"We're not in Kansas anymore…"
Hello all,this is my first post in Zbrush central.
Done this character in my free time.
Sculpted in Zbrush, Substance Painter for textures and rendered in Marmoset Toolbag.
The conceptual design by Izumi 一隻米.
I hope you like it.
I want to thank the following people for their sharing and teaching,it helps me a lot to improve my Zbrush skills.
yanbo2k1 焉博 , Scott Spencer , Sakaki 榊馨 , Jon Troy Nickel , SupremeFunk , zbro z
And the experts who lead me into the 3D area:
Yuhsi Lu 呂禹錫 (IGG Inc) , Kevin Lai 賴昊君 (Next Digital Ltd) , Sun Chang 張瑞山 (IGS Ltd)
My Zbrush teacher and also my friend who is intelligent:
Andy Cheng 鄭淵展 (Gengoart studio)
Final thanks to Pixologic team for creating ZBrush.It's like a dream come true.
Thanks for watching!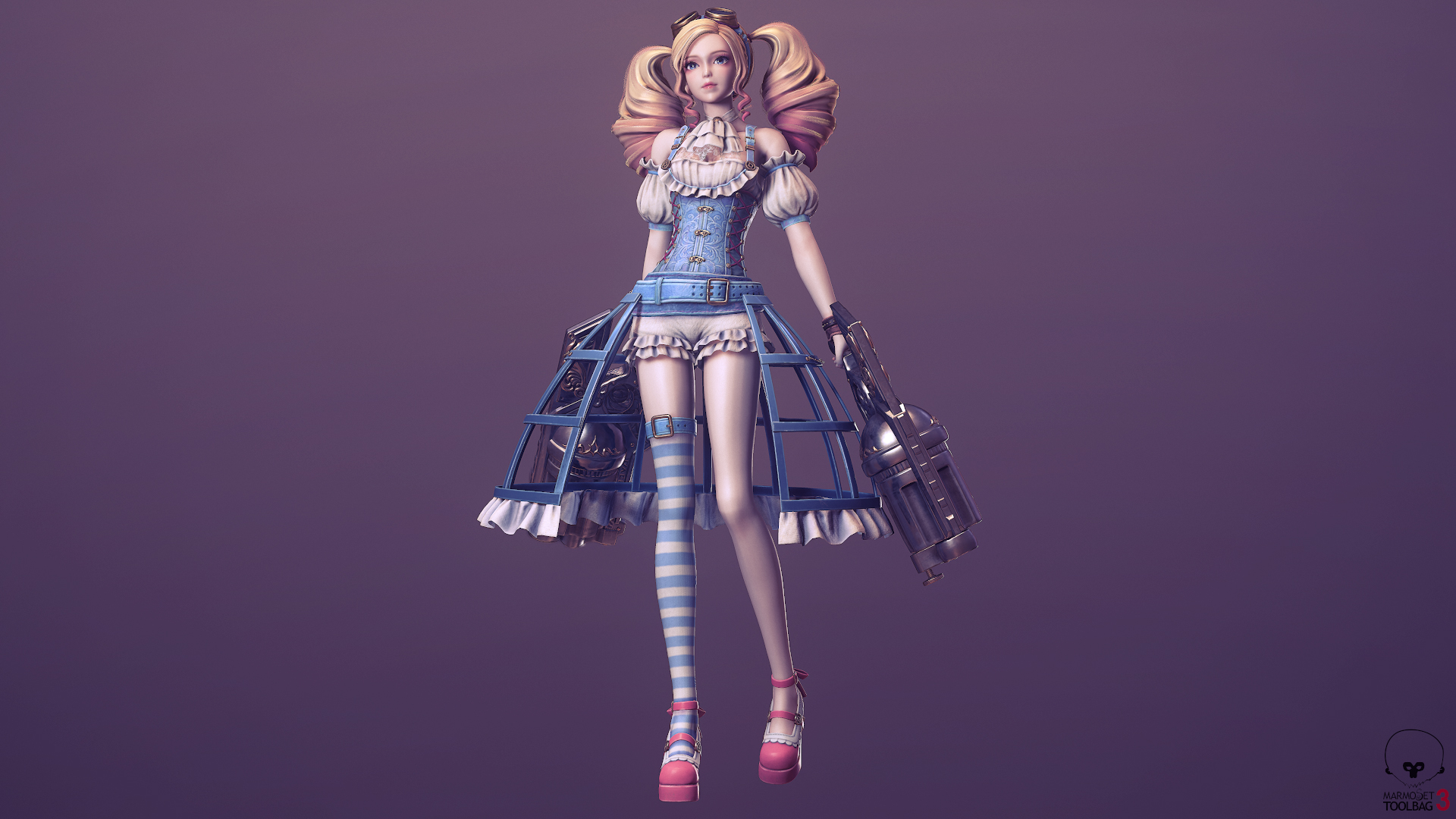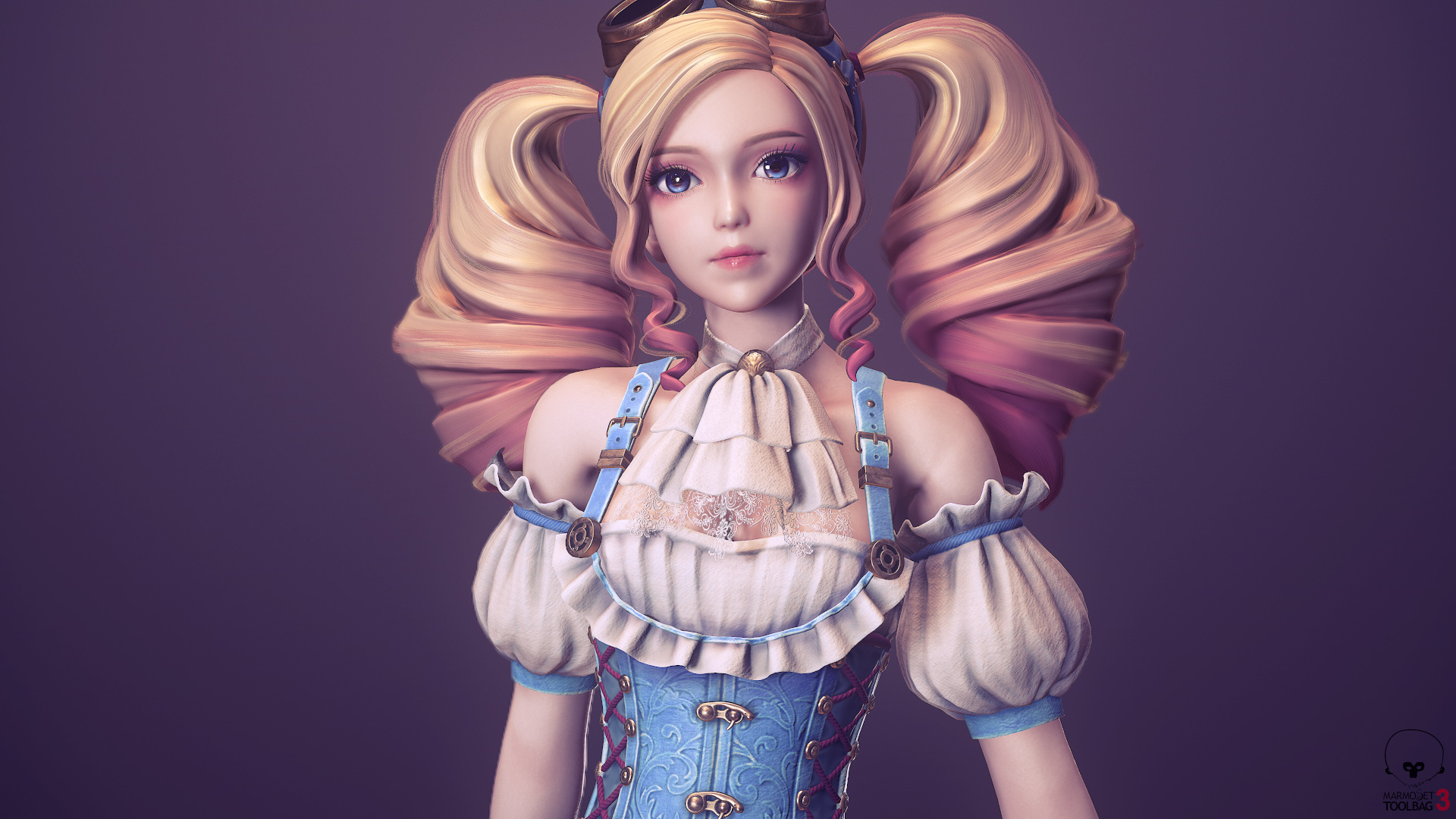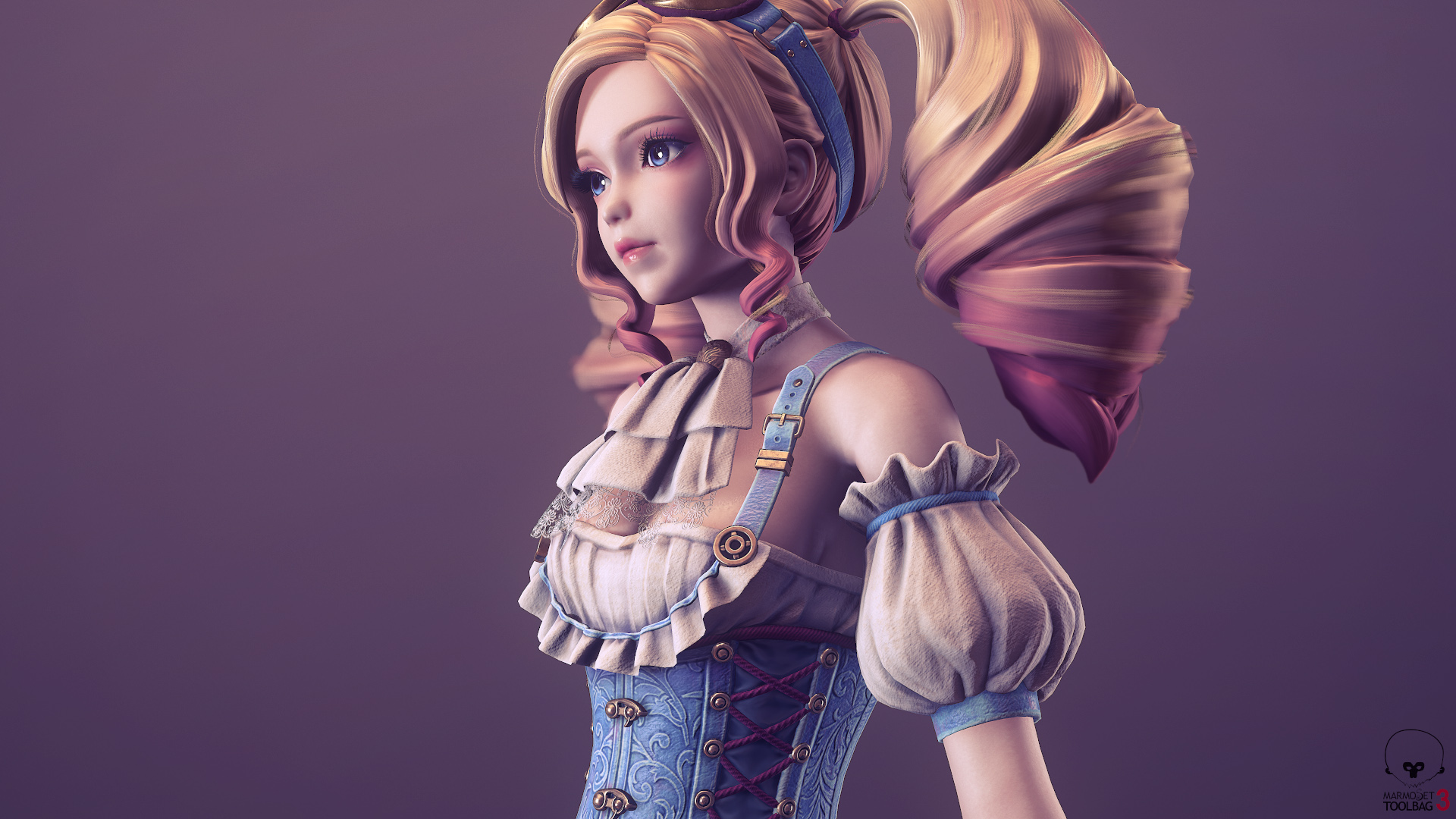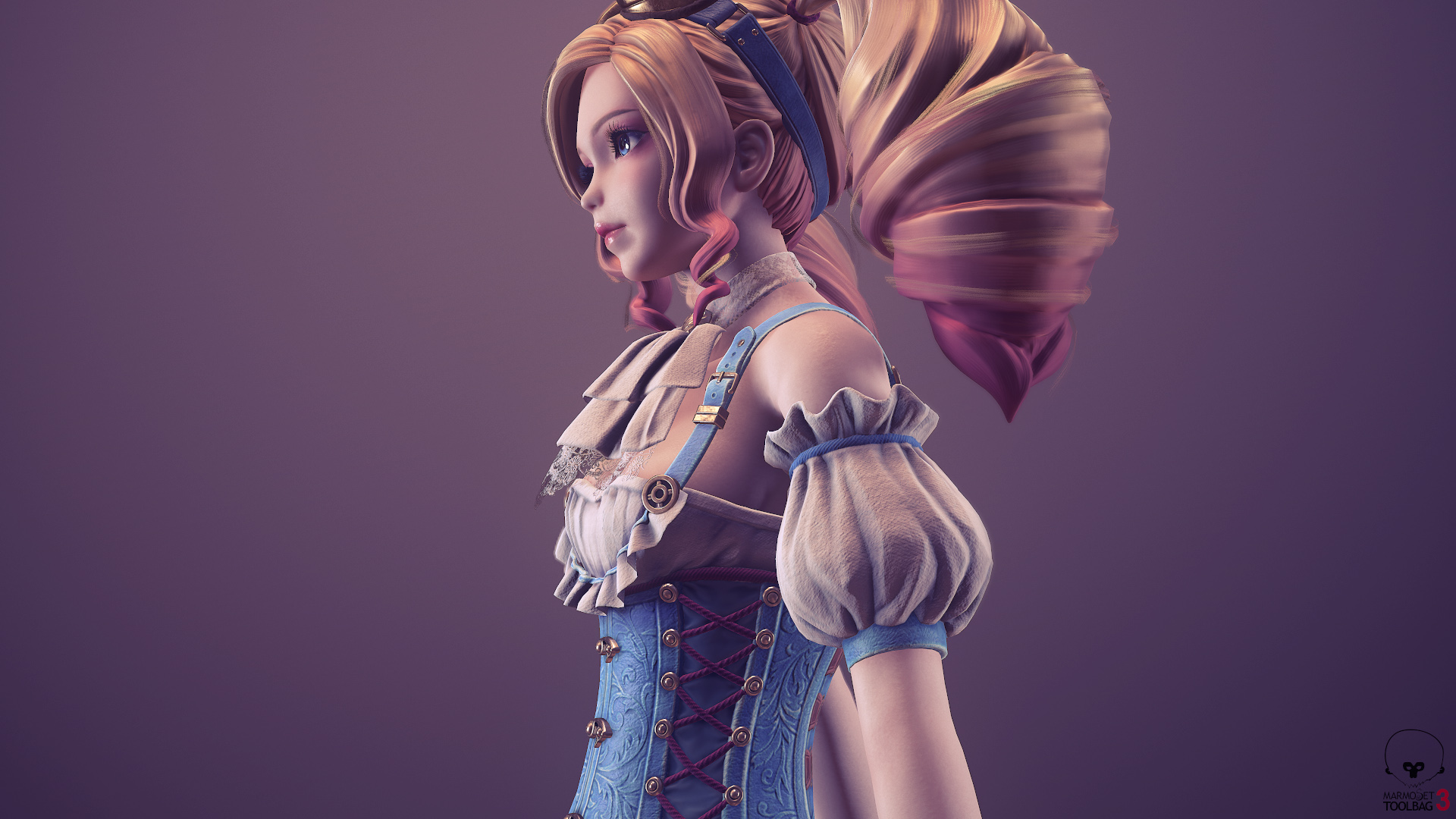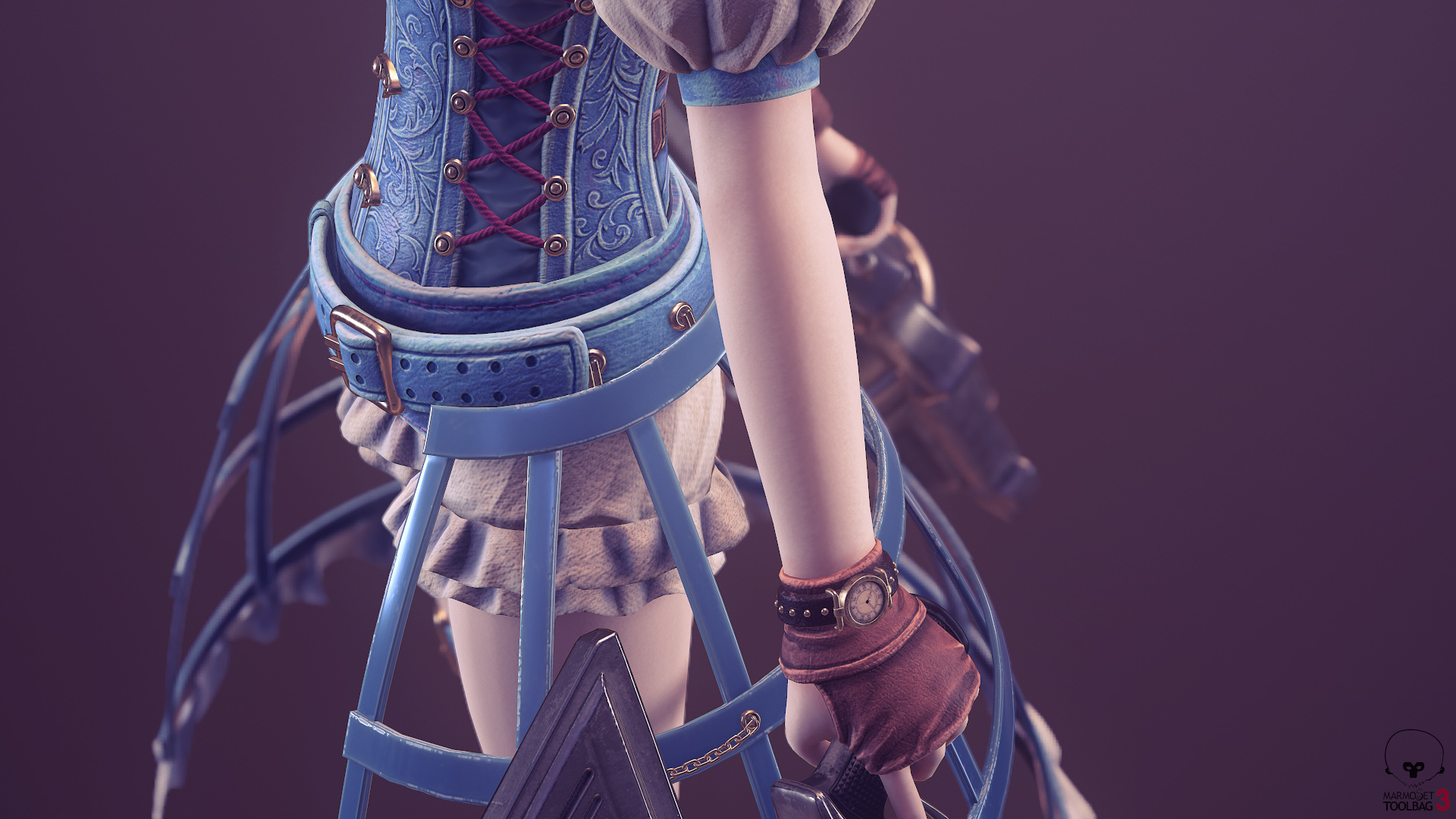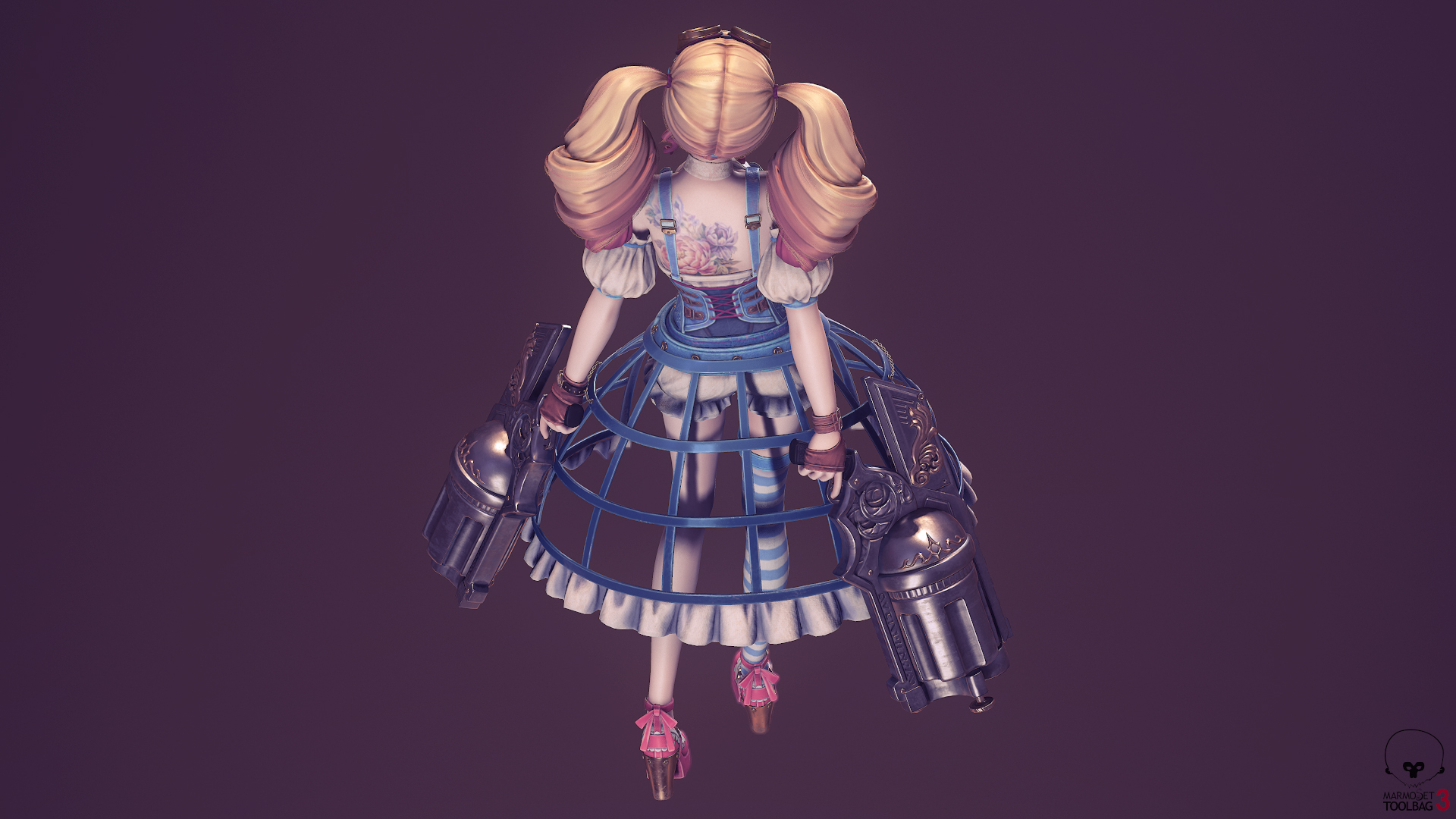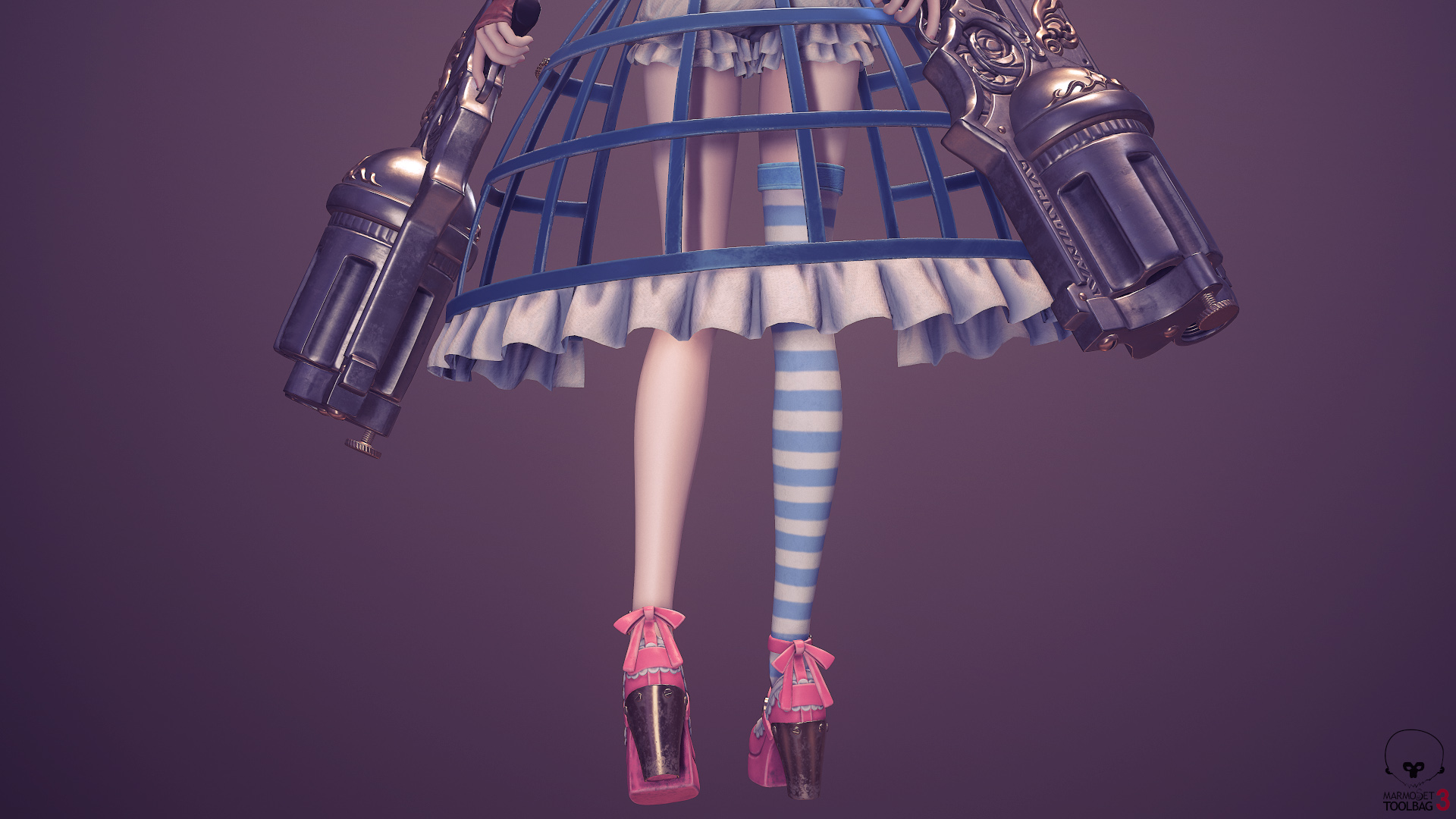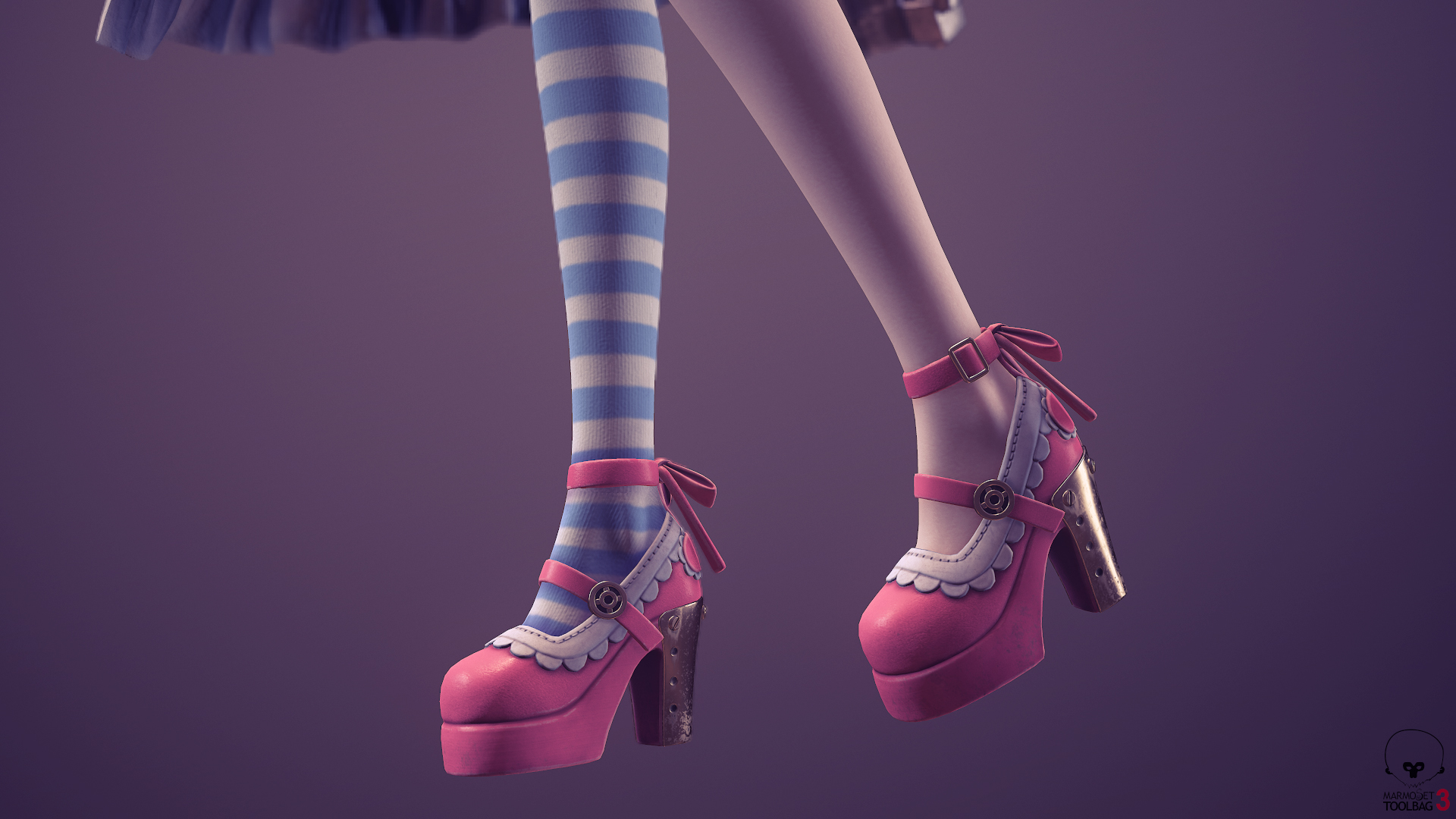 Attachments