Nice!

This is Amazing ,really nice , loved it , Much Appreciated hard work
@Polyjunky Thanks man

appreciated
@rosietesmen thank you so much

Keep up the good work buddy

Thank you

thought of sharing a Work Done for Dreadbit Games for their Steam/PS4 game Seraph , Check it out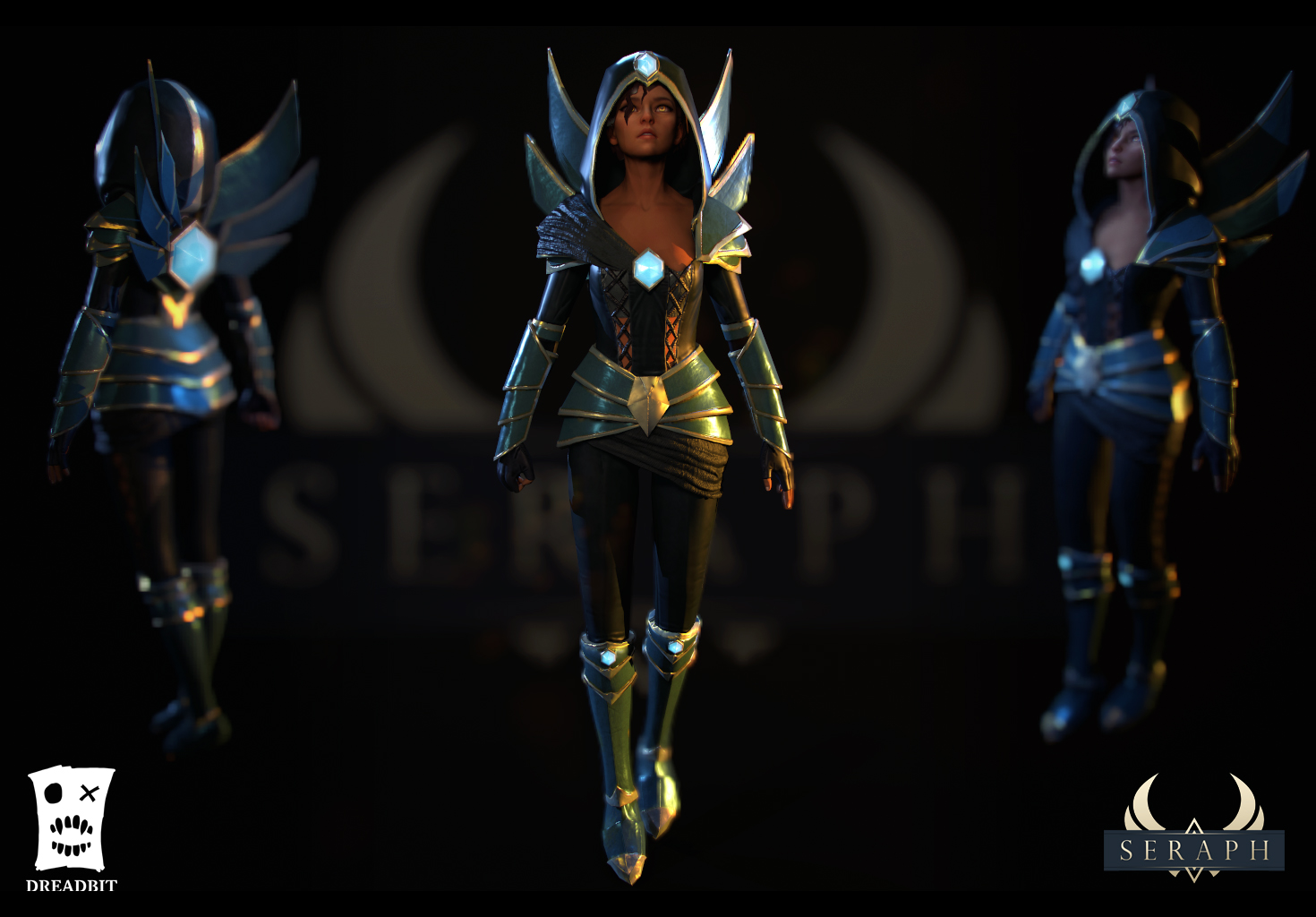 Attachments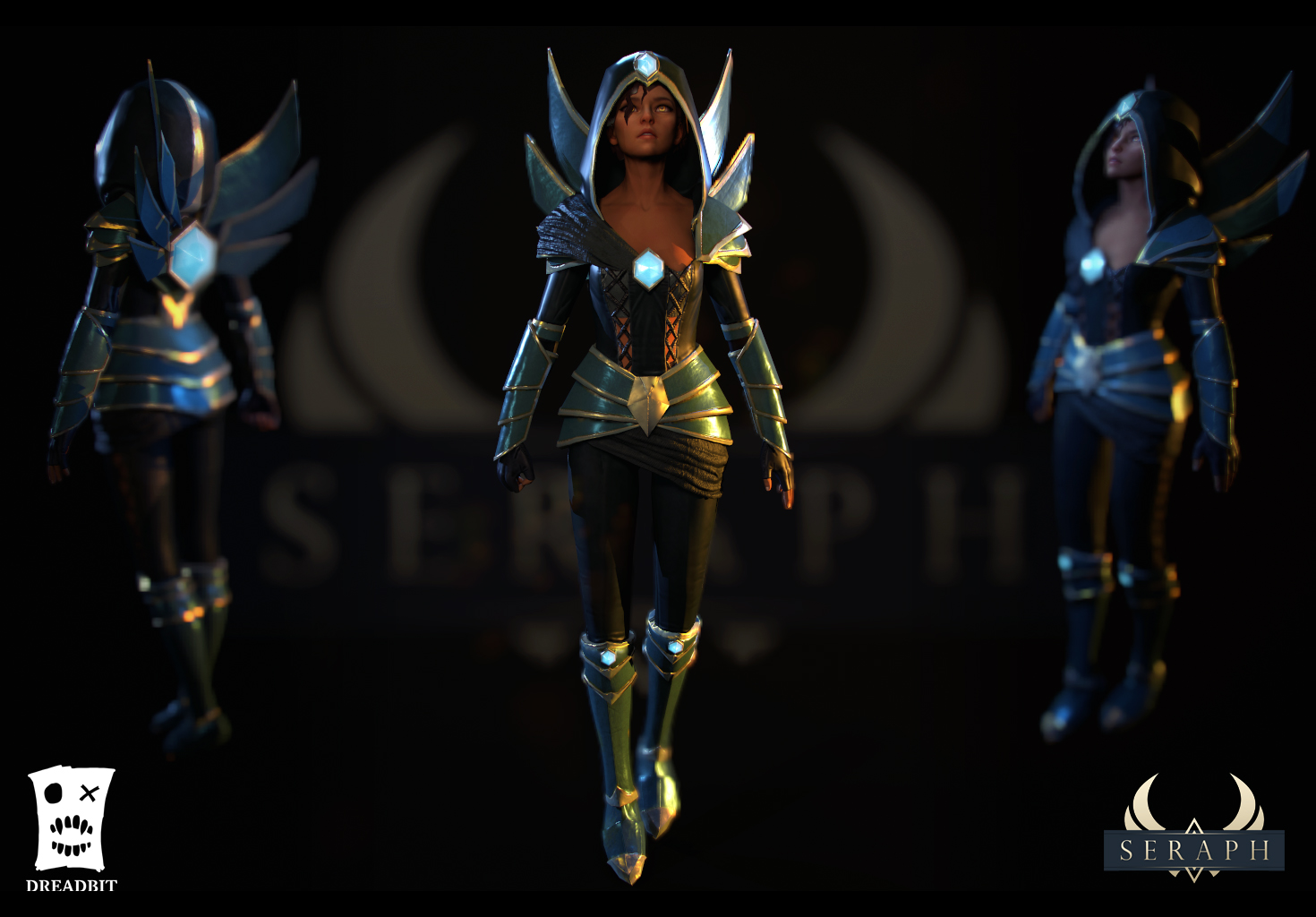 This weeks doodle is Based on a concept by Faraz shanyar vintage bounty hunter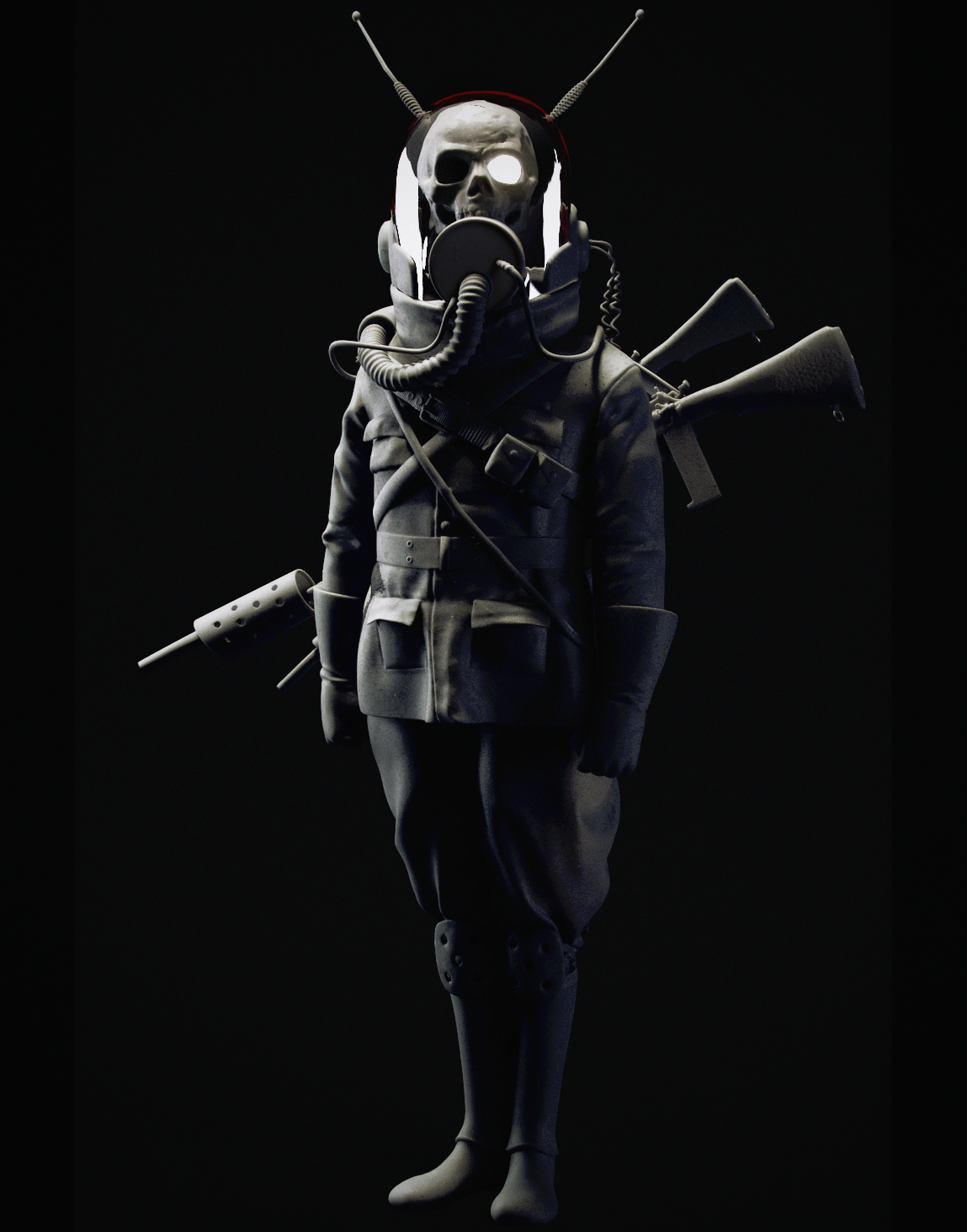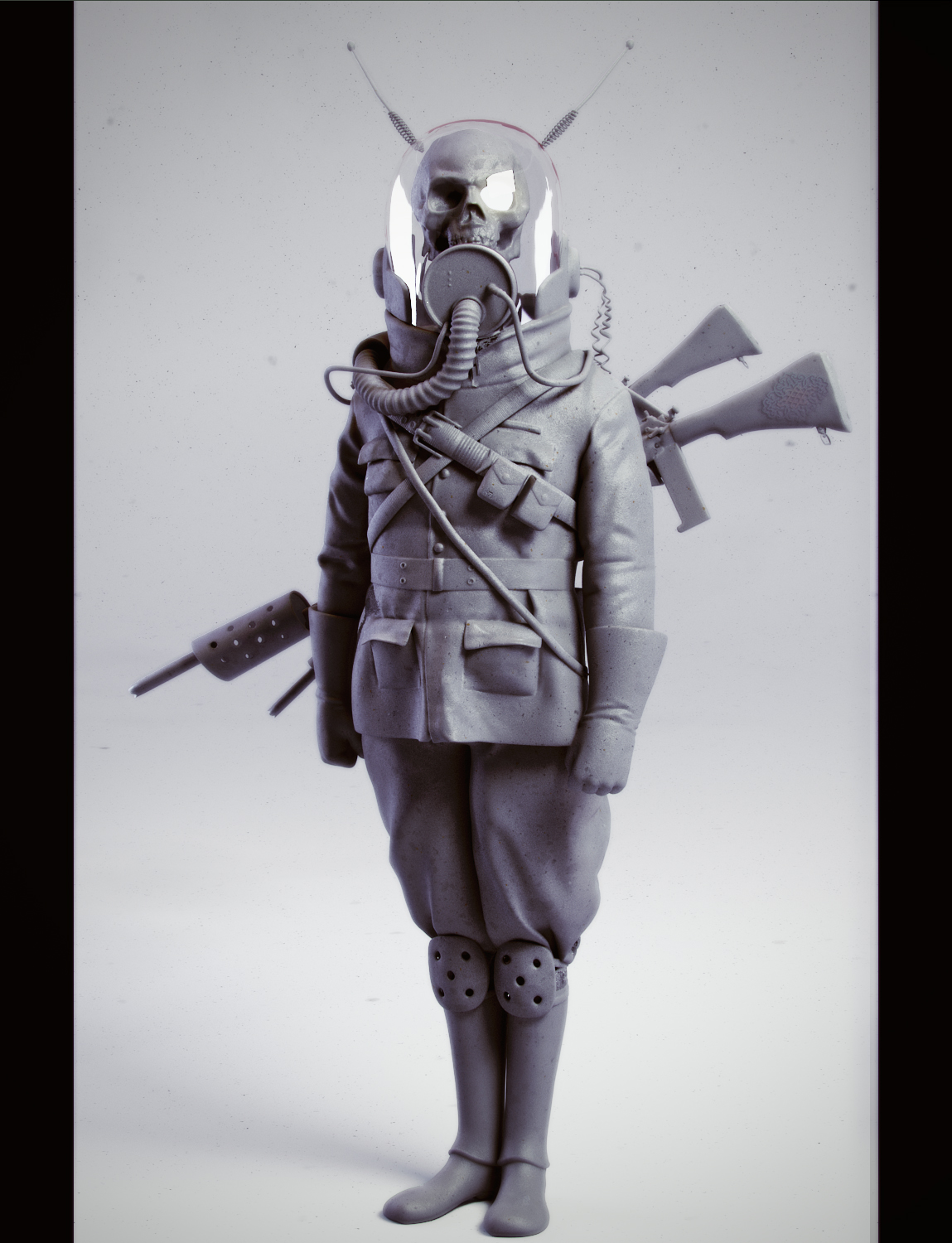 Attachments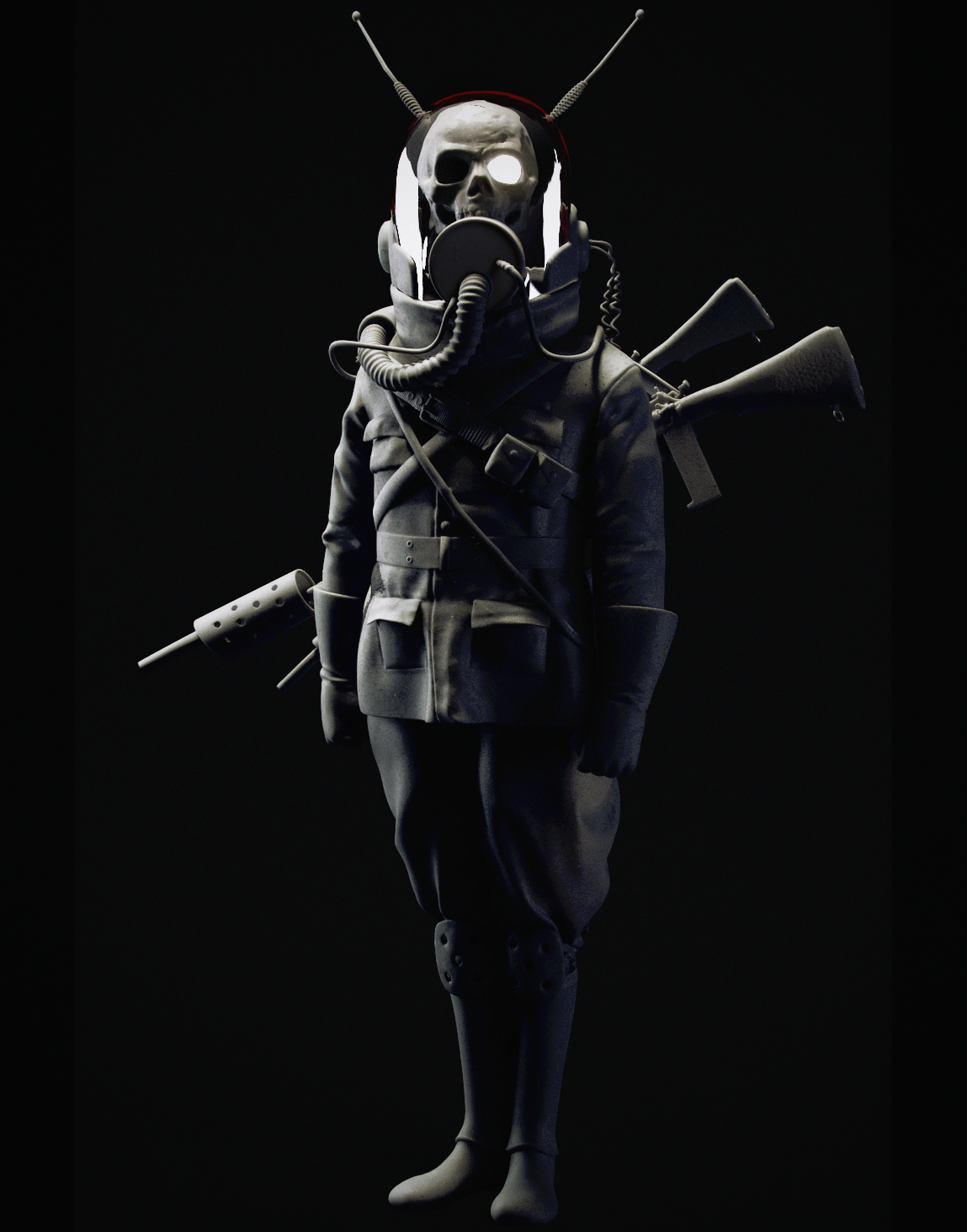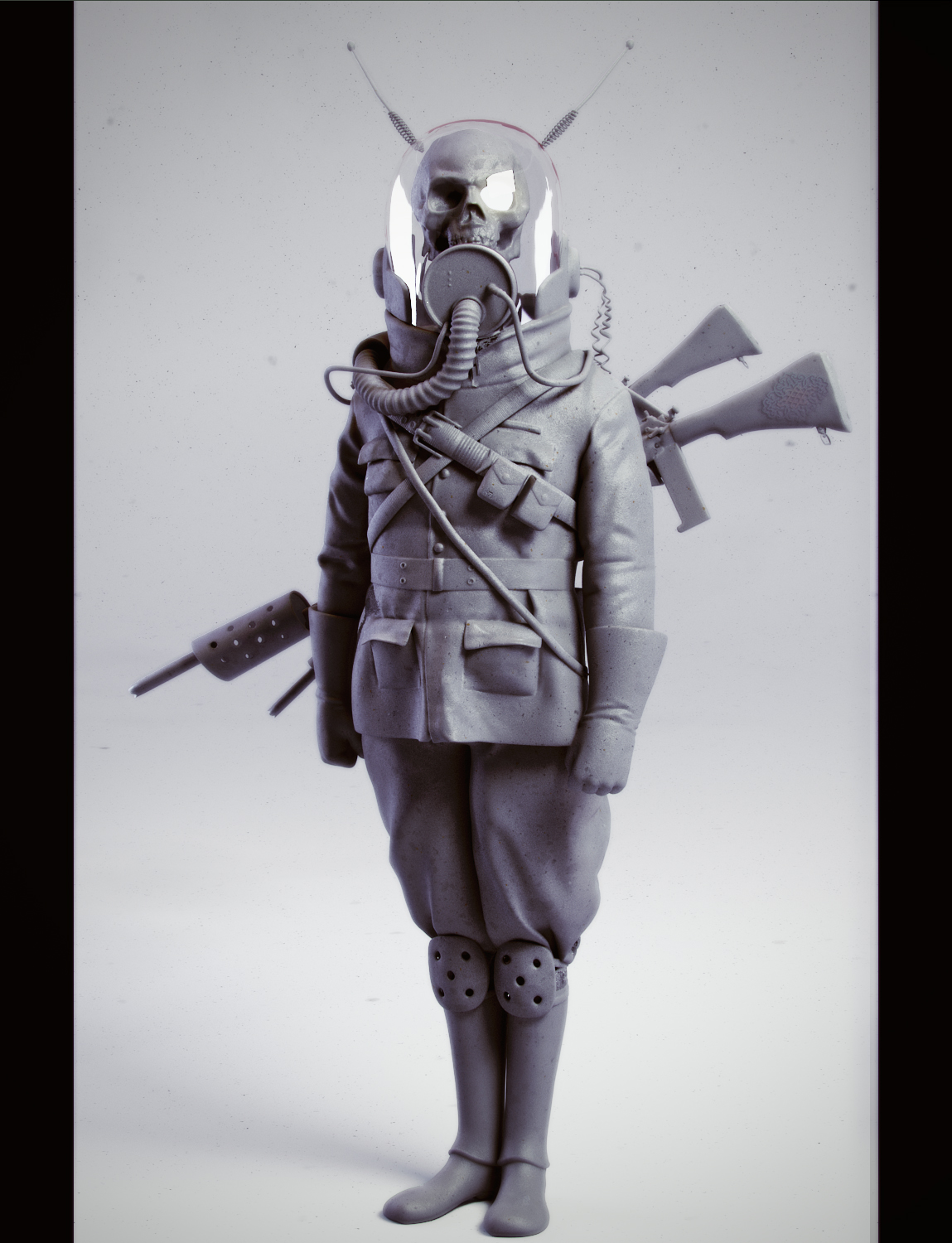 a project that I had alot of fun working on , thought of sharing it here … the statue is made fully of Iron and 3 meters high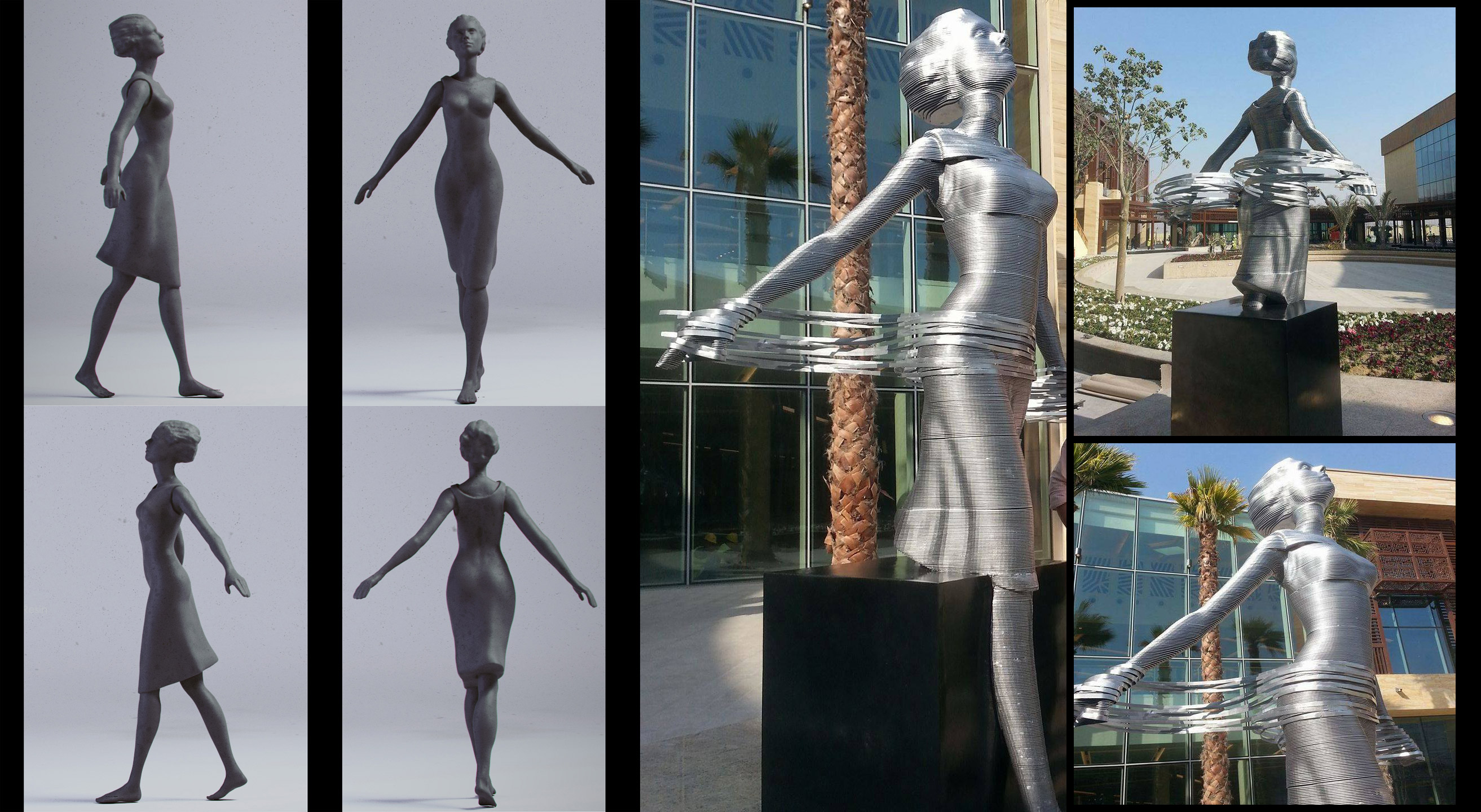 Attachments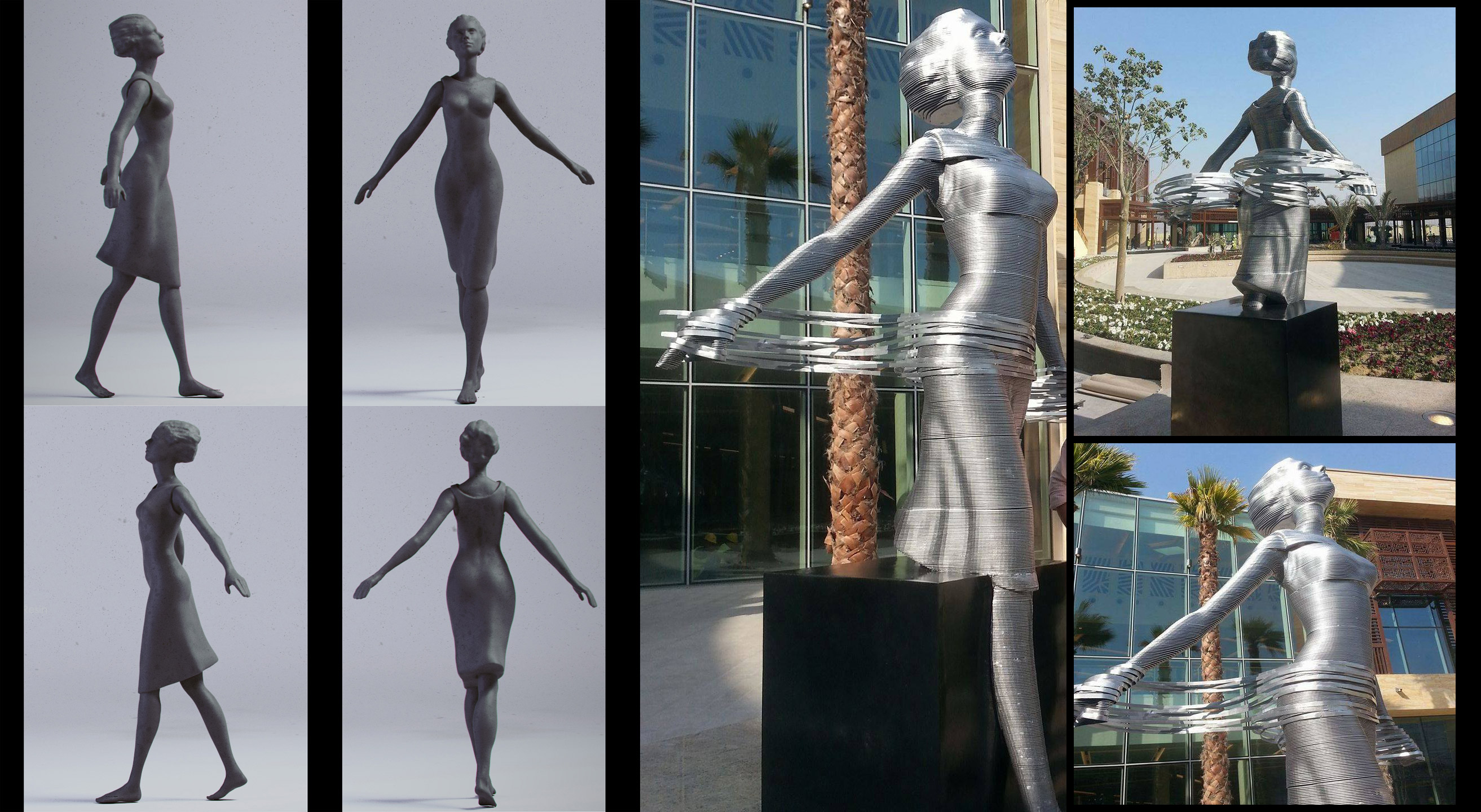 Ever since I watched suicide squad I was thinking about creating a fan art for enchantress , Artwork based on a concept by the amazing Dave Greco Art and Illustration , I really hope that you like it .
more at https://www.artstation.com/artwork/w4W8L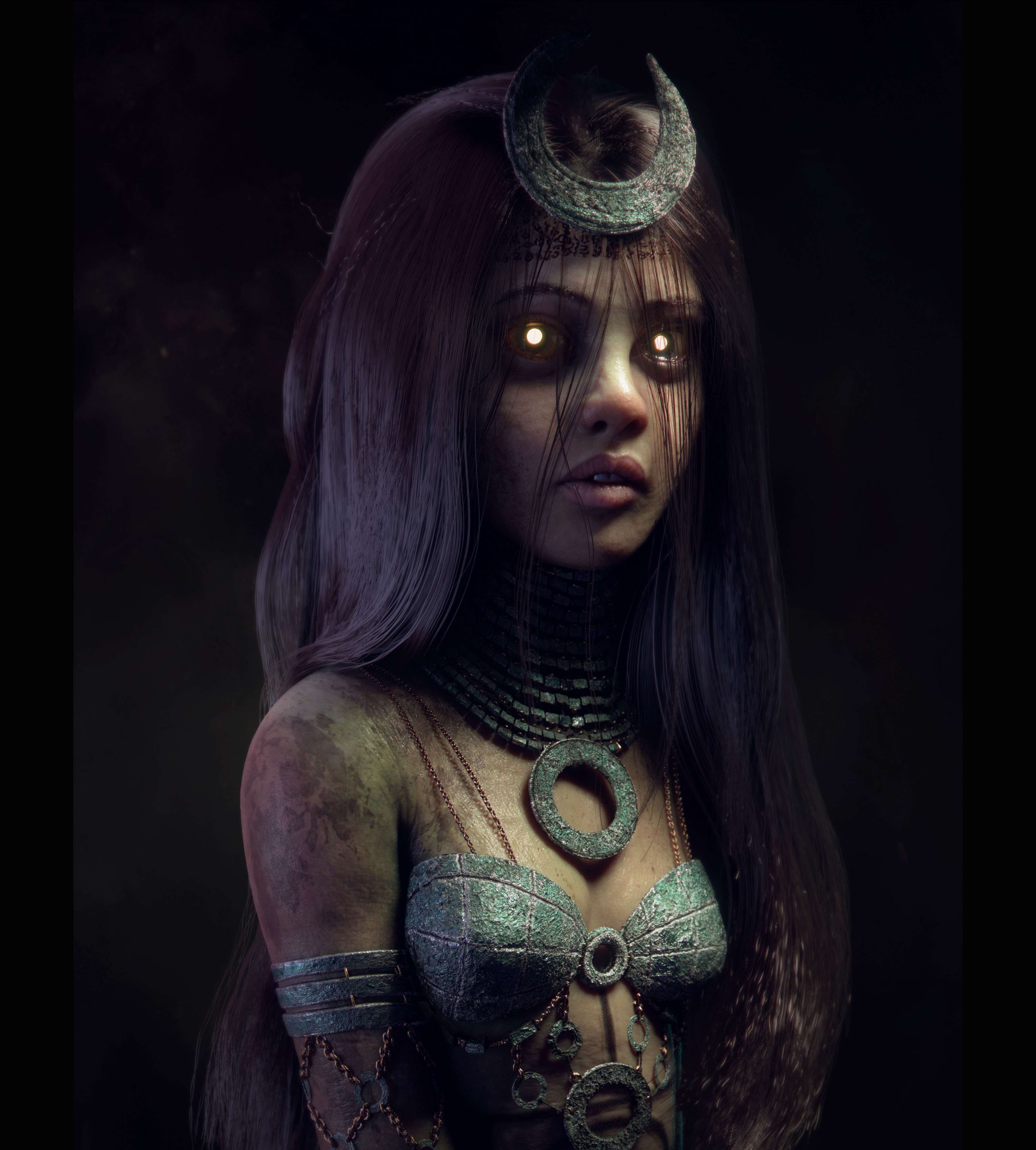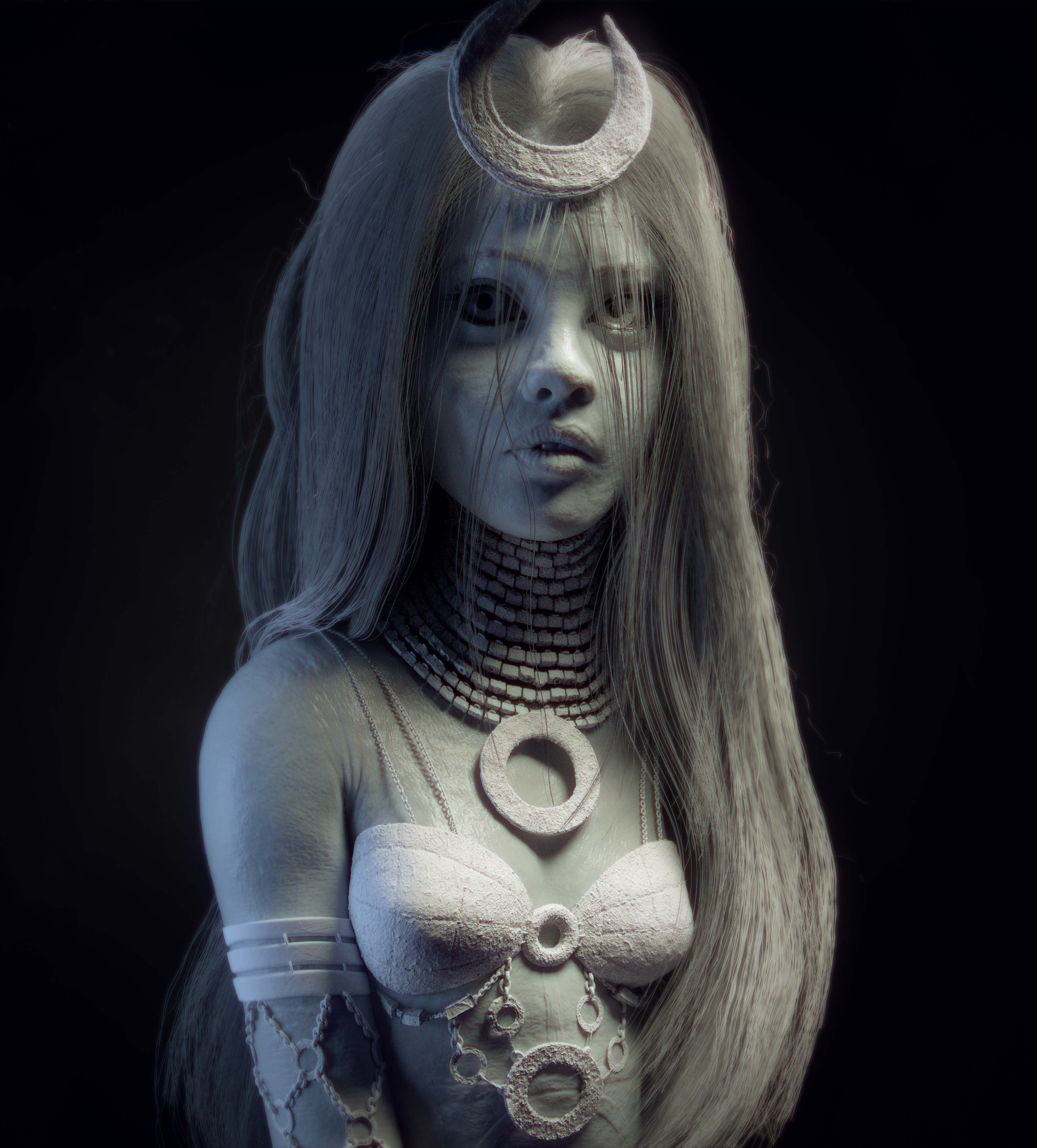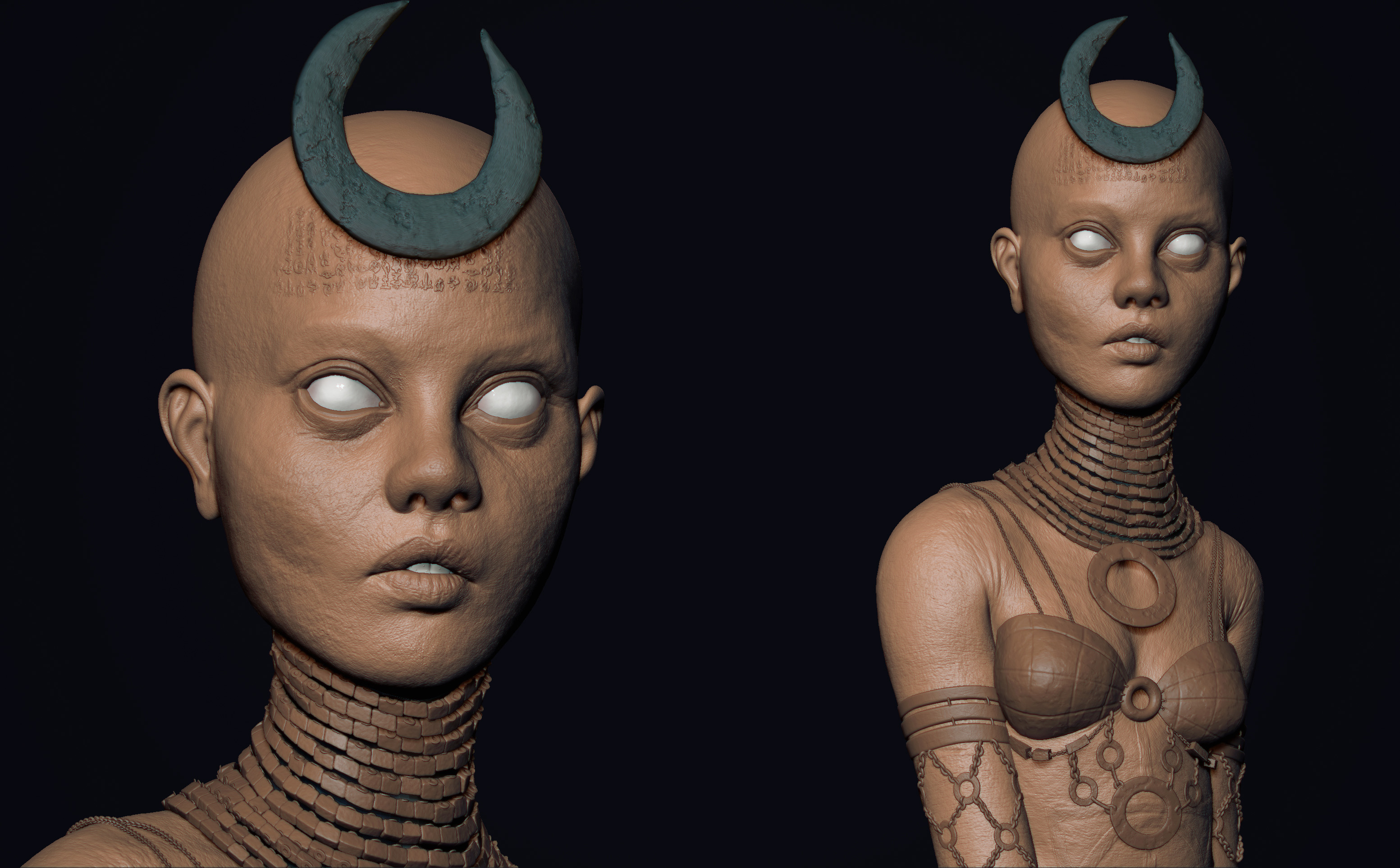 Attachments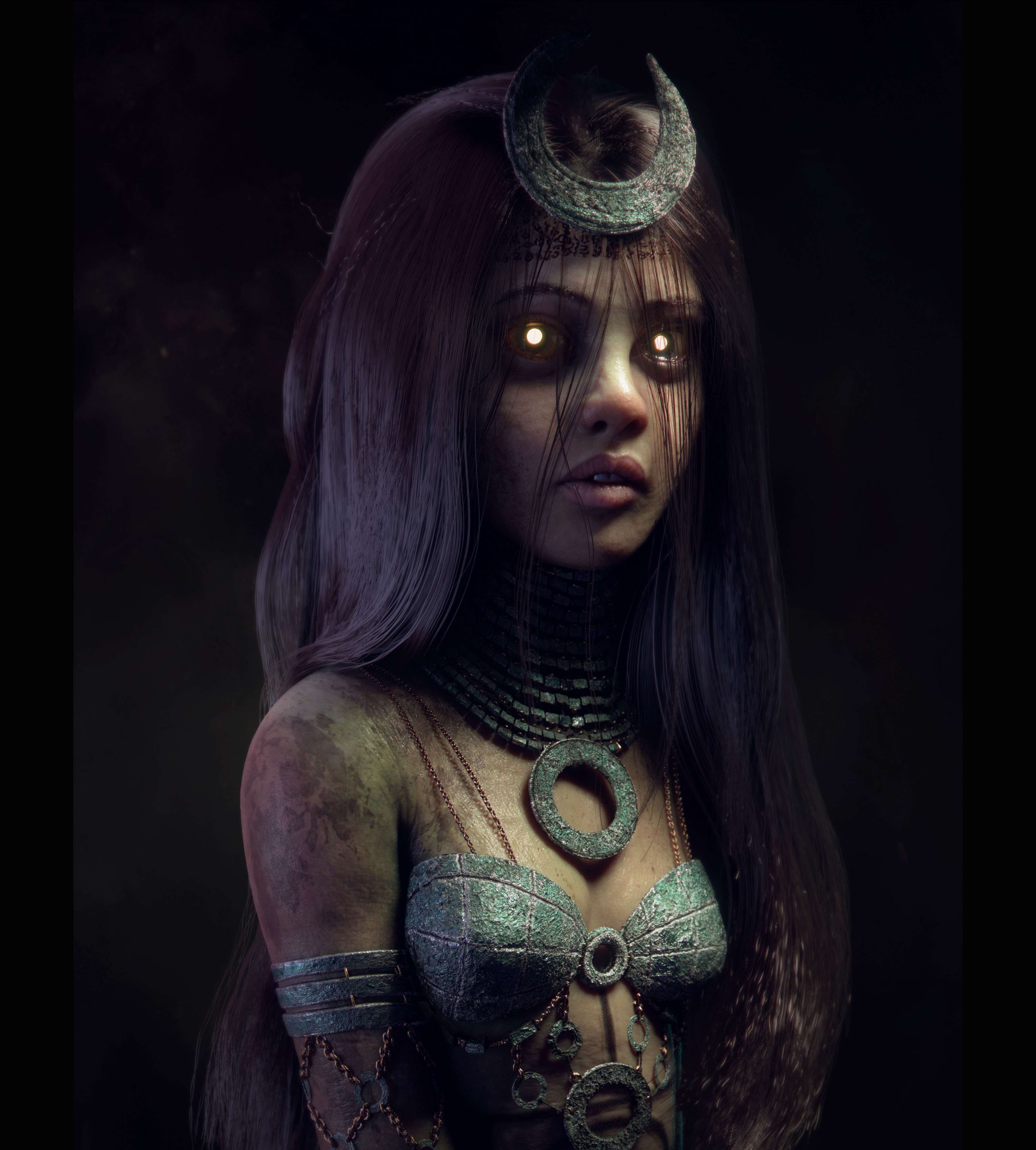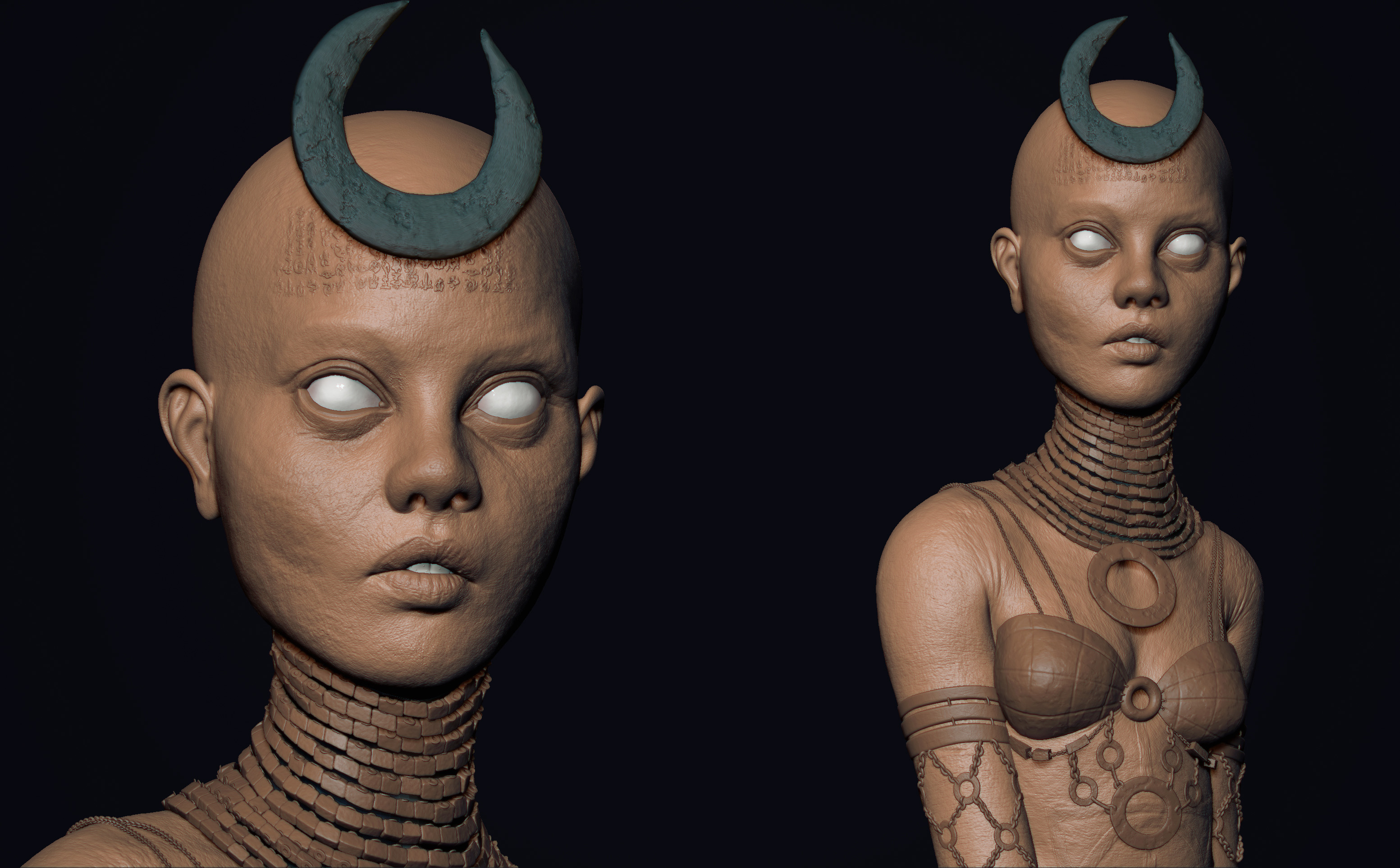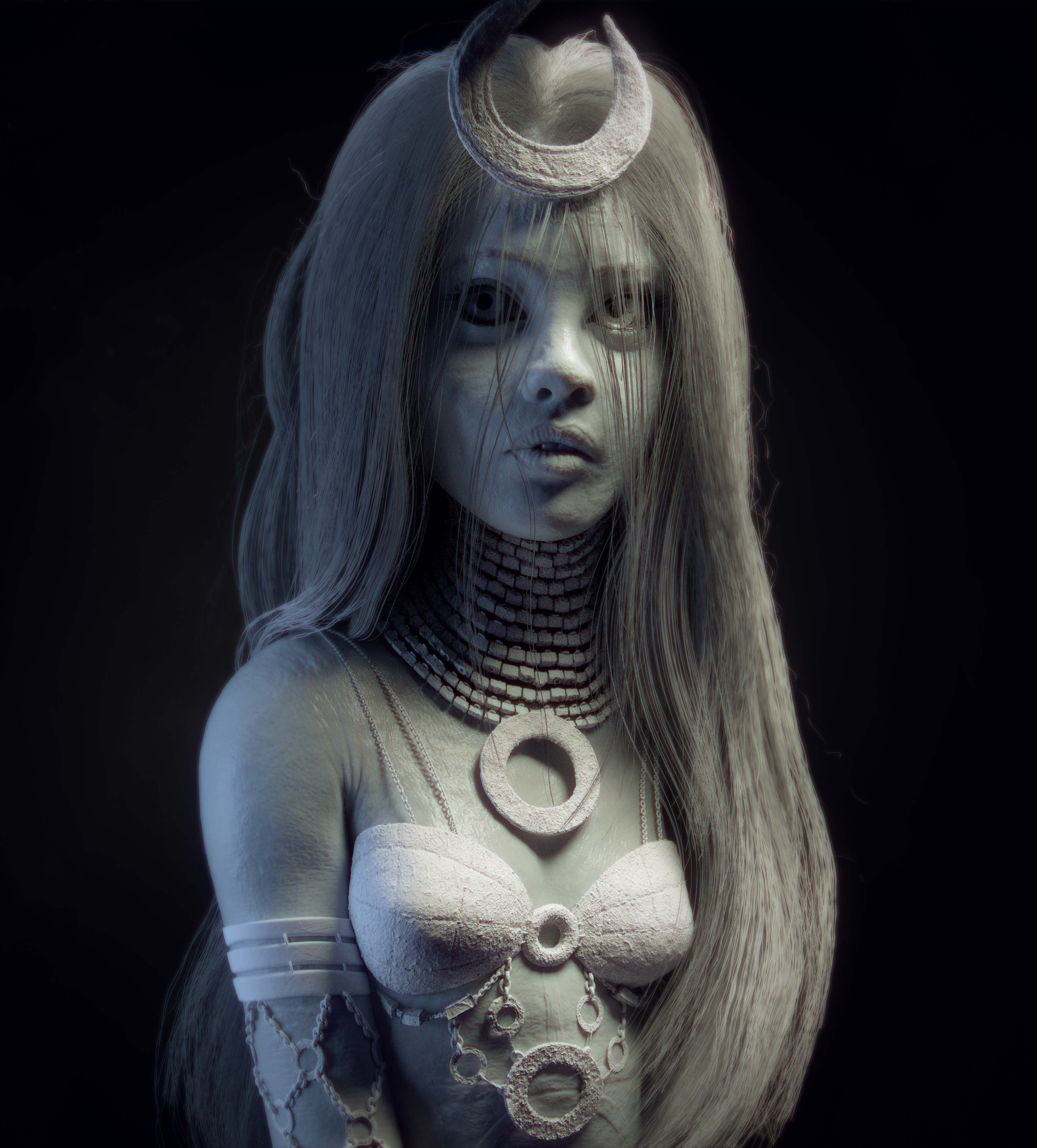 Not exactly my style (as they say) but I simply have to reply because this enchantress caught my eye and enchanted me. Iow: I really like this a lot. Of course I went to your artstation page to get more, and googled the name of the artist who made the original drawing.
Of course he gets the laurels for the concept, but I like your version better than the drawing. Which has to do with the fact that it is not really my style I guess.
Congrats!
Thank you for the nice words

Thought of sharing wireframe of the character and an image of the accessories alone here as well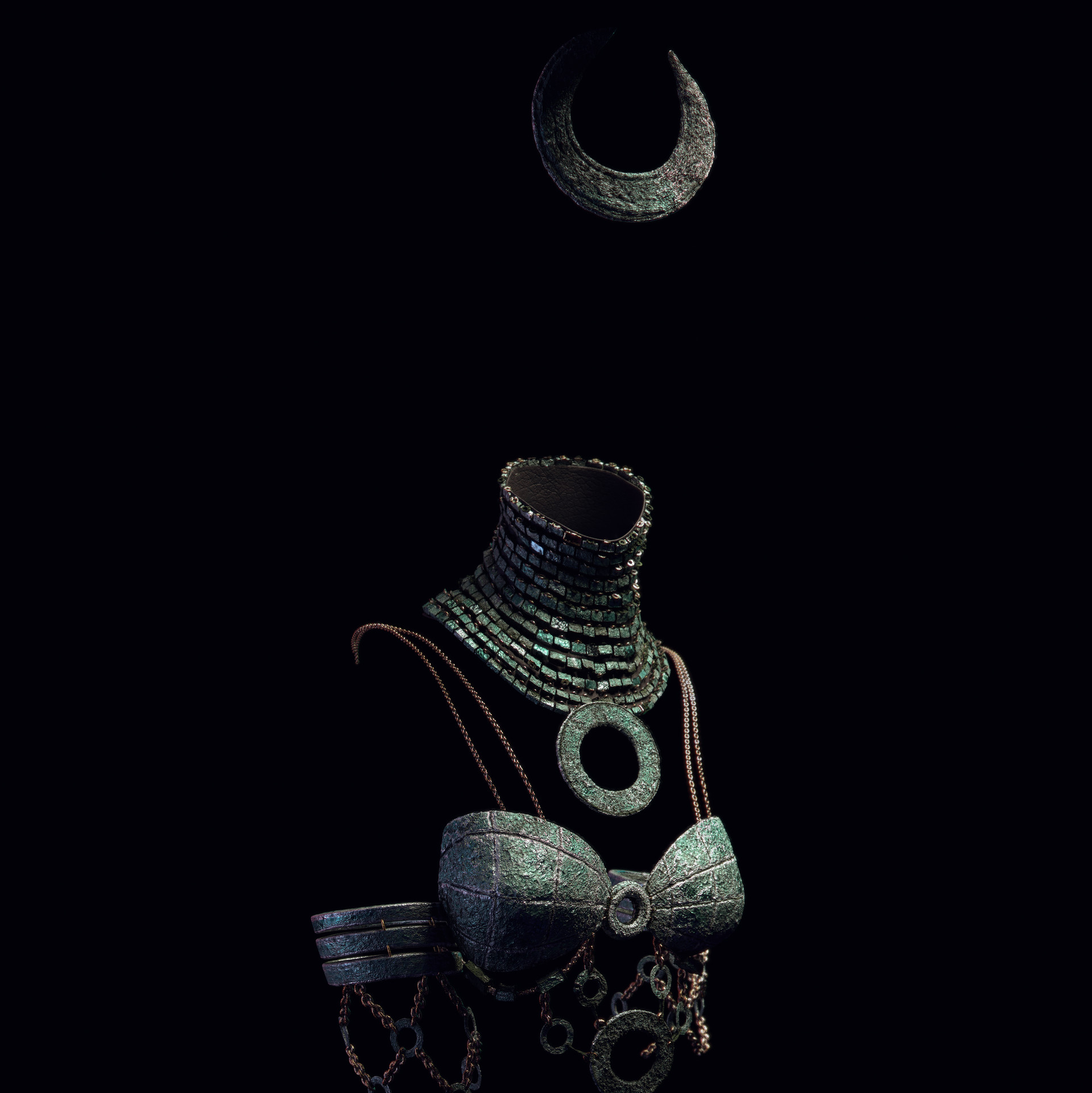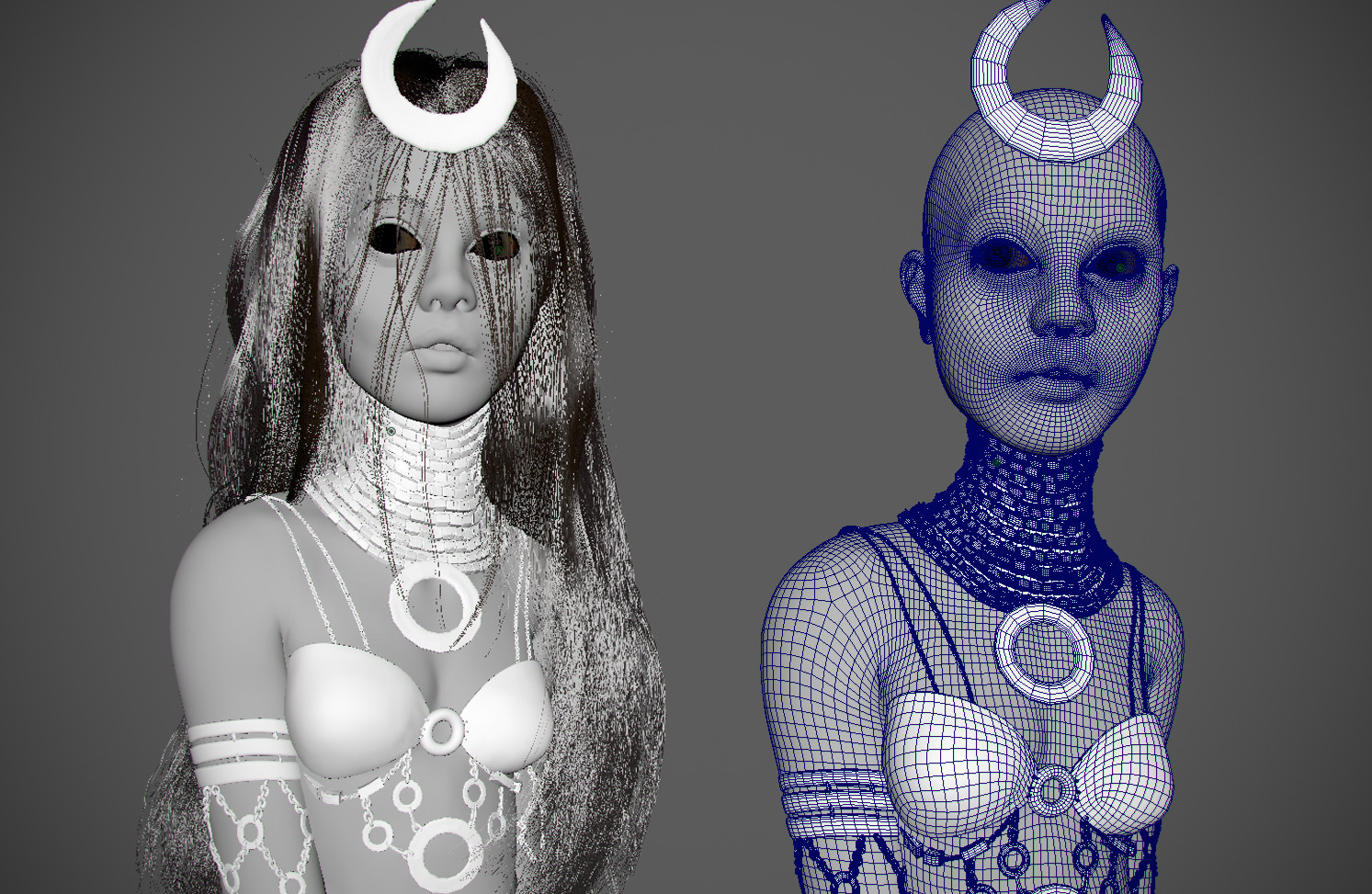 higher res at my artstation https://www.artstation.com/artwork/w4W8L
Attachments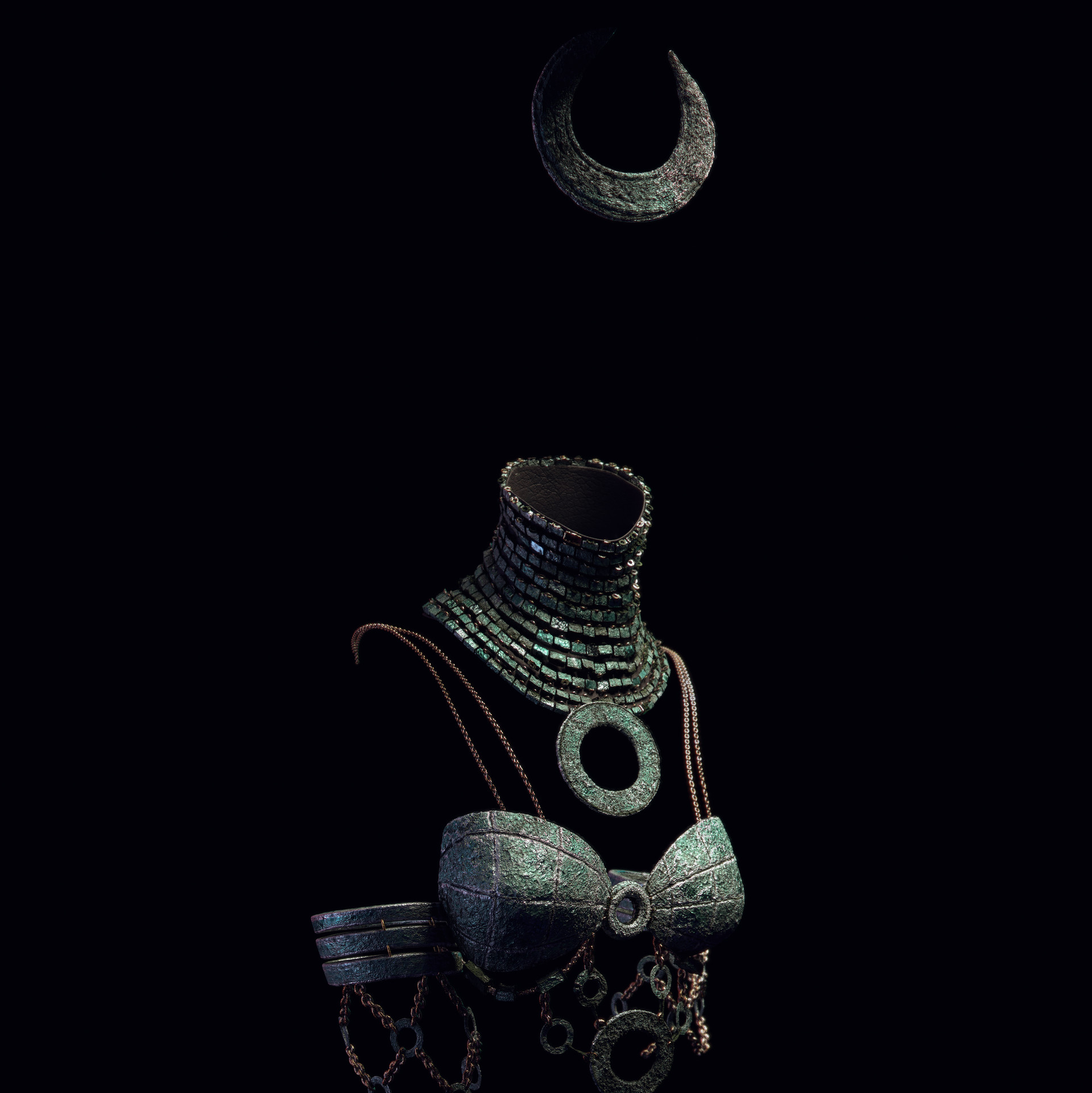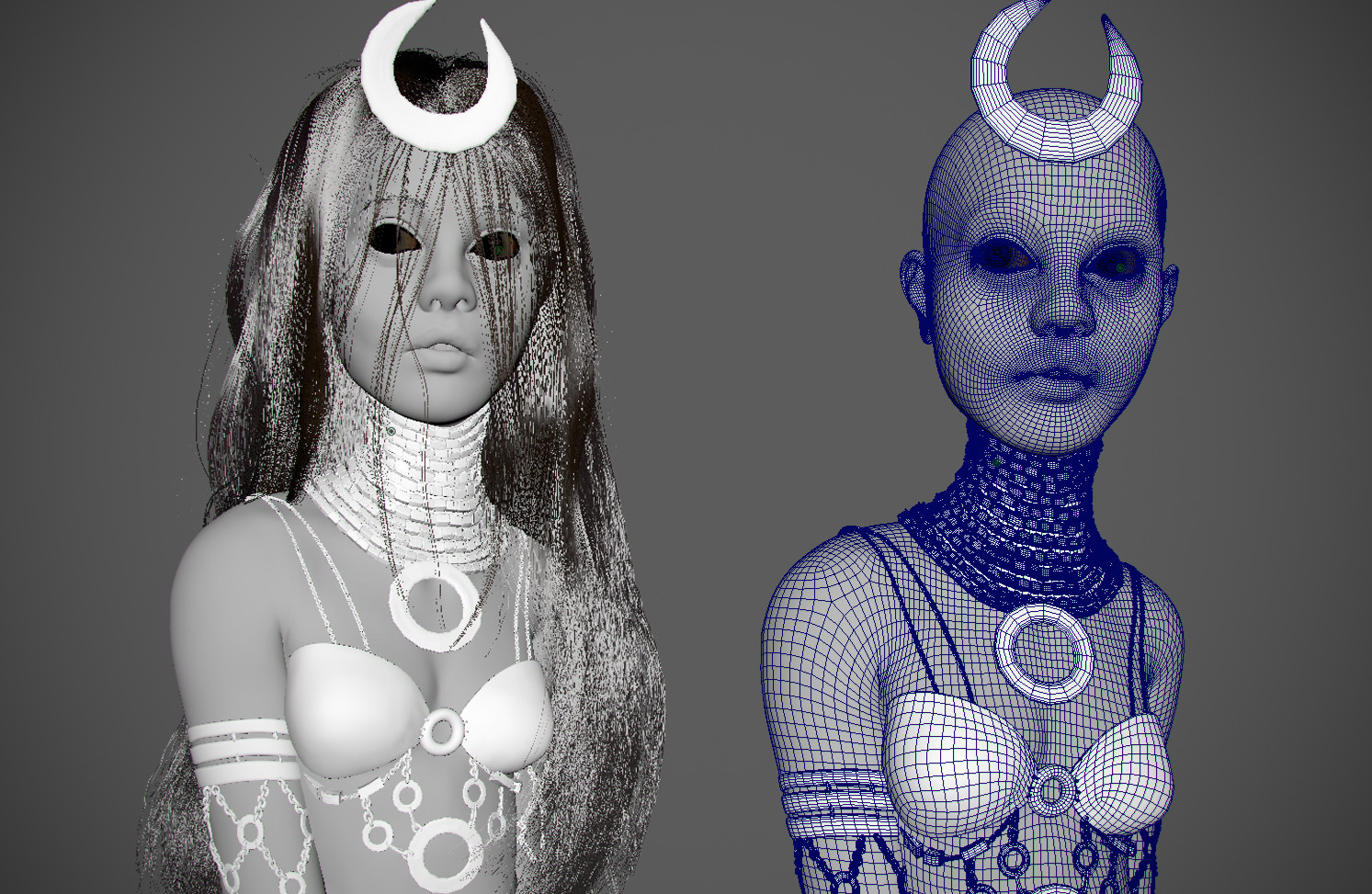 Awesome work dude


thanks my good friend

I shared this before but not here , so in order to keep the stuff I worked on together thought of re-sharing it here
This is character I had the pleasure of working on at work "snappers"
it is based on a concept by Mac smith "Ori"
Thanks alot

Ma, man, man, … this is great.
Reminds me a little of The Name of the Rose (Umberto Eco book) probably because what I see is a blind monk.
Wow…
I also saw your enchantress again, and find her even better than when I commented.