Hello everyone this's my sketchbook.
this is my thesis work. Arising-Existing-Extinct
inspiration from vertebare
My concept is "nature creates the imperfects to form perfection." I am inspired by the backbone or the vertebral column, which is a core in every life. A backbone is a combination of various shapes of bones that form and make up the bone. I use the partial shape of backbone to represent the human growth stages from first born to death.
Thank you.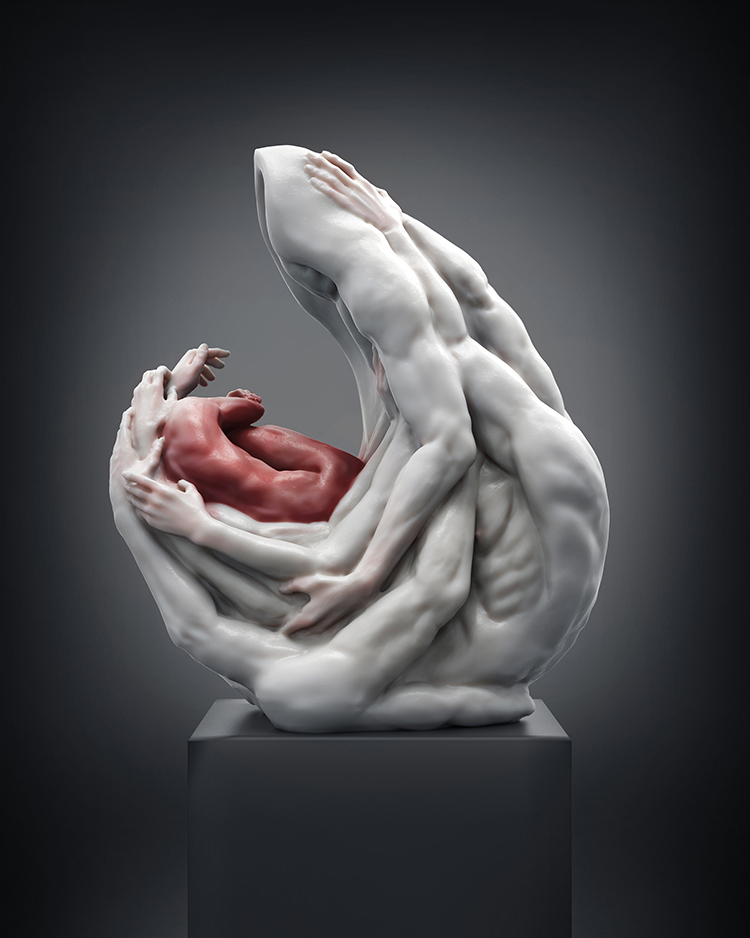 Arising-1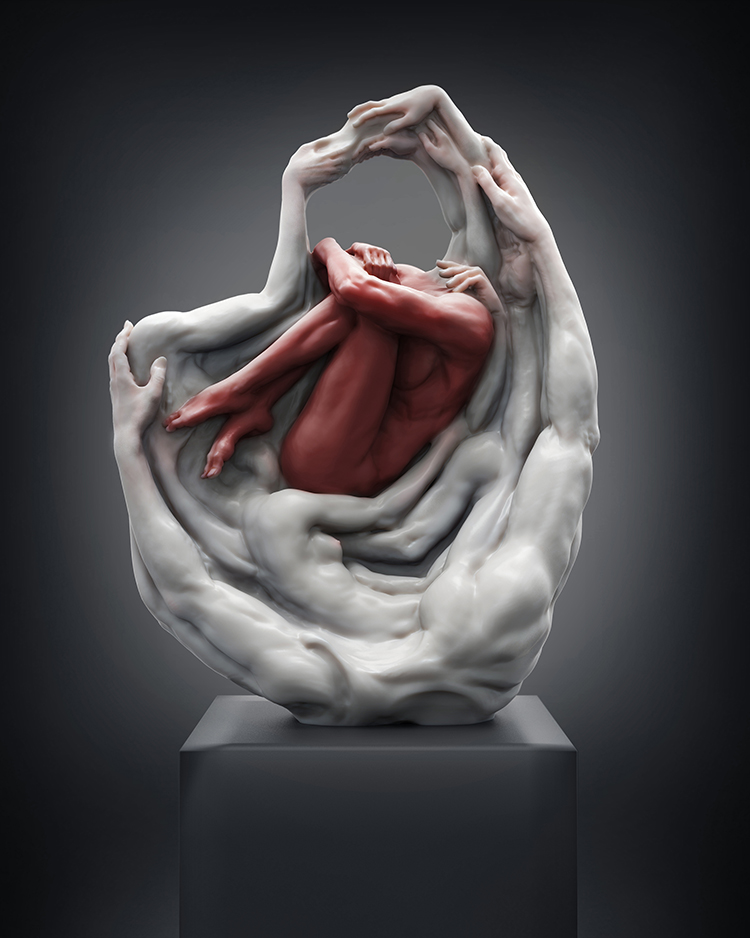 Arising-2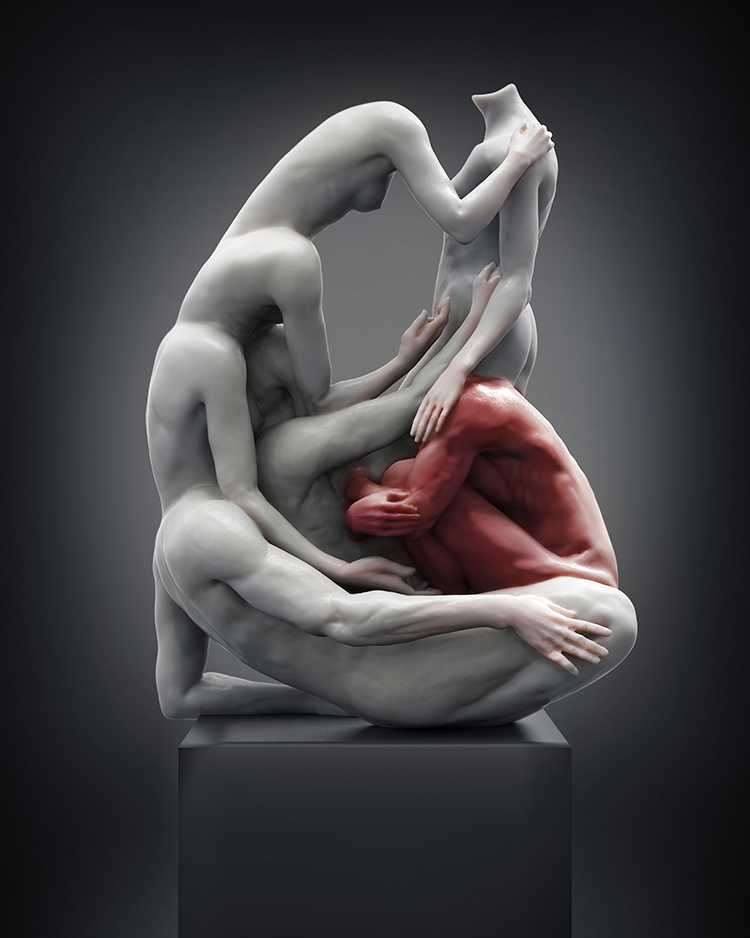 Arising-3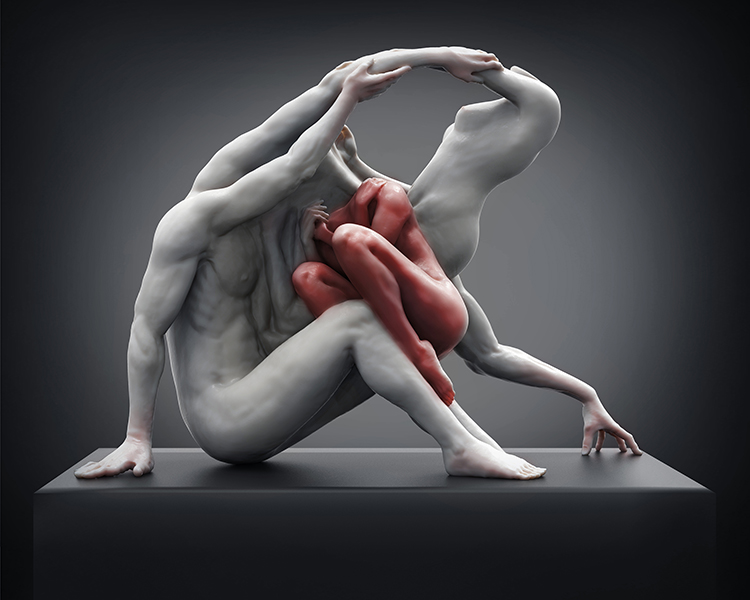 Arising-4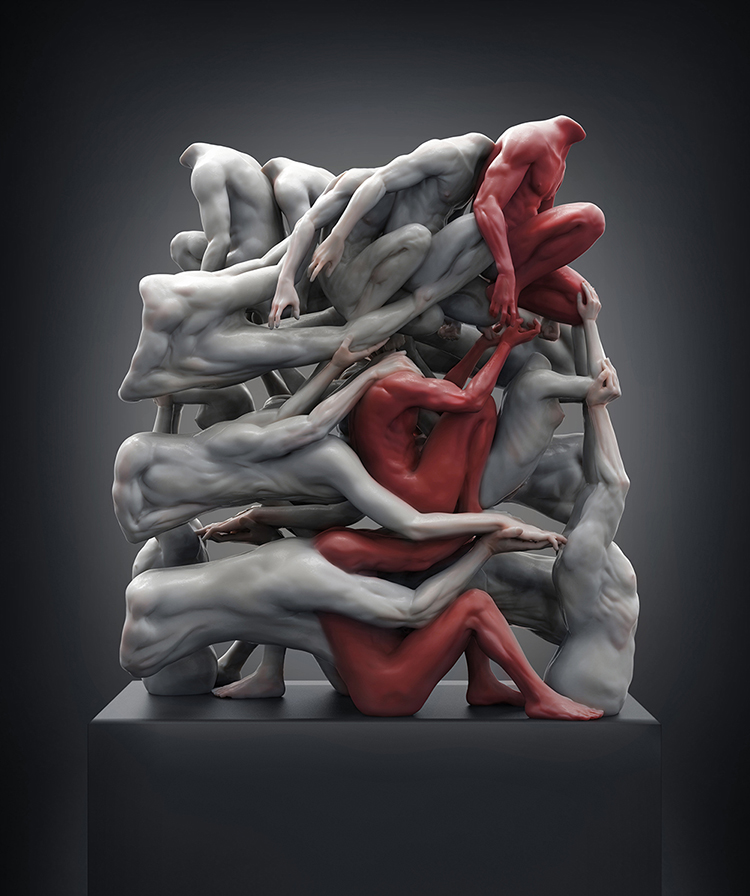 Existing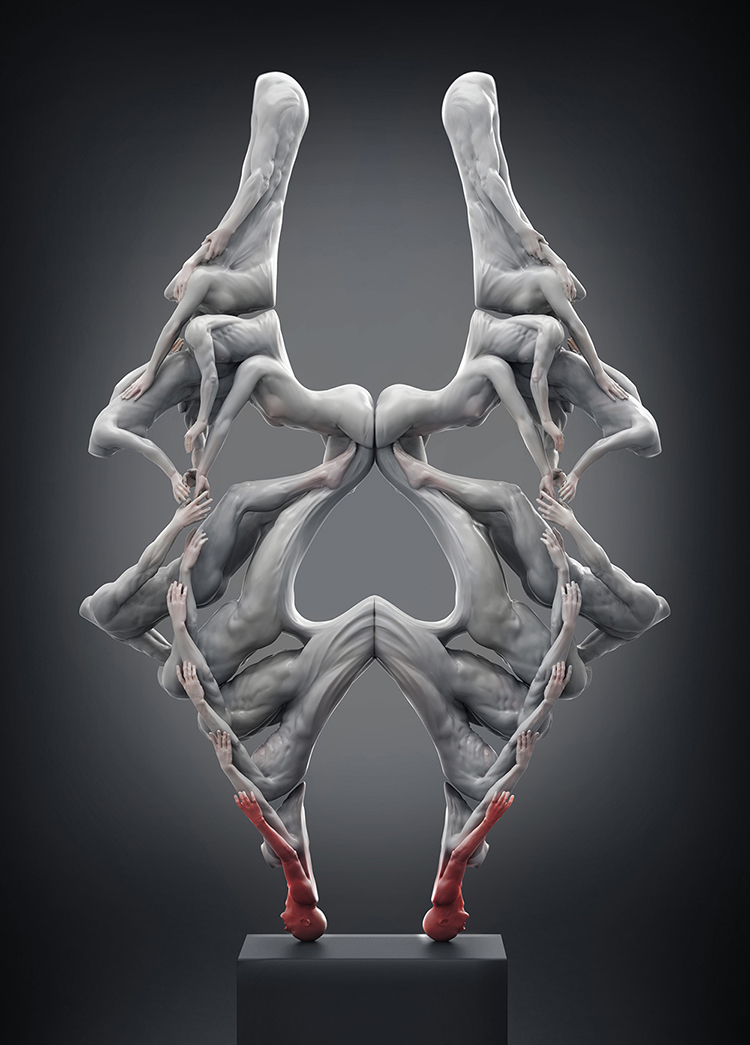 Extinct