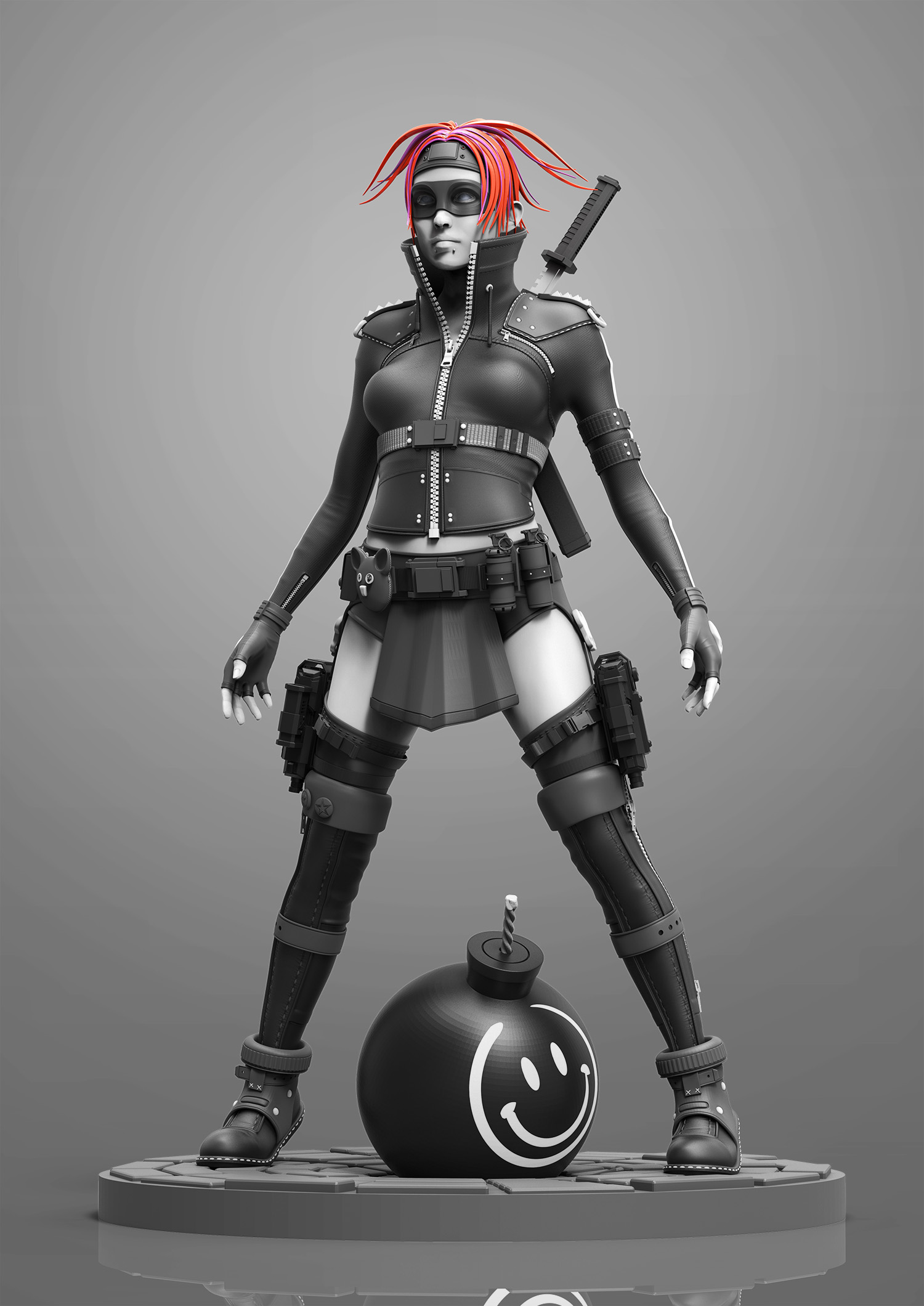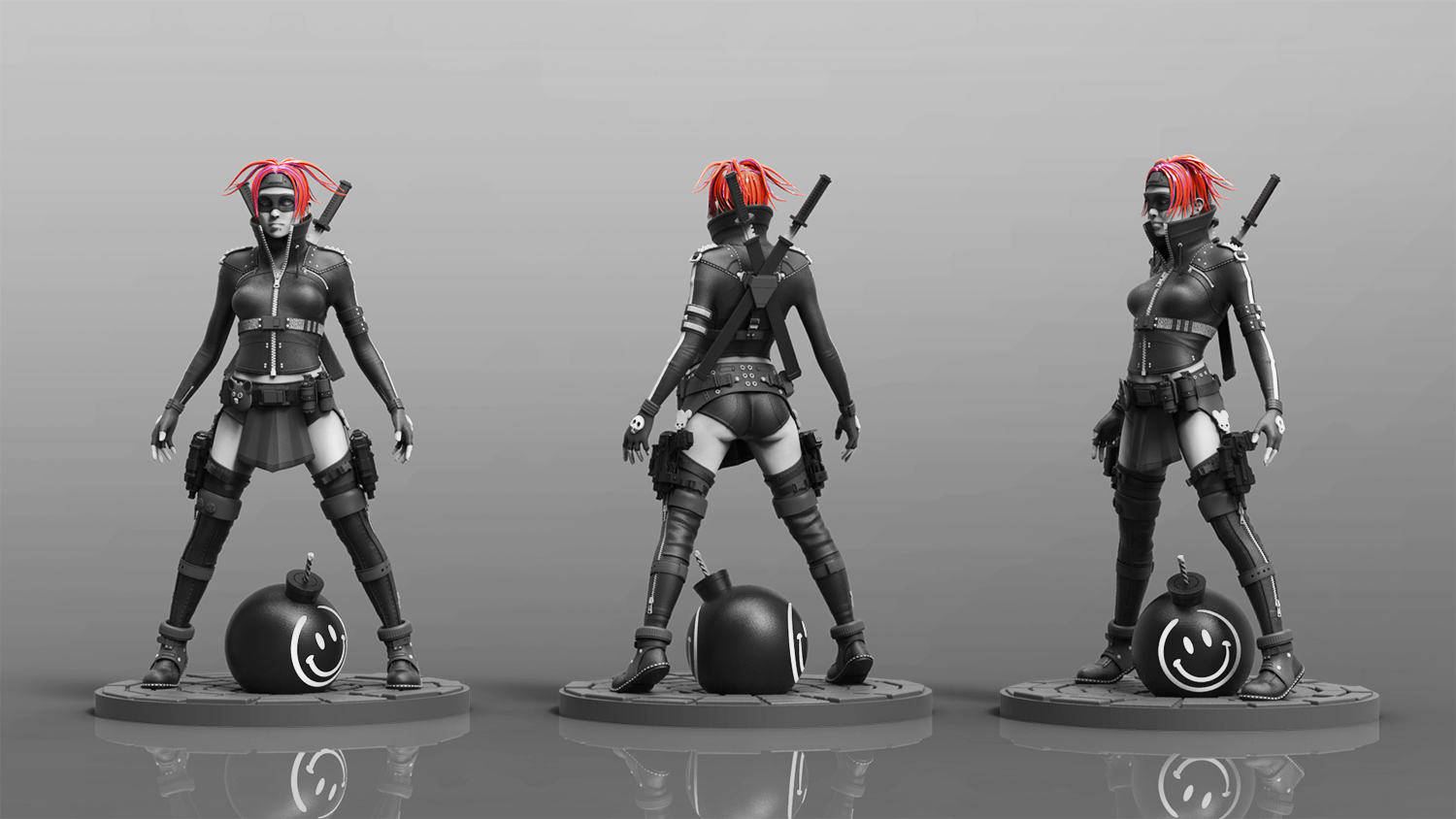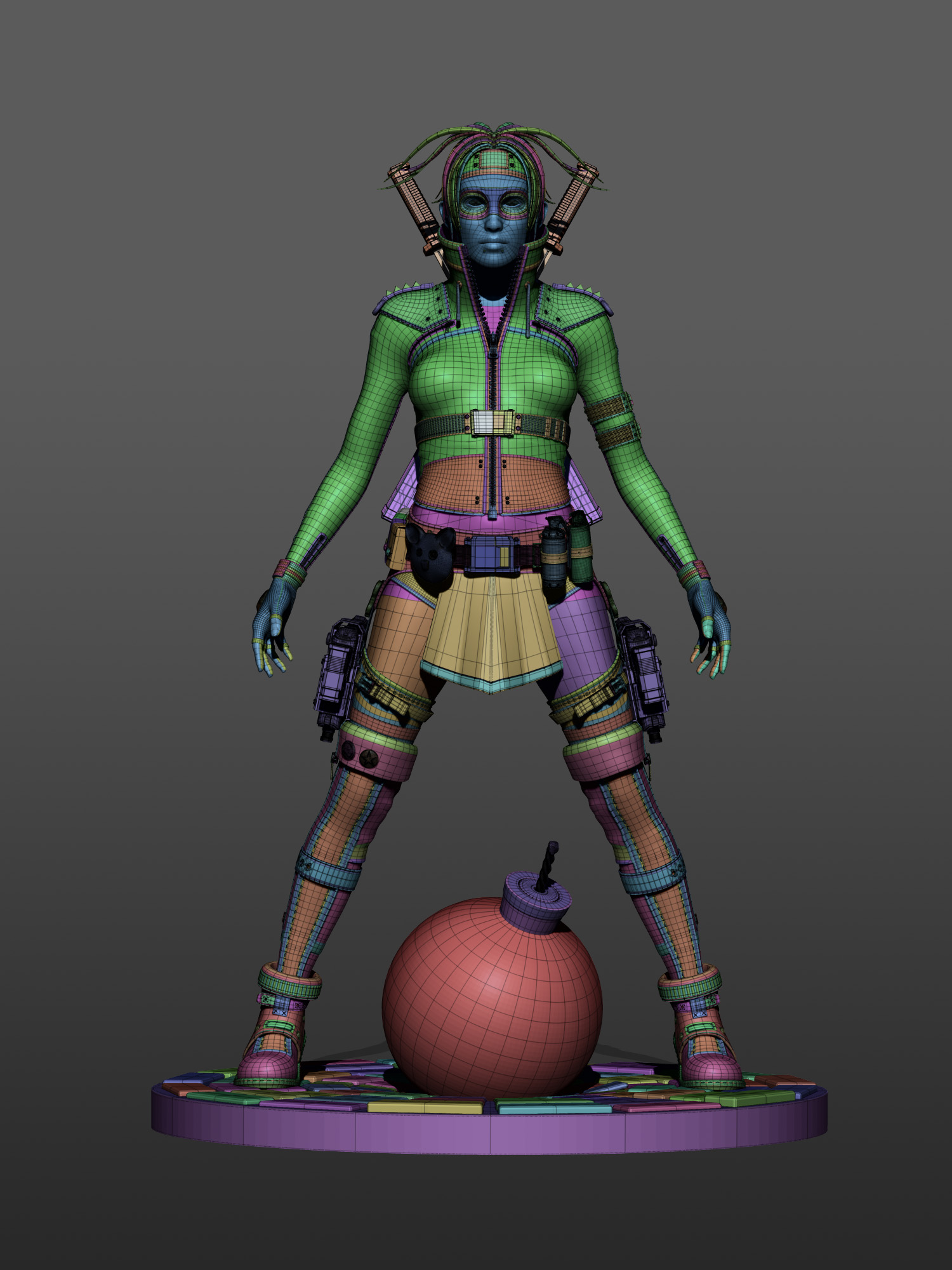 Character design/modeling. Zbrush + keyshot render
Attachments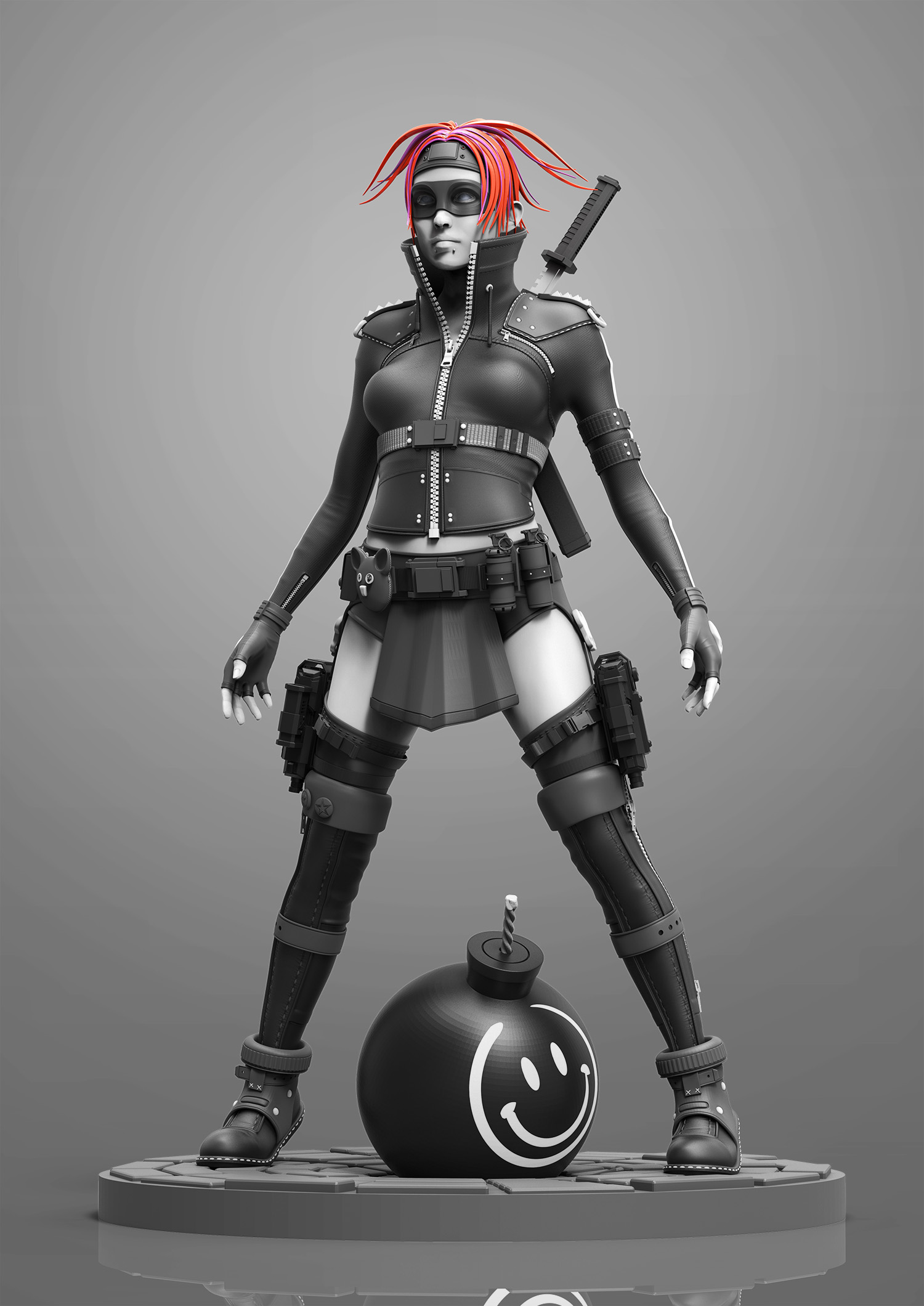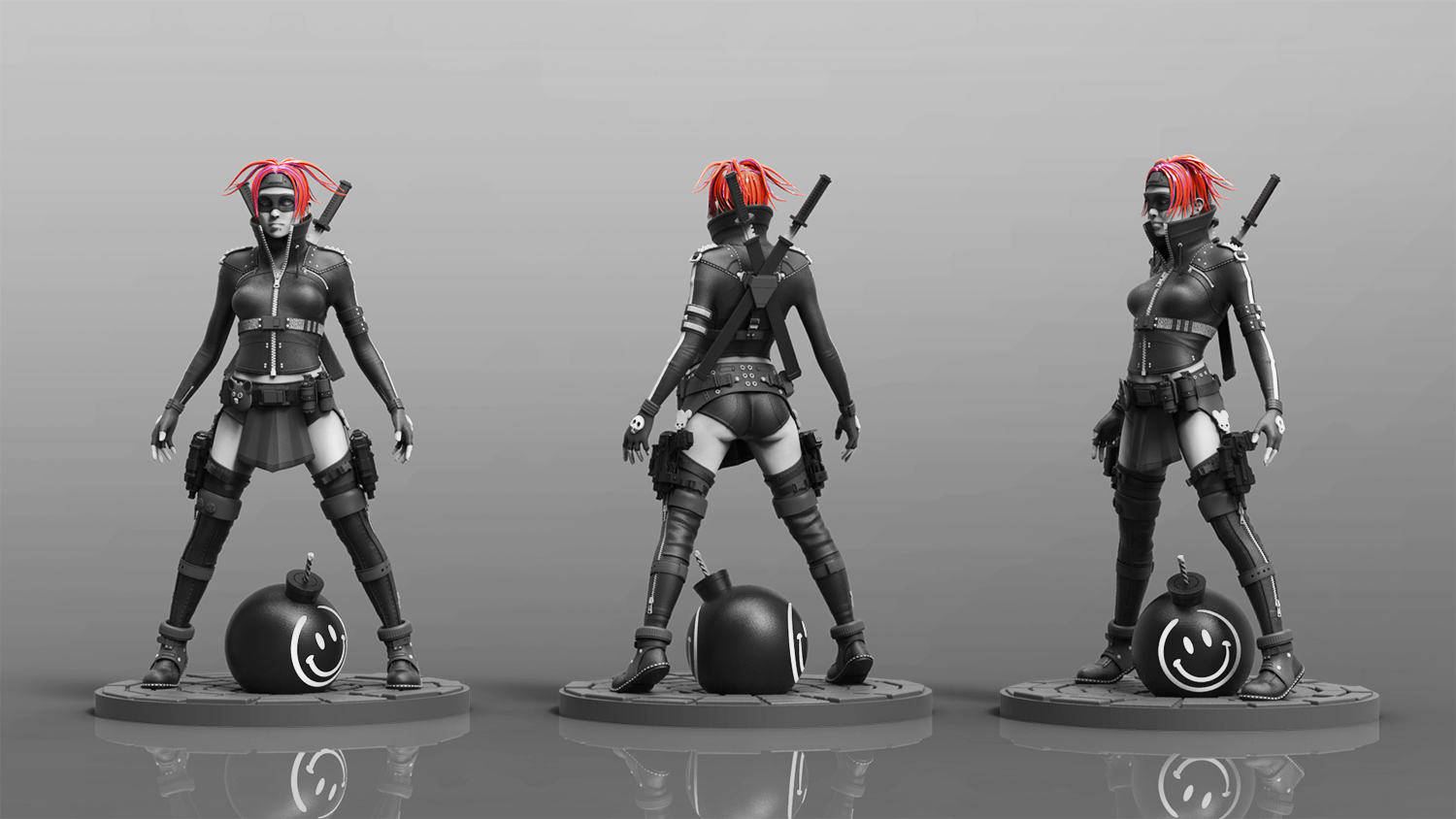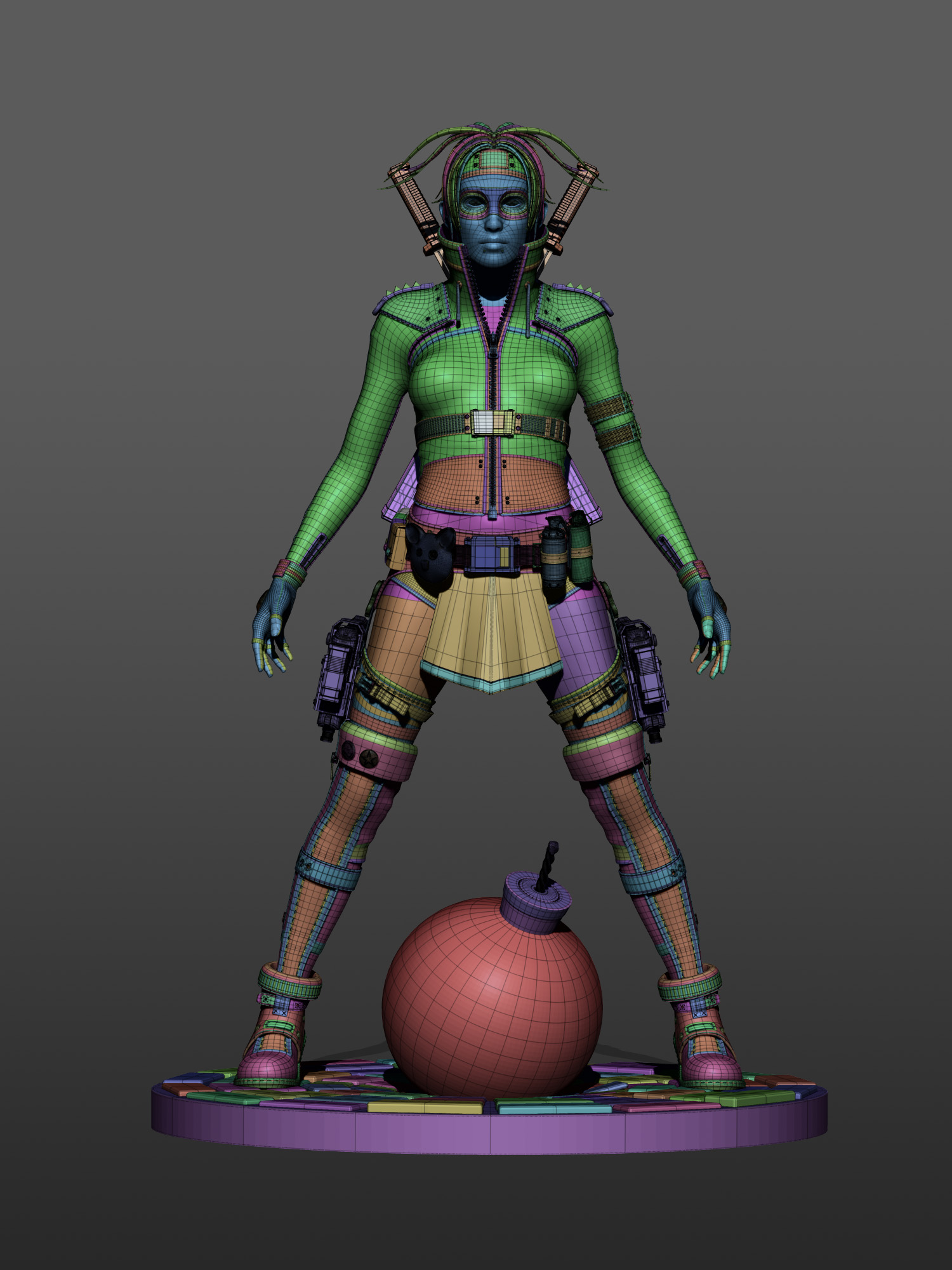 testing fibremesh in keyshot…any tips?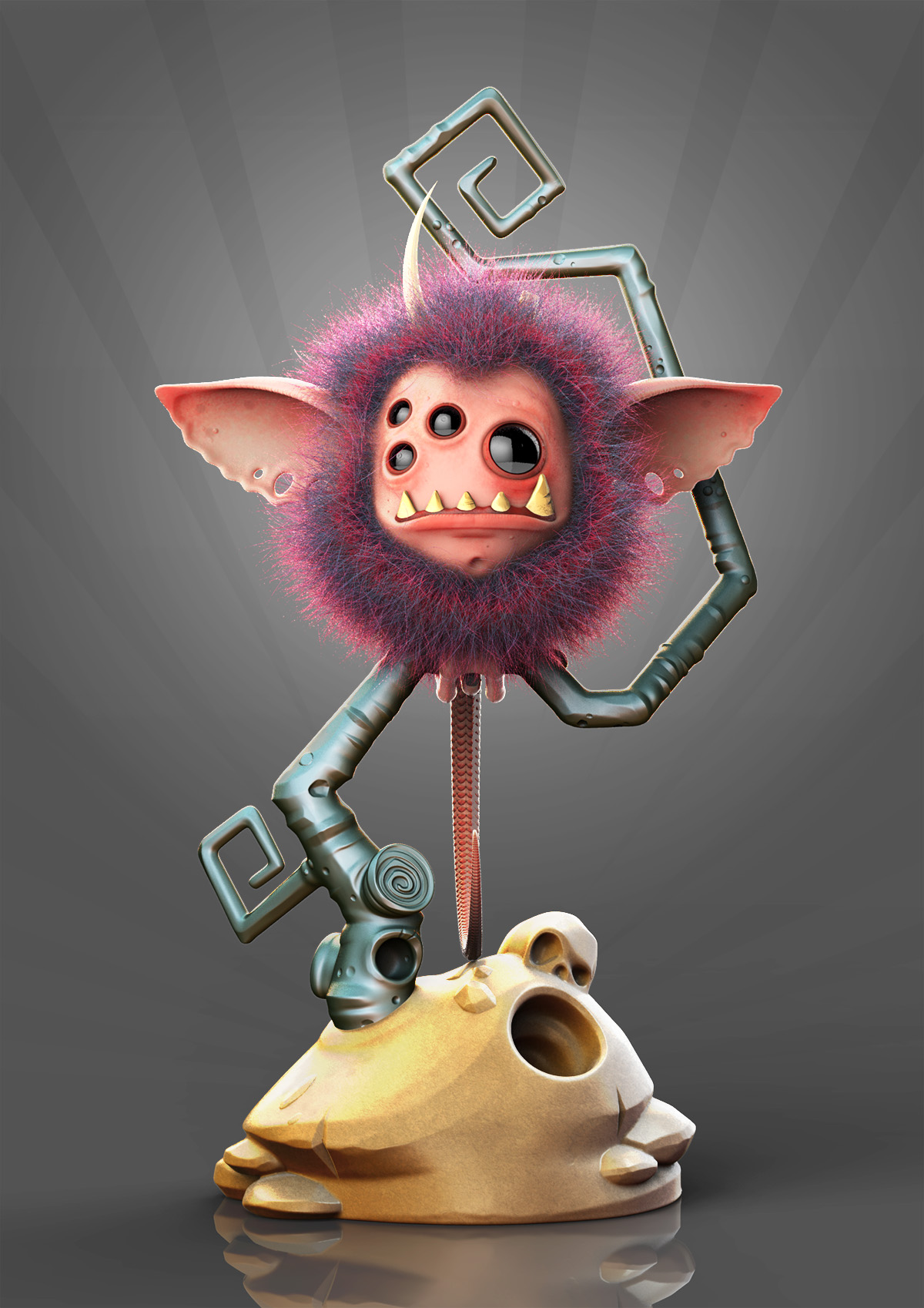 Attachments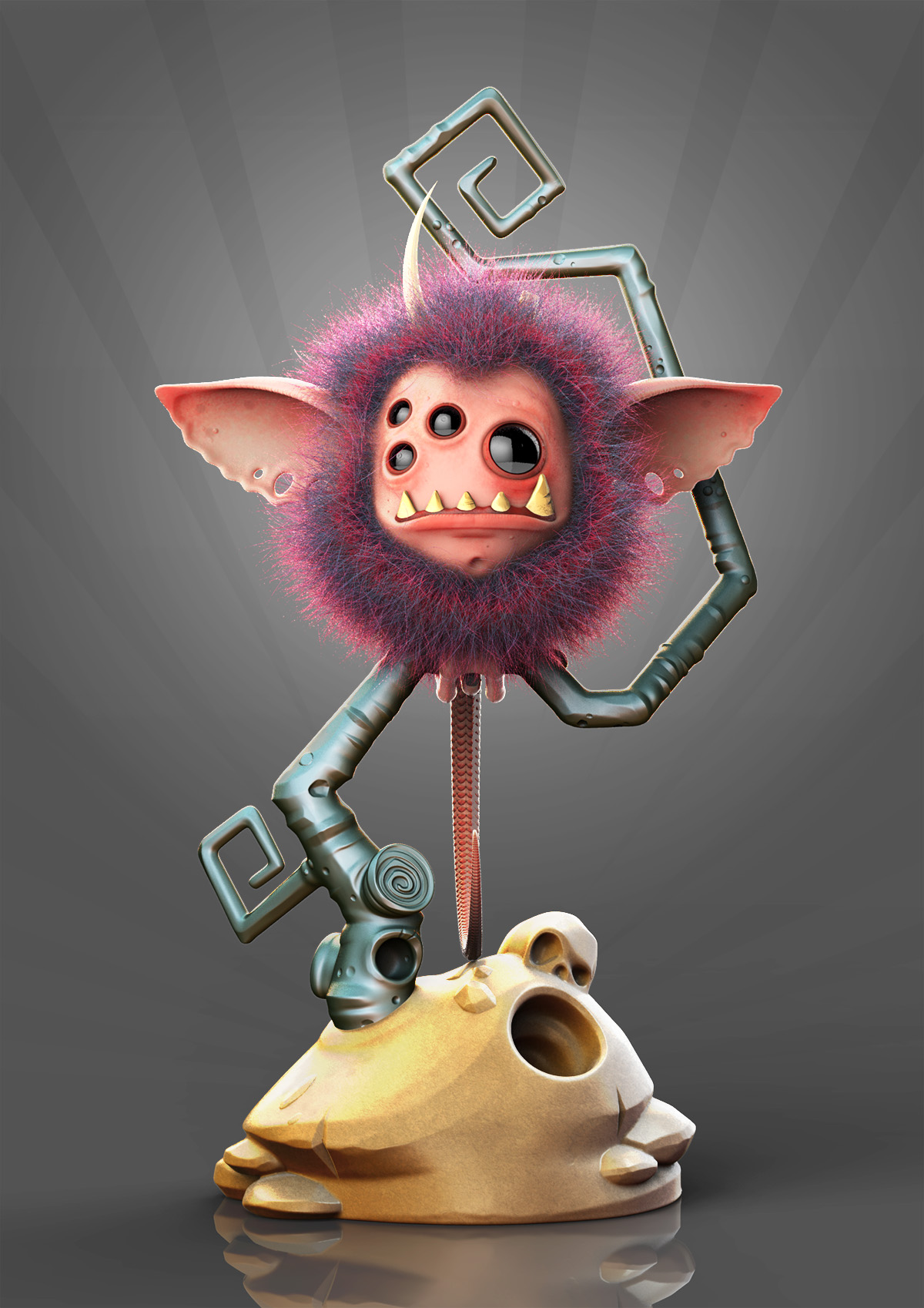 I like the originality the mix with fur organic surfaces and hard surfaces. I really like the color of the fur. I like to see more characters like this.

Portrait. Zbrush-Keyshot-Photoshop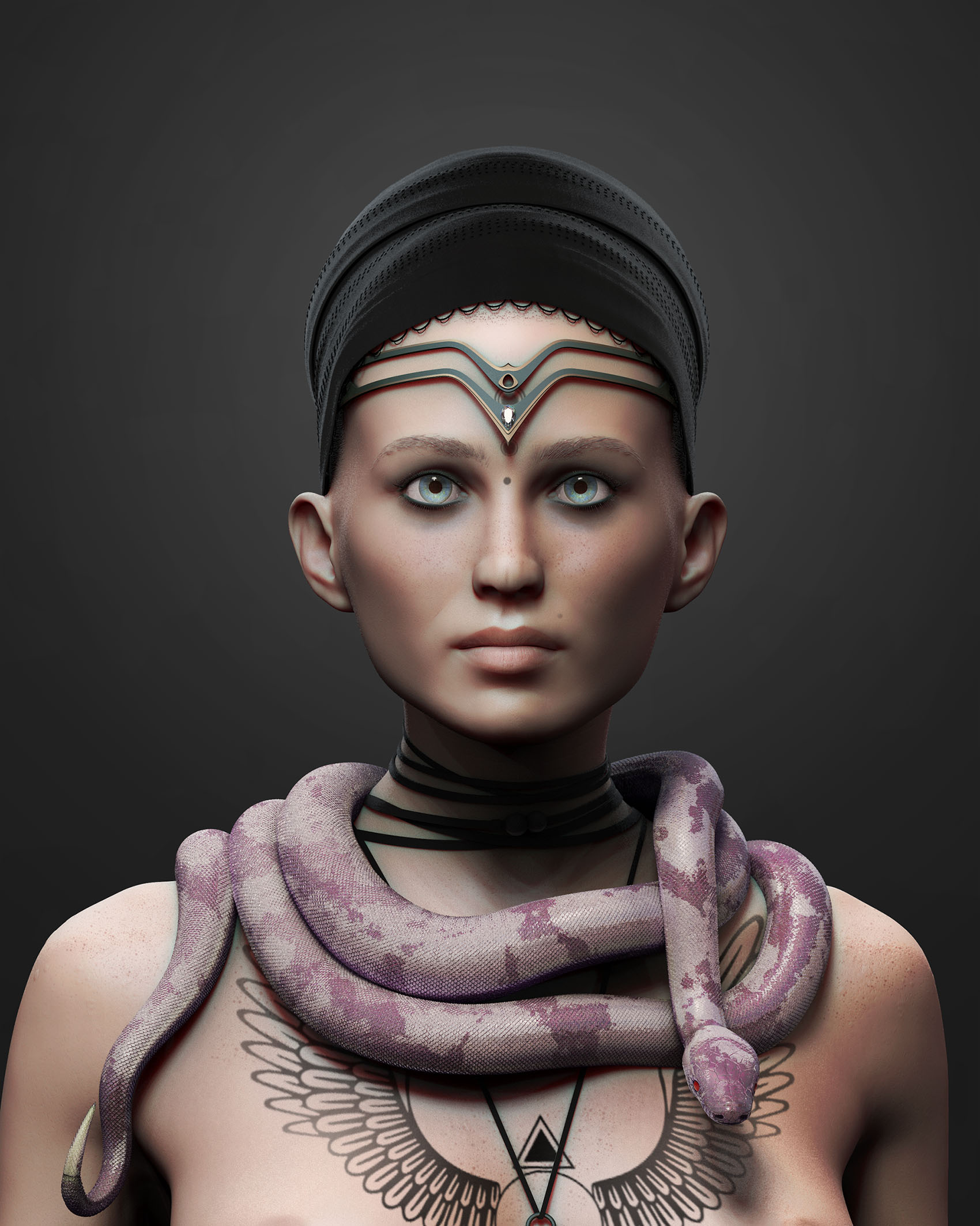 Having problems displaying image, please follow the link to see.
http://www.zbrushcentral.com/attachment.php?attachmentid=516831&stc=1
Attachments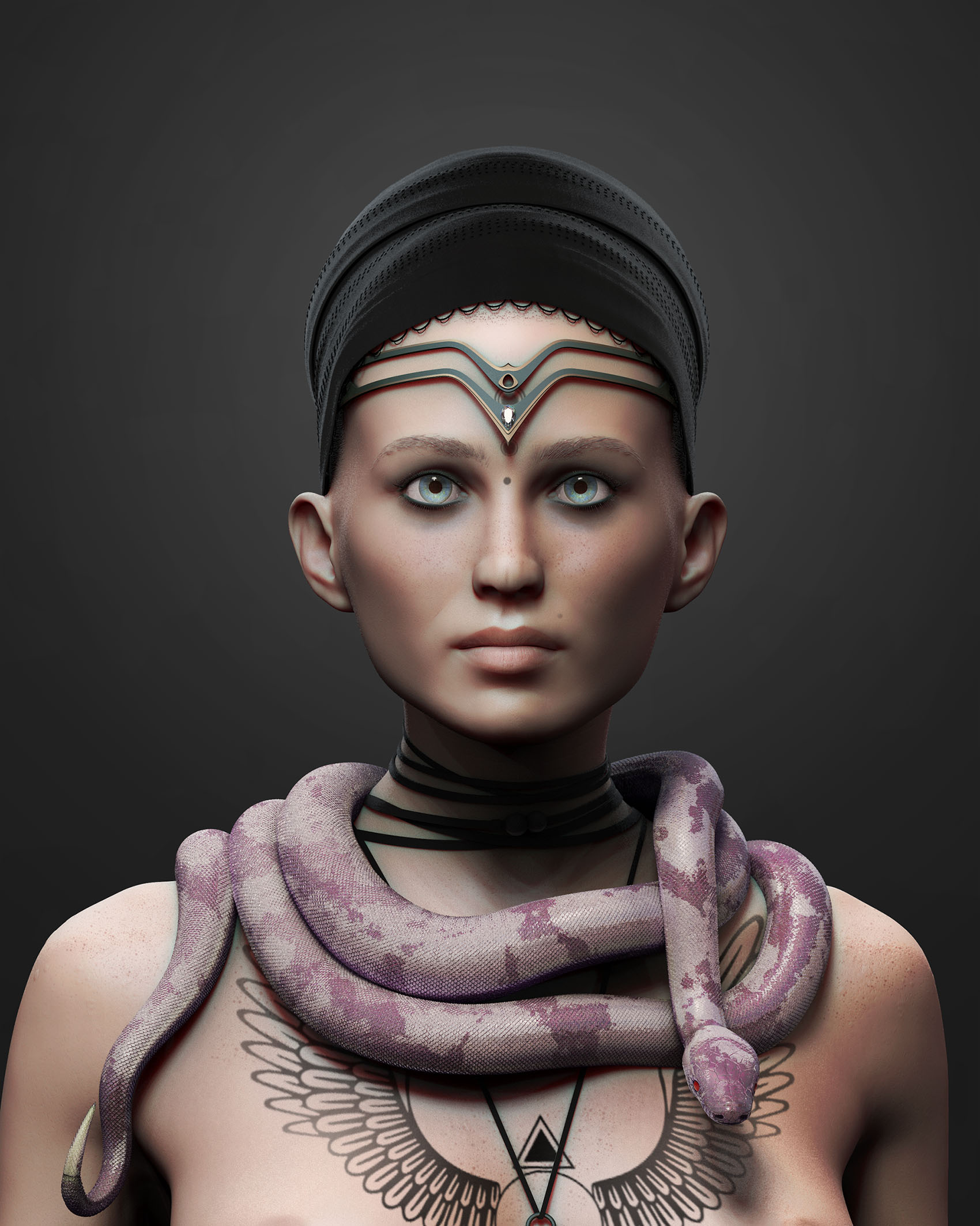 some architecture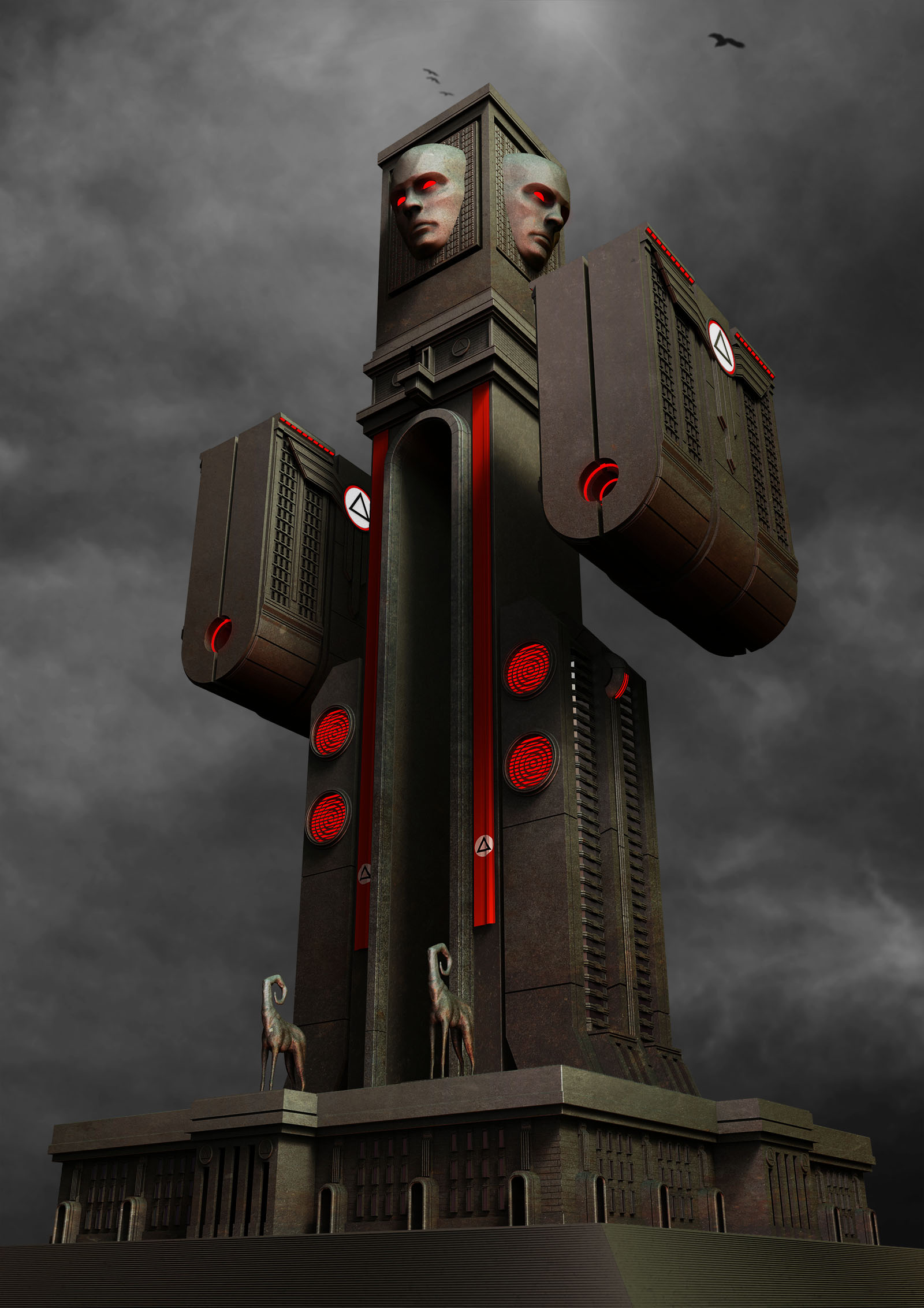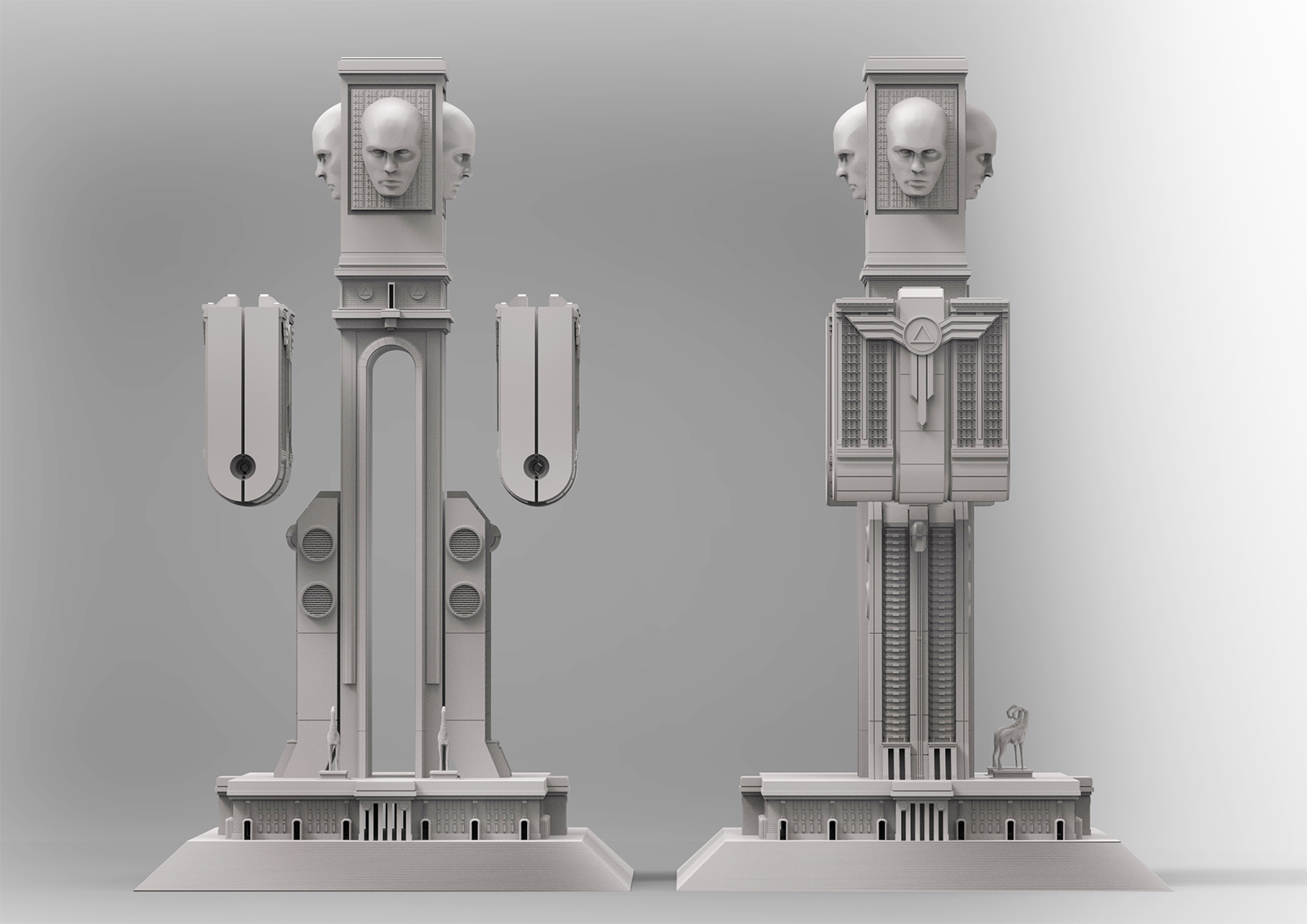 Attachments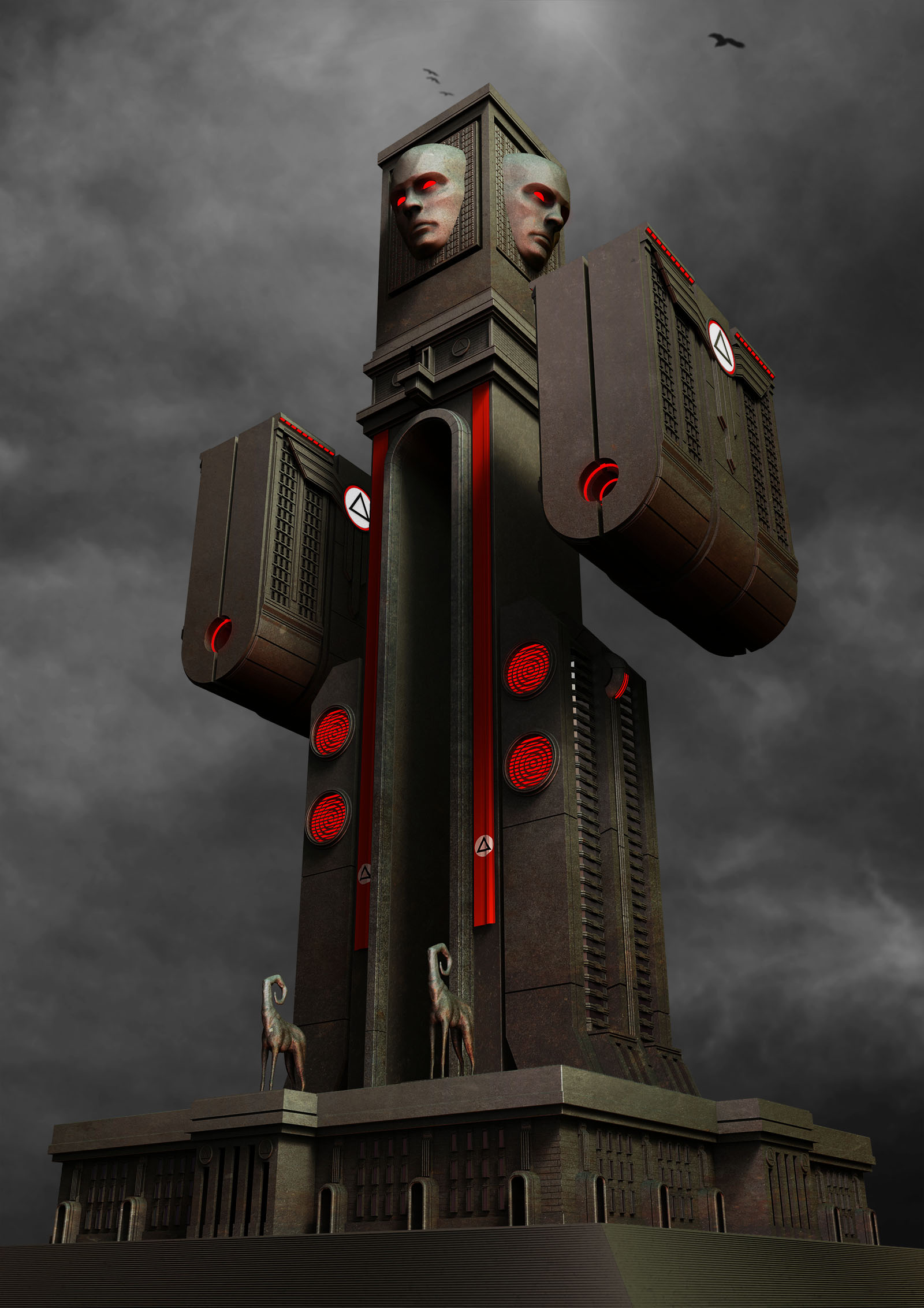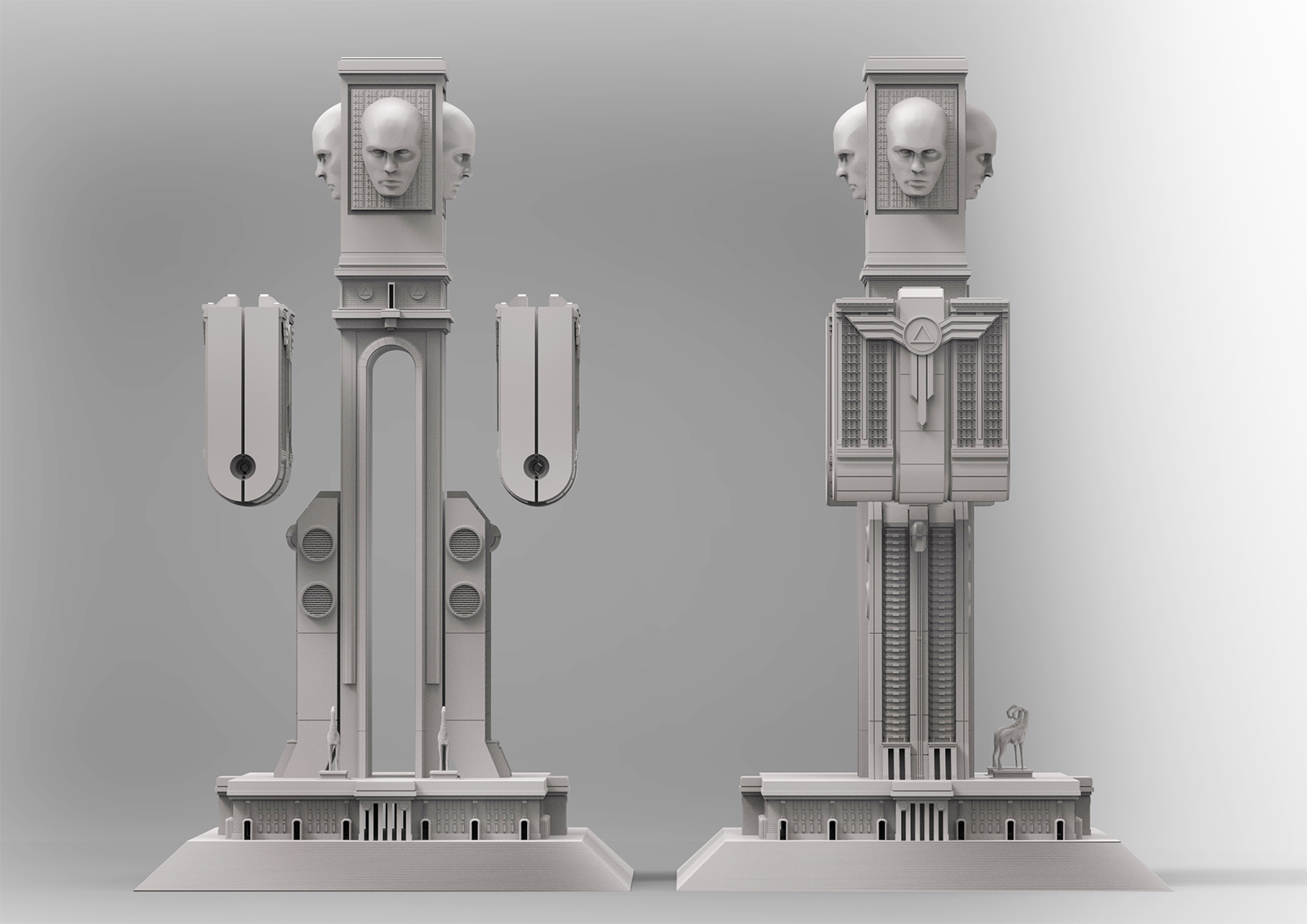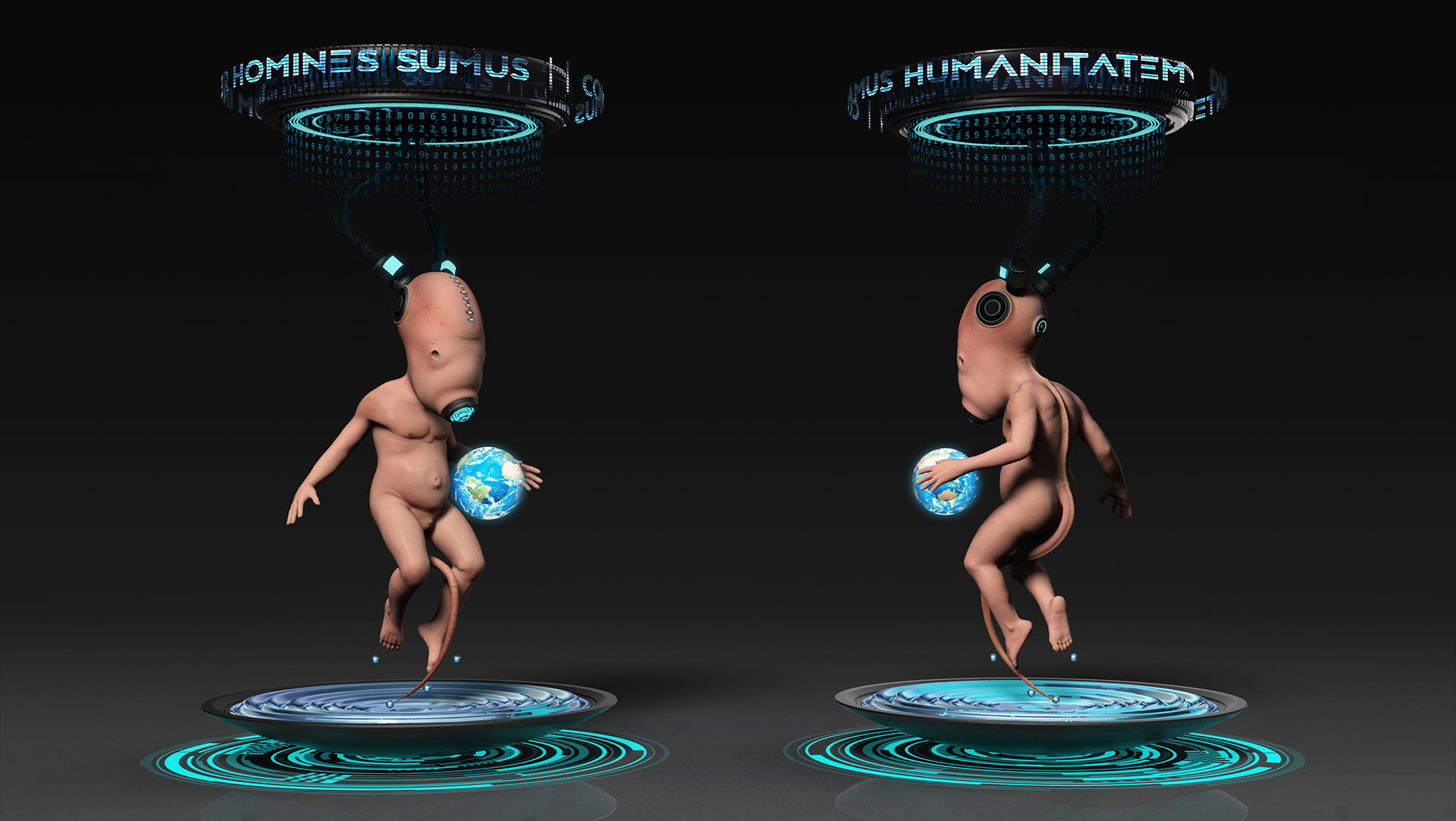 Zbrush+Keyshot
Attachments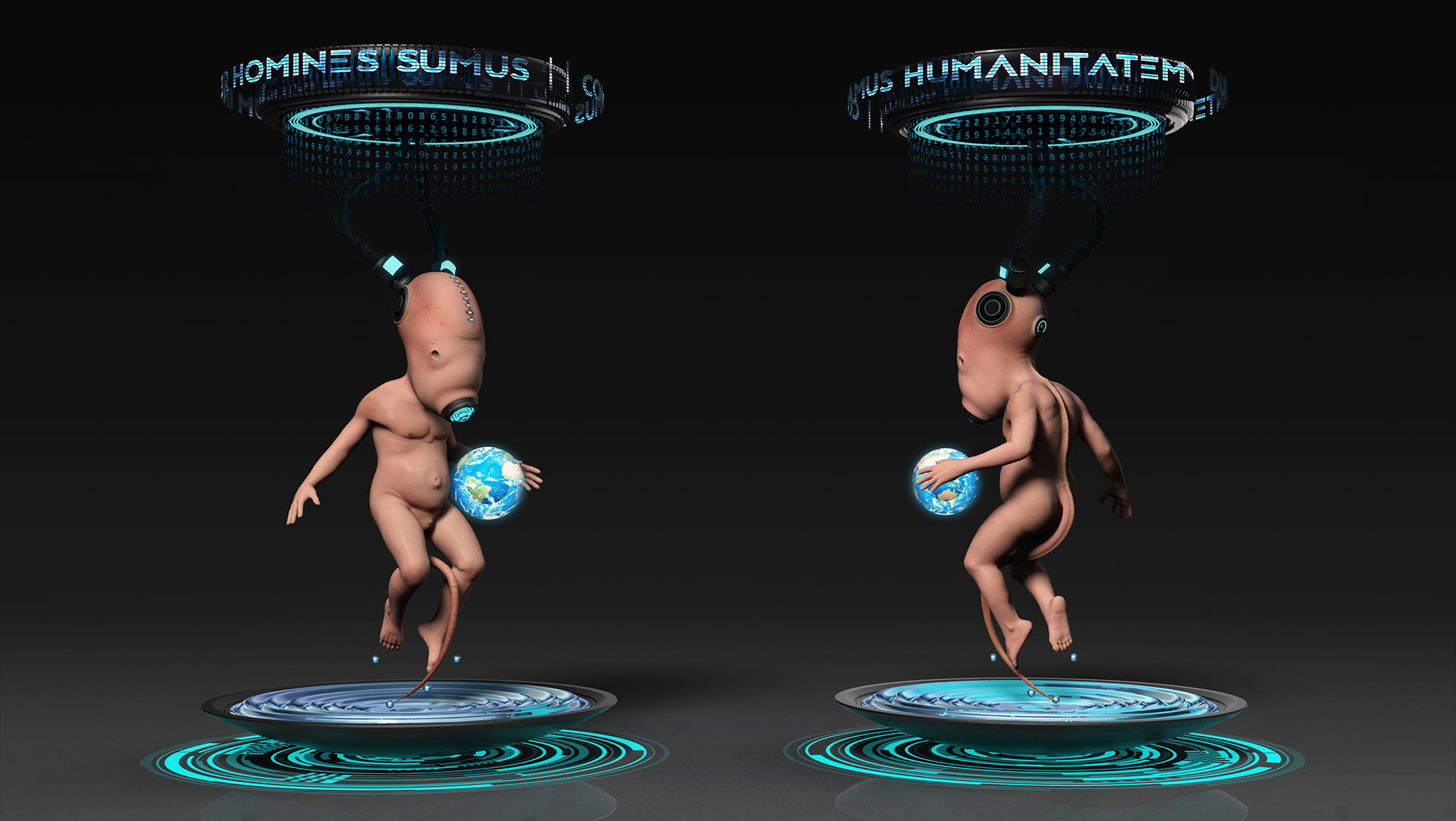 Wonderful image!!! in fact all of your work is very different and well done! I love the architecture.

All the best, David
I just have to point out the girl with the snake, it's amazing! TOP ROW in my book. :lol:
All the best, David
Thank You so much David, I'm really glad you like it
Boolean Walking House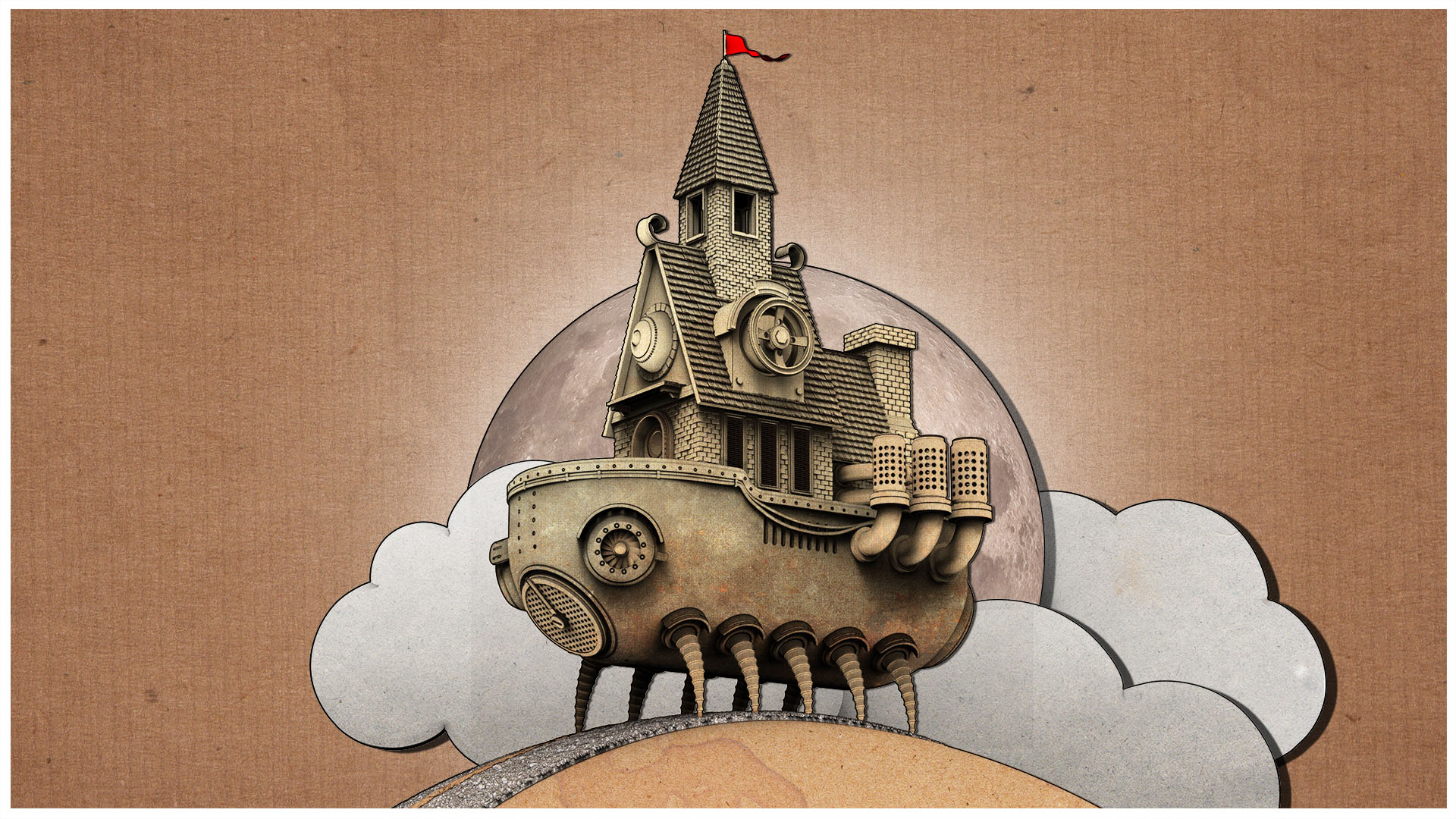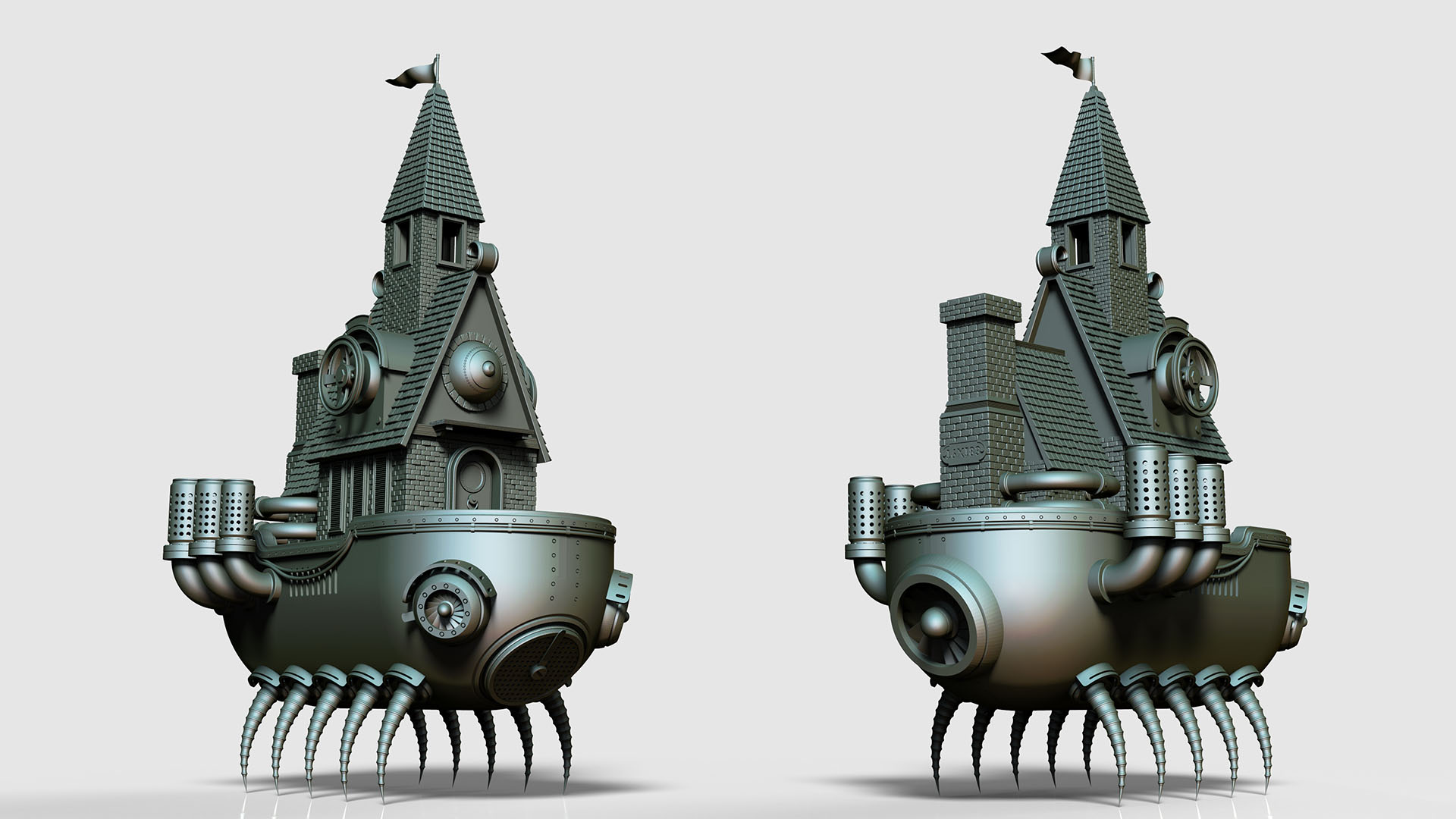 Attachments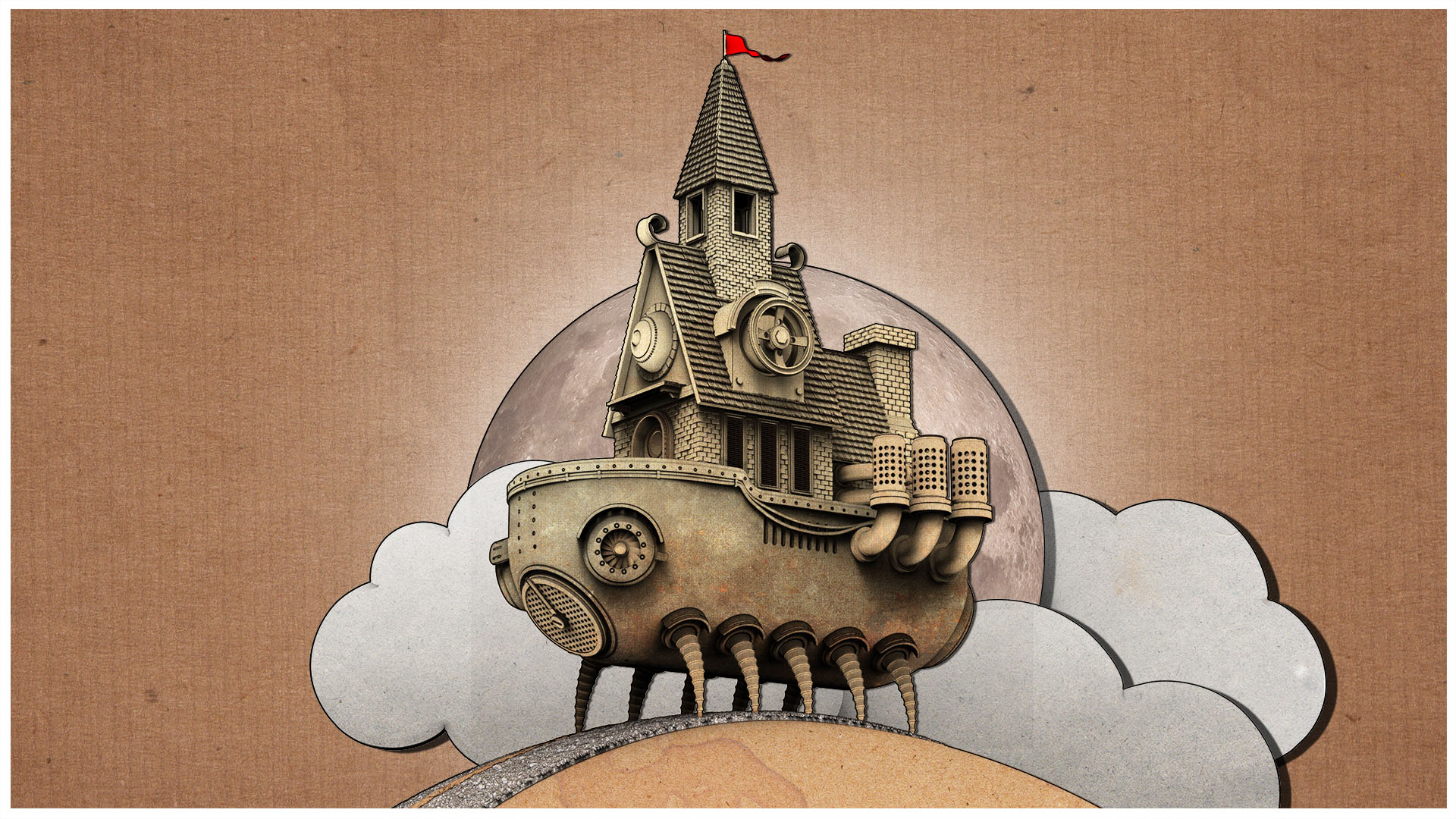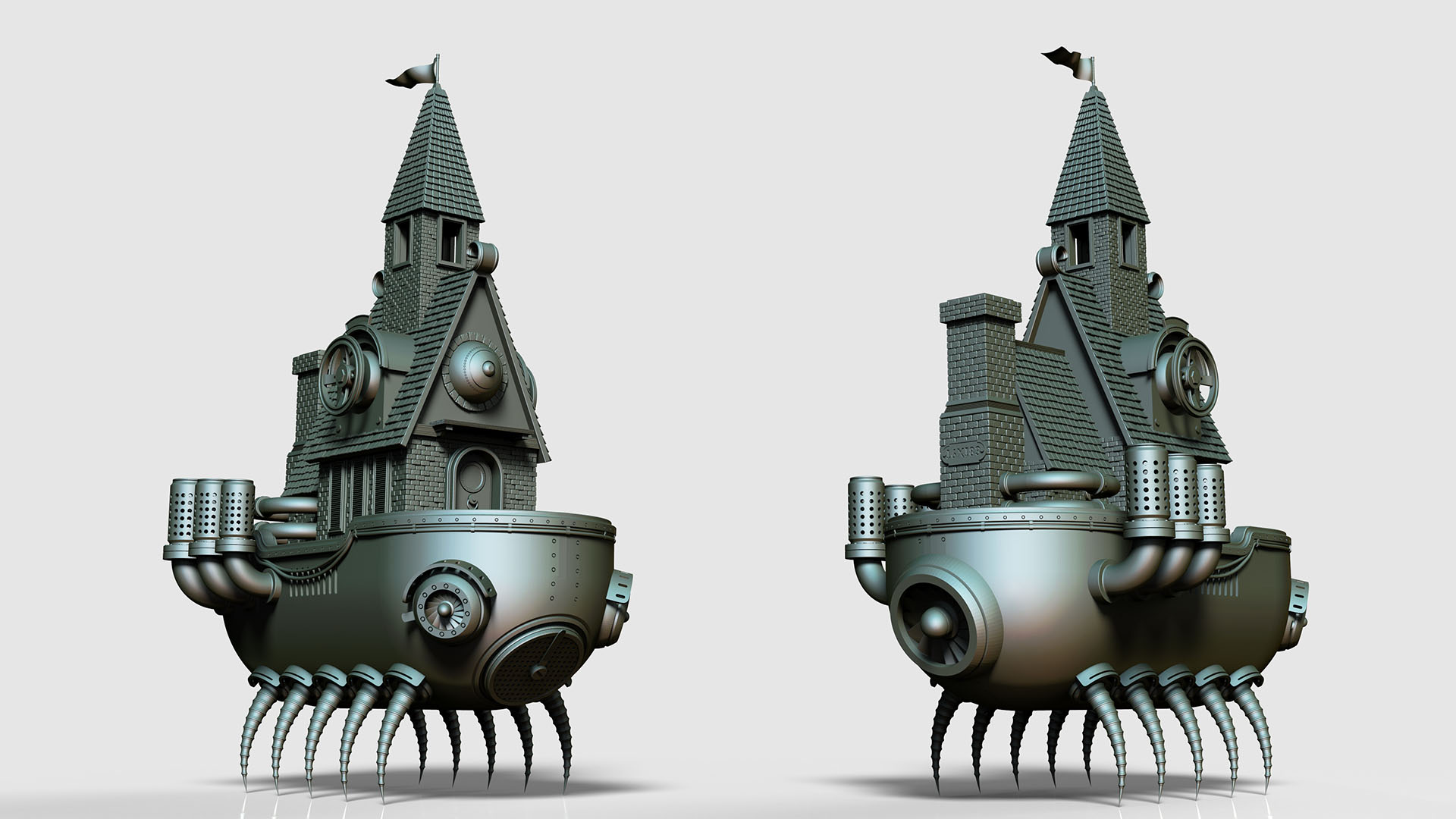 Very imaginative stuff! This is the sort of thing I love to see Zbrush used for.
And a very pleasant boolean walking house it is too

thank you guys, I'm really glad you like it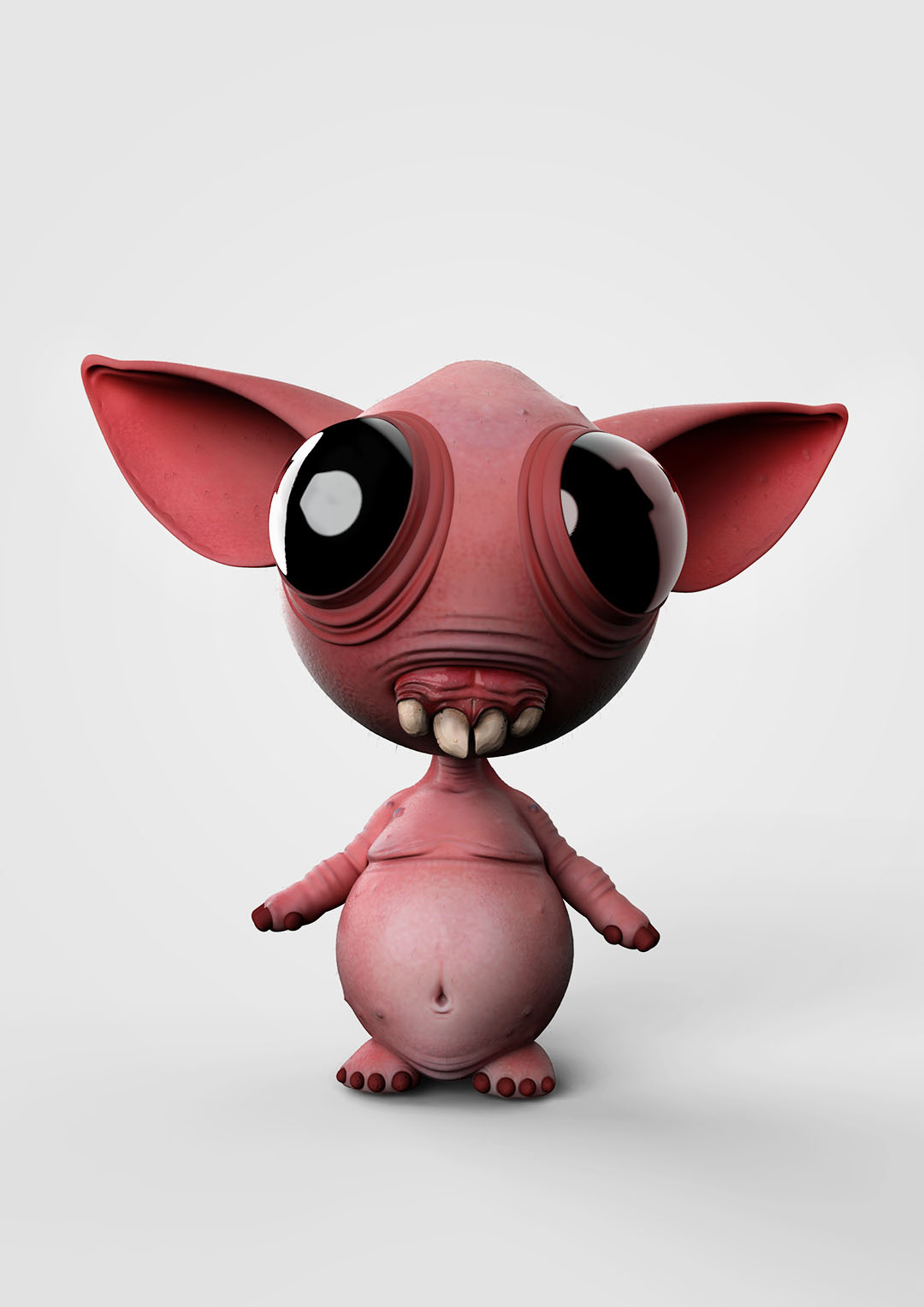 Creature 2018