Hello,
My name is Florence Lapalu and i'm lead 3d Character Artist at Arkane Studio.
I'm happy to present you the work that was done by the Character Artists on Dishonored.
The team was Cristian Buliarca , Linus Lidberg, Mashru Mishu, Cédric Seaut.
Art Direction by Sébastien Mitton and Concepts by Cédric Peyravernay.
We will be releasing more art in the coming days.
Special thanks to Cristian for helping me out on this !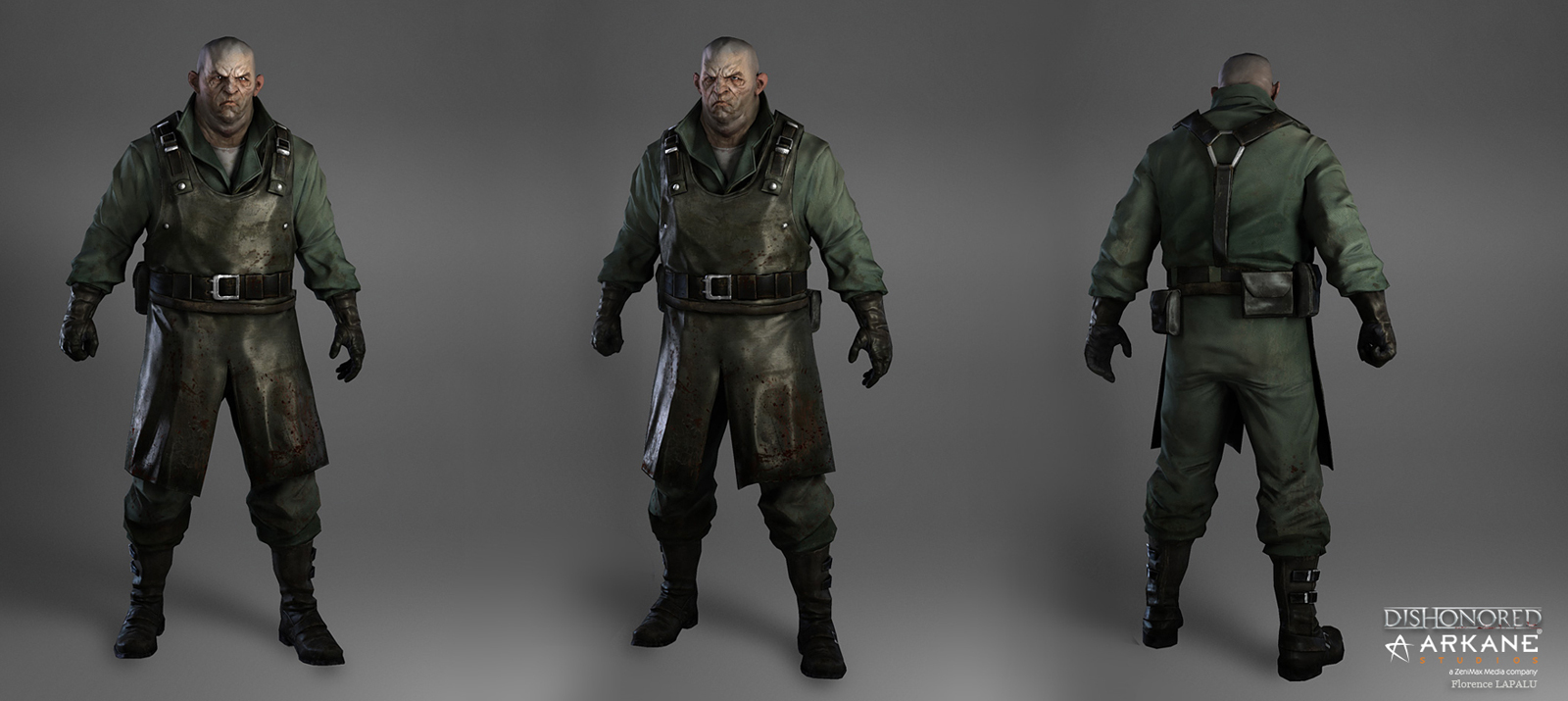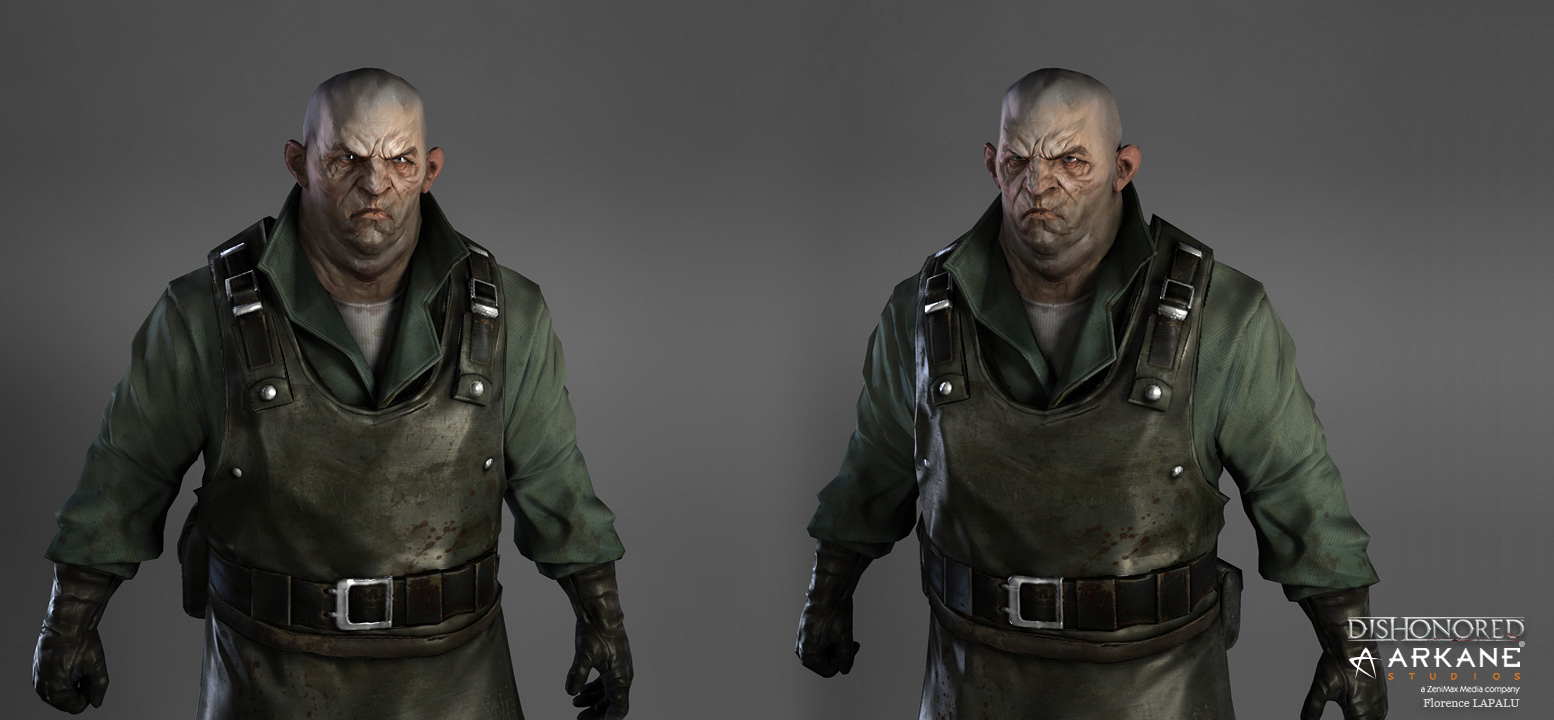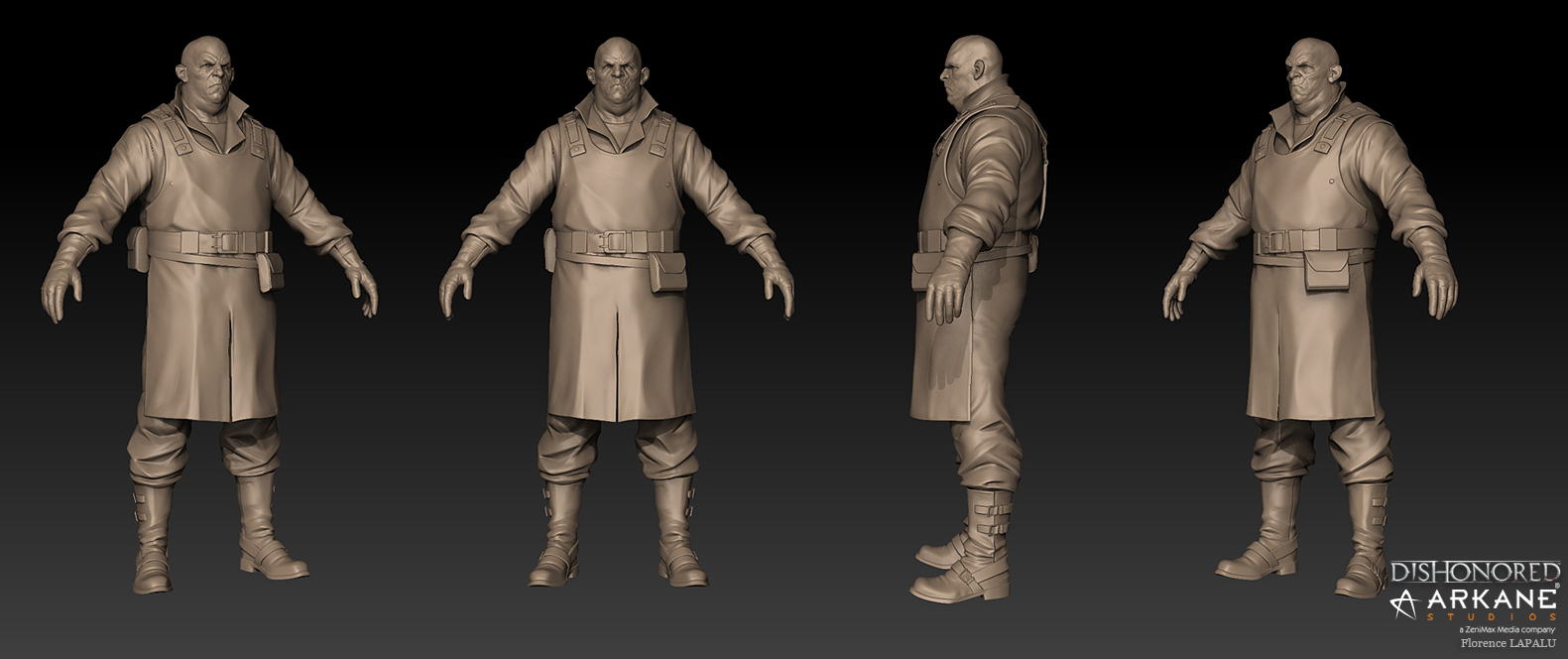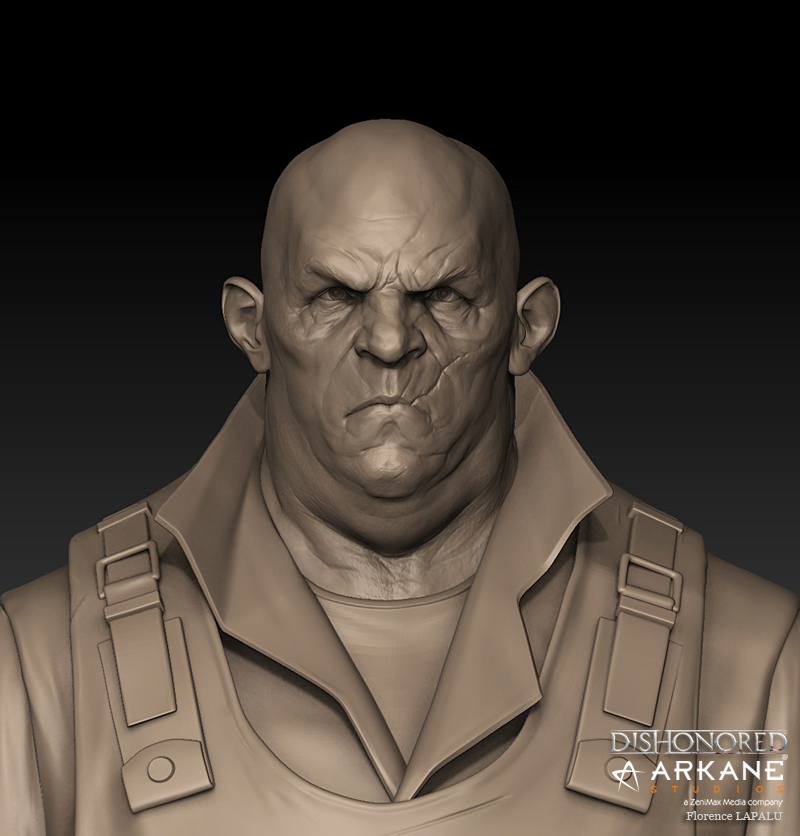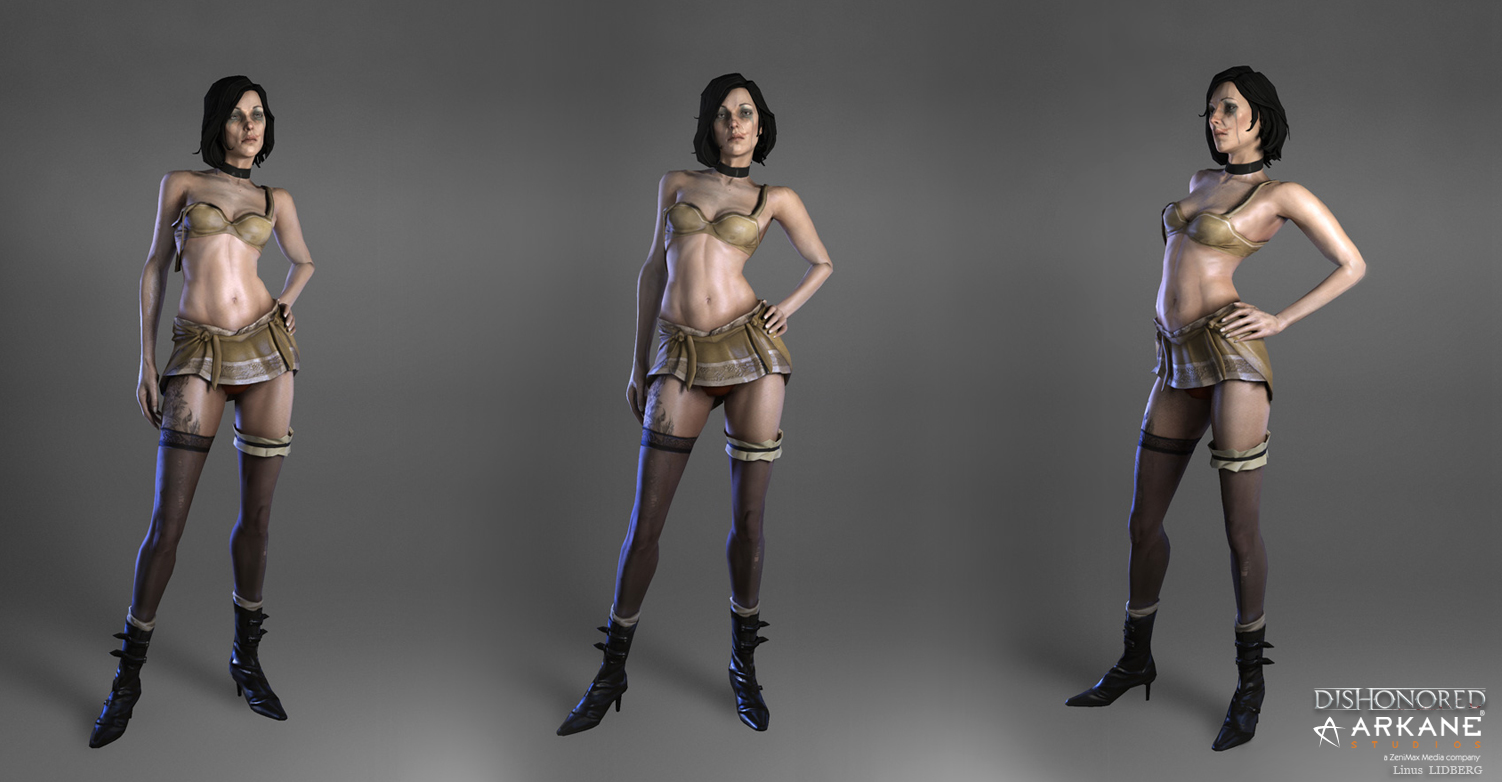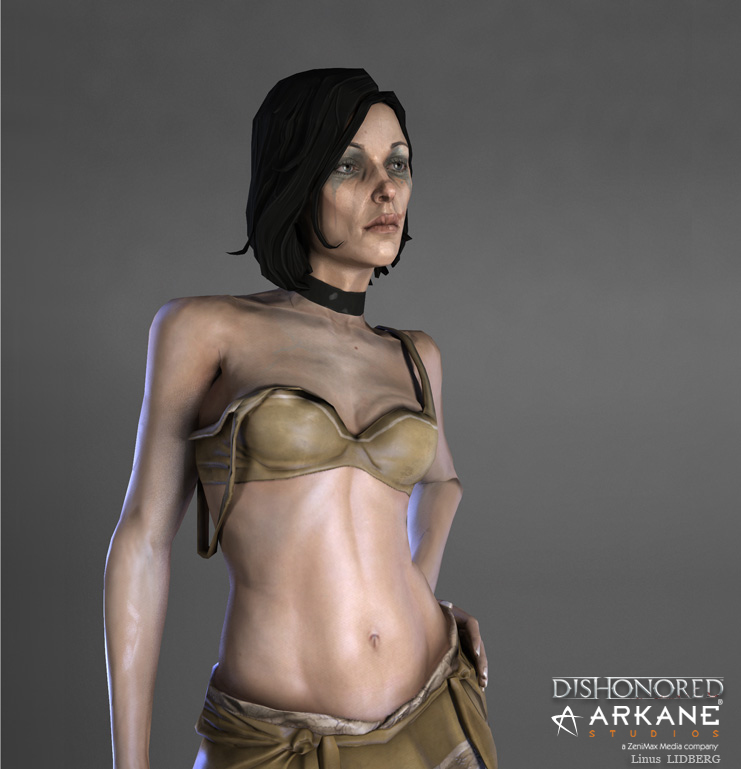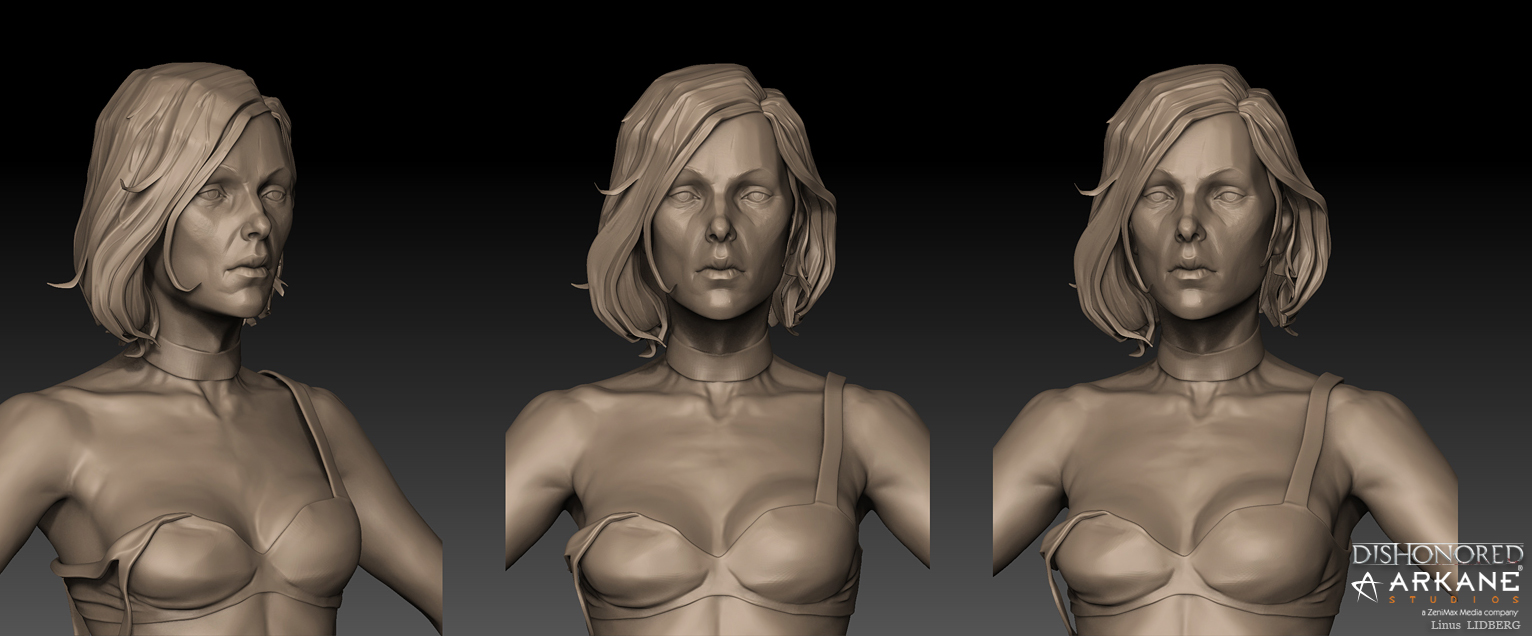 Attachments