amazing work! I was followed your wip in 3dcenter btw :)

small_orange_diamond

small_orange_diamond

congratulations beautiful work…



Wow, wonderful! The last picture is great! Congrats!





Beautiful work!! Wonderfull! 5*
ooo wow! love them. plz upload all of them. very inspirational.

my 5 stars to you.
excelent!!
5 Stars!!!
congrats
The BEST Dino's I've seen to date, very well executed :)






And also,
WELCOME TO ZBC!!!

sweet dinosaurs!!! I like them a lot, keep em coming.
any thing you can say about building your foliage?
Amazing work! The skin detail is fantastic, and I love the shot breakdowns.
Thanks for your comments! I'm glad that you like my works.

askue
Do you mean the 1st image? Trunks and ferns were created by hands. Palm trees I made with help of TreeStorm. And also I used Ivy-generator.
---
Here are some WIP shots.
[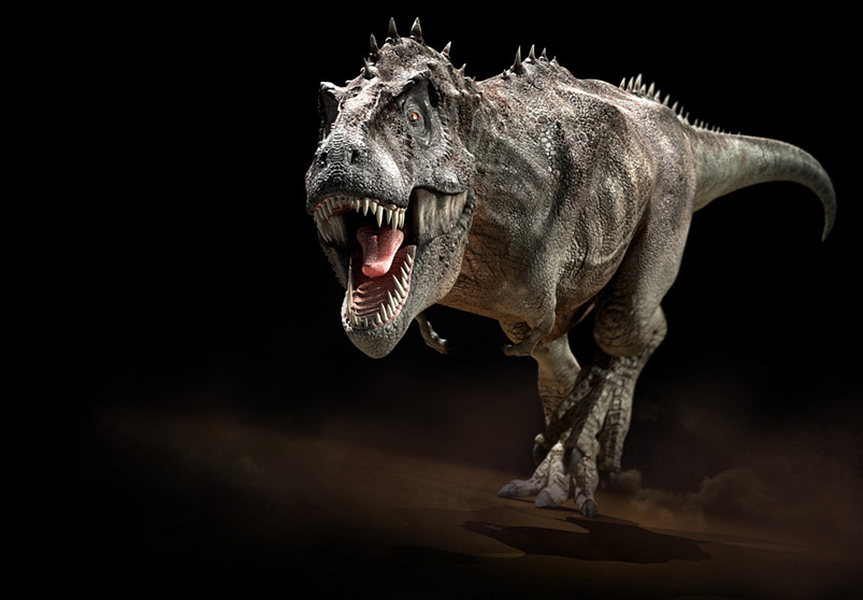 ]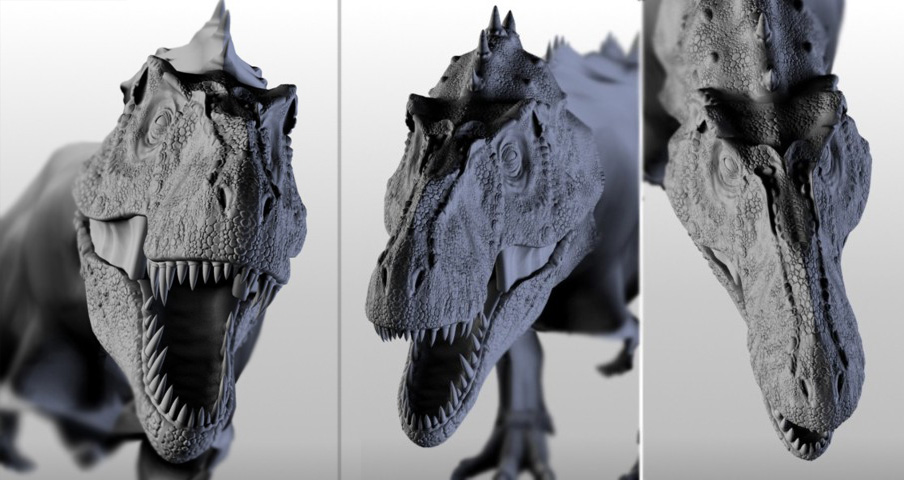 These are great!

Impressive sculpts. Very impressive indeed! You must have spent a lot of time on these.
Fantastic work.
Do you have any of the triceratops? I believe I see one of their heads under the foot of the Tyrannosaurus Rex
Old texture variant:
[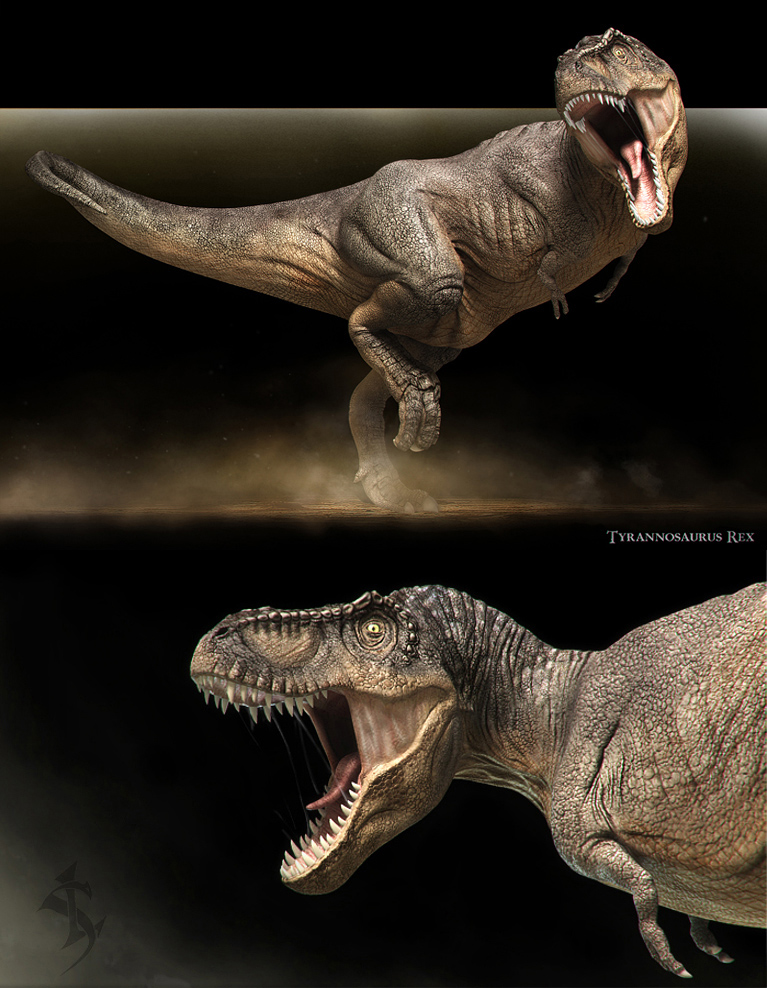 ]

Attachments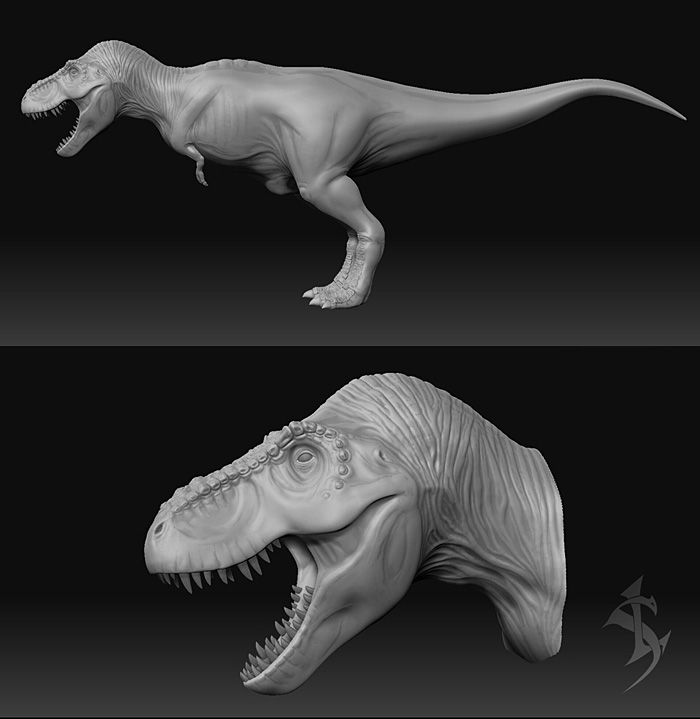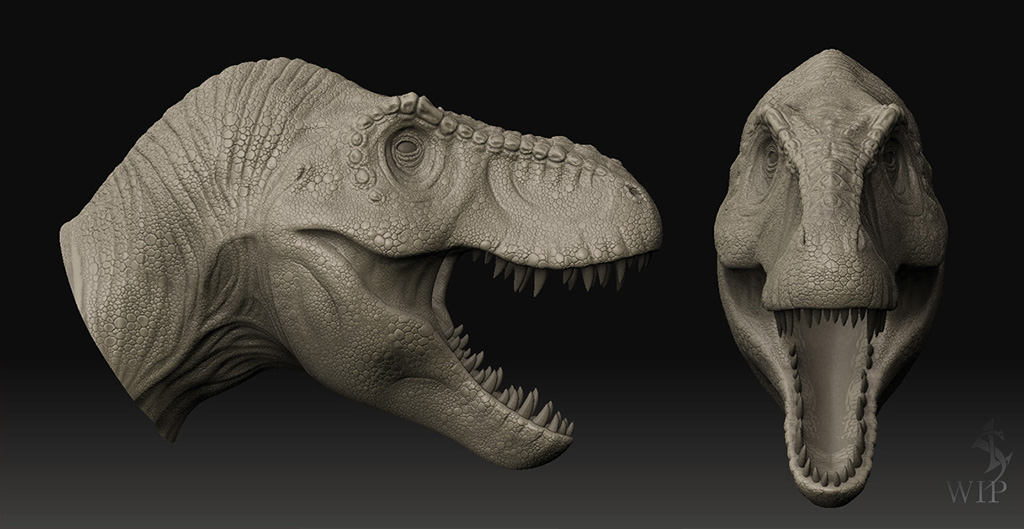 excellent work, love the texturing/surfave detailing