Hi guys, here is a Blizzard's Diablo fan art piece that ive been working on my freetime on this past weeks.
Highres entirely modeled using dynamesh in zbrush. Ingame builded in max (23k tris), baked with xnormal and preview in marmoset.
I will post more realtime and zbrush images later. Hope you like it!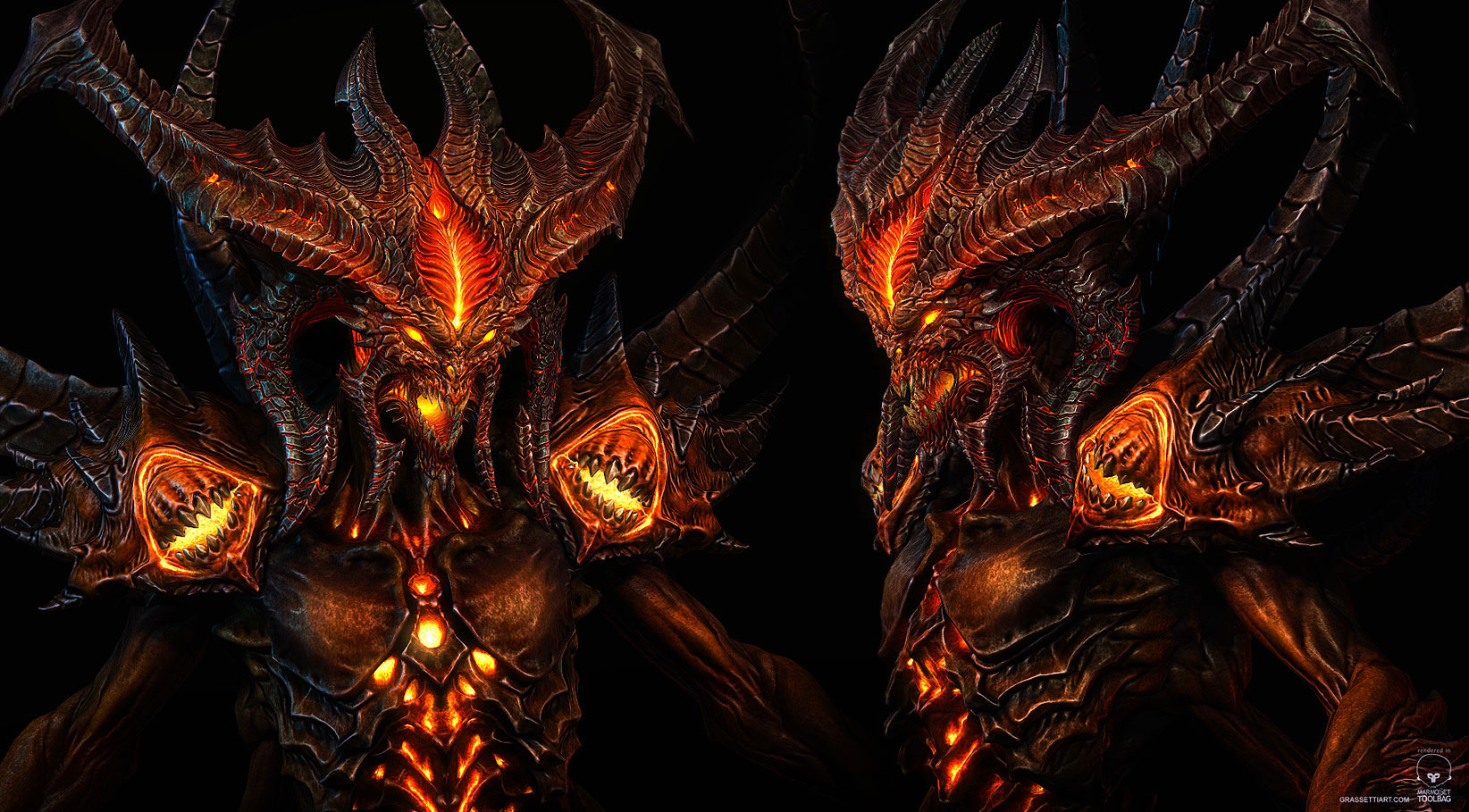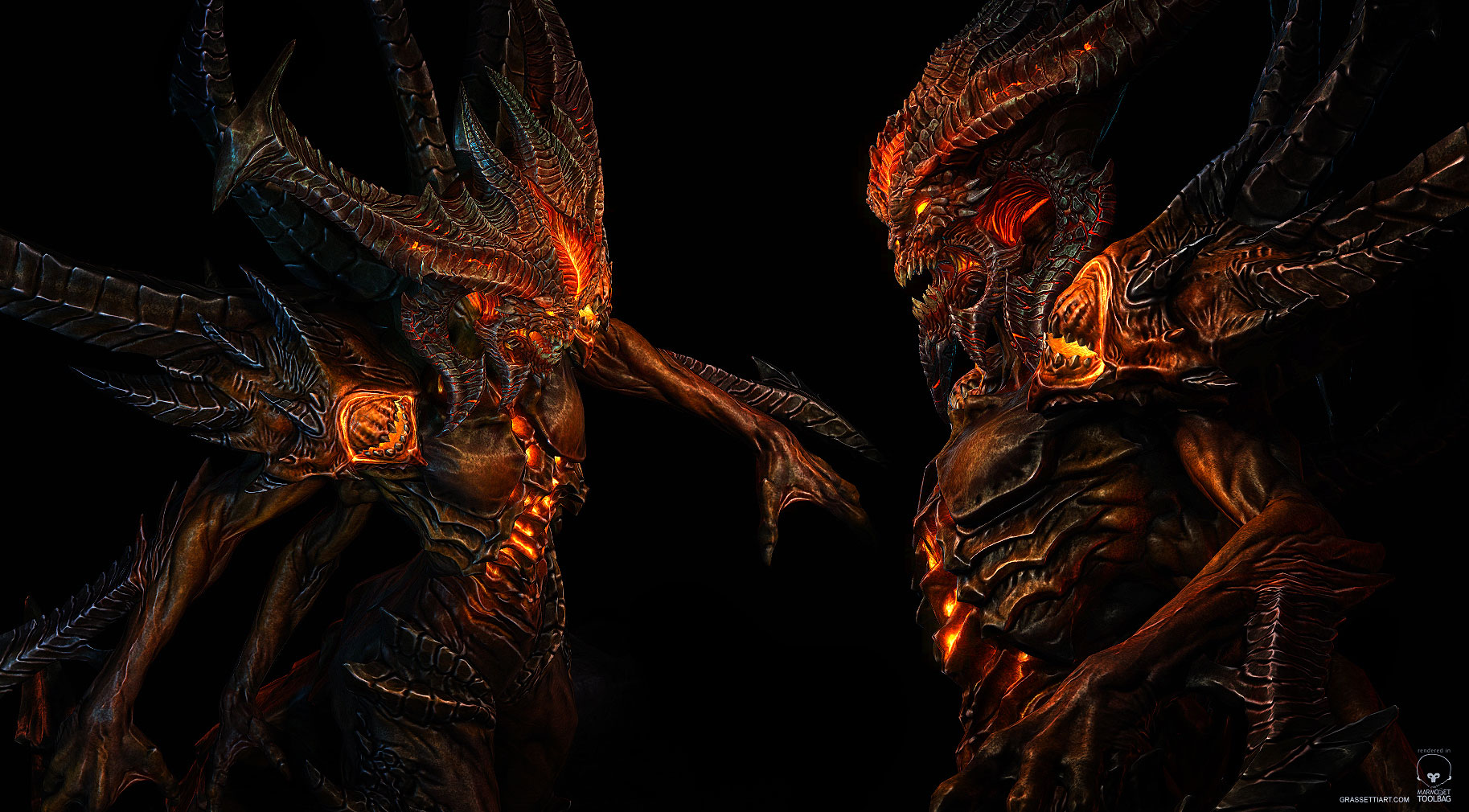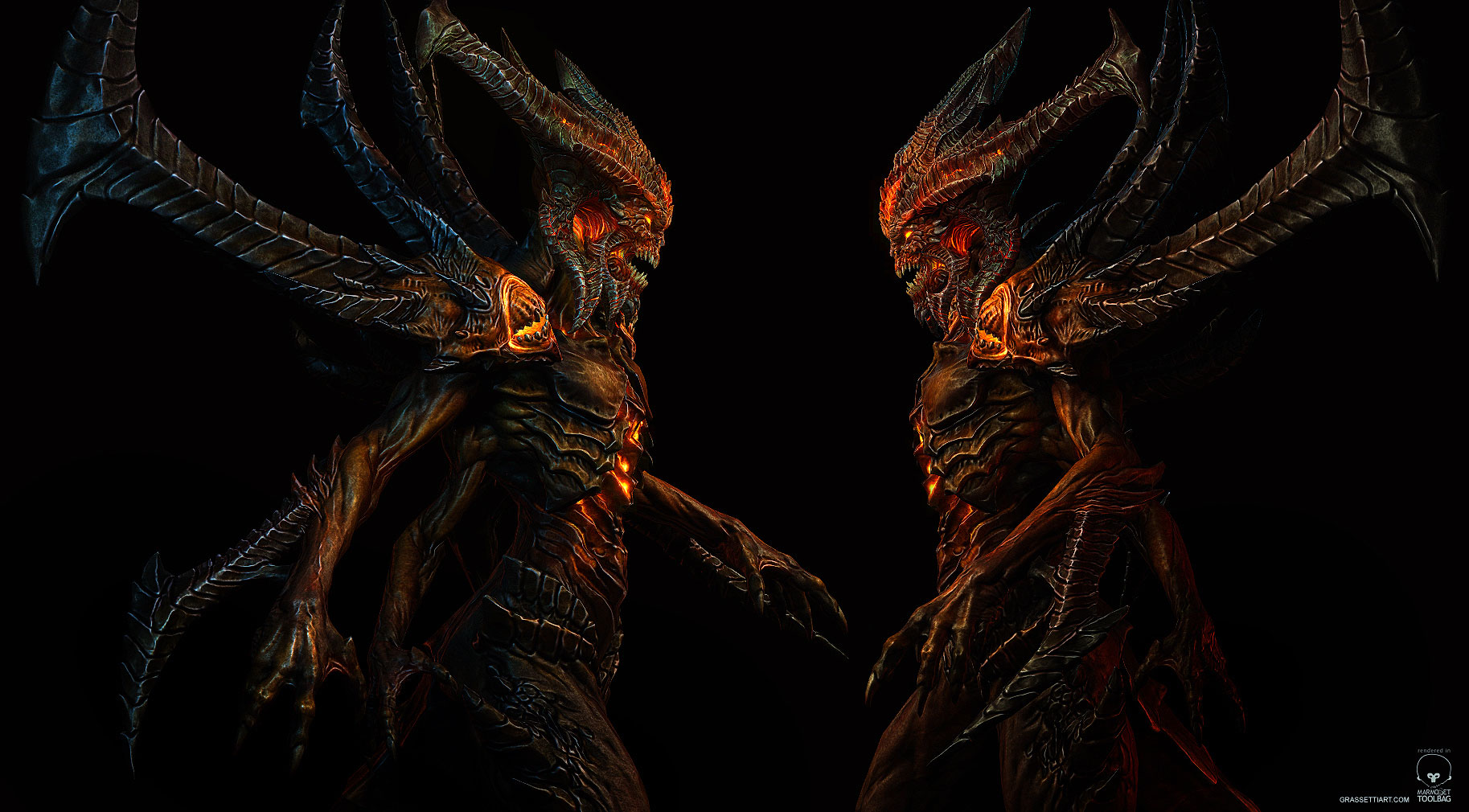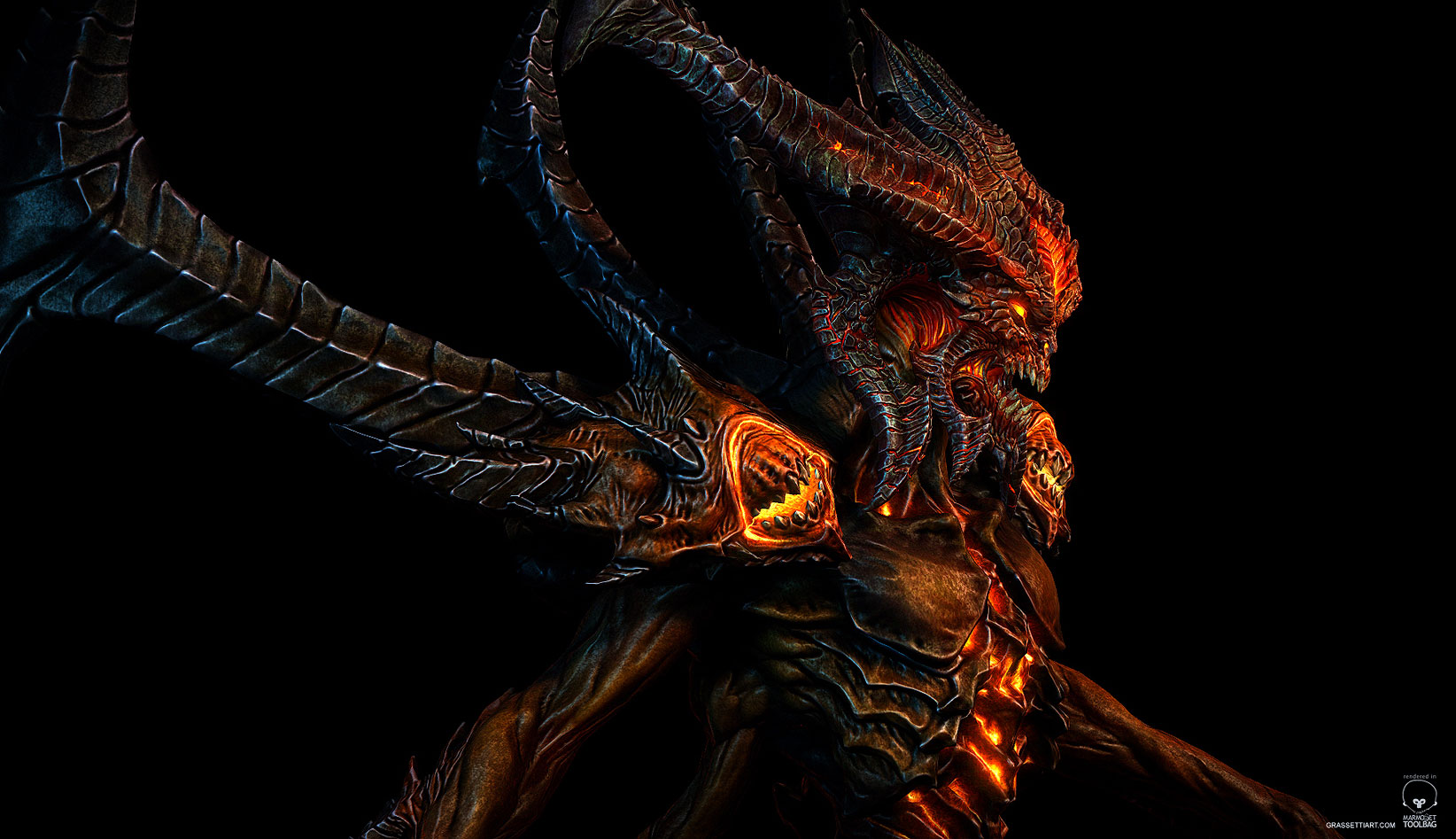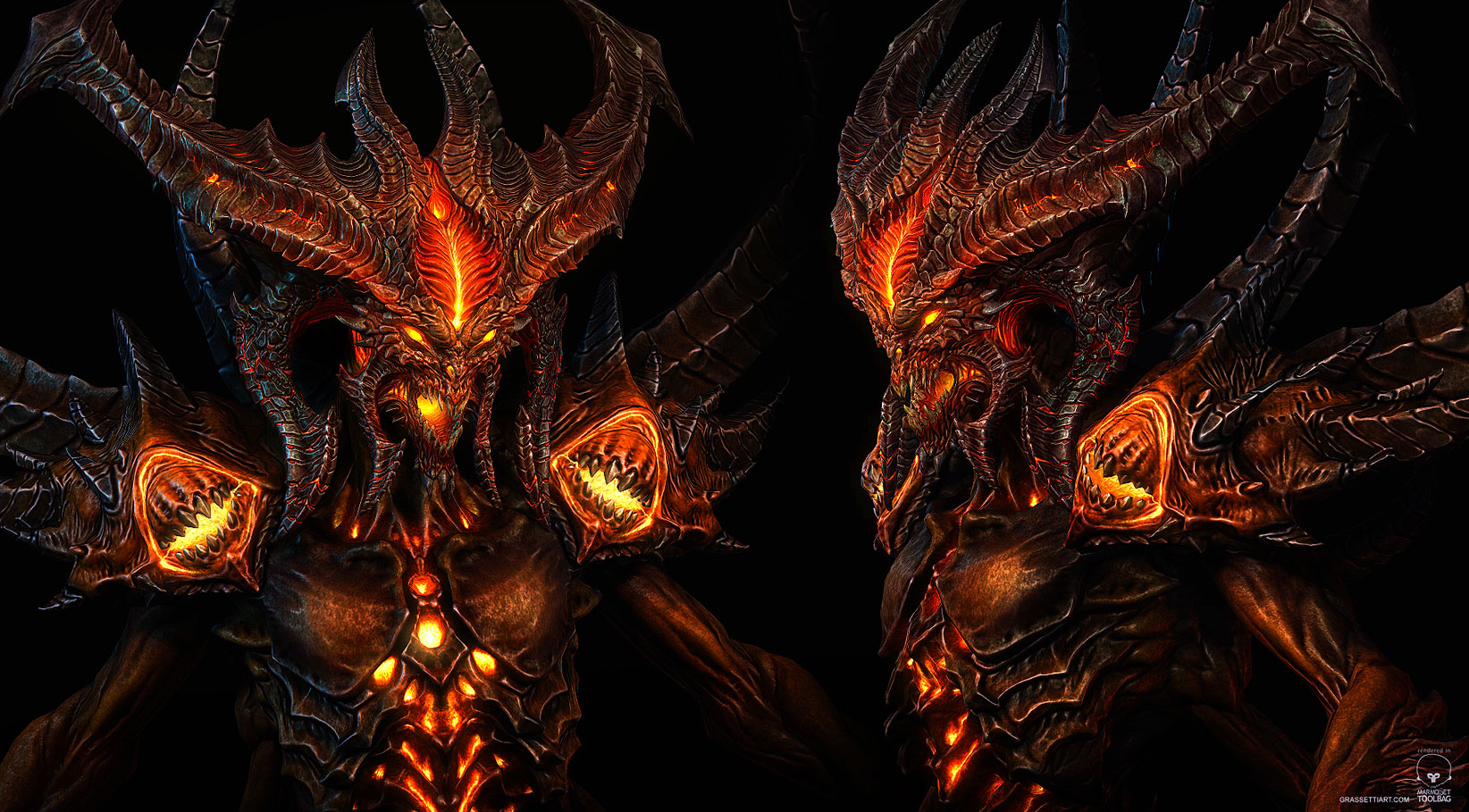 Attachments