Hey guys, I've just finished my UE4 project, hope you guys like it.
https://www.artstation.com/artwork/L0Rnk
Attachments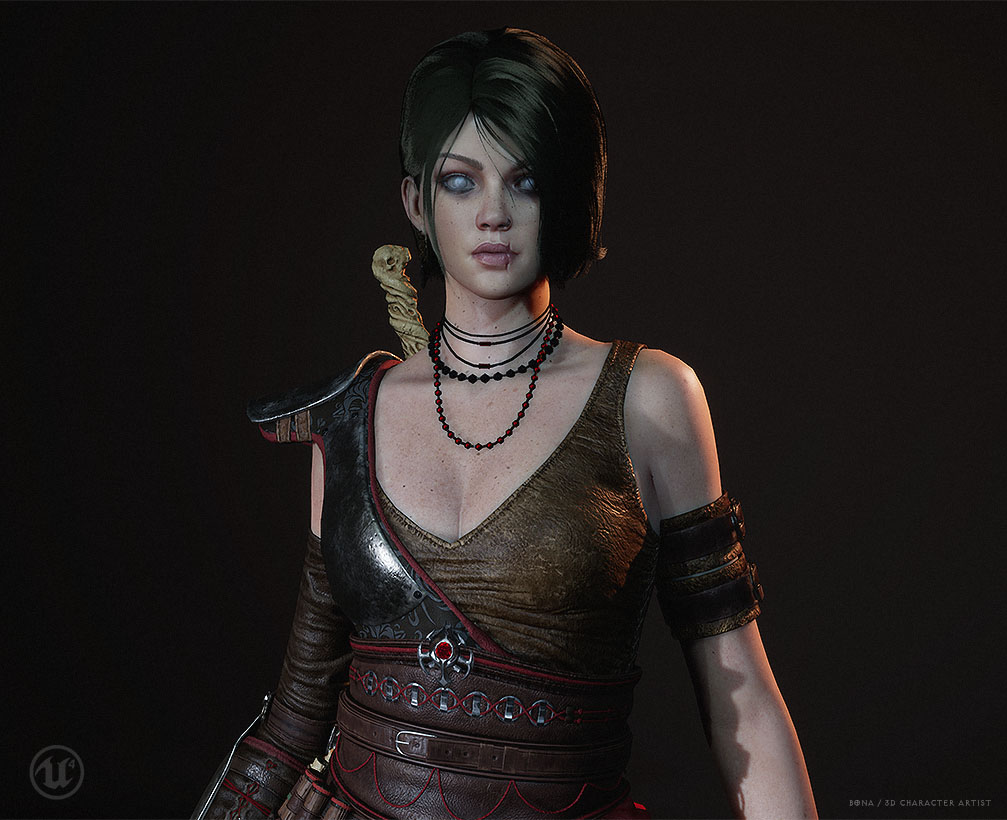 Nice work brother, very inspiring
This is amazing, man, simply amazing!
OMG, I love it. Pretty work dude.
Keep going!
I had to edit hour thread, it seems that some attachments are missing, can you reply with the missing images? Thanks!