Hi everyone!
Here is a personal project that I did during my free time and unfortunately, not during ZBrushLive. Then it took quite a while, but i'm very happy with the result.
It's a 500mm figurine (almost 20") based on an illustration for the Malaysian artist Nick Gan, who allowed me to use his work.
Obviously, it has been all made in ZBrush, with a mix of 4R8 and 2018. Again, Live Boolean has been a life changer for such work!
As you can imagine, some parts like the dress has been challenging to print as it's way too big to fit the printer volume. Then the model has been cut in several parts.
I included a making-of through a video. I put all the comments through the subtitles, in English and French. You will see at the end a part about the 3D print post process. Sorry, the paint job is not done yet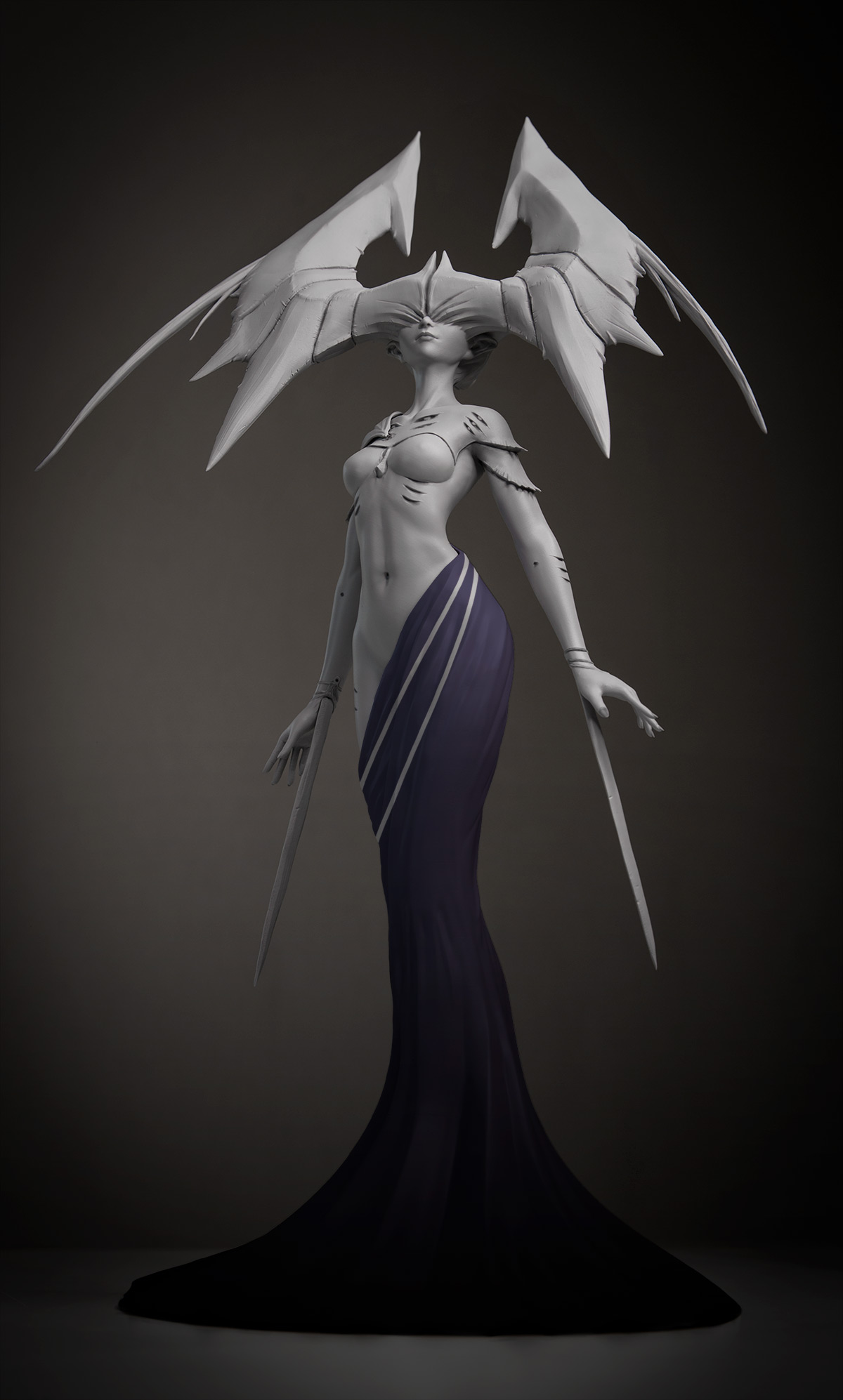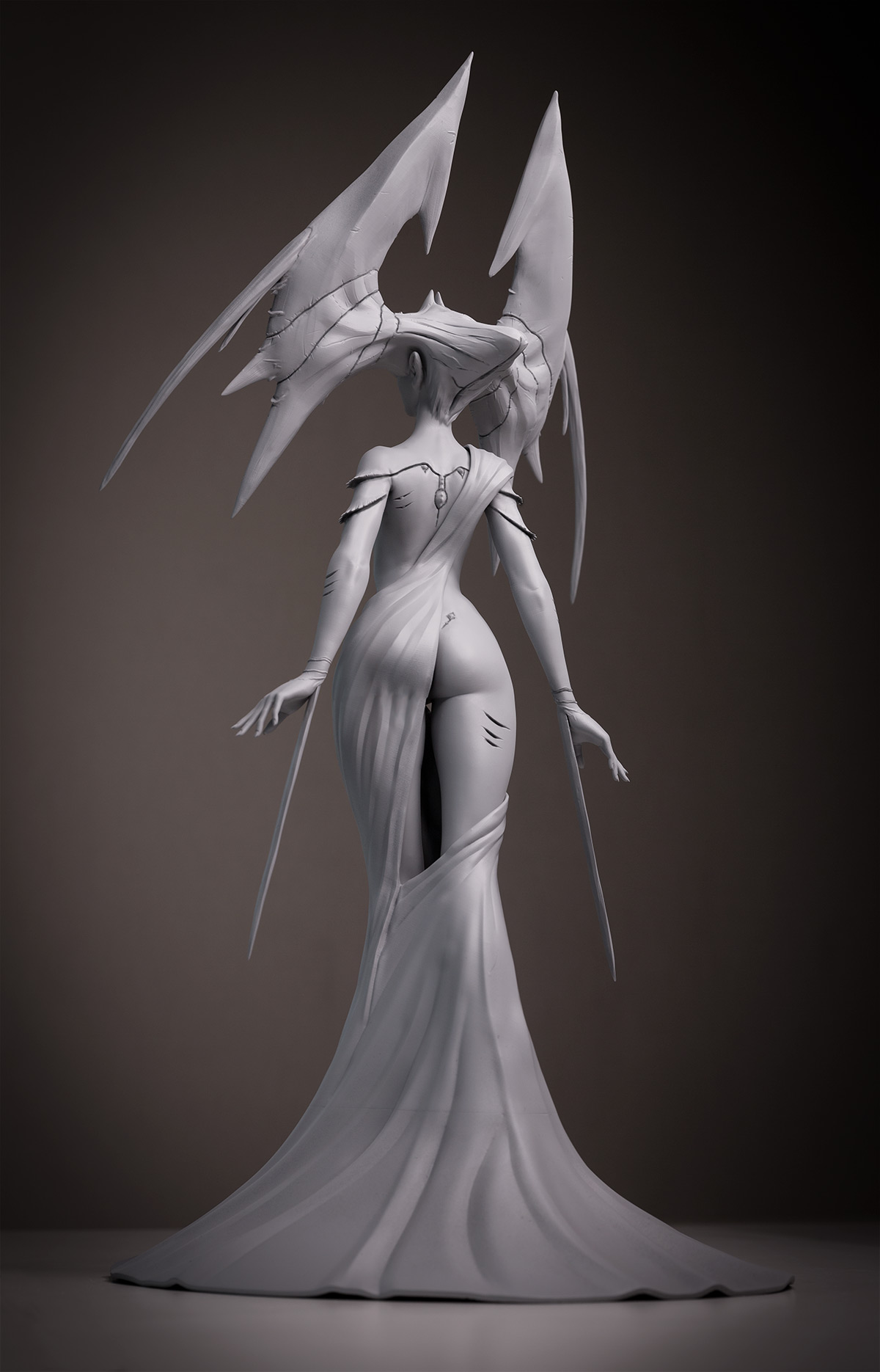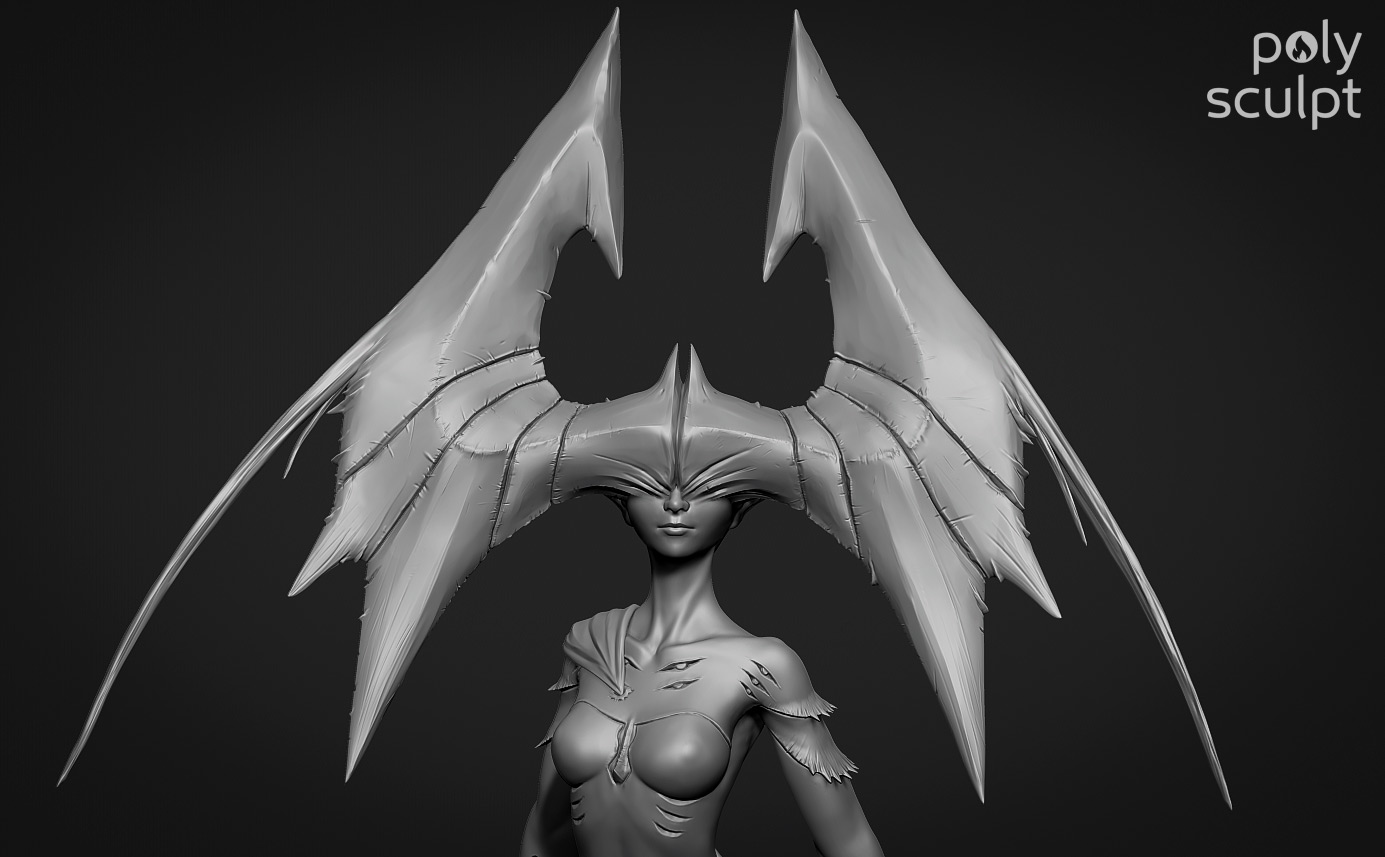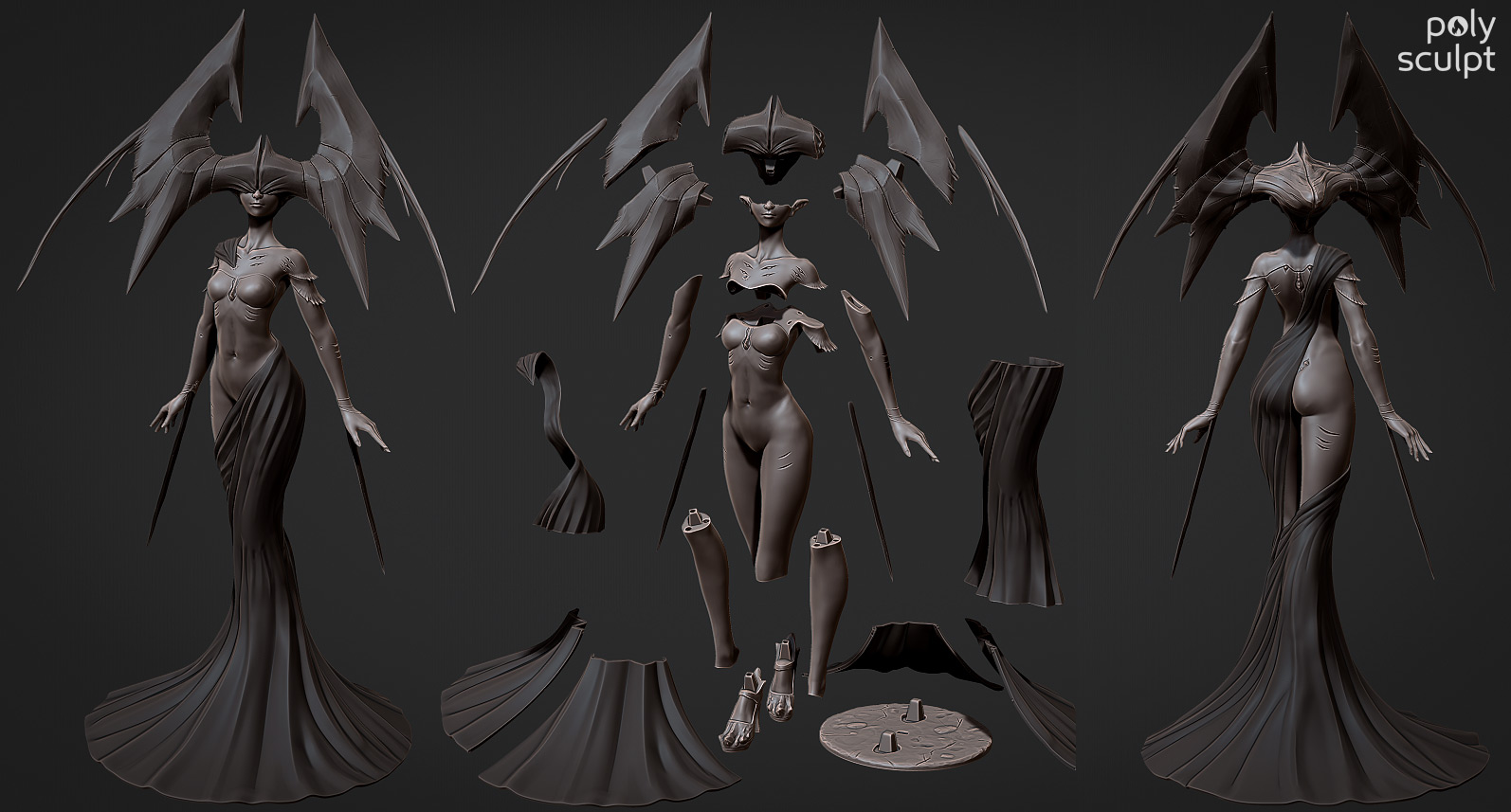 Attachments