Lovely shapes and the print looks sweet! Are you gonna paint him up?
Thank you! I actually plan to commission him getting painted. I am garbage lmao I do not have steady hands. The only reason I can sculpt in Zbrush is the undo button lol
Hey everybody here are all the sculpts and 3d prints from my recent kickstarter in one place.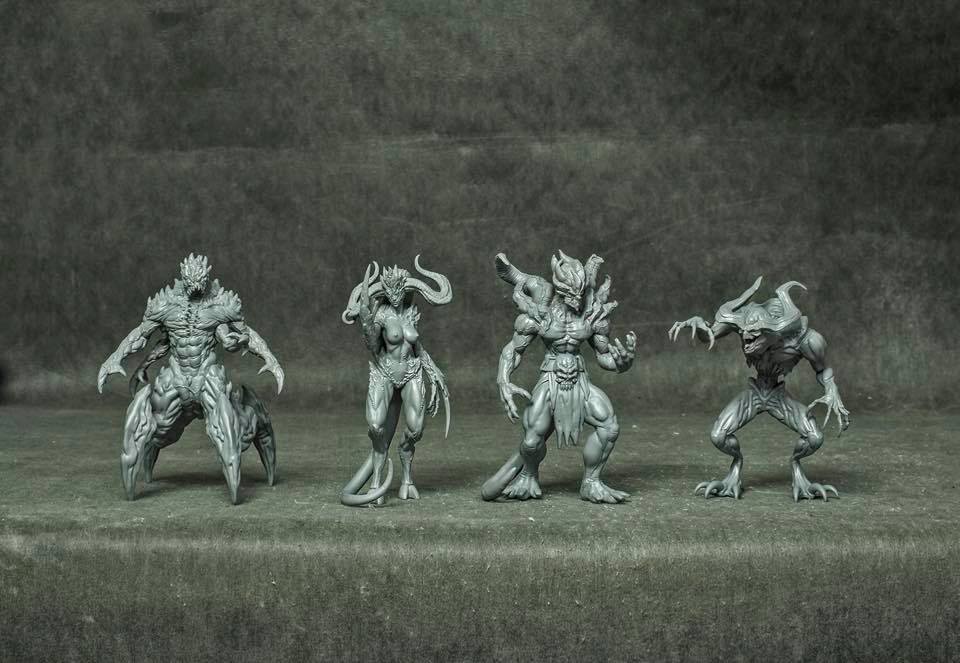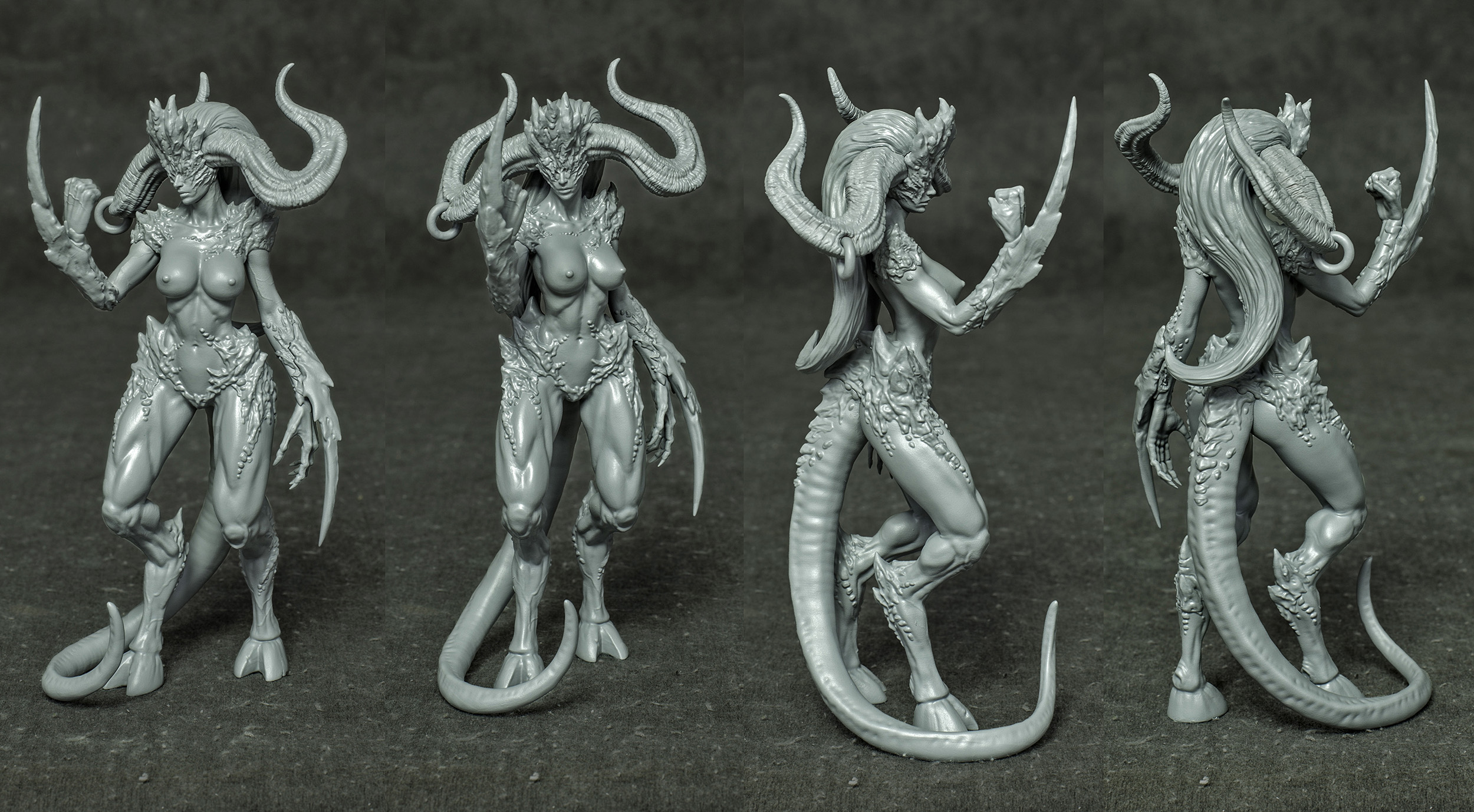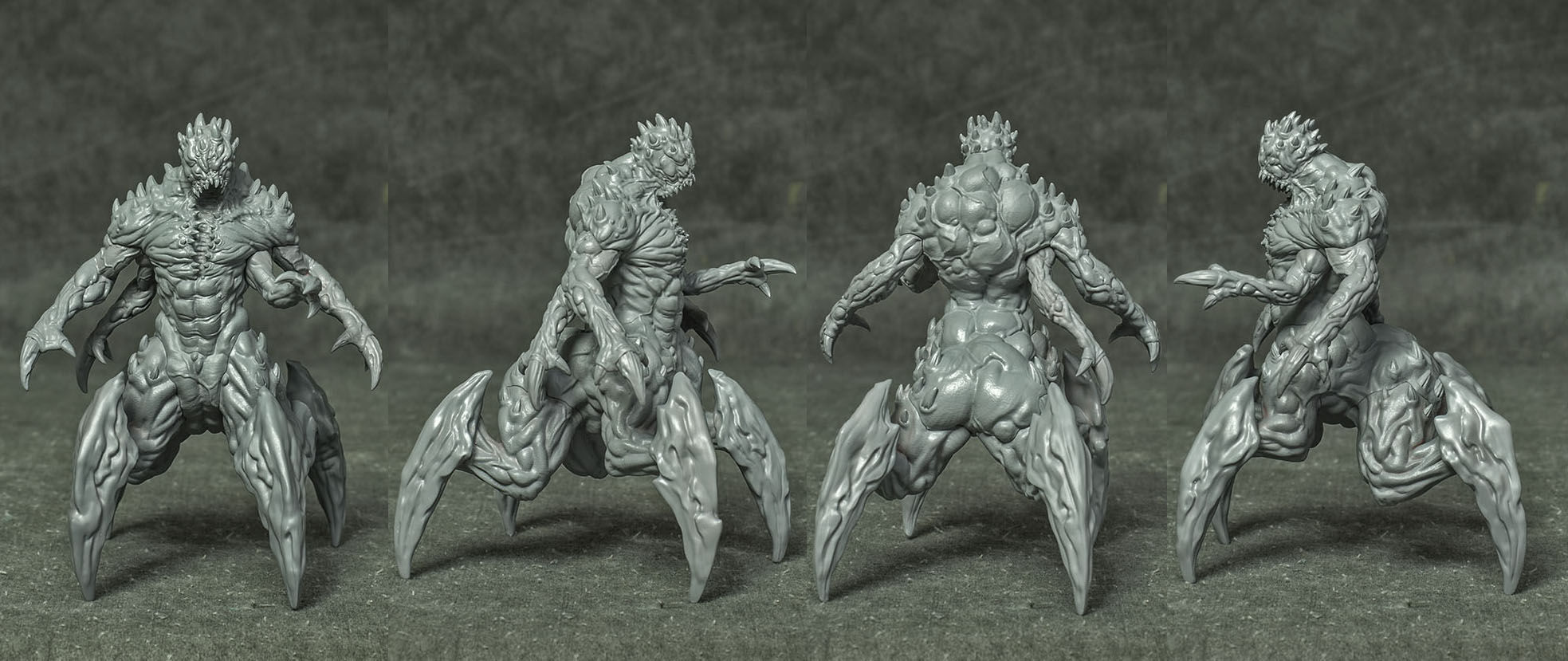 Attachments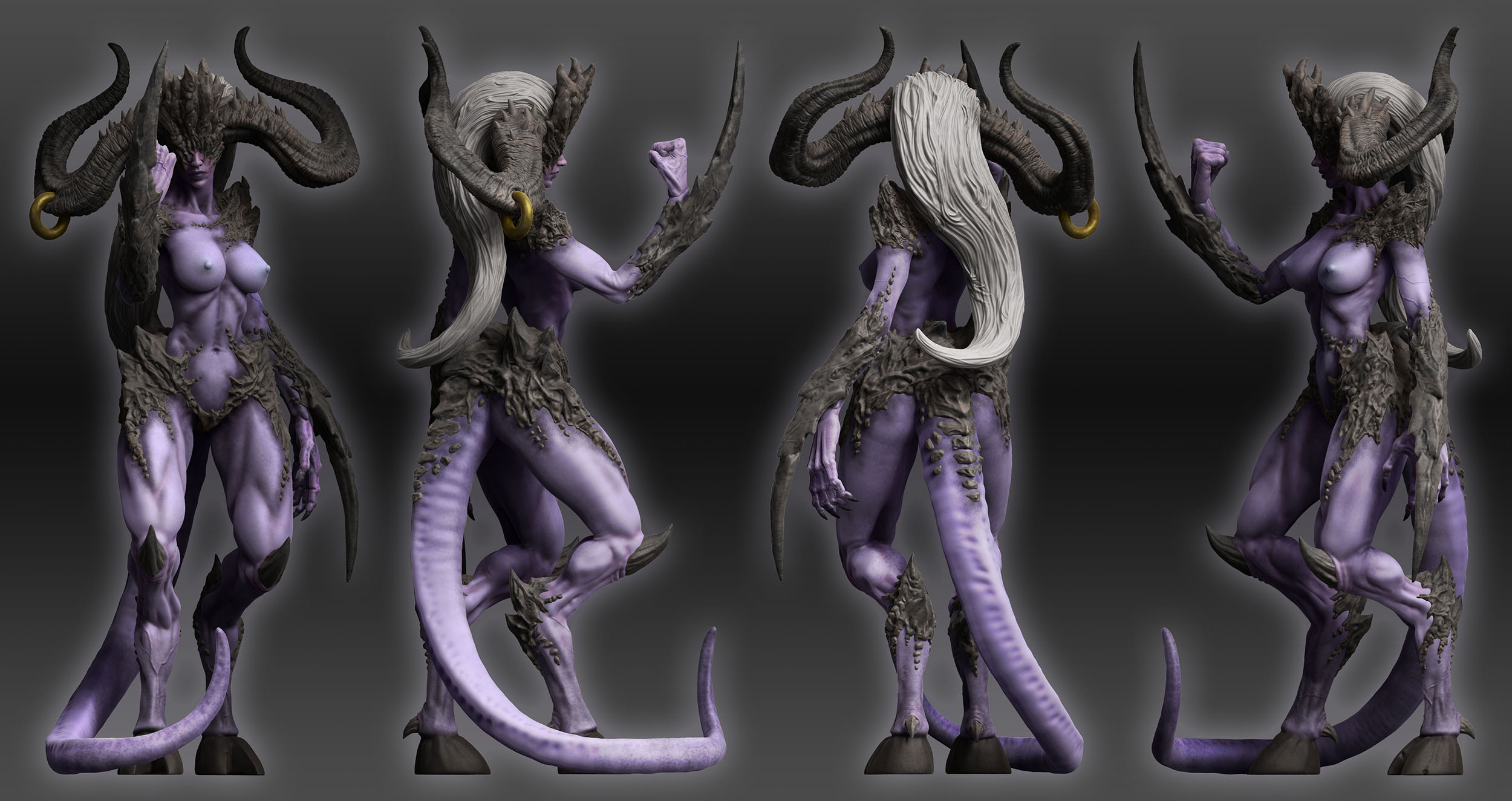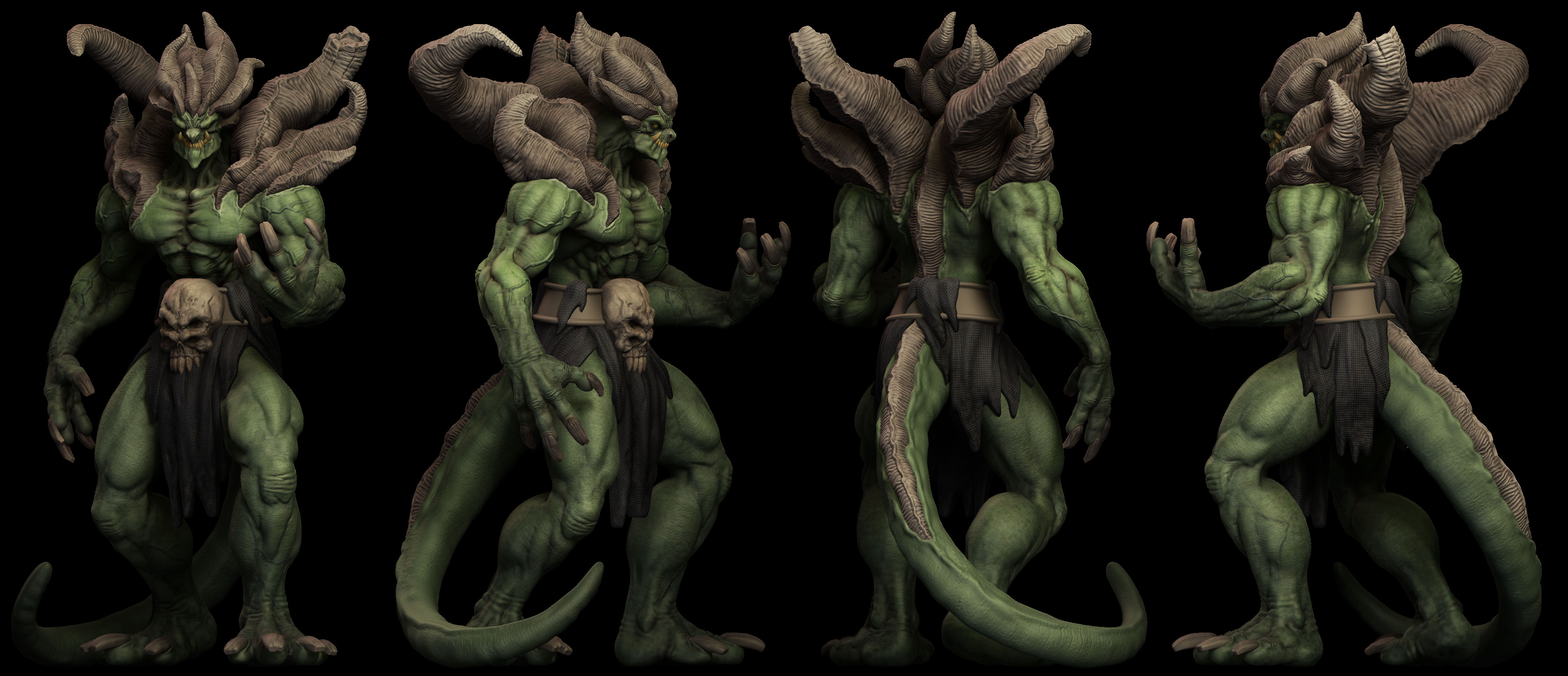 Sweet! Haha use whatever works Clint,
And the colored versions are looking super cool! I look forward to seeing the paint job. Keep on keeping on!