Here is a fan recreation of Demogorgon from Stranger Things i made for fun.
It is basically for videogames but it can be used for any other things too.
It has 37k quads and the softwares i used are:
Zbrush
Maya
Substance
Marmoset
Photoshop
I was based on Jan Drenovec Reference, he is a nice concept artist.
At the moment im studying at Barcelona 3D Animation and i started using Zbrush since July of 2018. Im very proud with this software and i love doing new projects and improving with practice evreyday. Thats why im posting this on here. I need people to give me feedback and tips to improve my sculpting/texturing…
I would love to keep sharing my work with all of you.
Here are my social networks:
www.artstation.com/danicabello
www.instagram.com/danic.cg
I leave here a little breakdown of the demogorgon i was talking about. ^^
https://vimeo.com/299733620 (Turntable)
https://vimeo.com/299737701 (Stylized View)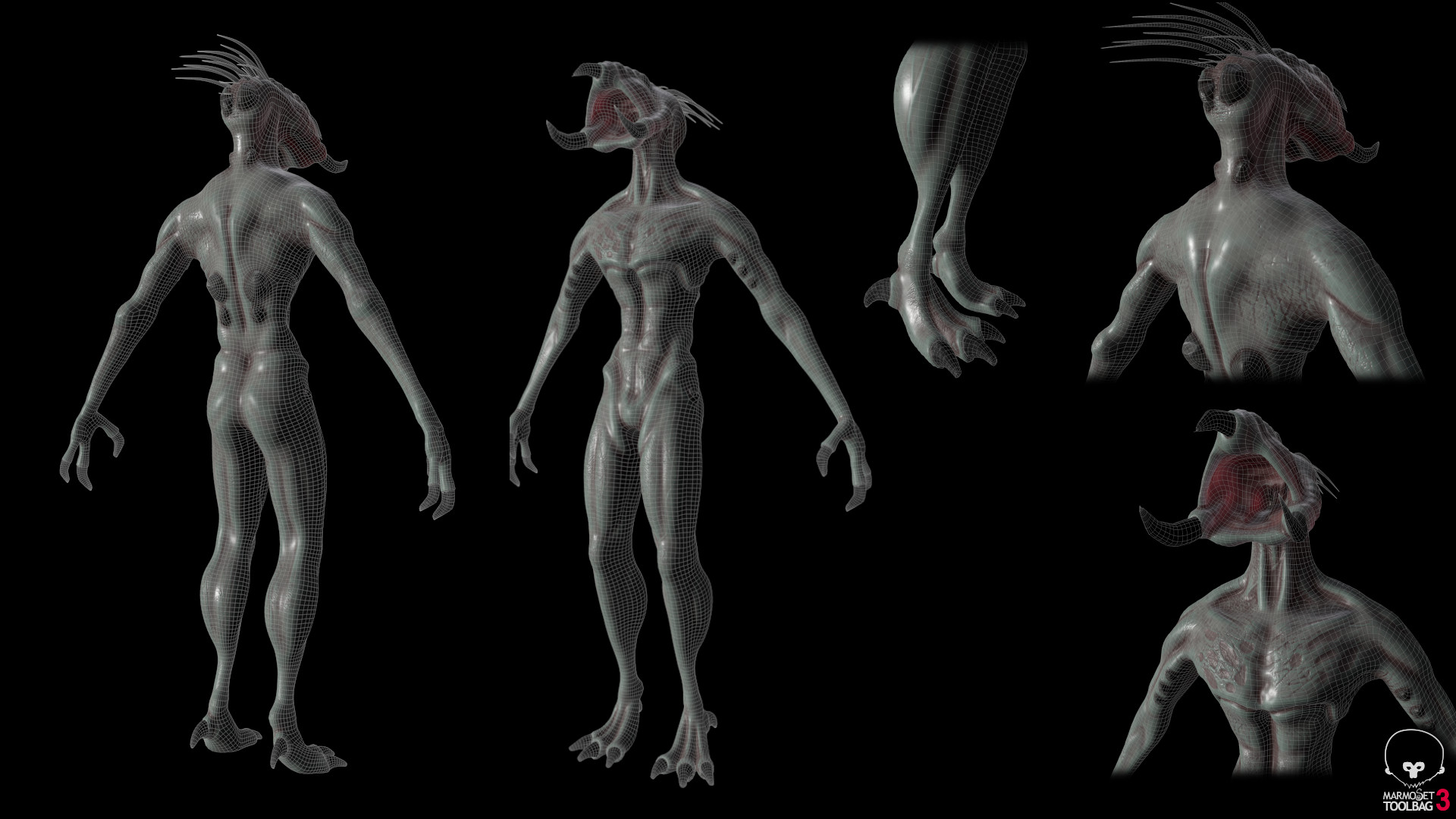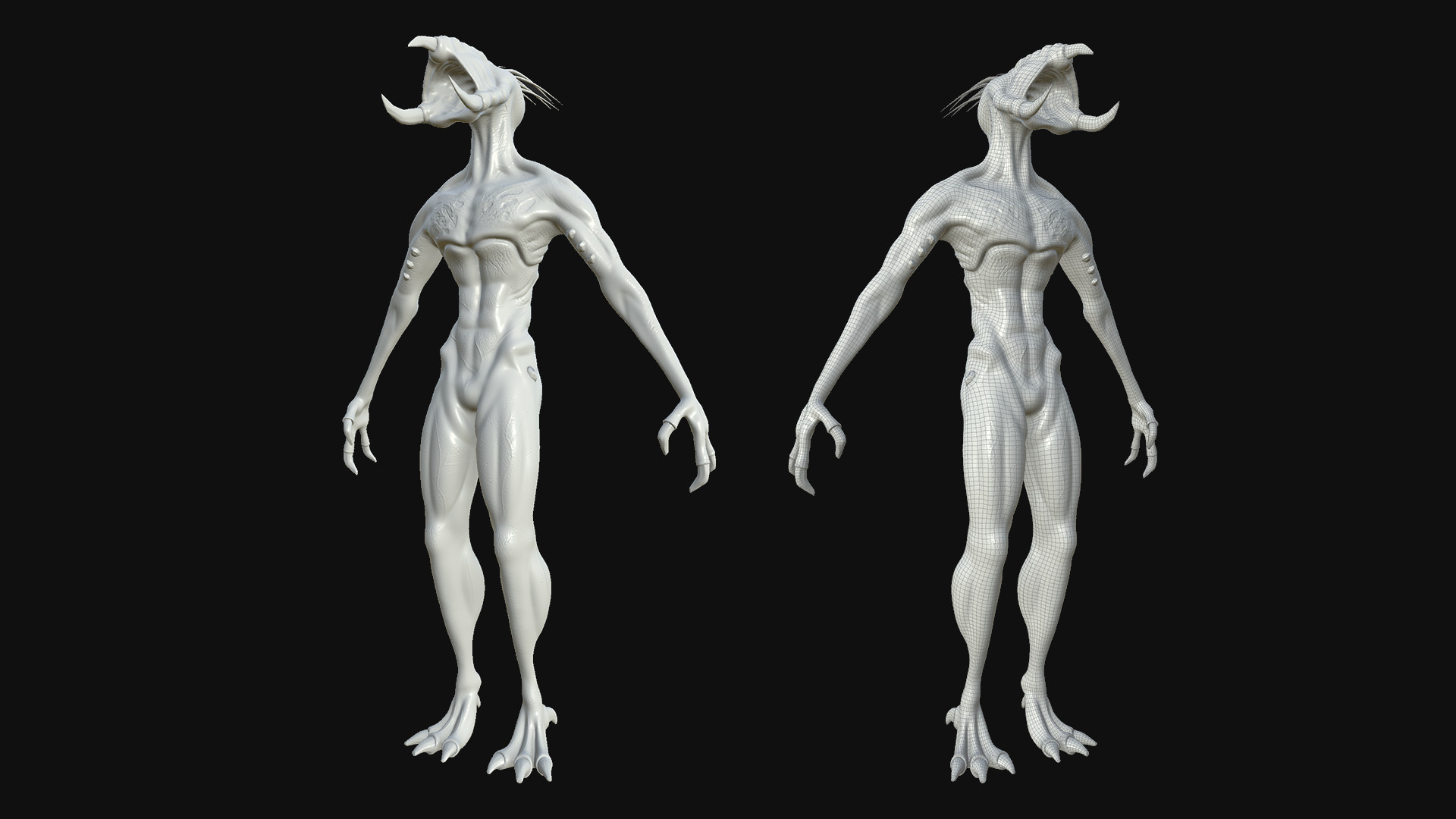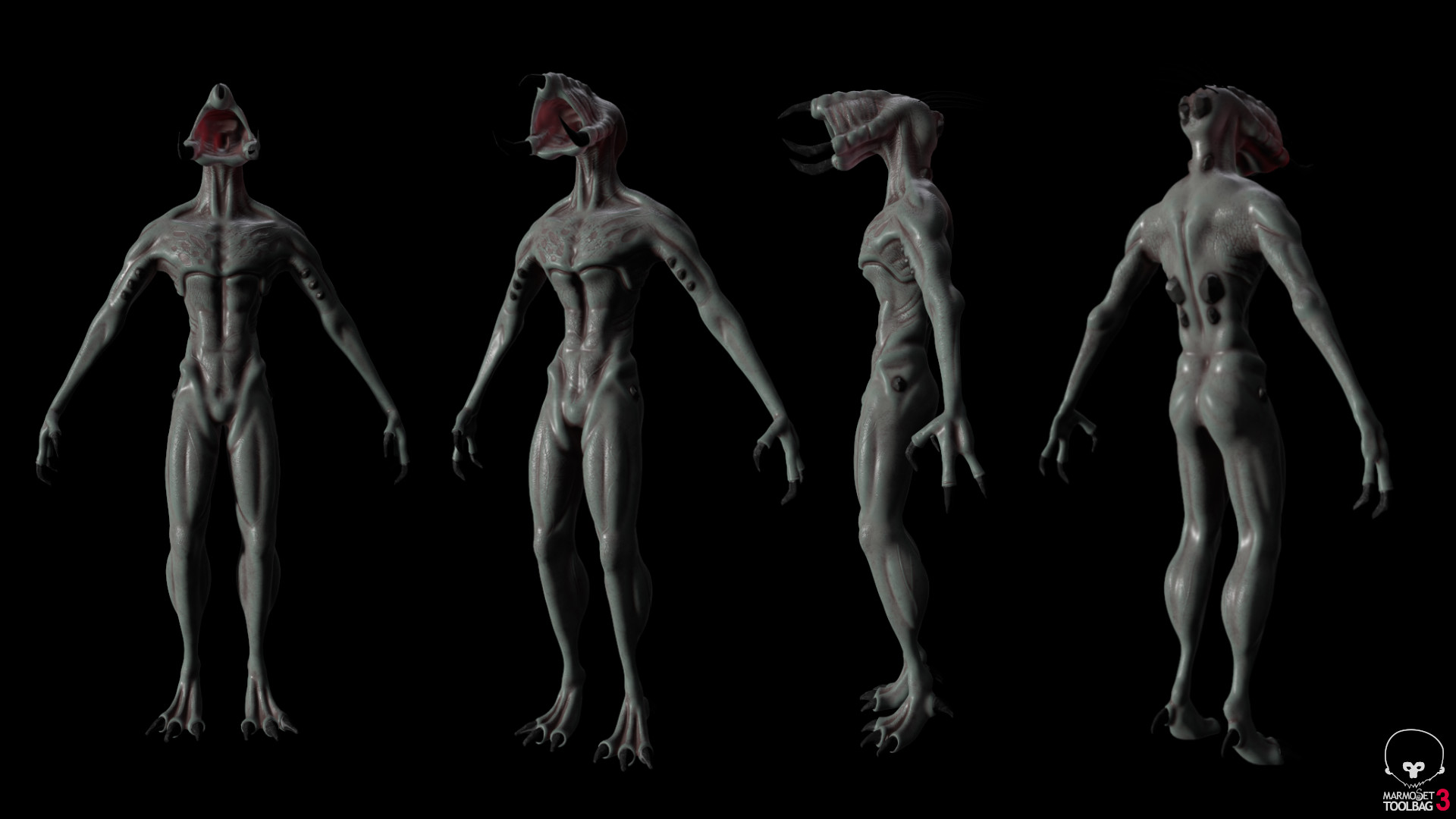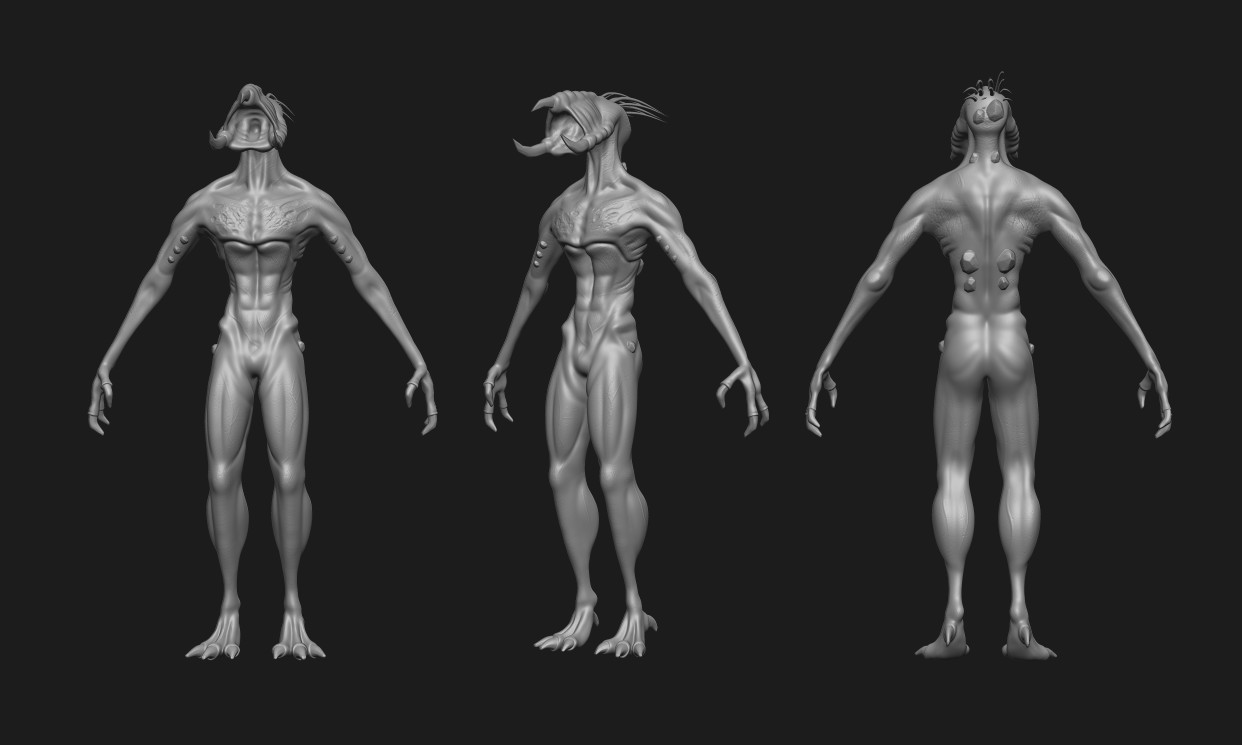 Attachments