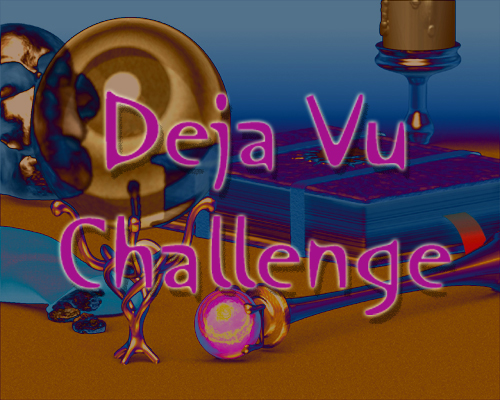 Hi everyone. I haven't ZBrushed in about 4 months now, and I have decided it's time to get back into it. This past weekend my niece visited me. Back in 2002, when she was 5 years old, she used some of my ztools and made a ZBrush picture. Here is a link to Her Picture, if you are interested. Anyway, she is 11 years old now, and her art skills have improved by leaps and bounds.
That got me thinking about my own skills and how they have improved over time. I thought it might be interesting to rework a piece from my early years in ZBrush. Since purchasing the program in 2002, ZBrush has gone through many changes as well, including the introduction of zspheres (one of the greatest breakthroughs, in my opinion), subtools, transpose, etc.
I extend the challenge to the rest of the ZBrush community. Pick an image from your past, when you might not have been as skilled, and remodel, retexture, rerender!
I am very interested to see if this garners any takers. I have seen the skills of many ZBrushers grow over the years, and it would be fascinating to see an example of the evolution of their talent (Hmm, maybe I could have called this the Darwin Evolution Challenge?)
There should be no time limits on this challenge. Just stretch yourself to do better than you've done before. Consider posting your old picture first as you go through the process so we can all see what you are working on. Let's post our WIPS as well. In the end, post your final remake along with the first version for a side-by-side comparison. Good luck, and have fun!
I have to look through my files to decide which I would like to re-make (unless someone has a suggestion. You can check out my gallery on the forum) and I will post my "before" picture within a couple of days.