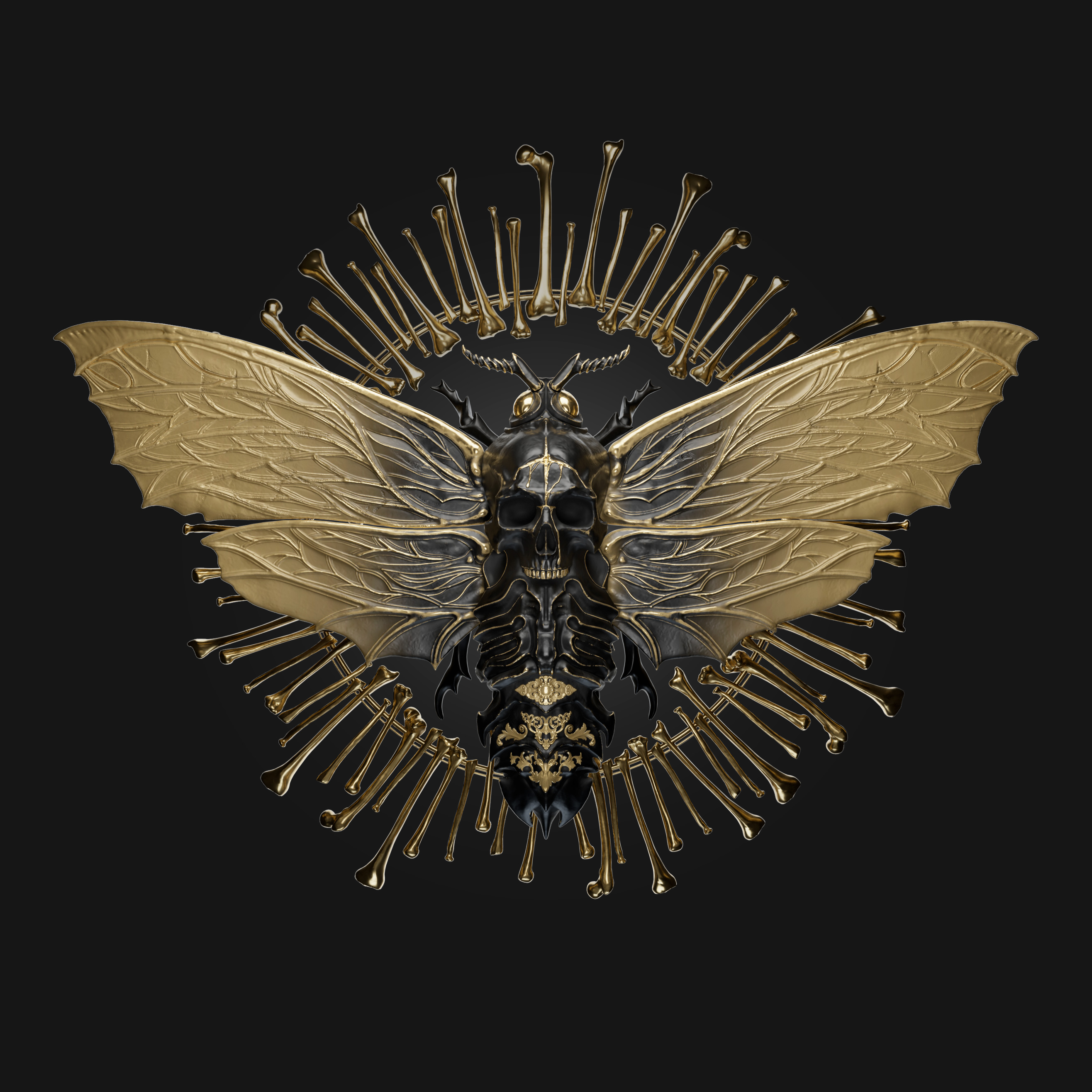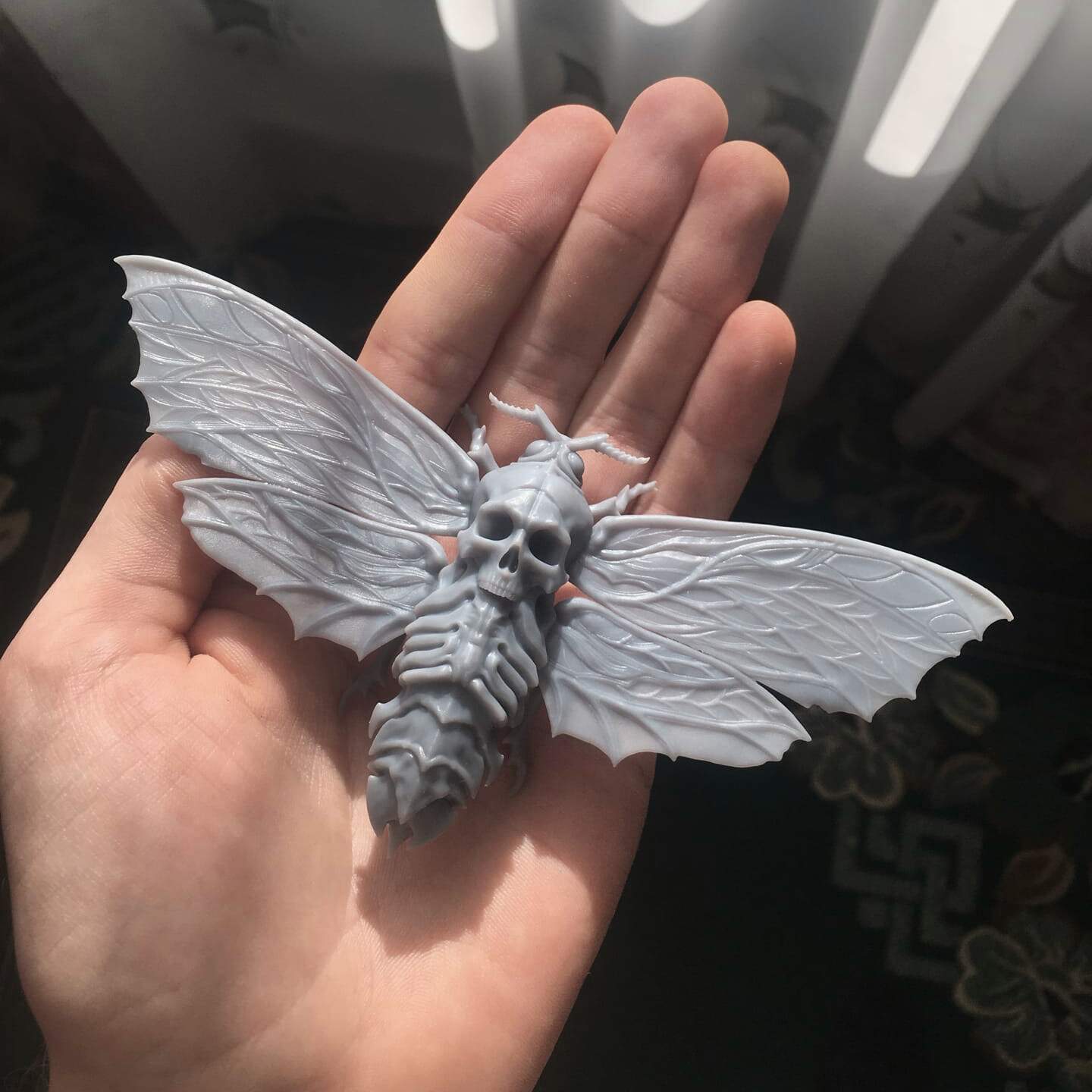 https://www.artstation.com/artwork/Nx2DdD
Happy Halloween!
very nice!

wings are nicely detailed!
Cool - the print will look awesome if you apply the black and gold

!!
Yes, I'm going to paint it with acrylics
Nice job, the print details came out really well, looking forward to the painted piece


Jaime
Thank you, Jaime! I will add a photo of the painted piece here
Welcome back. What an awesome piece. Thank you for posting so much.