DC Designer Series Batman statue by Alex Ross which I digitally sculpted for my friends at DC Collectibles. Awesome art direction by Rey Taira and fantastic paints on the final by David Fisher. These are shots of the fully decimated production model. I am really grateful to DCC for putting me on this grail gig.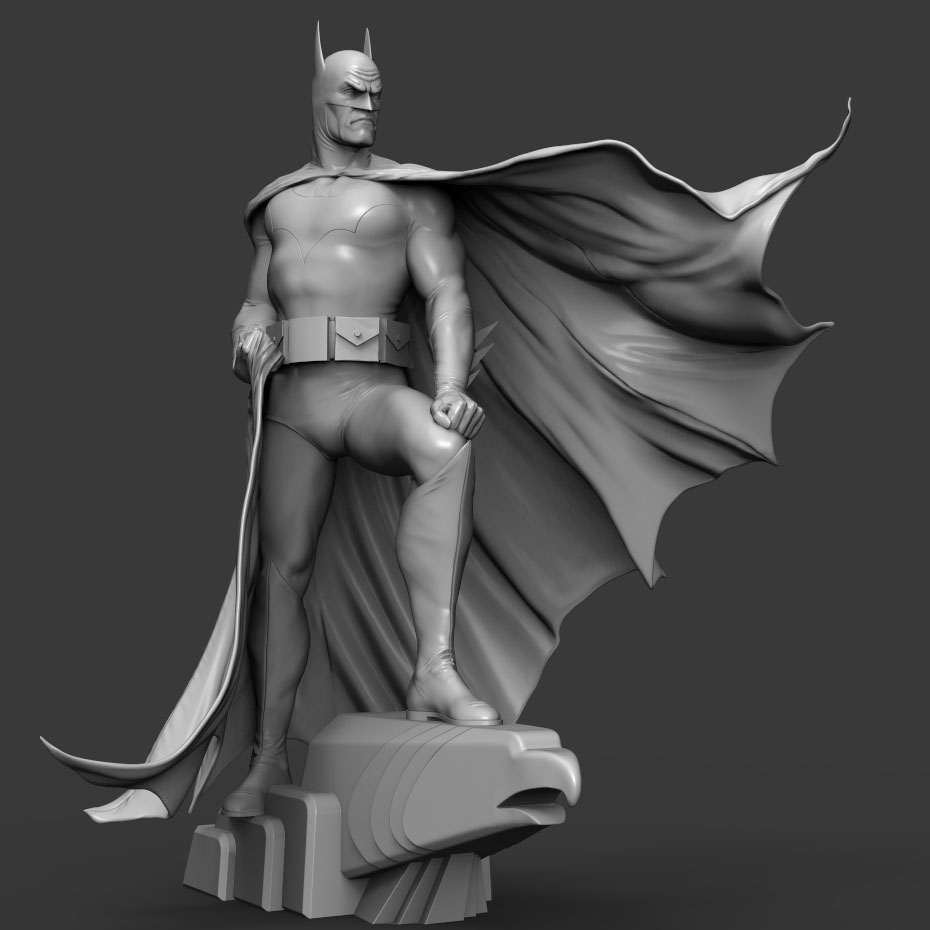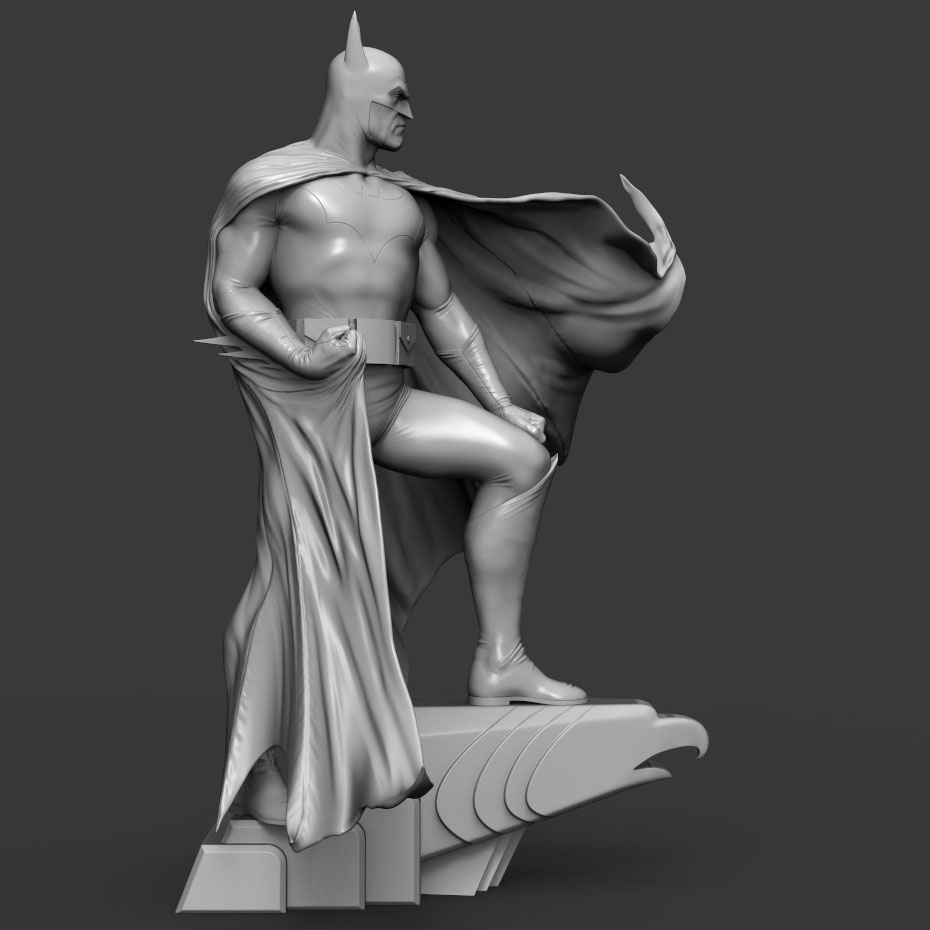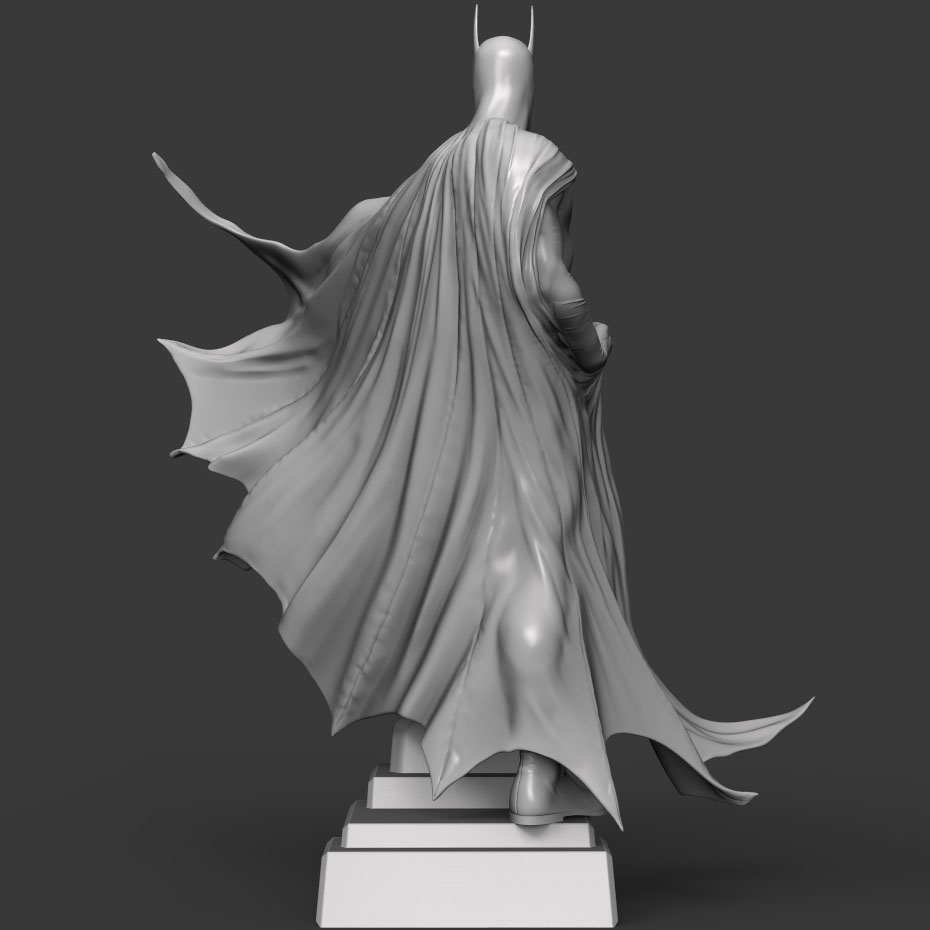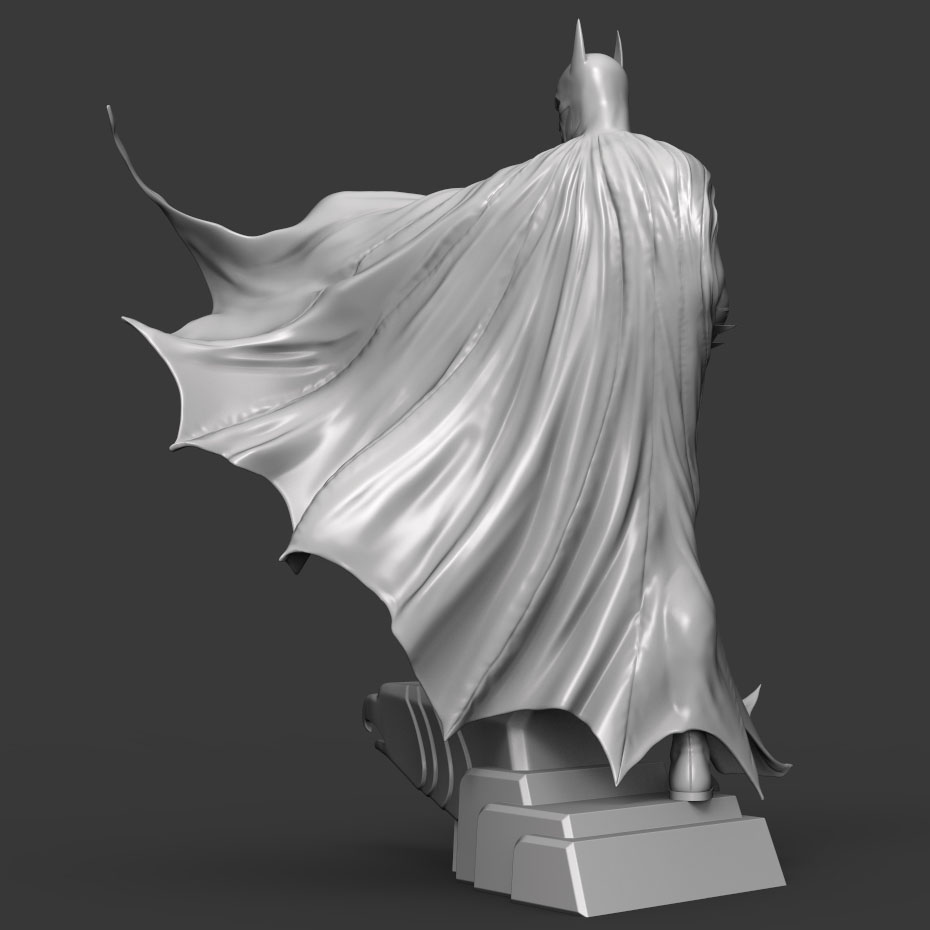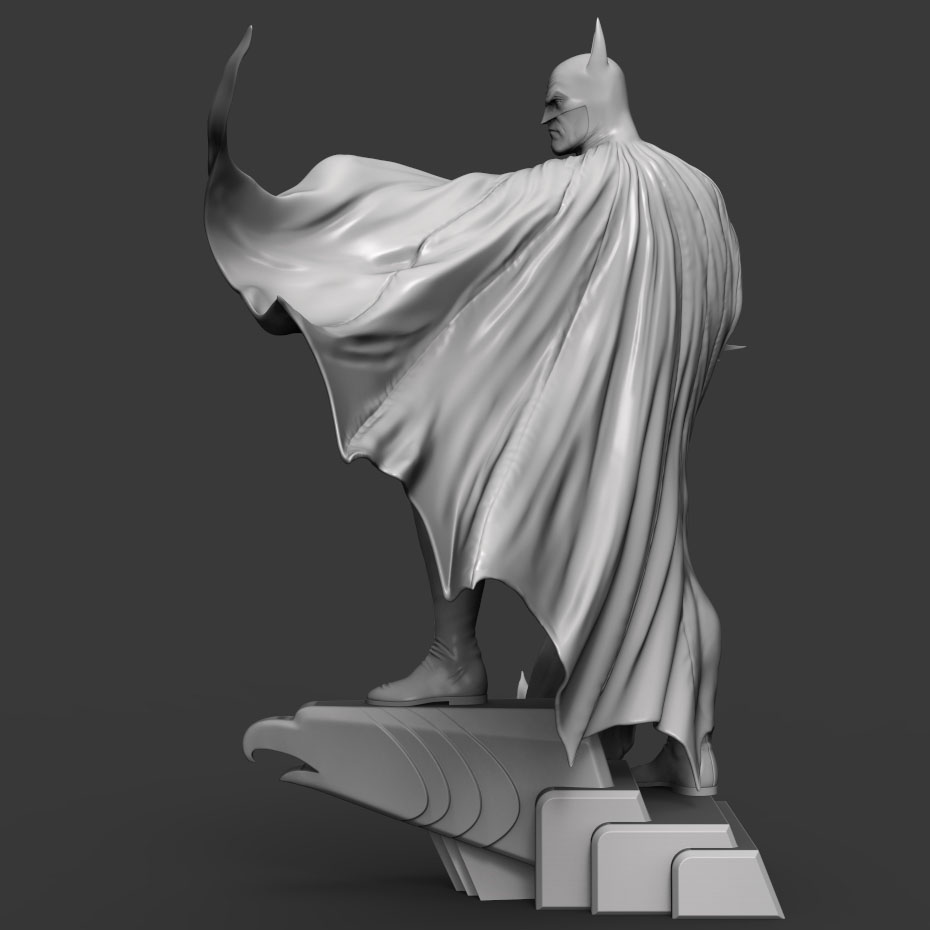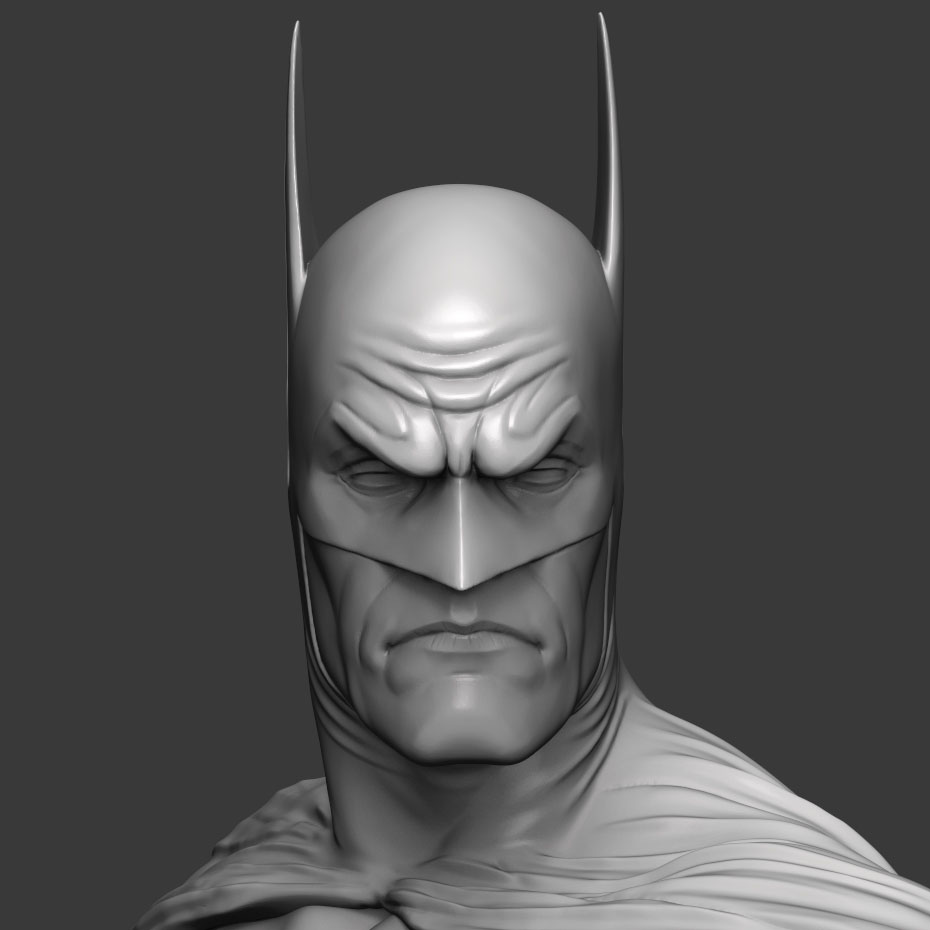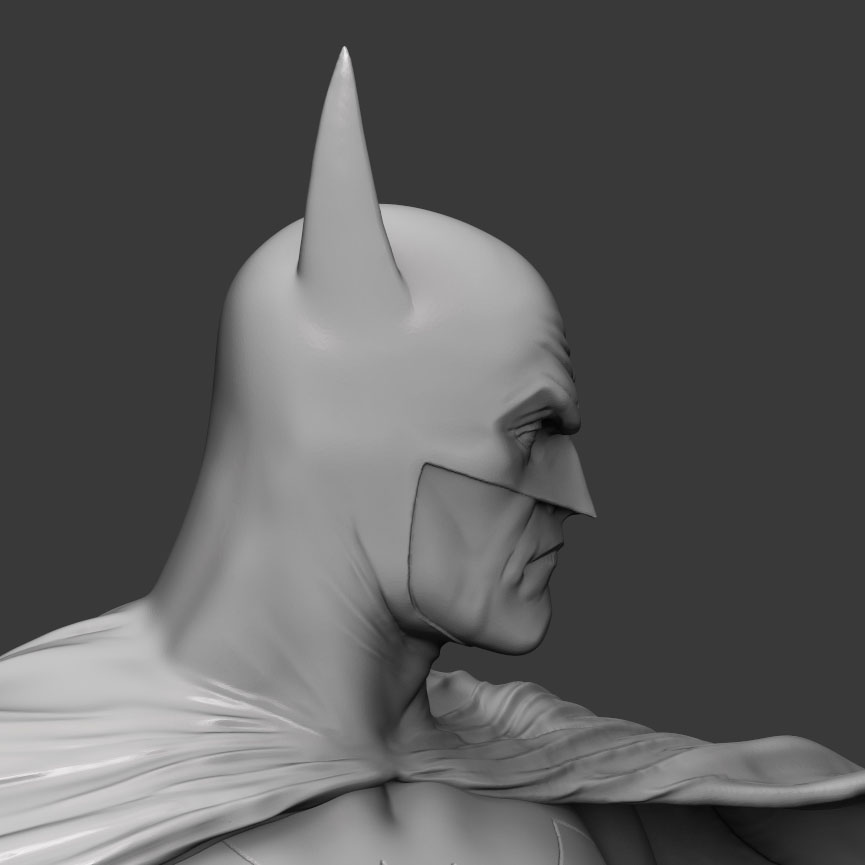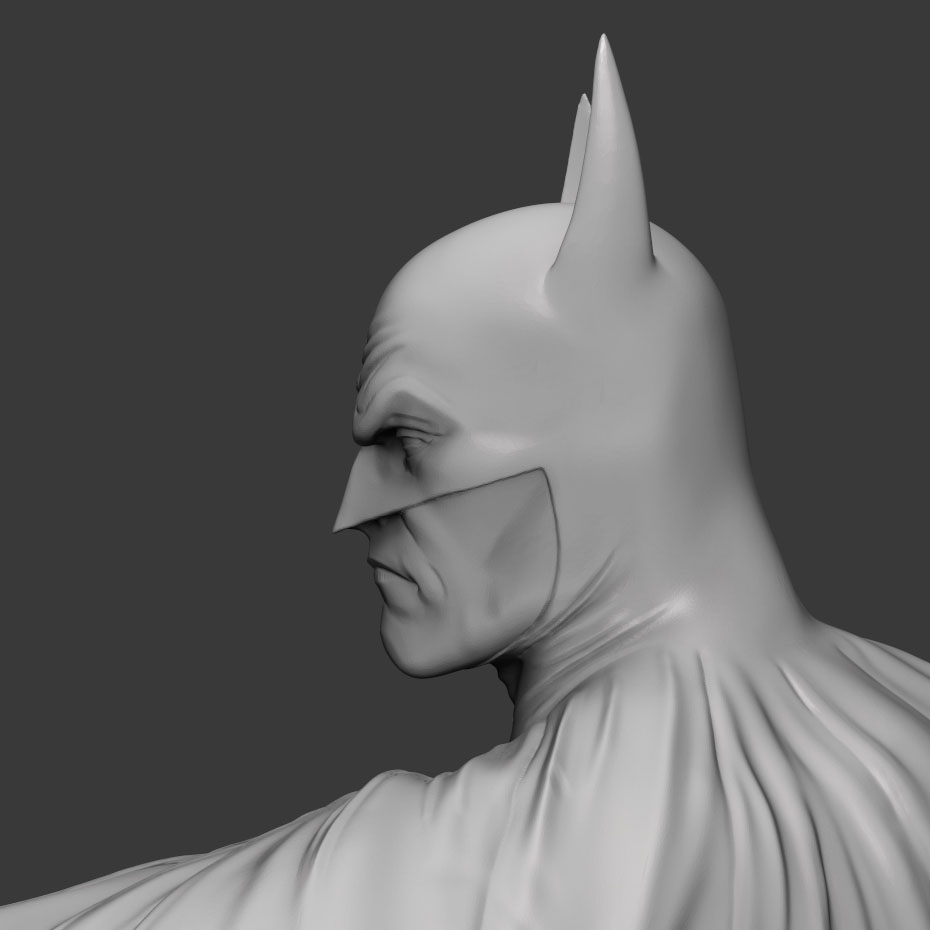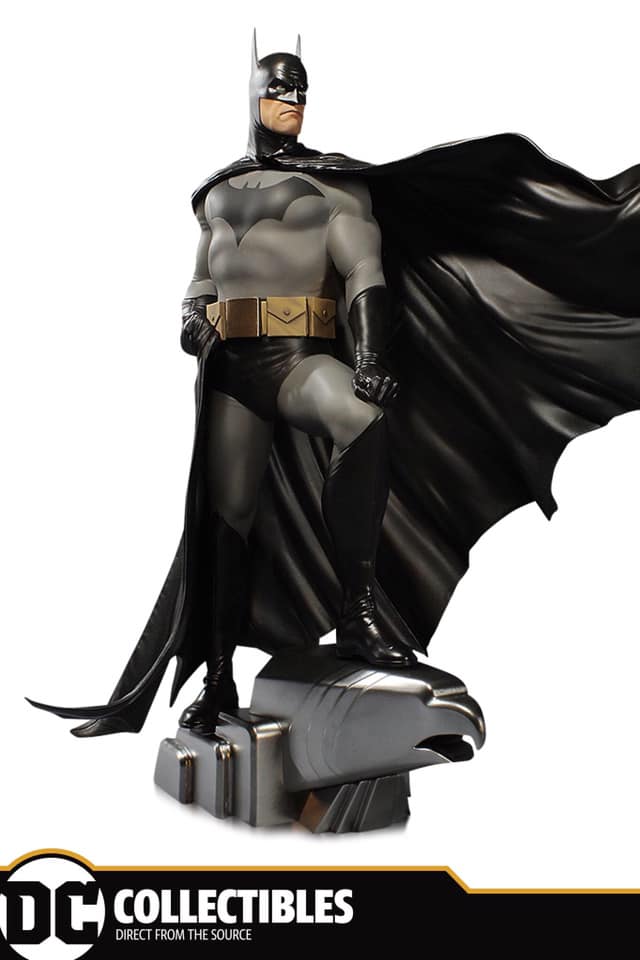 I've added some shots of the splits that I did. The base was further split but this is the basic idea. All splits done via a simple insert mesh key and live Booleans.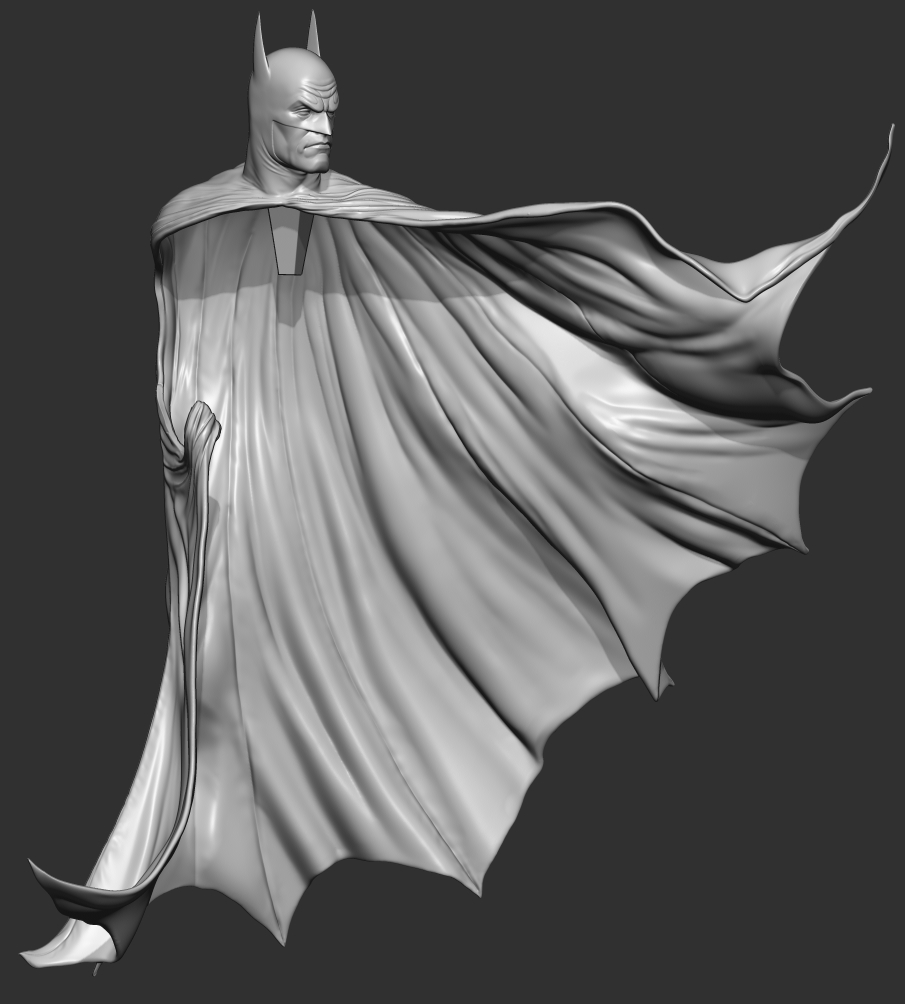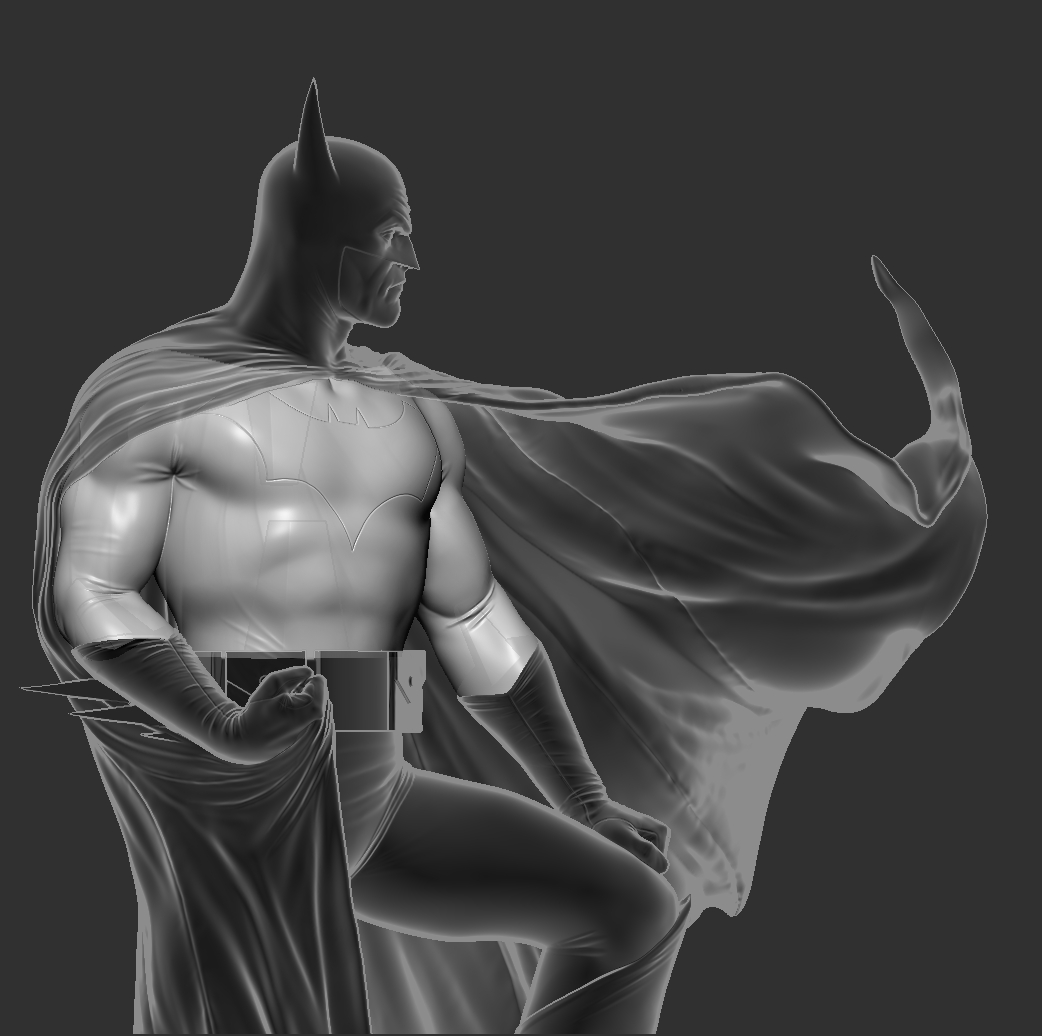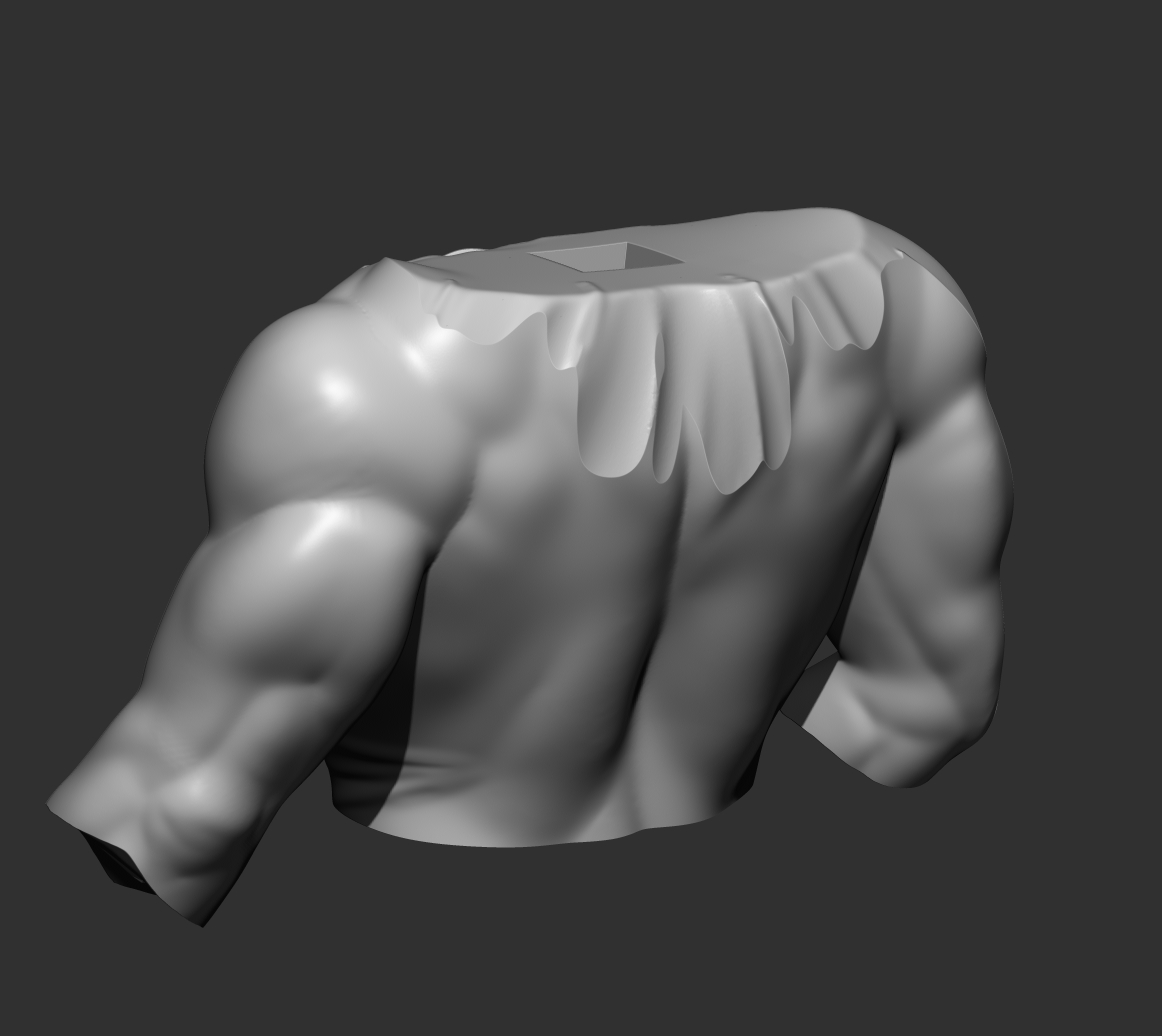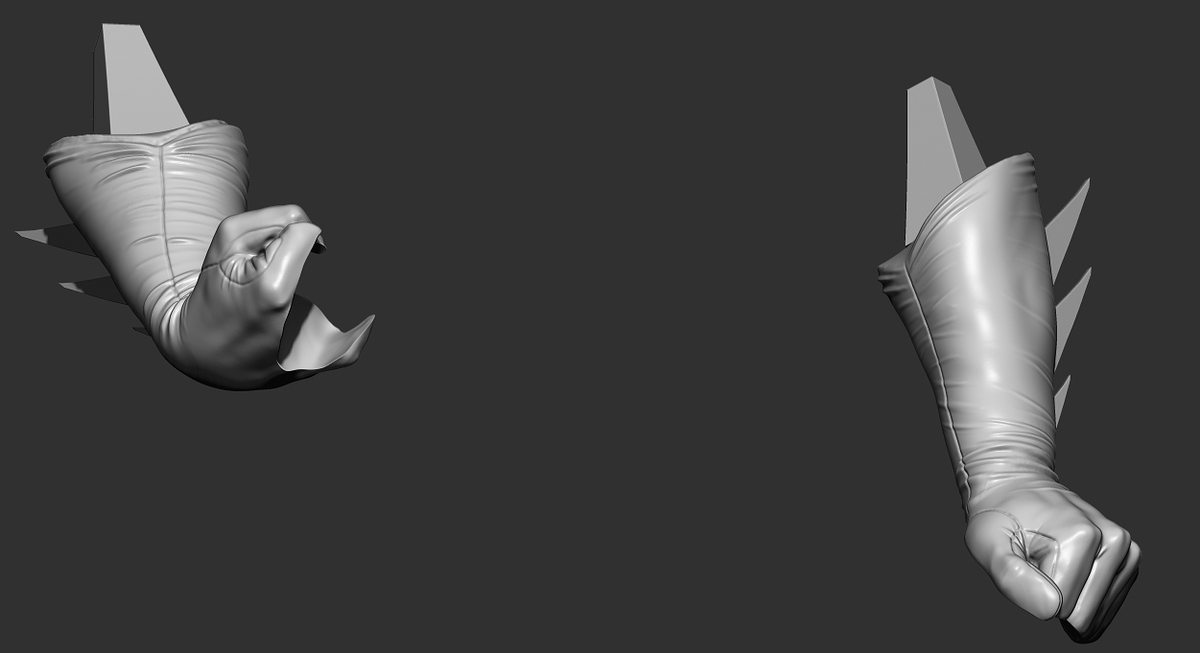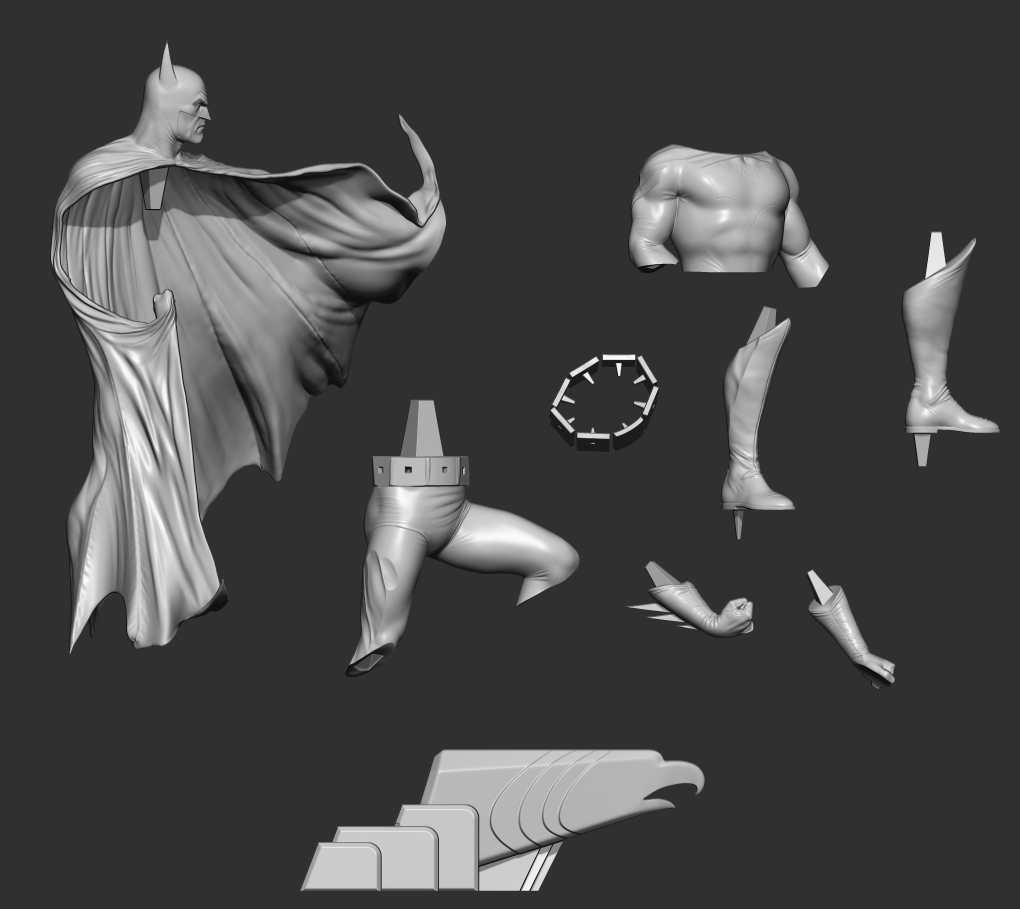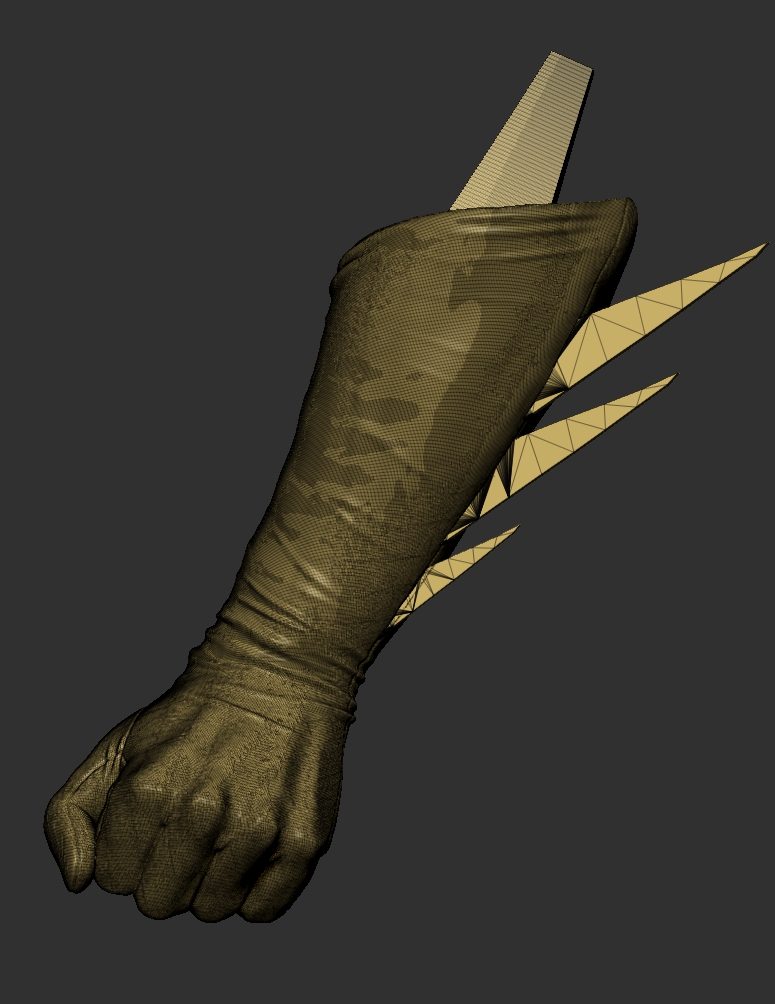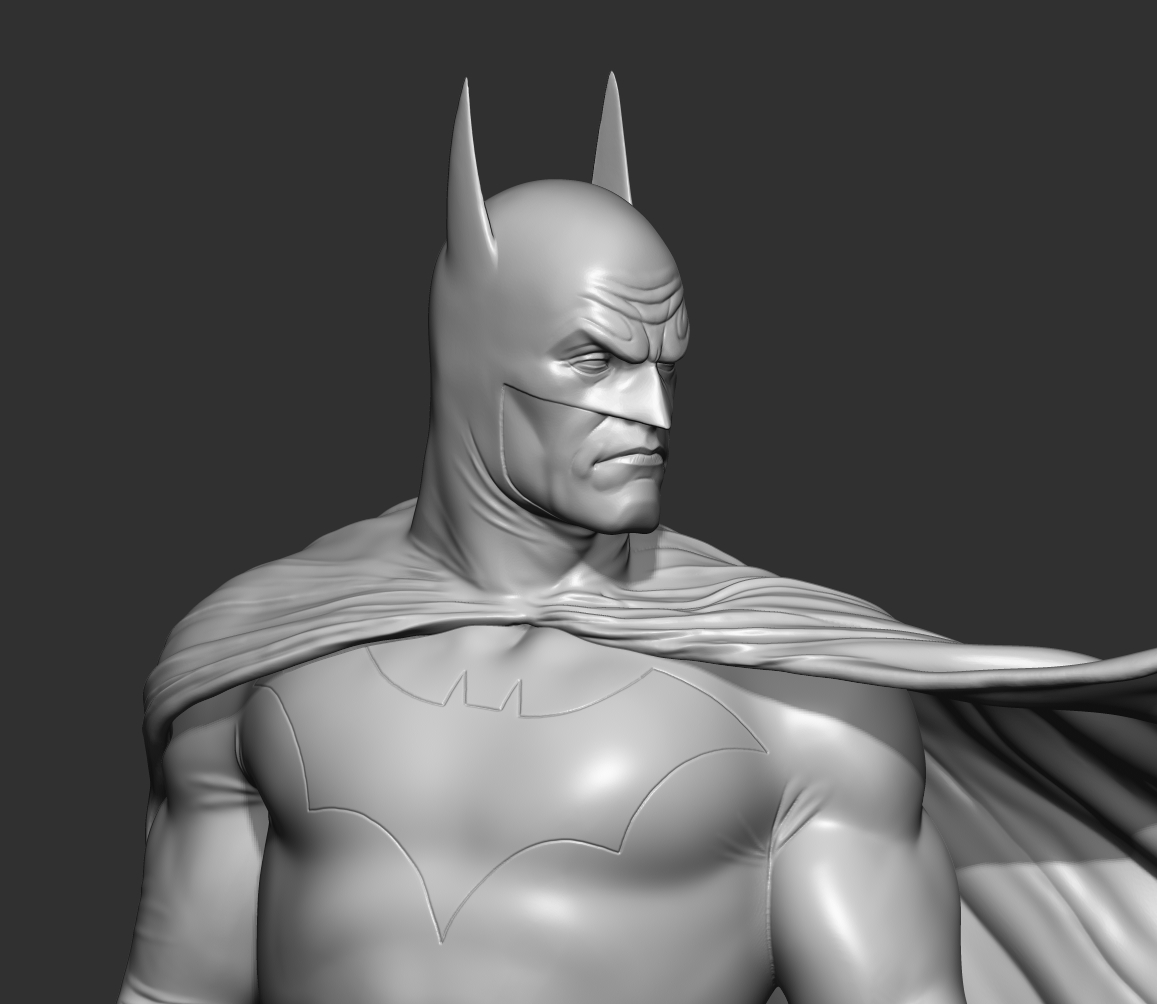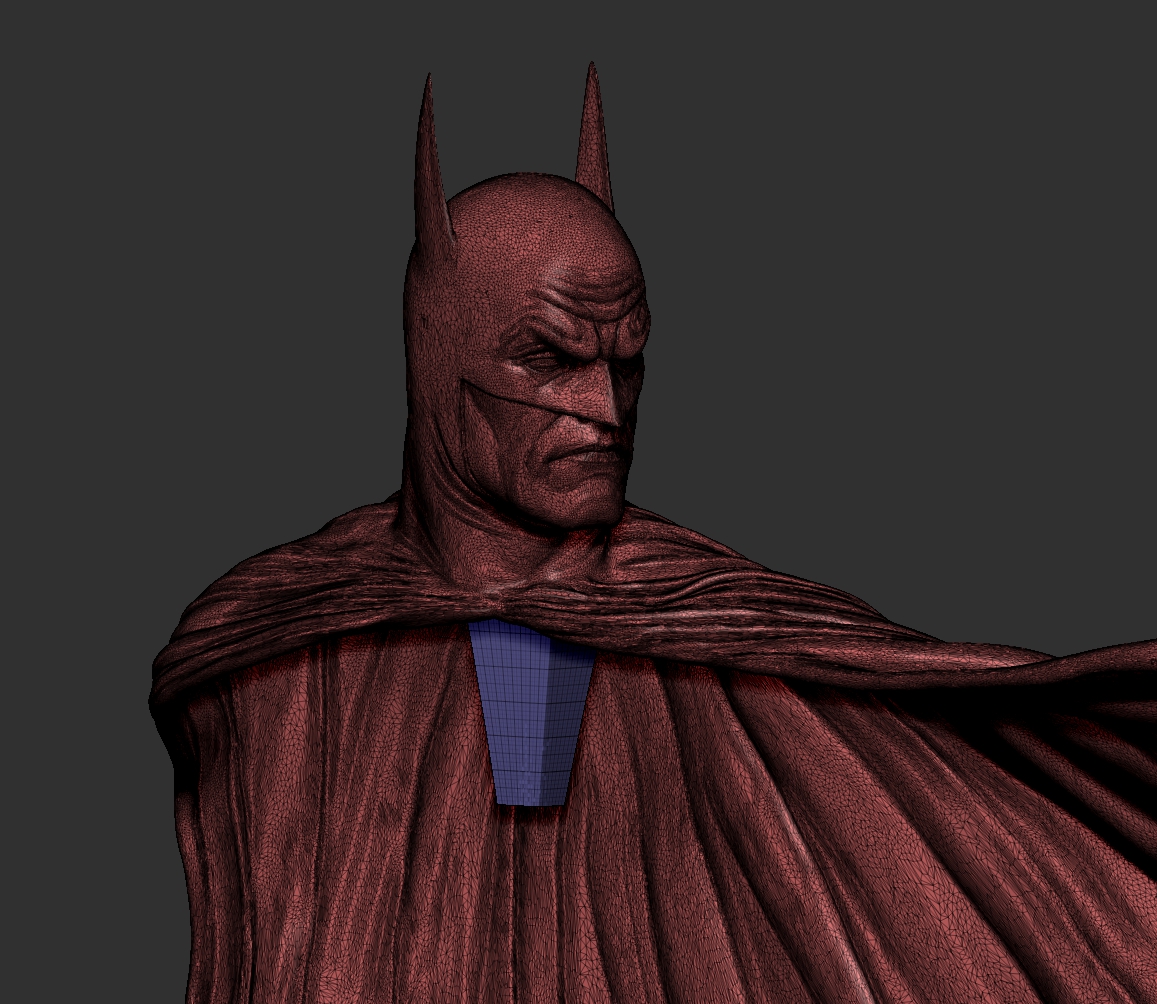 The best way for me to make my keys is to taper them. This way, they fit nicely and the client doesn't or at least shouldn't have to mess around with struggling to mate the parts. Engineering is a huge part of the process and without it, no statue or action figure could be made.