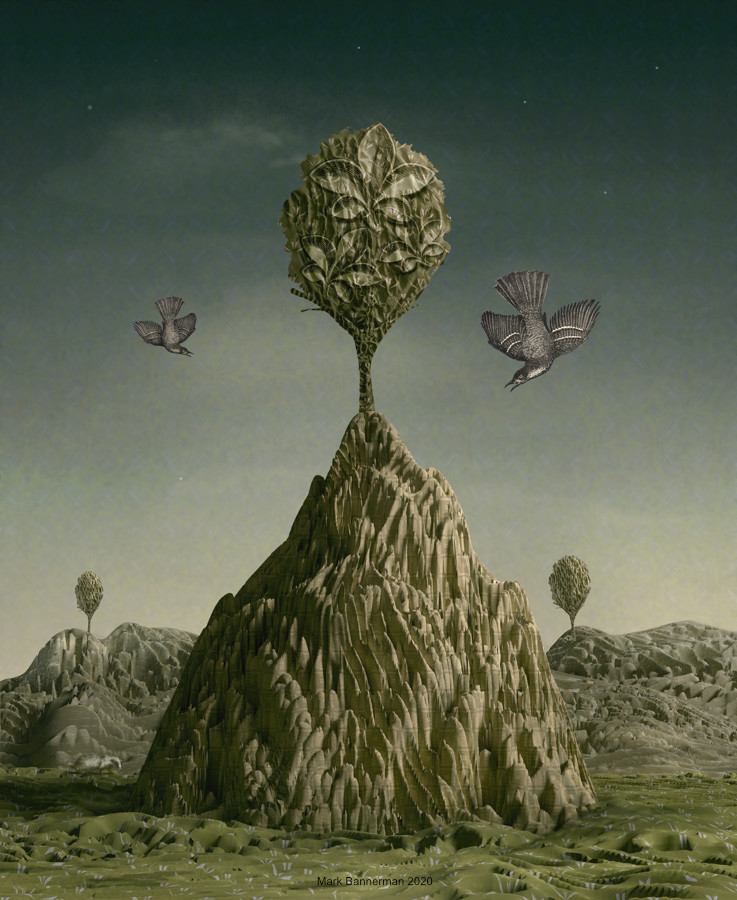 Further experiments with Sculptris .
lovely composition mate!

Beautiful scene - the mesh experiments yield really good visual results - hyperrealistic, yet believable structures

!!!
I always know your work the moment I see it on the Wall. No matter what ZBrush features you're playing with at the time, your style is very distinctly you.

Aurick perfectly summed it up
Always a pleasure to see your works @boozy_floozie

Thanks for sharing with all of us!
Jaime
@AbbY-Art
Merci Mickael,( Who is like El? There is none like El.) hope all is well.
@Etcher
Thank you Geert (strong or brave with the spear)- gonna hug ya.
@aurick
Mr Aurick (protecting ruler or noble leader) thank you most kindly and best wishes.
@Jaime
Jaime ( He who supplants or in Scots Hamish) - much appreciated and lang may yer lum reek (long may your chimney smoke).