Bonjour à tous ! Hi Everyone !
Here is my first post on Zbrushcentral ! I finally decide to post some of my works i've done for a student project this year. I trully love sculpting some environment stuffs, sometimes some characters … Zbrush FTW

Hope you will love ! CCs are welcome !
… by the way, sorry for my english, if there is some mistakes, feel free to hit me !

 <!--[attach=258988]ANGKOR_02 (Copier).jpg[/attach]-->
[<!--[attach=258989]ANGKOR_03 (Copier).jpg[/attach]-->]![ANGKOR_03 (Copier).jpg|1200x720](upload://9P3mXMybw6fHiiPRdRHo0kbyeDq.jpeg)

[]
[]
[]
[]
[](javascript:zb_insimg('259258','Aztec_tablet.jpg',1,0))
[]
[]
[]
[]
[]
[]
[]
[]
[]
[]
[]
[]
[]
[]
[]
[]
[]
[]
[]
[]
[]
[]
[]
[]
[]
[]
[]
[]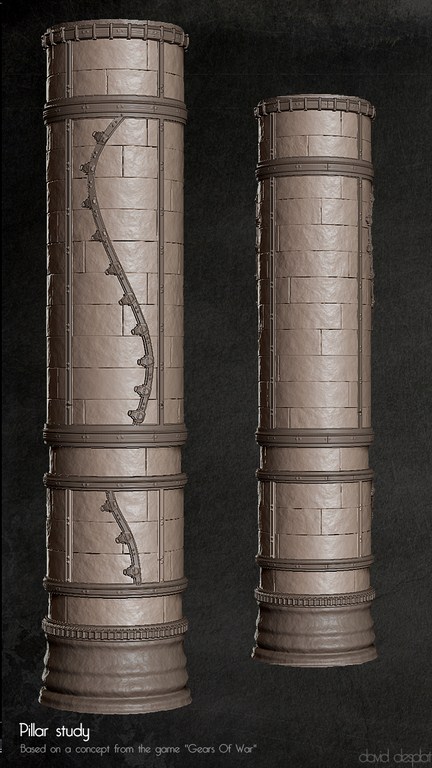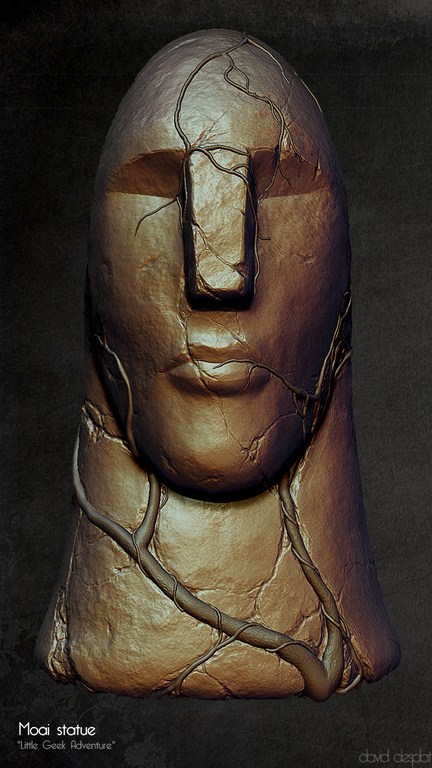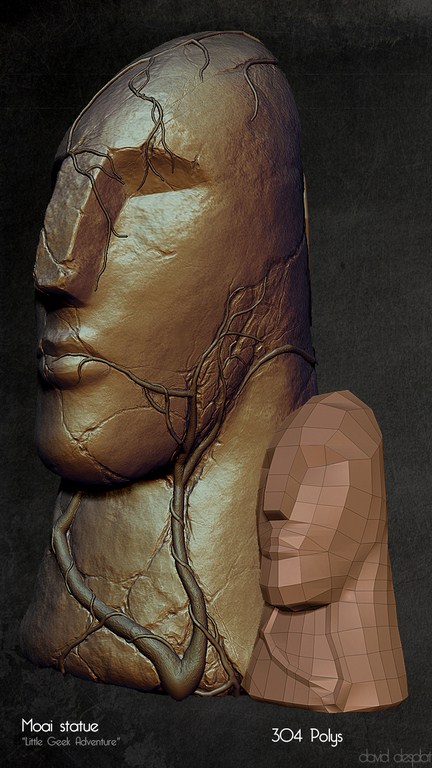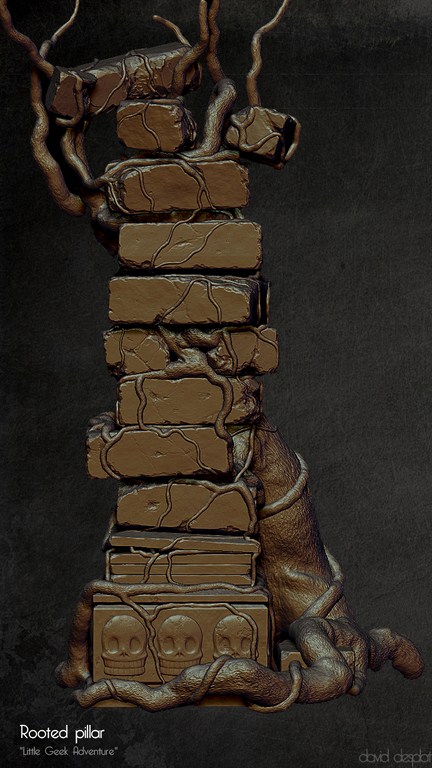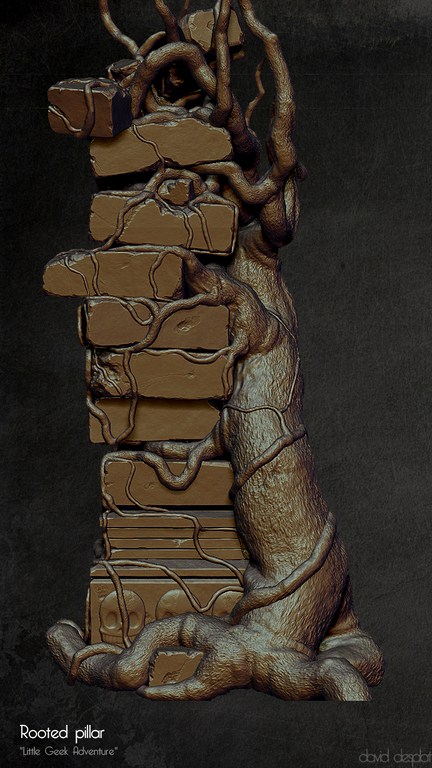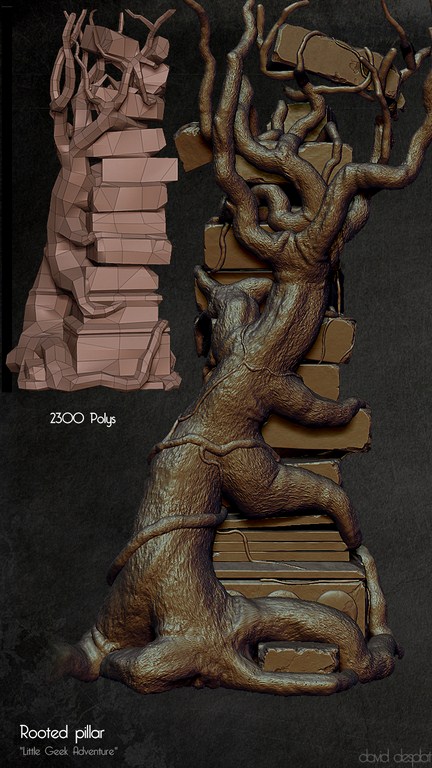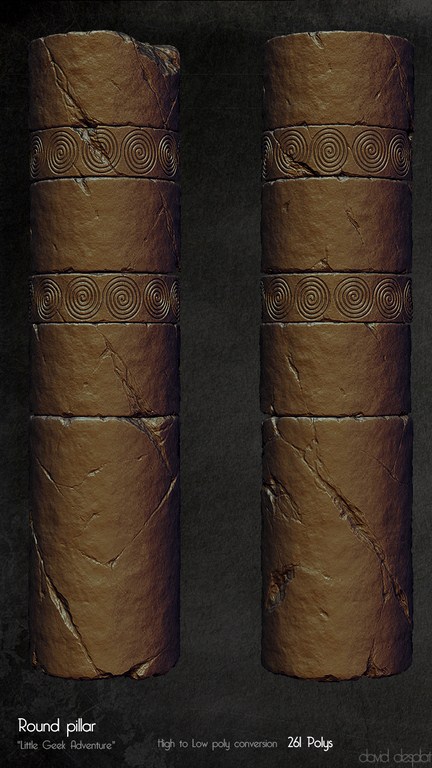 Attachments