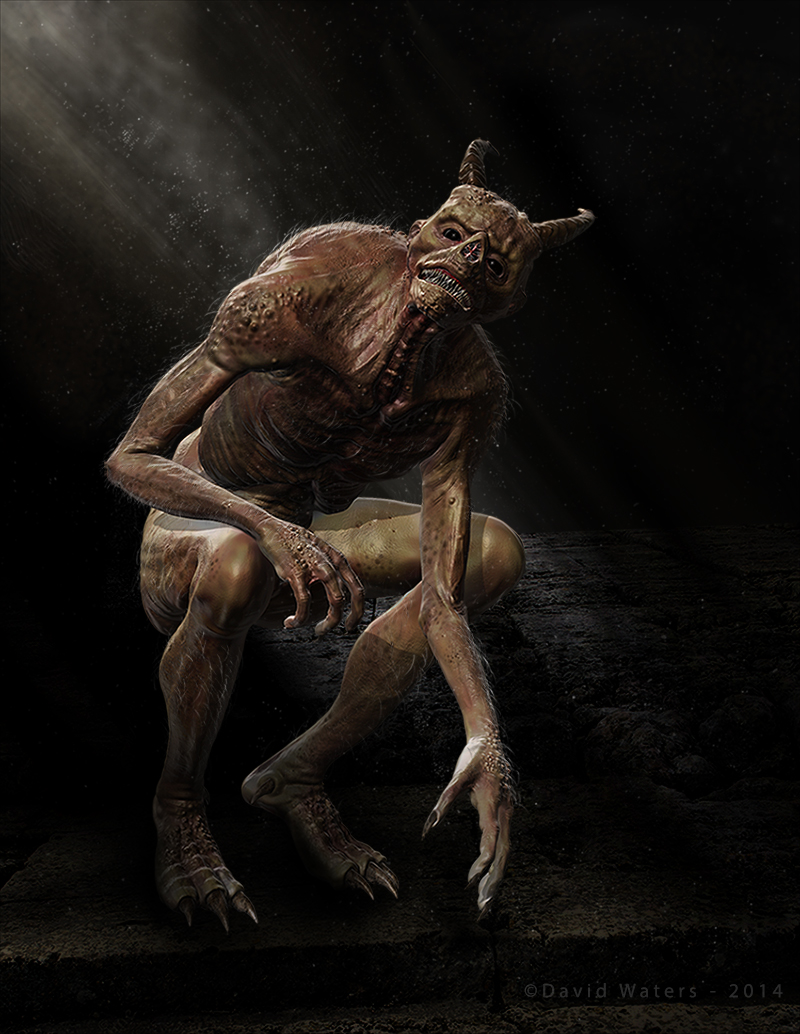 Hey Guys
Here is a new sculpt I am working on. Still very work in progress.
Open to any feedback or suggestions.
Haven't started on the legs yet and the clothing is just placeholder for now.
Cheers Cheers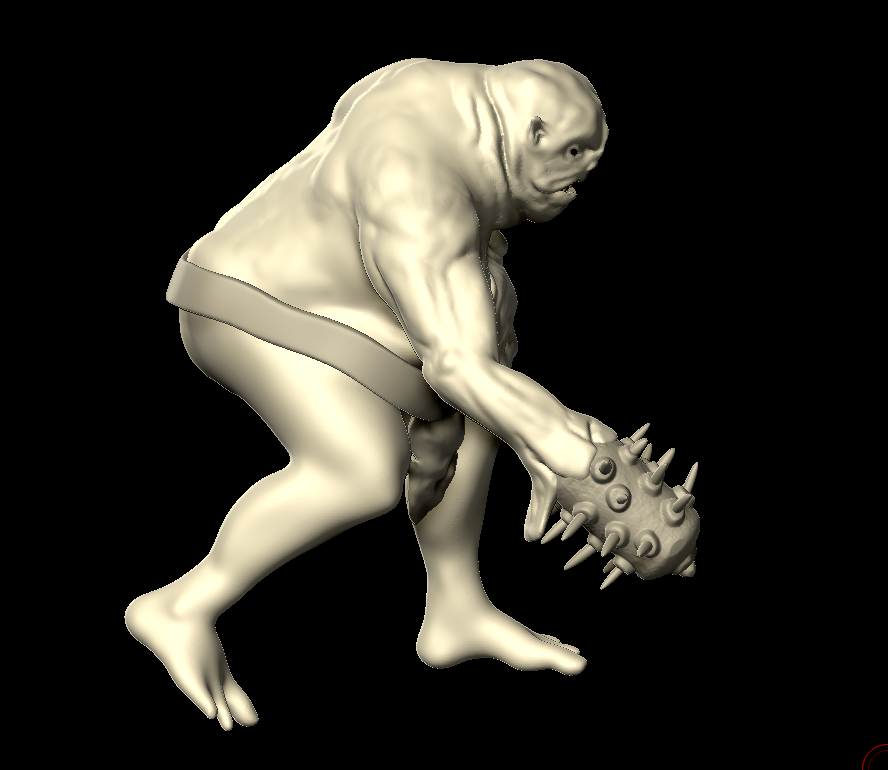 Bit of a update. worked on legs and cellulite. Any tips or suggestions fling em over.
Cheers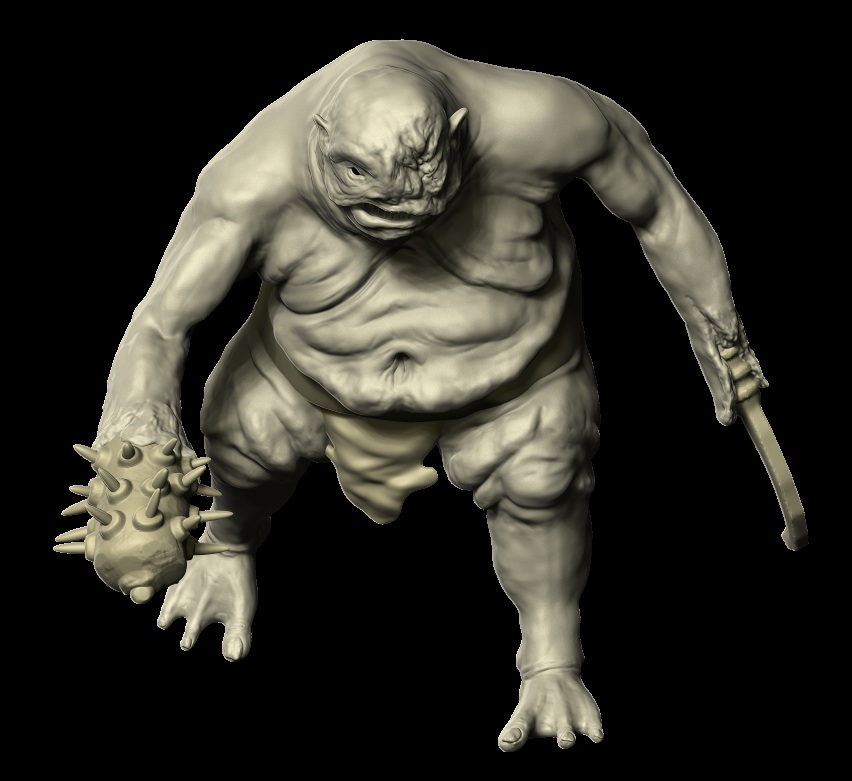 Hey Guys
wasnt sure where to put this so just plopped it in here… Found a really great anatomy reference on the App Store that has a rotatable 3d model that you can toggle everything from the nervous system to muscle layers. I am finding it really useful as you can turn the model to see where the muscles begin and ends really easily.
Anyway thought I would post the link as I find it so helpfull.
https://itunes.apple.com/gb/app/essential-anatomy-4/id596684220?mt=8
cheers cheers
Something new… done in Zbrush, rendered in Keyshot and post work completed in Photoshop (fogs and atmosphere are stills from videos rendered out in After effects)
I am teaching myself so any tips, suggestions or criticism is always useful.
Hope you like it.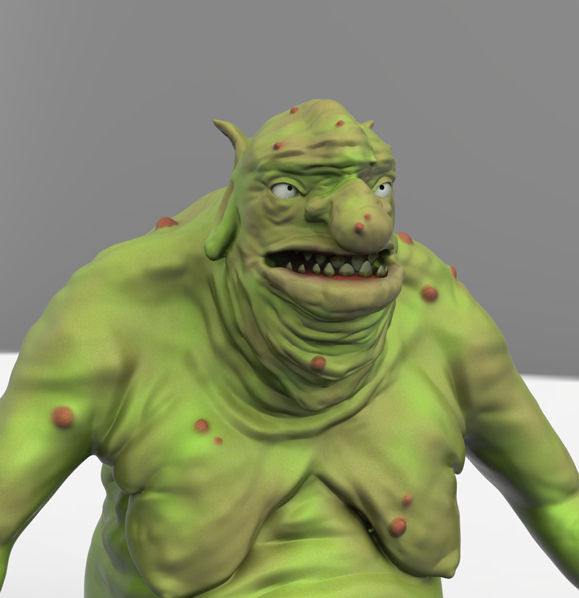 Troll WIP… feedback and suggestions always welcome.
Next up is for me to work on the eyes, body hair, texturing / materials and a proper render / comp.