Japanese Daruma Doll.
This doll represents Bodhidharma, the founder and first patriarch of Zen Buddhism.
The daruma's eyes are used as a reminder and motivation to accomplish goals or great tasks.
The doll owner paints a round pupil (usually the left eye) when setting his goal. When this has been accomplished, the other eye is painted.
Hope you like my version!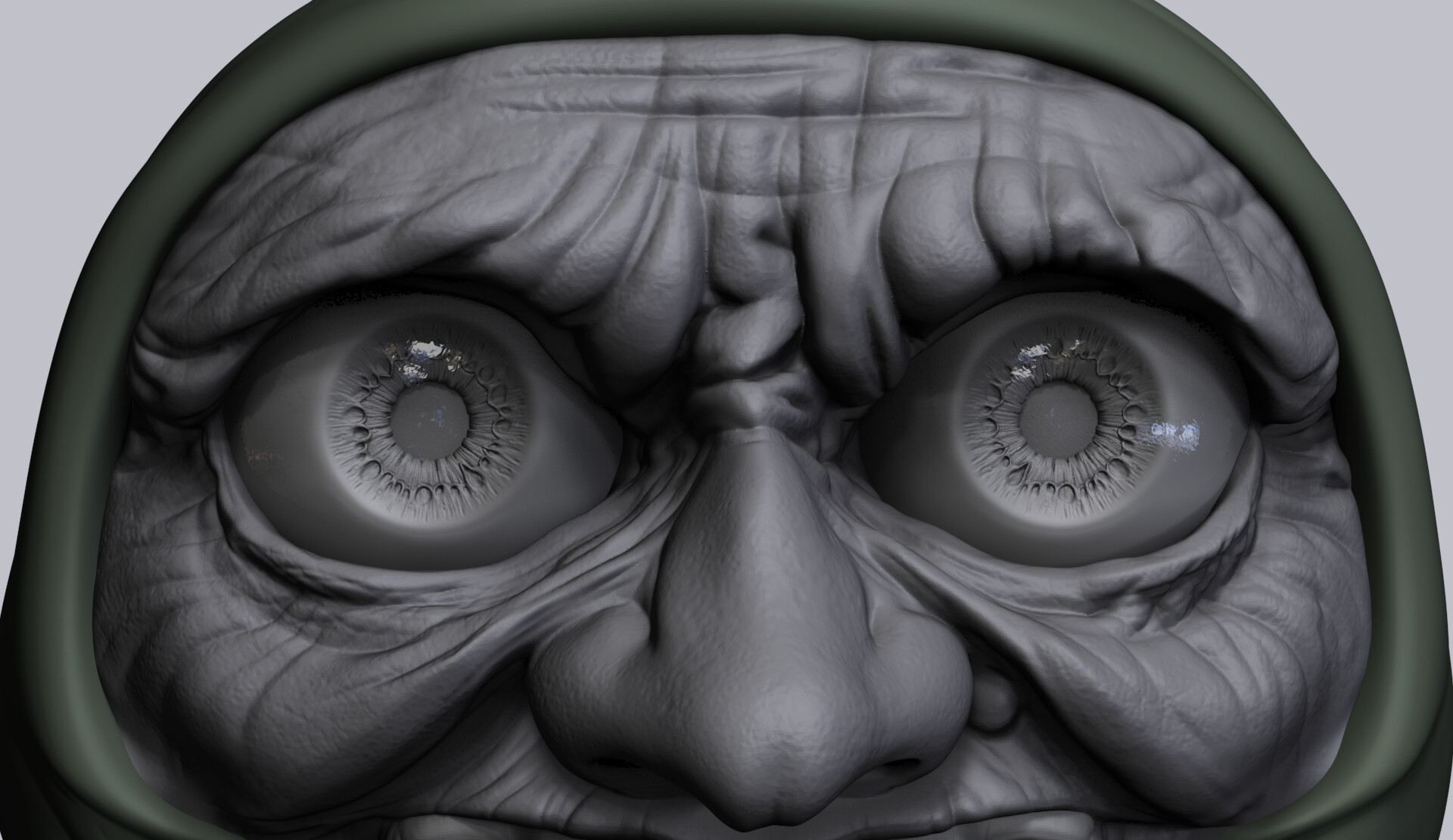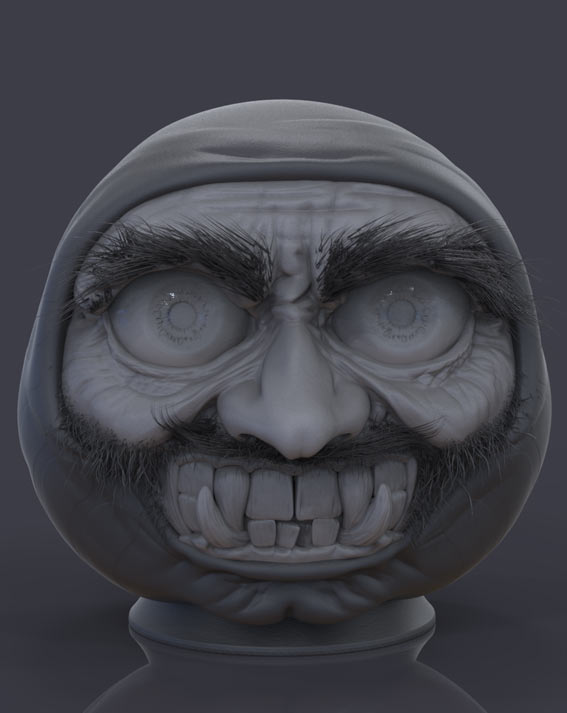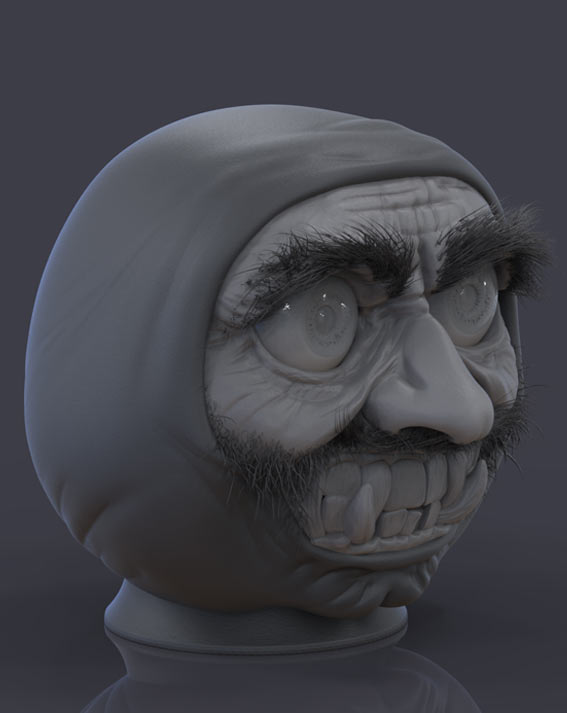 Softwares: ZBrush, KeyShot