Update:

Hi, This is my latest work done for Comicon Challenge on Game Artisans
[attach=103195]2d26ats.jpg[/attach]
[attach=103196]106acu8.jpg[/attach]
[attach=103197]4q0enm.jpg[/attach]
[attach=103198]jj4i9f.jpg[/attach]
[attach=103199]2euquy1.jpg[/attach]
More views on my website http://www.ankitgarg.com/
Attachments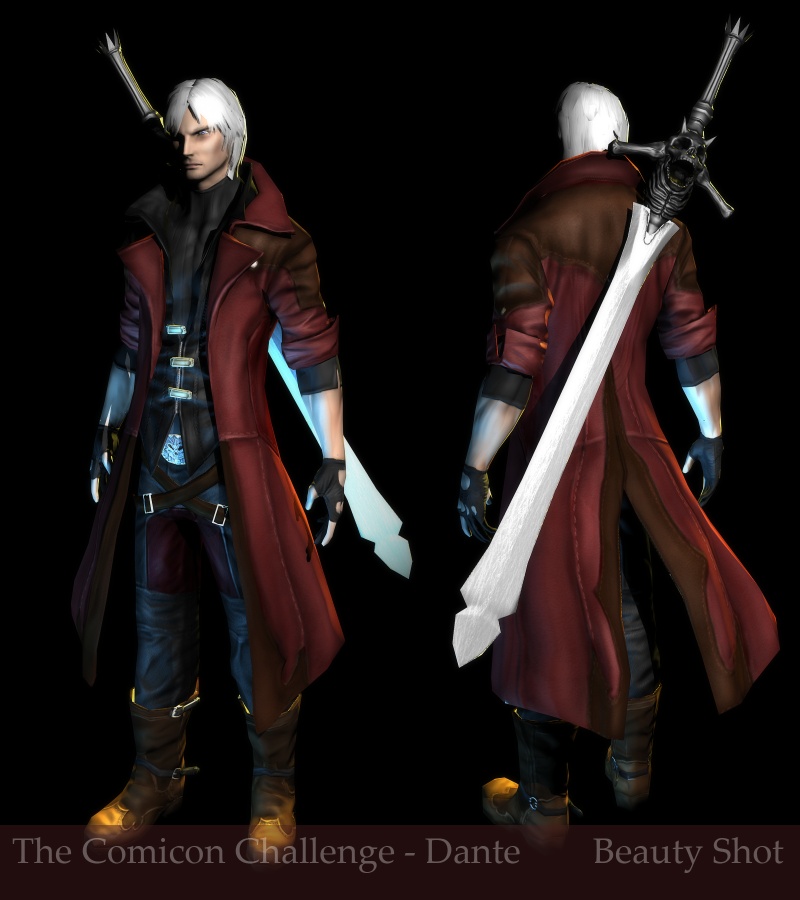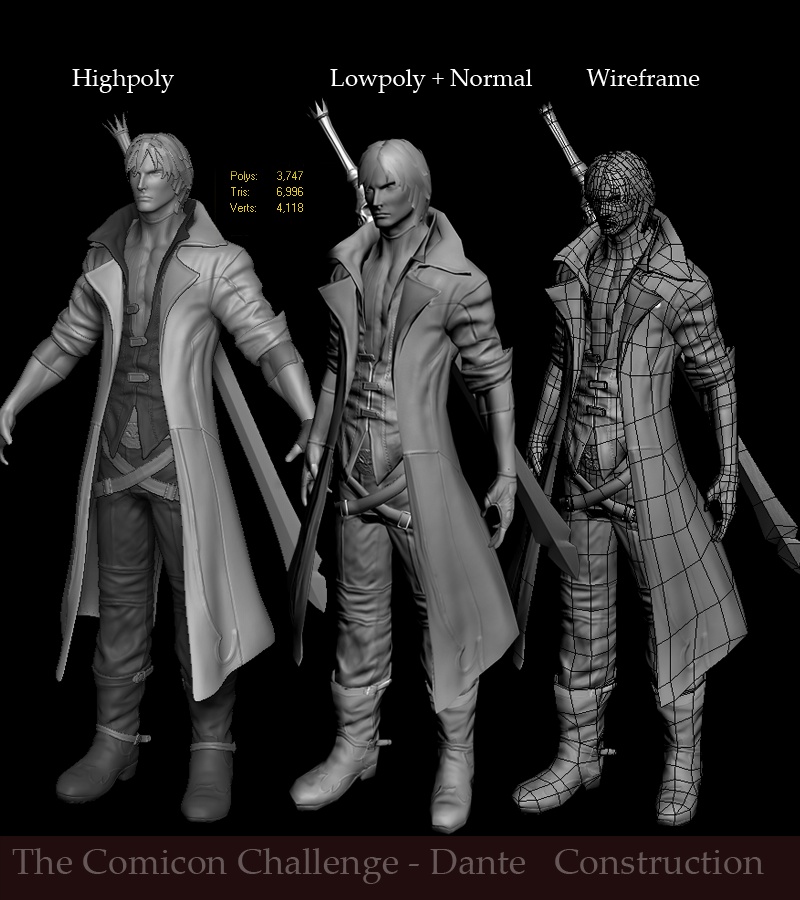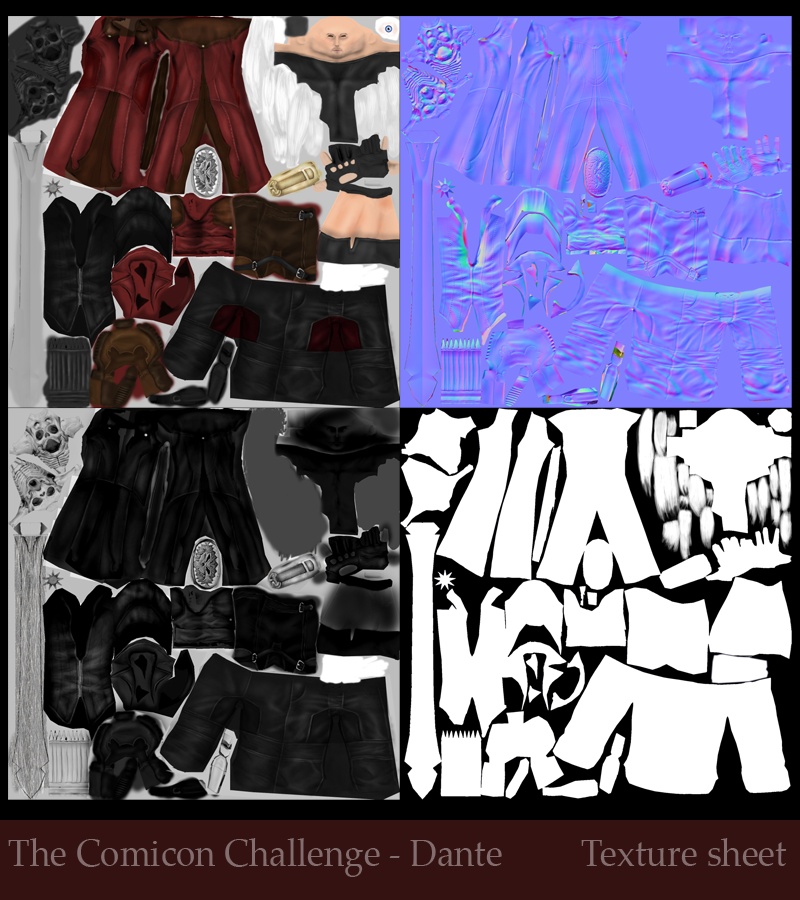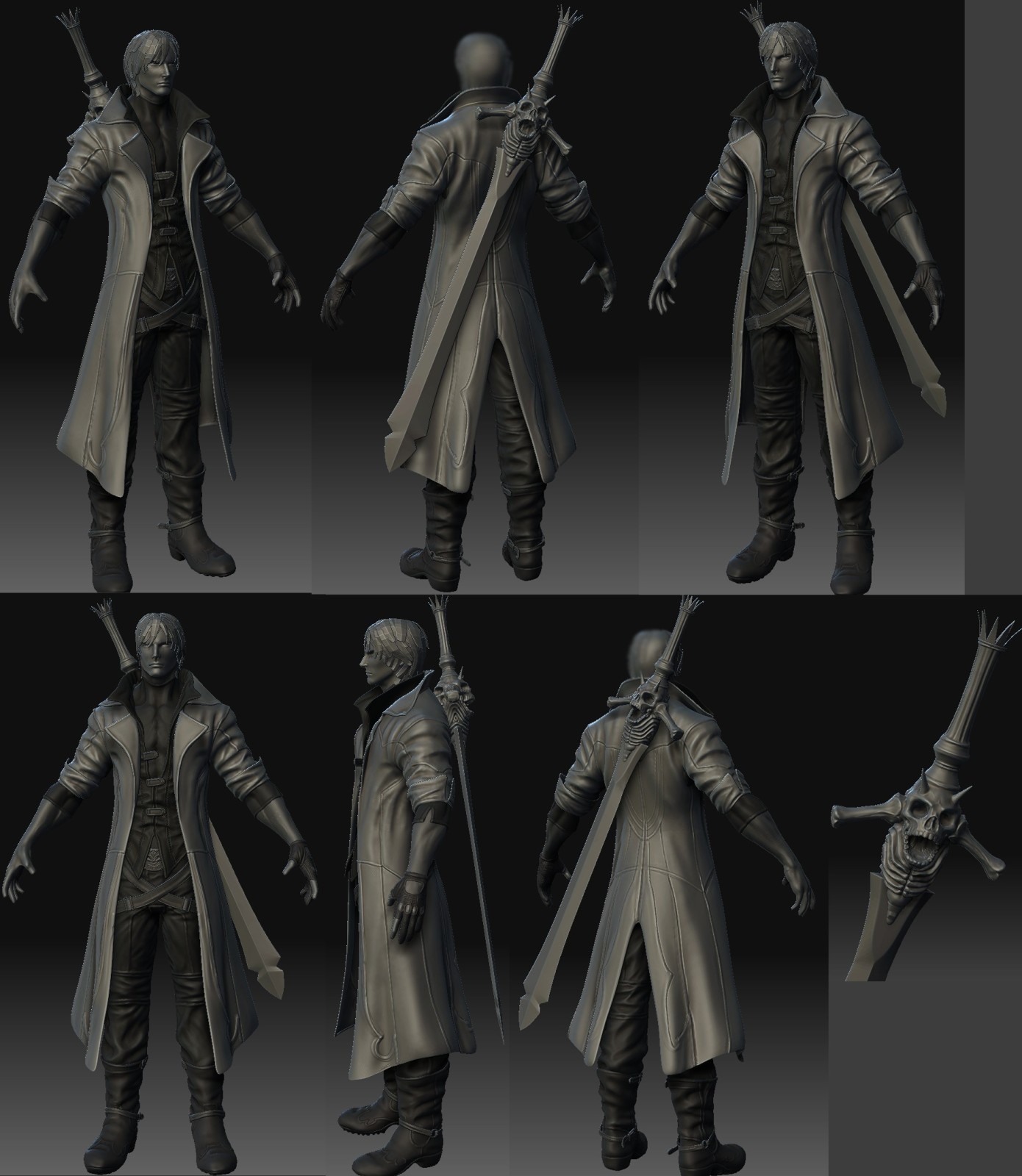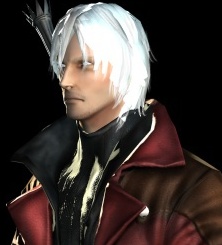 I was also making a pedestal for the character… but wasnt able to finish it due to lack of time
[attach=103200]2j4bytt.jpg[/attach]
Attachments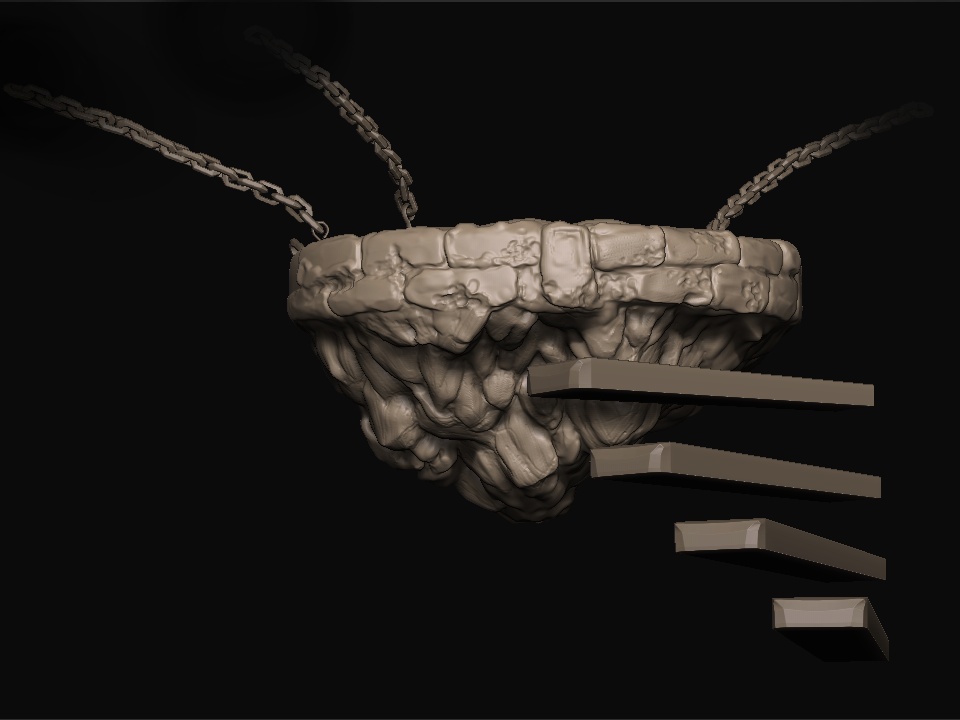 :eek: woaaaa! It´s realy fantastic
the sculpt is killer but i gotta say that after texturing it kinda looses its "character",have to give llttle variation on txture of hair n face n make him smile a bit (sarcasticly),overall nice work.
Thanks guys
@Princeomar: I agree with ya man… the face and hair can definitely be better… well I worked more on the face texture and the overall texture… gotta work more on them… here is the progress so far…
Also though I would post the highpoly image of the body I did… but never really showed up
hey ankit,… awesome stuff man,. clothing is great .

Looks great

love dante looks awesome. would love to see the finished pedastal with char. posed.