Starting a new thread since my old one is pretty old now.
Need to start doing a lot more sketches and stop focusing on polish so much.
Here's a study I started last weekend. This weekend I think I'll work on getting a solid base mesh ready, and trying out some sketch ideas.
Rendered in Blender.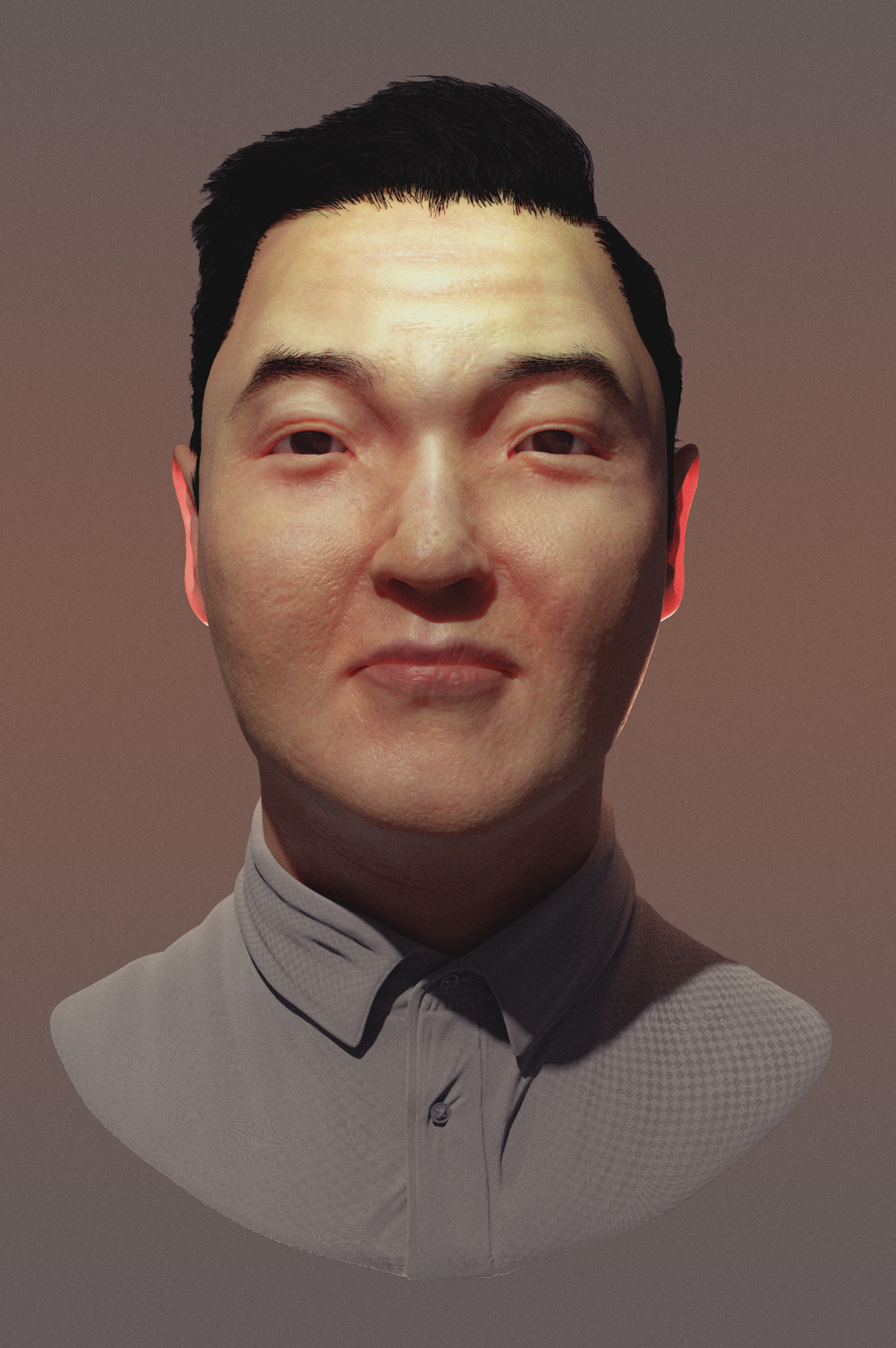 Attachments