Nicely done! I too would love to see it lit and textured to match the concept. Congrats on the top row!
Beautiful work here!
Best regards,
Lovely, a much deserved top row.
That is really a beautiful work, brillant !
Daniel was one of my students in Intro to Digital Sculpting at the Gnomon school a few terms ago. He's getting really good, really fast!! Great guy! Great artist!
thank you guys! and thank you eric keller

heres more stuff ive been working on, im still working on fixing the textures and comping the dracula shot, but ill share it once im done!
this time i chose a concept from murat bingol!
https://www.behance.net/jedimurat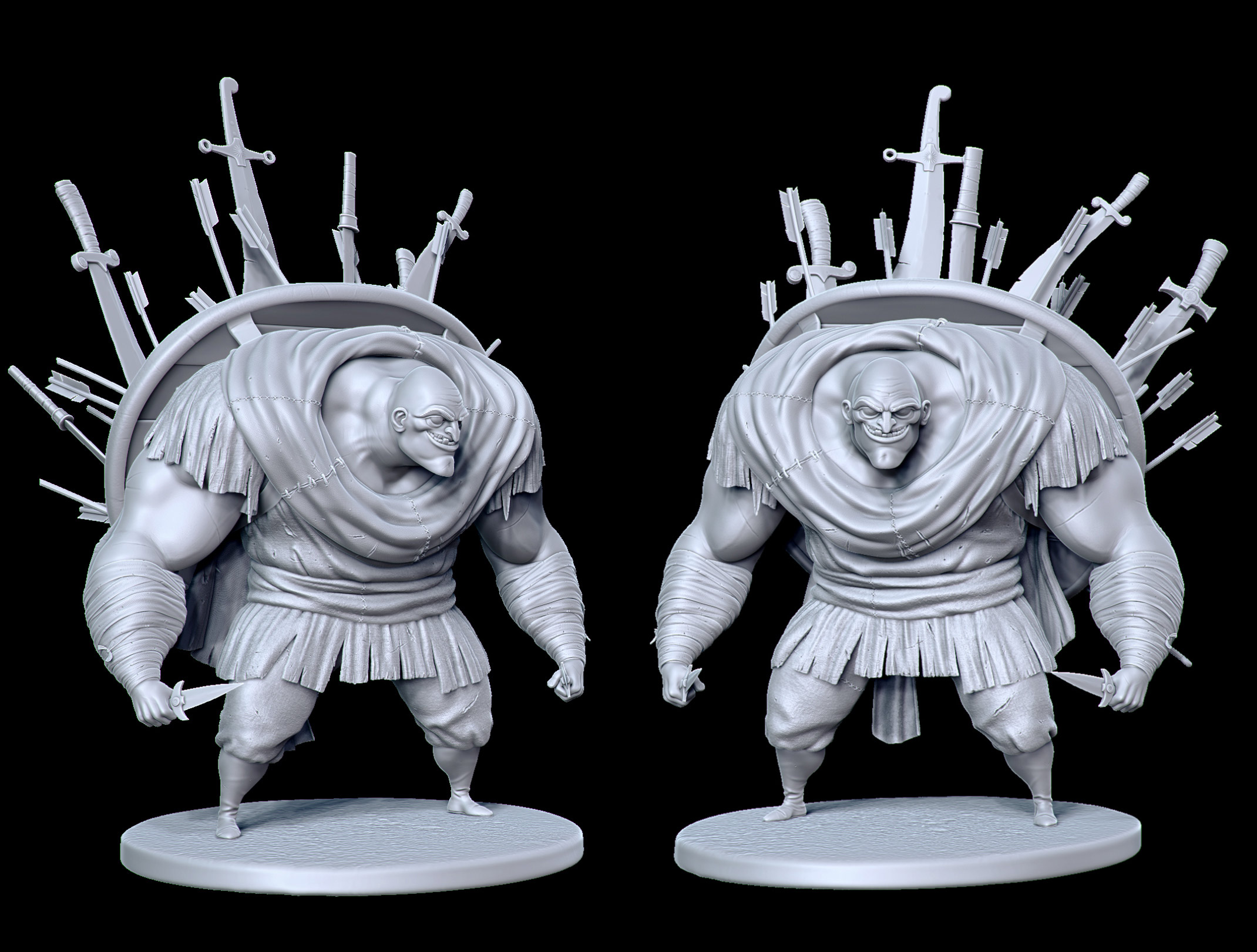 This guy is great, nice work!
Really great design, and execution

Great character design