wow awesome stuff~ that's cristiano ronaldo right?
TopRow well deserved
Amazing work. Congratulations.
[HR][/HR]I'm really fond of your old lady sculpt. Could you post a bigger image of her please ? She looks so alive…
Really cool. Love the witch from Snowwhite
Great job!


The chipped-up fingernails on the witch are fantastically creepy.
Congratulations Danilo!!! Great stuff!

Amazing works Danilo, congrats man!
Excellent work!!!

sick sketches, danilo! really love your work!
That torso is bad-ass! Looks like he's kicking a football or something. Nice job!
Very nice work - each model has a distinct and believable personality that fits them well. I like the old lady a lot - good job!
Nice done!
hello guys, this is my version of super buu. I made it some time ago, for a 3d challenge, but I never post it in any forum, because I not considering it`s finished. but… I hope you like it =)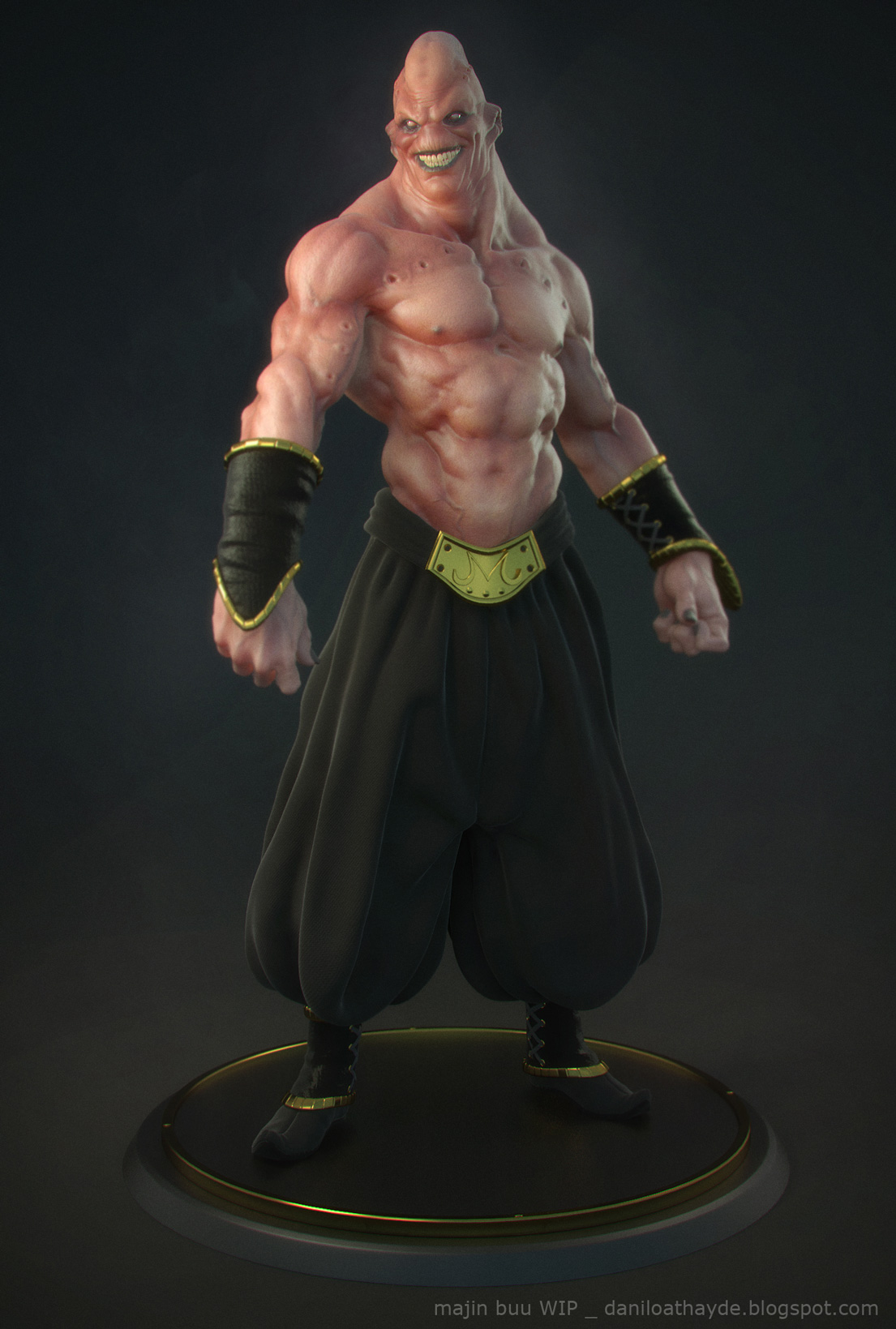 Zbrush, lately, has presenting us many great new tools. But, for this work, I wanted use the software in your essence, as a digital sculpture tool. I made this in only one geometry, with basic brushs. ( ok, I used dynamesh and zremesher, this tools are amazing).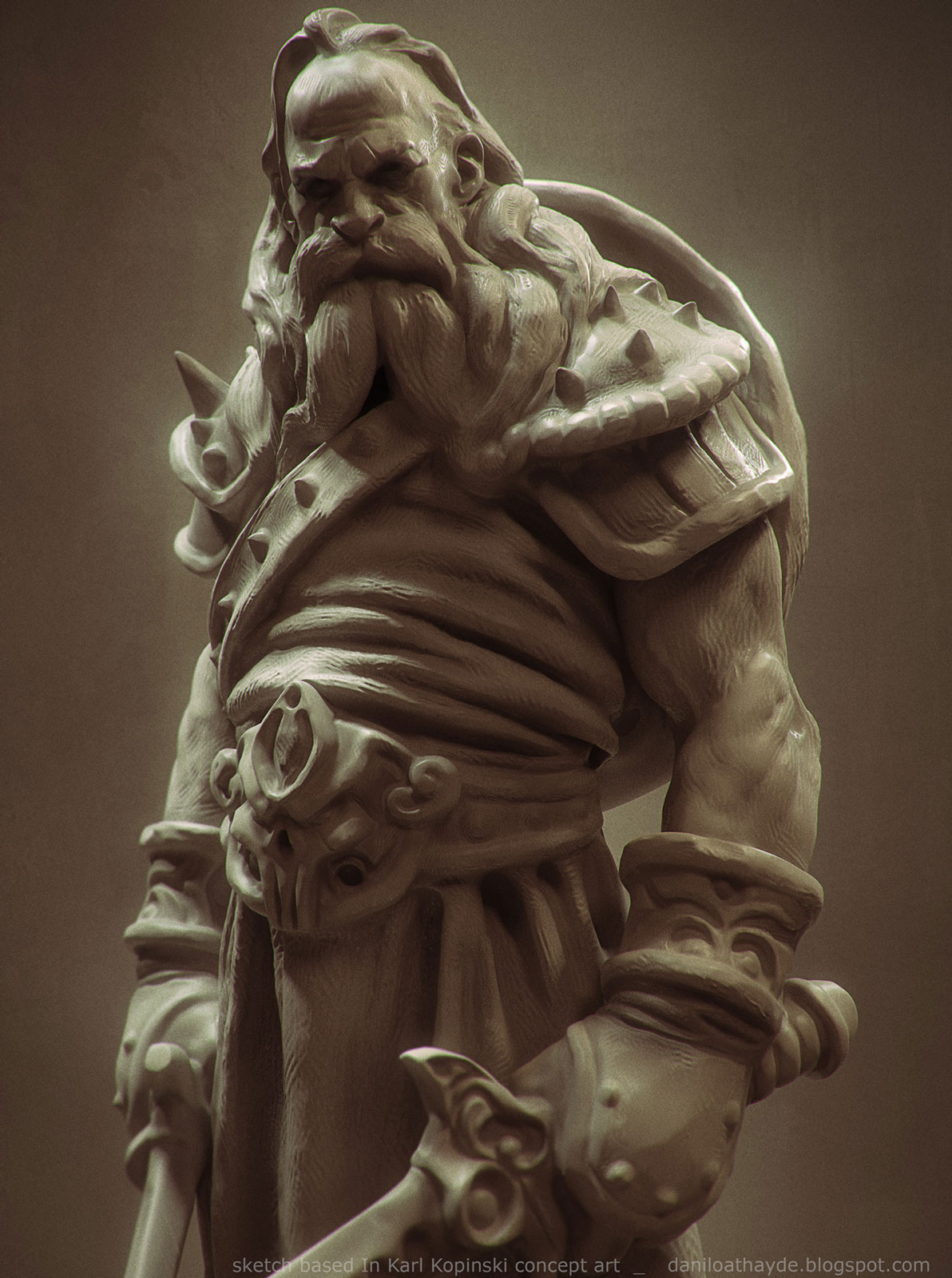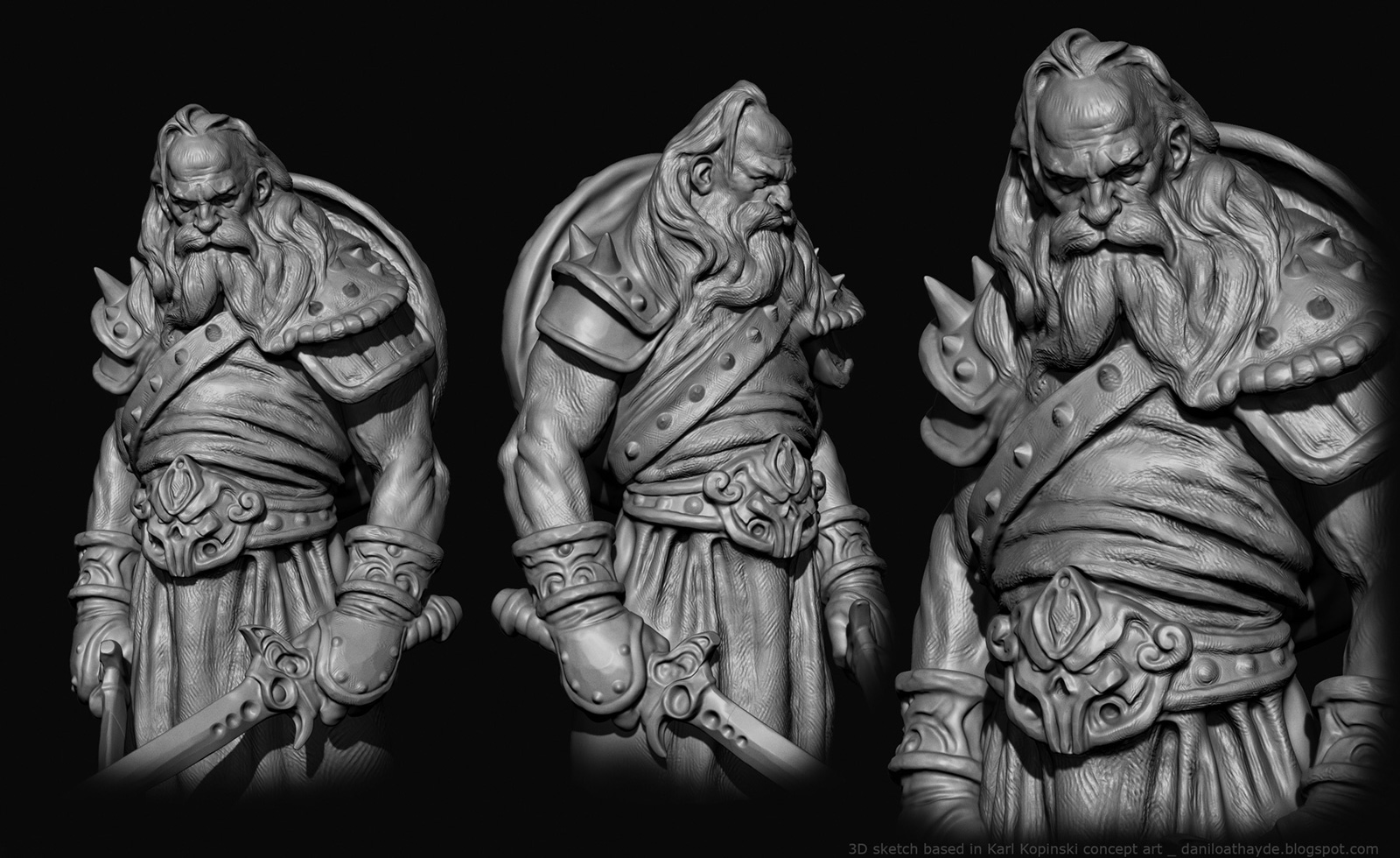 Awesome!
Really like it!