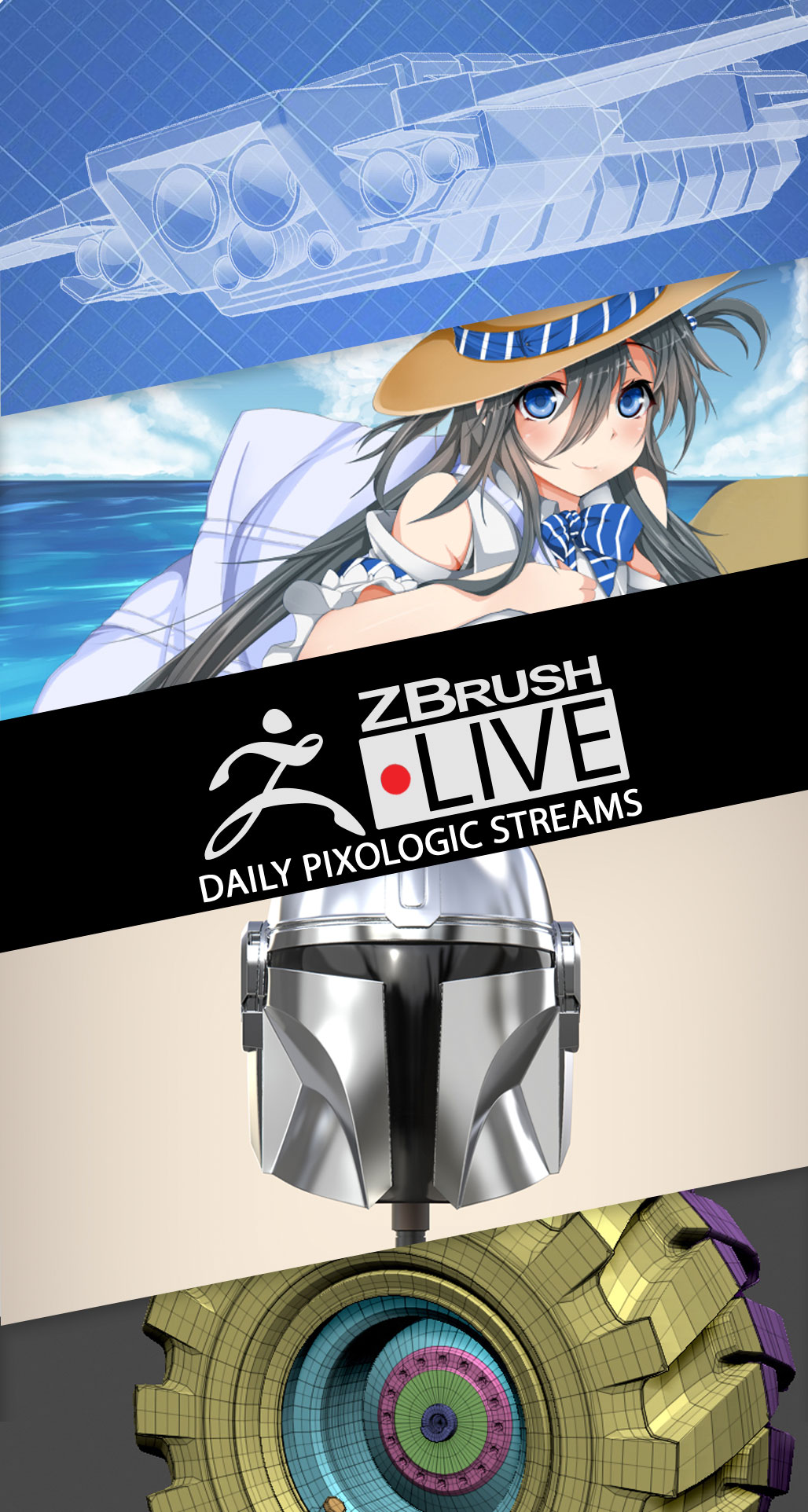 With so much of the world stuck at home during these troubling times, the Pixologic team wants to do our part to make life a little more entertaining… or at least informative! Most weekdays starting March 30 we will be having a different Developer Stream presented by a member of the Pixologic team. Many Saturdays are now being added to the schedule as well!
And remember that you can watch previous streams at any time. Now's the perfect time to catch up on what you've missed!
We'll keep the schedule updated below. Click on any event to see who the presenter will be.
See you then! Happy ZBrushing!