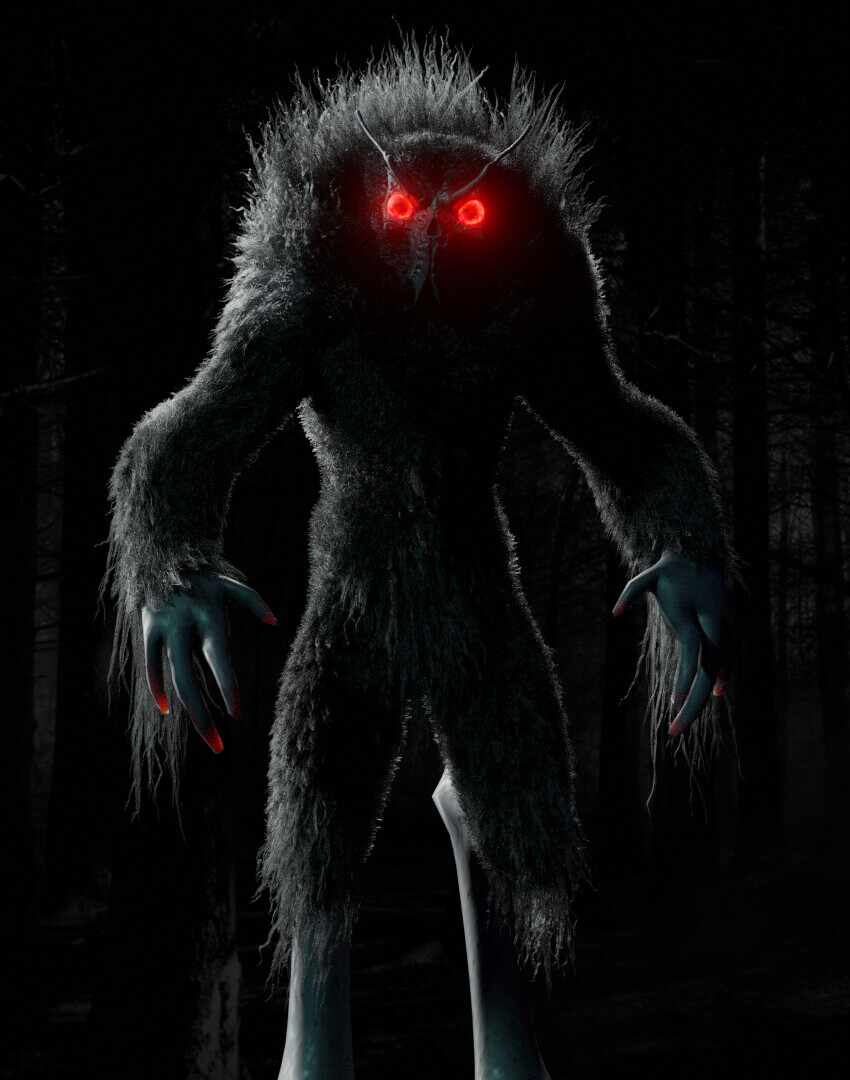 So I have been working on an original take on the Mothman cryptid. My ultimate goal is to create an animation-ready asset to be used in a horror short. I've never sculpted monster in CG from start to finish for animation and compositing into a film before, so any tips and tricks y'all might have are very welcome!
Here's a look at the process from start to where I'm at currently.
It began as a sketch.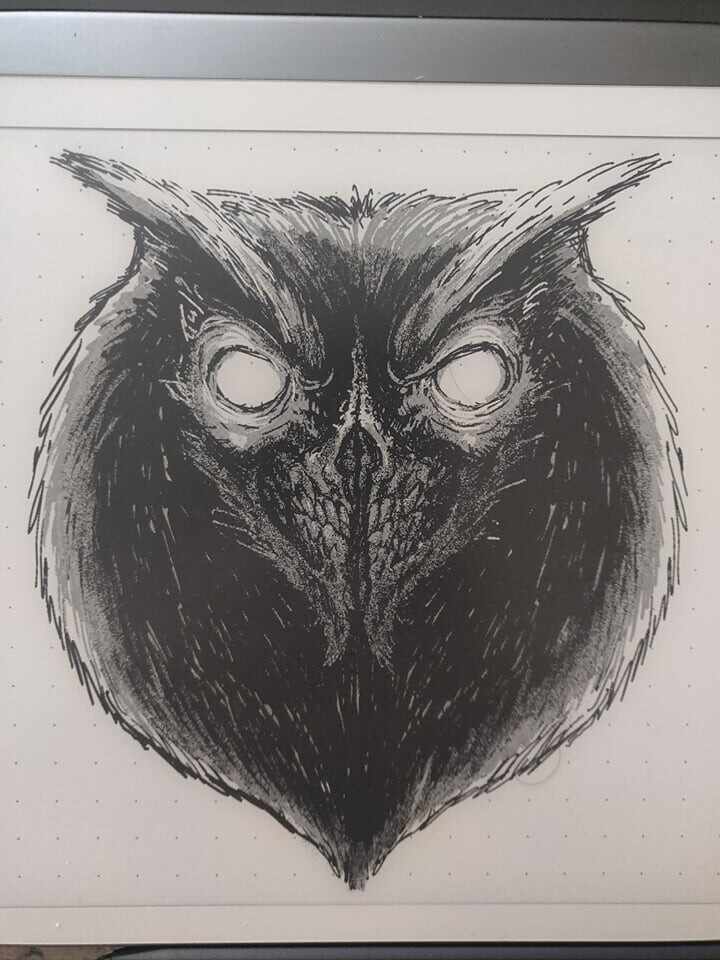 Then I began to mock out the head in blender. Once I was happy, I took the head into Zbrush and started messing around with it some more.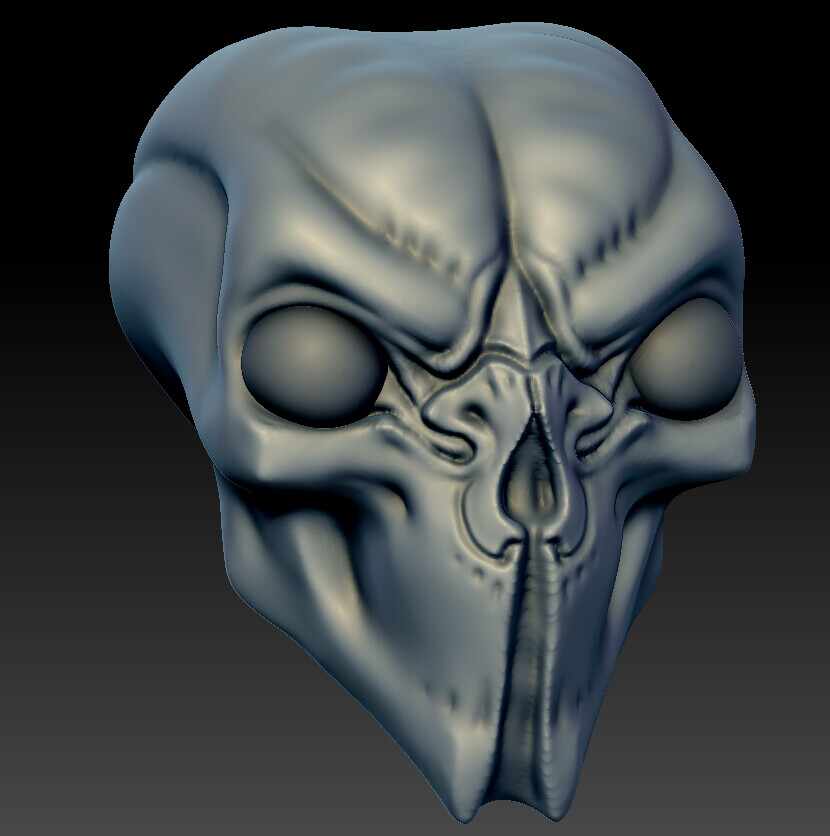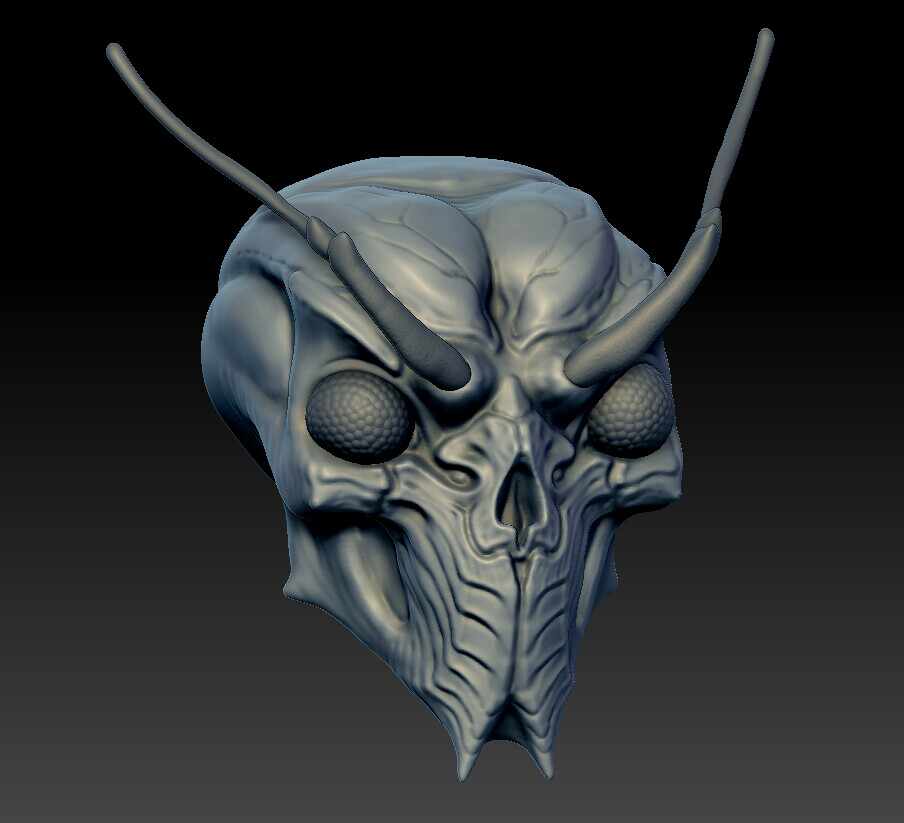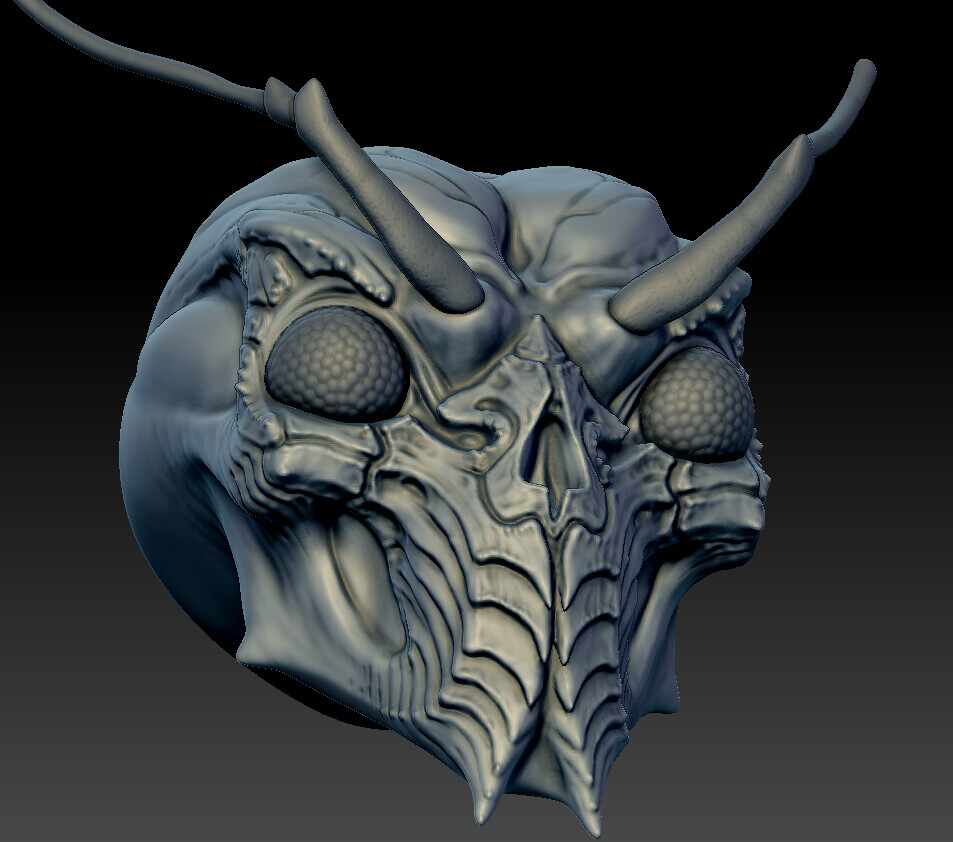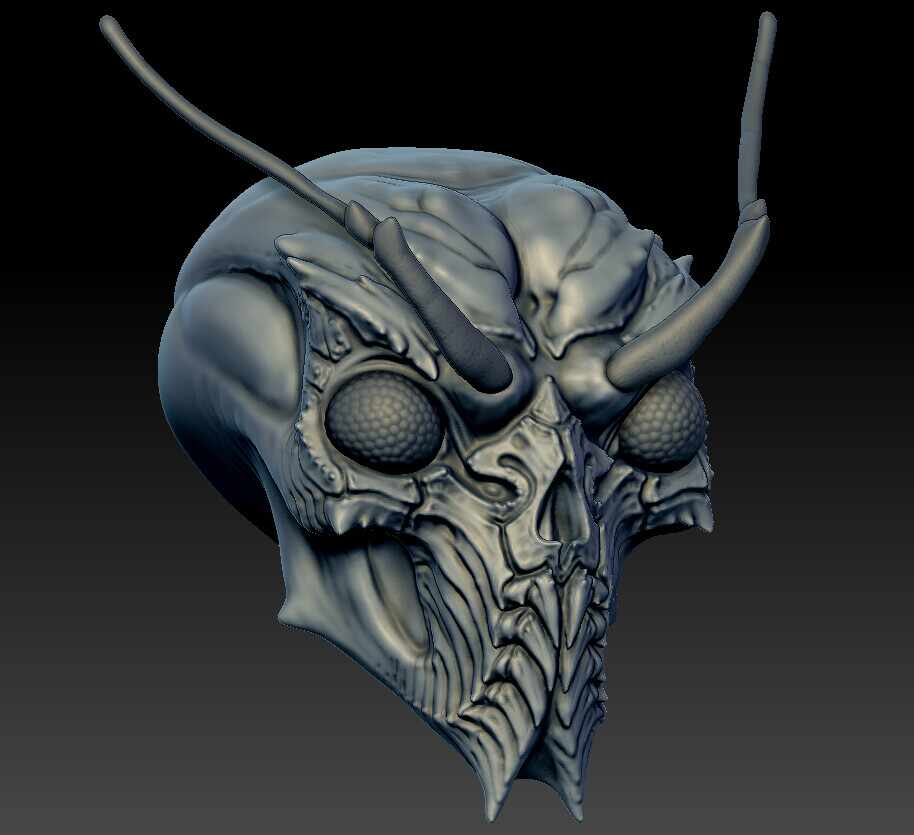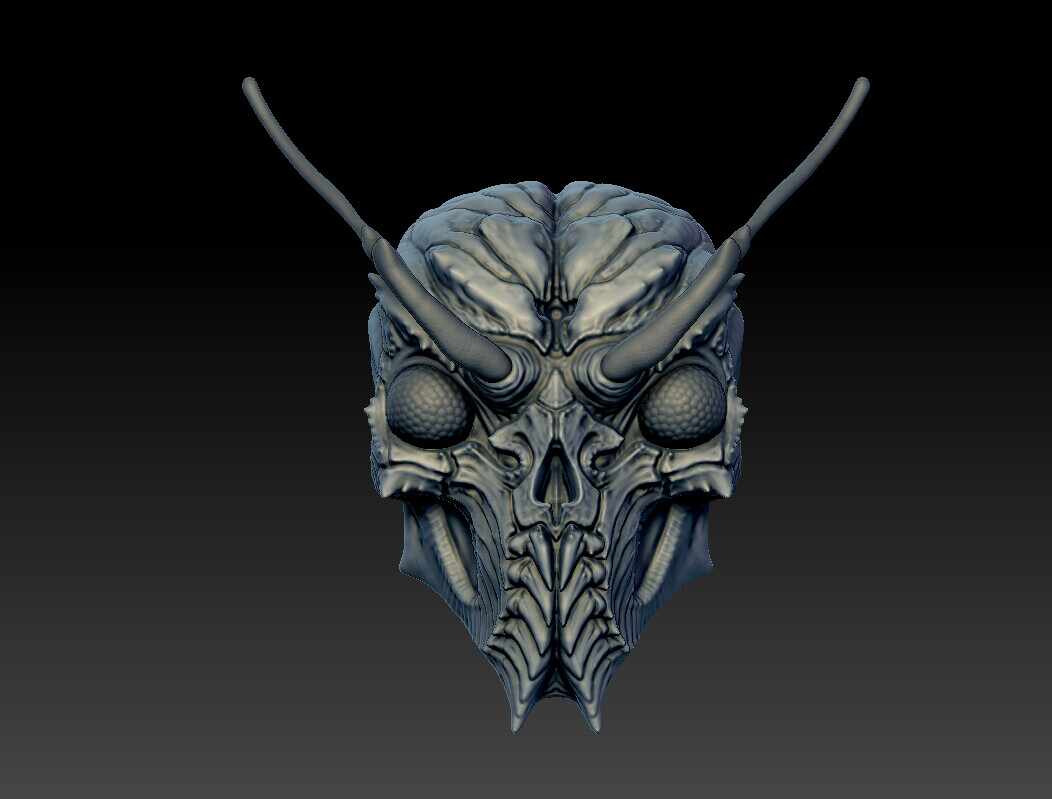 I threw in a couple of bird wing IMMs to see how it looked along with a body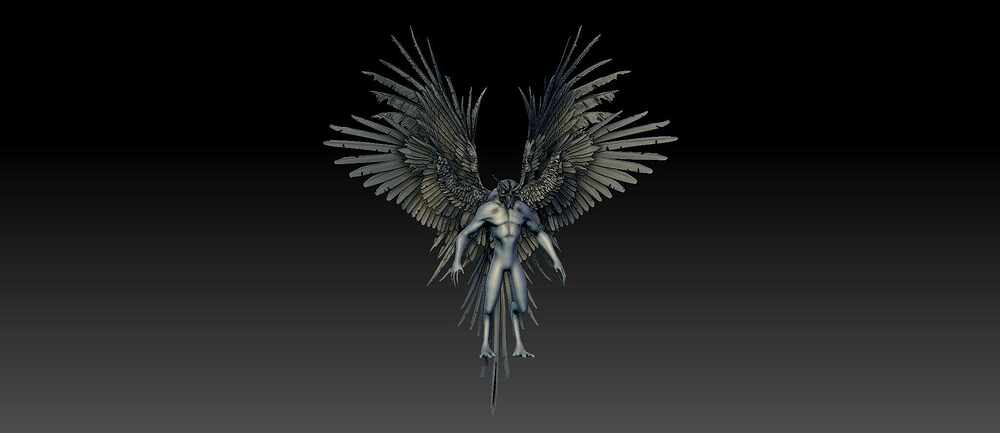 Then I threw that back into blender to further rough out the body, sans wings.
Now, I've not used blender's hair grooming features at all up to this point, but I have a couple of VFX Grace addons that really helped me get a natural look. Here is a load of test renders of me figuring out fur and body proportions.
Here is my final hair test.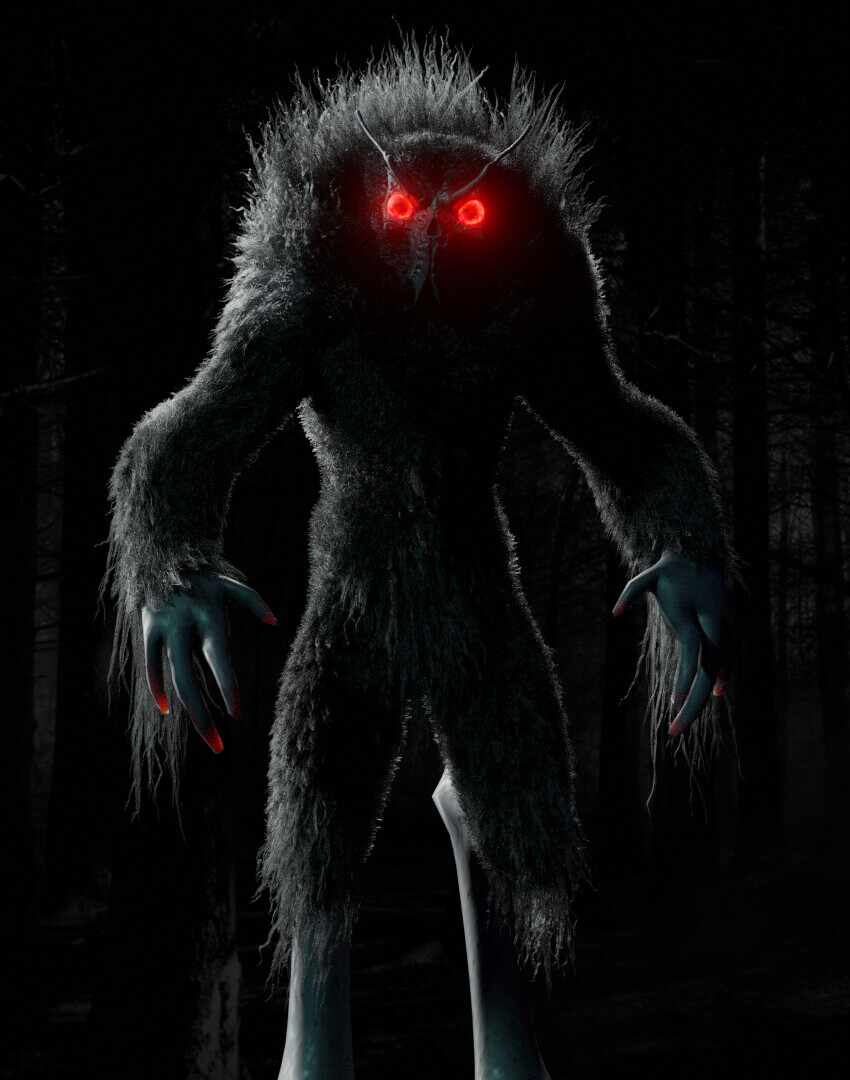 After this I decided to move on to blocking out the details on the body, this is all done in blender so far, as I am able to block out shapes rather quickly thanks to my high level of experience with the software.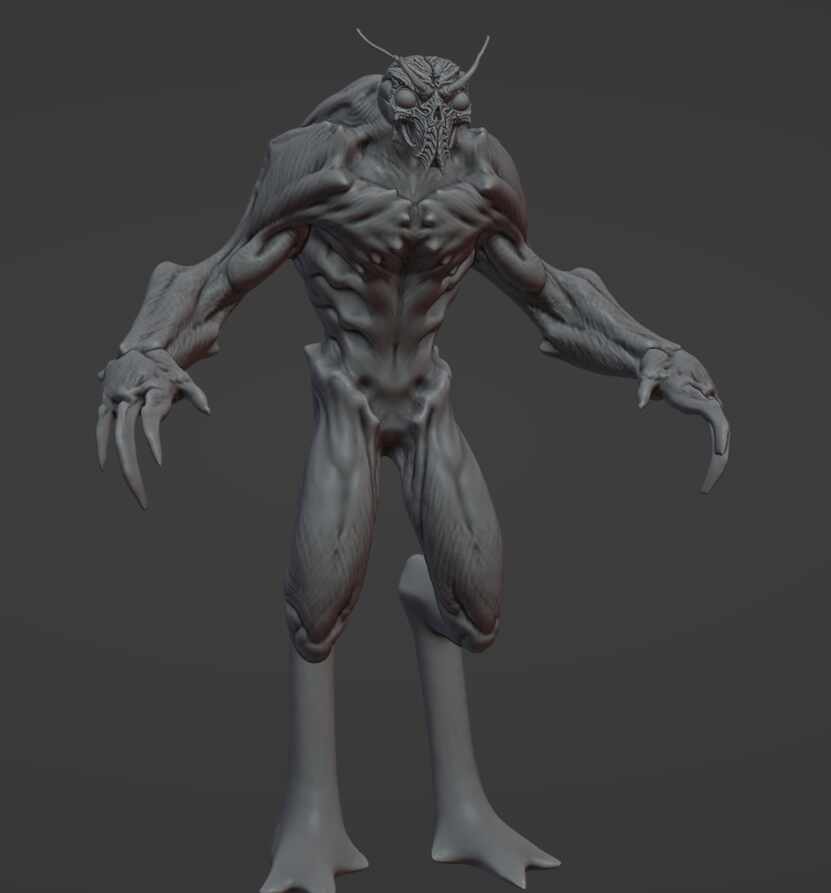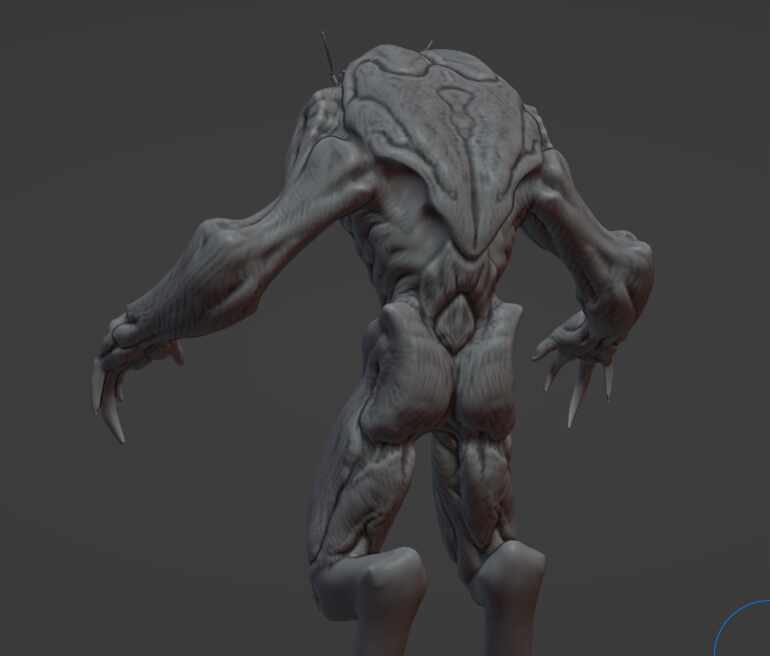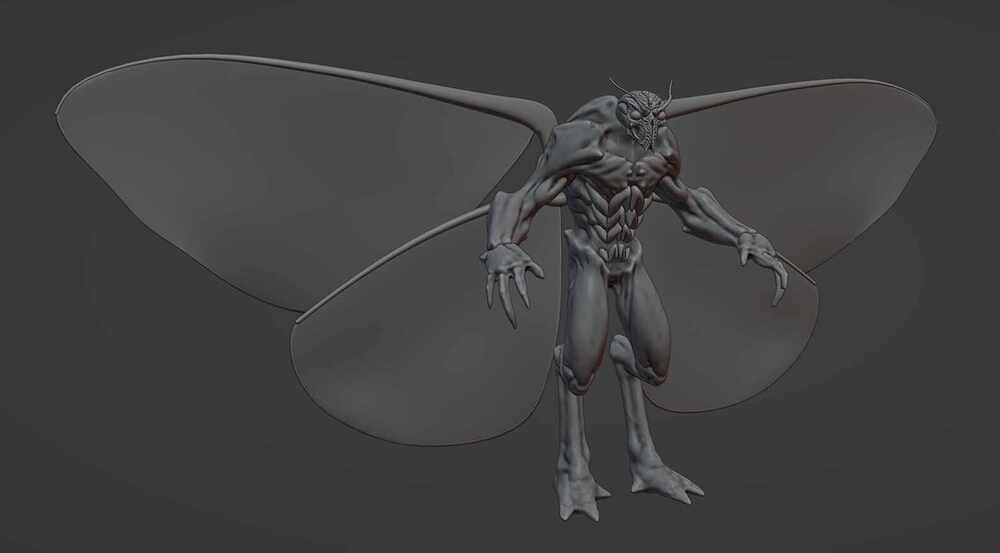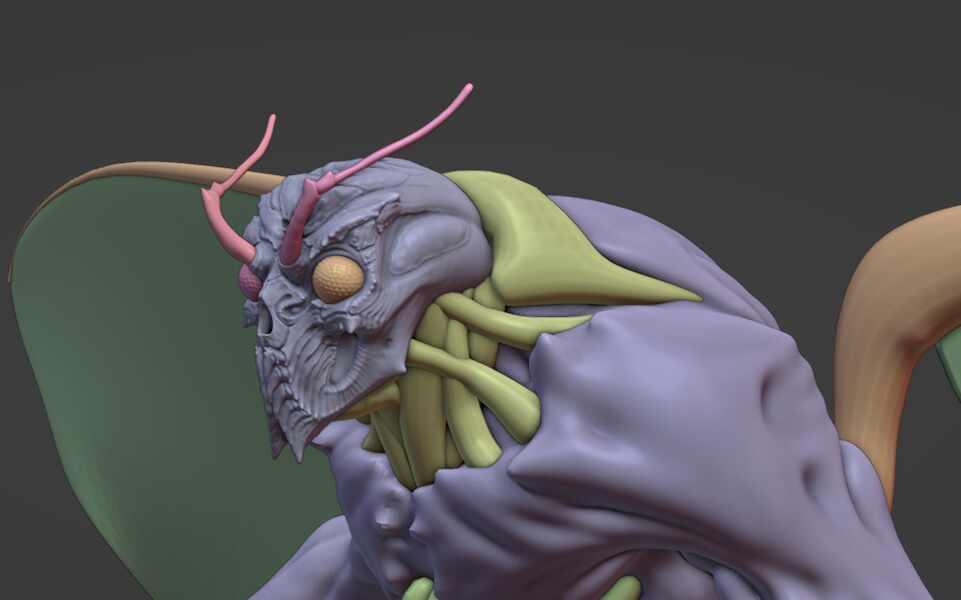 This is where I'm at so far. I have exported the body an will bring it into zbrush for final detailing.