Hey everyone! This is my first post on ZBC, I did this character for Paul Gaboury's Advanced Digital Sculpting class at Gnomon.
The assignment was to create a hard surface model from beginning to end 100%n ZBrush.
It was definitely challenging but I learned a lot and would recommend everyone who's used to doing organic sculpting to try to do hard surface to improve their skills.
Rendered in keyshot and based on this concept by Muju https://orig09.deviantart.net/7931/f/2013/017/7/0/project_cool_story___spider_lady_by_muju-d5rrvzs.jpg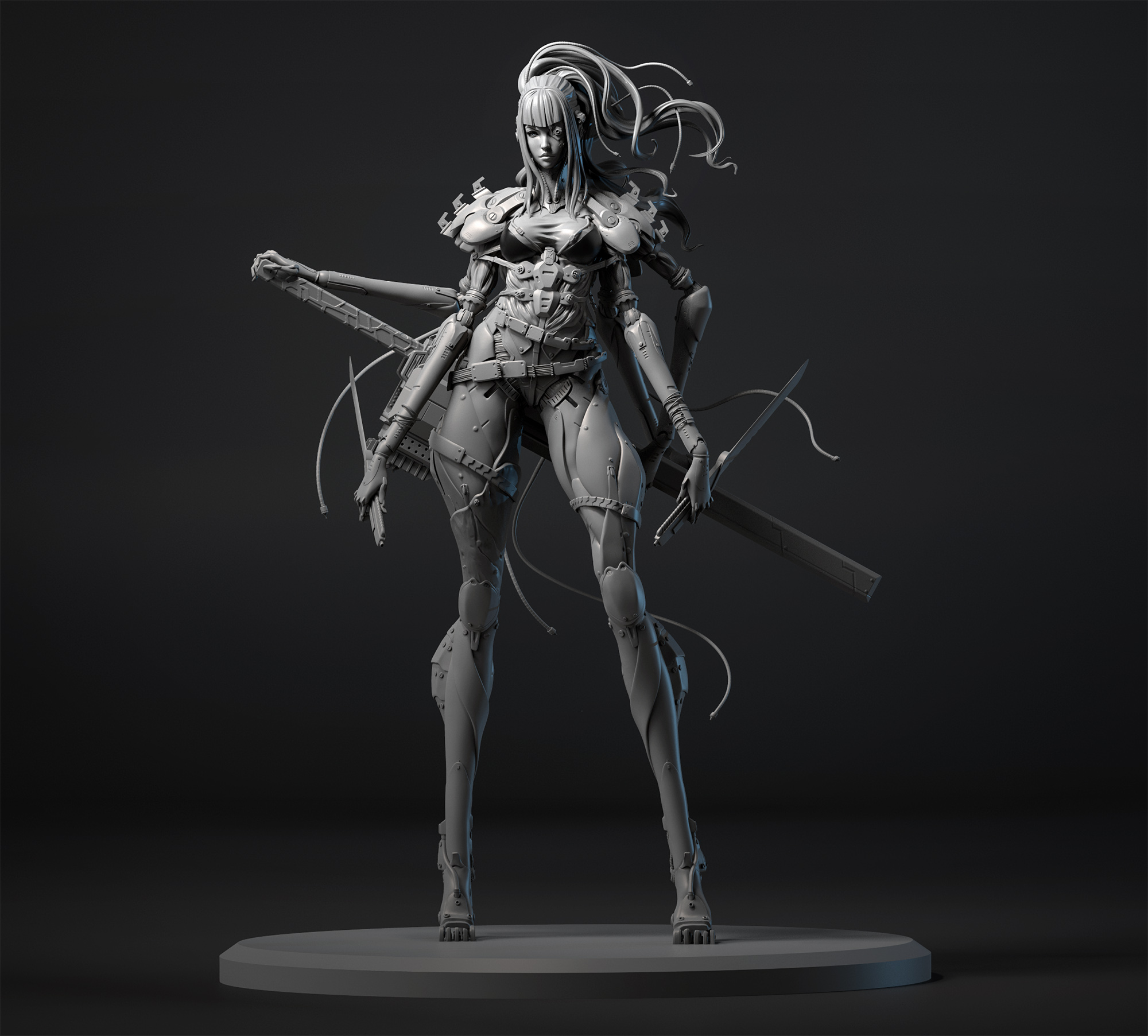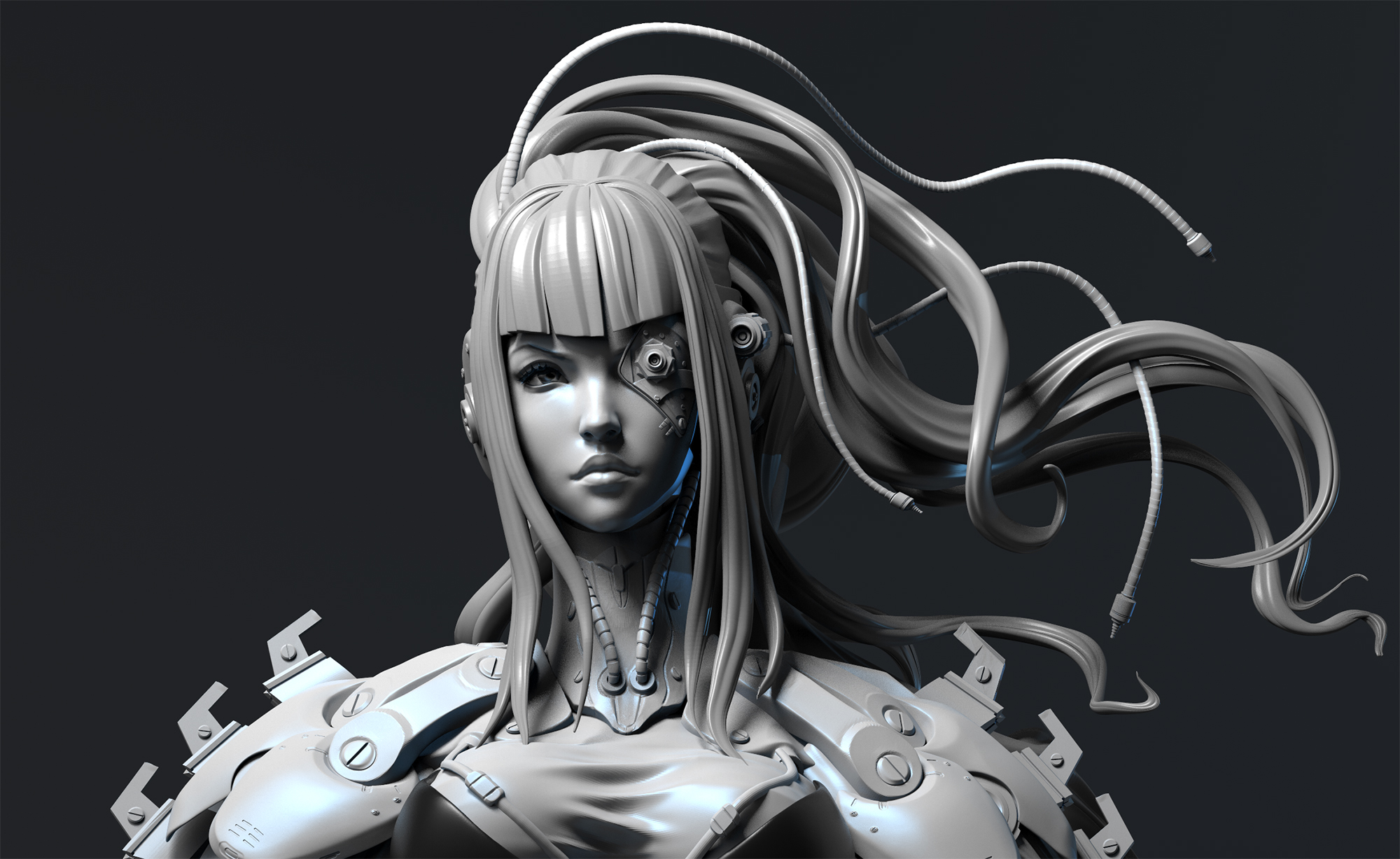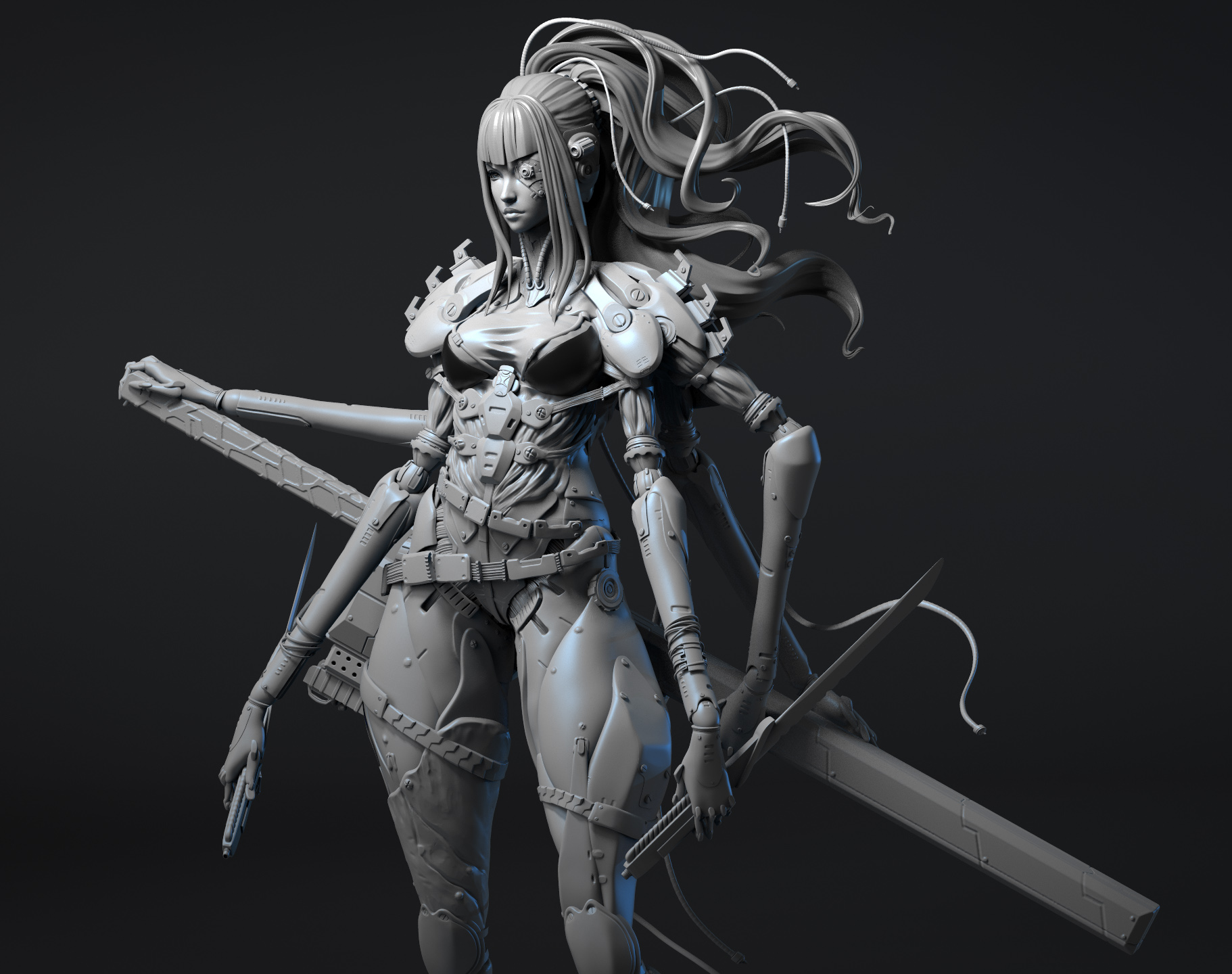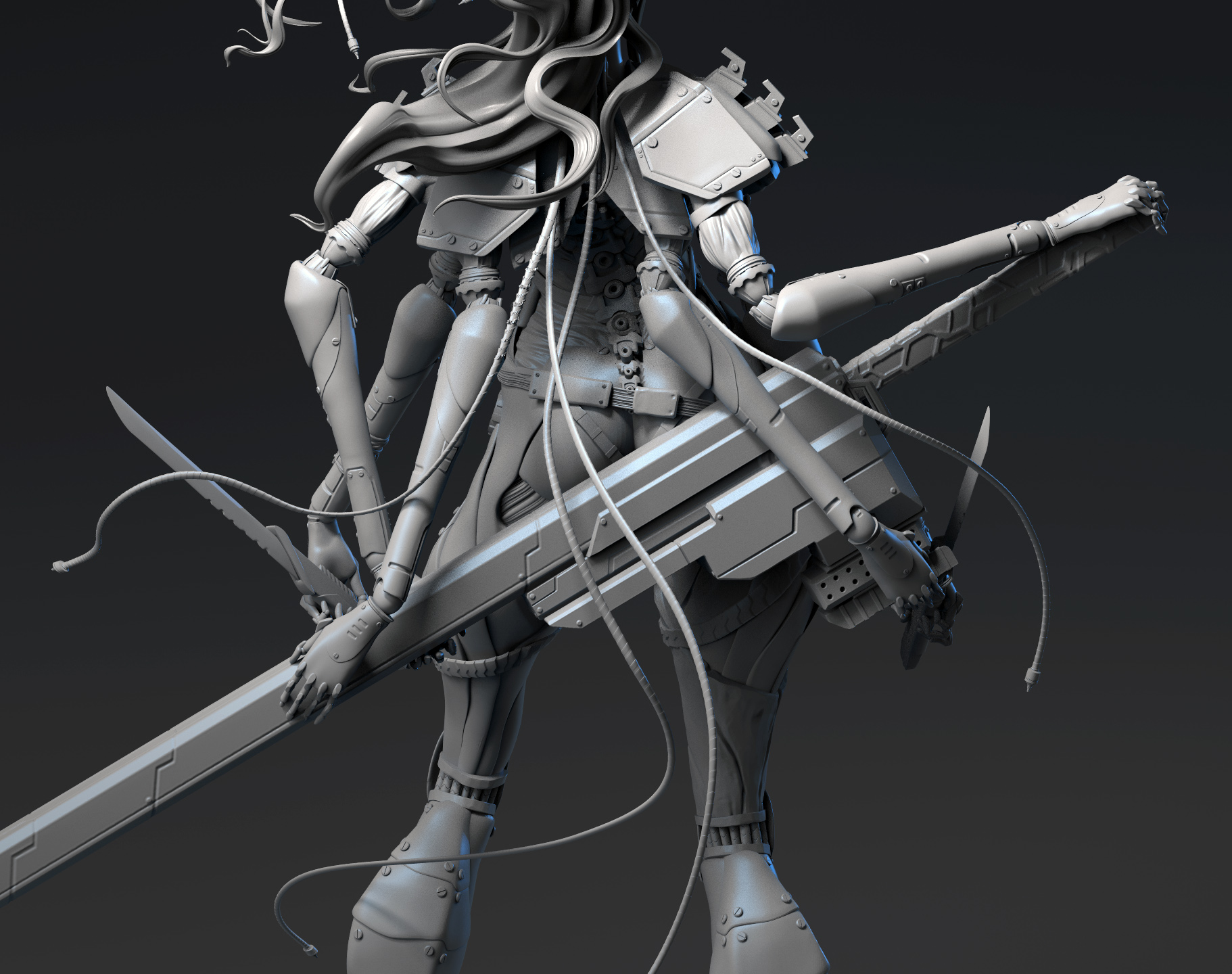 Attachments