Sculpted this cute creature for 3d printe _ ps: i don't know the concept artist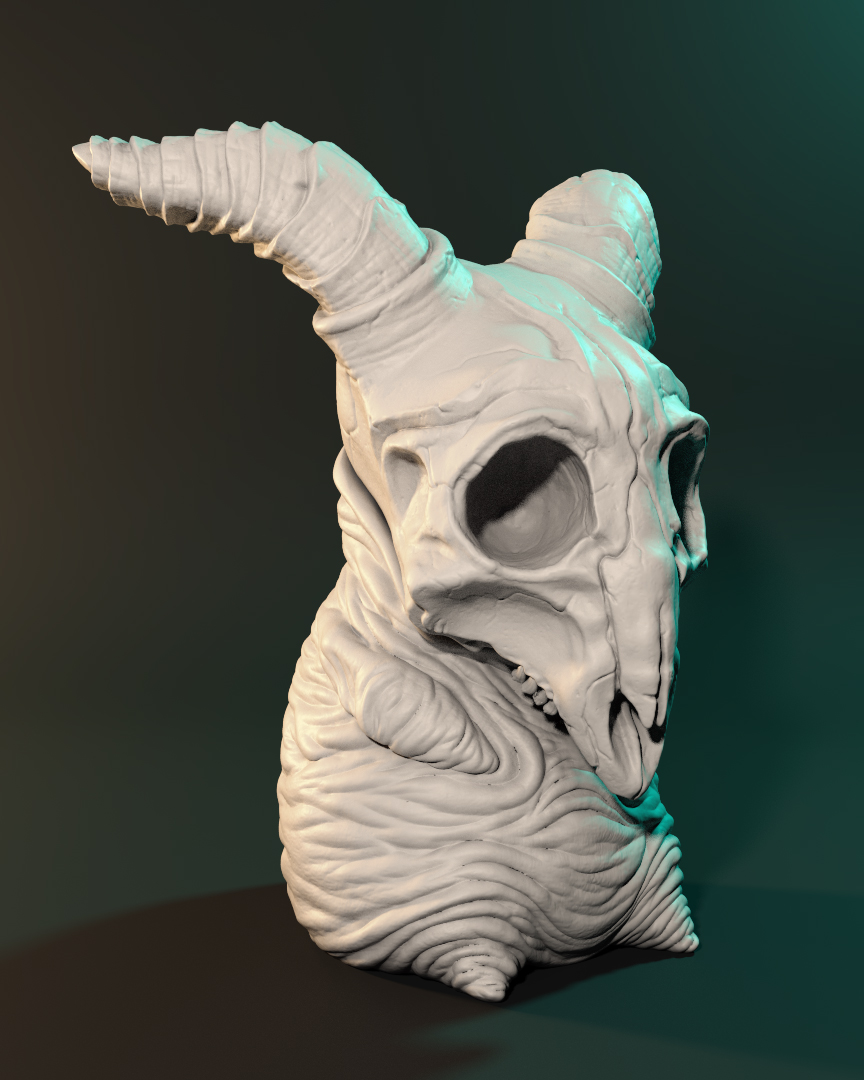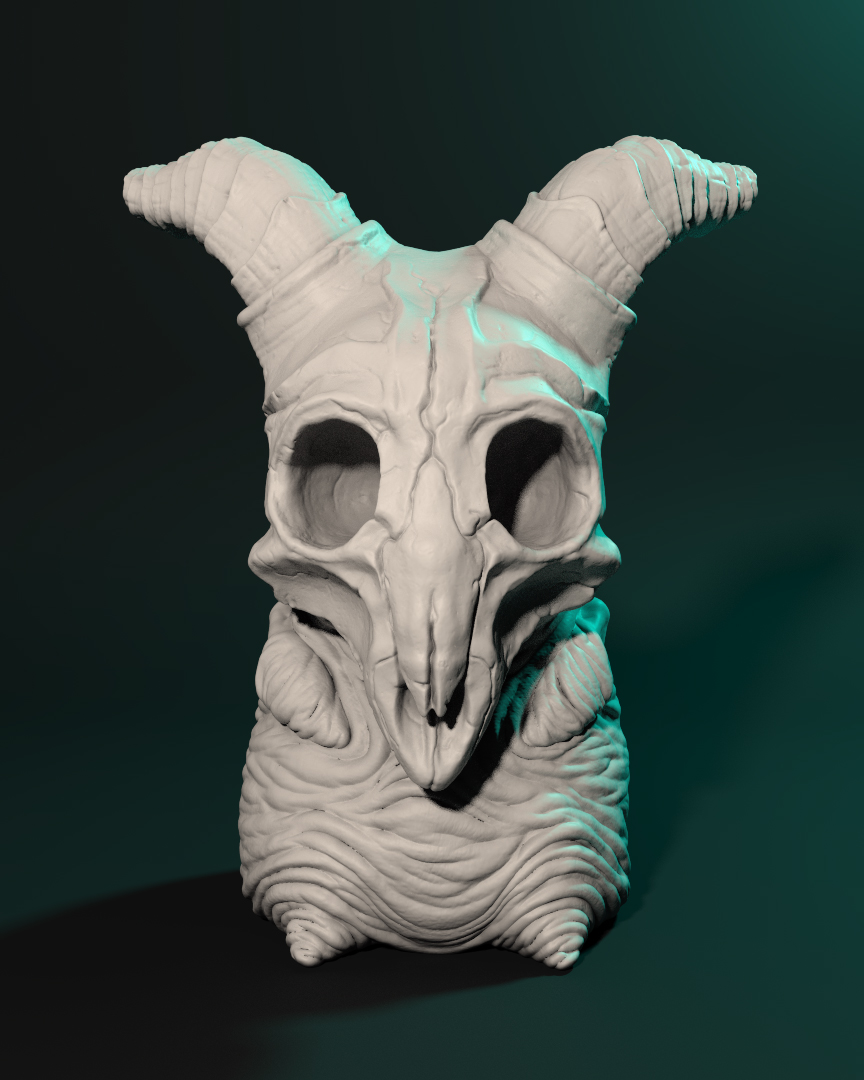 Nice job on the sculpting; folds and details look great.
Concept looks like something from Dominic Qwek's Creepy Hill Collection?
-Joseph
Thank you

I looked at Dominic Qwek's collection and yes its his work . i just find the reference picture in the pinterest and didn't know the artist … thank you for let me know
that's awesome. scary but also adorable.