Hi guys, Here is a model that I made with the beta version of Zbrush3.
Thanks!
![lamore1.jpg|1100x471](upload://5UQeSzhNW9TrpusGoKgElGuZ1x3.jpeg)![lamore2.jpg|1100x469](upload://6ZDC9EFXma9S1hct5luzOM7hZ7Q.jpeg)
Attachments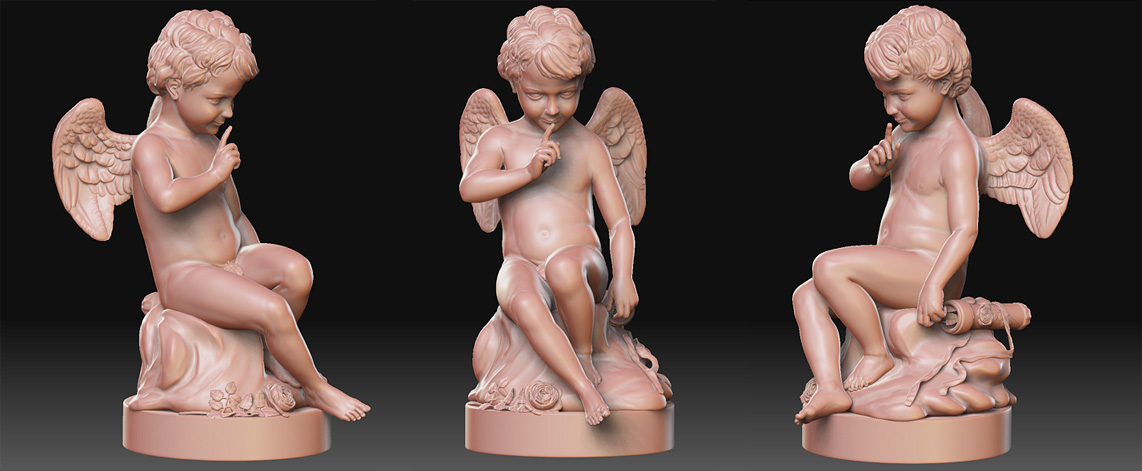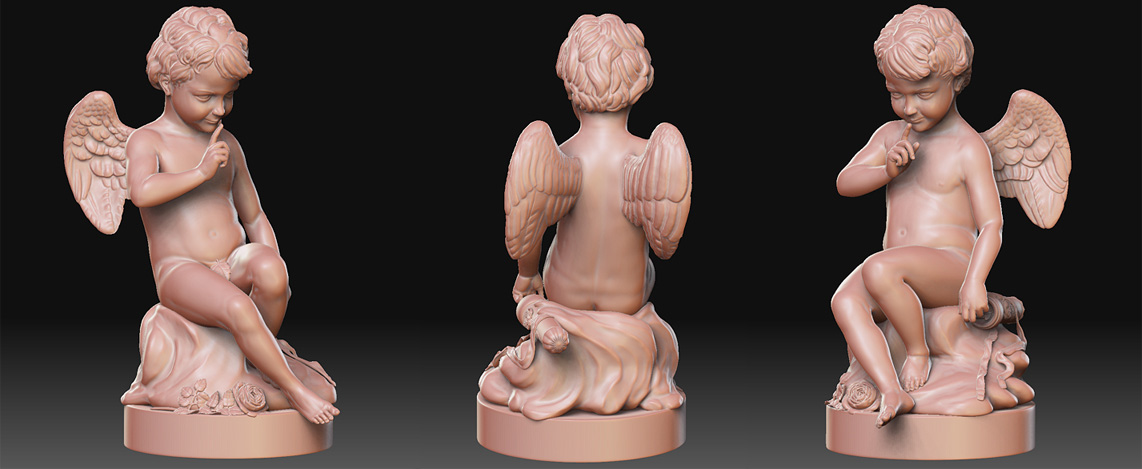 Wow! This is awesome!

Beautiful job!
I have one just like it on my porch!

I love this! I say top row material!
Great work and thank you for sharing!
Peace,
NickZ.
yeah definitively toprow, very good classic art. i love it.
That is great.

Small criticism: Cupid will have no luck with his arrows -he's got no bow!
Superb!



Top row!
Delicate and naughty! Hard not to Love it.

small_orange_diamond

excellent!!

I'D bet good money that you could sell many 3D prints of this in garden shops worldwide. Great job!
wow! wow!
TOP ROW

Bravo. Really beautiful. Top row.
Oh, very well

very, very well done

makes me wonder where he's keeping his bow though

please post some detail views if you can!
Oh, my gosh! Where do you go from perfection? The pose is very well thought out from all angles. Where's a 3D printer when you need one? 50.
Agreed… From a design standpoint, it looks like it was made just for this. I could totally see this in one of those gardening / ornament magazines. Looks like it should be cast in that stone-looking resin.
Your Cupid is right on the mark. Great sculpt.
Absolutely beautiful. Haven't seen anything like it. Maybe one micron of a crit. (?). Maybe it's the foresthortening of the lower left leg or foot is a smidge small?
What material is that? Any chance of sharing? It's awsome, I love it.