I love Cthulhu Myth and H.P.Lovecraft's novels. The creatures in the myth make me enthused to create them.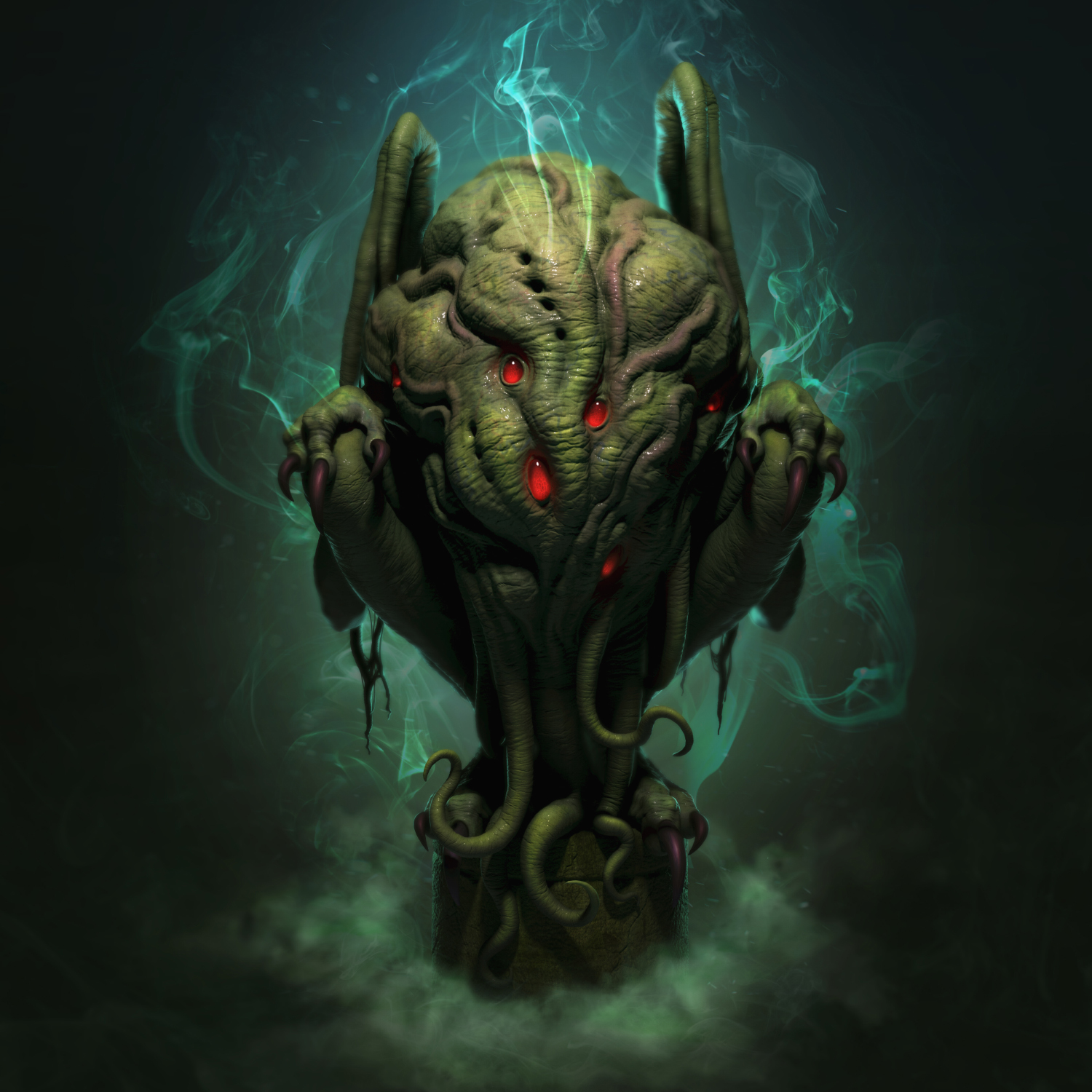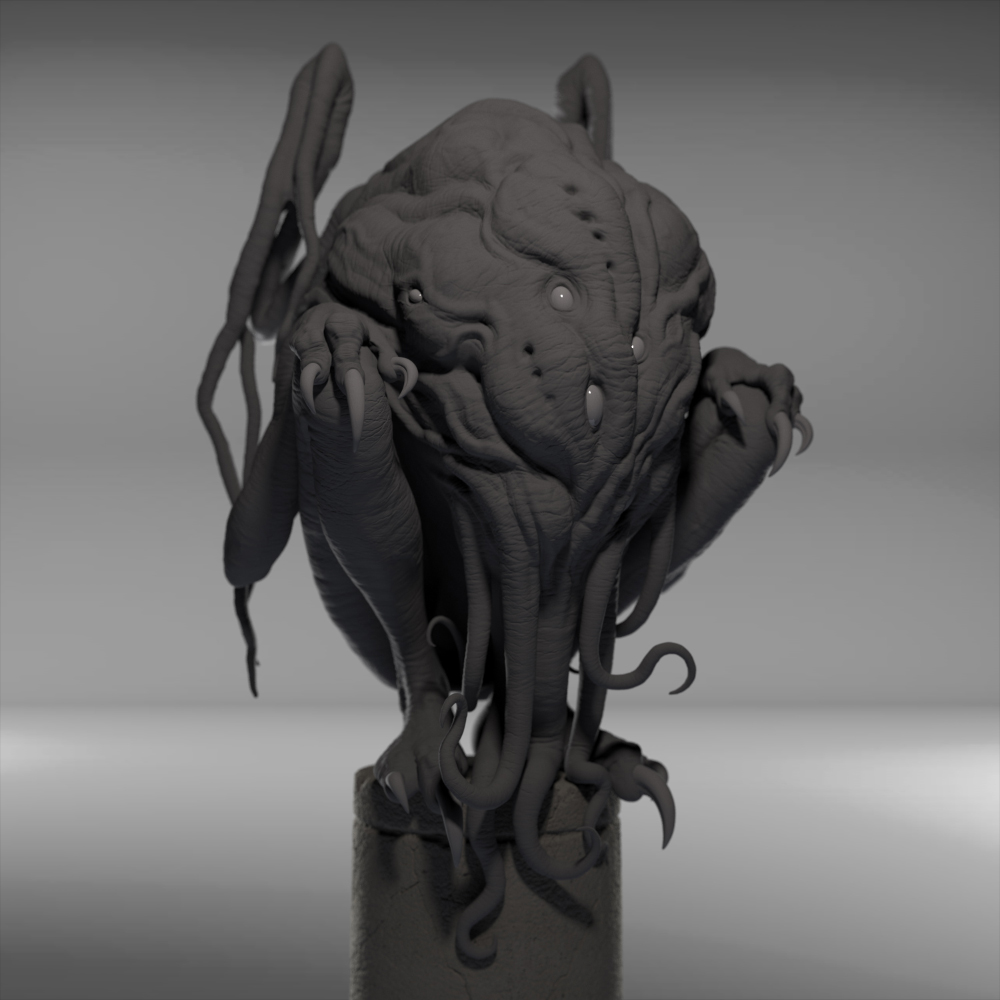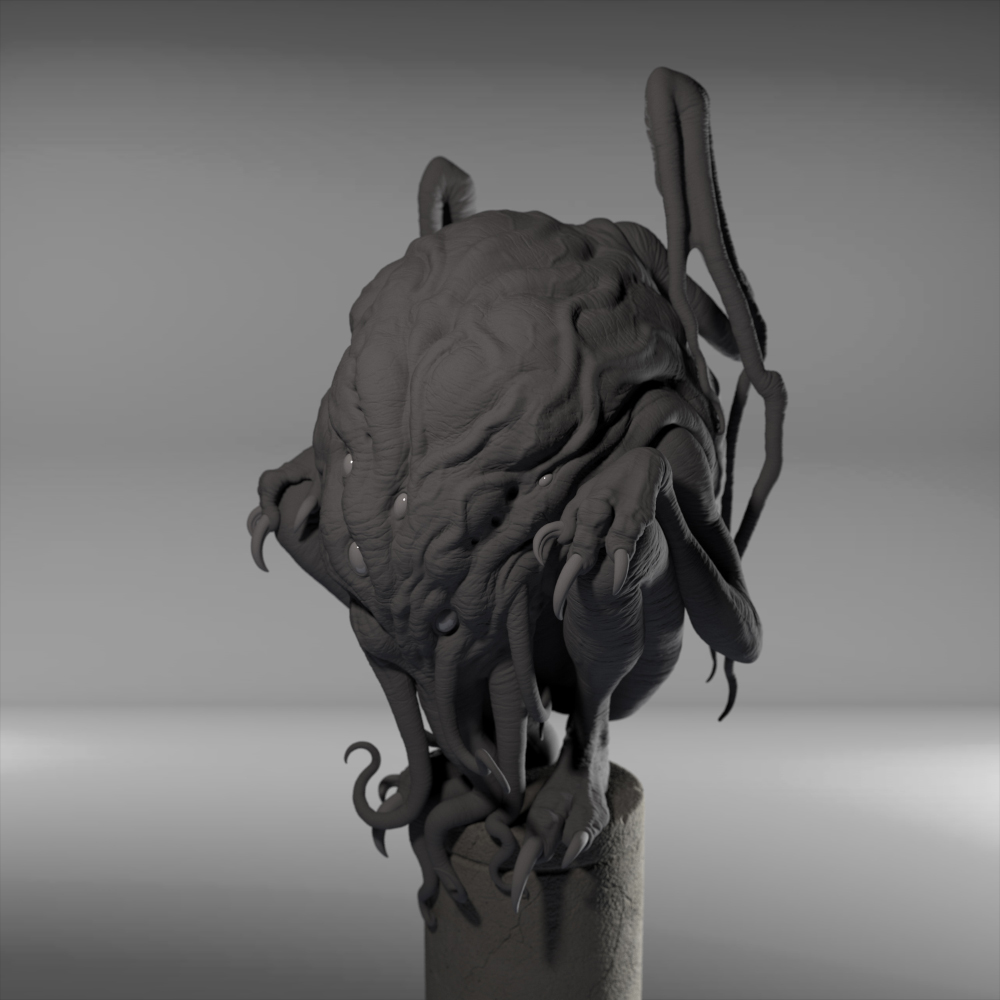 Attachments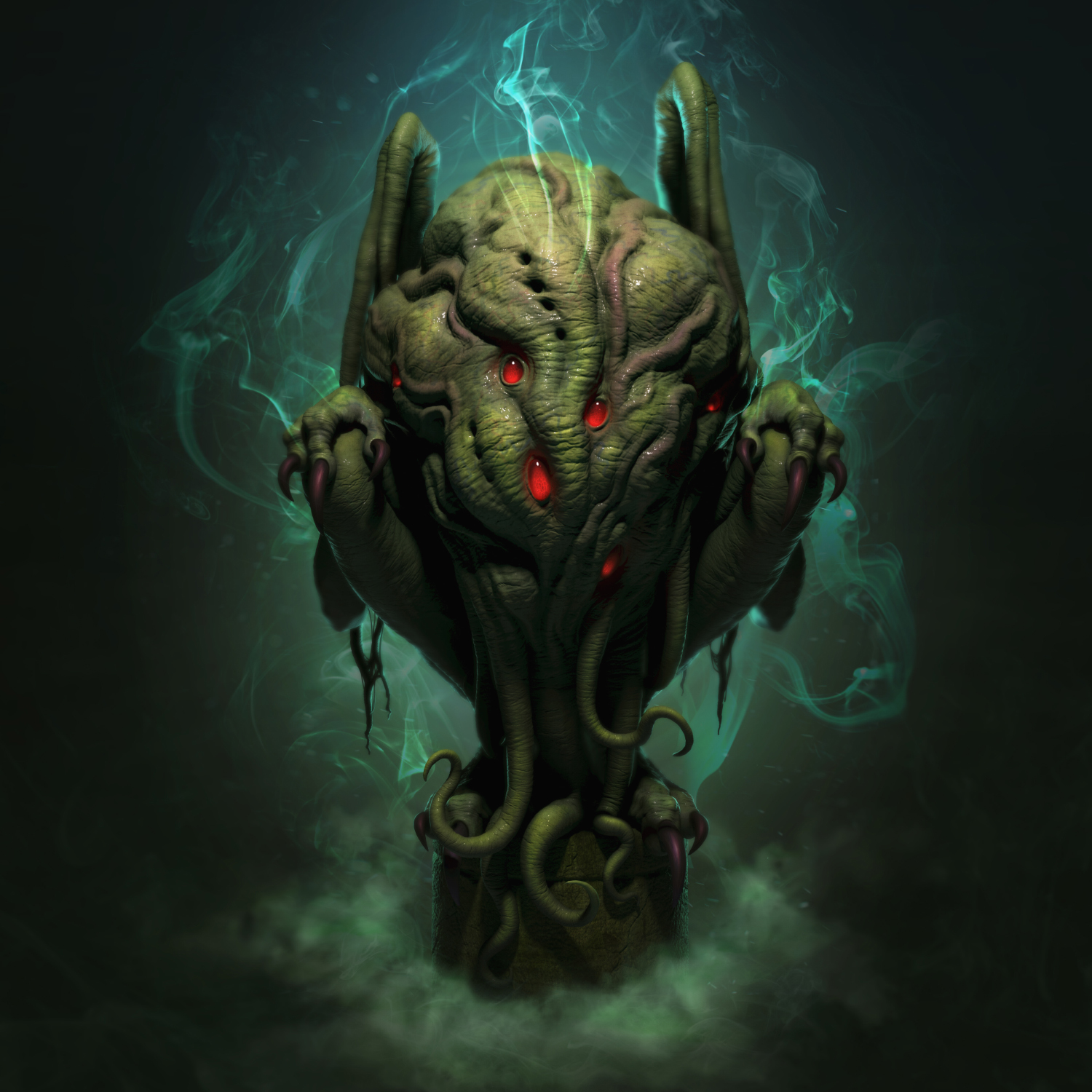 Cthulhu fhtagn.
Me too I like Lovecraft's stories. I have seen many Cthulhu's done with ZBrush, but none convinced me as much as your interpretation here.
The only things I would change - this is only my interpretation, and you are the creator - are those red droplets which I would make more nightish blue and not this saturated, and also I would try to render his skin more slimy.
The rest is really good. I love it that you avoided the standard octopus model.