Hey all, first post here!
Just looking to get some feedback/critique on the anatomy/likeness/overall sculpt I'm working on.
Its a work in progress likeness sculpt of Donald Glover (of Community fame).
(Haven't worked much on the back of the head and back of the ears area).
Started from my own base mesh I created in Maya.
Any and all feedback will be appreciated.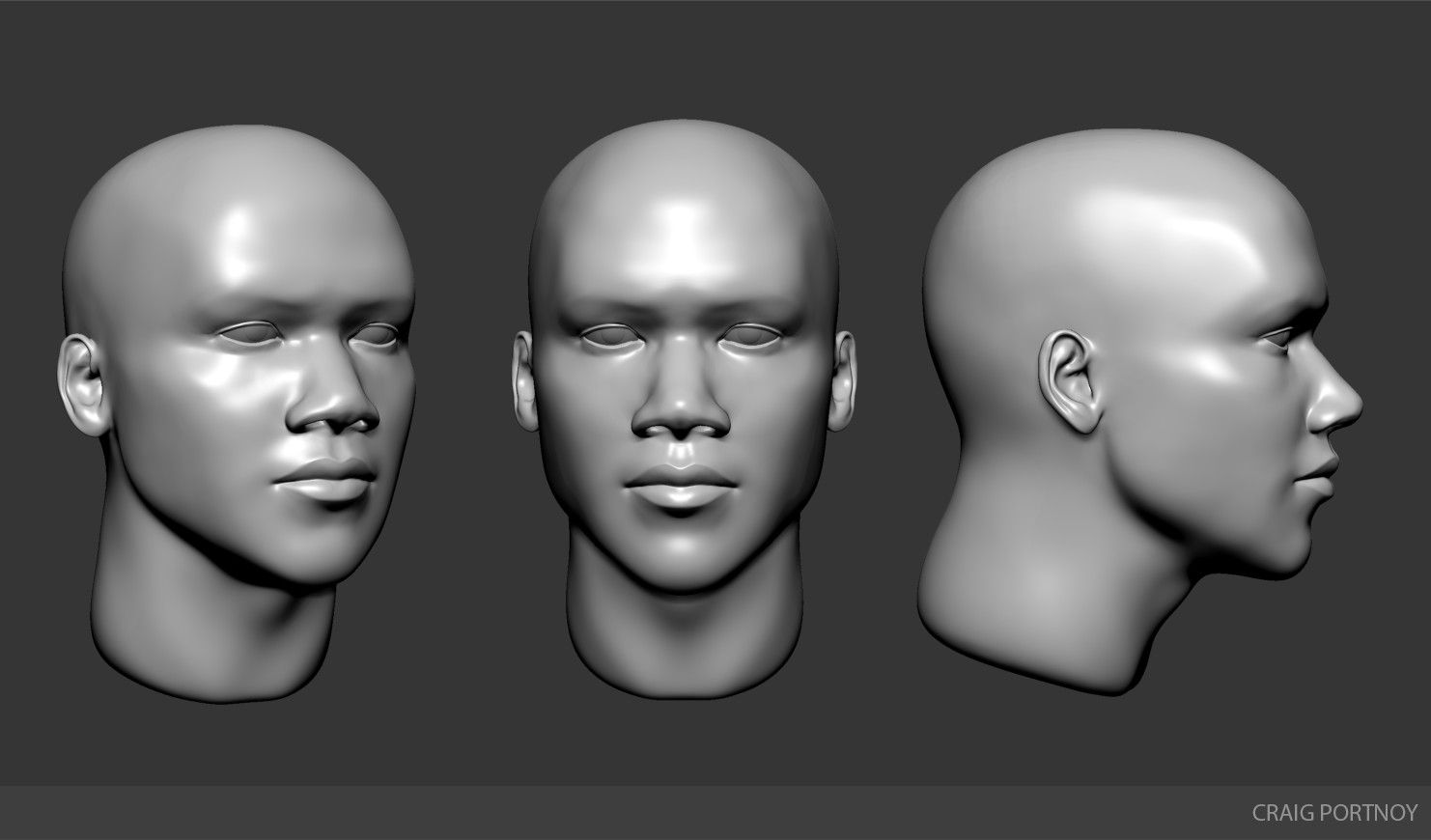 Attachments