Currently doing the Creatuanary challenge thing over on Twitter and I figured why not post here as well.
I try to keep these quick/sketch sculpts and I'm aiming for 2 hours but most already got more like 3 hours. I'm using the Sculptris Pro mode and most are done with almost exlusively using my Fast Sculpting Brushes you can find here: https://www.artstation.com/marketplace/p/WR0J/fast-sculpting-brush-pack-for-zbrush
In case you like to follow this over on Twitter: https://twitter.com/TocoGamescom
Here are the creatures I already did:
Bloodsucker Dragon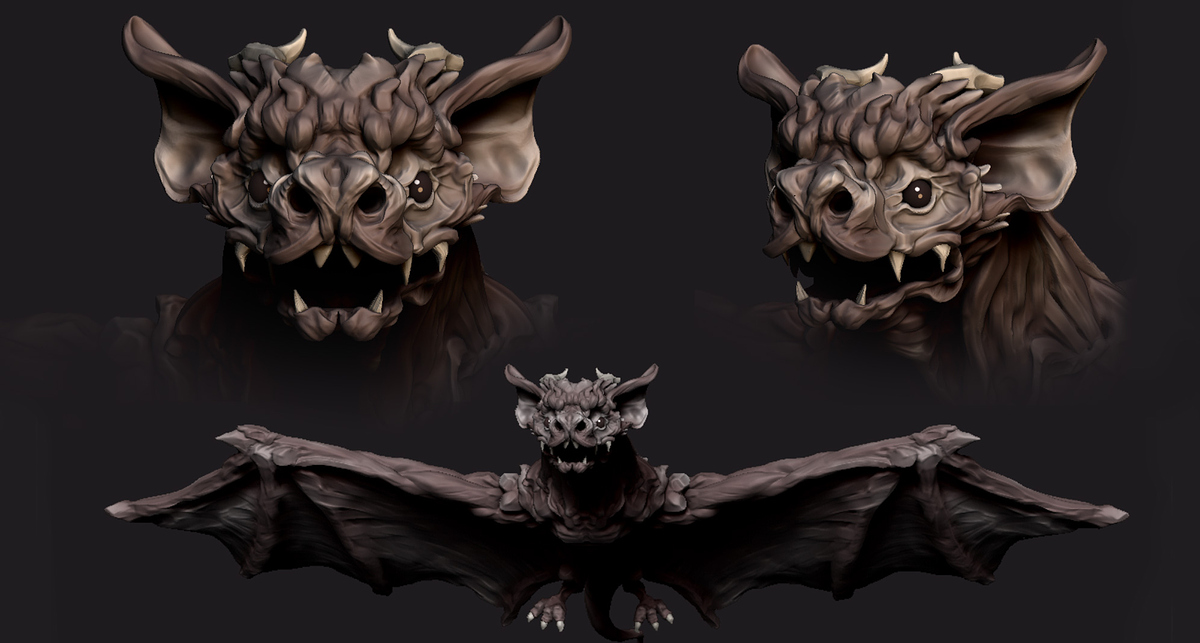 Monkey warrior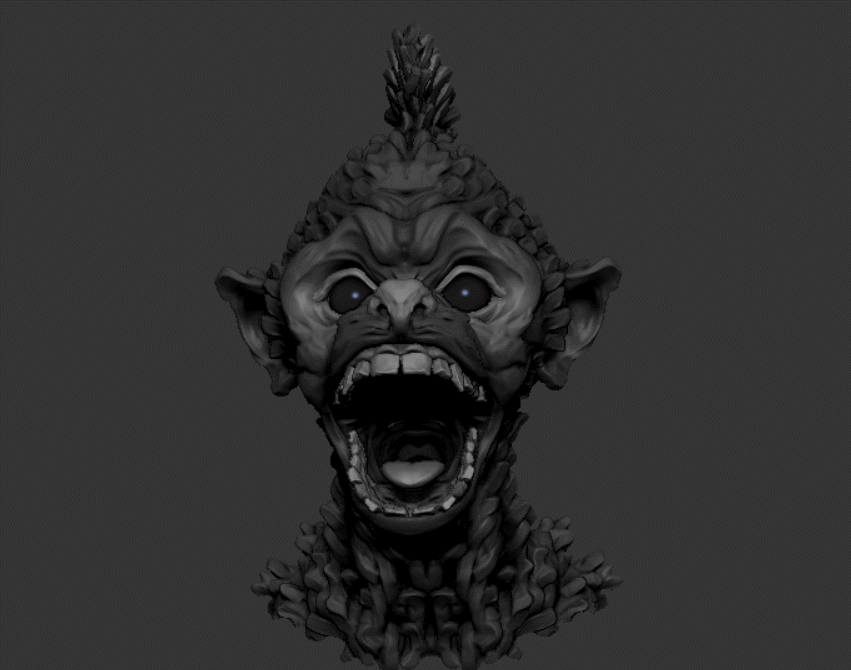 Roach-Pig
Surtur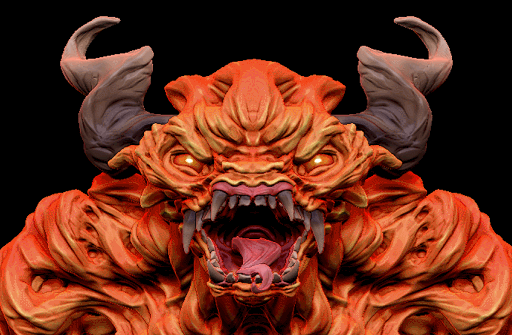 Tibicenas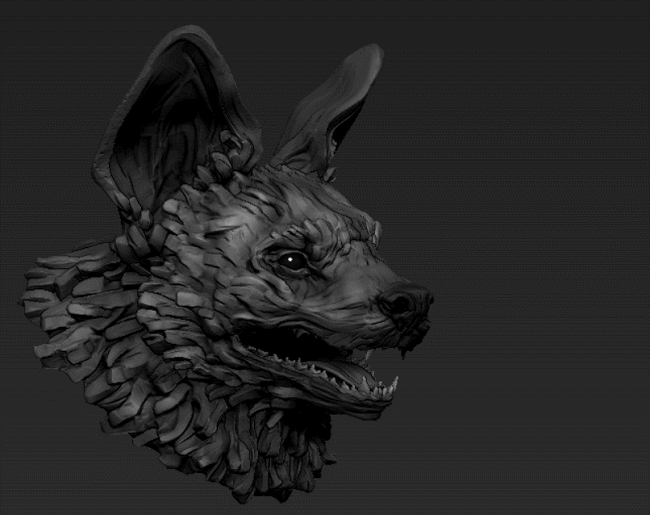 Shenron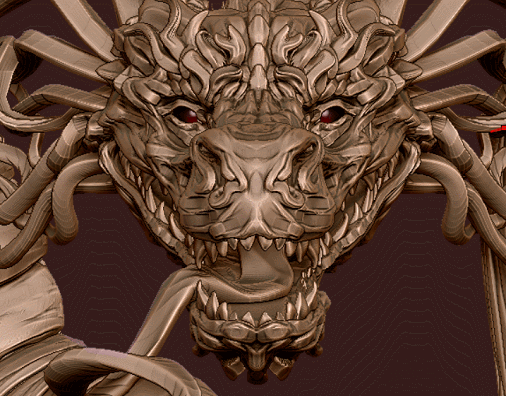 Guayota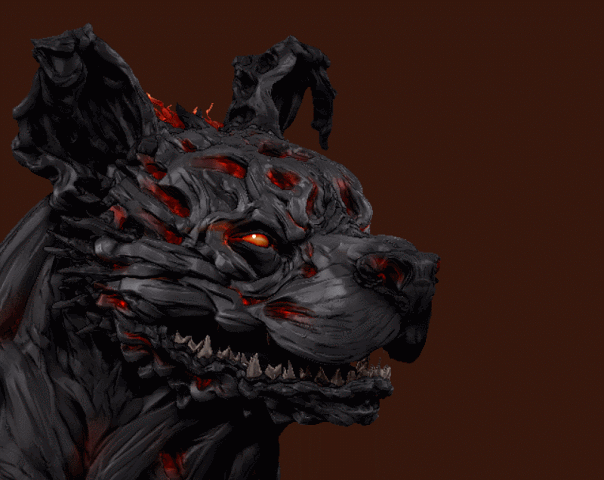 Ratoncito Pérez (Tooth Mouse)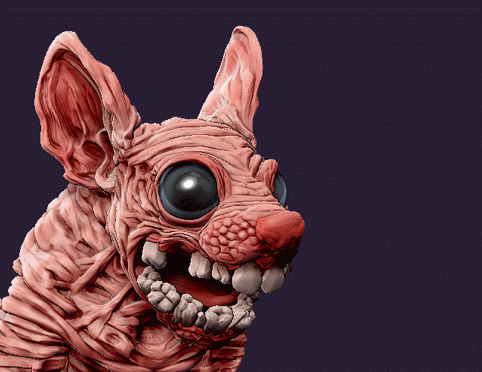 Chimera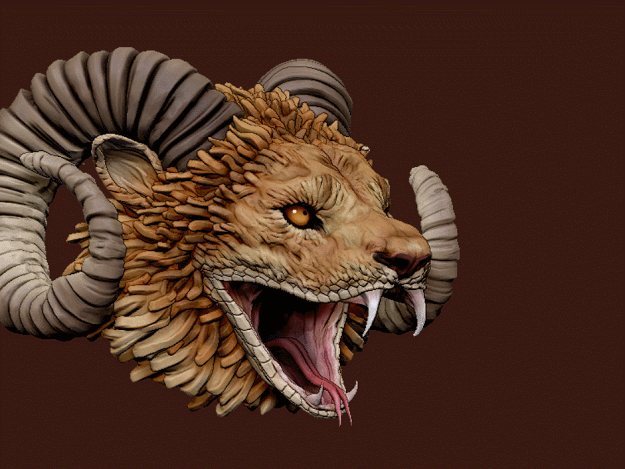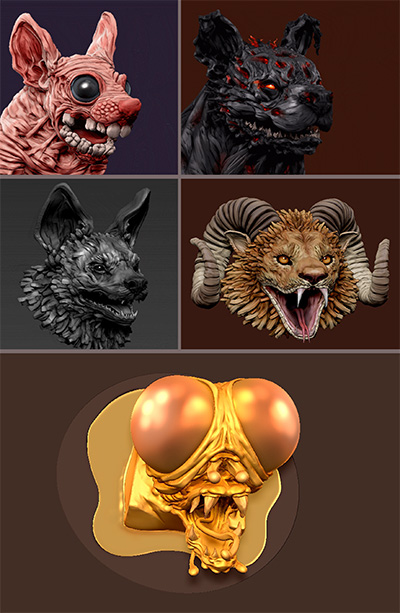 Here is the prompts list: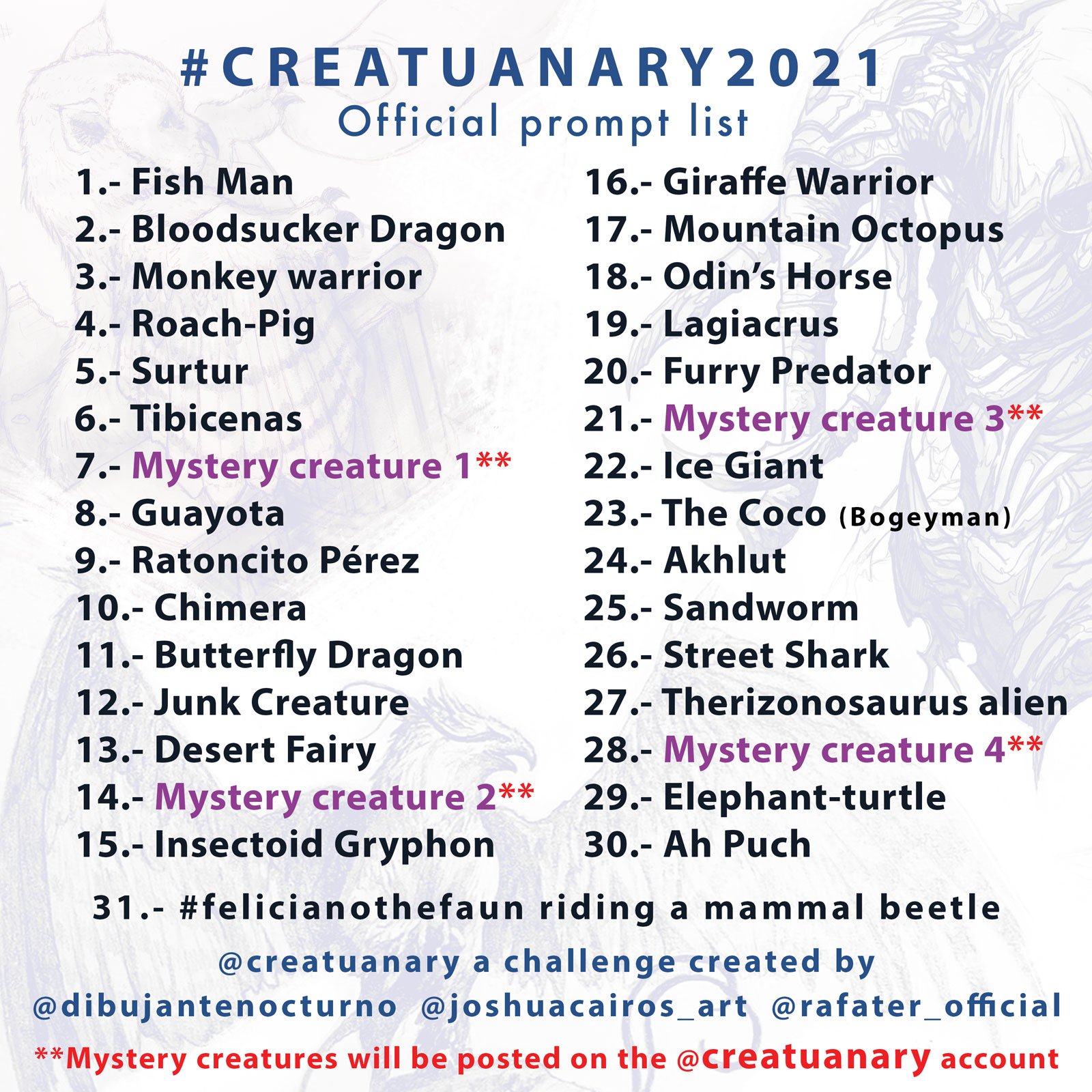 I have not done the first one (yet) because I only found out about it on the 2nd day. I hope I can keep this up.