Heyfolks.
I wanted to share a project I did last year.
I created this epic running Medal for the NEVER QUIT running organisation lead by Erik Petroni
Sculpted mostly in ZBrush, with some Maya.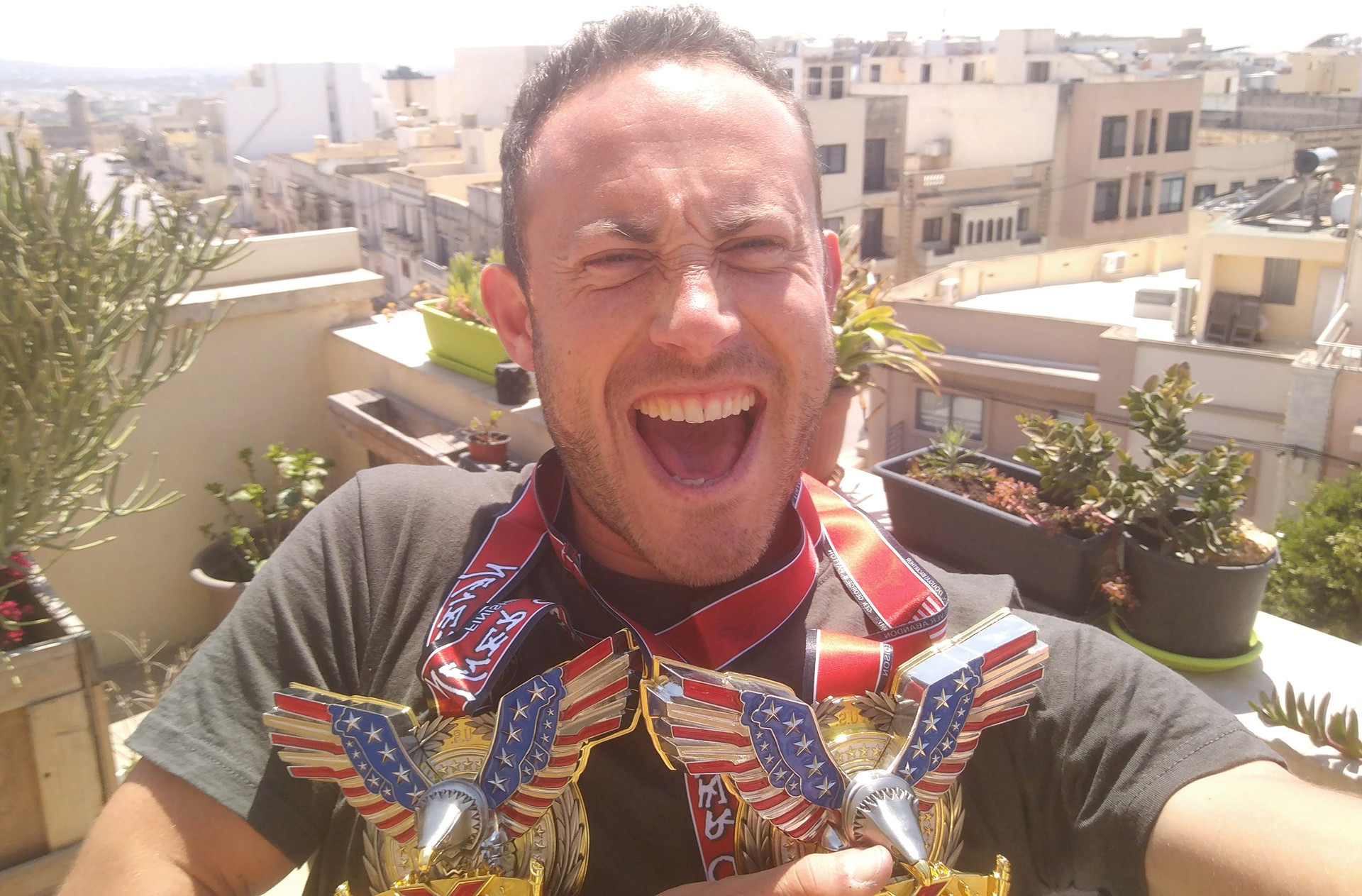 Above, that's me.
Happy as can be after officially winning my own medals.
I ran what is a U.S event, in Malta where I live.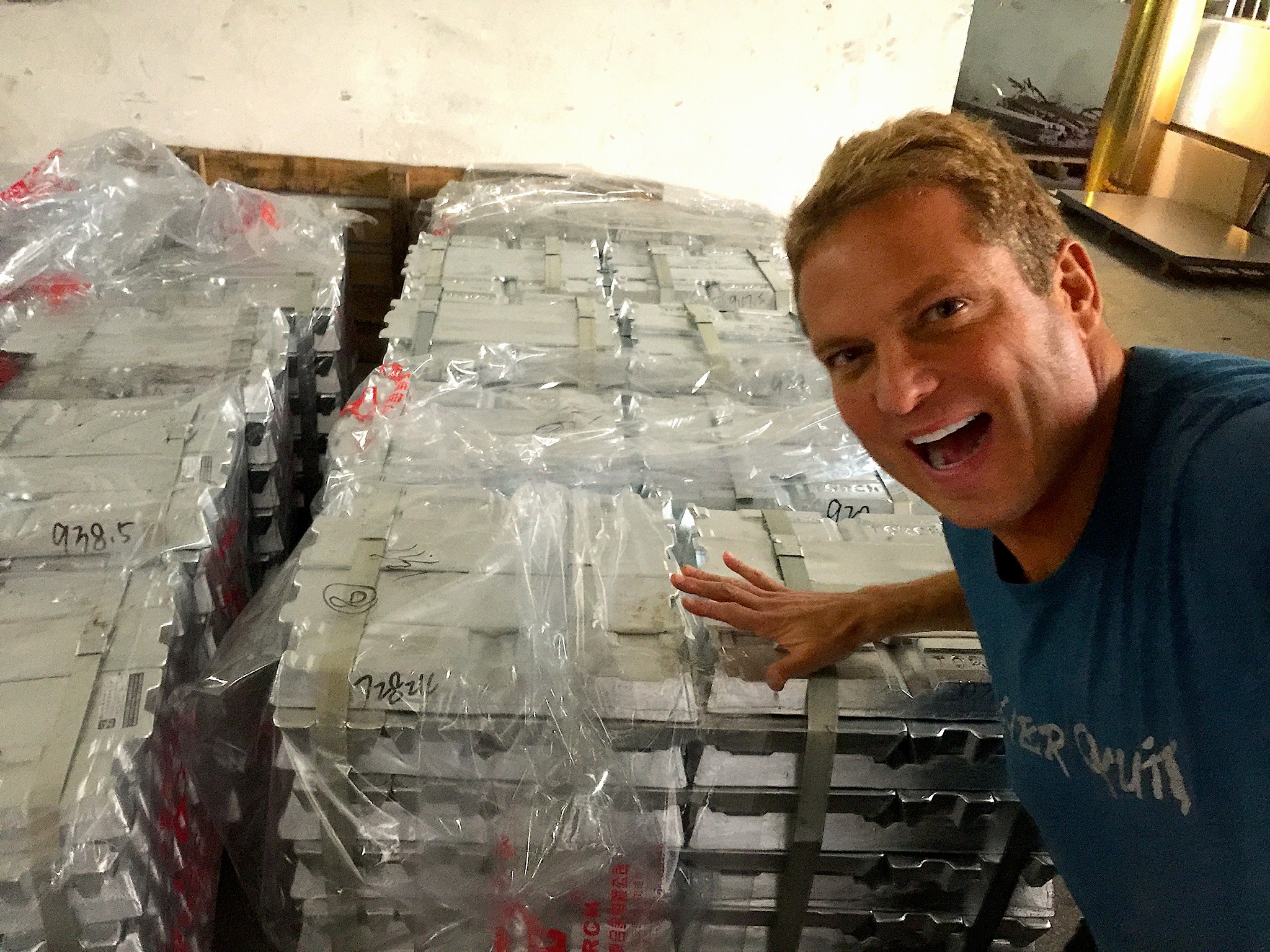 This crazy human being is Erik.
He created NEVER QUIT.
In this photo he can be seen with a few tons of aluminium ingots ready for schmetling.
Erik was seeking a digital sculptor. When he read my bio that I loved running.
He told himself, it has to be this guy.
He flew to Malta and together we created this 7 interlocking piece medallion for a race that took place April 2018.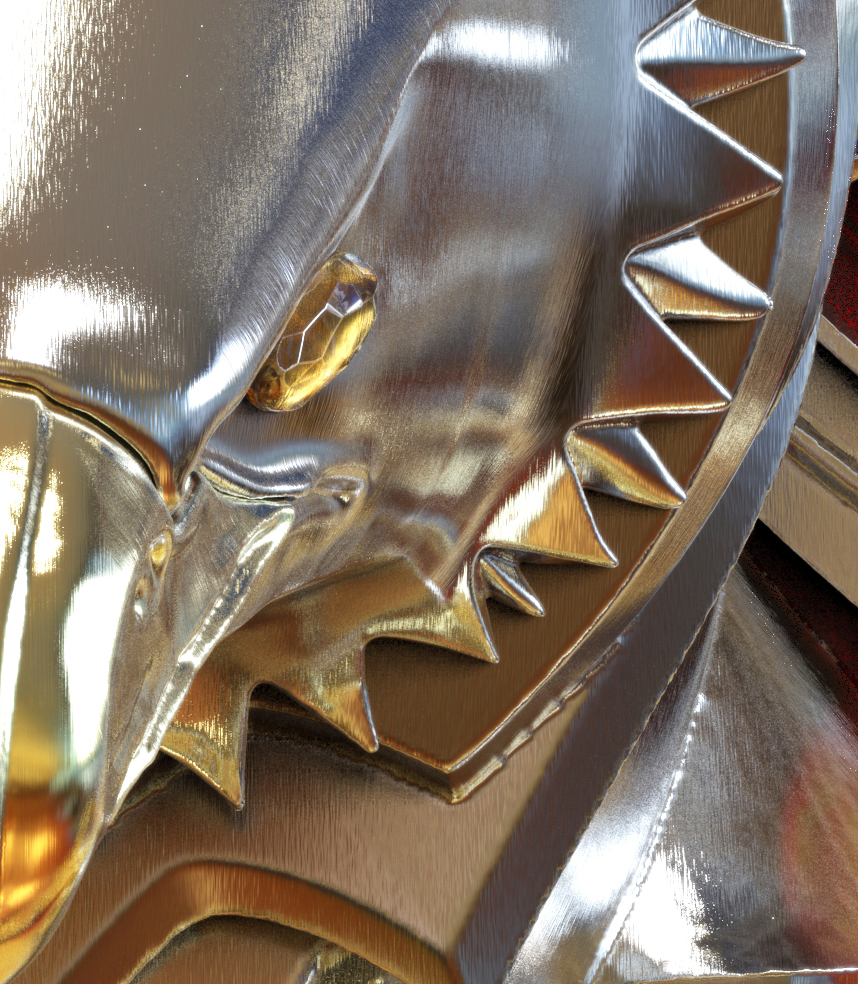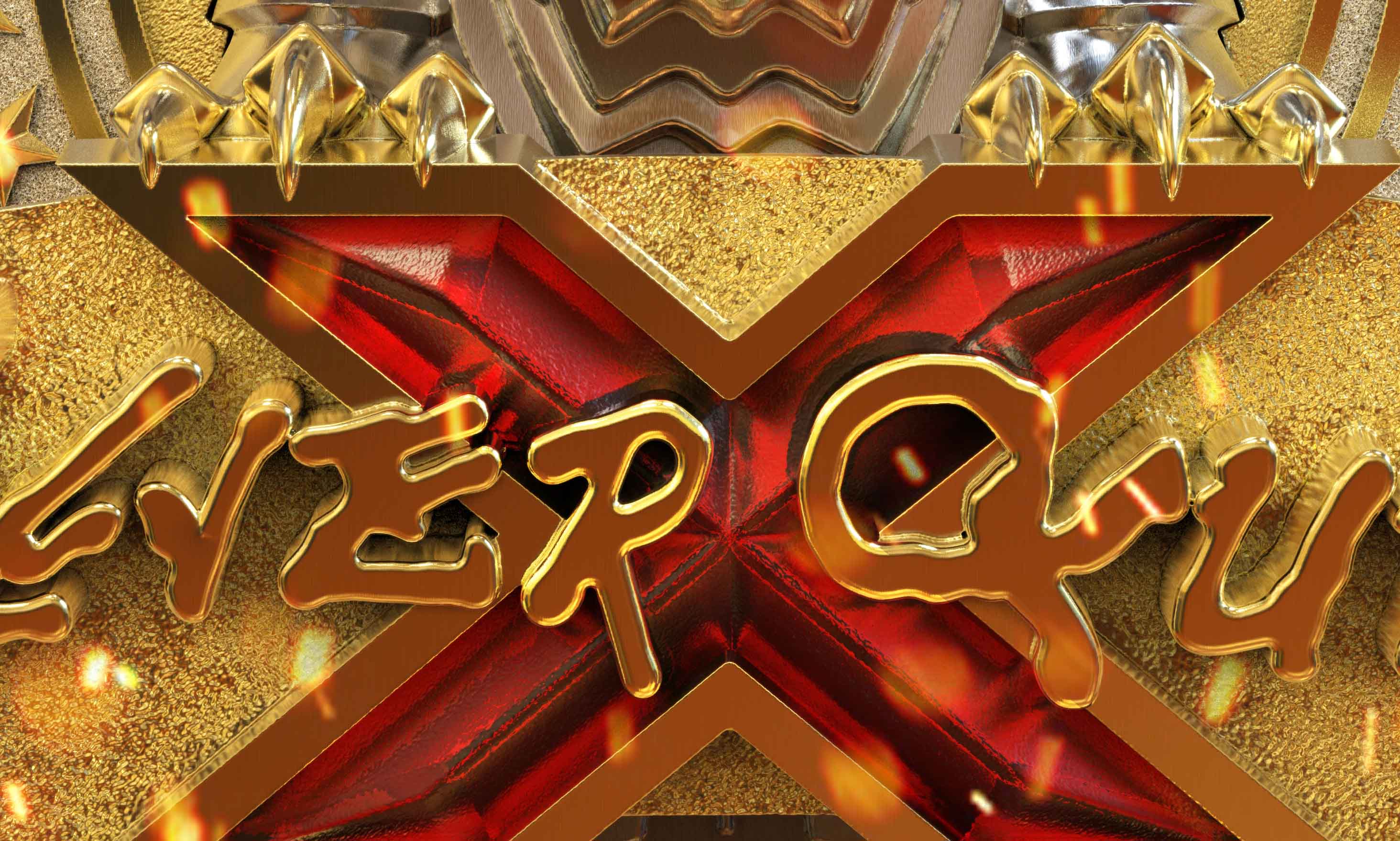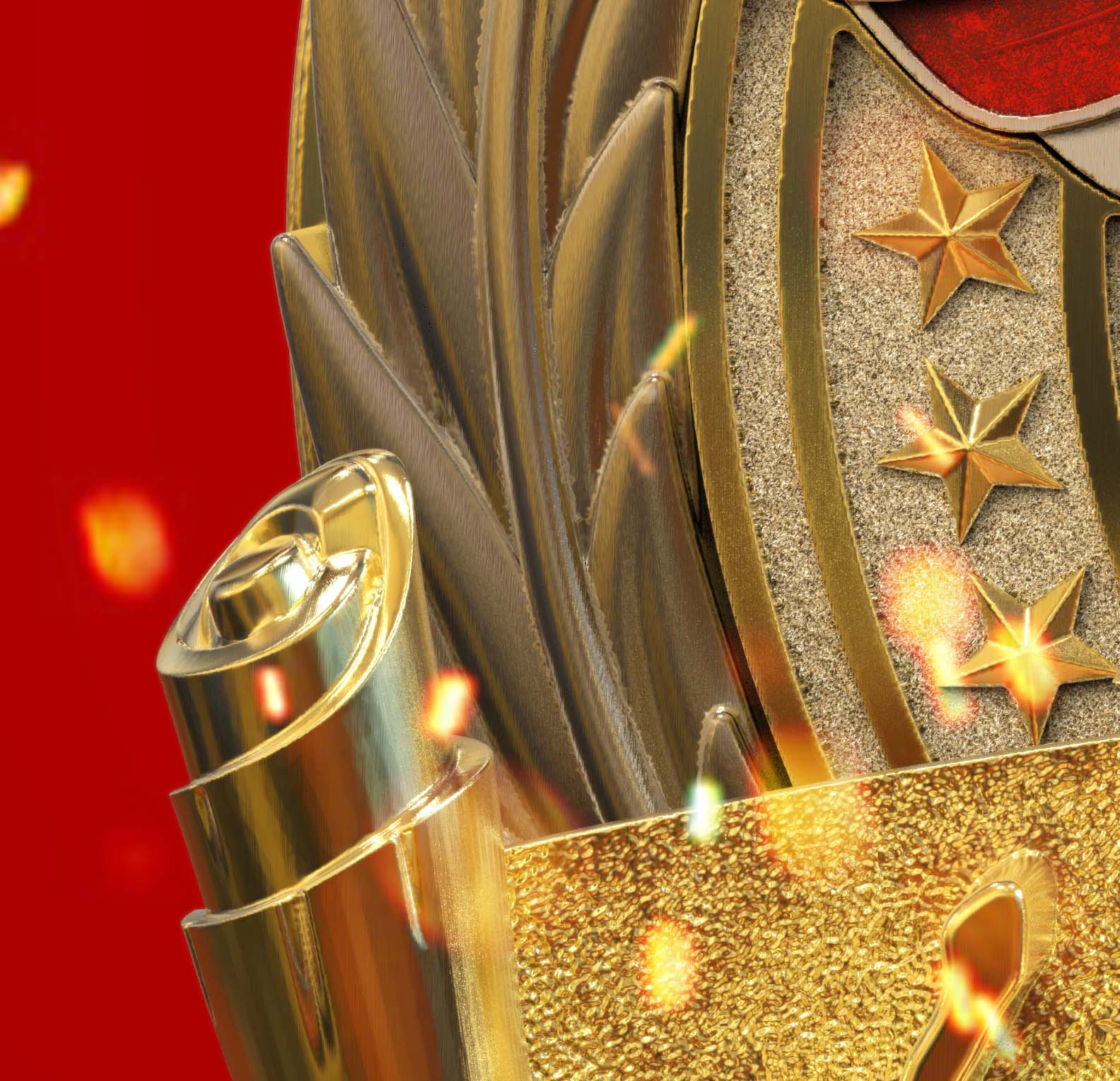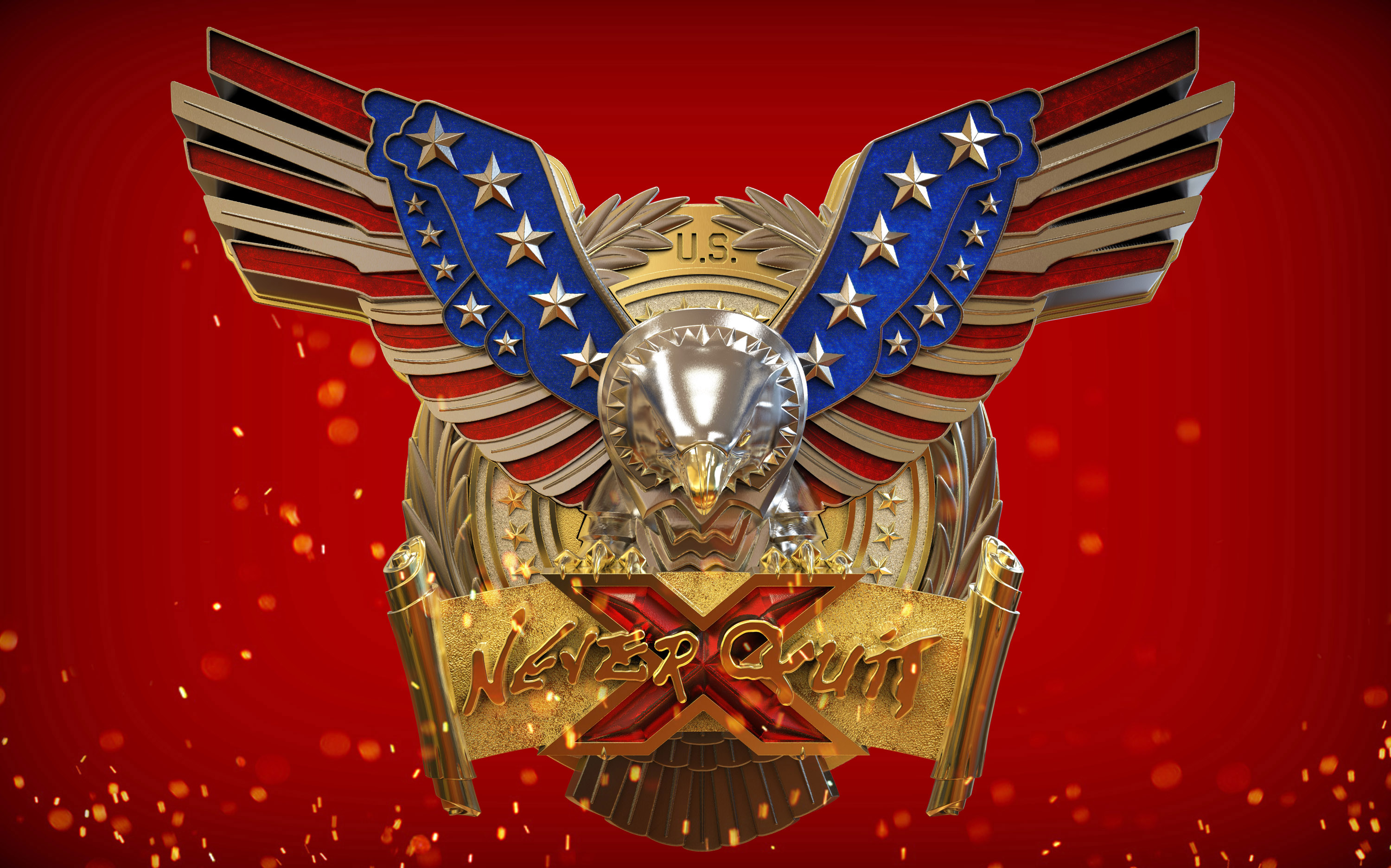 Soon after we flew out to China to oversee its production.
Wow, it was not the smoothest experience.
We encountered many problems to be solved.
We had fun at the factories.
All extremely talented engineers.
Only we encountered a few communications issues due to language differences.
As well as multiple mistakes.
Sometimes they would prototype too large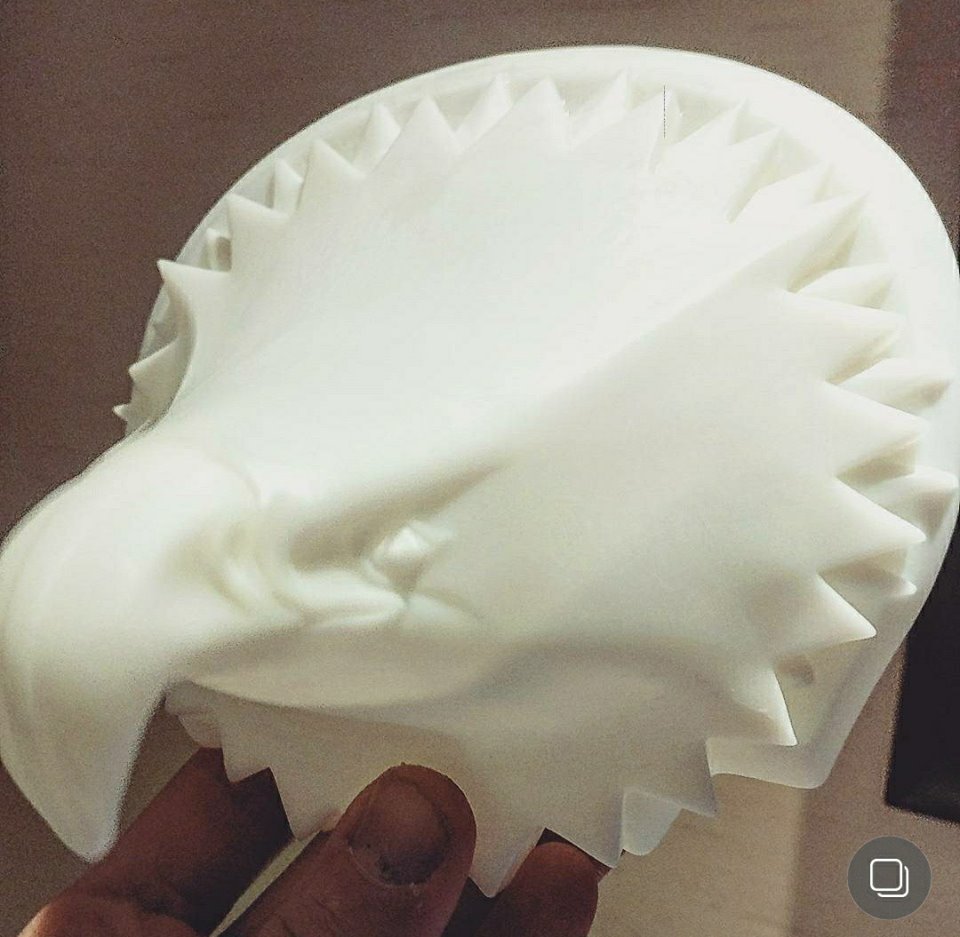 Oooops.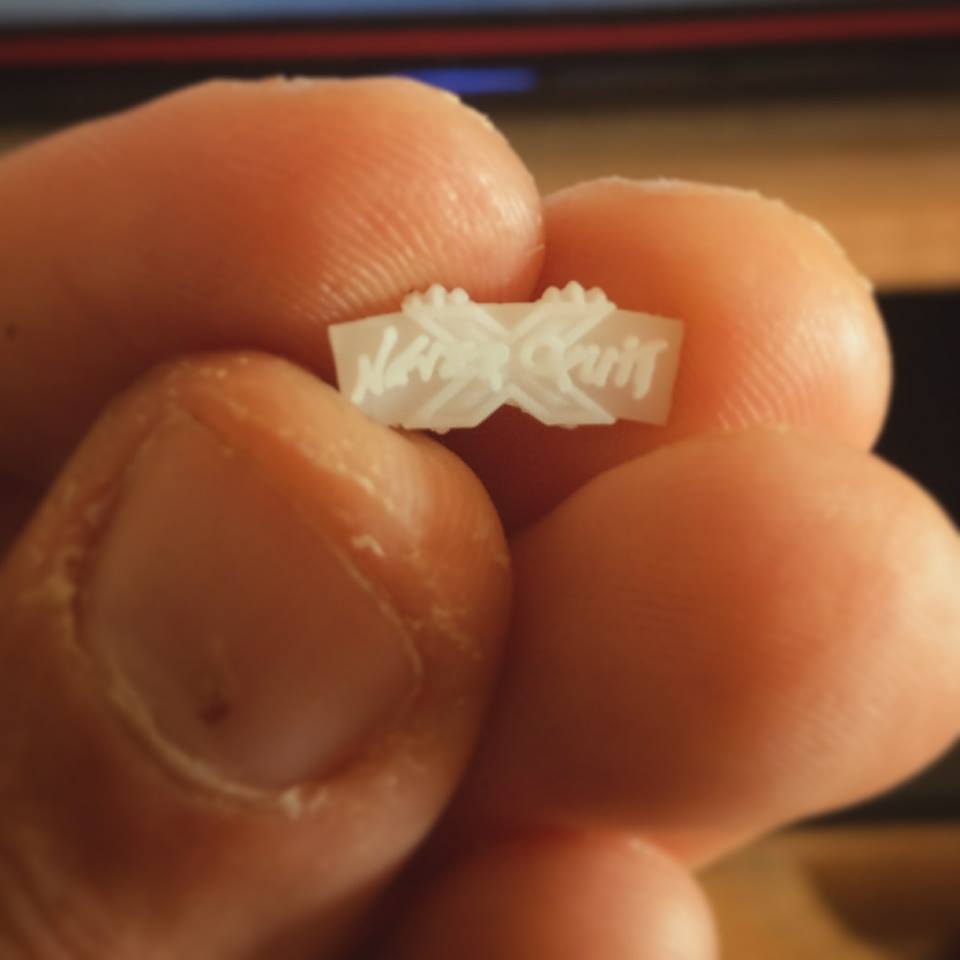 Other Times, they would prototype too small, lol.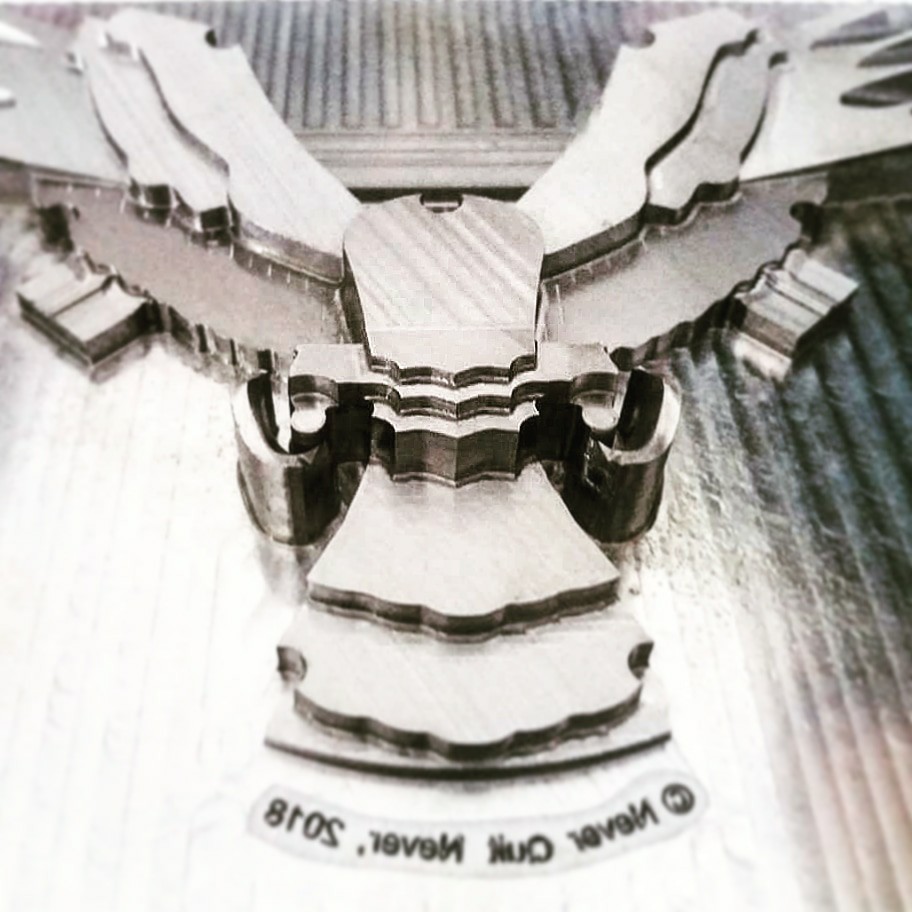 Eventually though we had our files ready for CNC milling.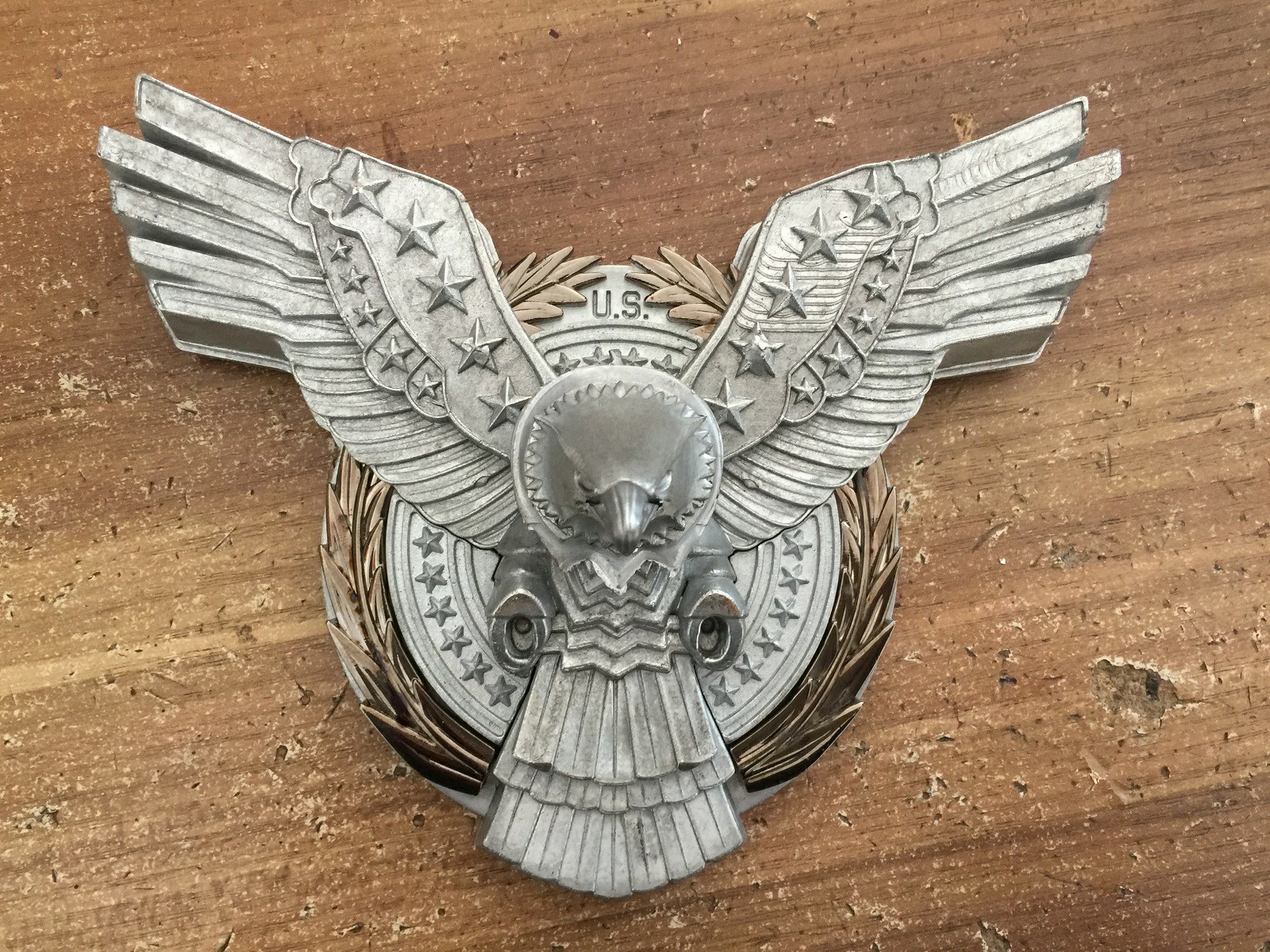 Here is the very first casting.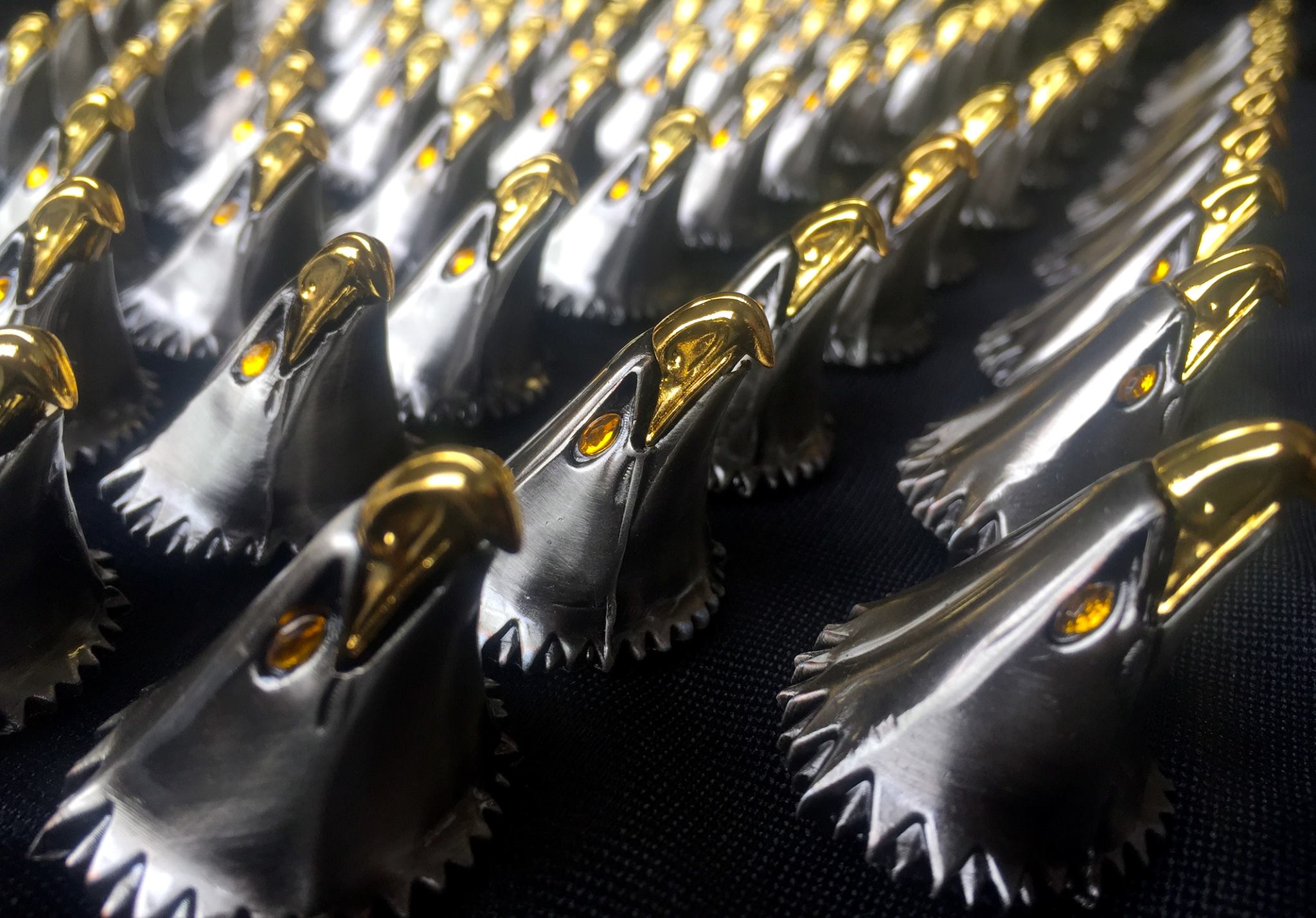 Not long after, things got exciting.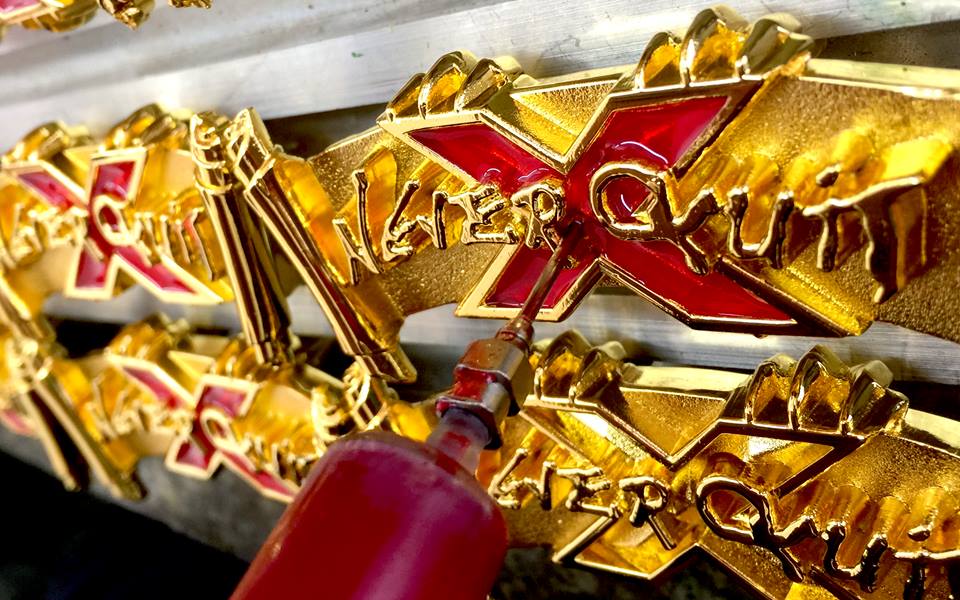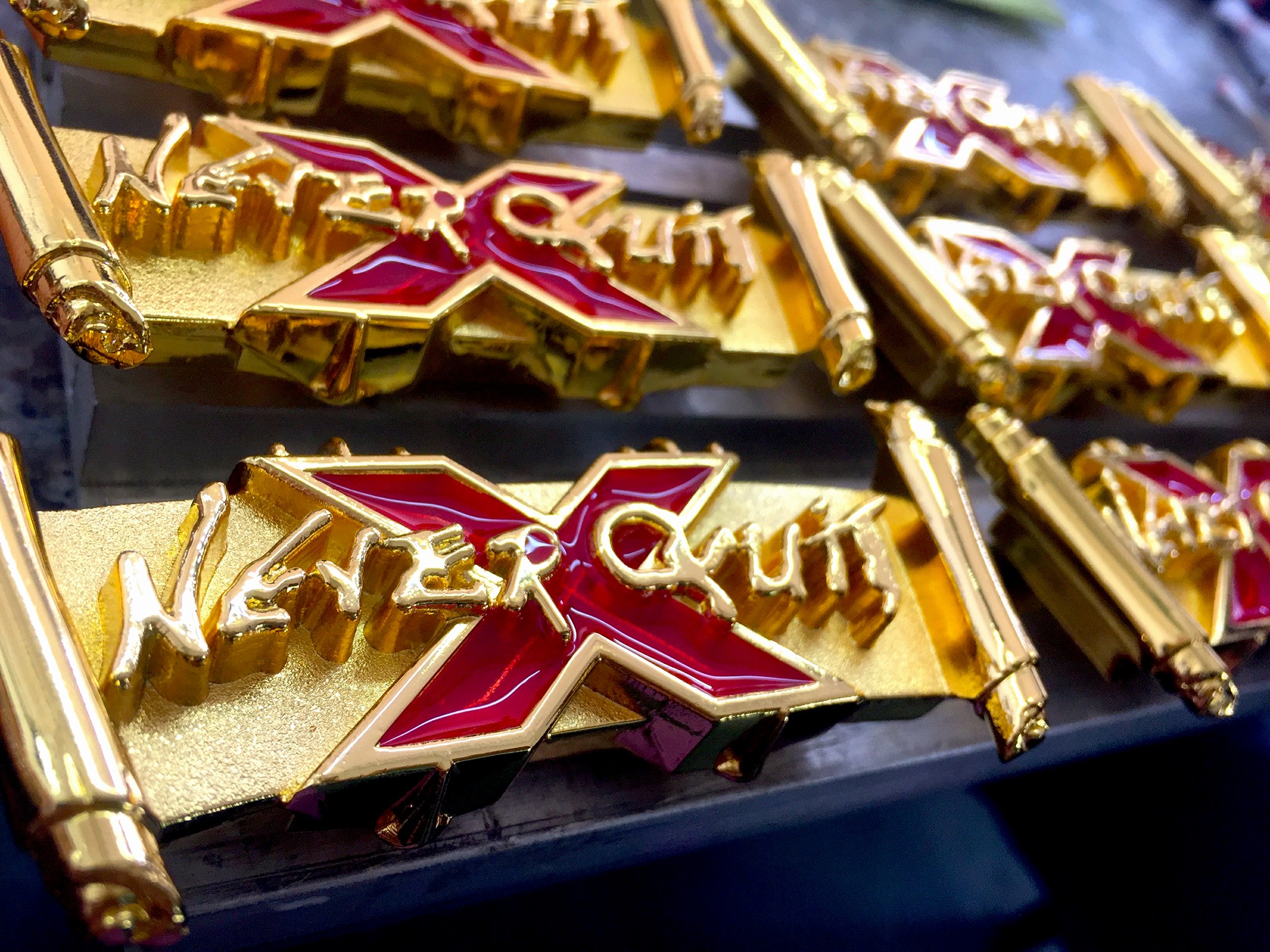 After a lot of trial and error.
Between the factories, Erik and myself. We got it done.
The race successfully took place several months later.
About 10'000 medals were cast. Weighing in at 8 Tons im told.
Photos in the next roll.
Freakfinity.com
Freakfinity Facebook Page
Instagram
Artstation
Attachments