Hi, everybody;
This is my latest work and my first CG work.I have been following ZBC for a long time, and I have seen many talented artists here. Their works have always inspired me and made me keep working hard.I will continue to update my work later.
The conceptual design of this work comes from Brazilian fantasy artist Filipe Pagliuso. Thank you for your design and it is my honor to make your work into 3d. Thank you!
At the same time, I also want to thank my teacher – Yang guang, who has given me a lot of help. I also want to thank my family for their infinite support. I also want to thank my friends who have helped me!
Finally, I hope you can like my work, thank you!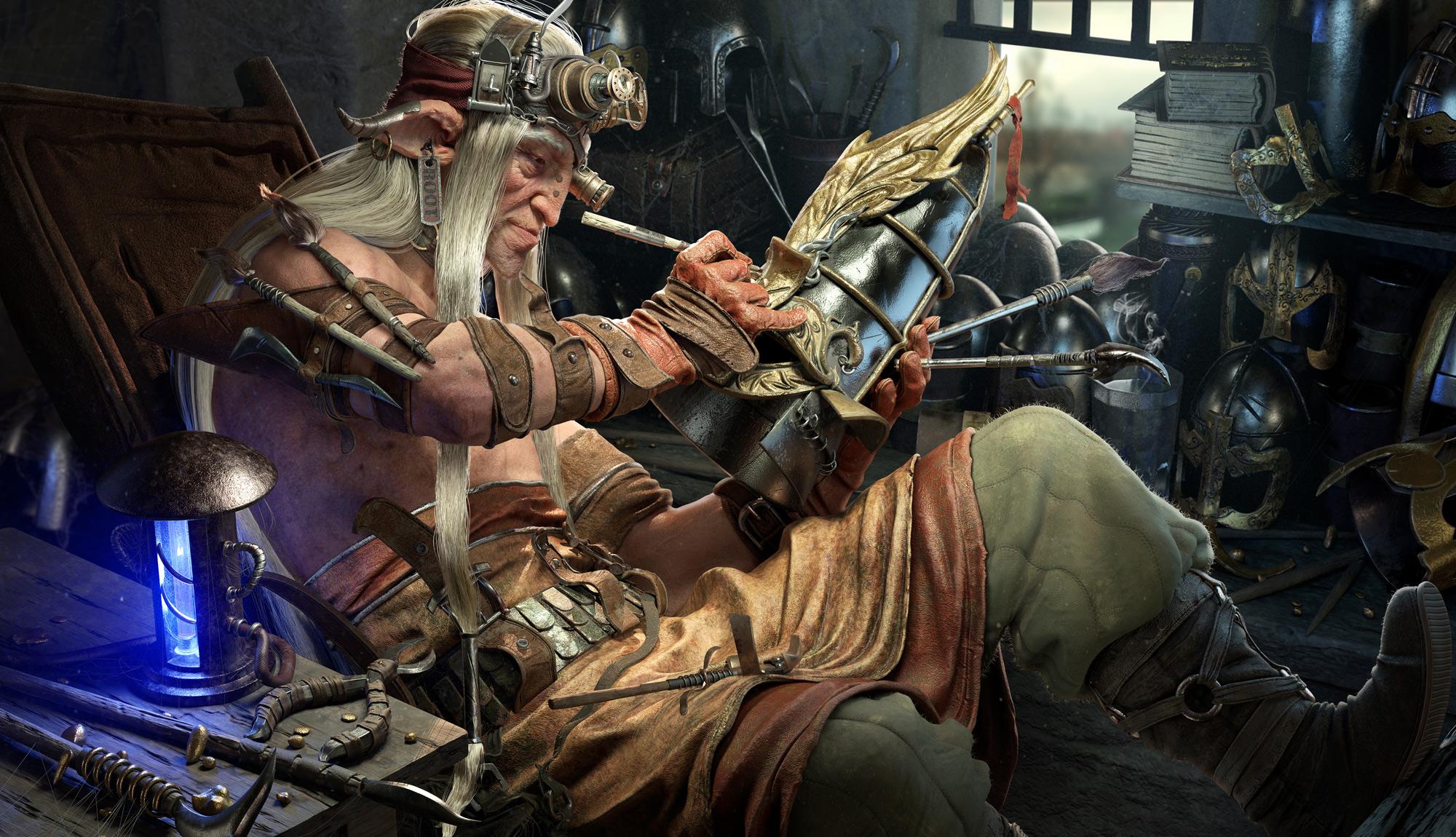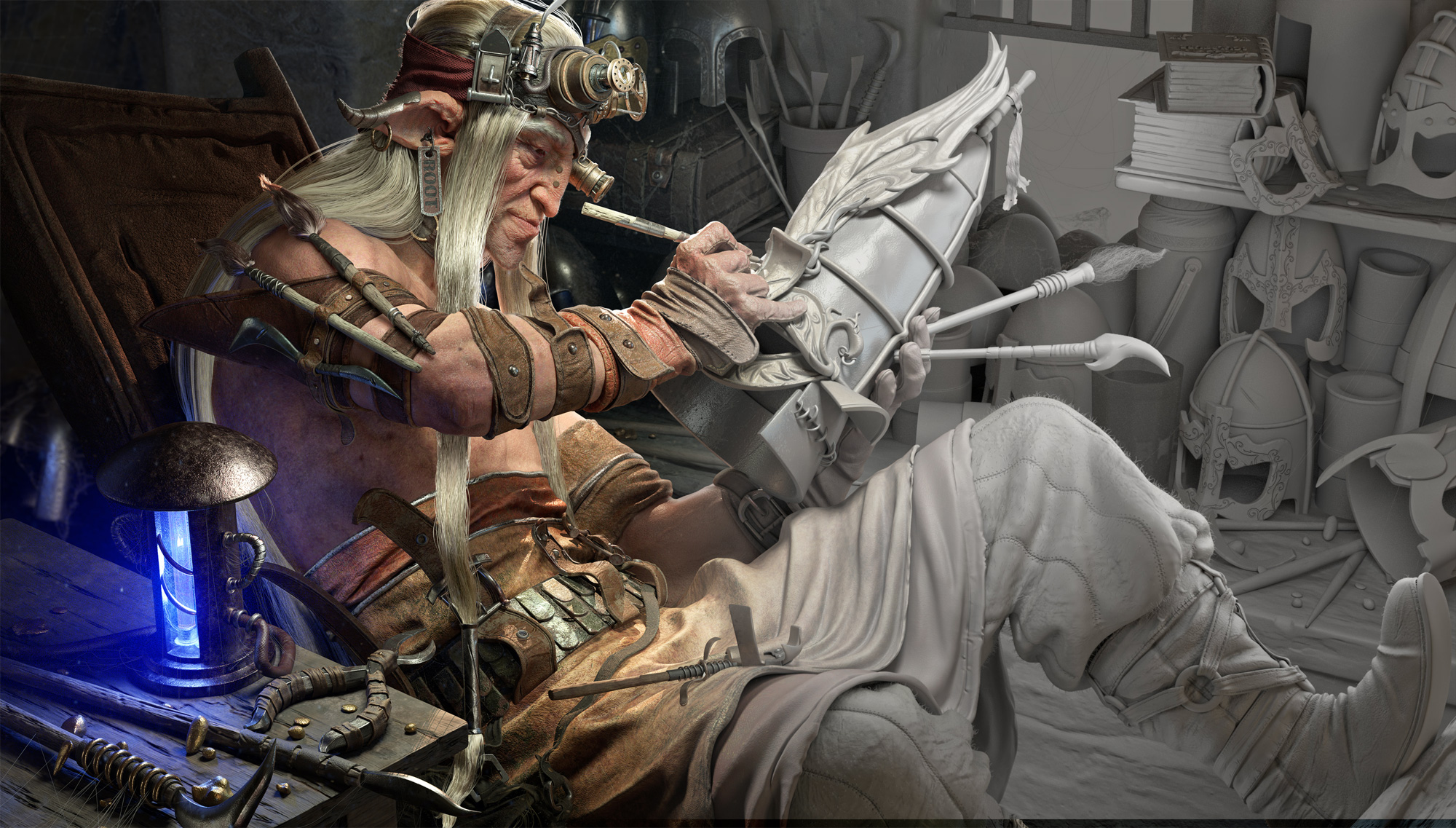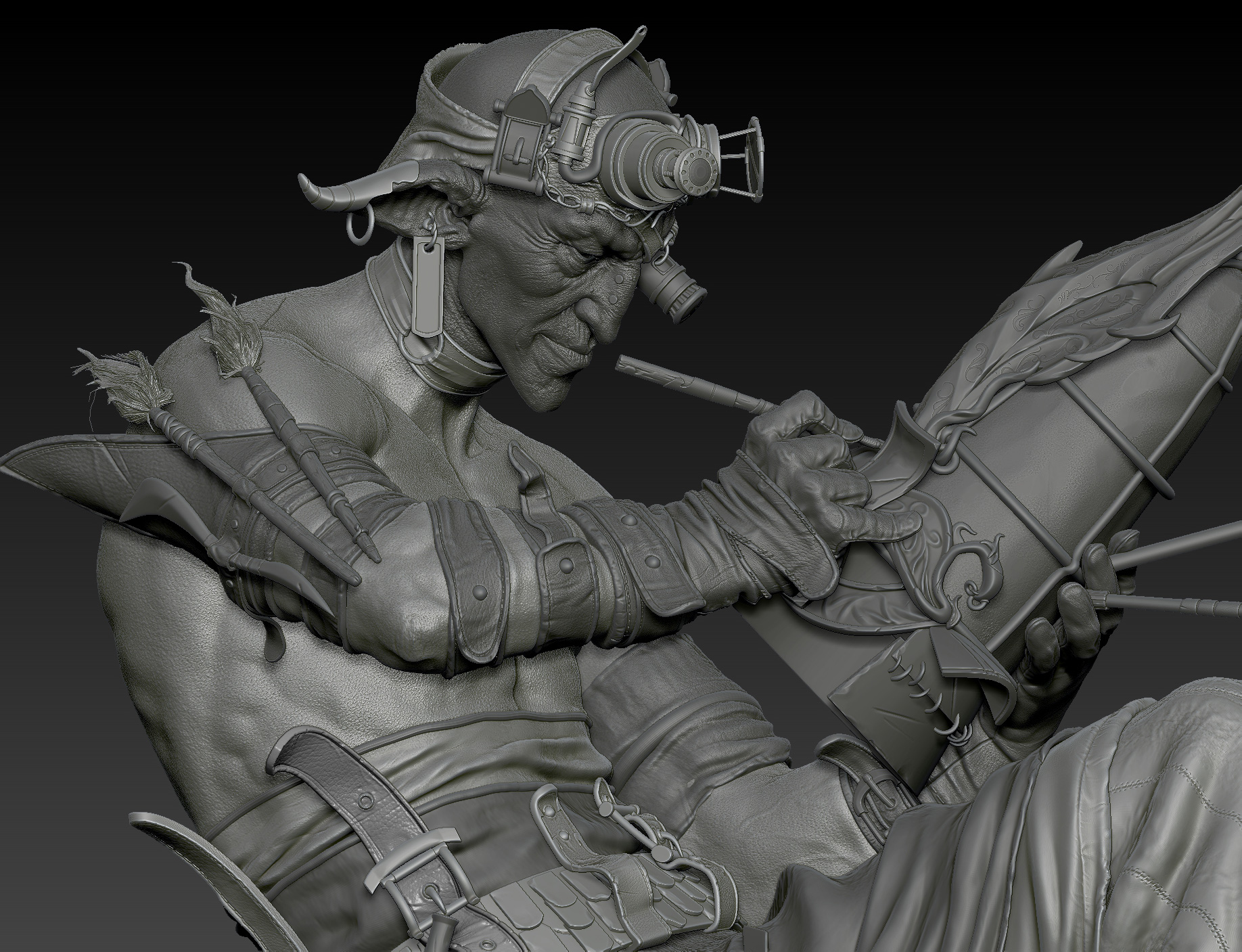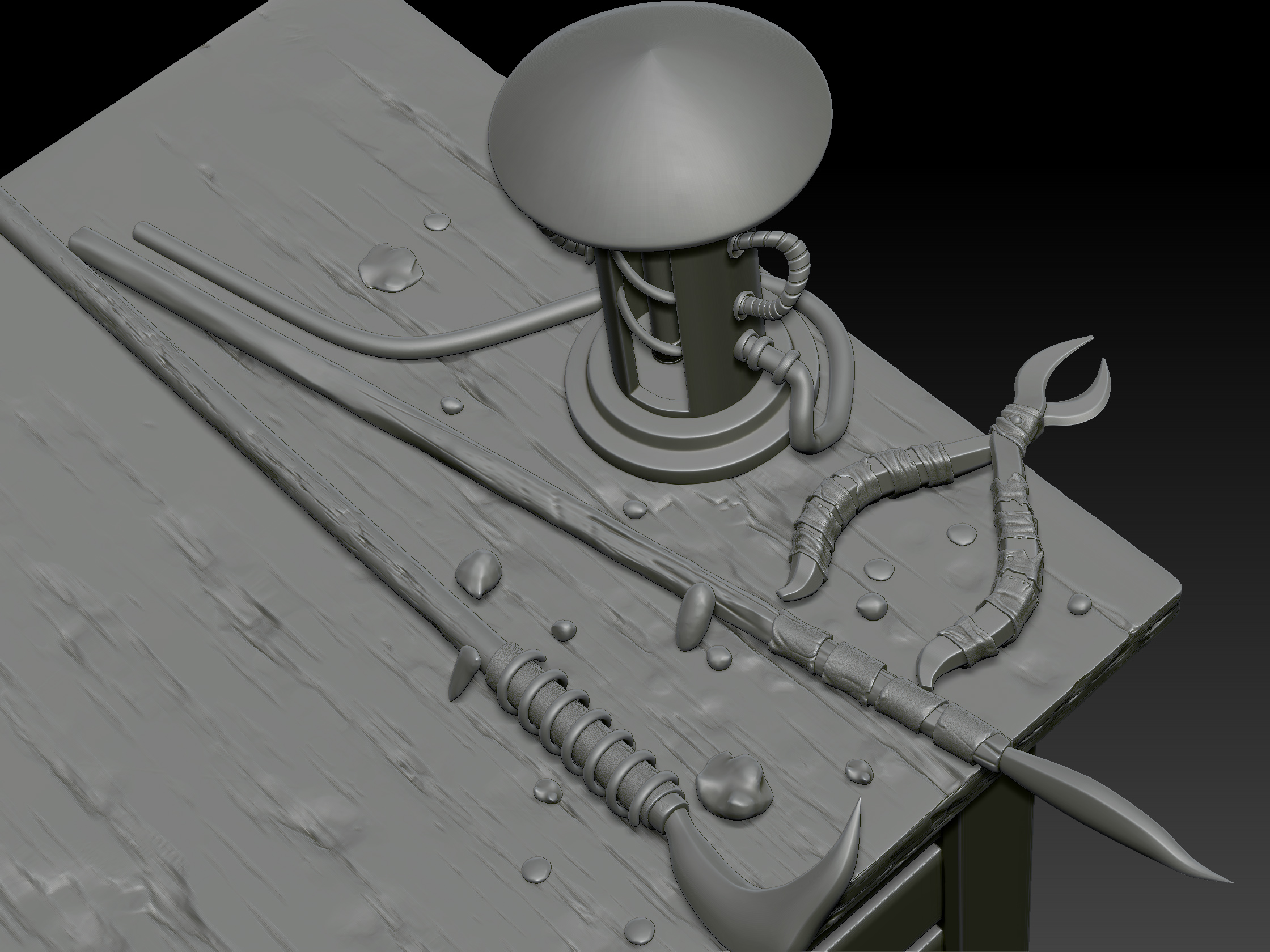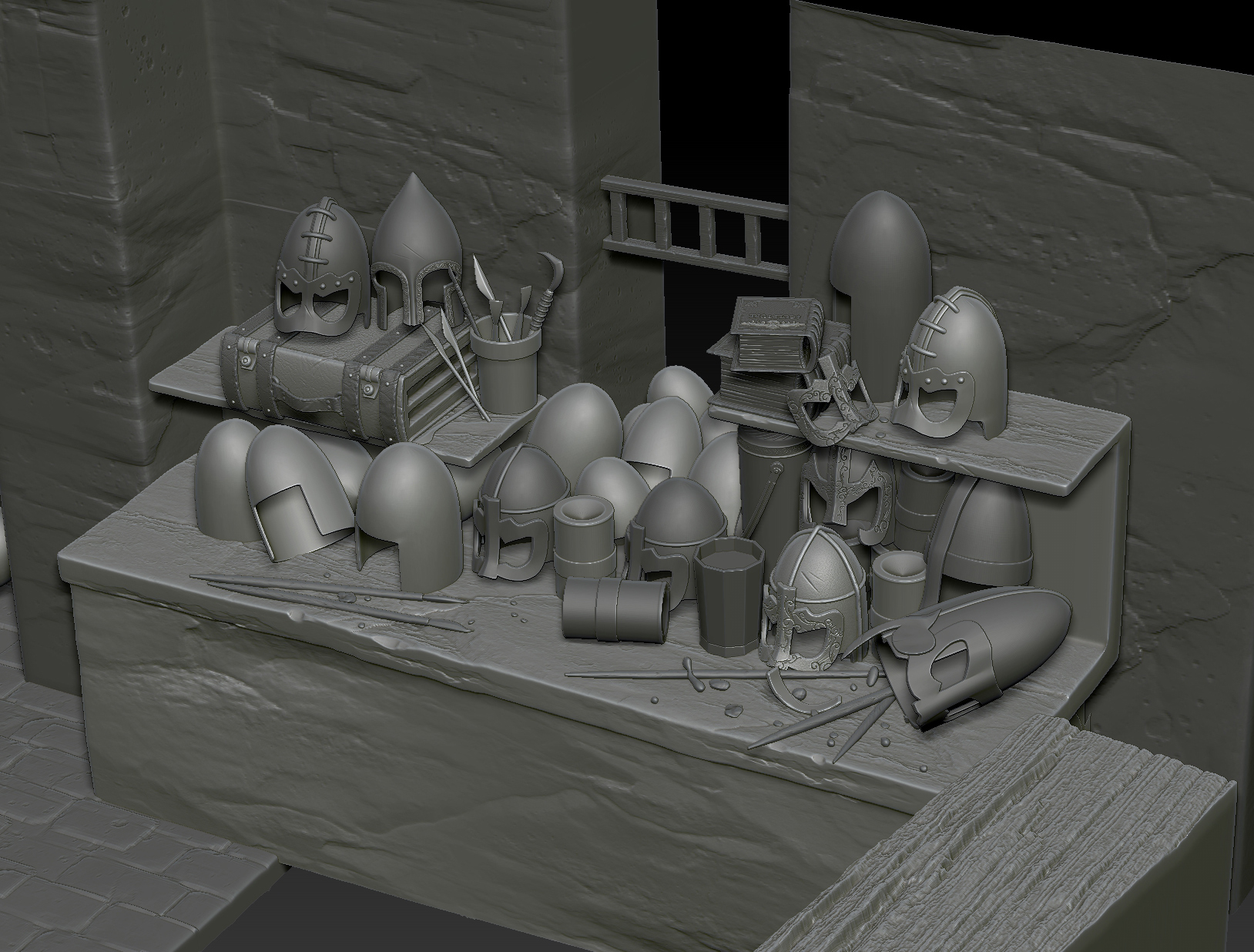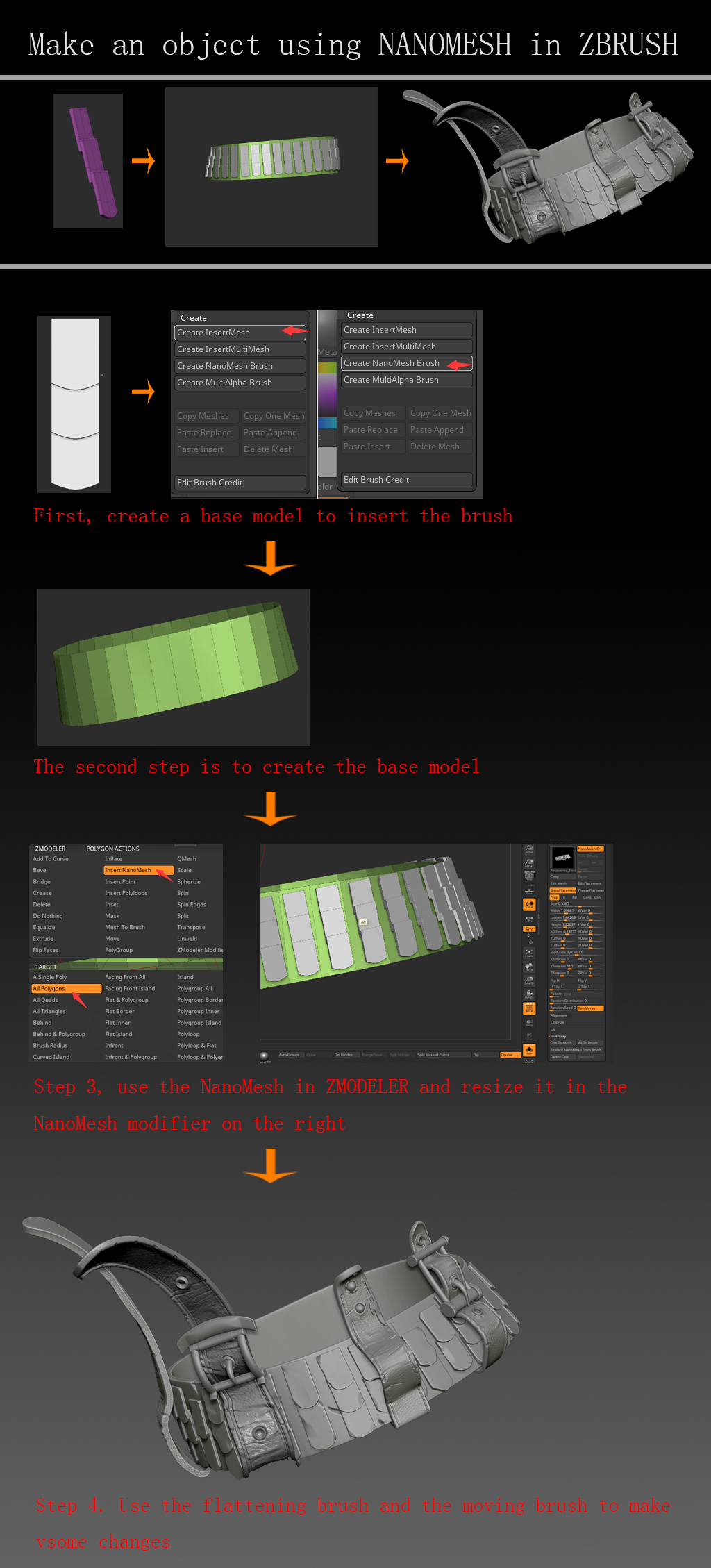 Attachments