Hi all,
I have been a viewer of this awesome forum for too long. I have been astounded and inspired by a lot of the work on this site and I thought that I should stop just viewing, contribute more.
I have to say I am very nervous about posting here, as I said before there is so much quality work that its a bit intimidating but posting seems like a good way to improve so here goes…
I have always been impressed with the work that was created for the uncharted series (environments, characters, everything really, its just awesome) but I also particularly liked the Artifacts that you collect through out the game, so I decided to create some of my own, I created these about 2 or 3 months ago and I would still like to maybe do a couple more so I will hopefully add more soon.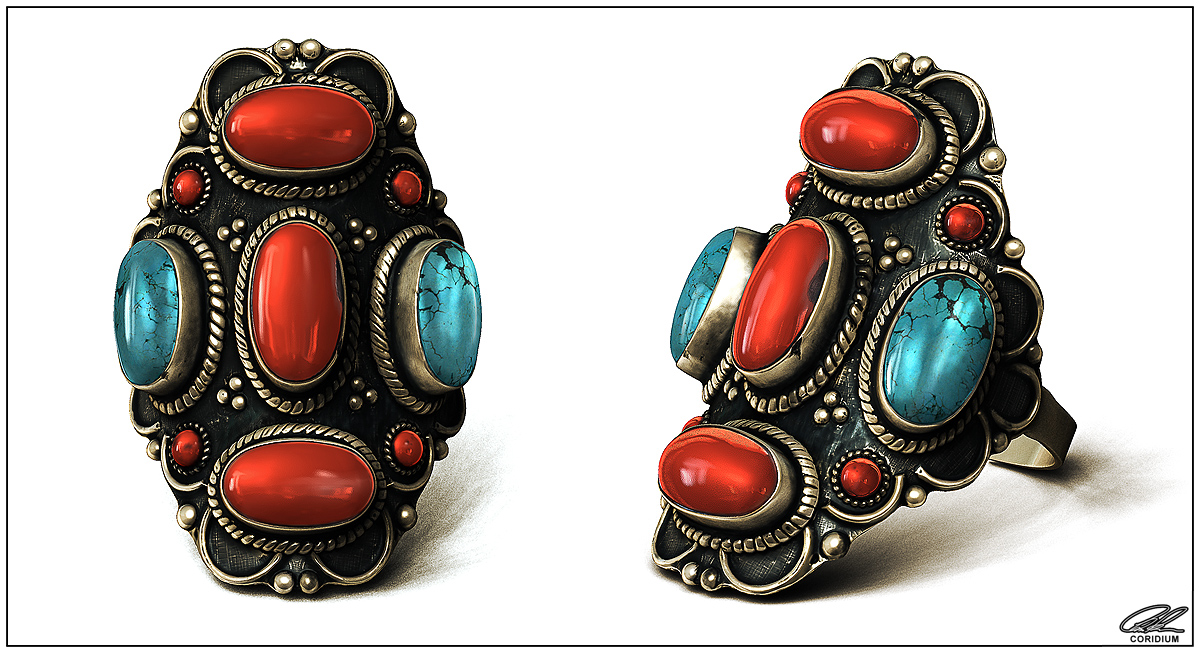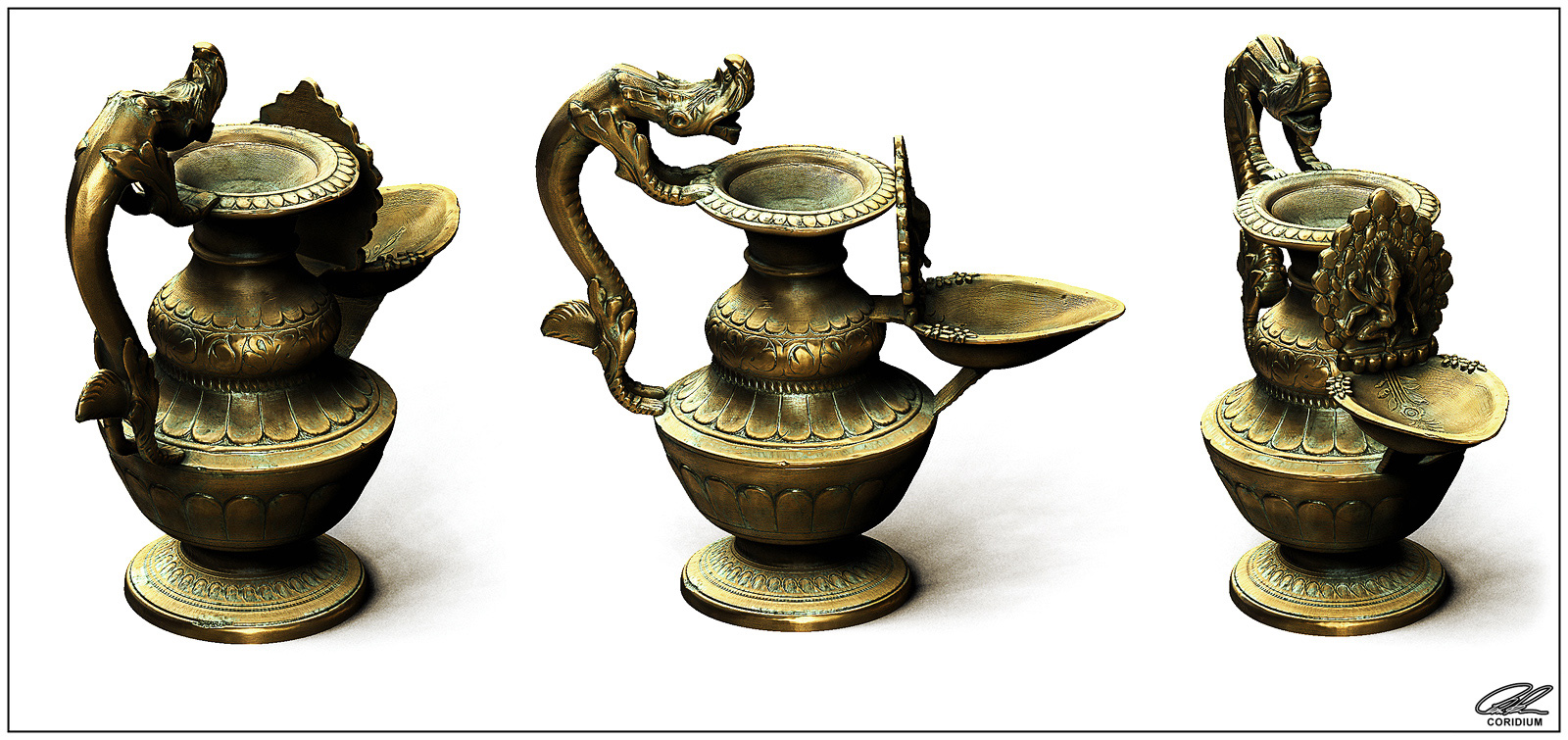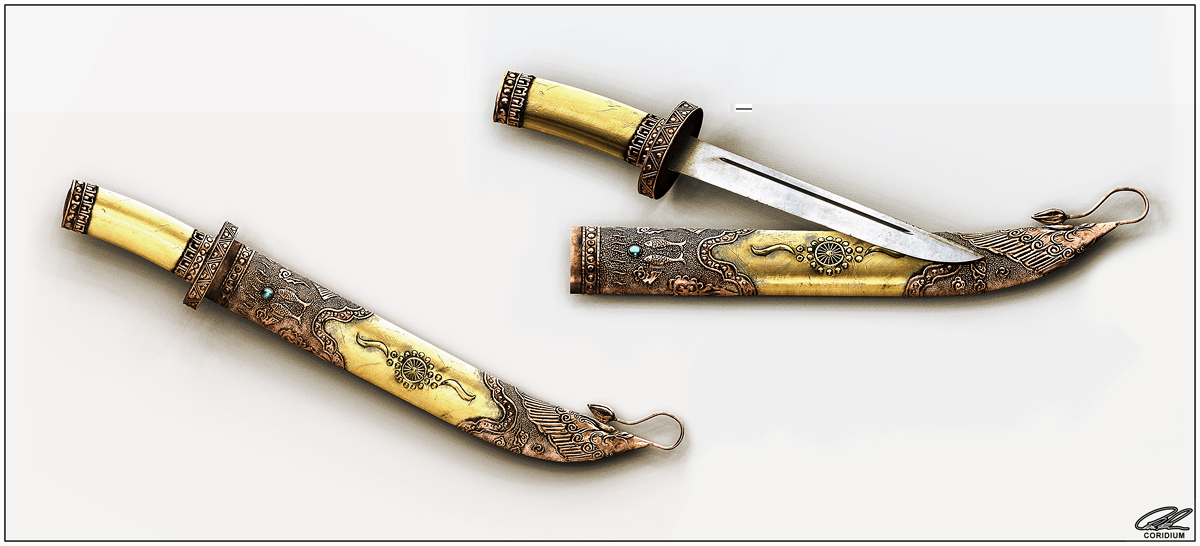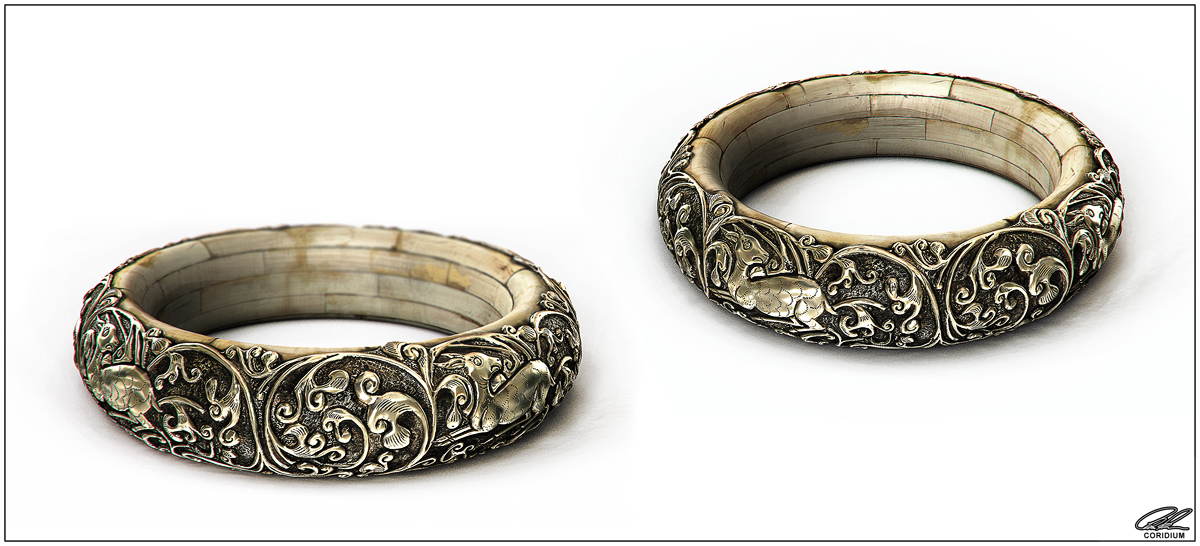 They where all created from start to finish inside zbrush and rendered with a basic metacap and one light.
I posted a similar thing on polycount and some people asked for basic workflow so I created this simple video.
[](http://vimeo.com/27311497) Anyway I hope that yous like it, I hope to post more sketchbook updates soon.
Cheers
Chris
Attachments