Hello all,
Here is my 3d portrait inspired by Laika's movie Coraline.
This idea came up after a visit to Laika's exhibition in Portland to make a realistic adult version of Coraline. My search for actress ended with Reese Whiterspoon as I found her facial features unique and working perfectly for this imaginary character.
For this 3d portrait, crucial part for achieving realistic results played Zbrush. I sculpted the head entirely in Zbrush, did a re-topology in maya and then back for surface detail pass using texturing xyz head displacement bundle and hand sculpted techniques and collection of alphas.
Please let me know your thoughts and I hope you like it.
Thanks,
Marko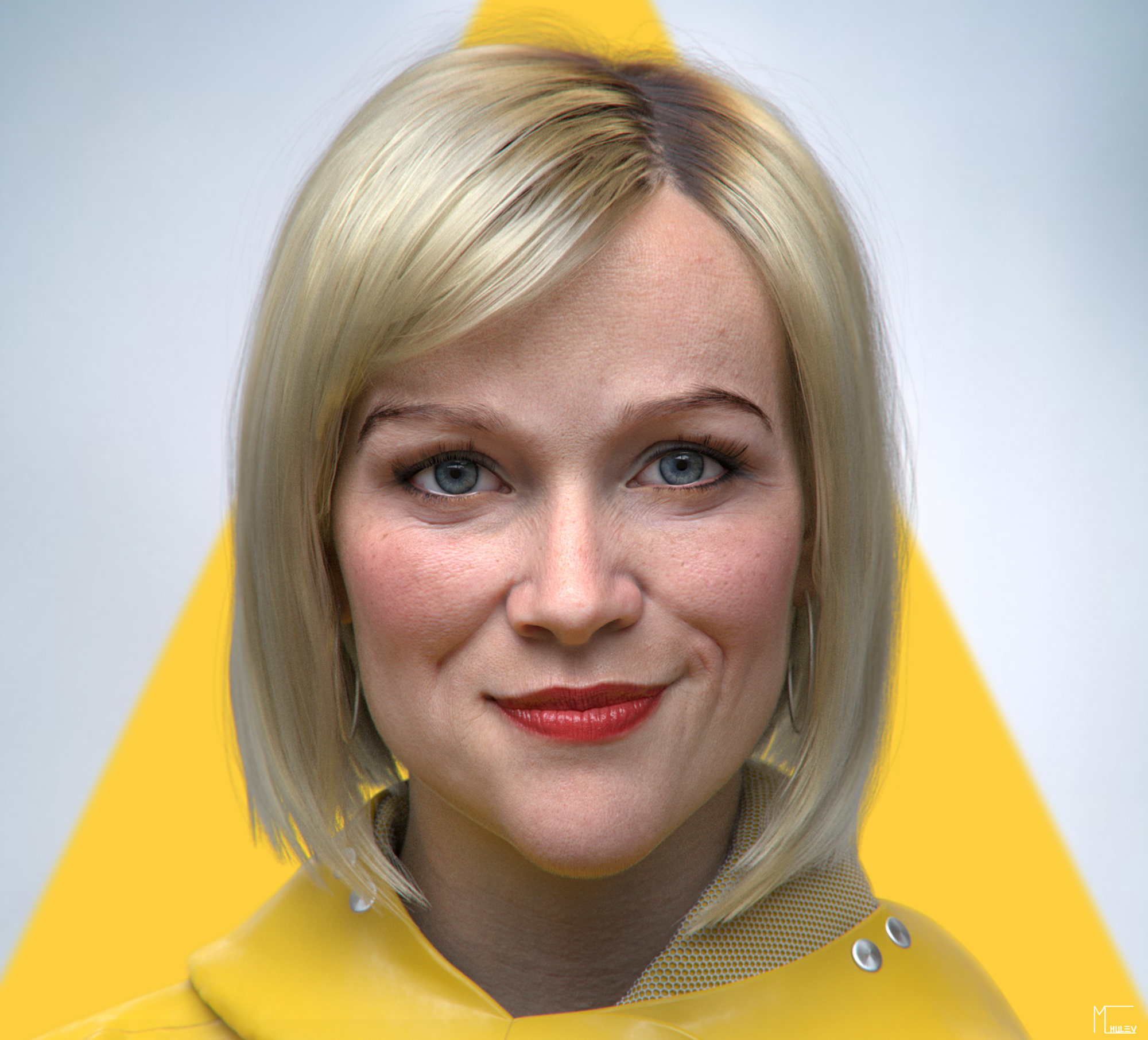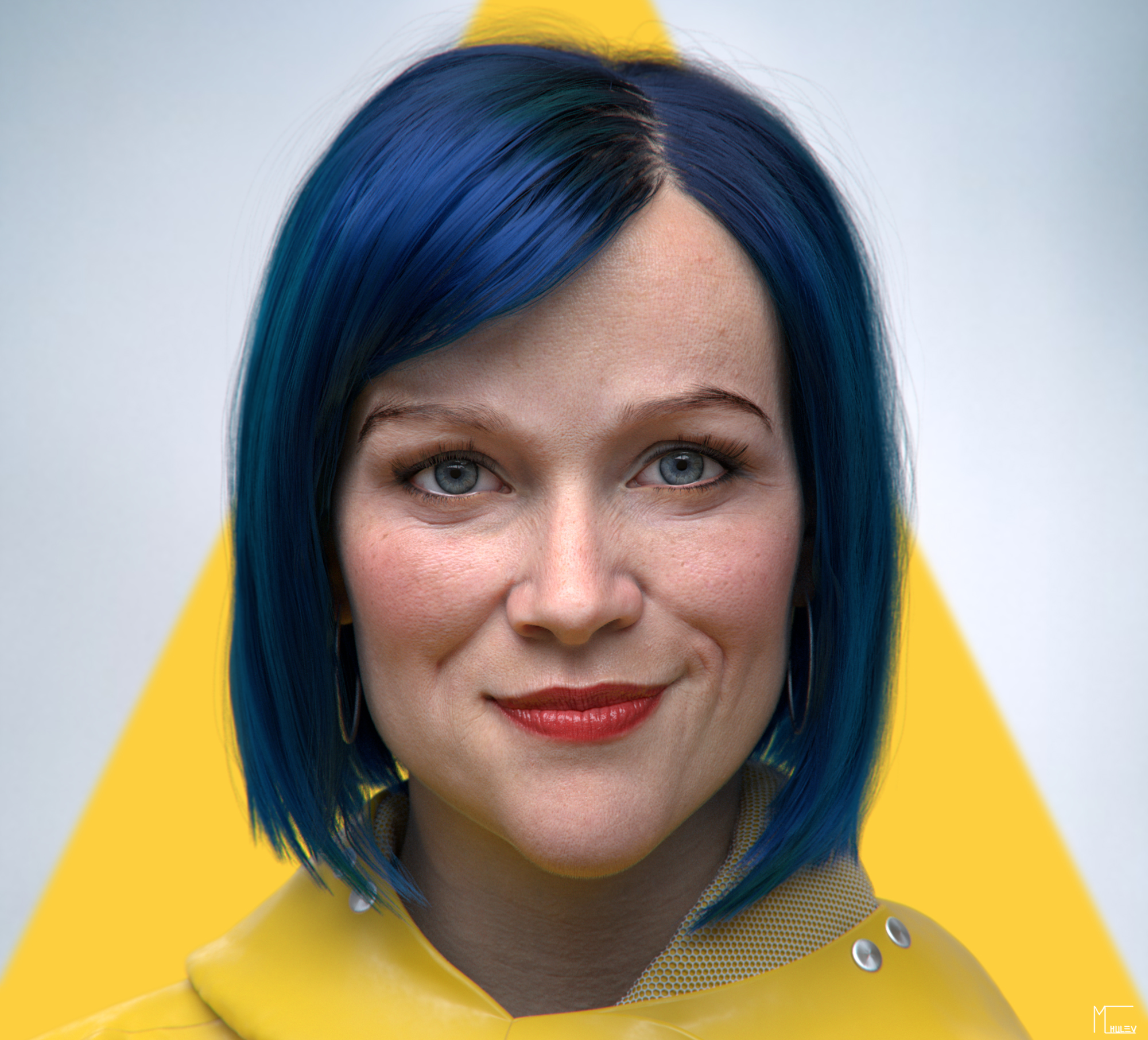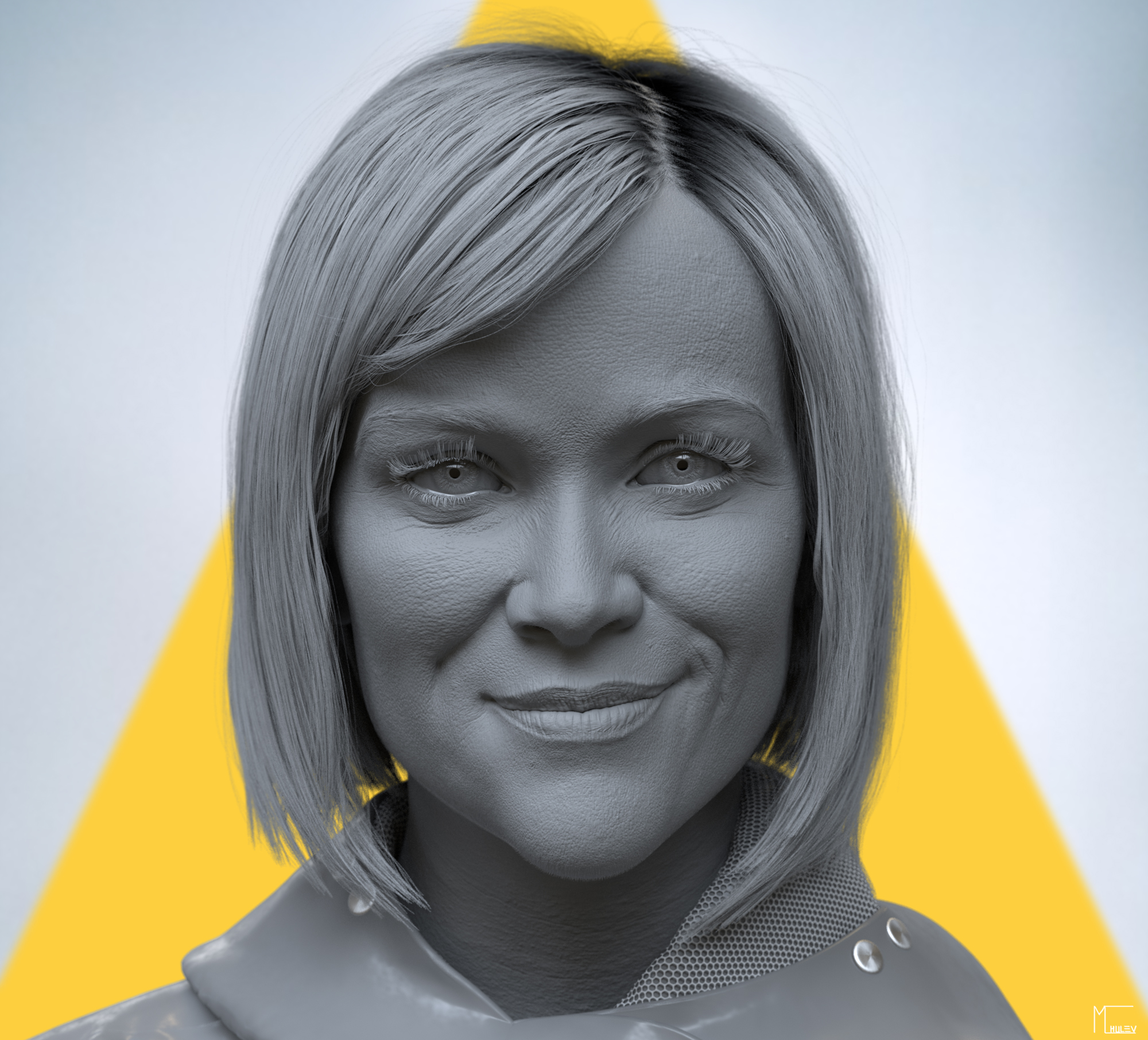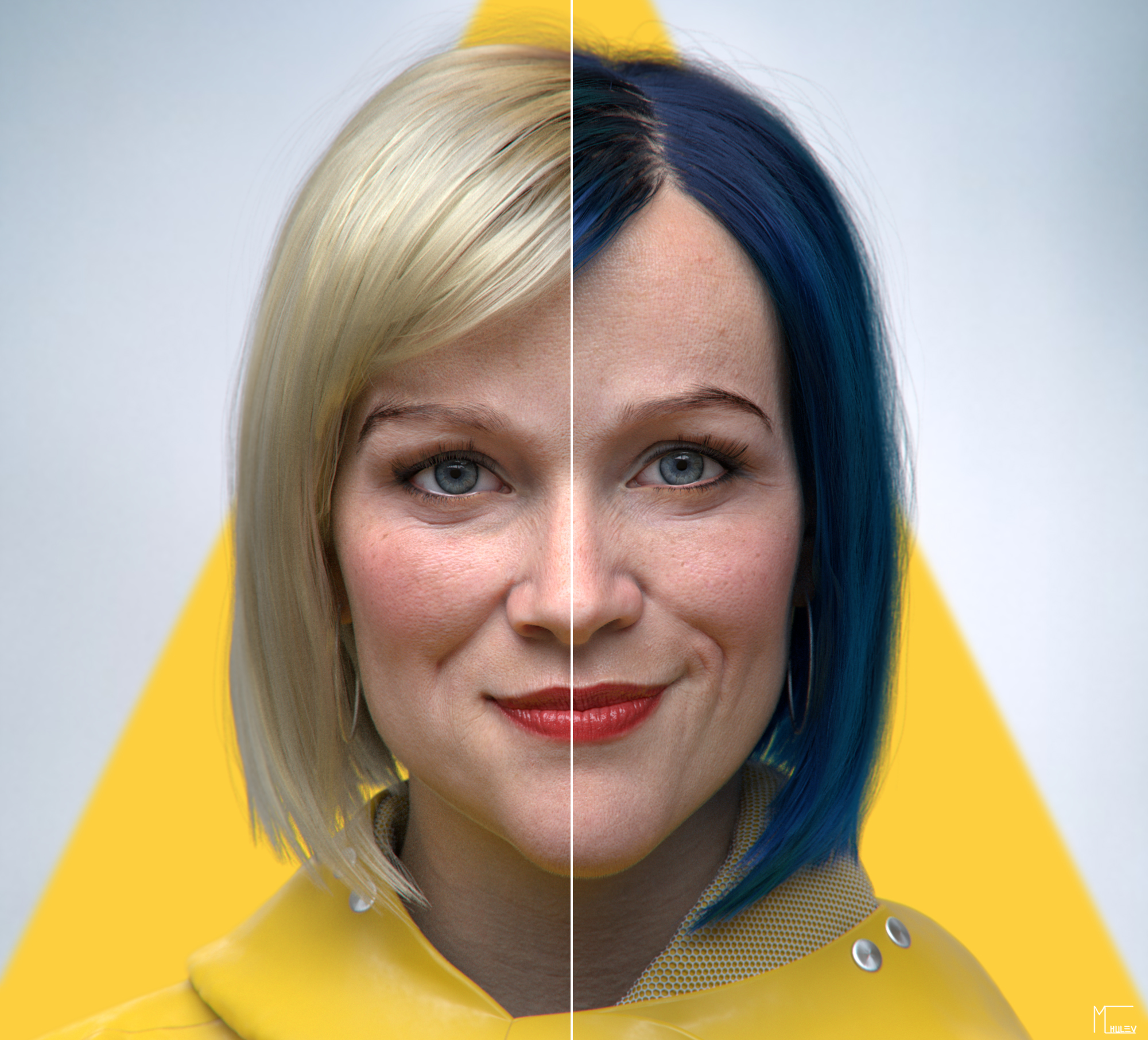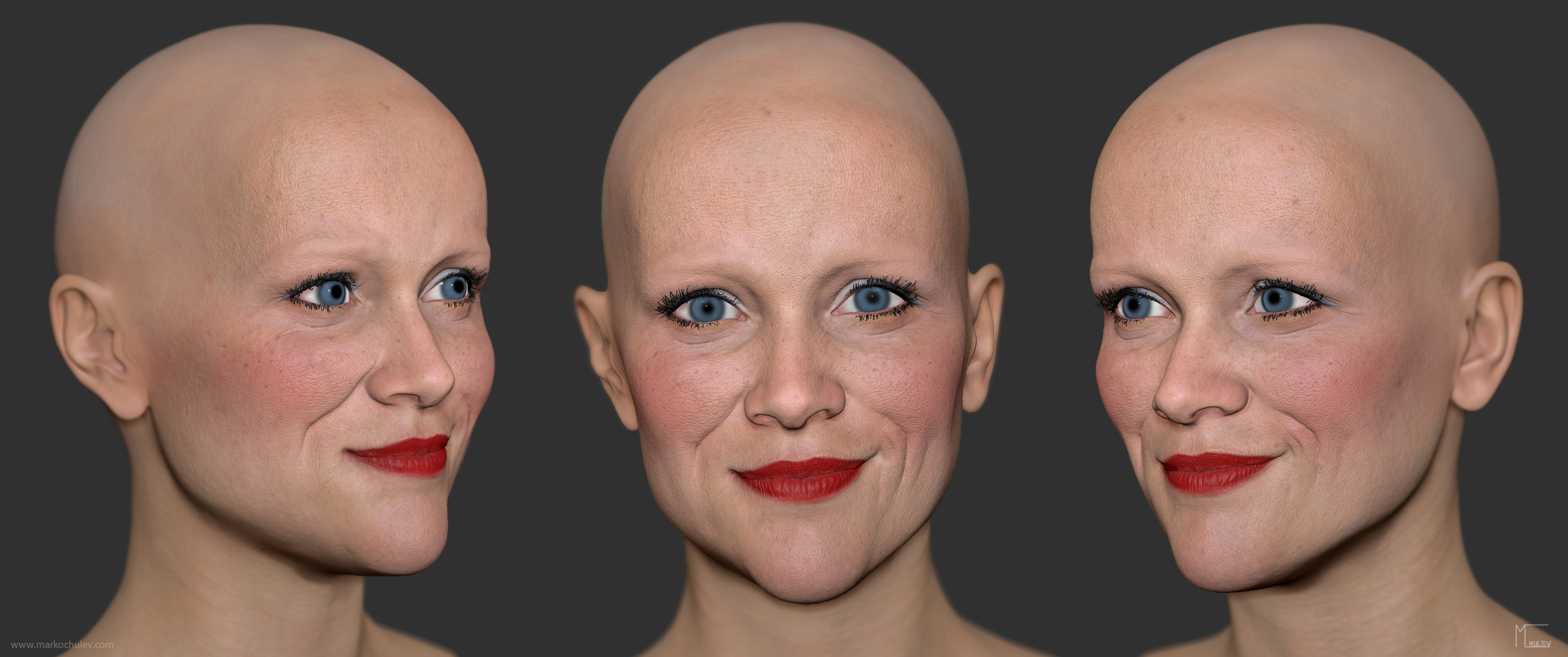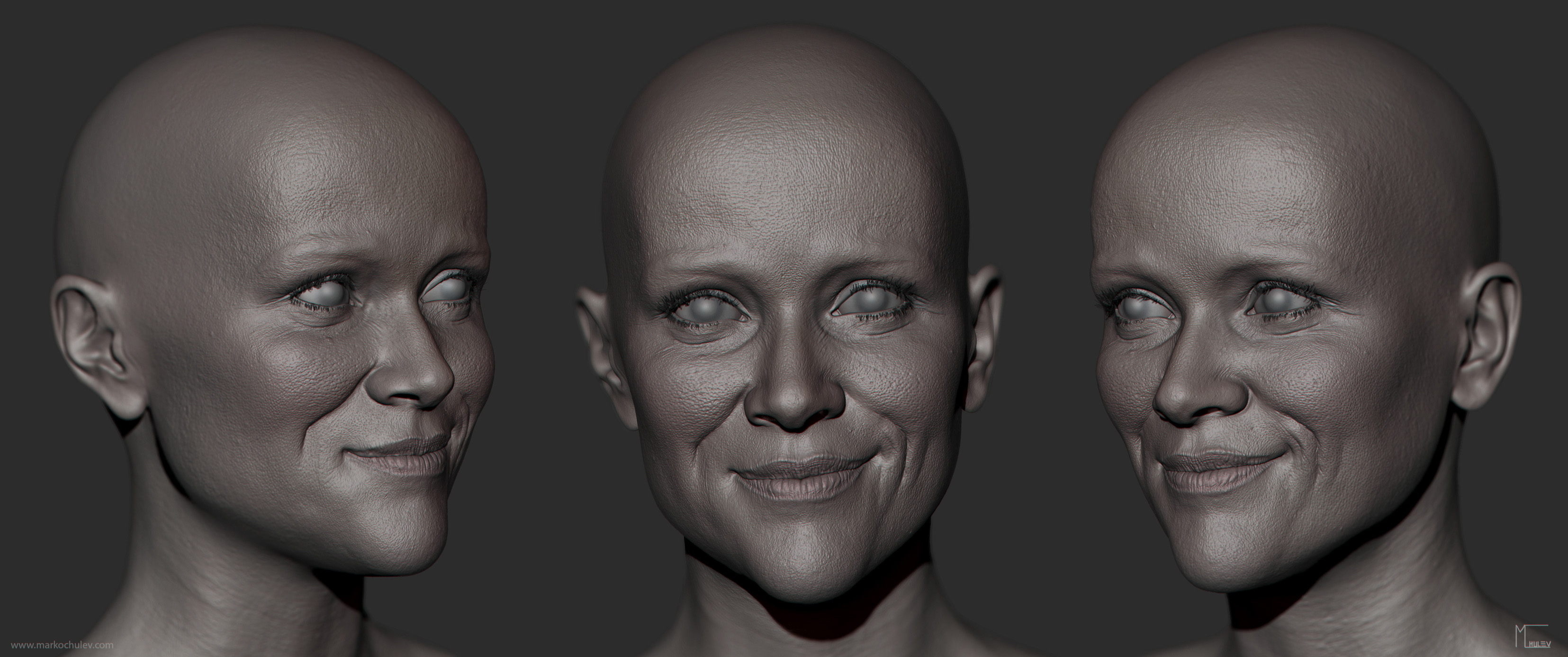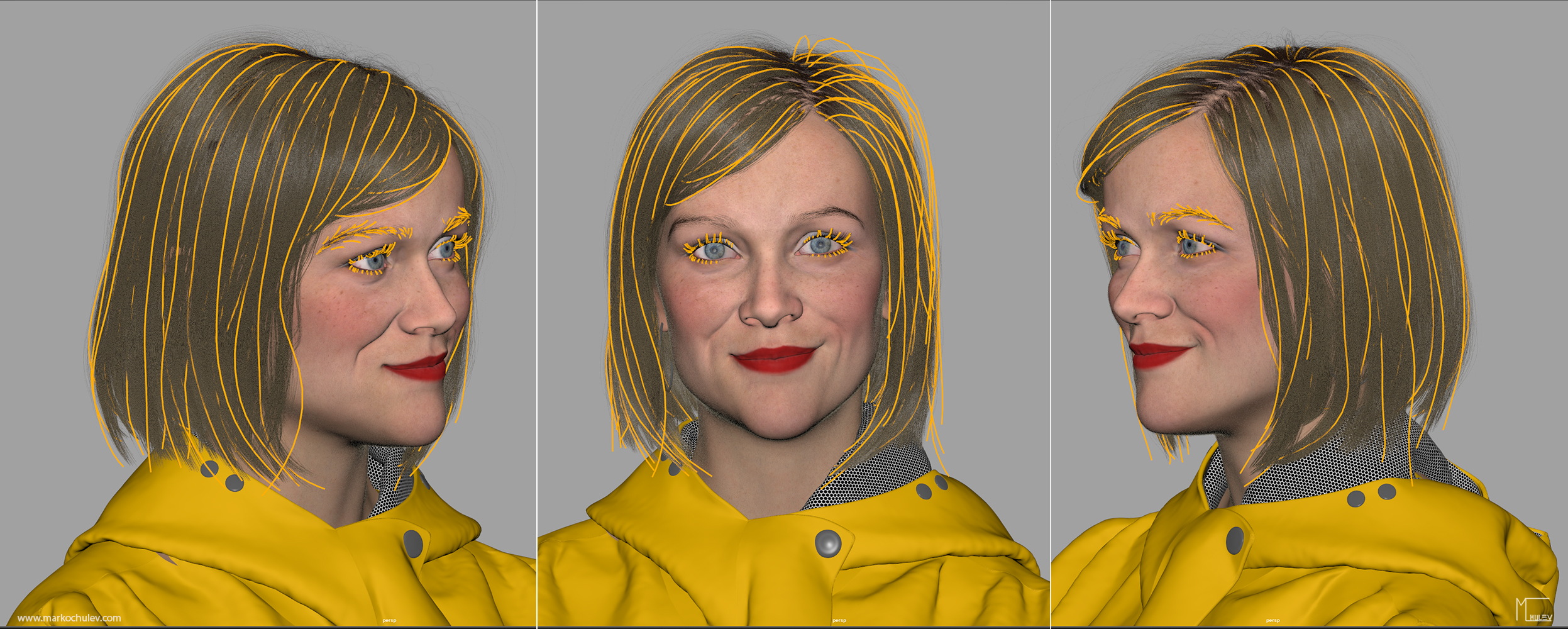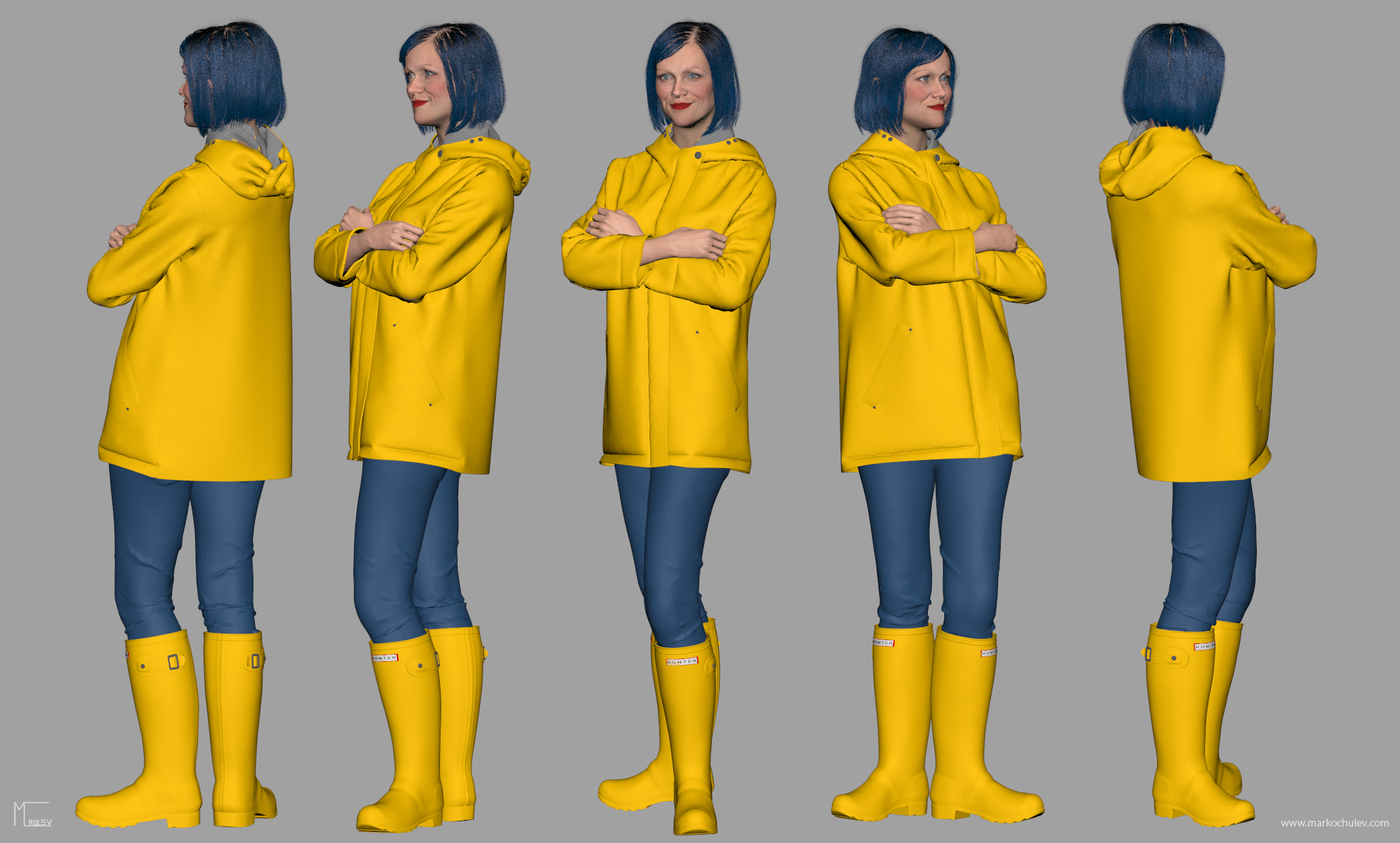 Attachments