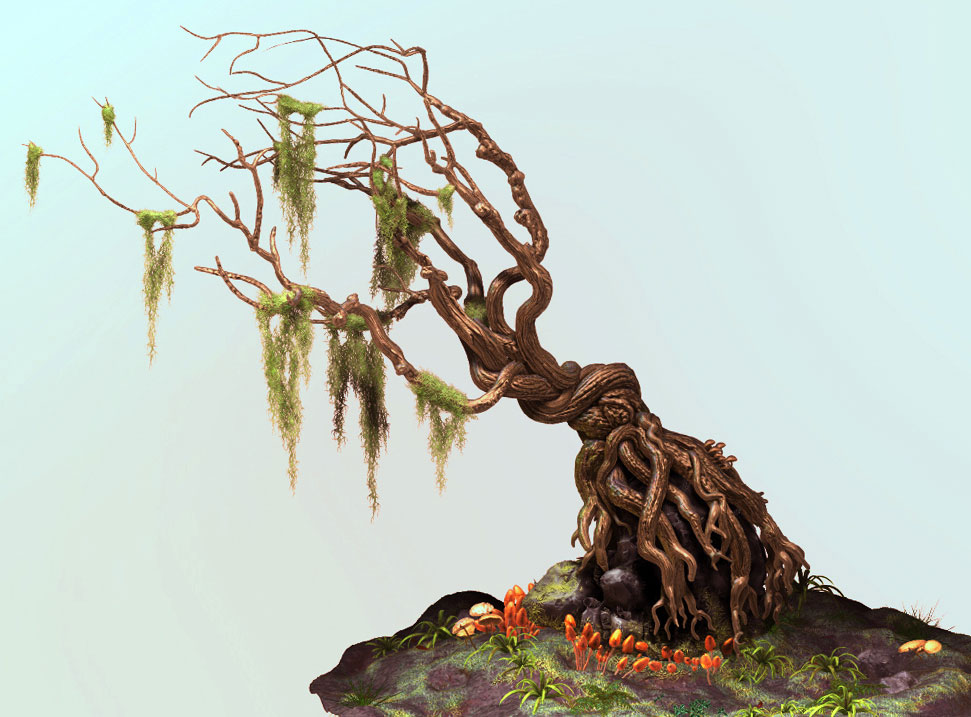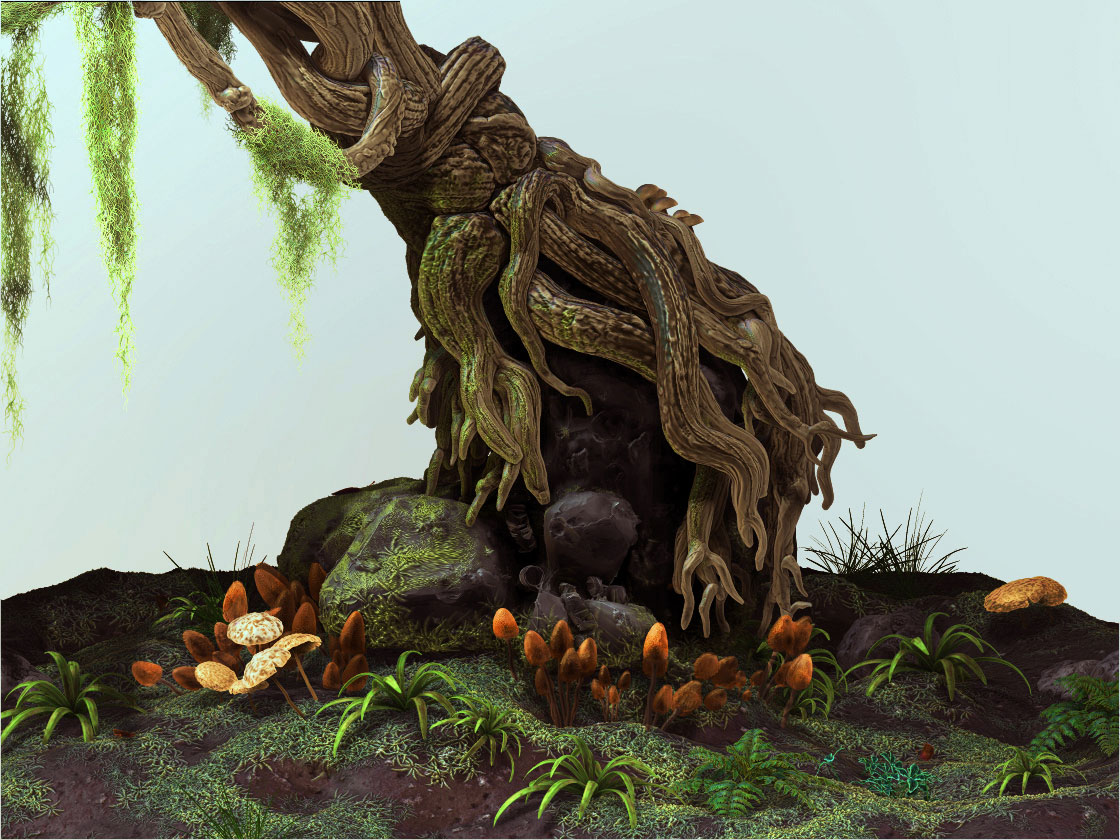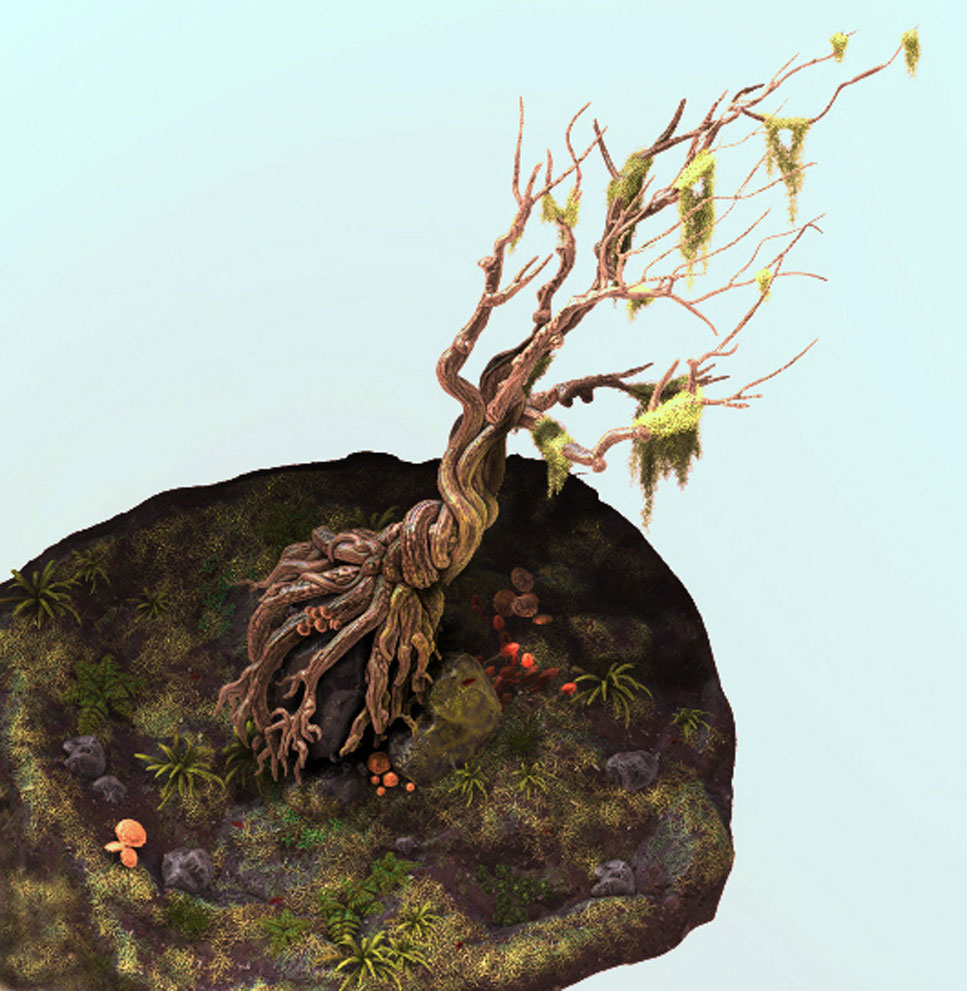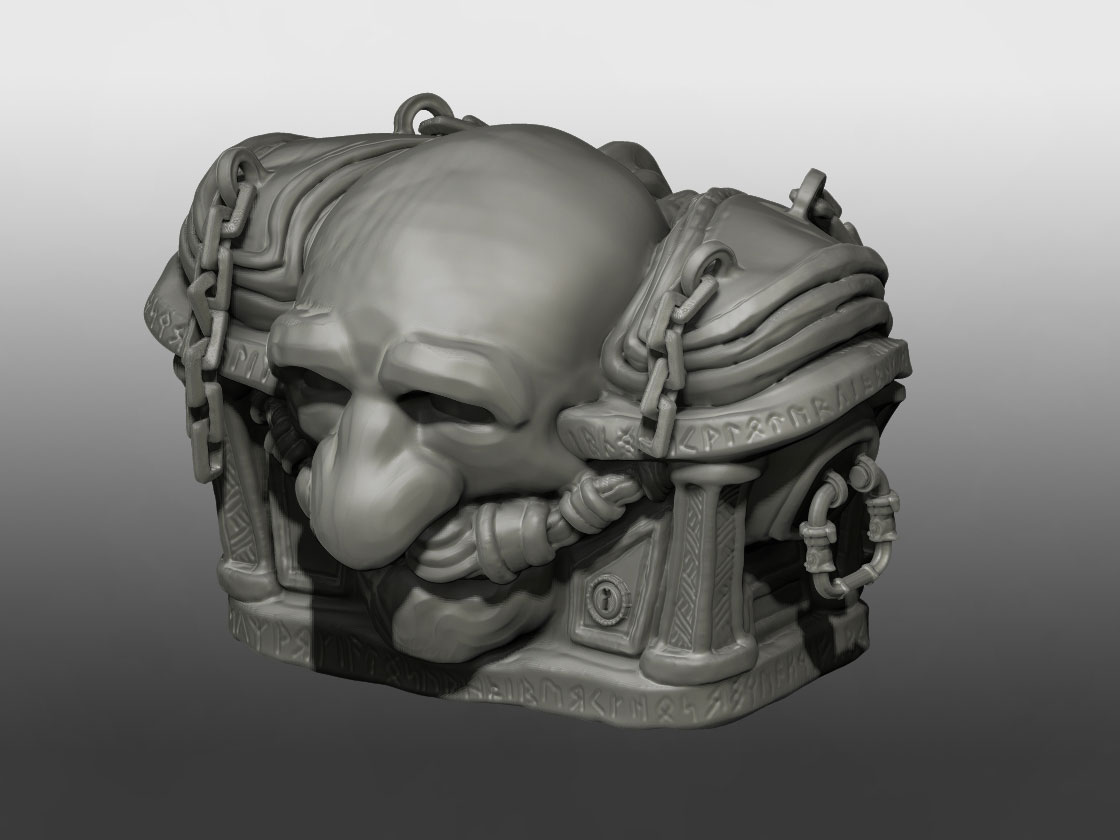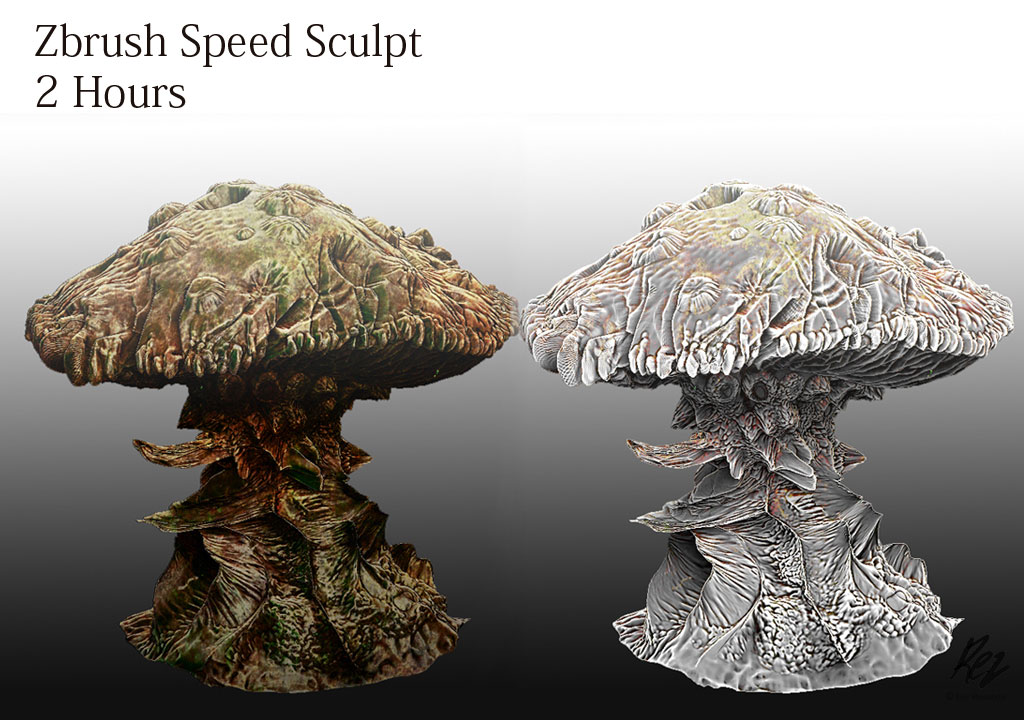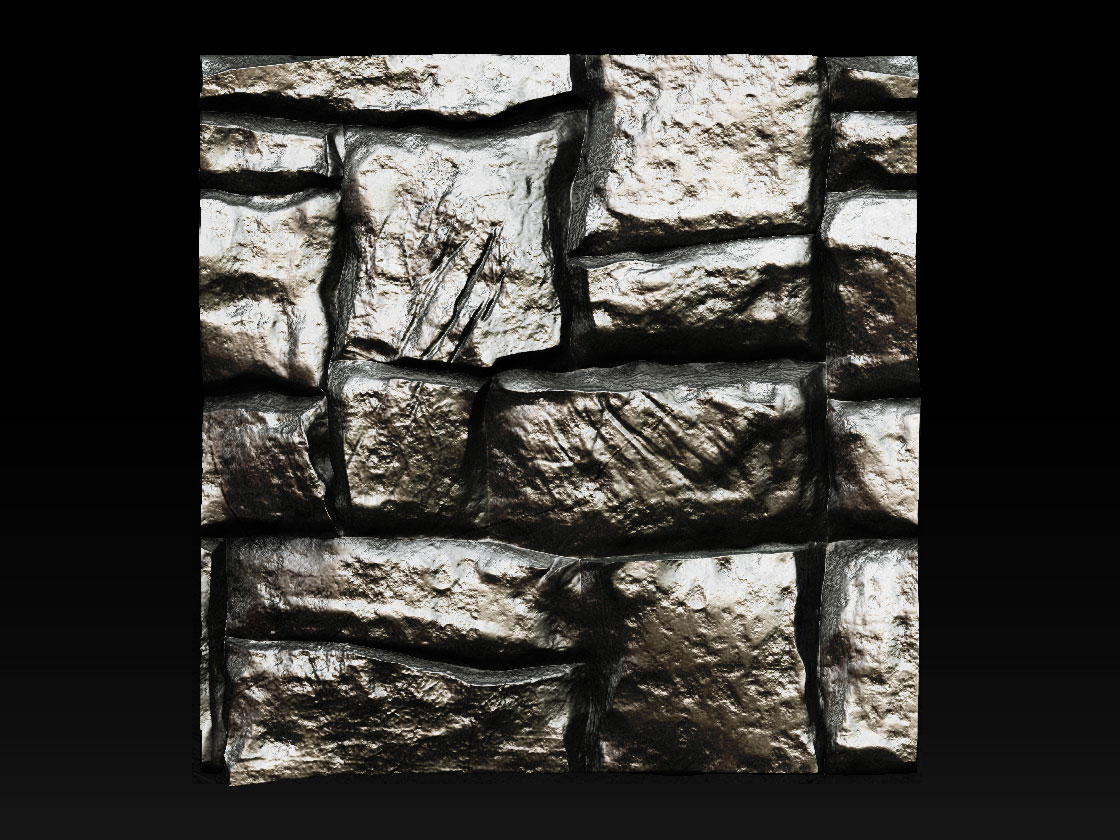 This was an attempt to create a lush looking environment only using Zbrush.
I comped all the layers together using Photoshop.
Crits and comments are welcome.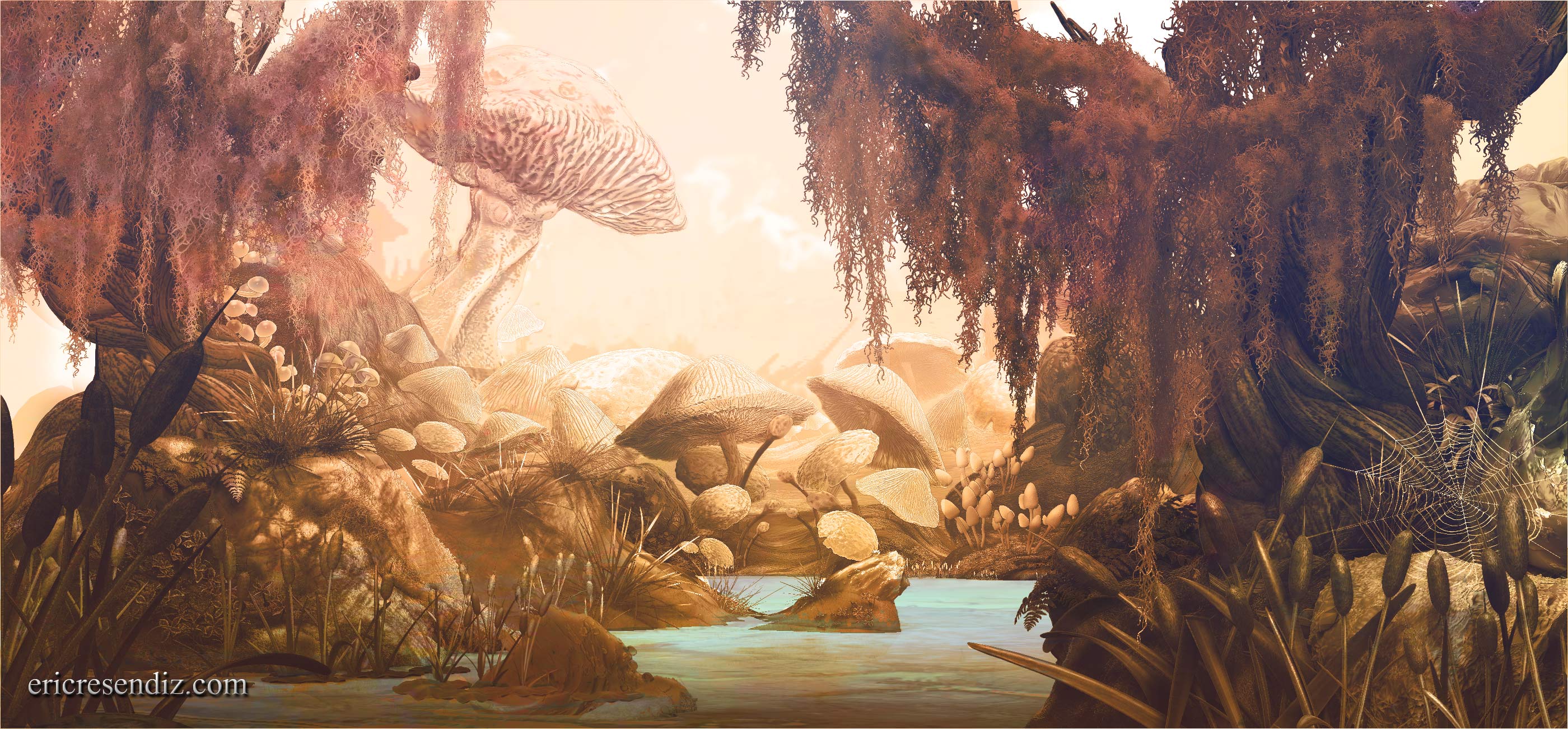 Attachments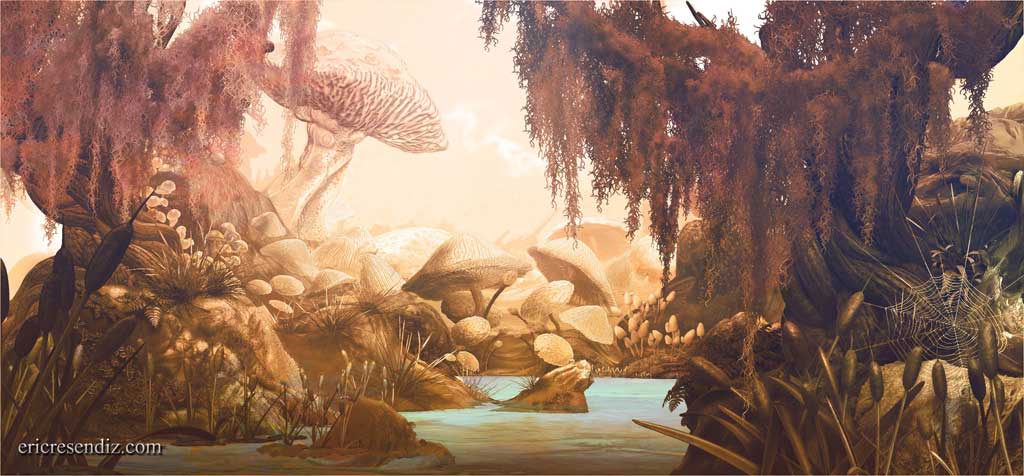 Really awesome scene stinky .
Is the Spanish moss fiber mesh ?

small_orange_diamond:D
Great job! Looks like a lot of polygons :D:D
Great job!
I'm digging the fibers

small_orange_diamond

Thanks for the compliment!
It started out as a single strand i sculpted in zbrush. Then I duped it over and over to make little clusters of hanging moss shapes.
Once I had a few of them, I made them into individual subtools and duplicated it over and over to get the dense look.
I couldn't get fiber mesh to do what I wanted so I went this route, its more so because of my lack of expertise with fibermesh.
Thanks again!
-Stinky
Great Job

small_orange_diamond


Love the moss!
Thanks man!
Its not too many polys, around 200million only.
In order to manage the scene size, The background stuff is modeled alot cheaper then the foreground stuff.
-Stink