A fresh CNC just a small part of a future classical ceiling design I'm working on.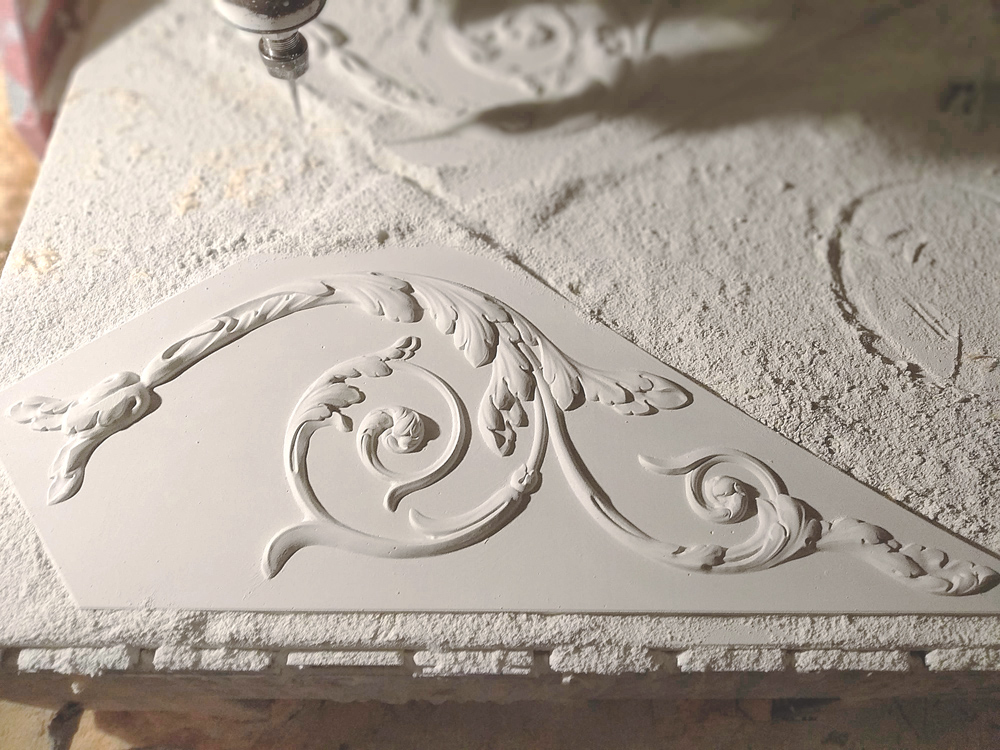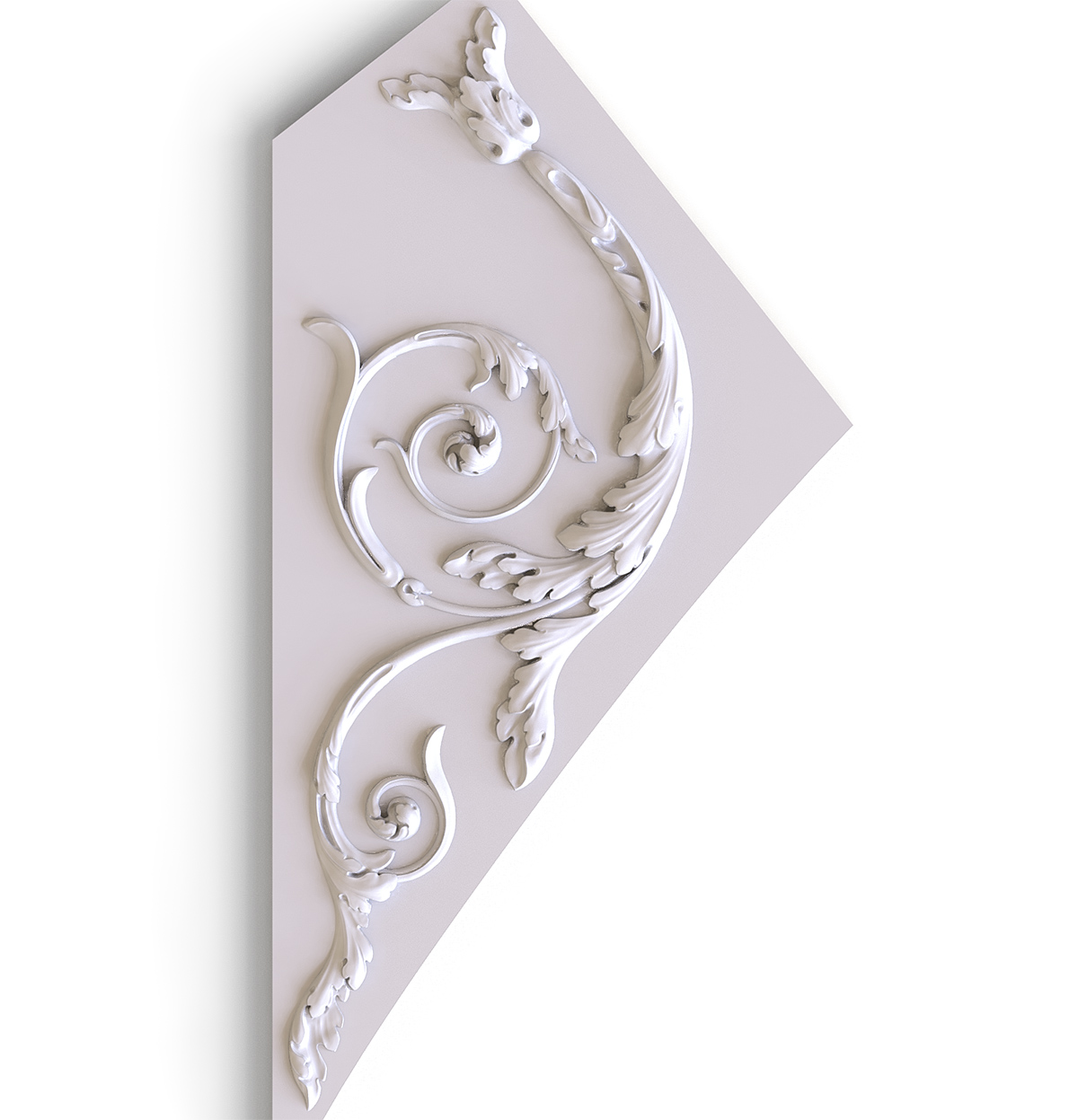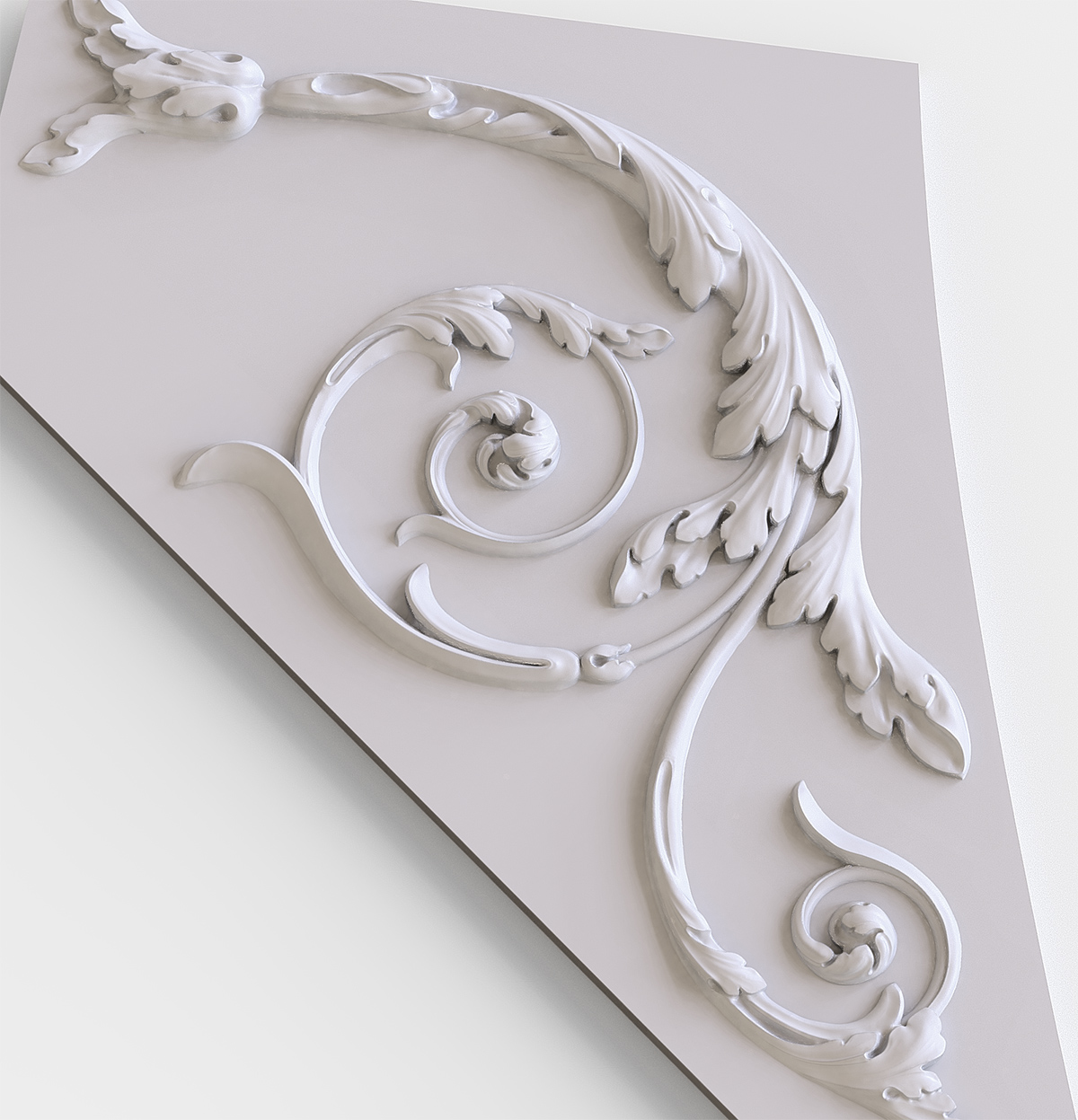 Thanks for posting these! I always love seeing what you're up to with these CNC projects.
Thank you, most of the guys here use printers, but in my case, CNC is the best choice.
Beautiful! How long does it take to CNC that detail?
Thank you. It will take around 6 hours with step 0.2
So great to see your work again. Beautiful, as always.
Always enjoy your plaster work Dmitrii

Keep going!
Jaime