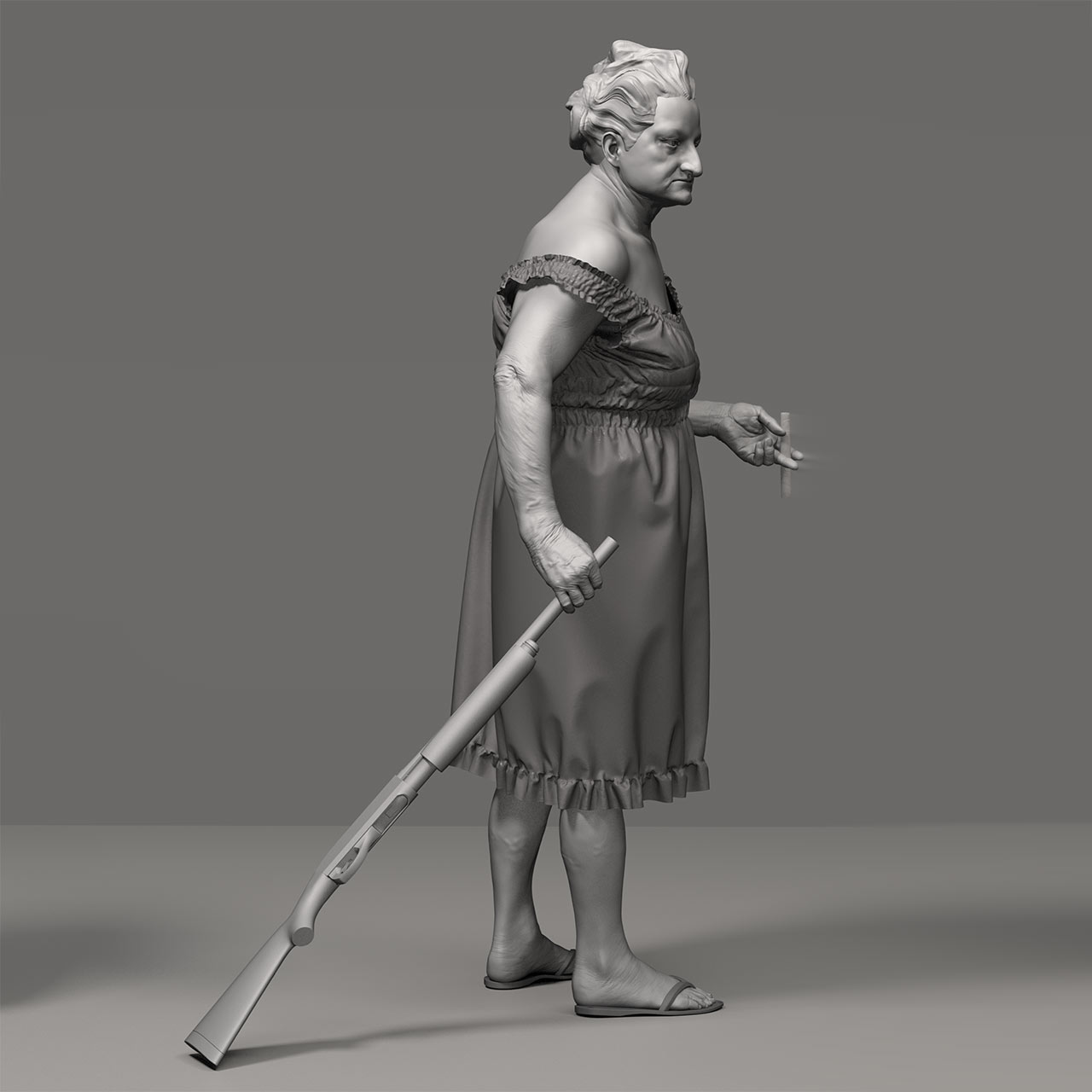 Hello everyone,
I decided to start a sketchbook thread, where I'll post both professional and personal stuff.
I'm in the process of doing some nice renders with characters I did in the last couple of years. This is the first batch:
Most of the characters were done for the game Lawbreakers by Bosskey Productions. This was a highly collaborative project, I don't think there's even one character that wasn't done/changed/adjusted by at least 2 artists. I'll try to pinpoint what I did on each of these assets and if anyone sees something that he/she did, please send me a private message so I can credit you.
This was my first project that I had to come up with my own concept for most of the characters. Usually, as a 3d character artist , you get a concept and you have to translate it in 3d to the best of your capabilities. On Lawbreakers, we were in charge of our assets, from the initial idea till the final textures, an experience both challenging and rewarding.
Laubreakers - Cronos Tier 4
Body - Highpoly ,lowpoly geometry and beked textures were provided by Bosskey Productions: Texture variations done by me.
Armor - Concept, Highpoly, Lowpoly and Textures done by me.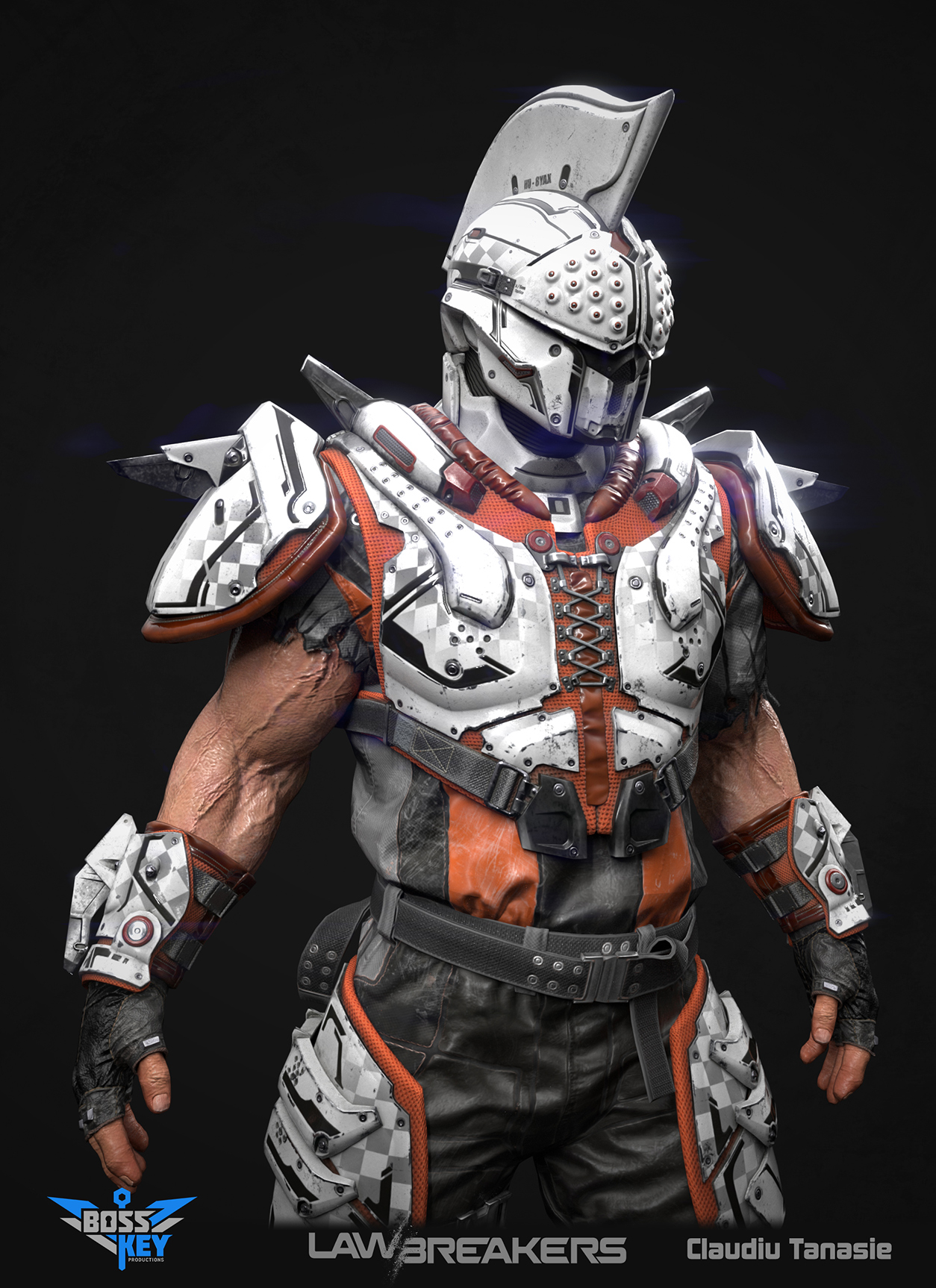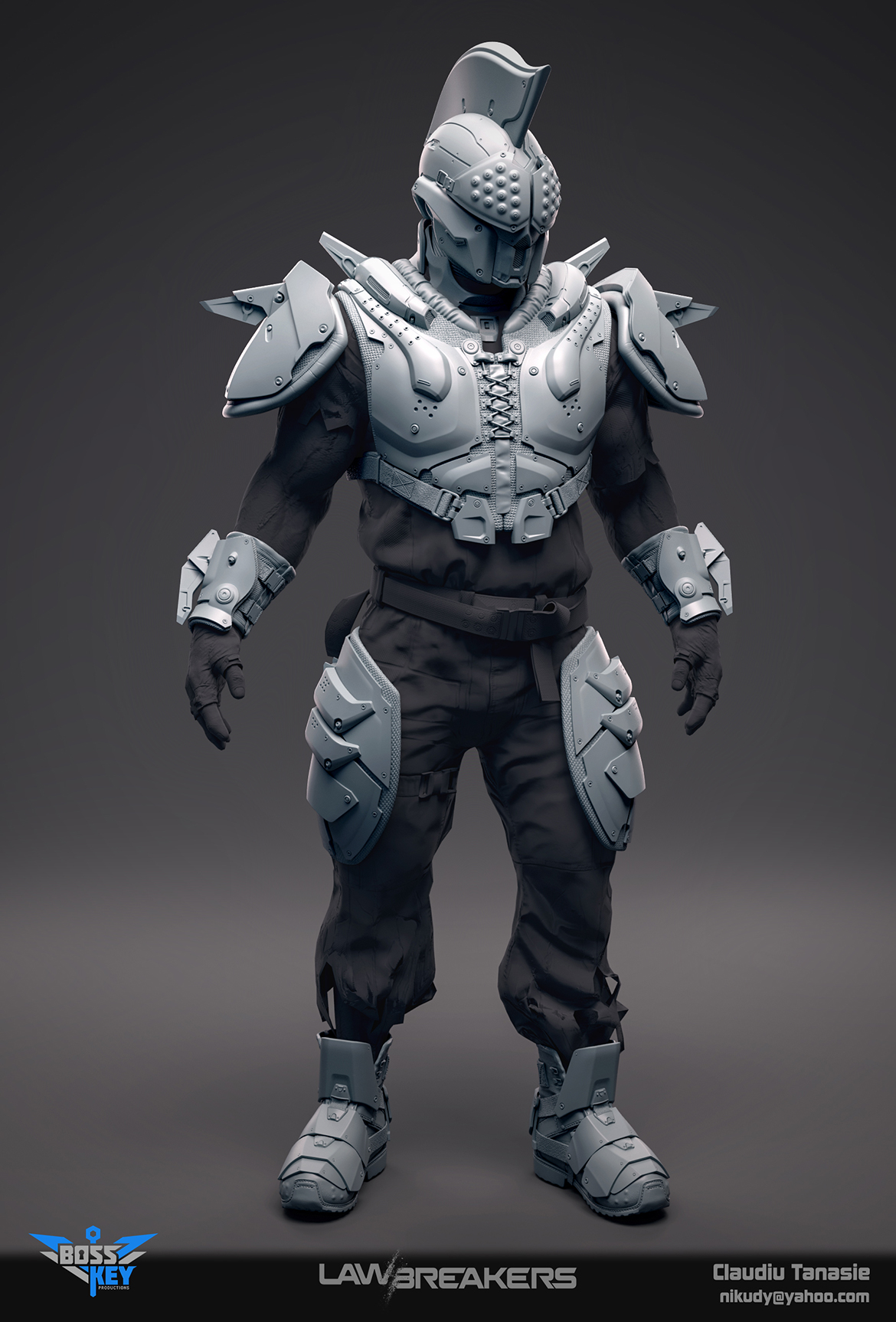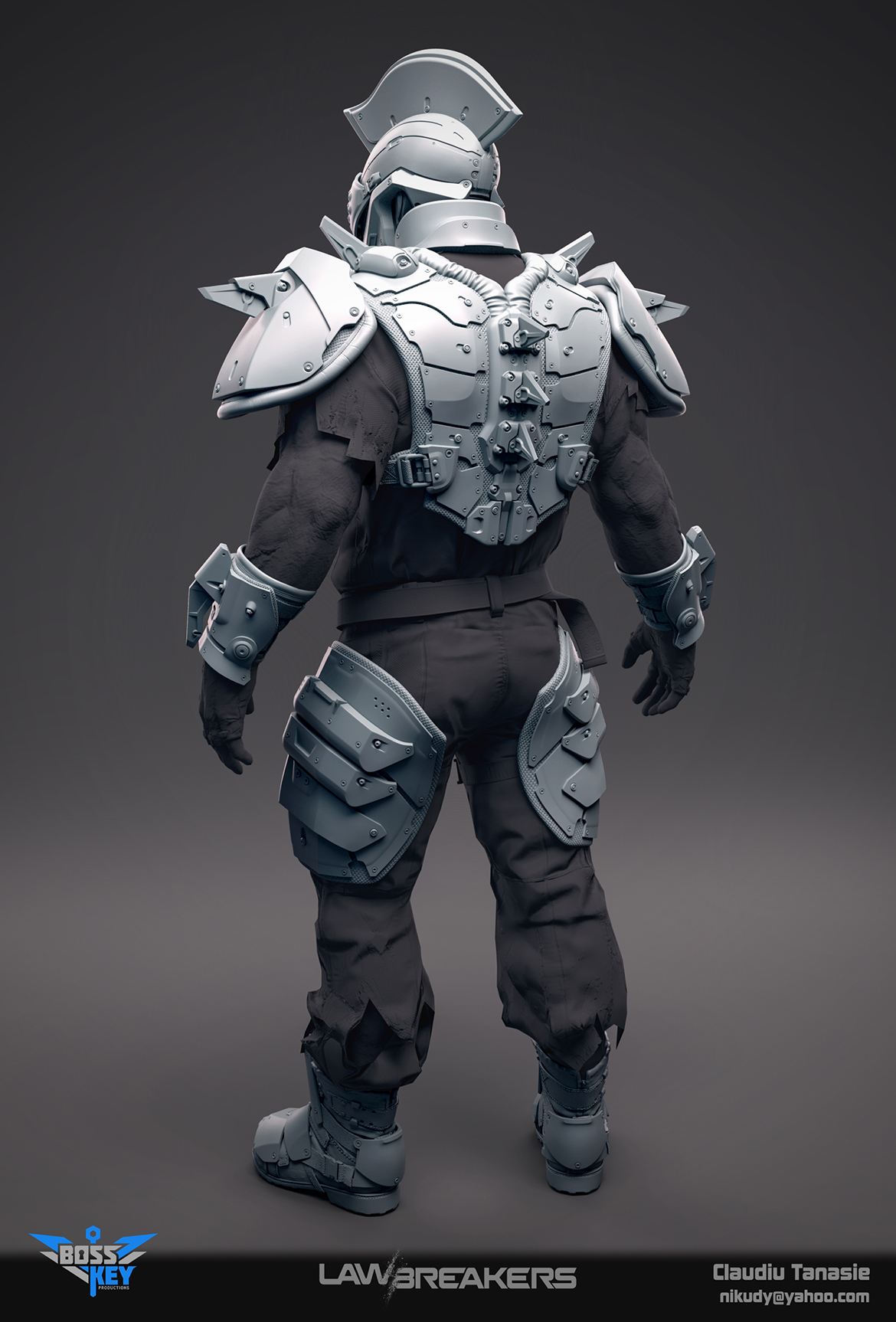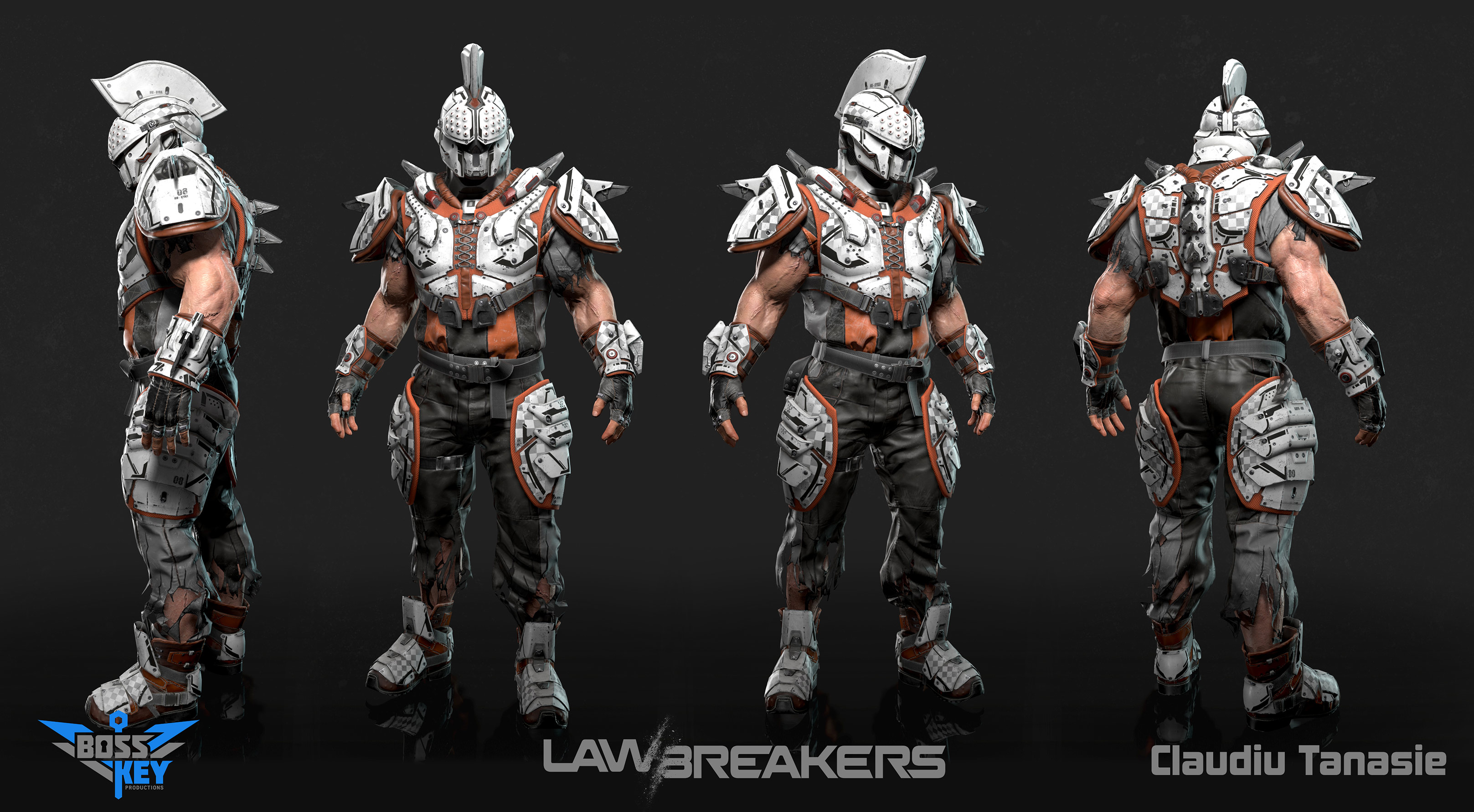 Attachments