Hi guys! Here is Ciri in her alternative costume I made during Bernardo Cruzeiro and Bruno Zorzi Digital Sculpture for Collectibles workshop.
I've decided to make a fan art based on Prime 1 The Witcher 3 statues with my favorite character from the game.
Rendered in Marmoset Toolbag 3 to have an idea of what the final product would look like.
Turntable:
Many thanks to all who supported me on this project!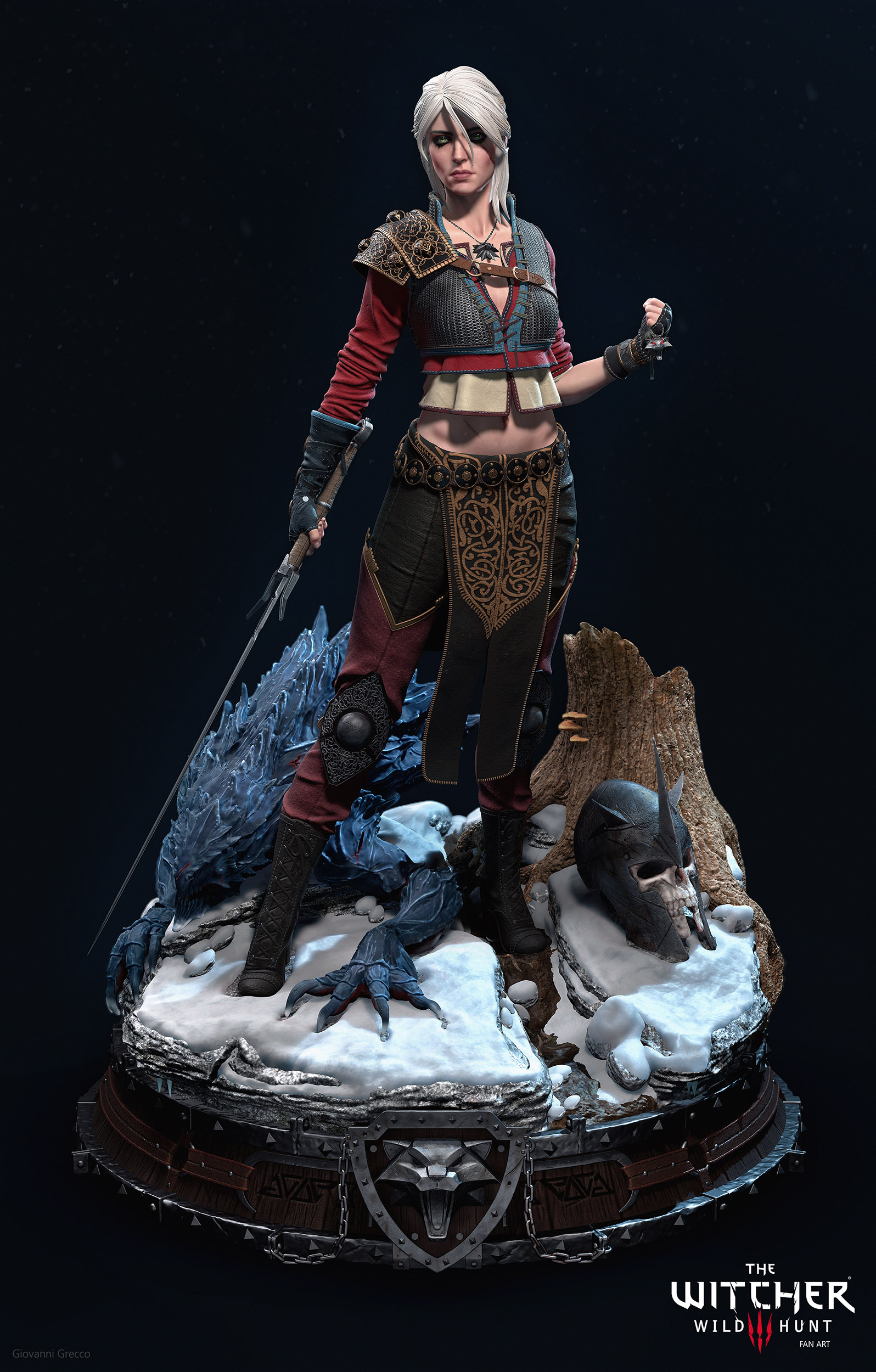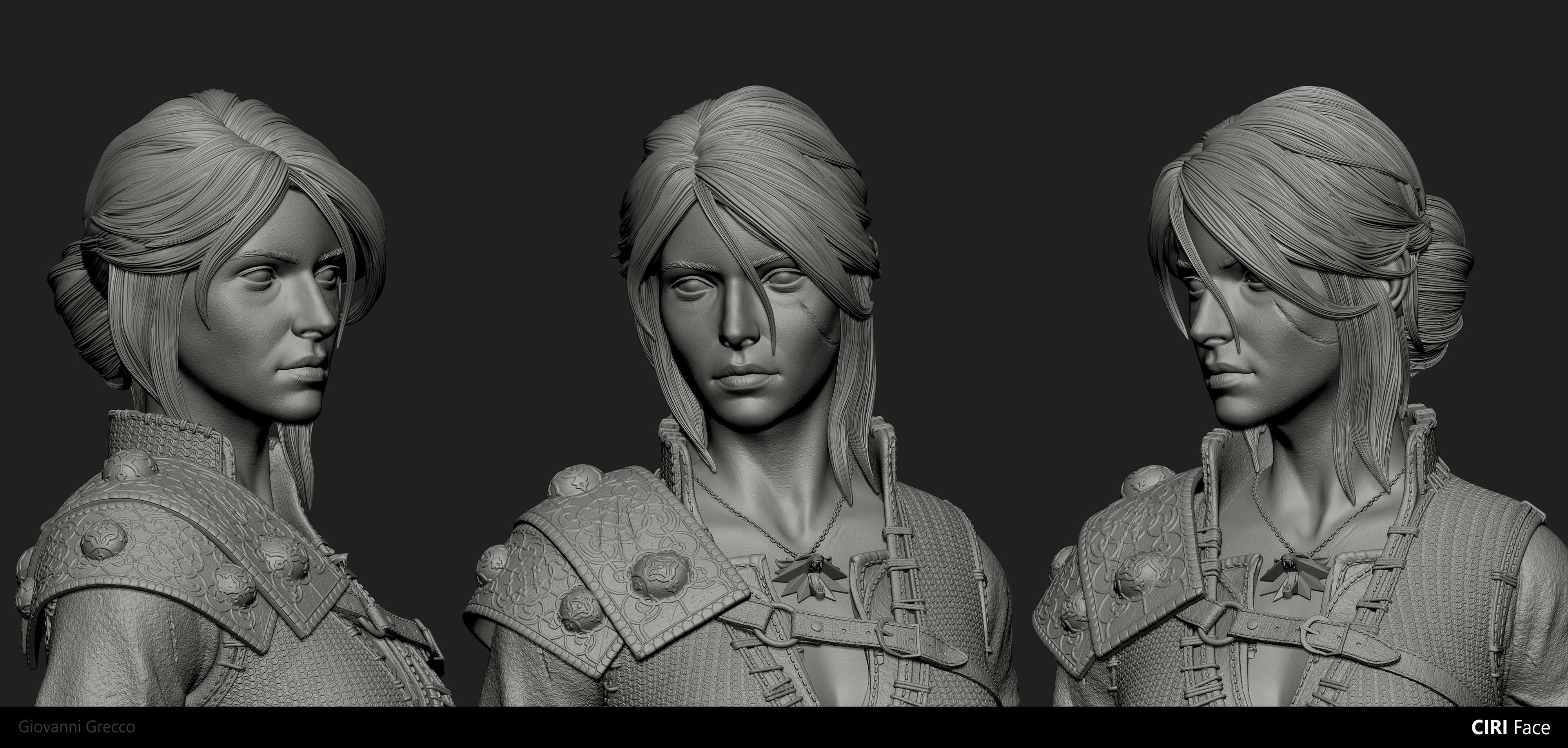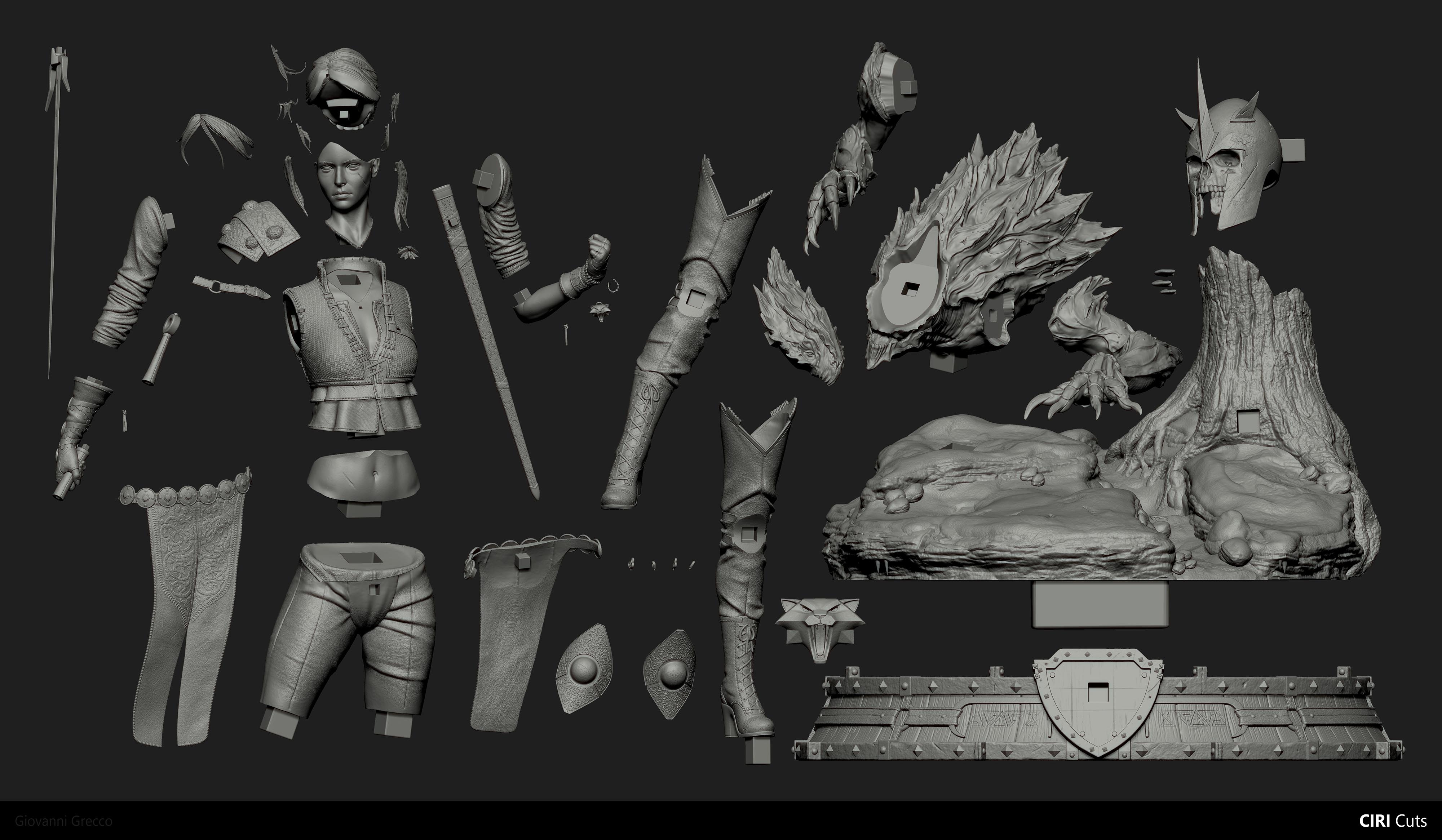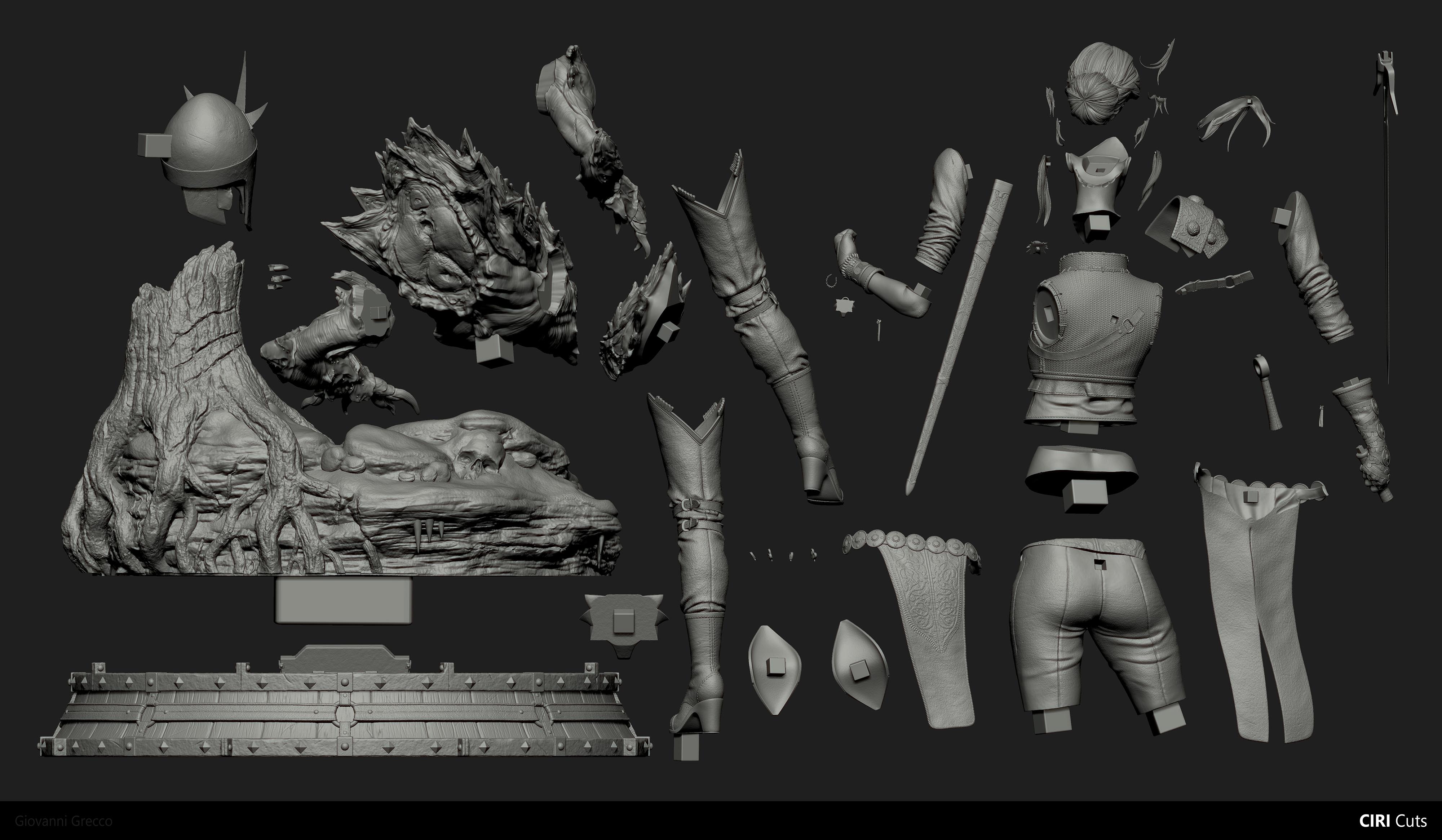 Attachments