Greetings fellow ZBrush Enthusiasts! I'm excited to share with you some recent works I've "completed" using ZB. All of which are from great designers such as Jin Kim, Cory Loftis, and Shiyoon Kim. I hope you enjoy them. I had a lot of fun sculpting them! And a big thank you to the entire ZB community for all the inspiration I've received from so many amazing artists.
Rockstarz! Design by Cory Loftis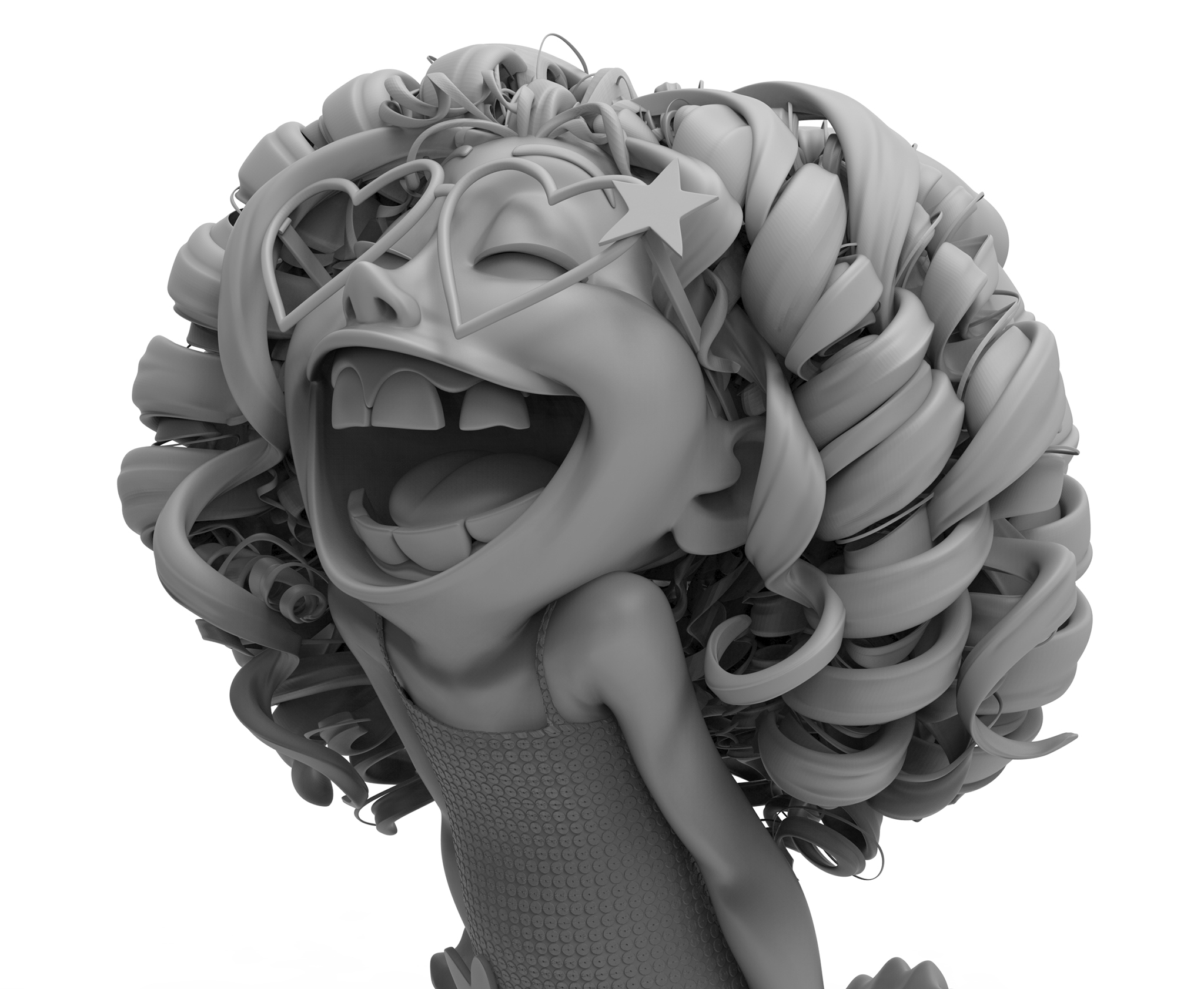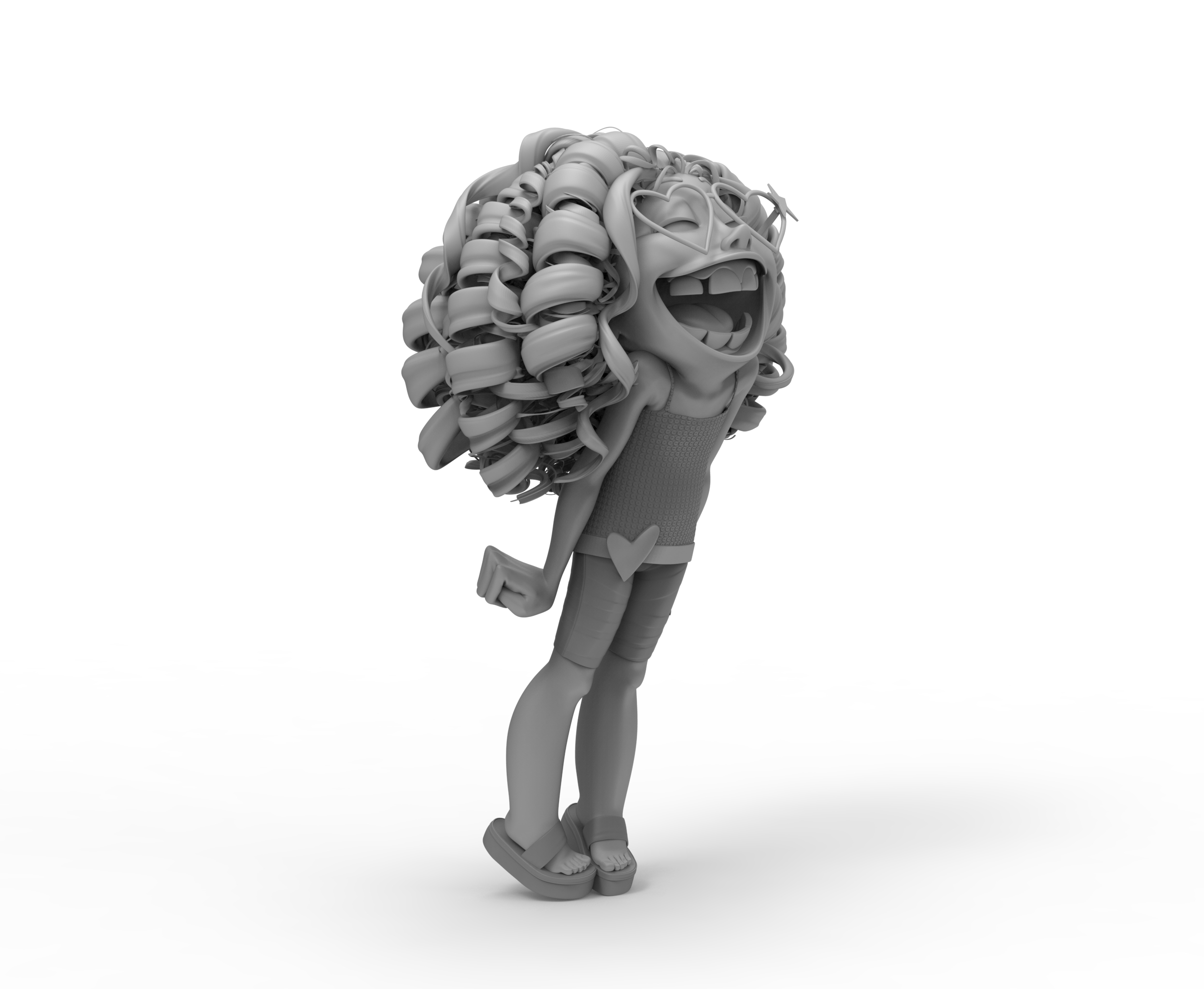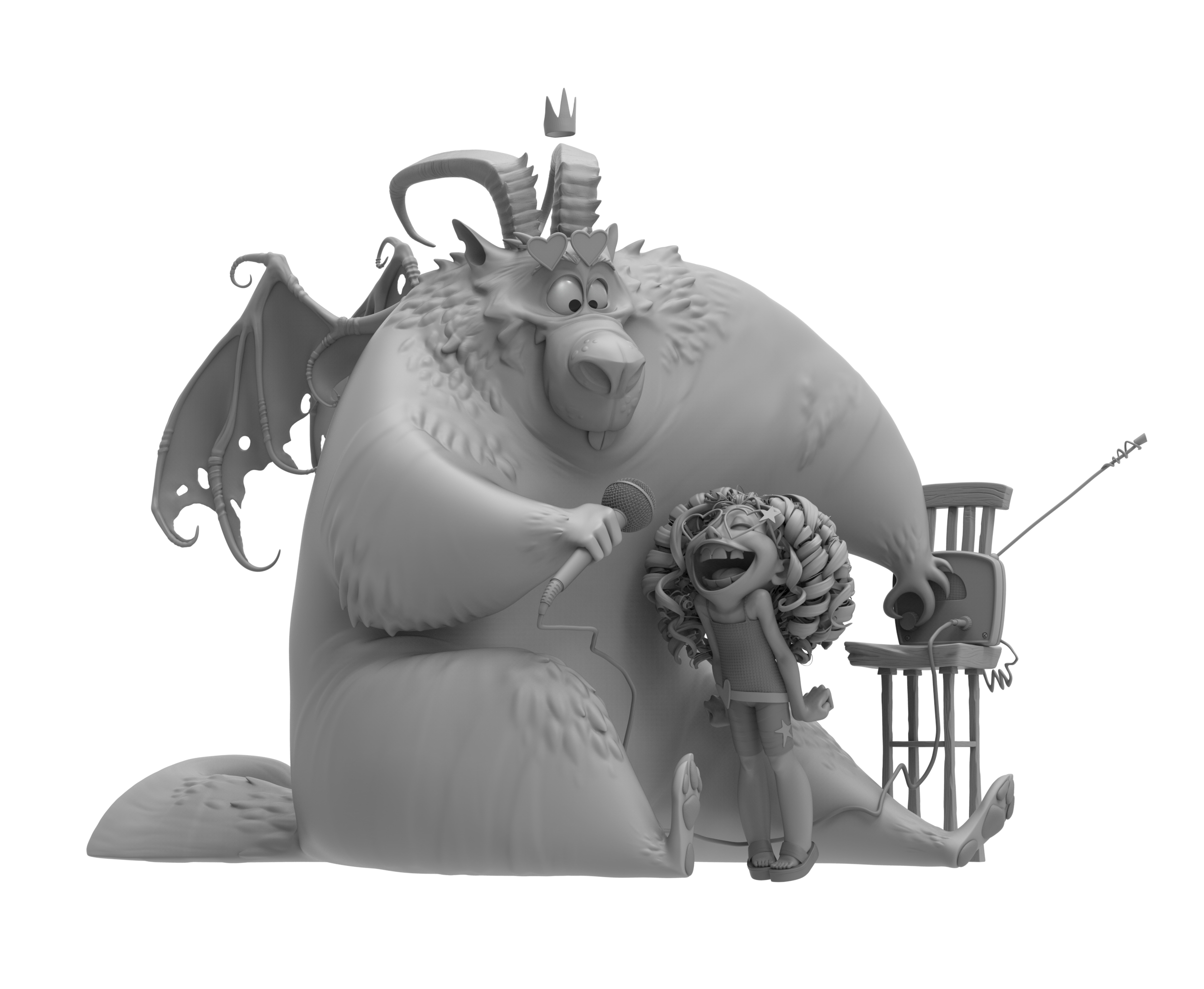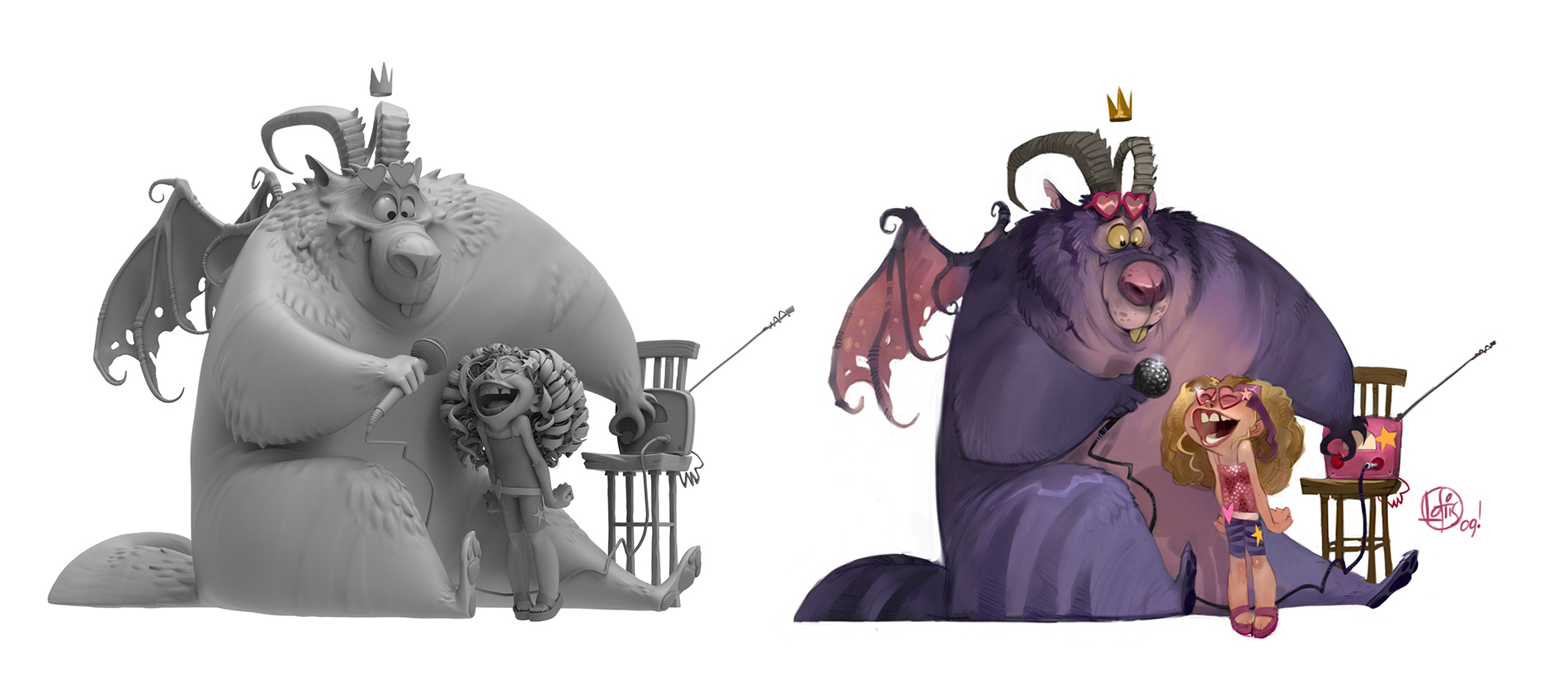 Grifol, Design by Jin Kim. A character from an early version of Disney's Tangled.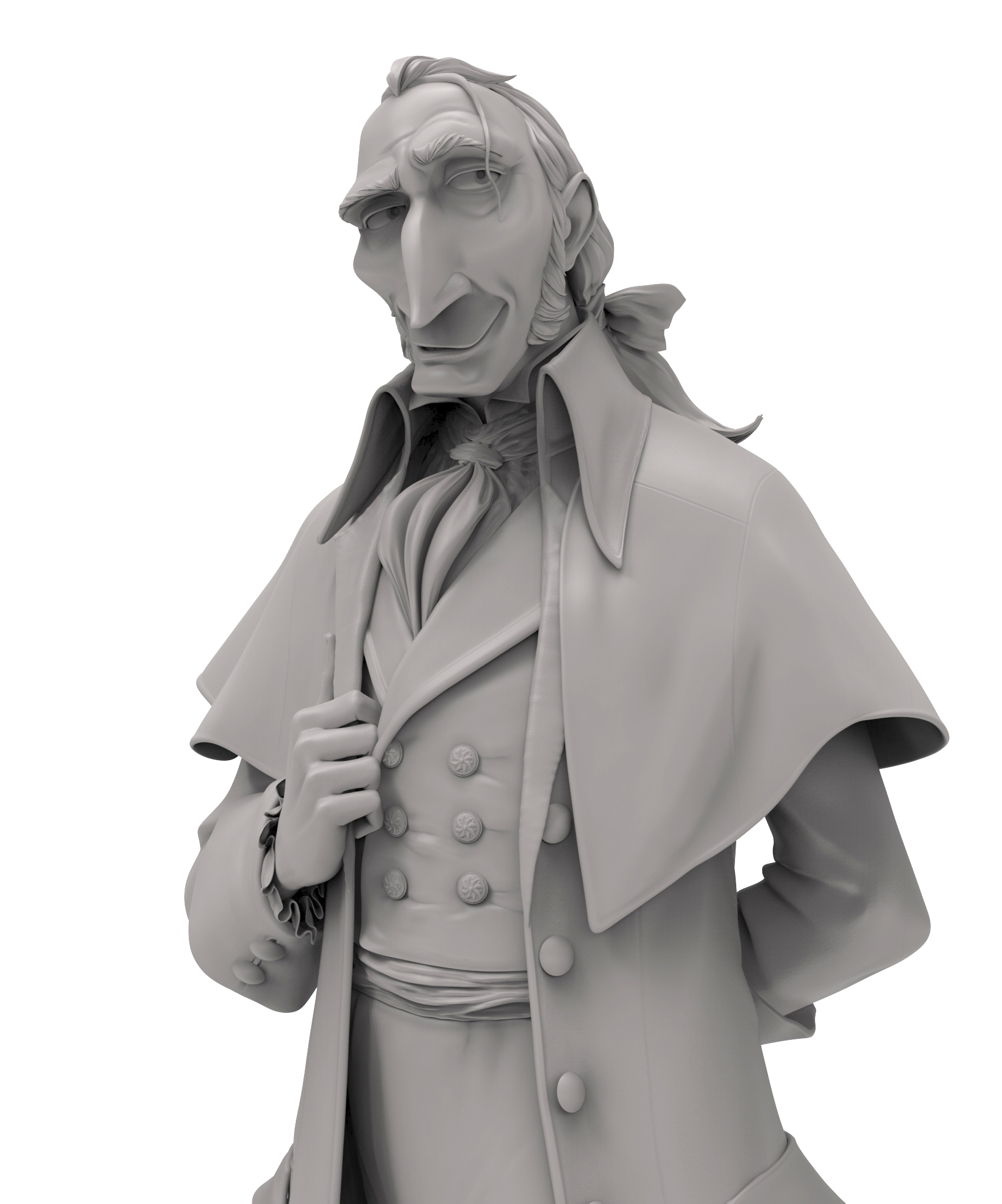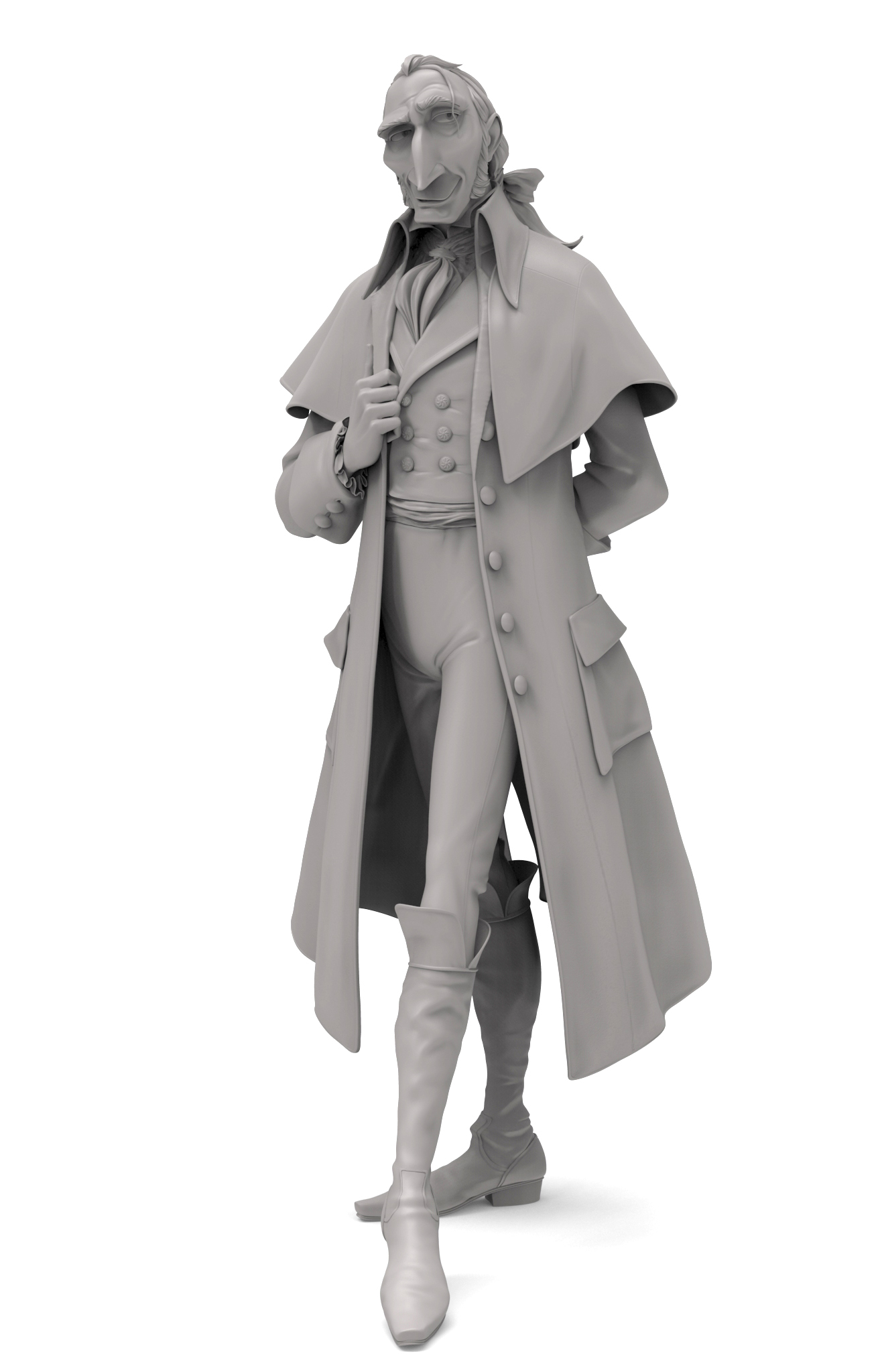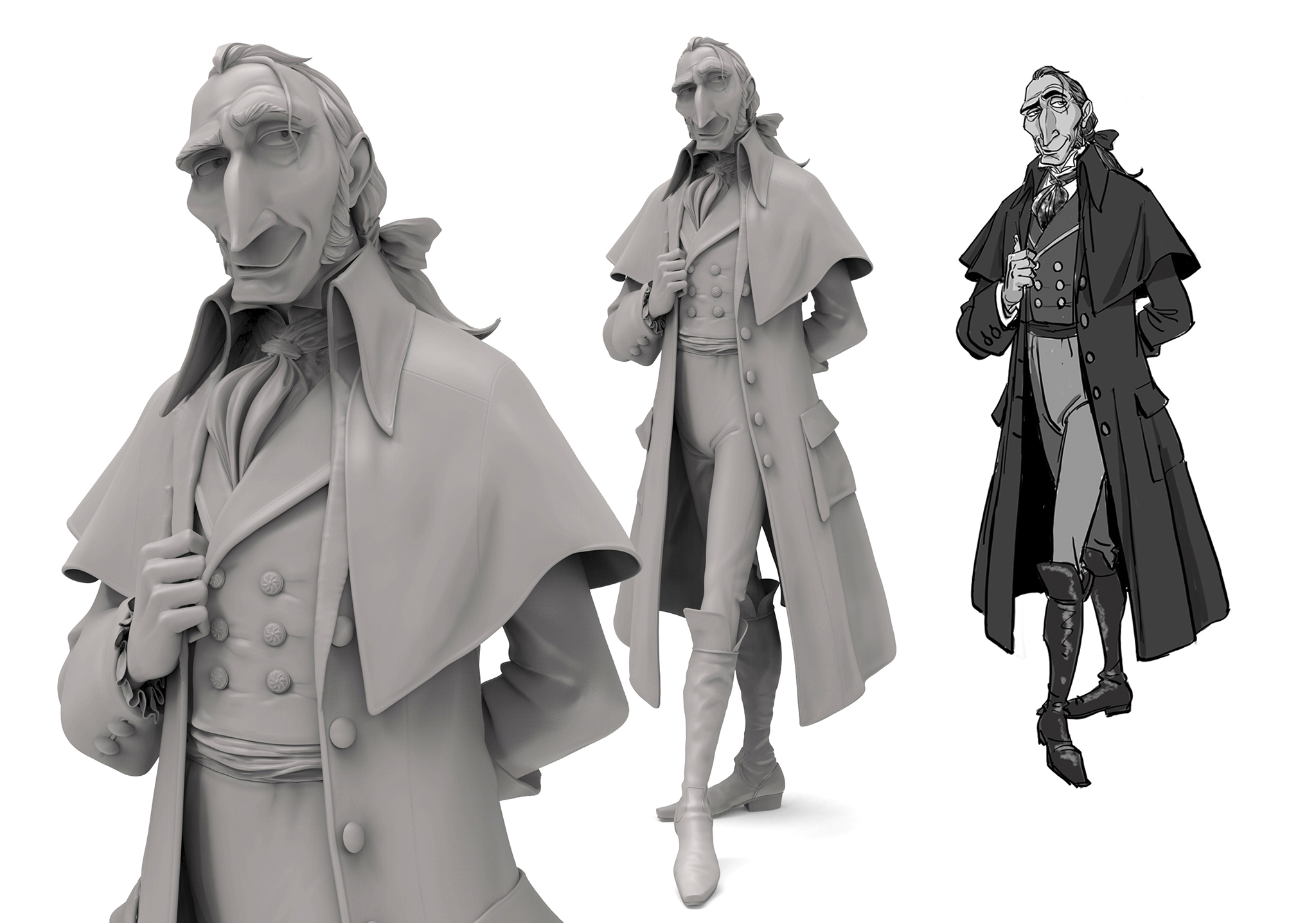 Frog, Design by Shiyoon Kim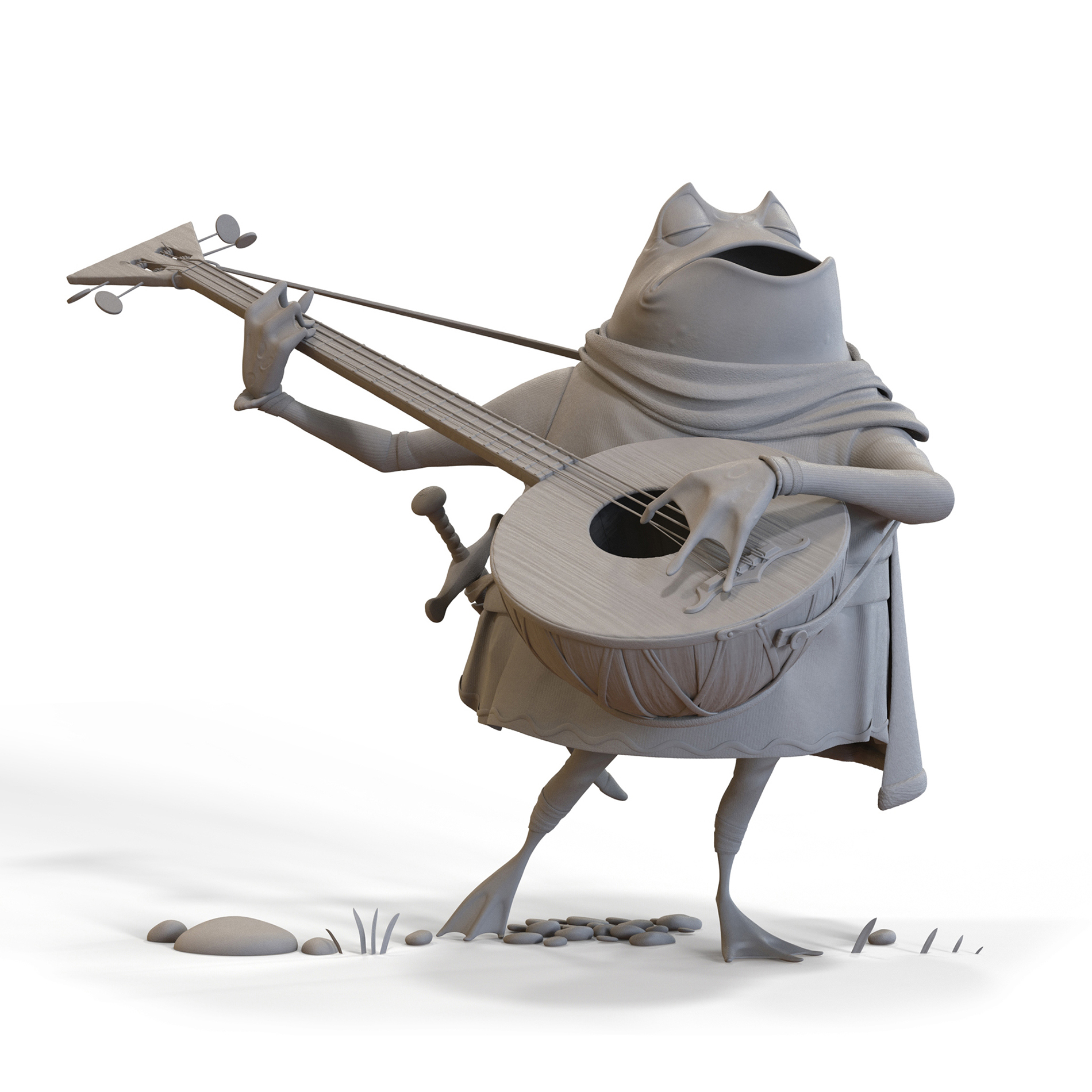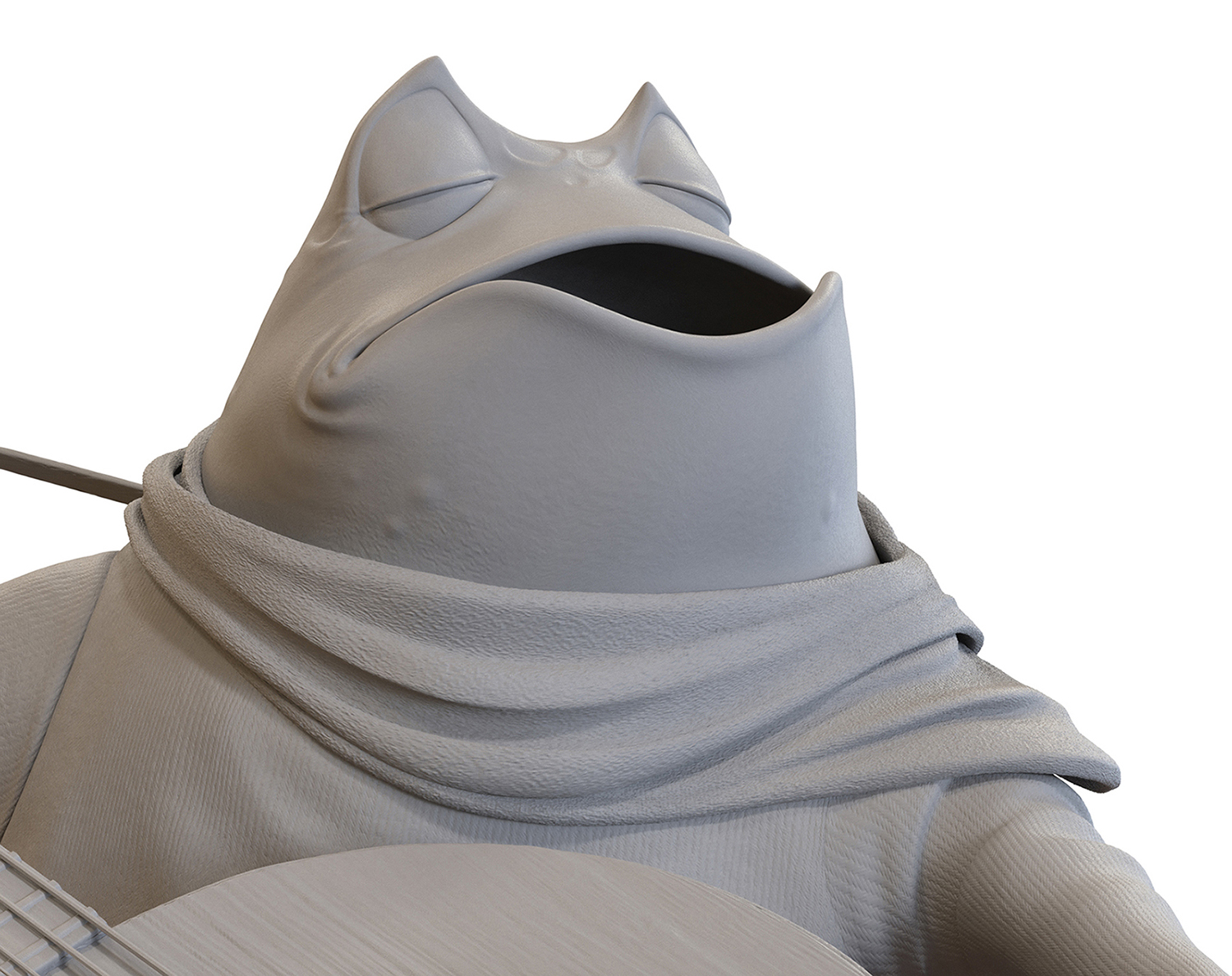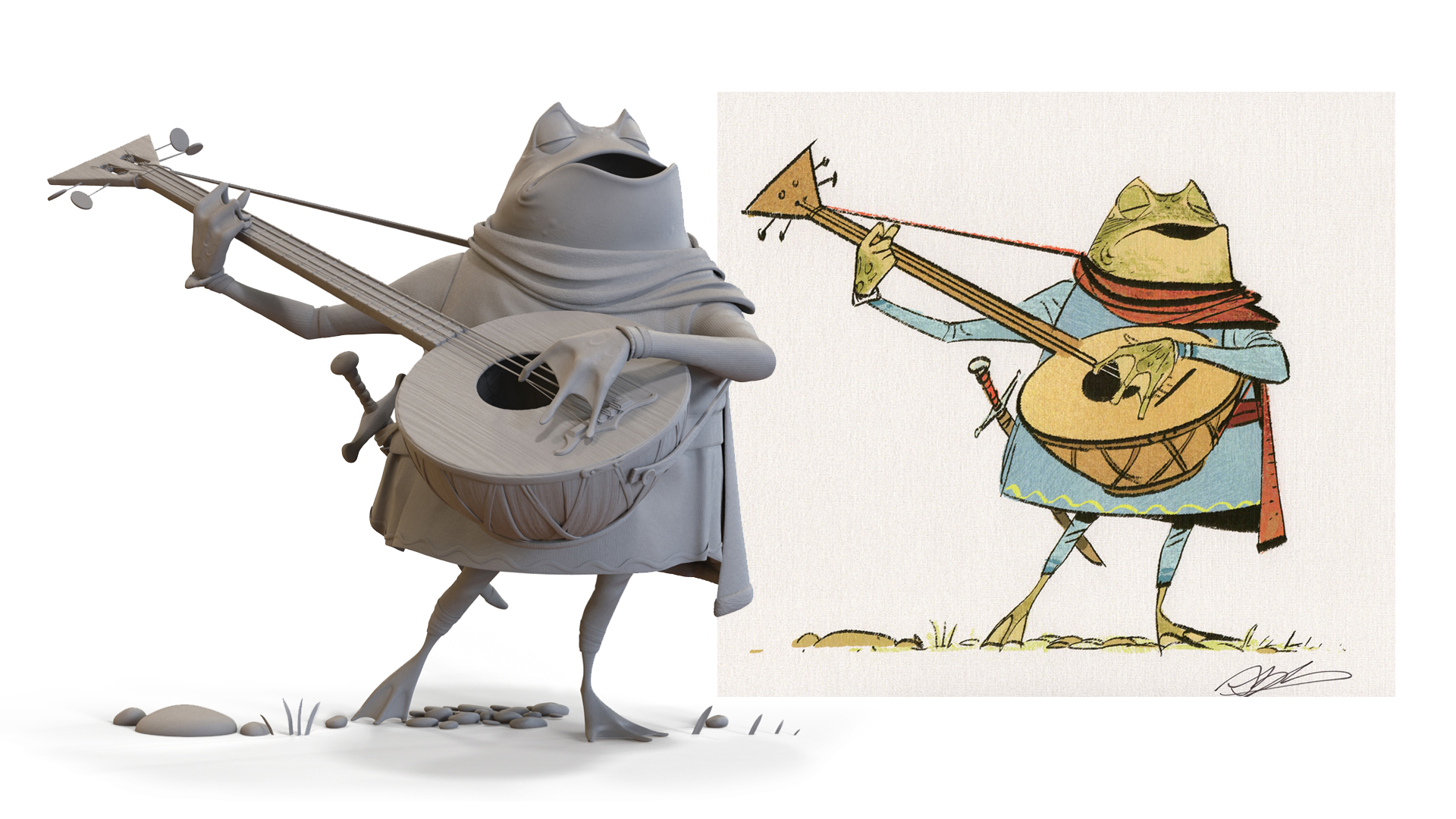 Attachments