Critiques are welcome, fresh eyes Needed

Attachments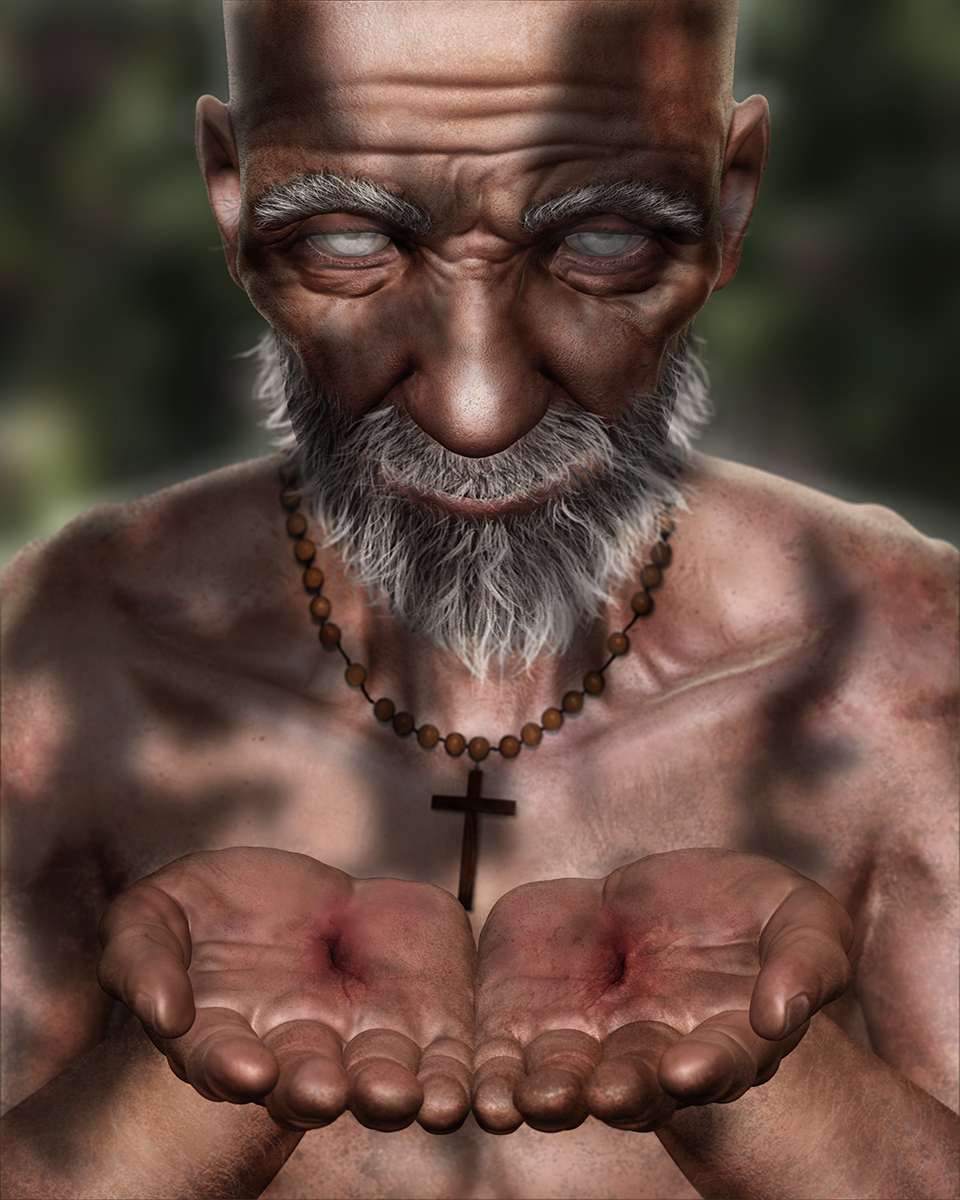 Wow, this is different. I like the textures, and the beard.
Now, I'm not much for critiques, because I'm still learning, but his collarbone looks "not right" – sort of.
Like it's too sharp, and maybe too low?
Like I said though, I'm still learning, so if I'm wrong – please ignore that.