Hi guys and girls.
I have spent the last few days playing around with zspears. I made a few cartoon animals first for play then attempted to start what I was doing.
I STILL HAVE ALOT TO LEARN WITH ZSPEARS BUT THE MODELLING POSSIBILITIES ARE OUTSTANDING.
This has been done over the past few hours and just to get some ideas generating, trial attempt so to say. I am going to add some hair using 3ds when the modelling is finished so you may have to picture the hair for now. Anyway, feedback and critic is always welcome. Any ideas for modelling and background are also fully welcomed. Hope you are all having a cool weekend.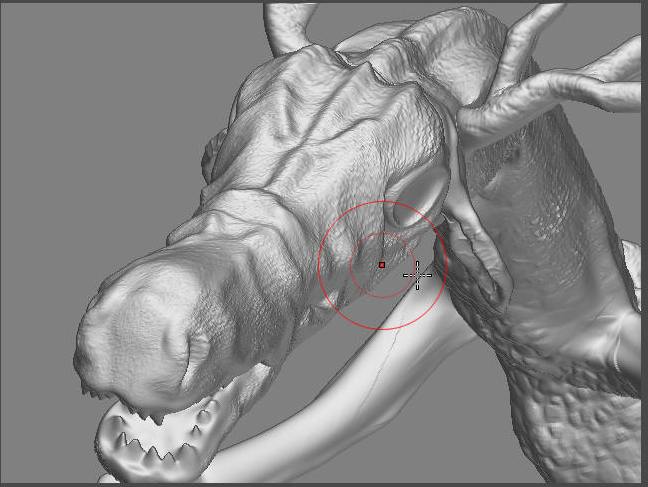 Attachments