Hi everybody!
First I just want to tank Pixologic for an excellent program! I love it!!


i haven't had much time since installing it, basically trying to get familiar with everything new. I would like to share my first ZBrush 3 Wip with you all. I have only done a couple of modelling passes and will soon go in to finer details. Would appreciate your input.
Base model done in max.
Enjoy/


P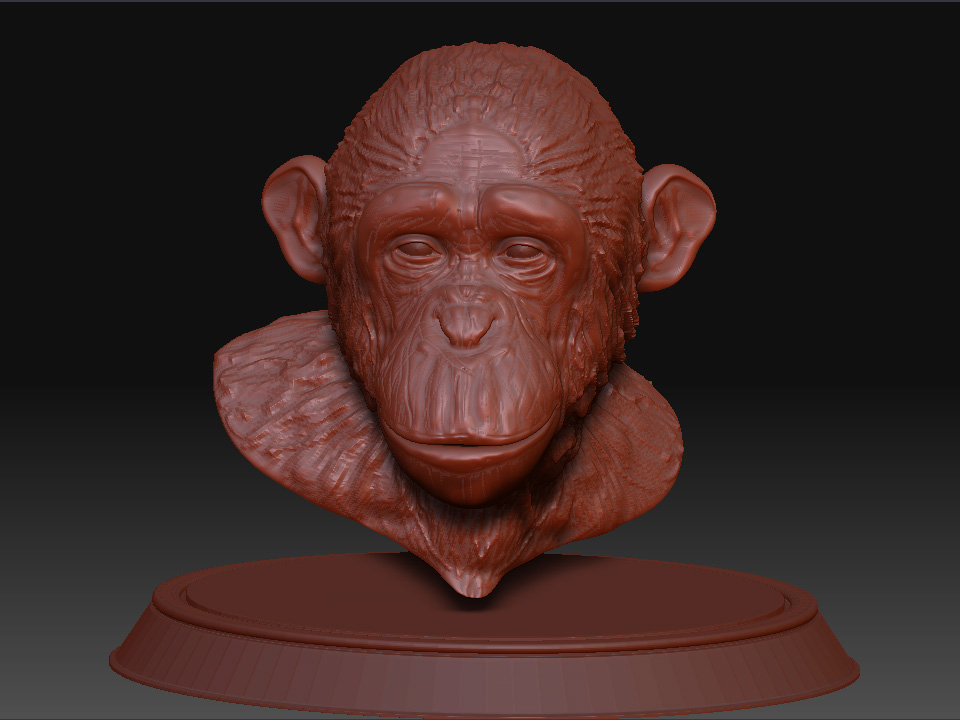 Attachments