Hey everyone! Here is the likeness study I've been working on for some time and I'm really happy to finally share it with you guys.
Poly-modeled in Maya 2018, sculpted in ZBrush, textured in Mari and rendered with Arnold, texturingXYZ was used for details and cross-polarized photos helped build the base texture.
I want to thank my friend Arda Koyuncu for his constant feedback and mentoring throughout the project.
Artstation Link - https://www.artstation.com/artwork/JowXm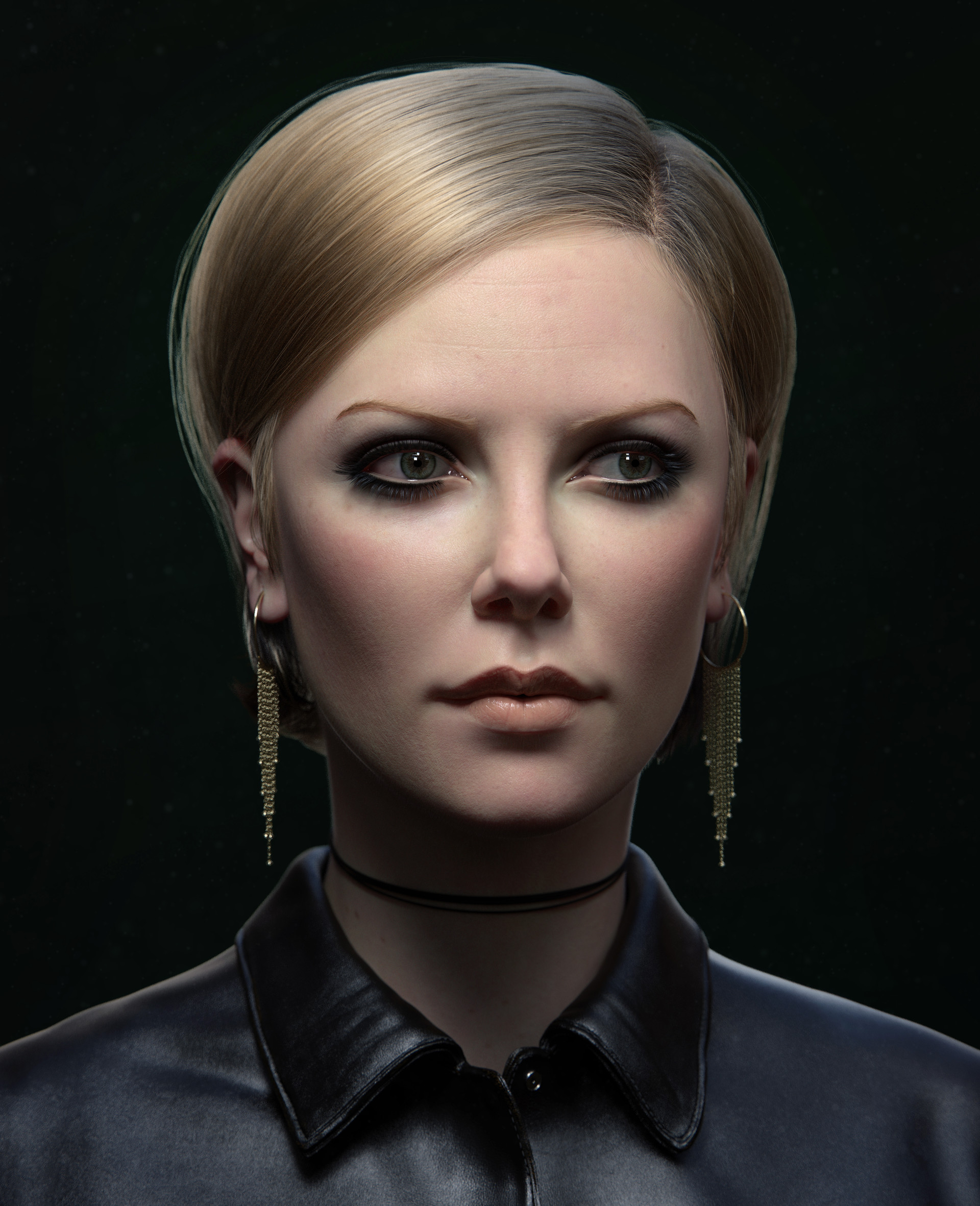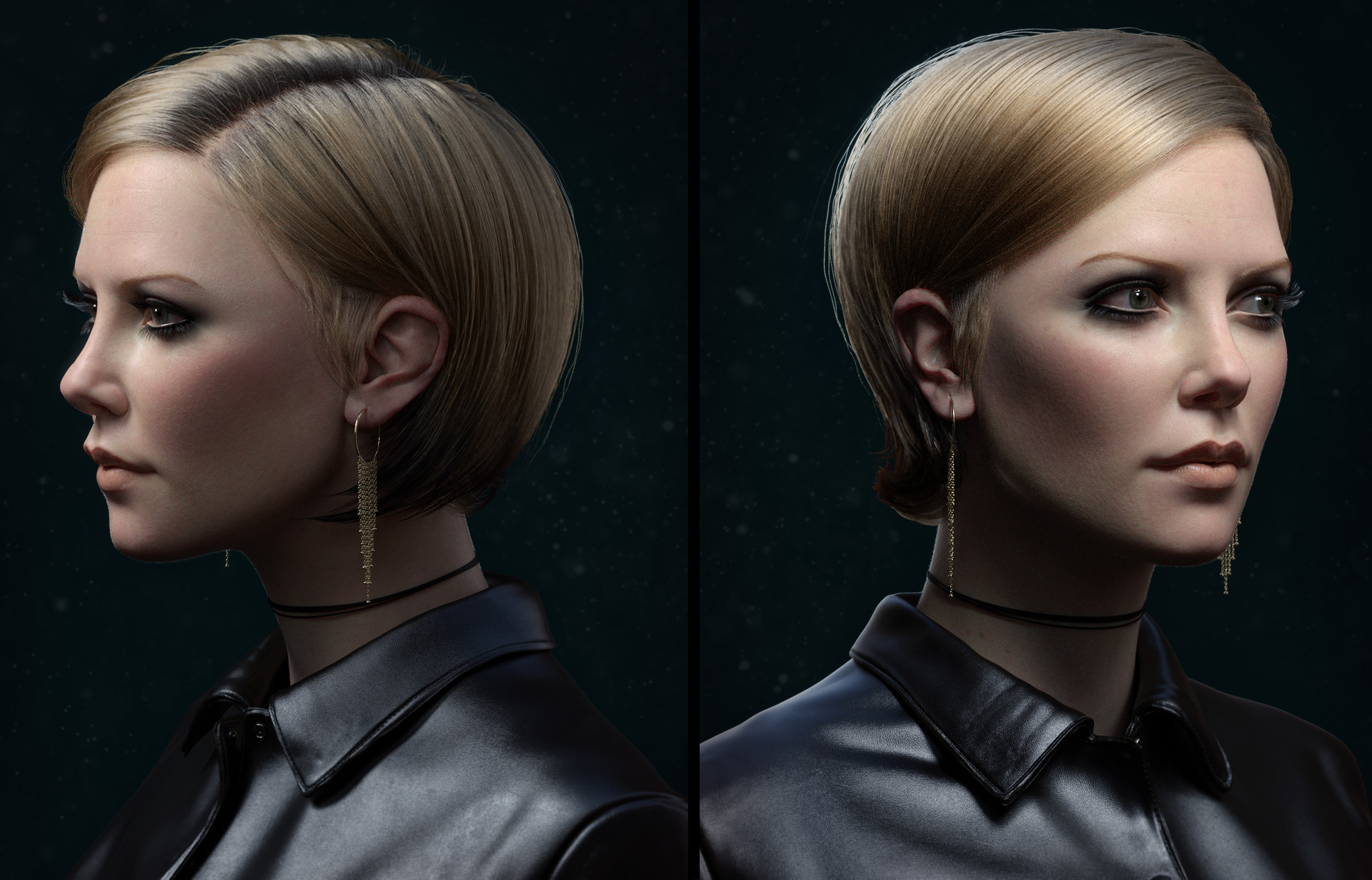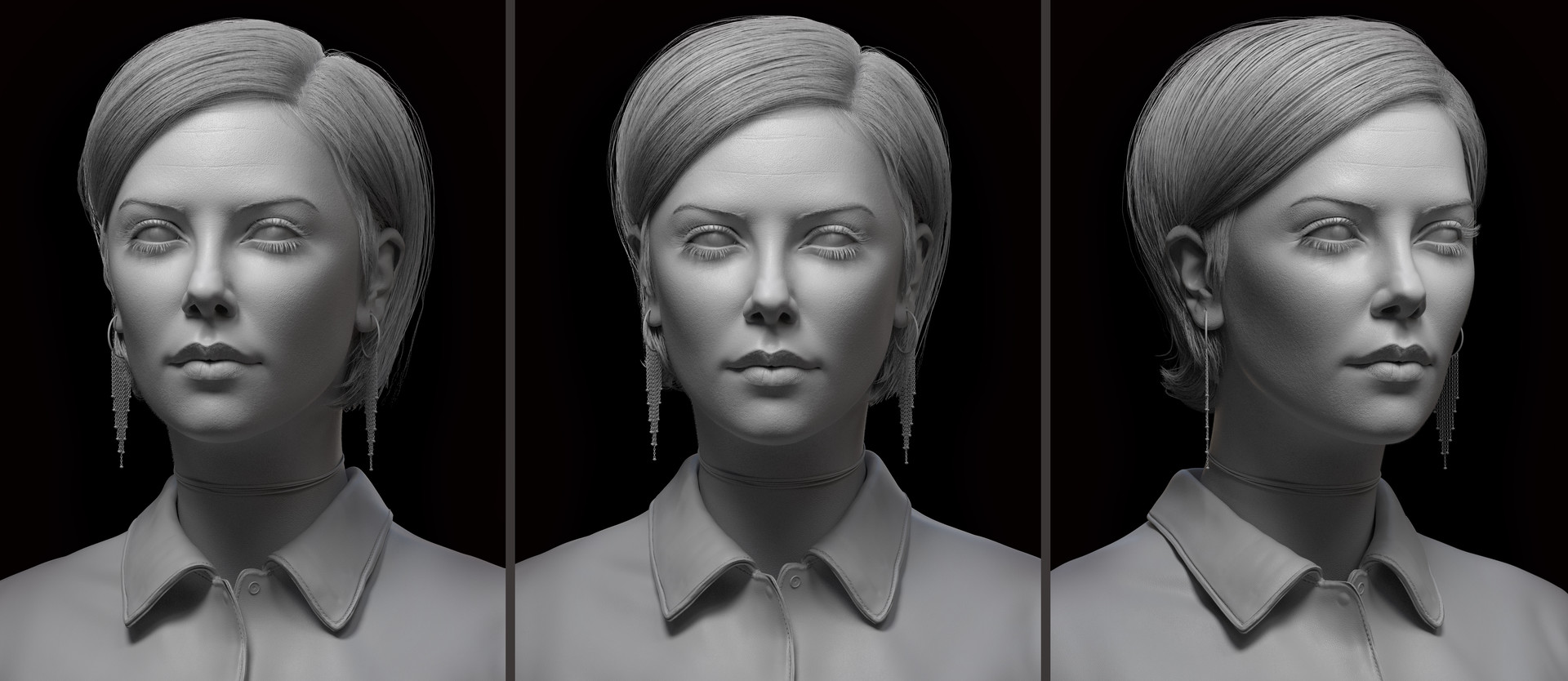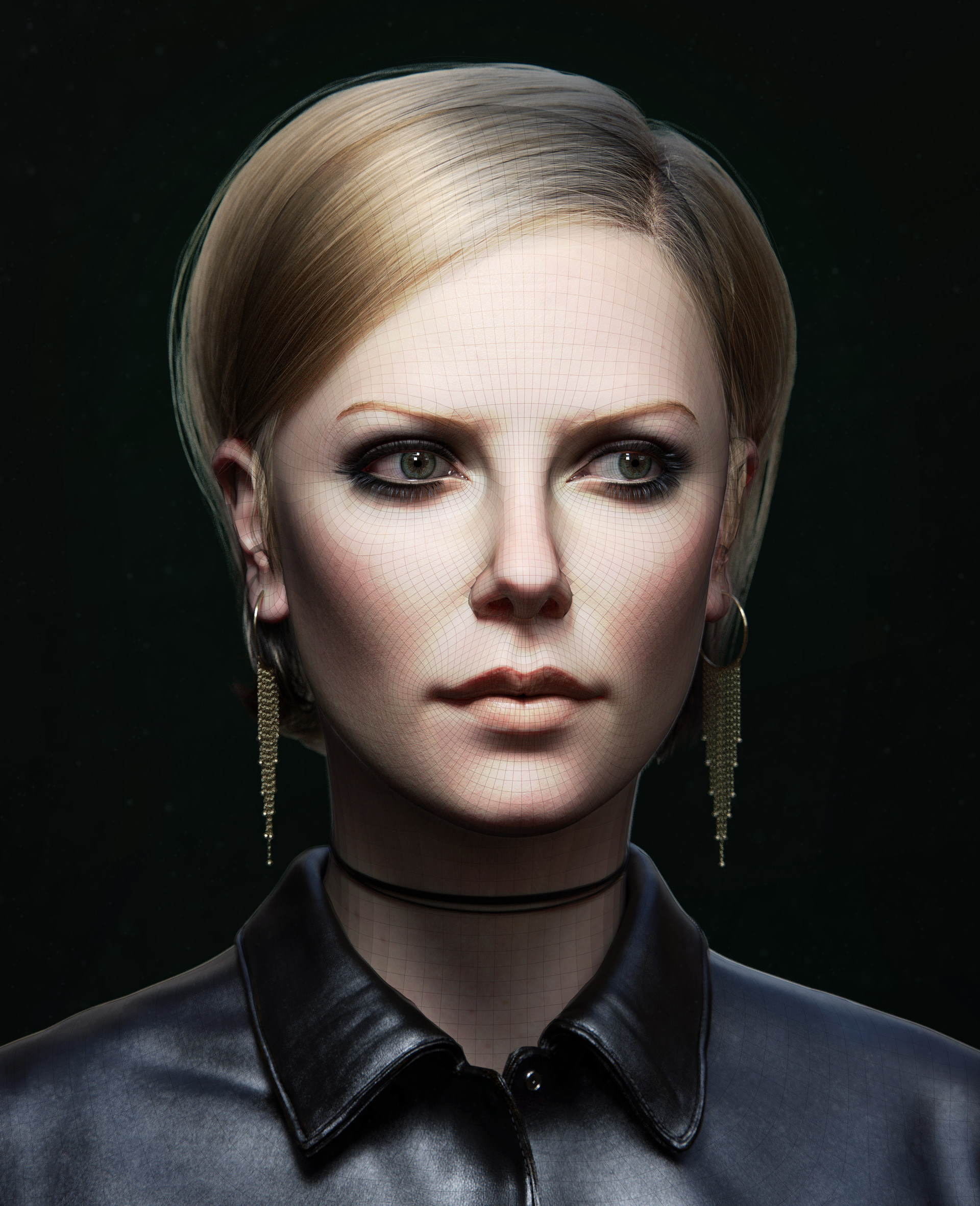 Attachments