Hello ZBC!
I'd like to share a Samurai model that I've just finished.
You can check out the whole project on my Artstation: https://www.artstation.com/artwork/k4GQ8d
The original concept is by Kati Sarin S.

The character is sculpted in Zbrush (block-out, high-poly and details, weapon).
UVs and rig are done in Maya, textured in Substance Painter and rendered in Marmoset.
Hope you like it!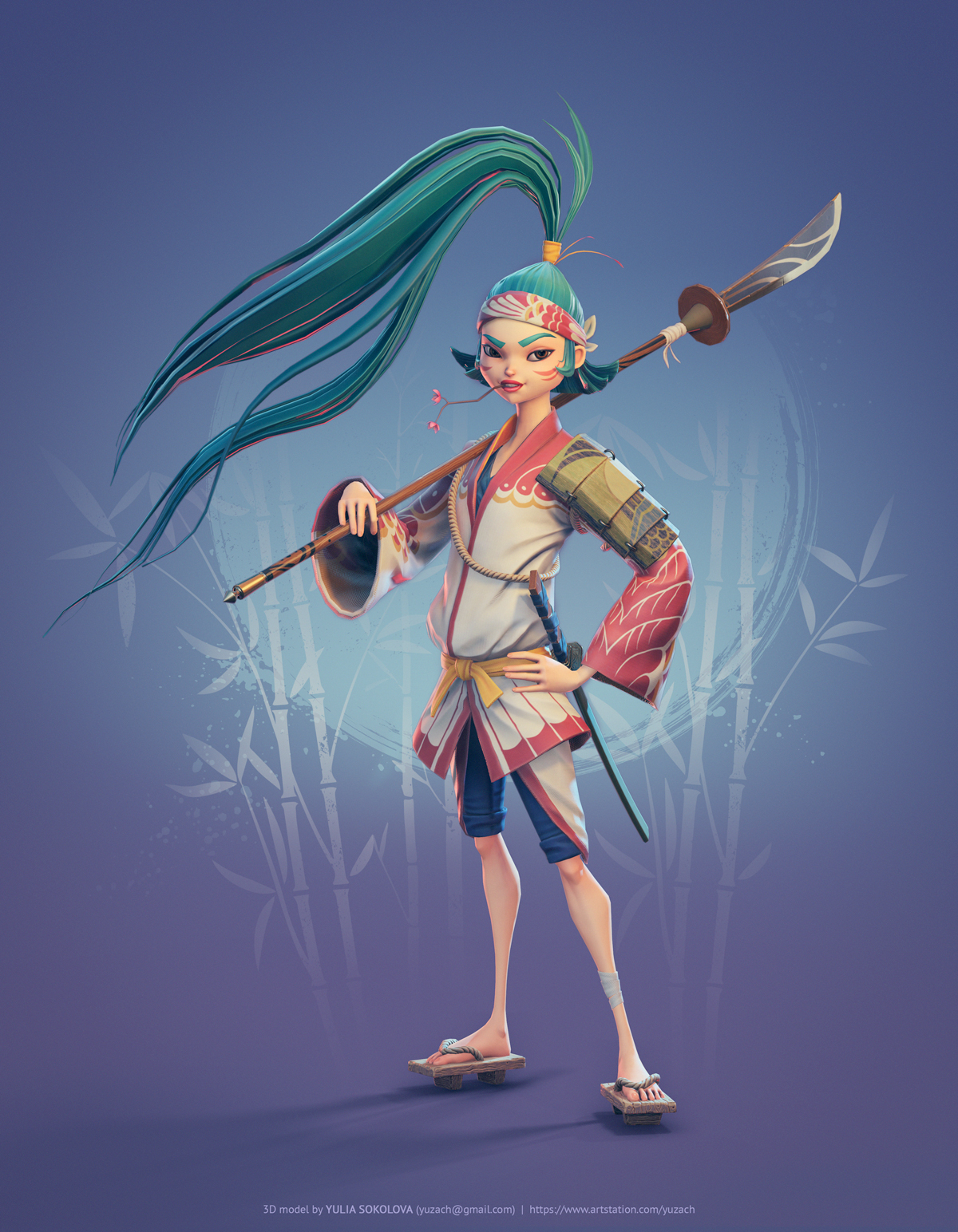 Close-ups and wireframe: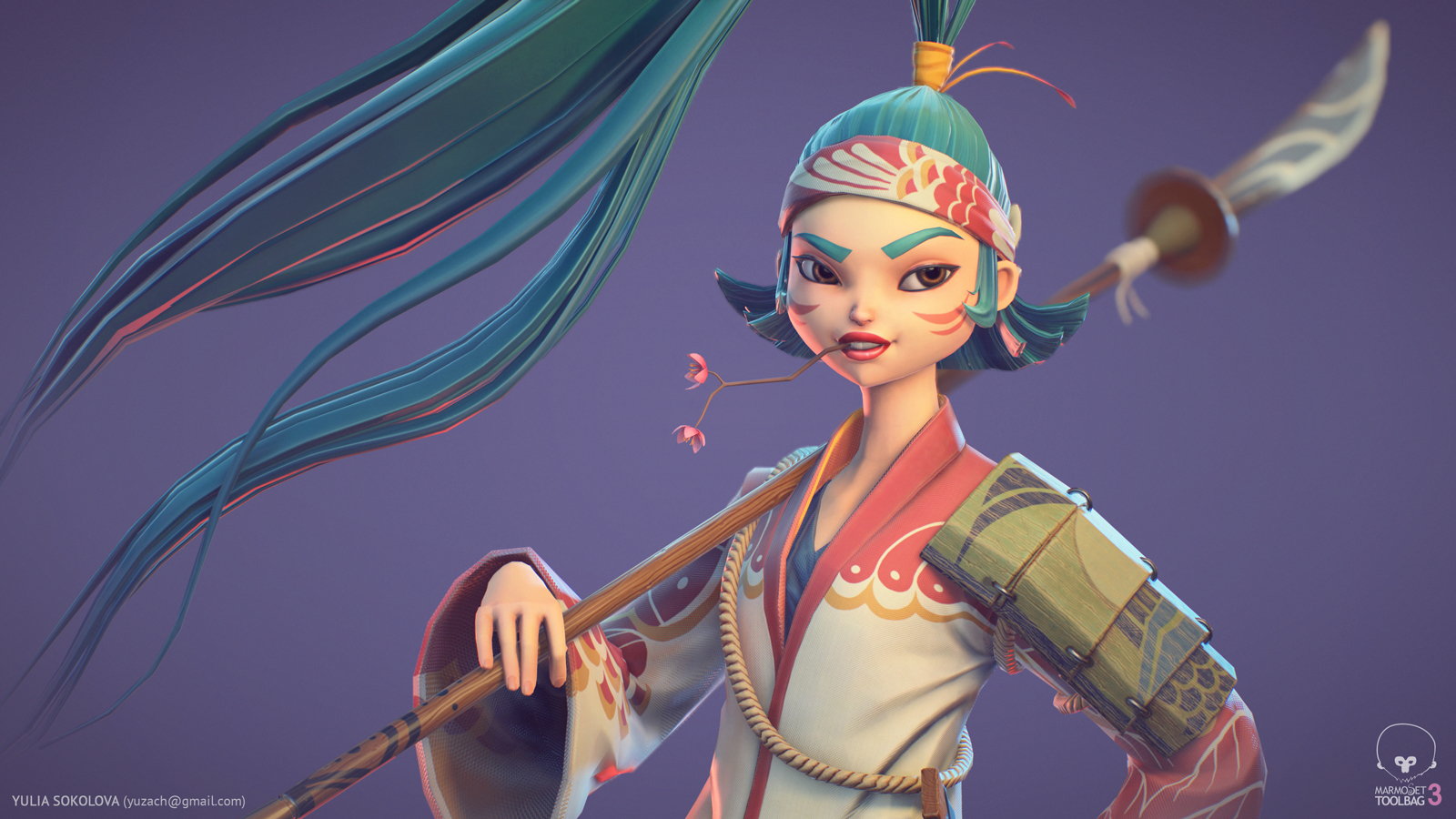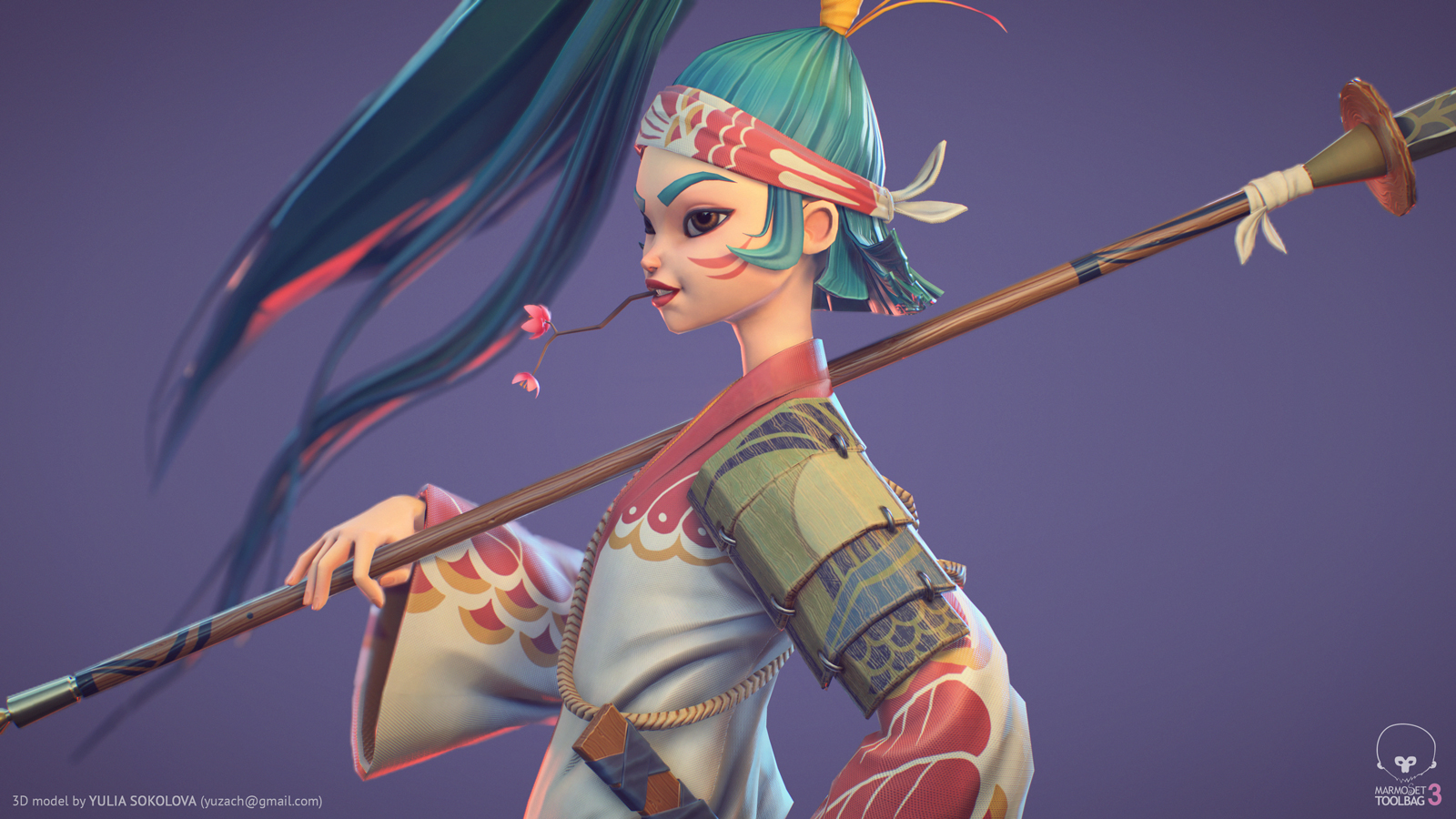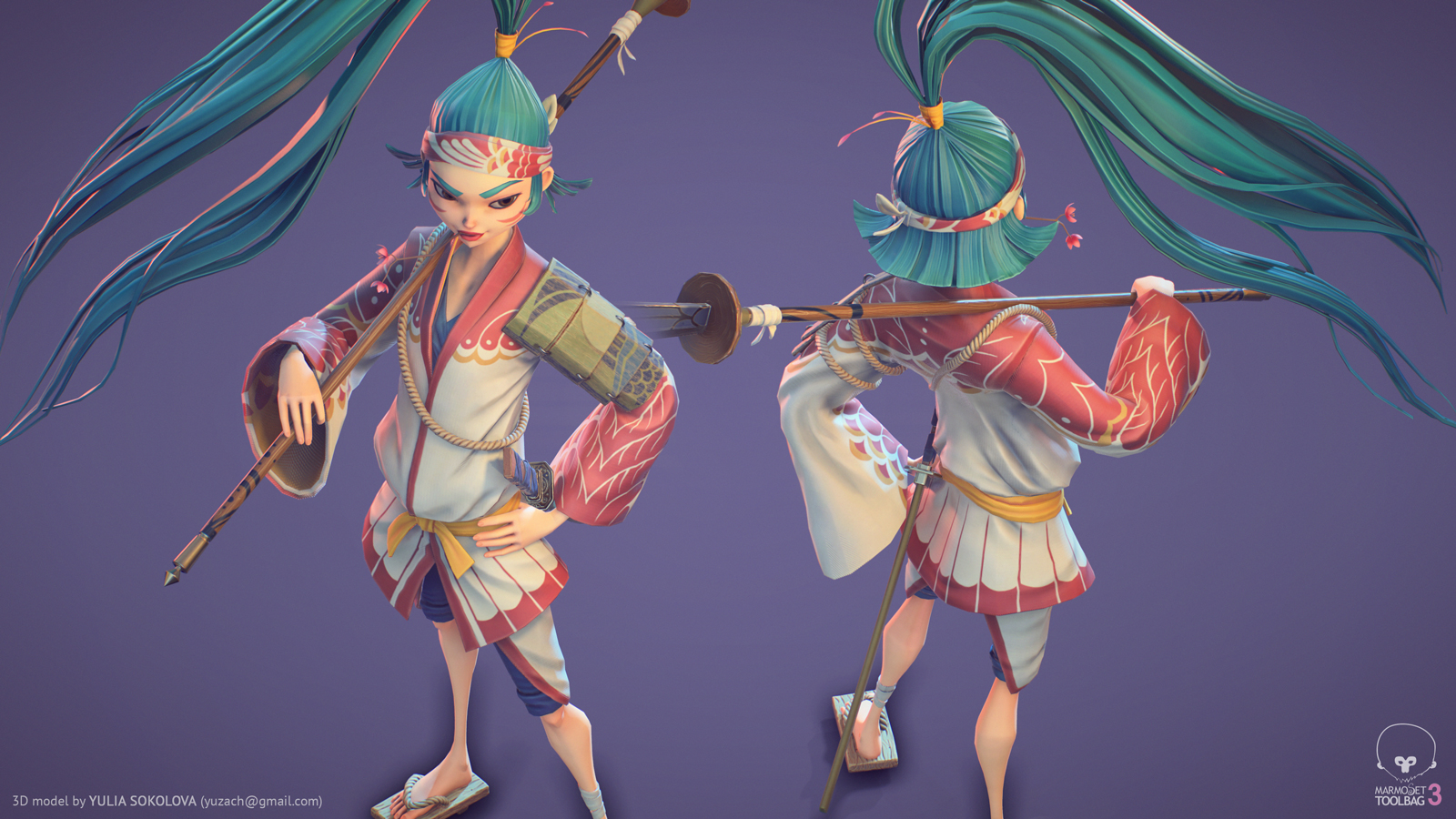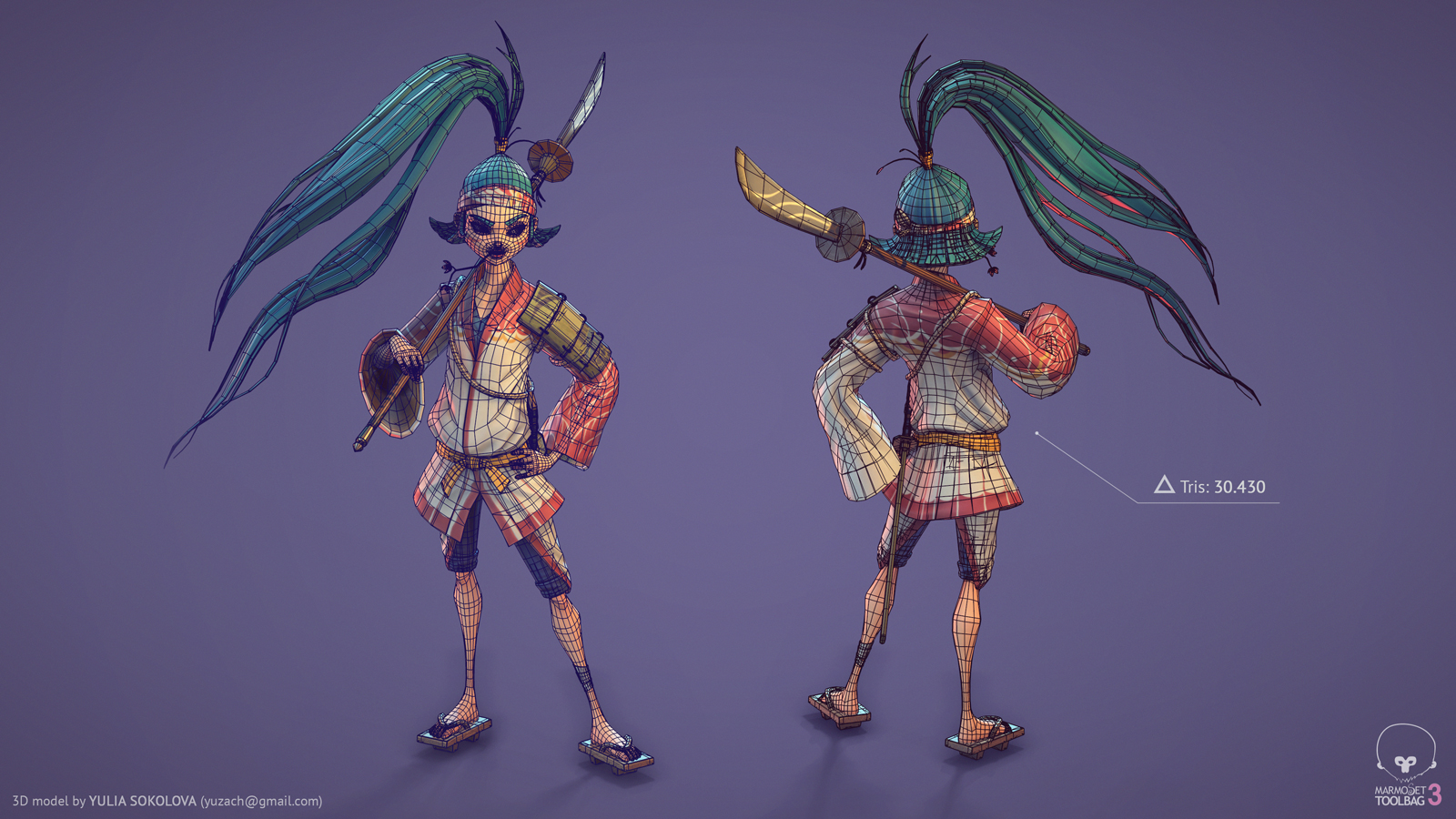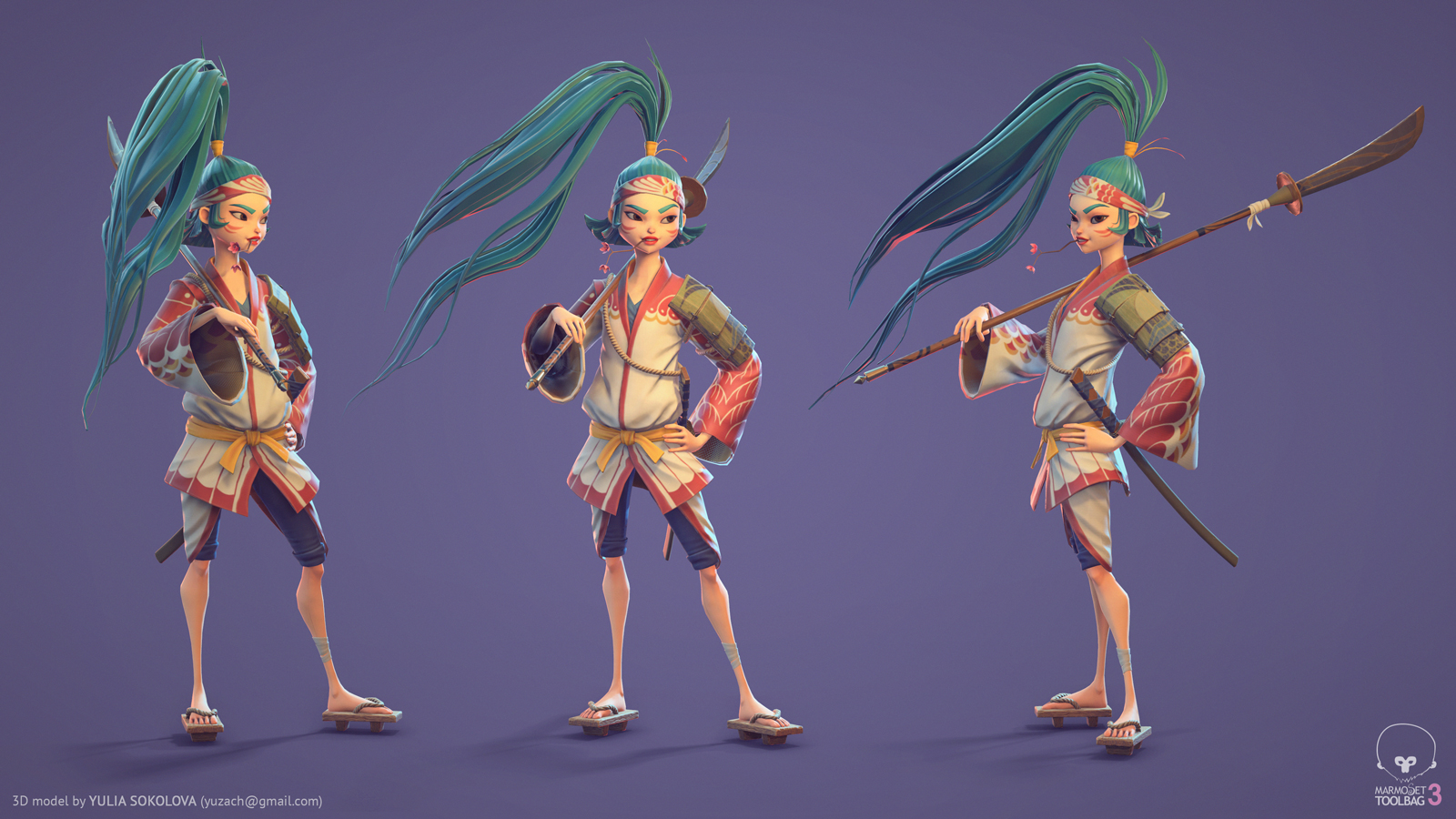 Some screenshots from Zbrush: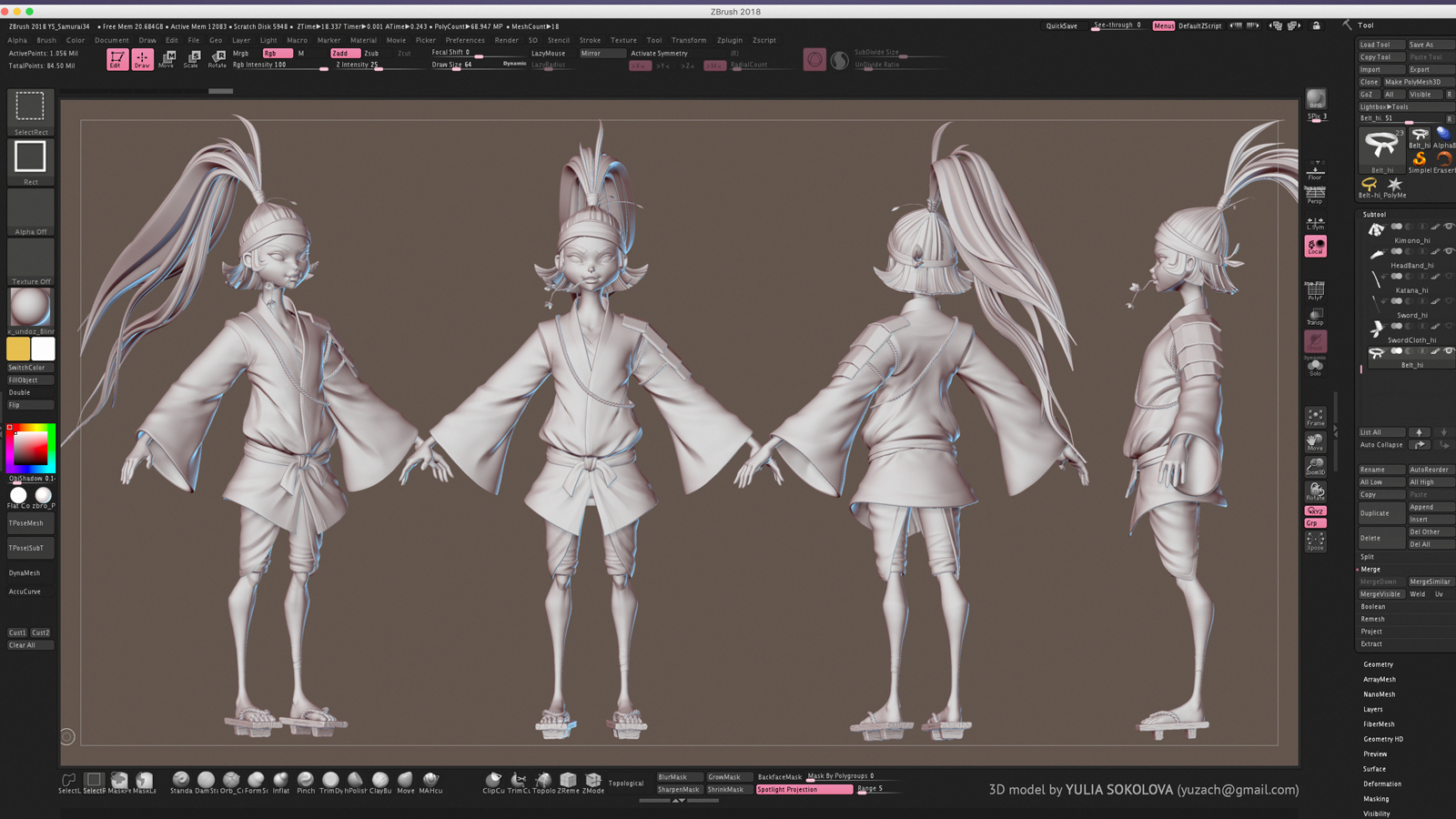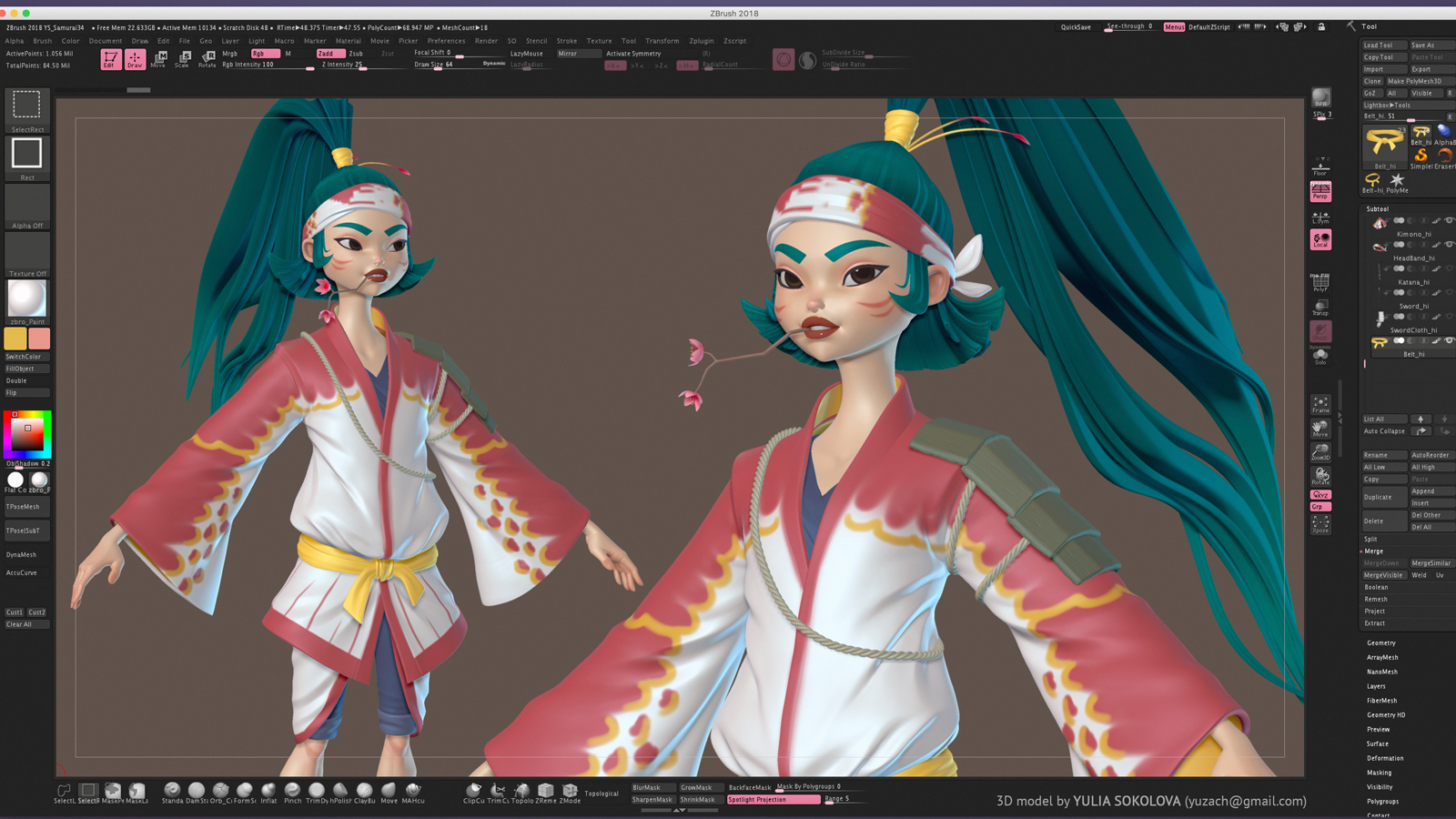 Attachments