Hey
Heres my newest work of this week.
Had plenty of fun making it.
Attachments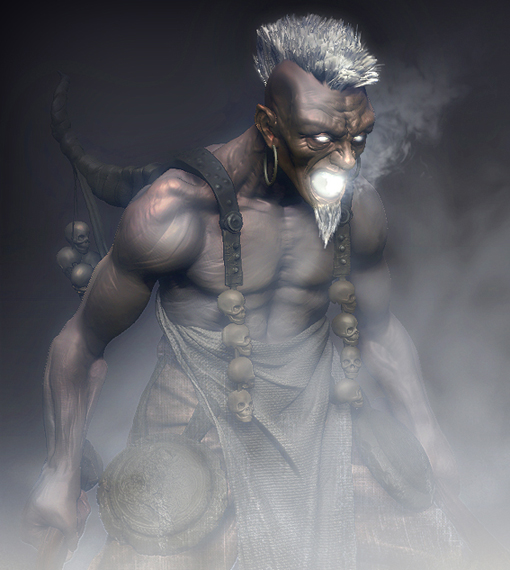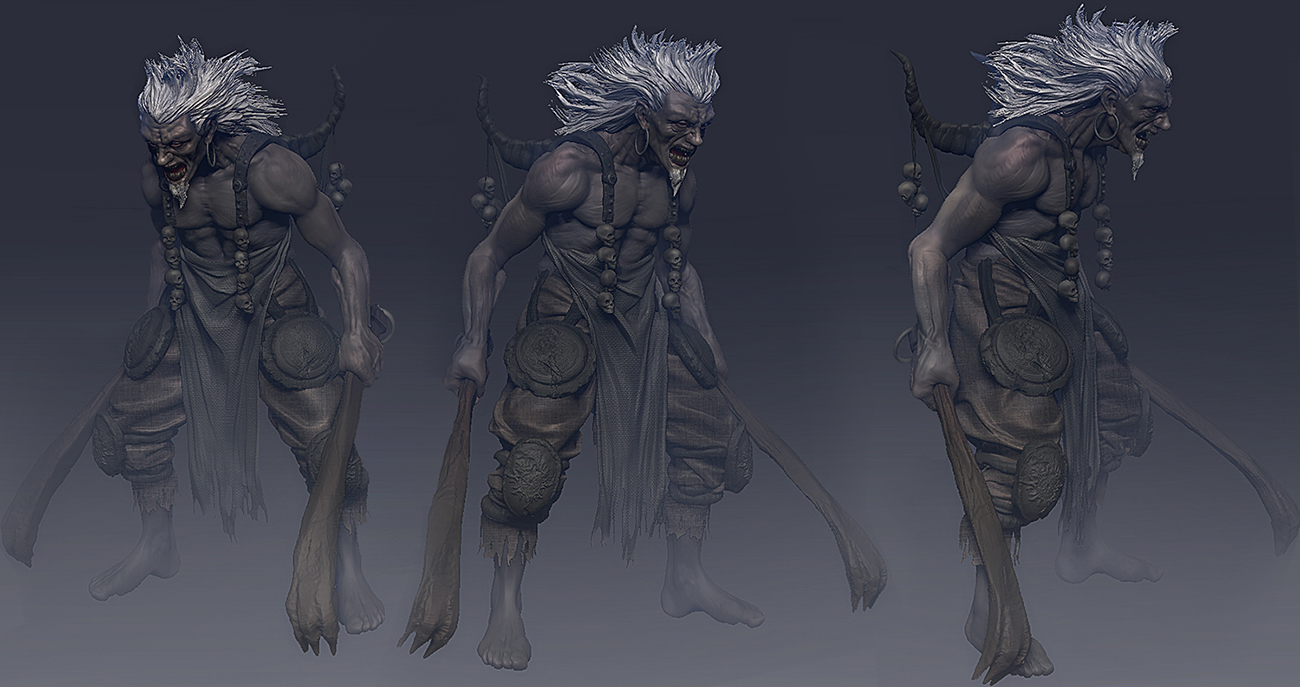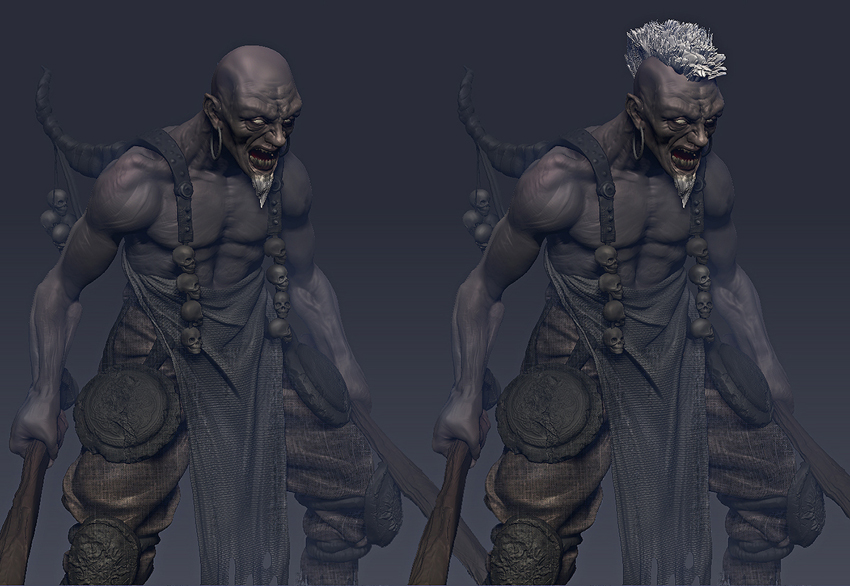 Great work. It reminds me the game The Witcher.
That's awesome. Looks very organic, even with the hard surface elements with the armor, which adds an interesting grunge-like effect. This character reminds me a bit of Norse mythology.
like the long hair version the most.

Love the post-compositing job you did for the smoke and glow effects. It really brings out the "fantasy" feel of this character.
Thanks guys
Here's a older model entirely sculpted in Zbrush