hi, I decided to post on this forum.
My firts work with Zbrush.Insectis
.
Second work.
Judge Dreed.
Attachments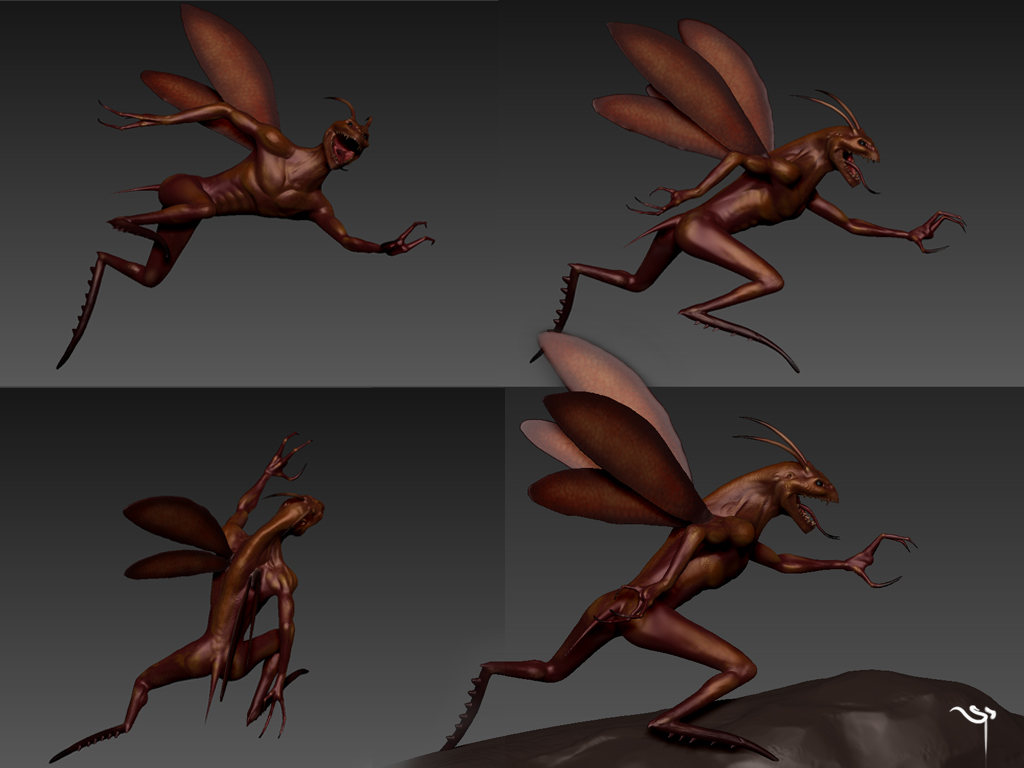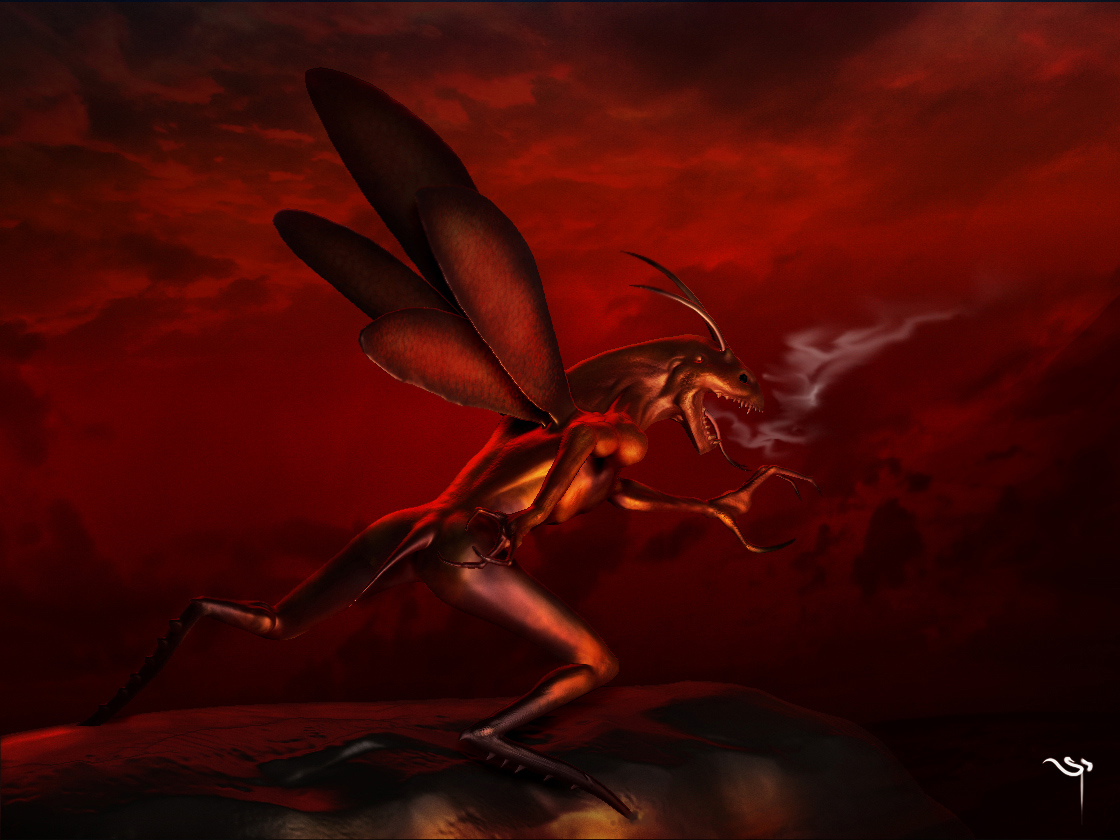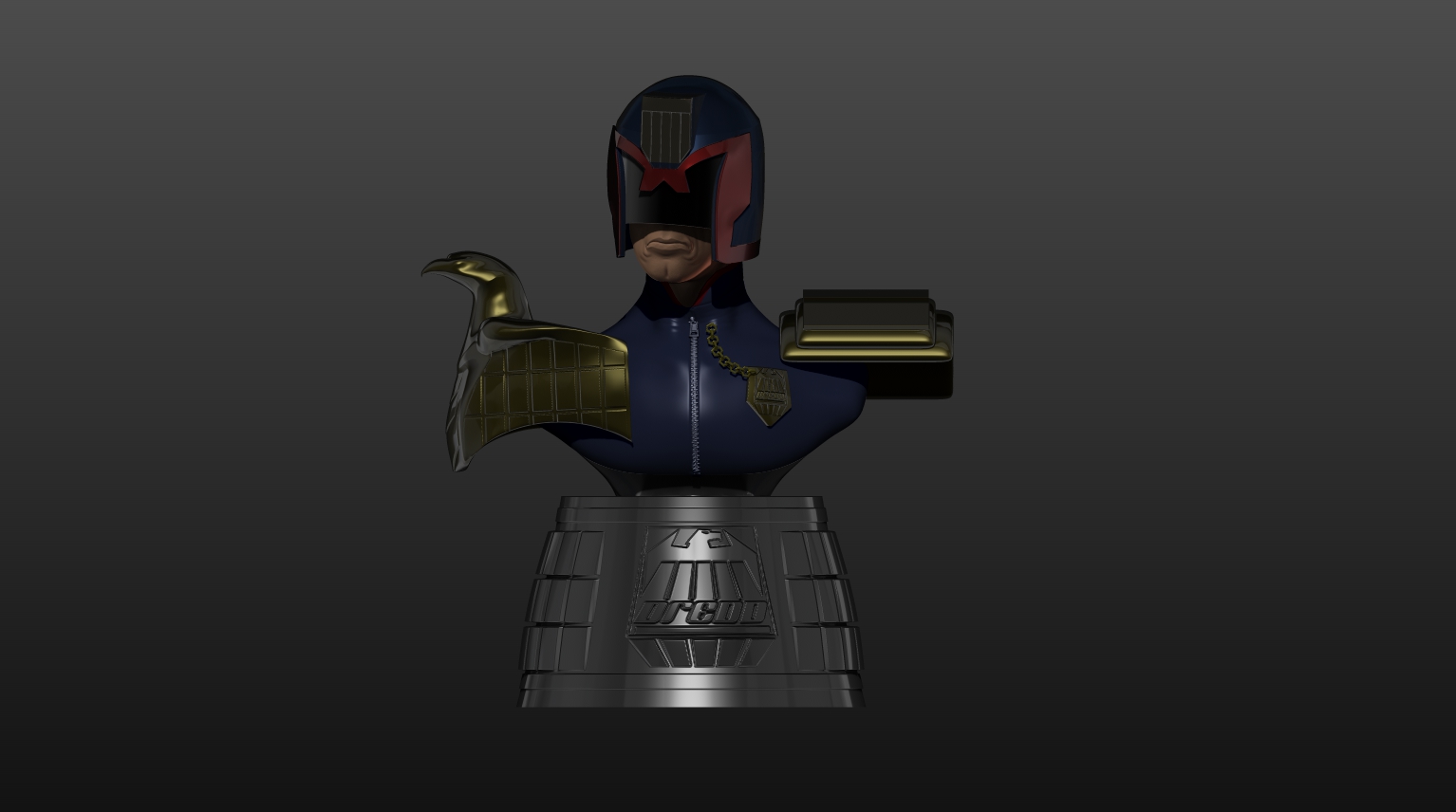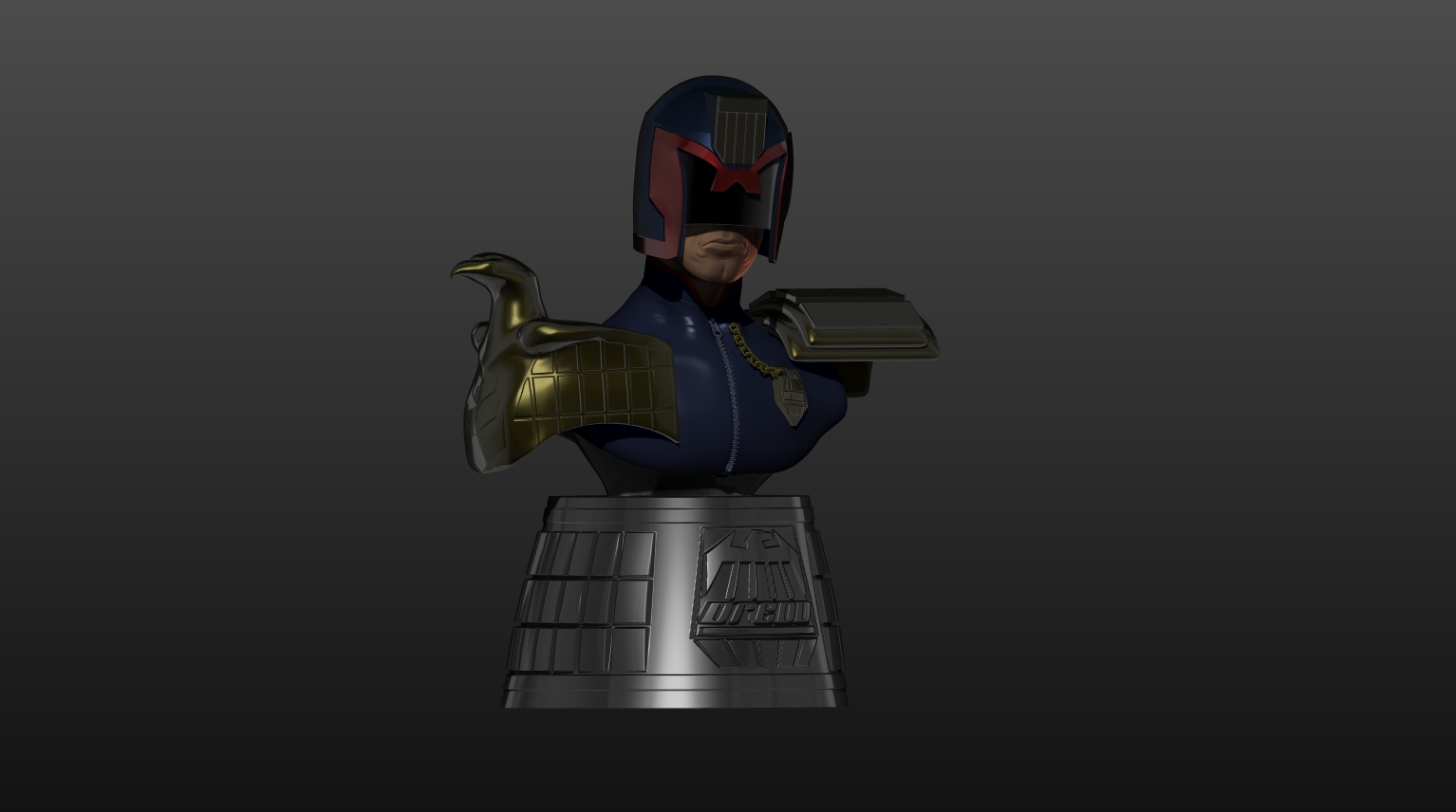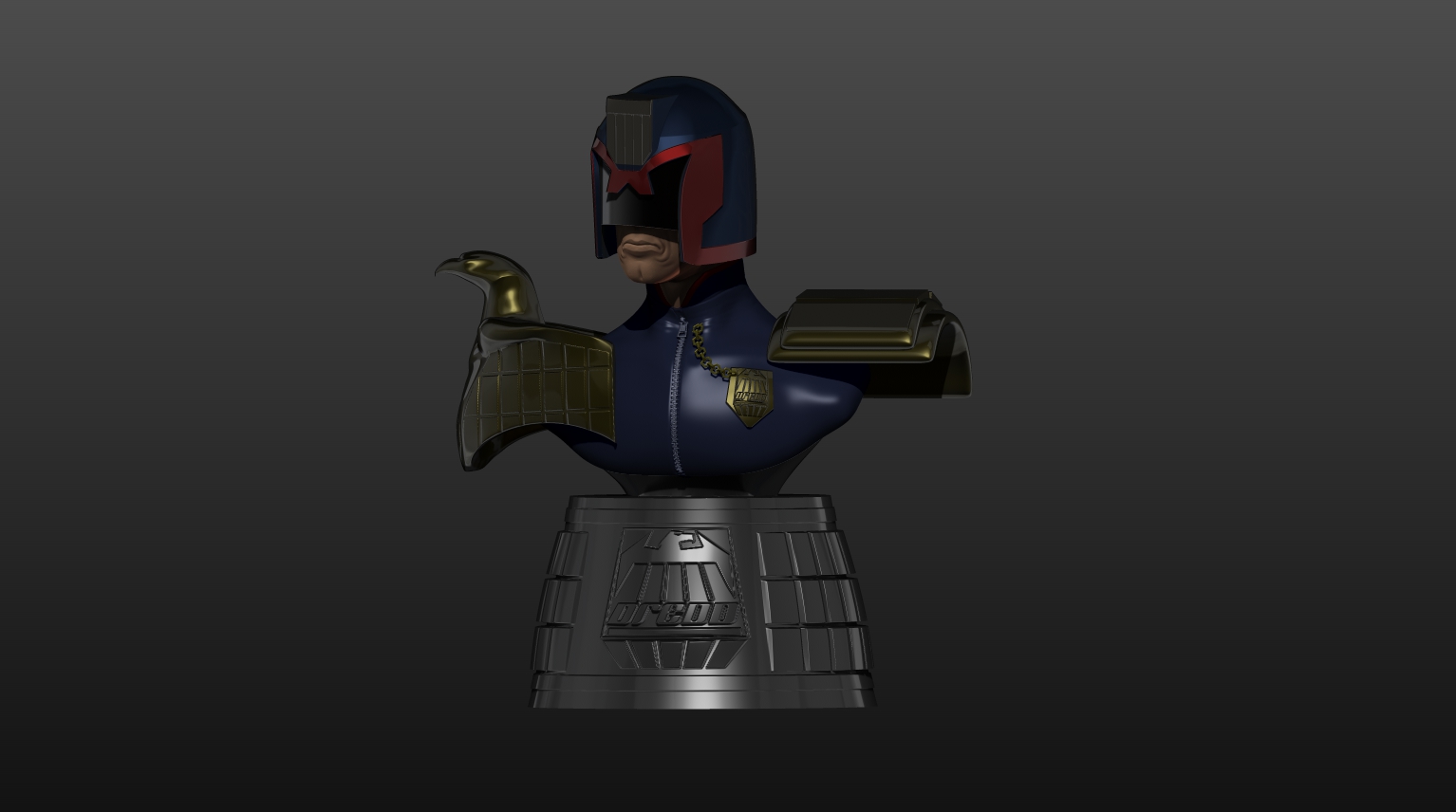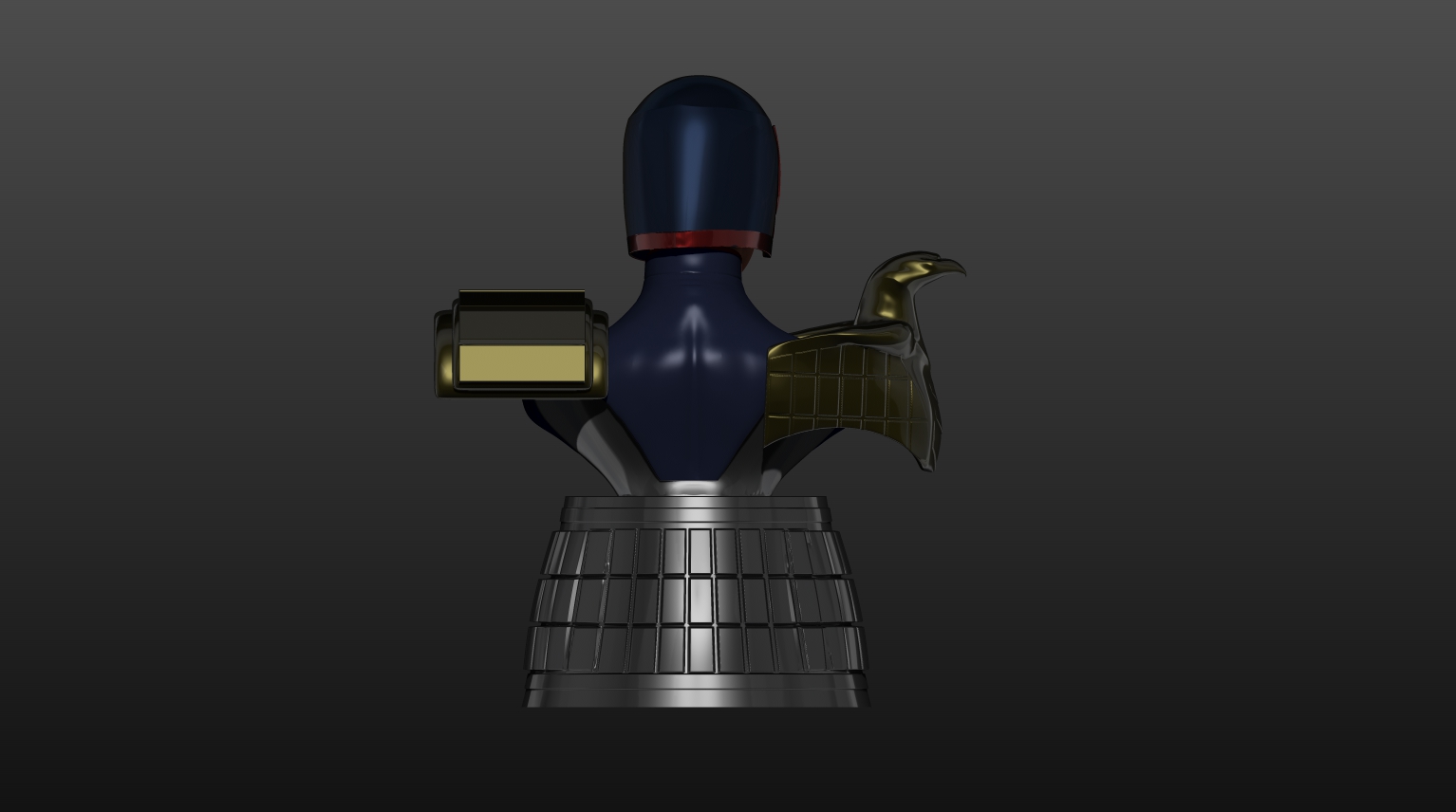 Australopithèque.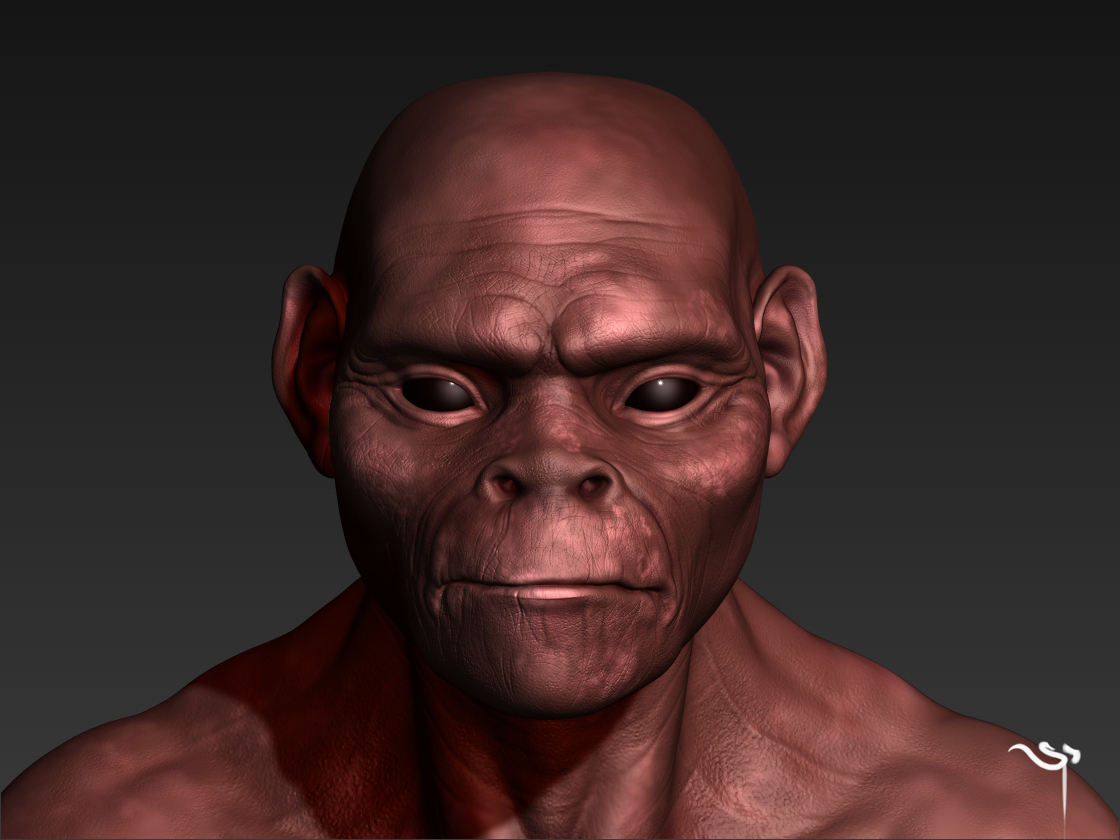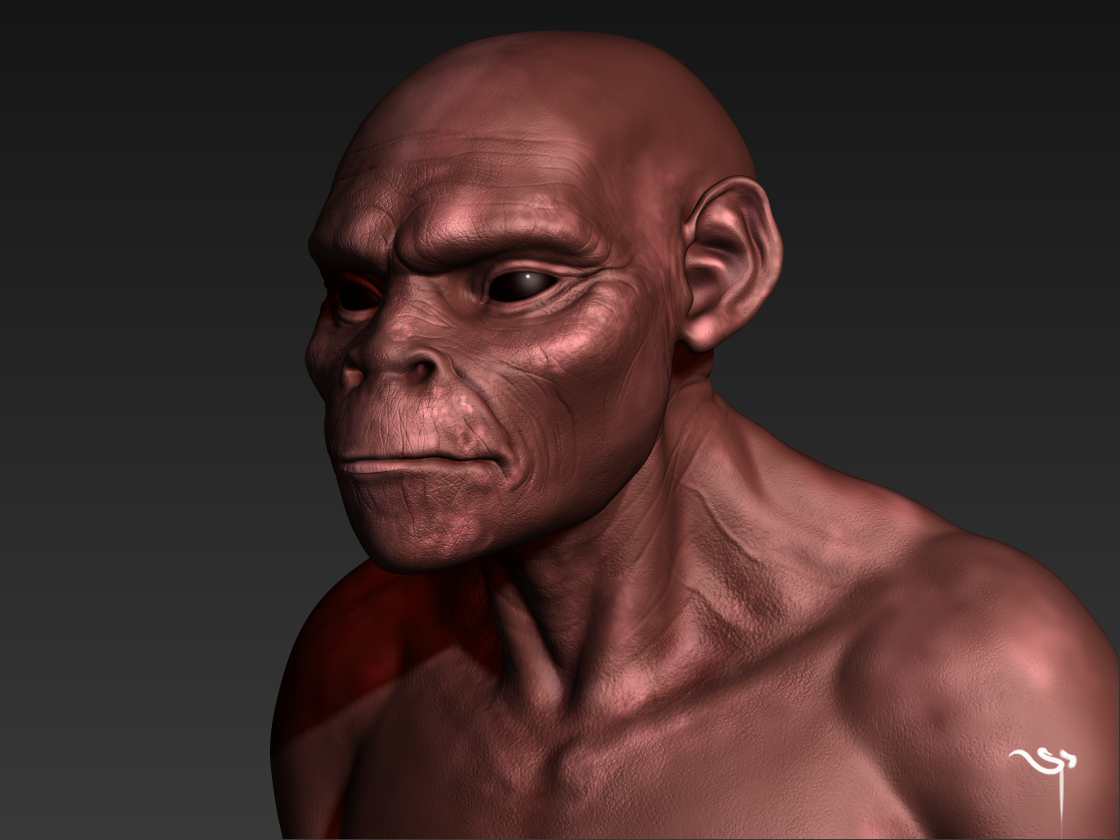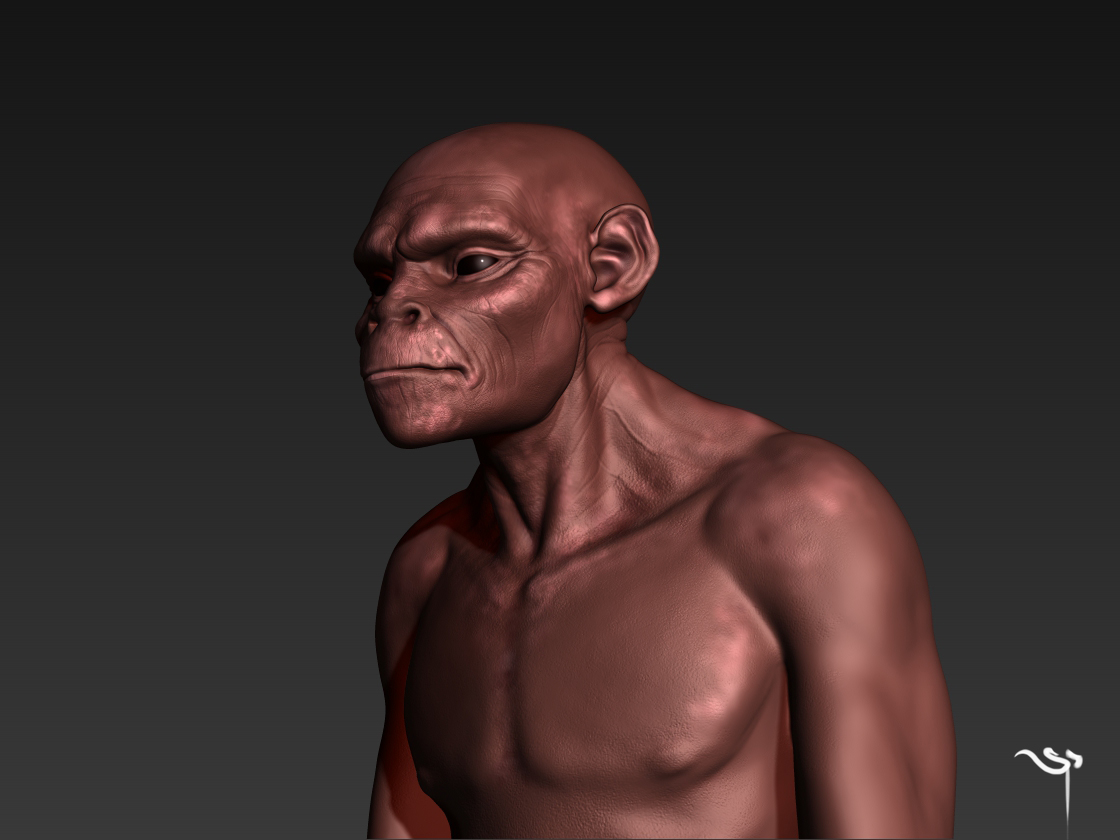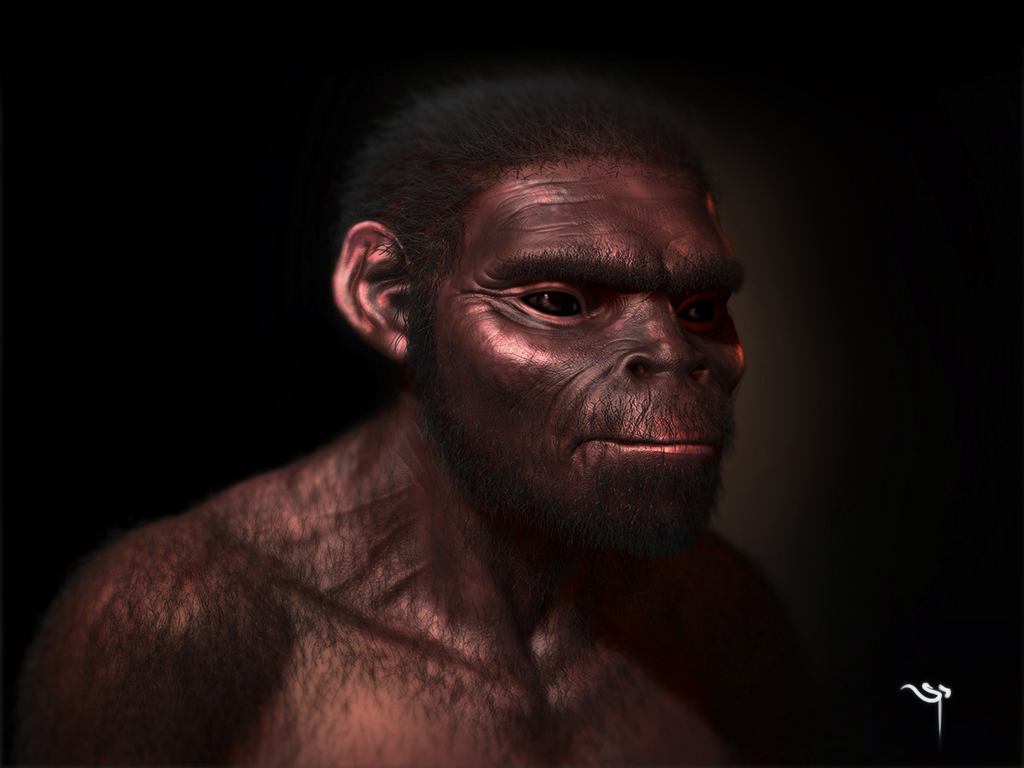 Galerie des ombres.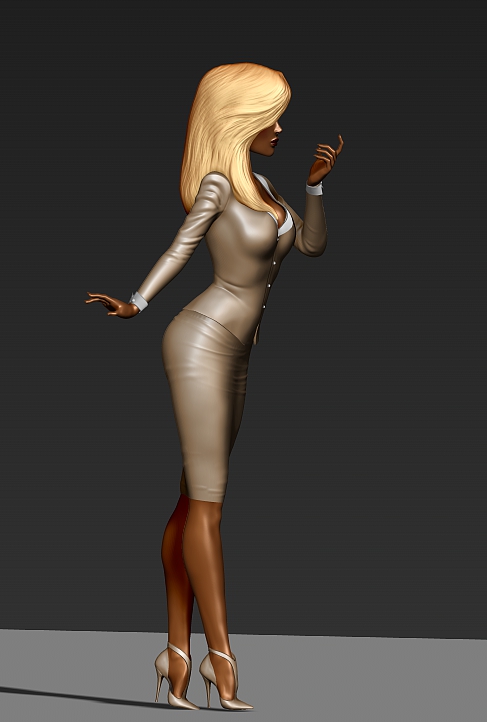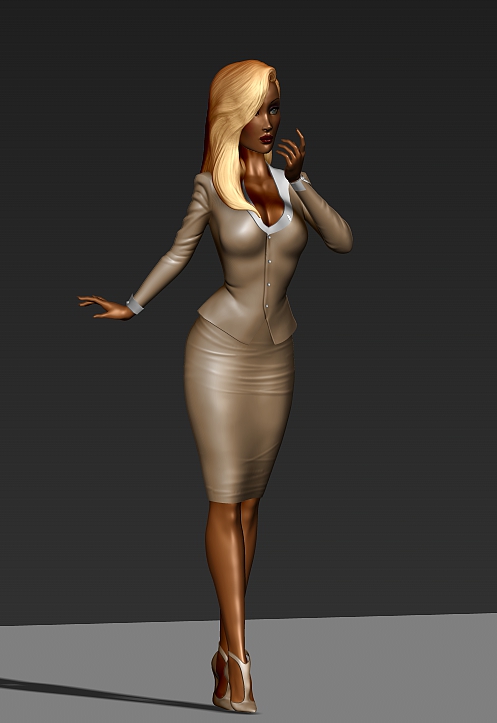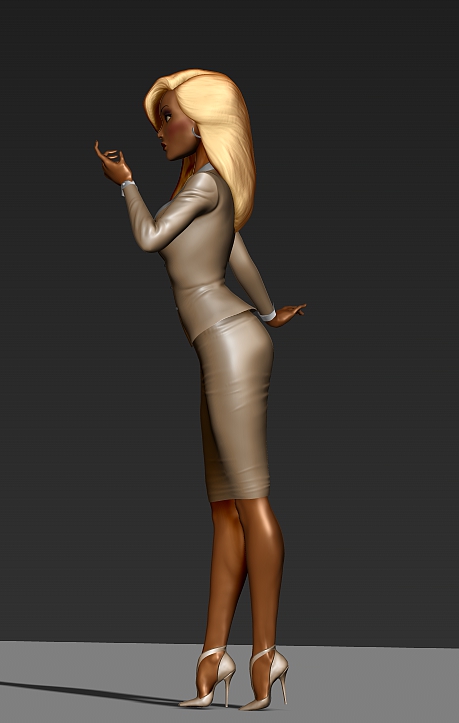 Space.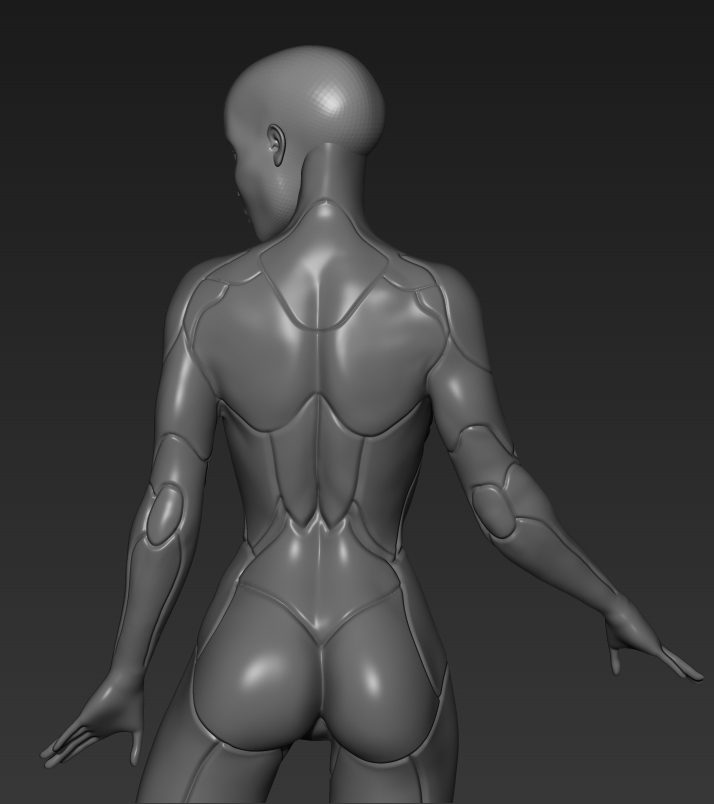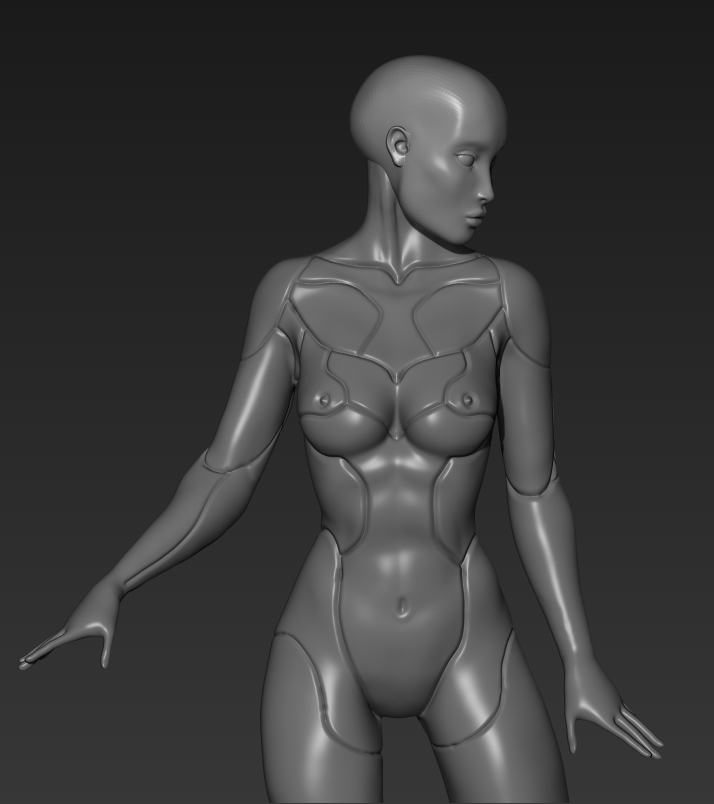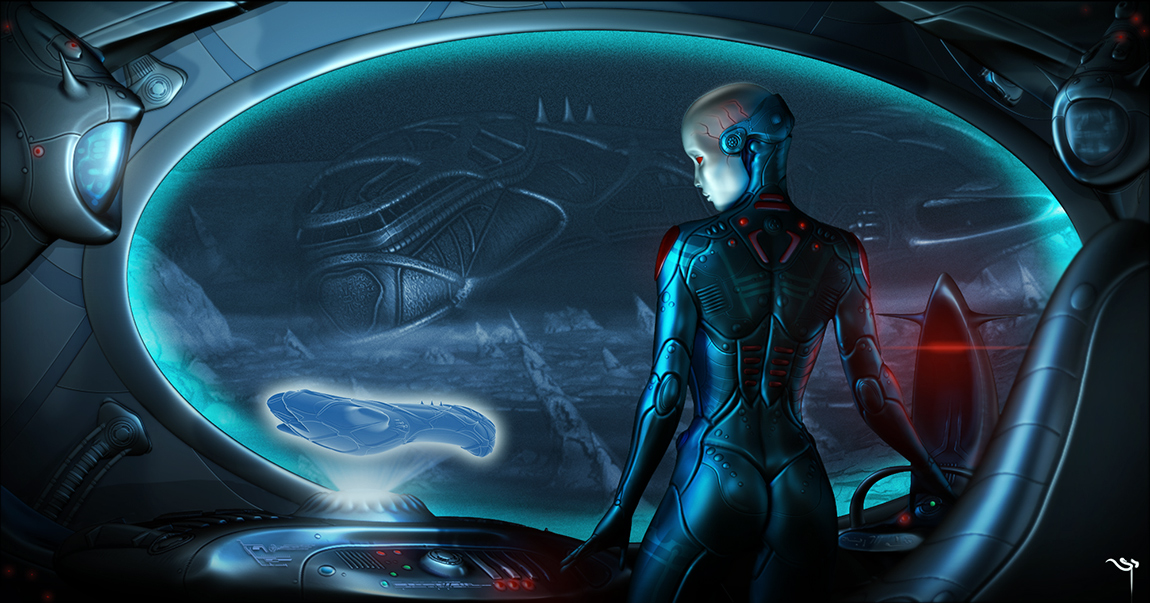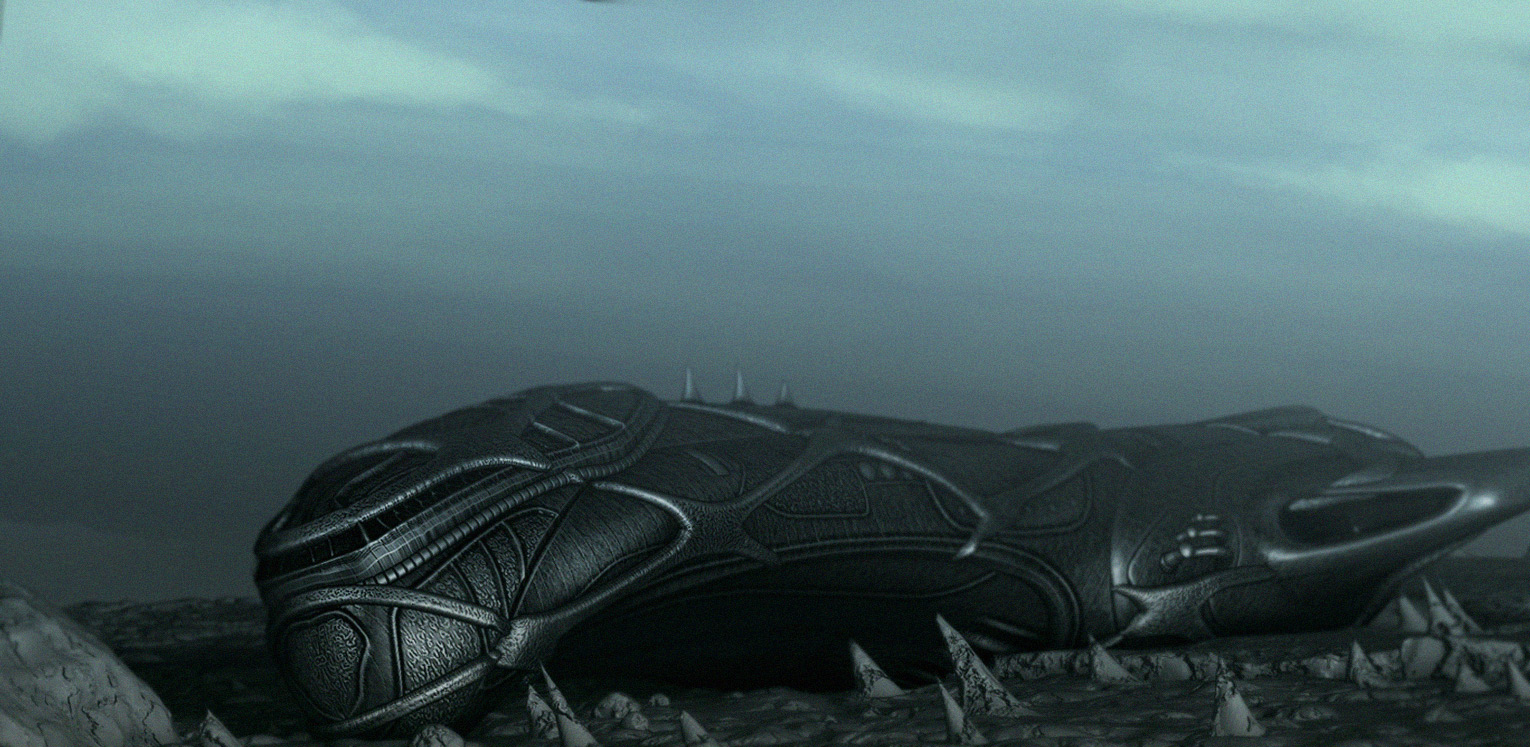 Minotaure (next)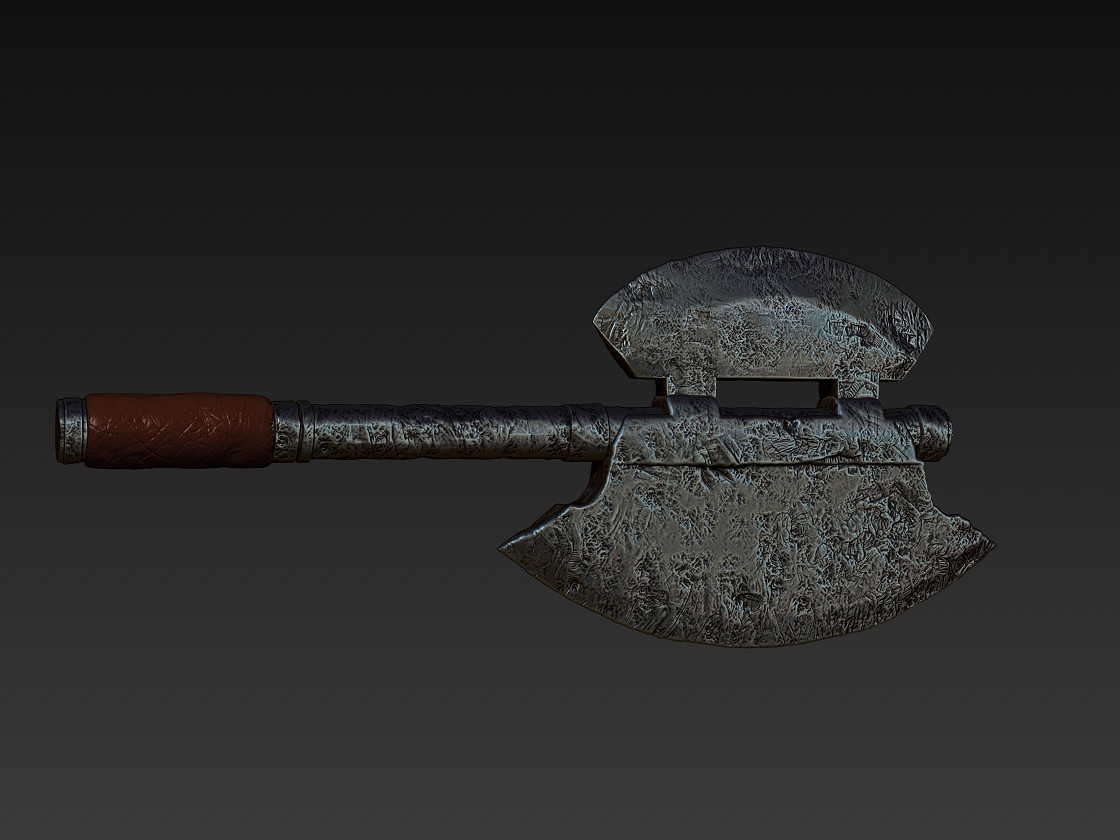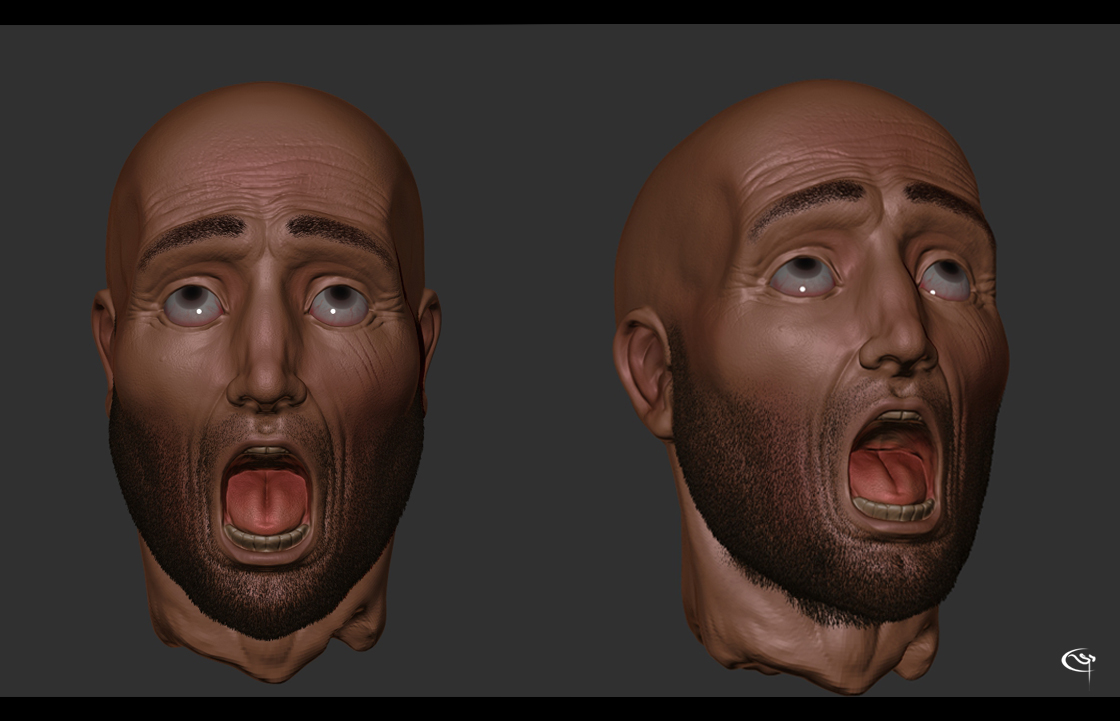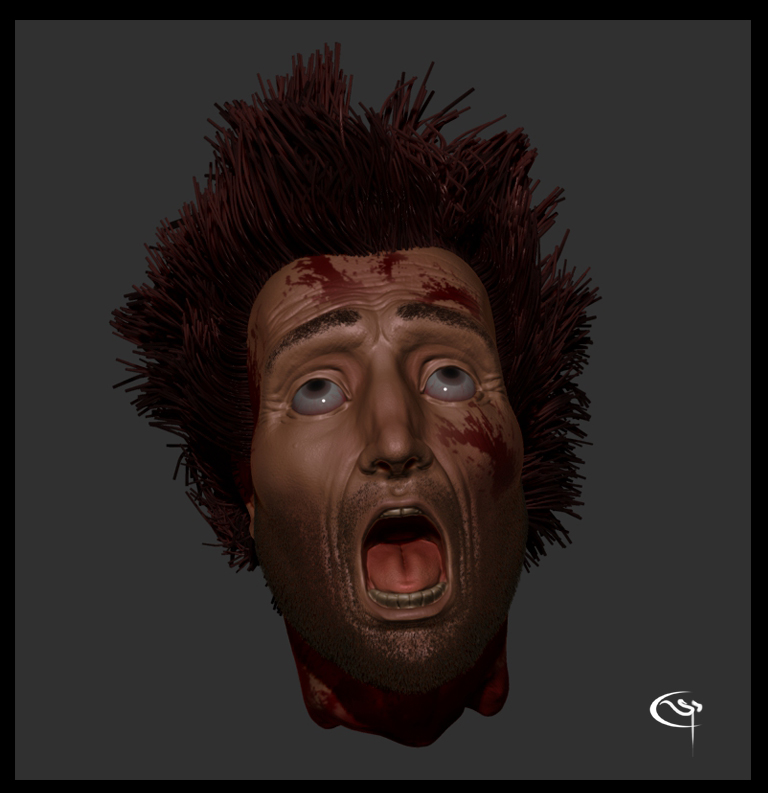 Robot Sexy Posing.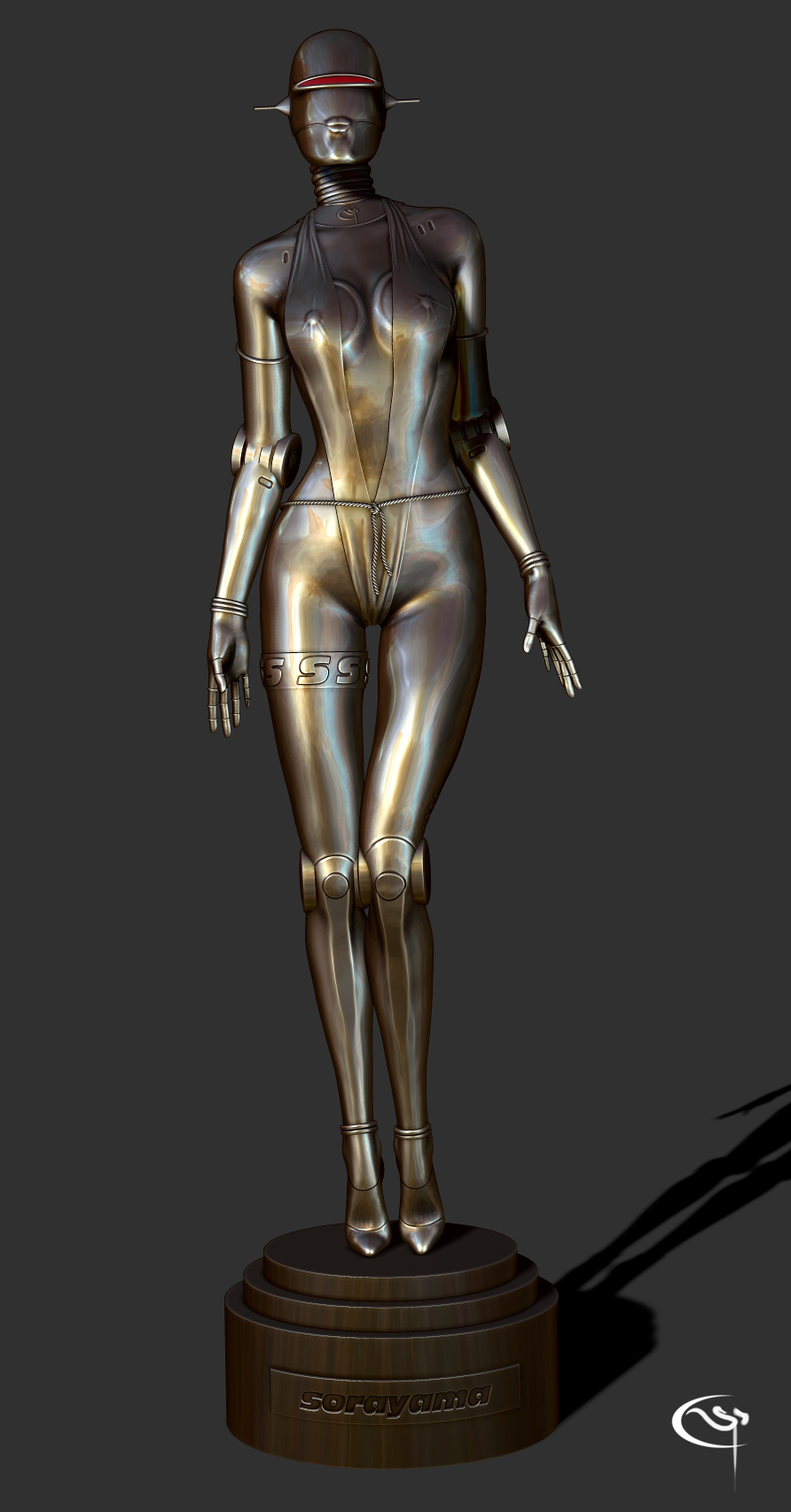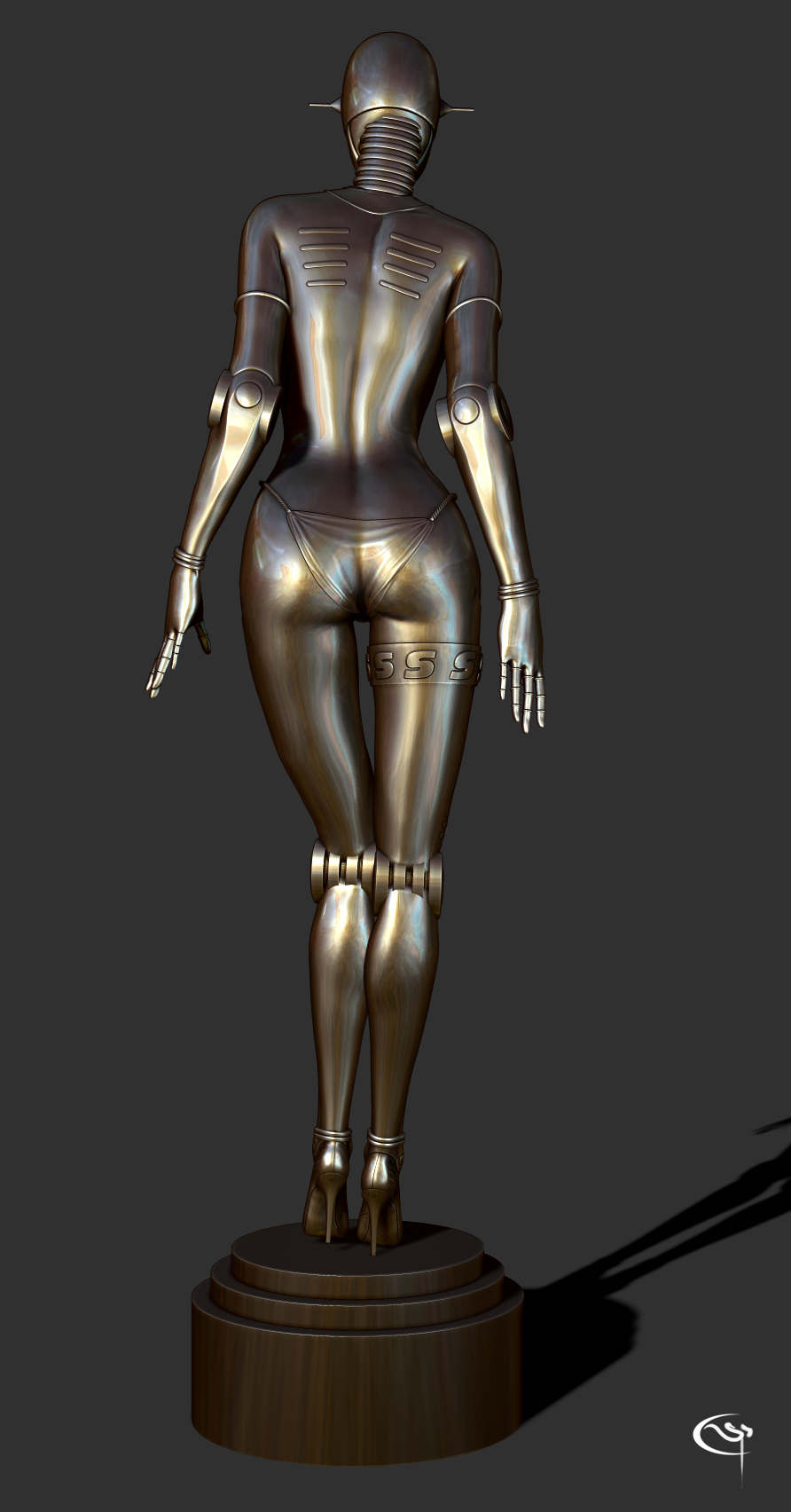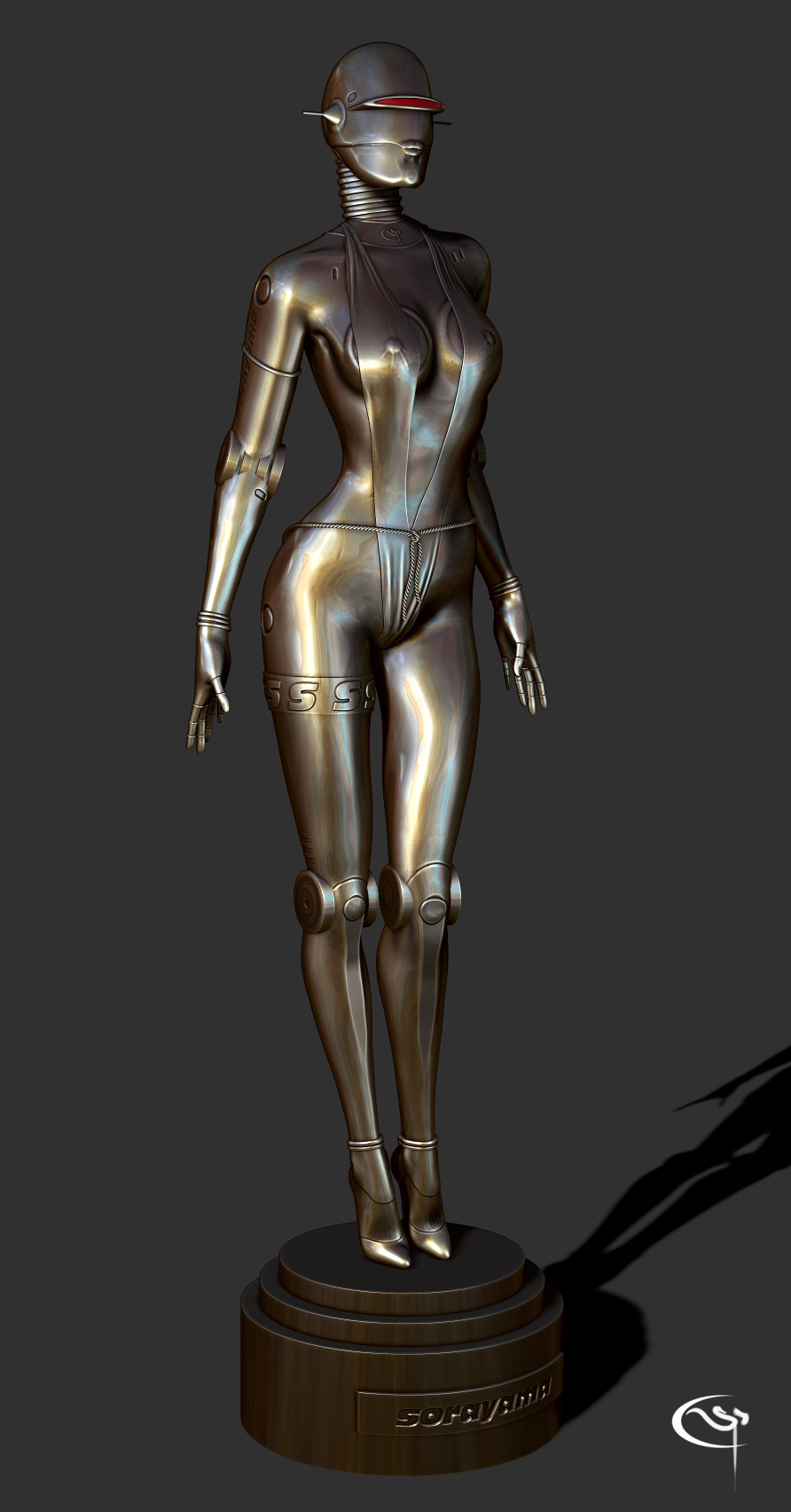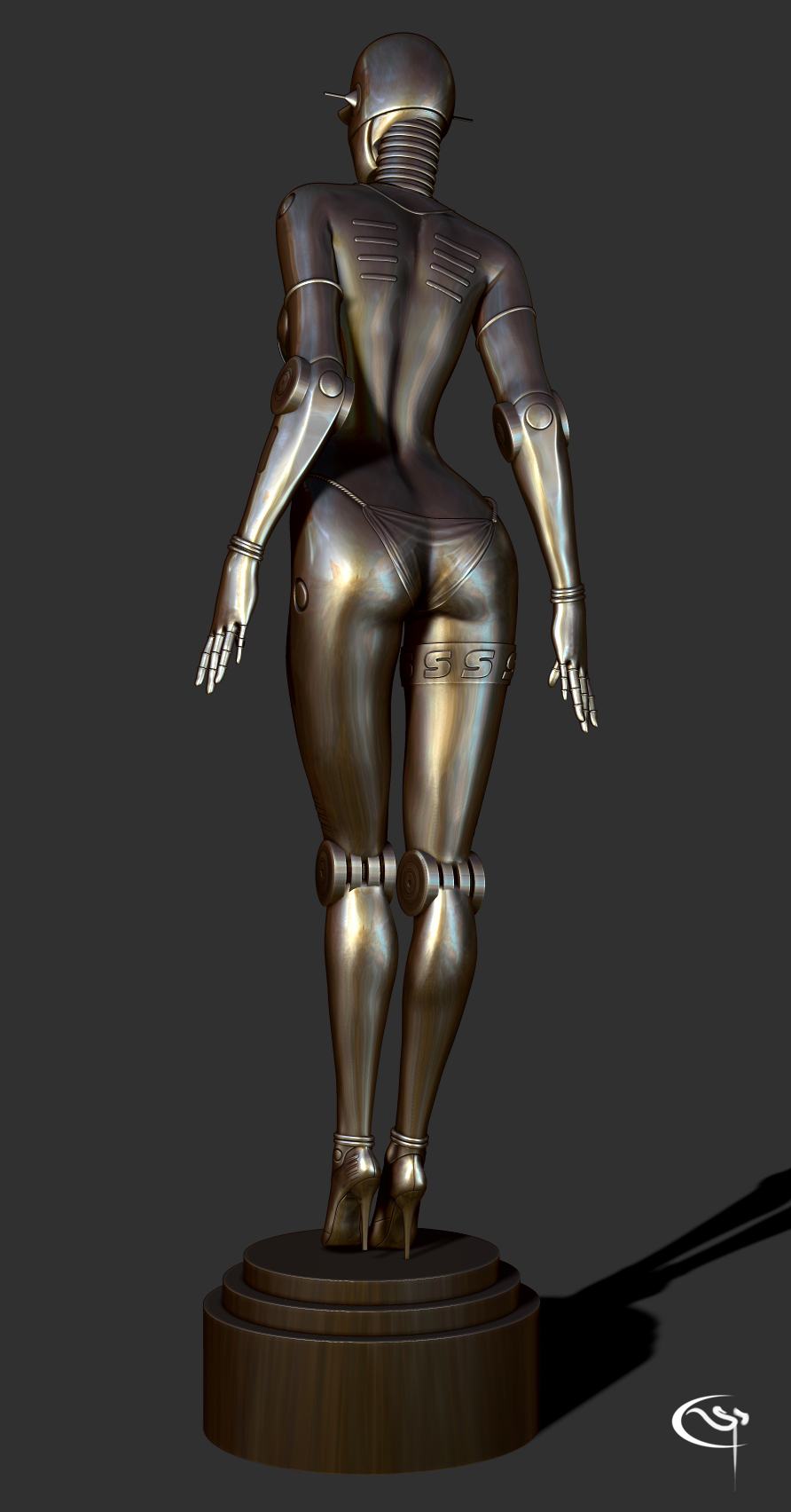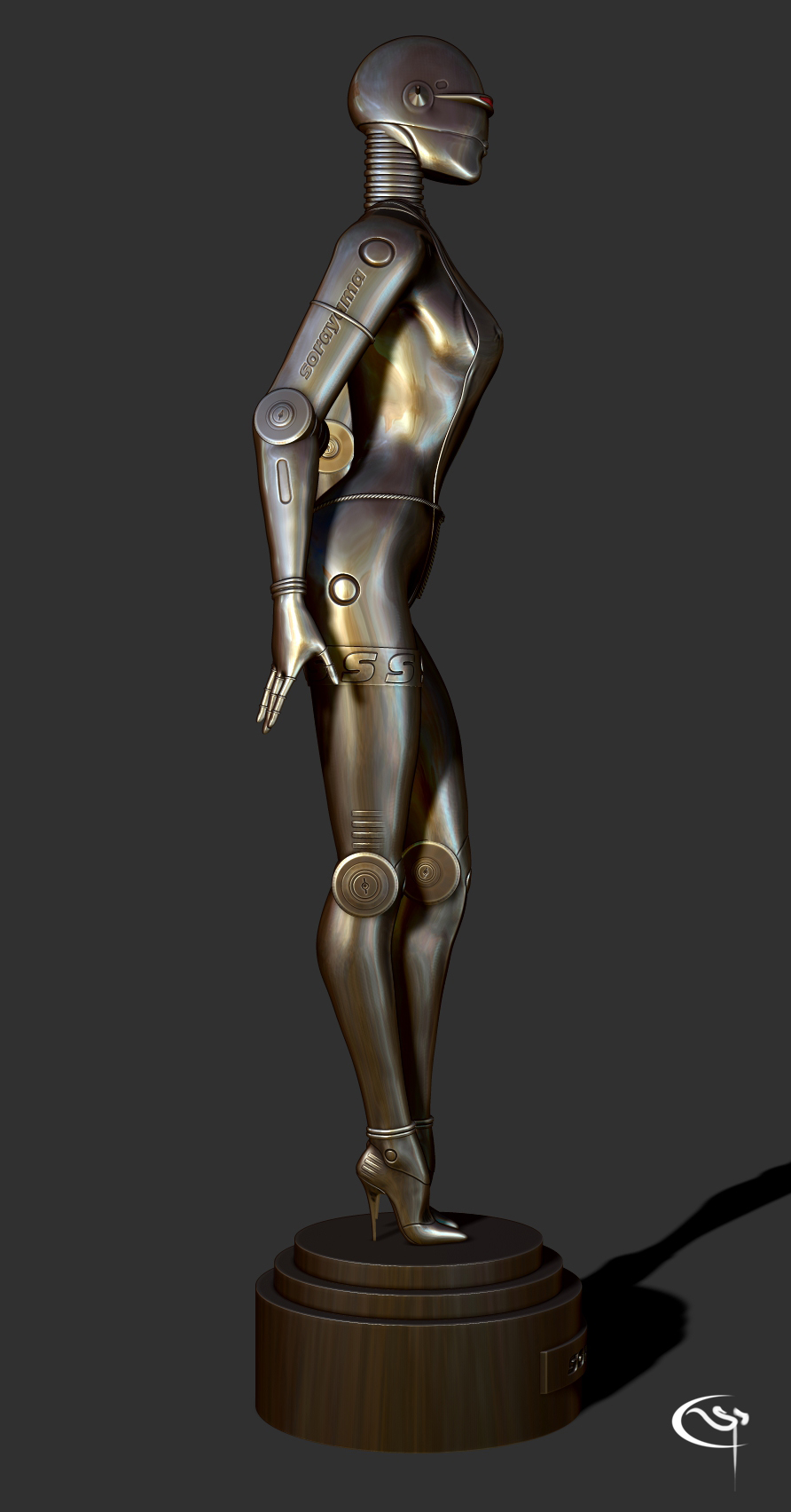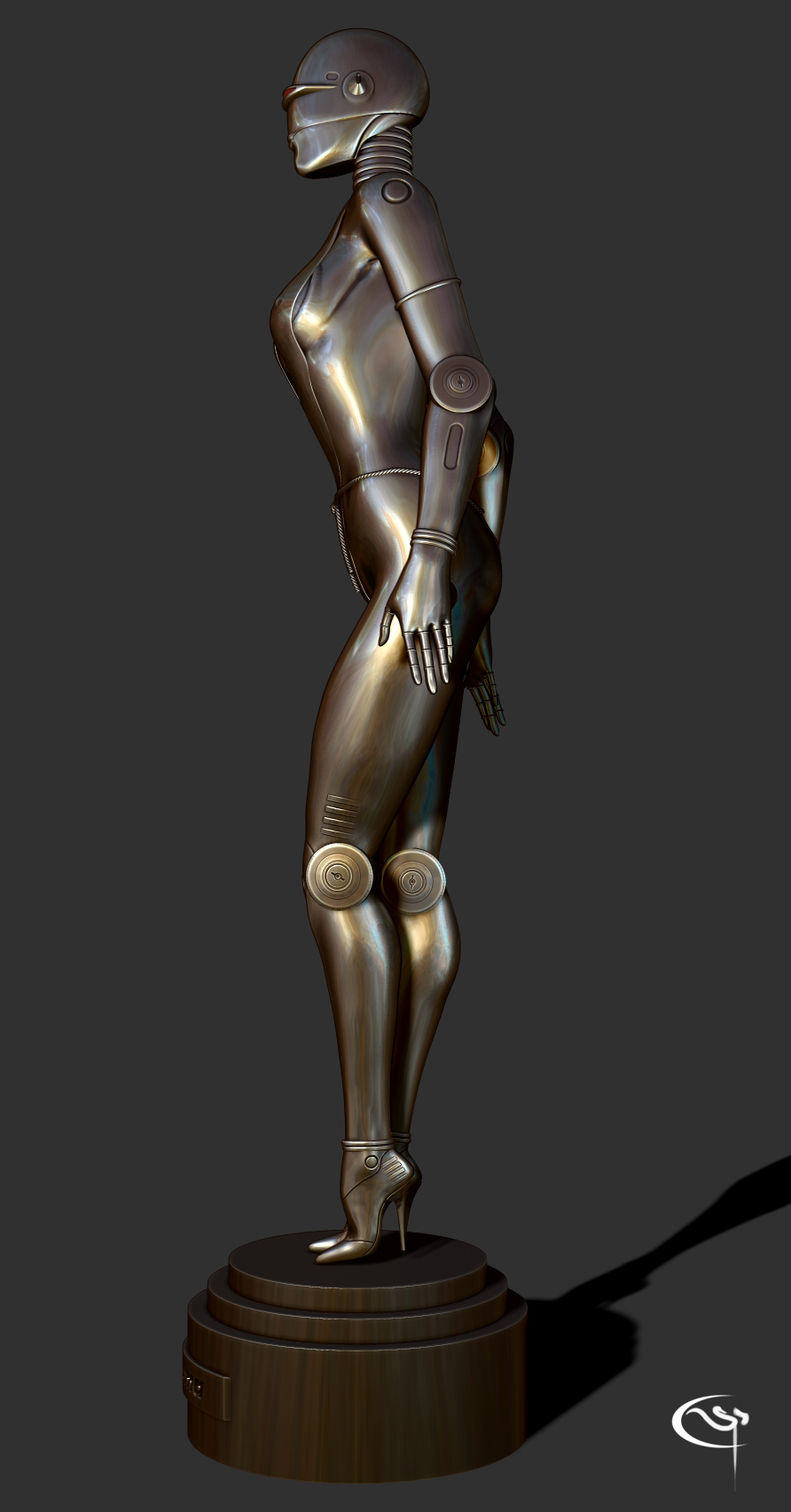 Hi Chalian,
Lots of interesting work. Especially your babes are really gorgeous!
the left arm Hand on your red singer could have some more atention though, just my personnel feeling.
Keep it up!
Thank you very much Jake Rupert, yes Kelly was my first pin'up and there are some problems with anatomy.
Here is my latest work with photoshop.
I have also modeled the plane with ZBrush without too much detail.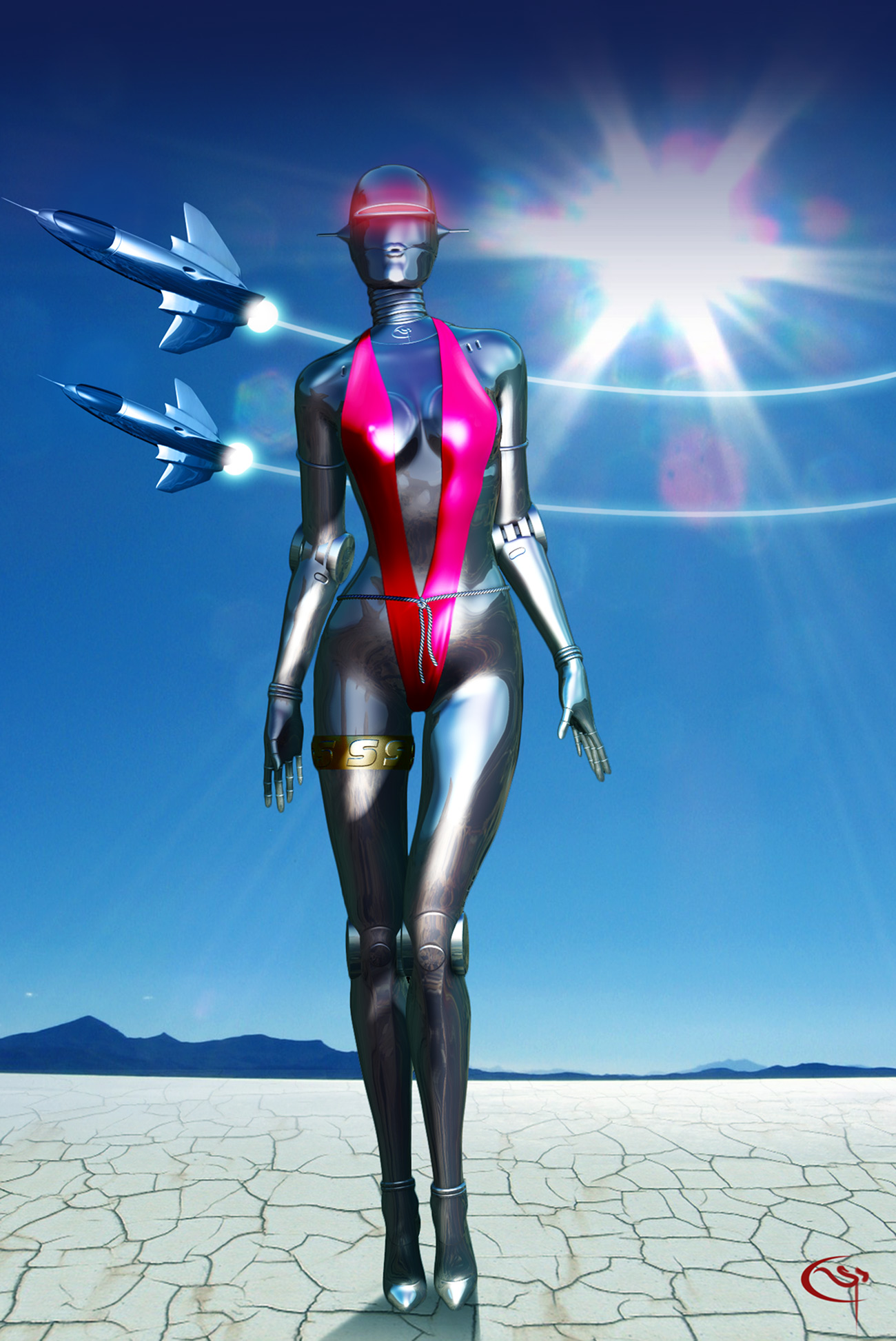 Hi,For my next work I have modeled this guitar Washburn Dimabag
Attachments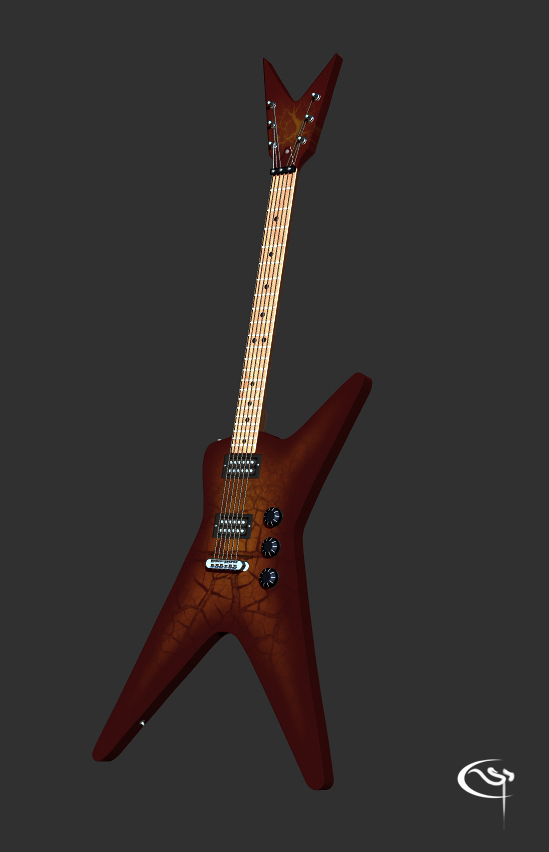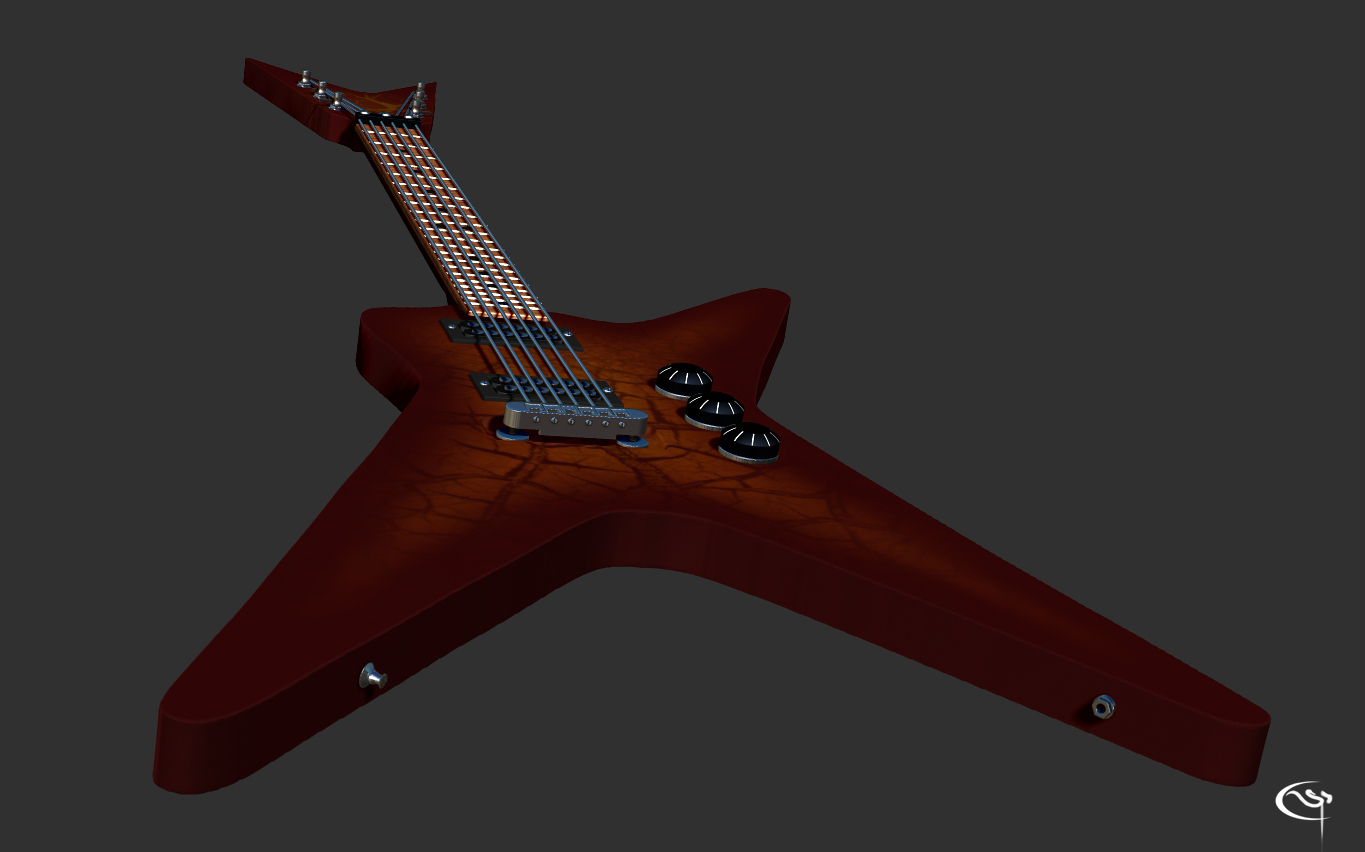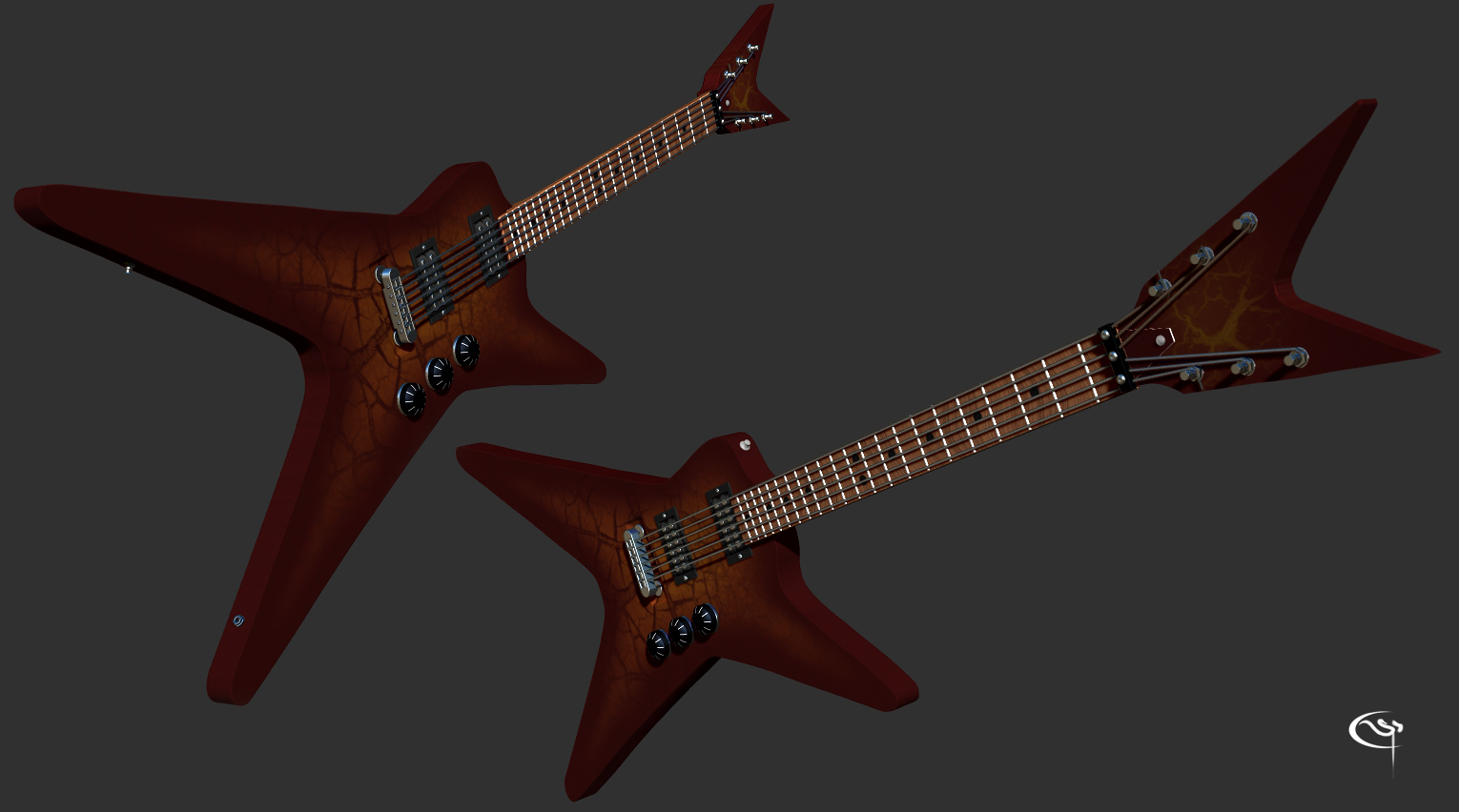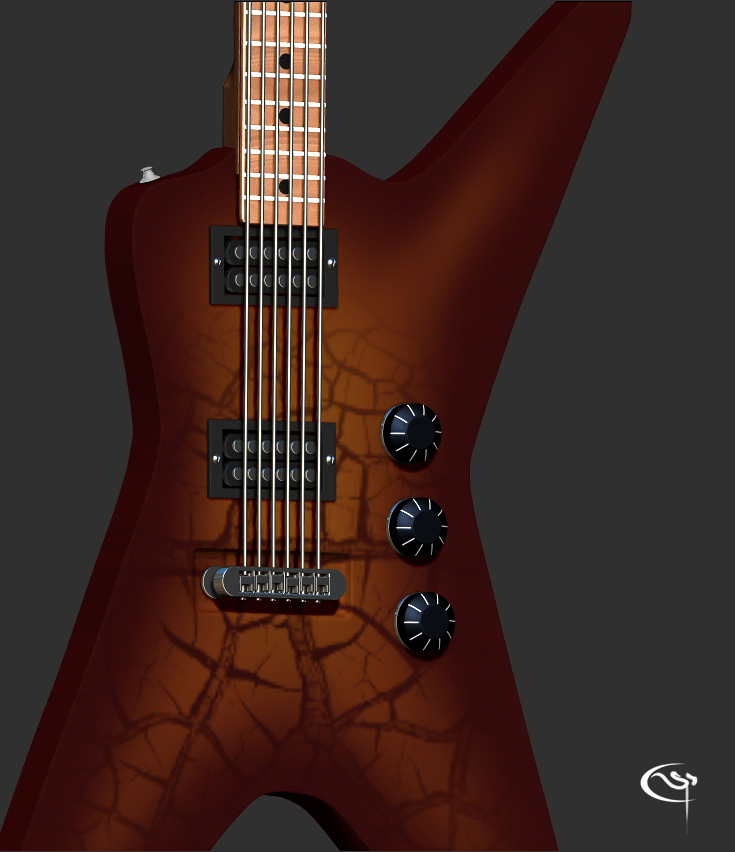 Hi,up my work "Disjoncté"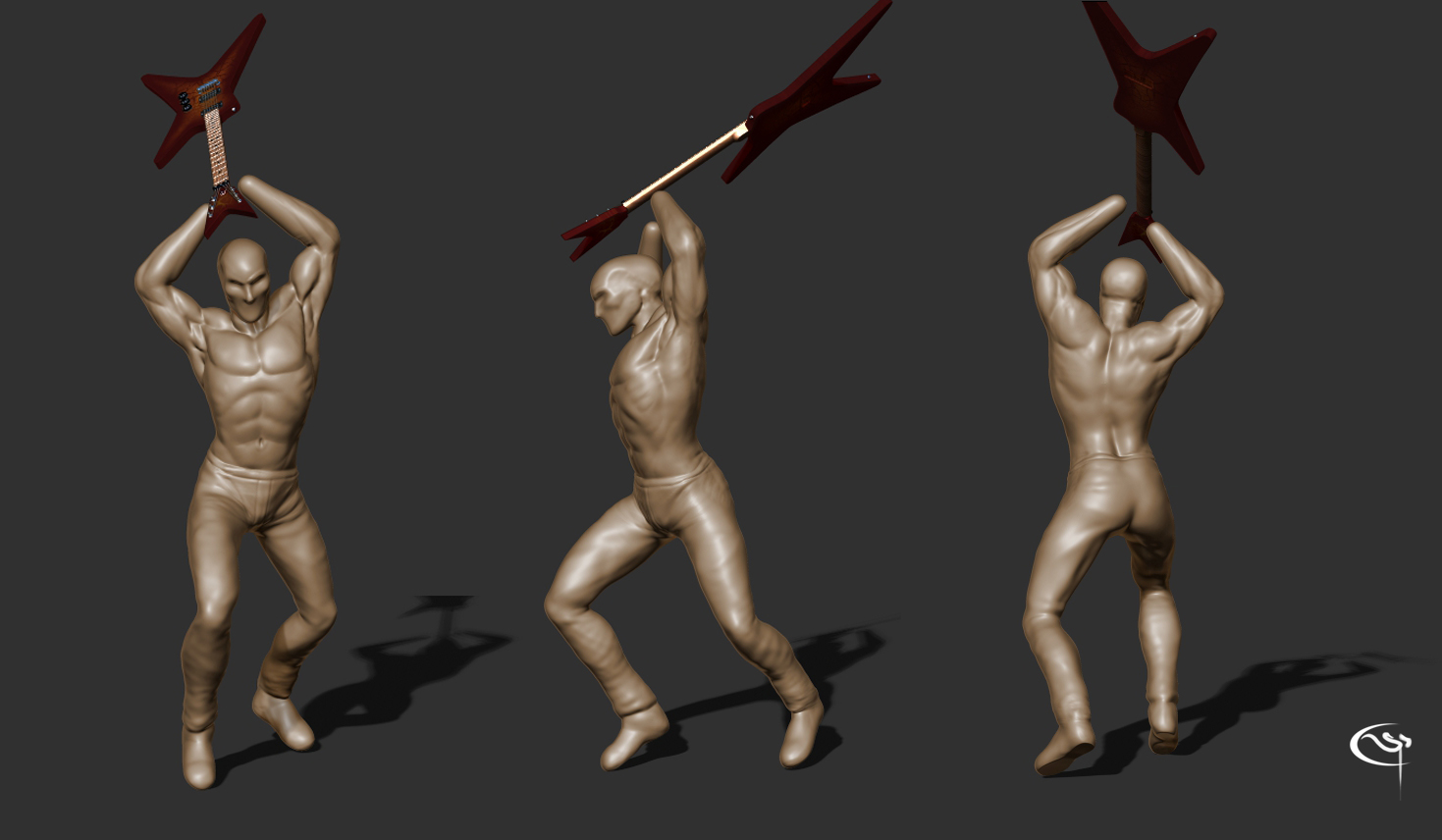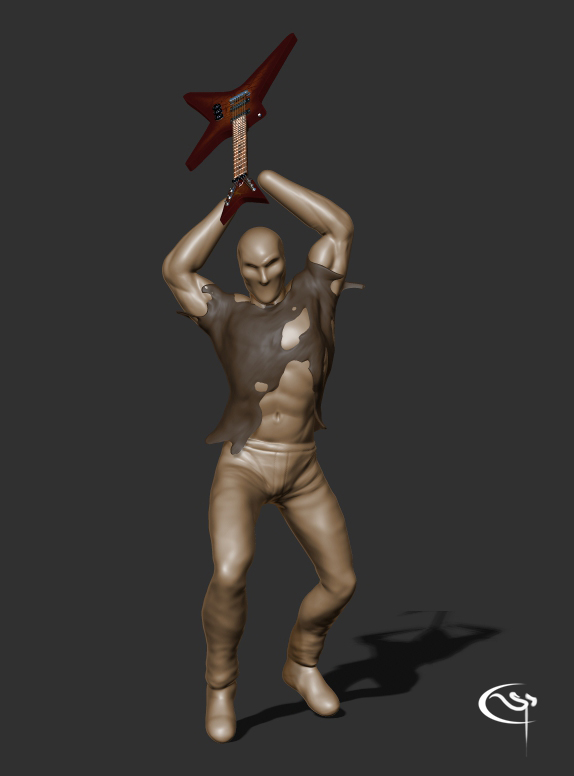 WIP vidéo :
http://www.youtube.com/watch?v=xzbZa-RgDgM