awesome! sometimes the simple things are so easy to over complicate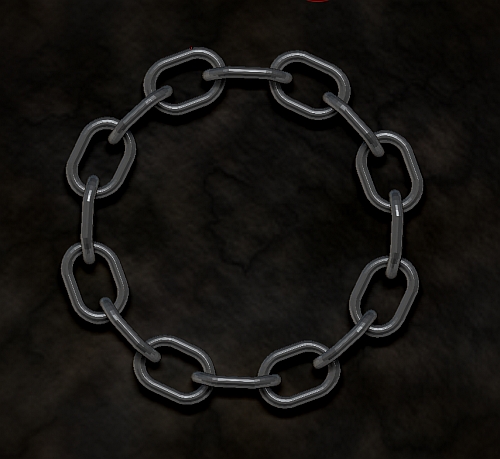 Ok, admitted I "cheated" a wee bit by taking my chain into Blender and using the circle curve modifier on it. But what alot of fun! And so easy. Wow.
Thanks so much for the chain tutorial. So useful and well done!
Thank you very much for your comments, I'm glad he has served.
Greetings.
That's right, thank you very much for the comment, greetings.
Thanks… Simple but powerful!

Thanks for watch! ;p
Greetings!