I'll use this thread to keep you posted about my work.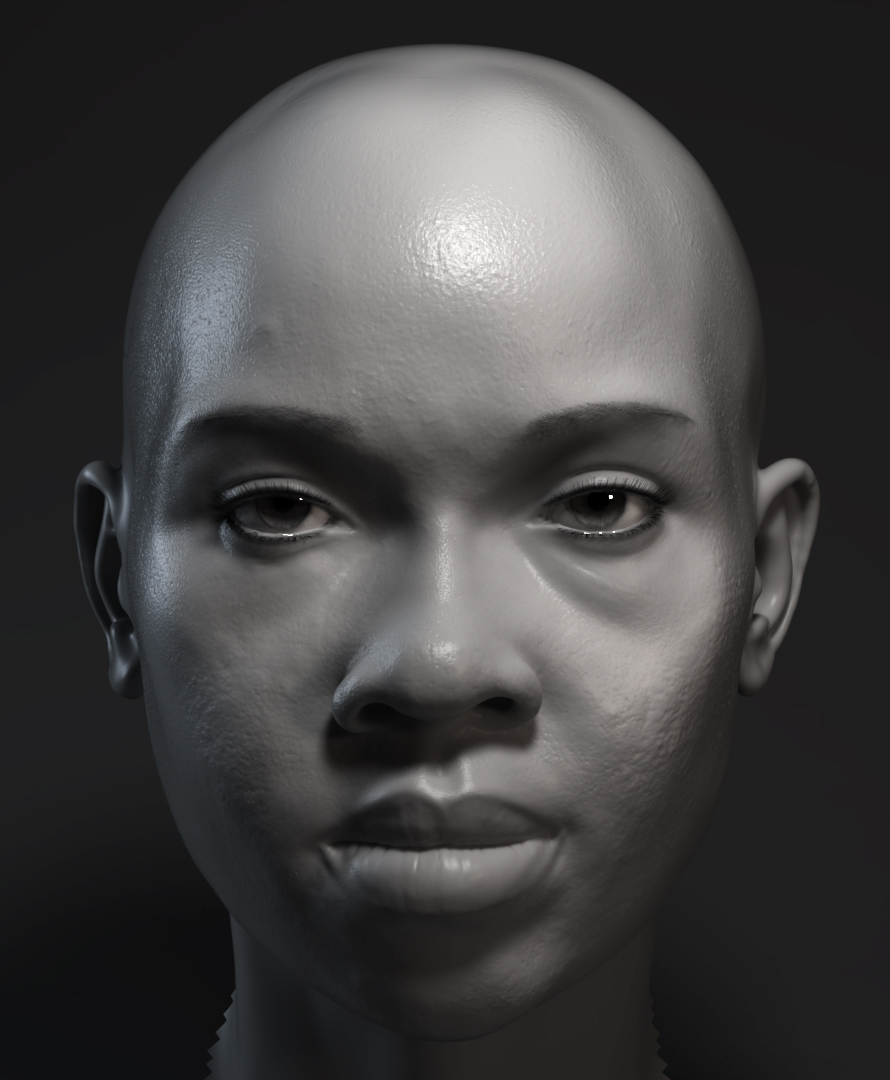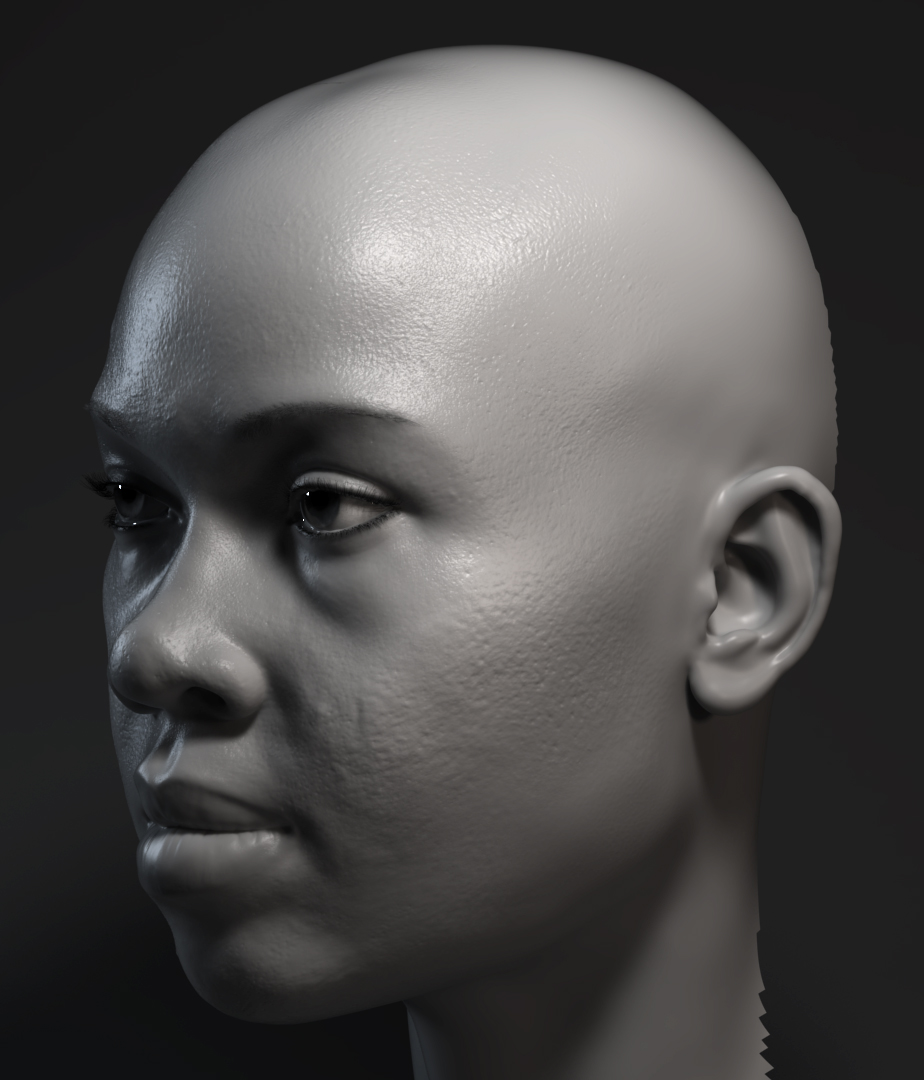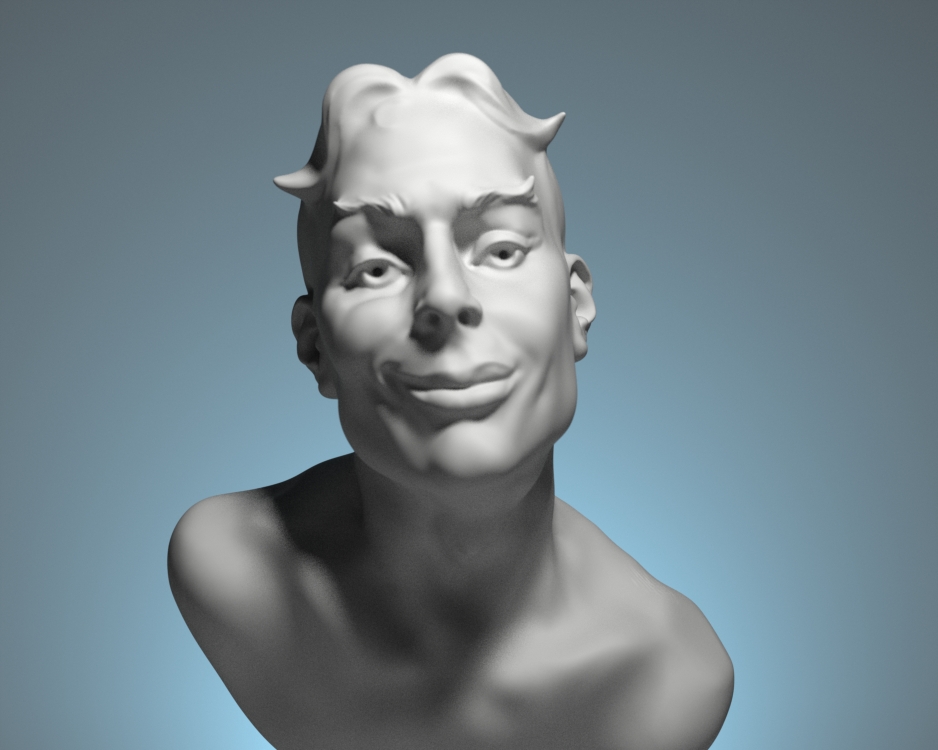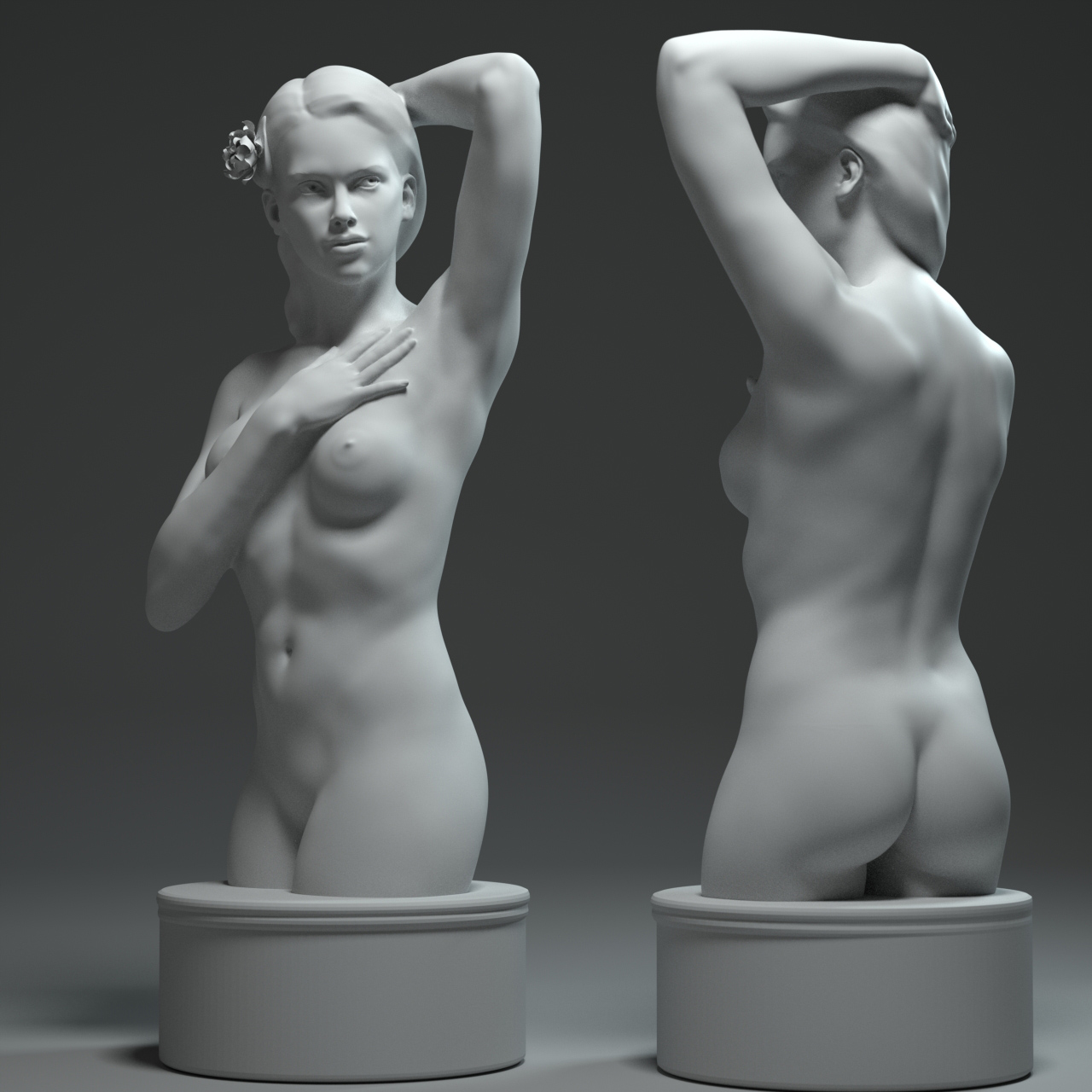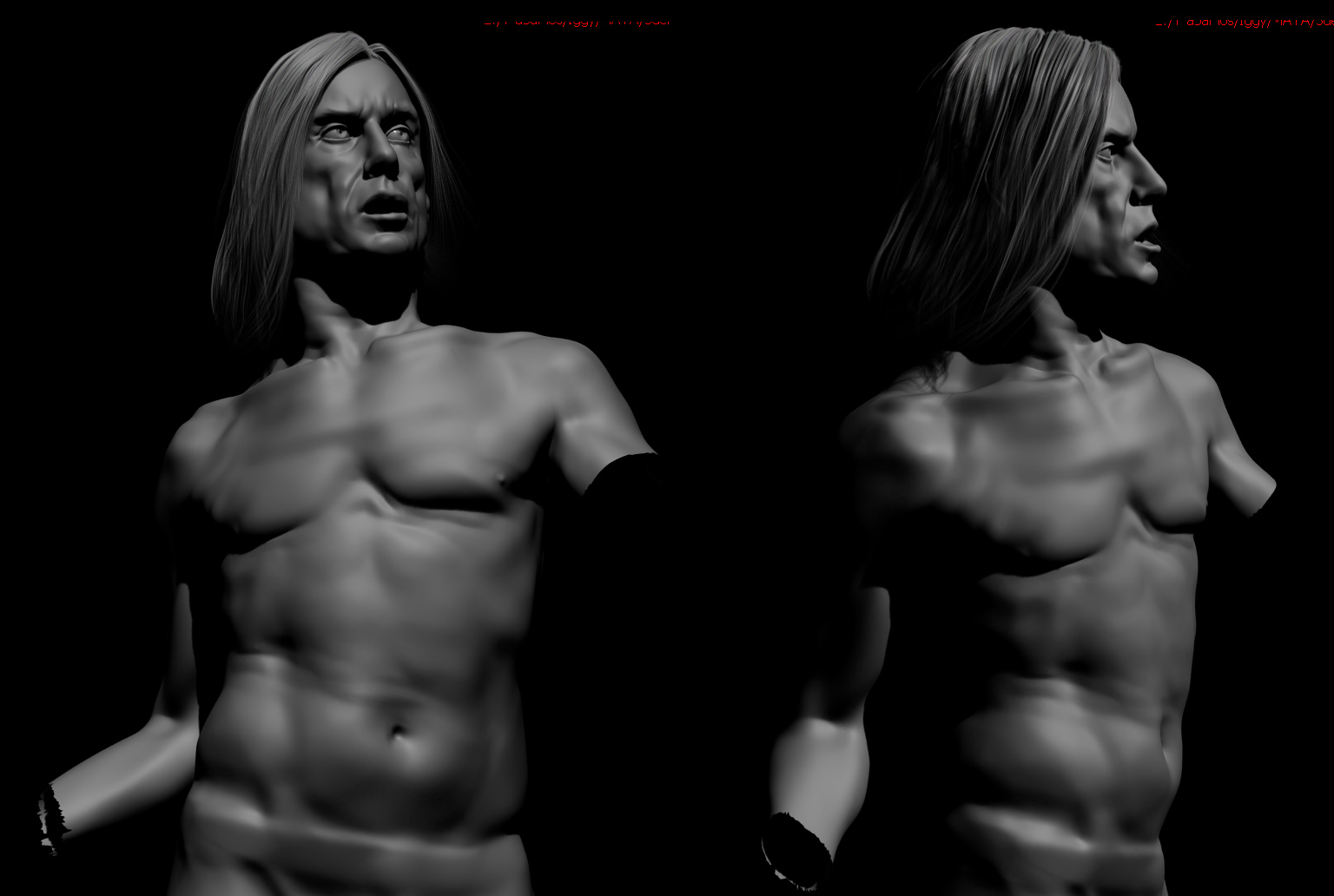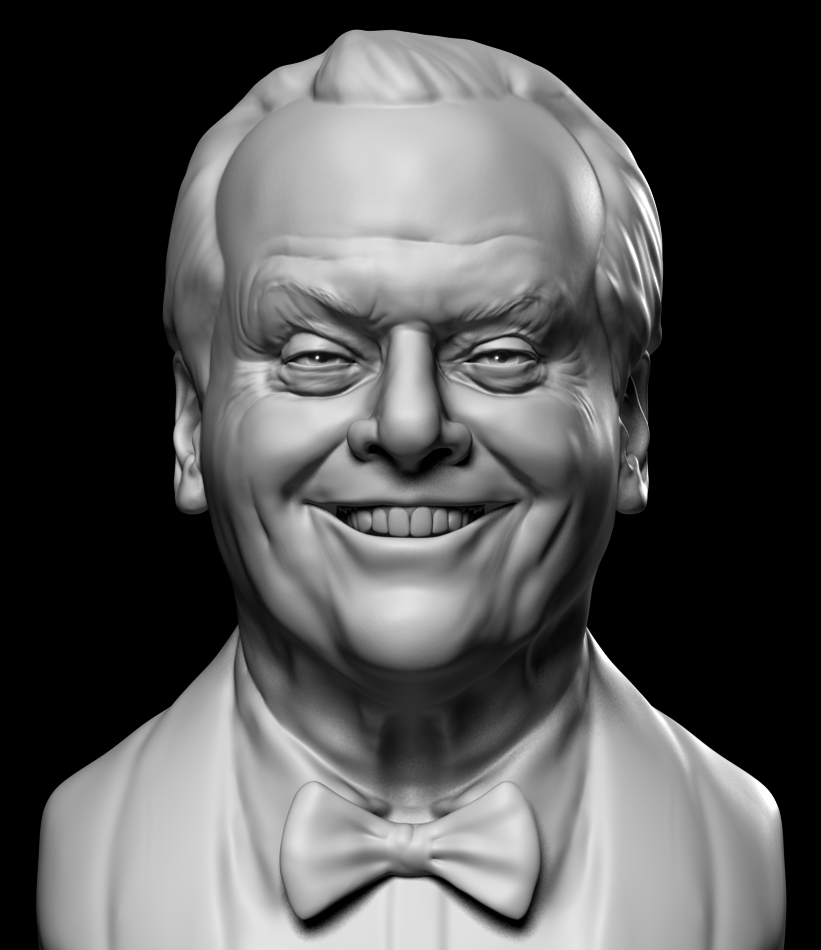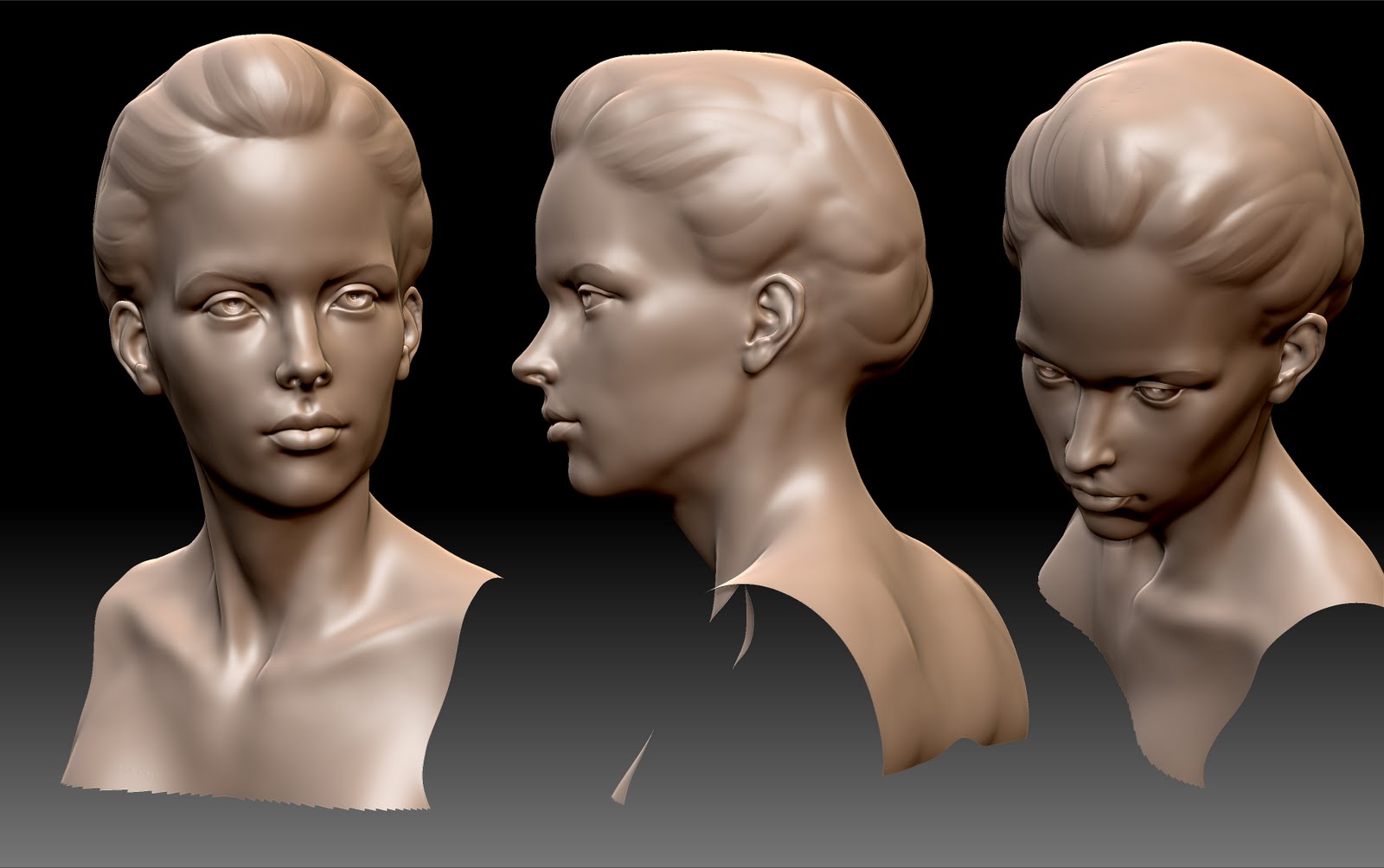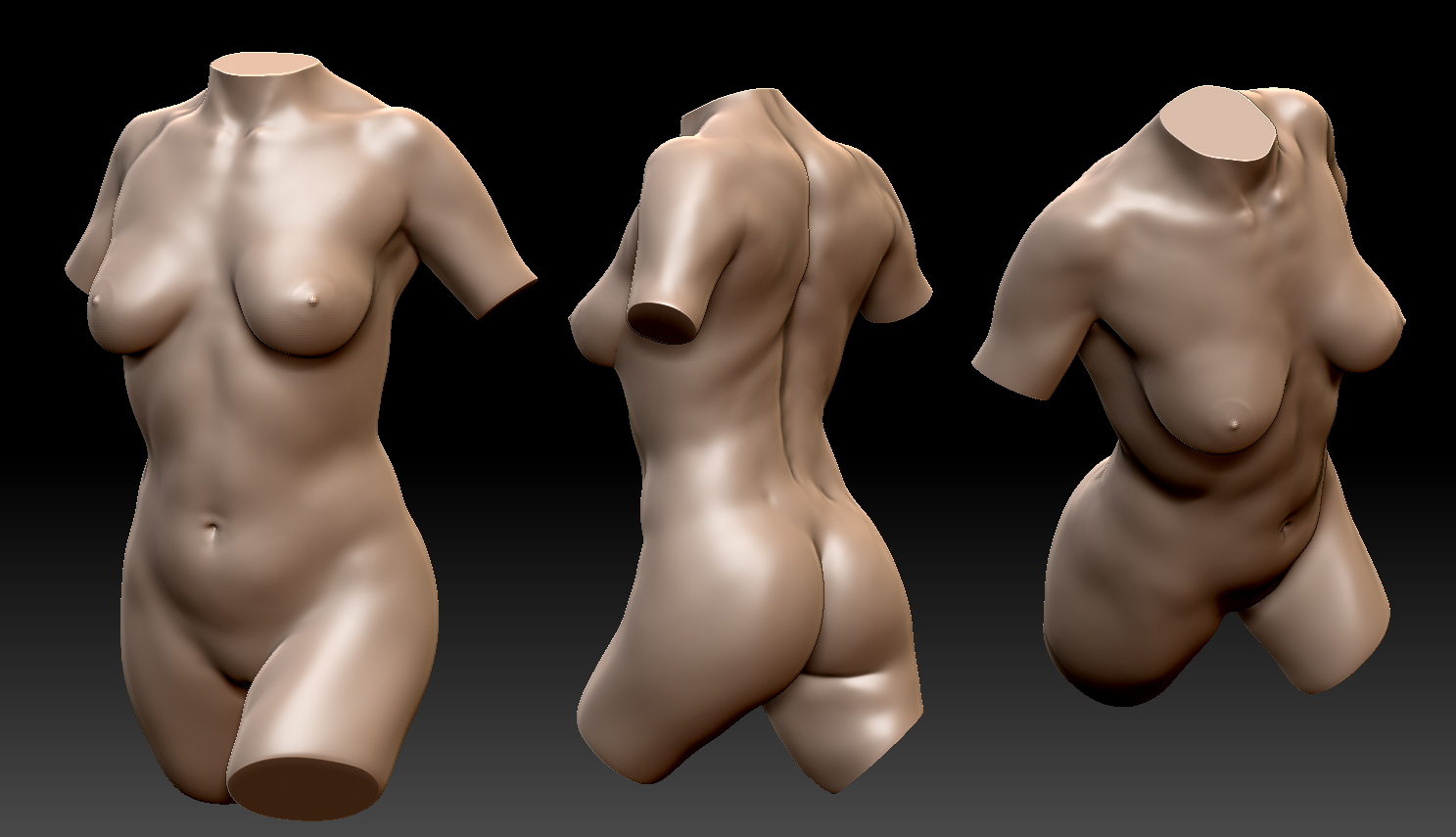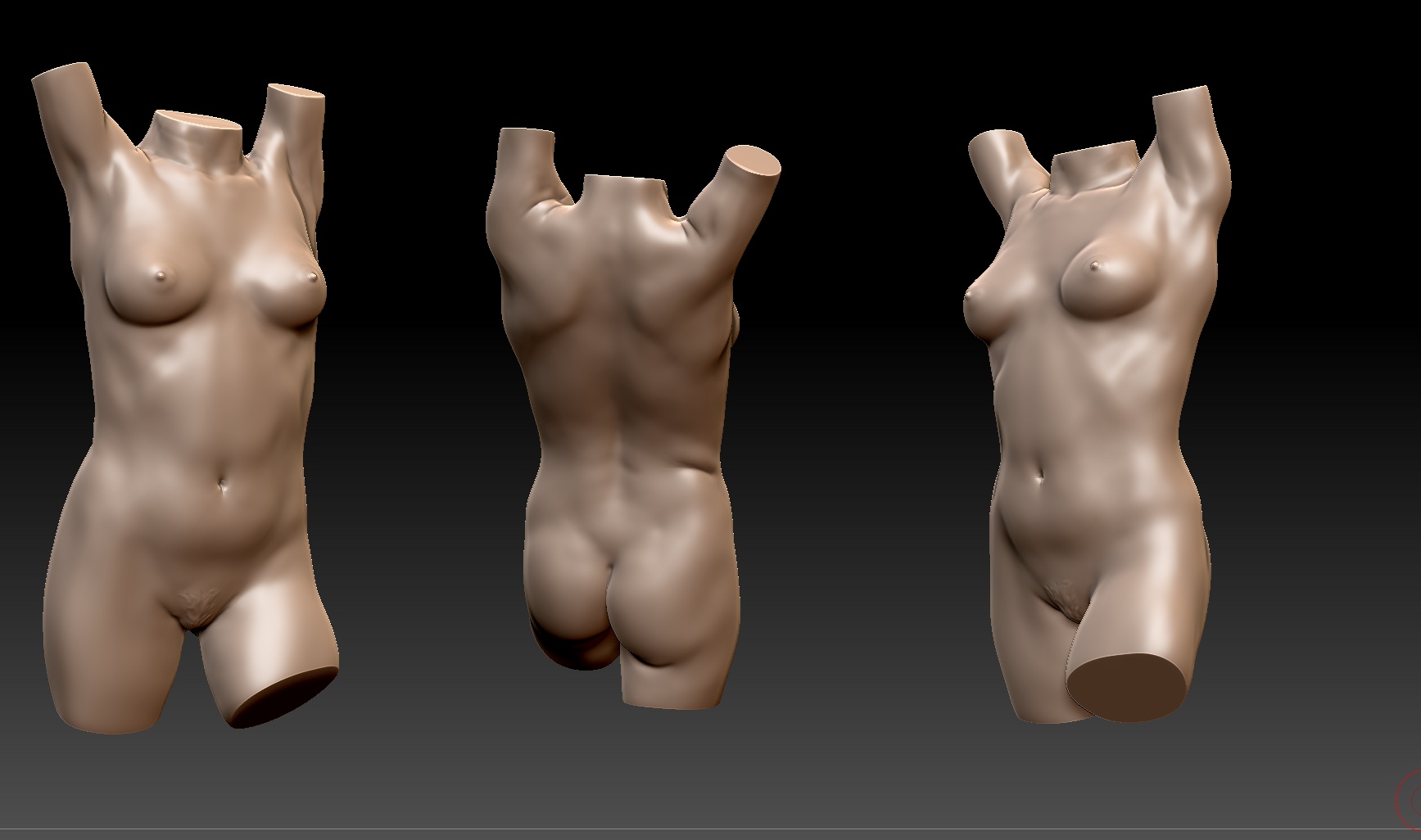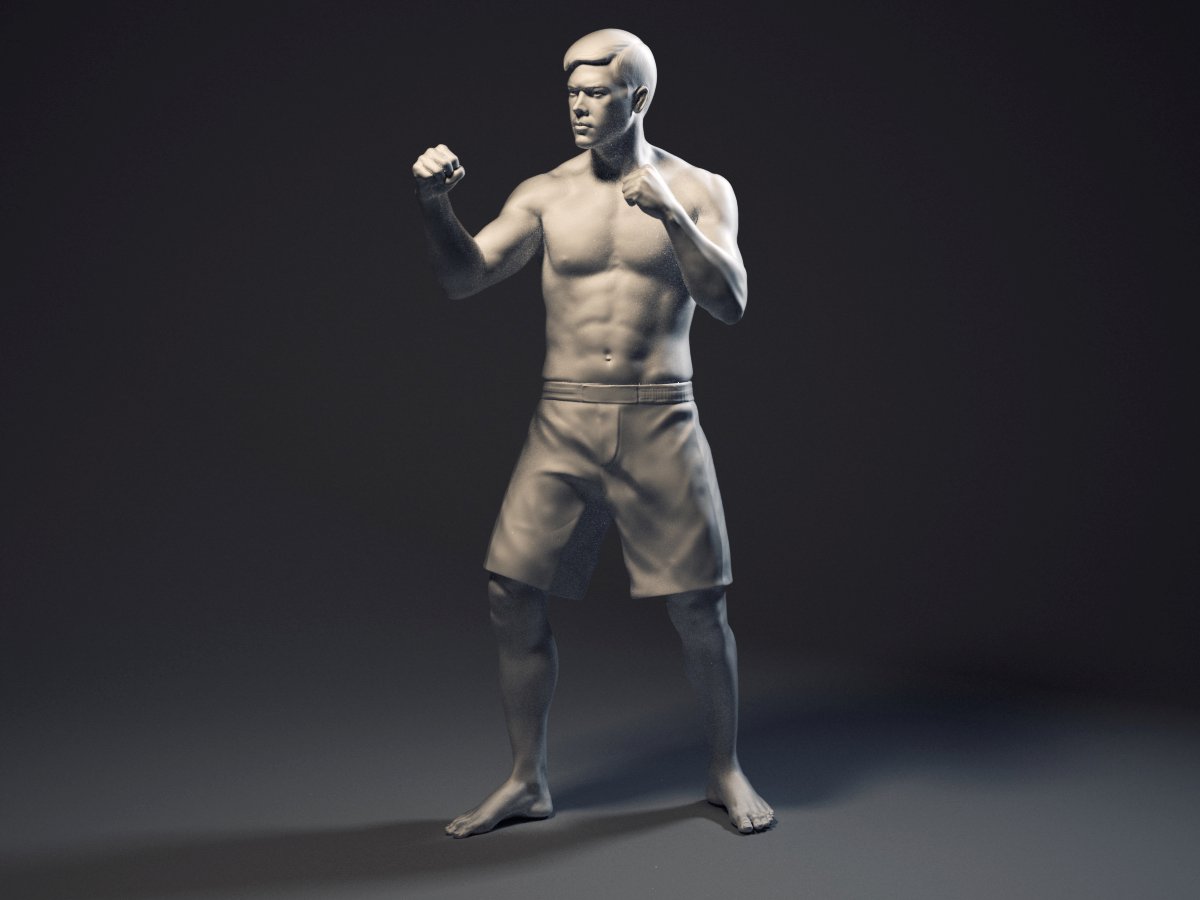 Attachments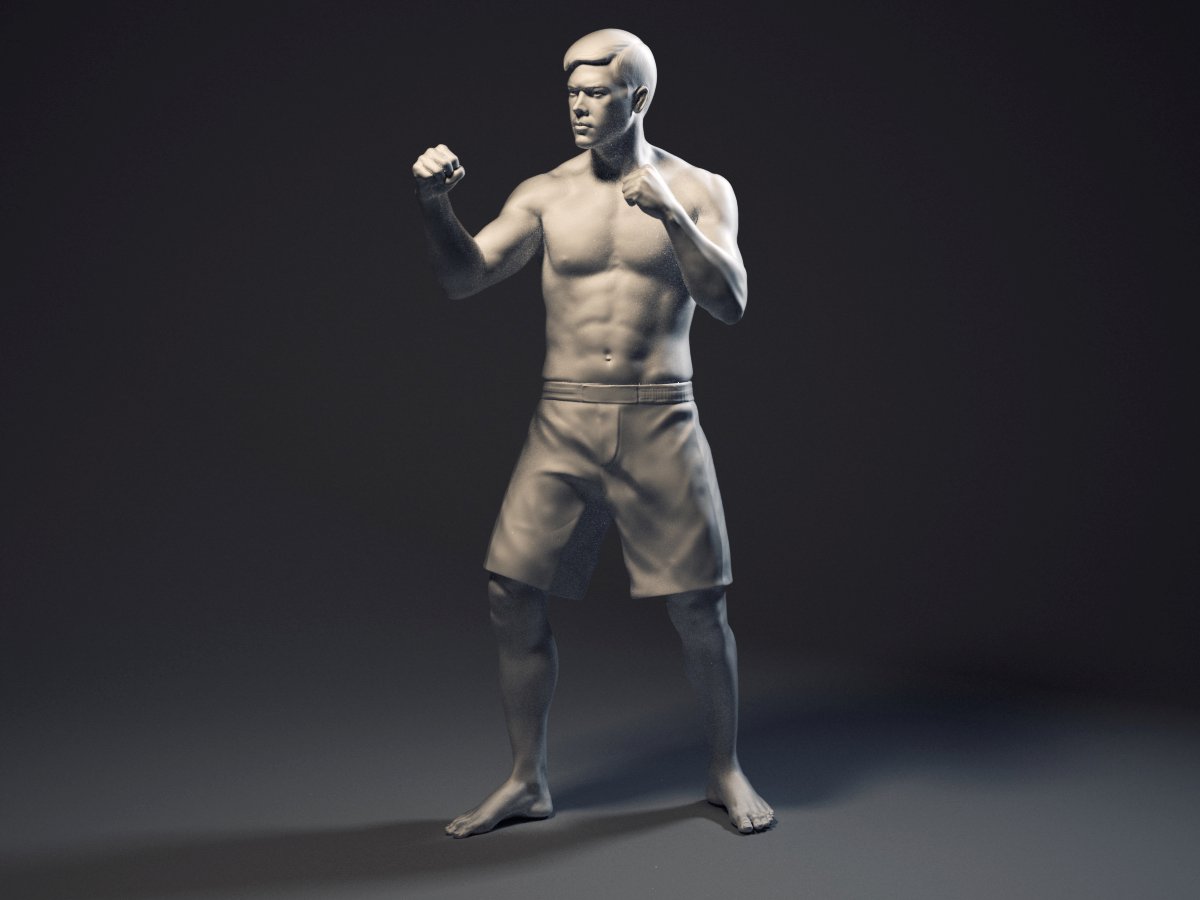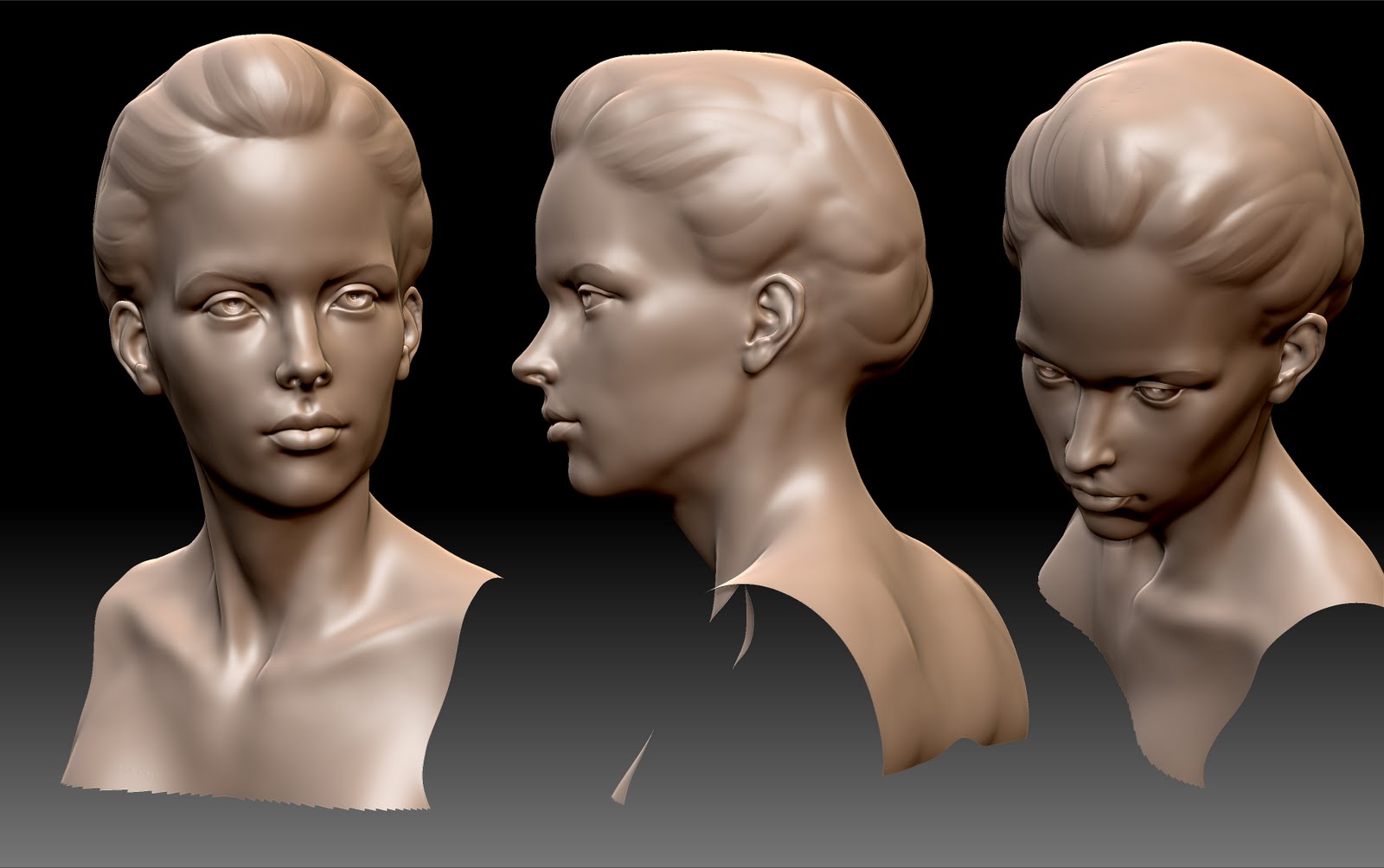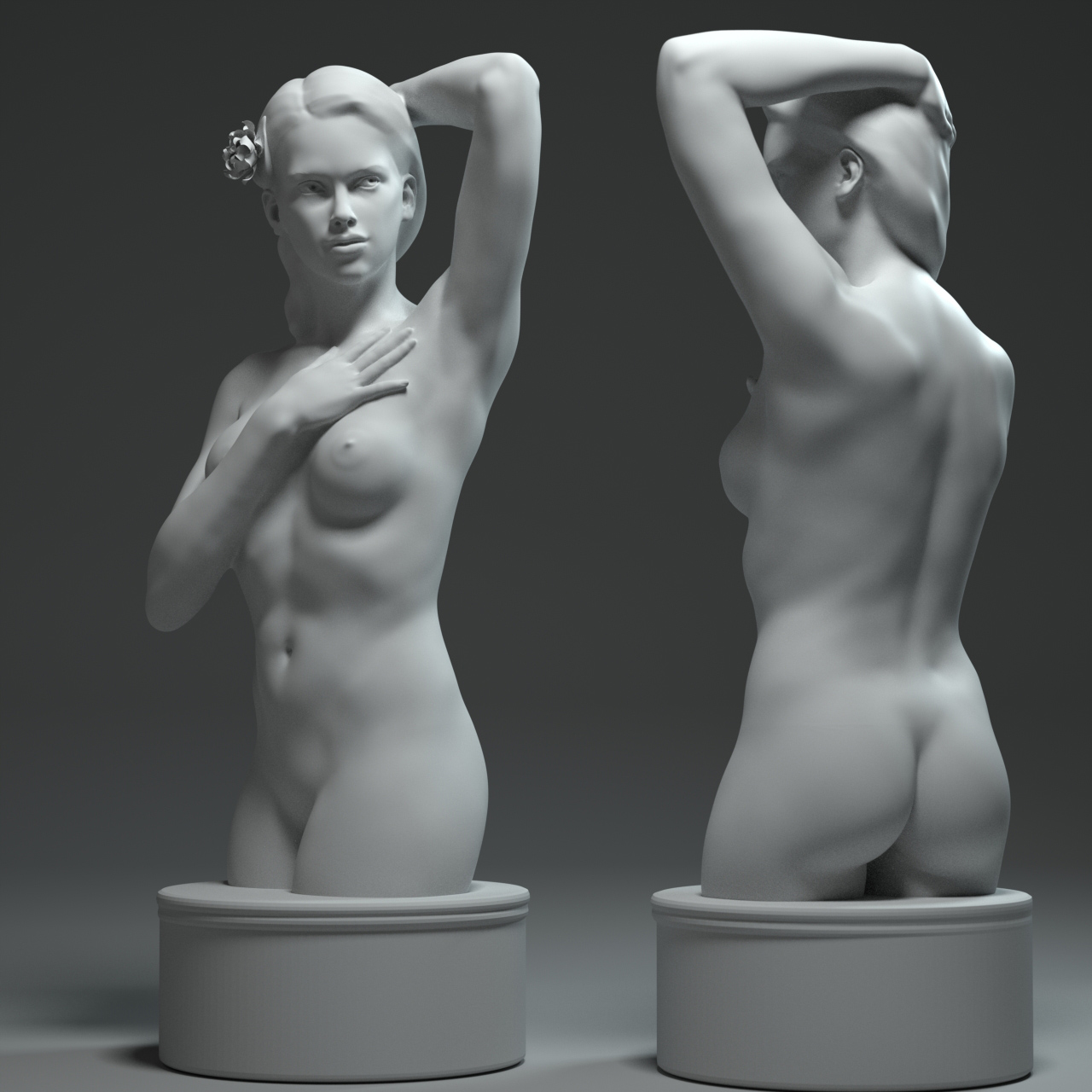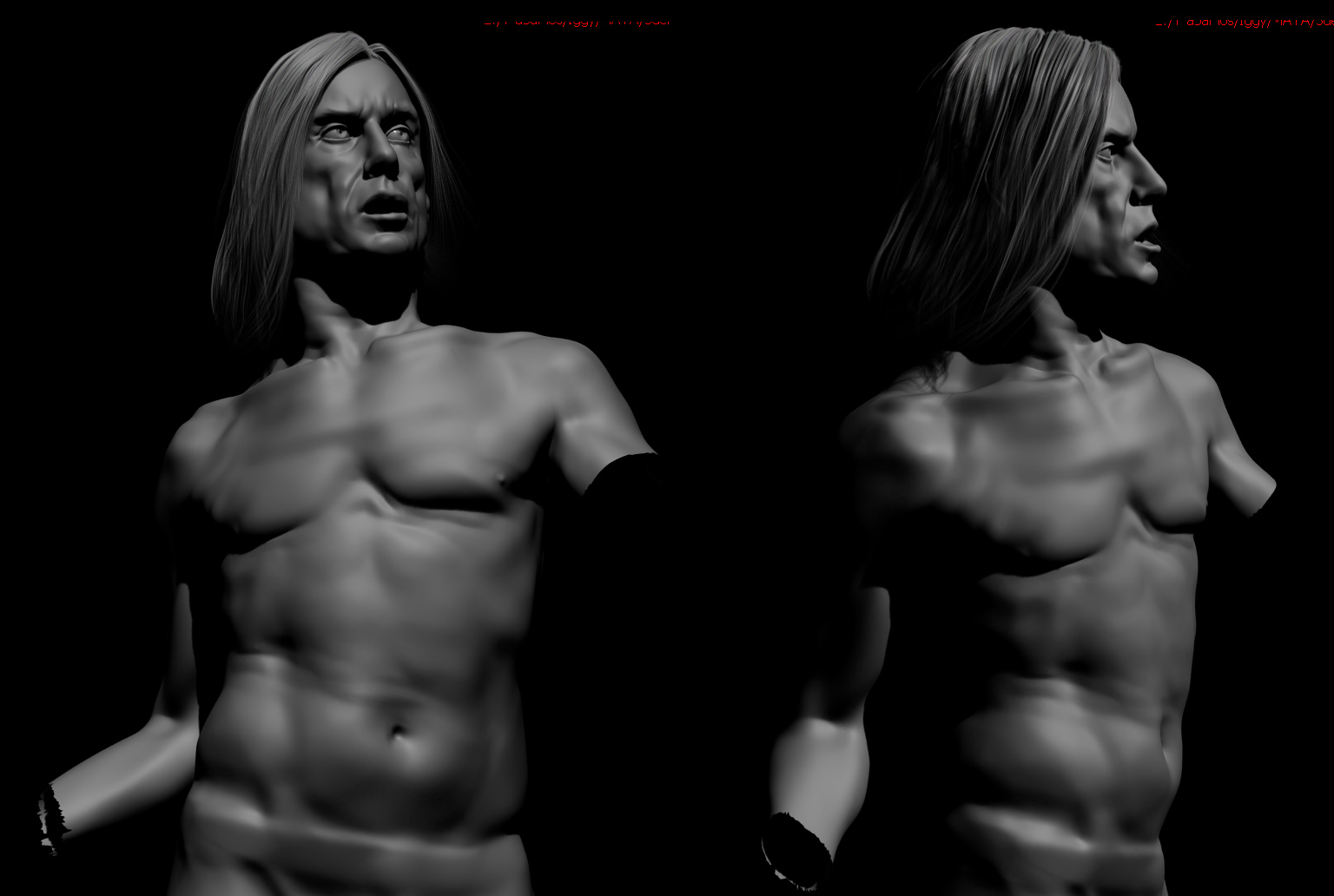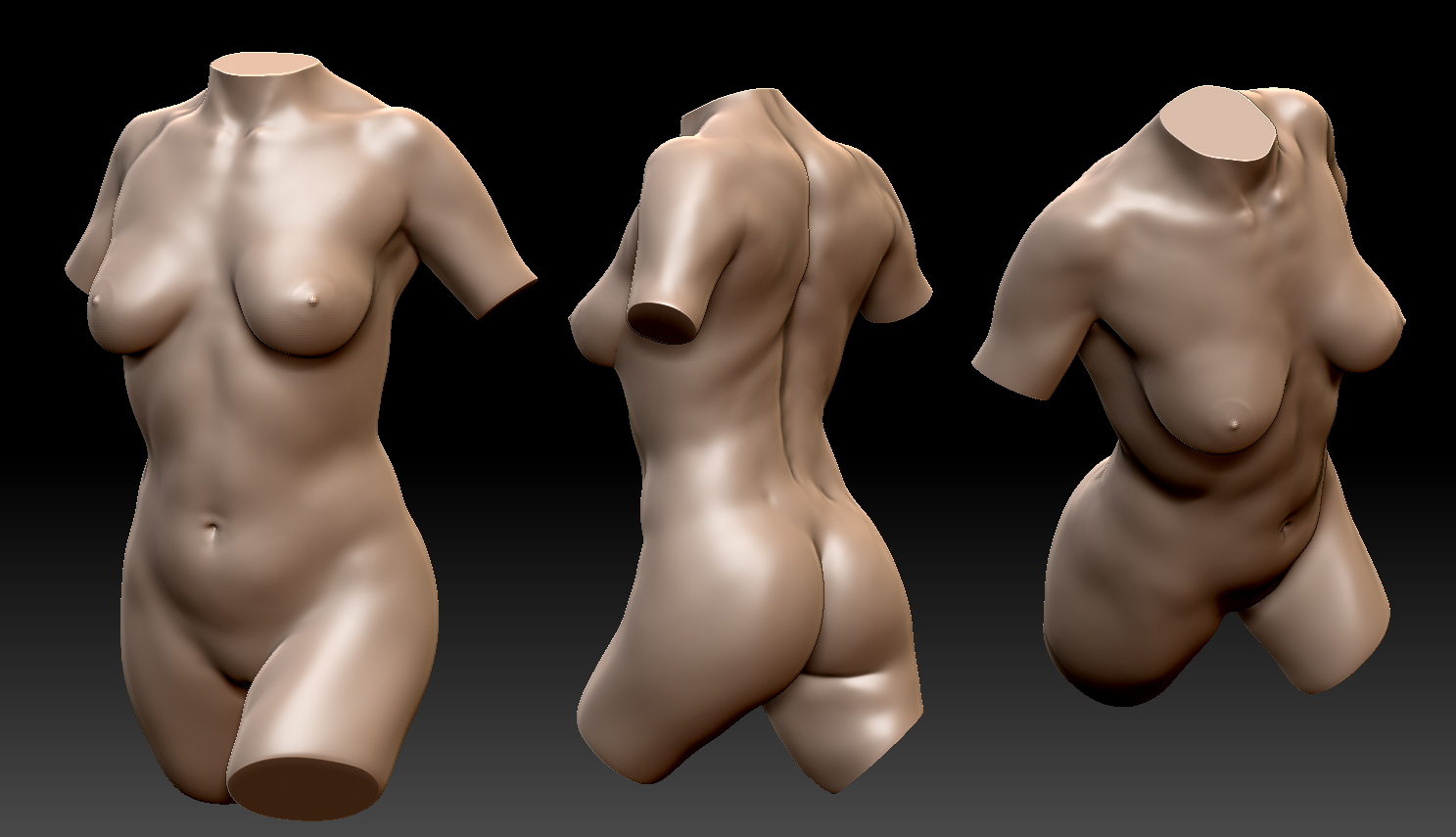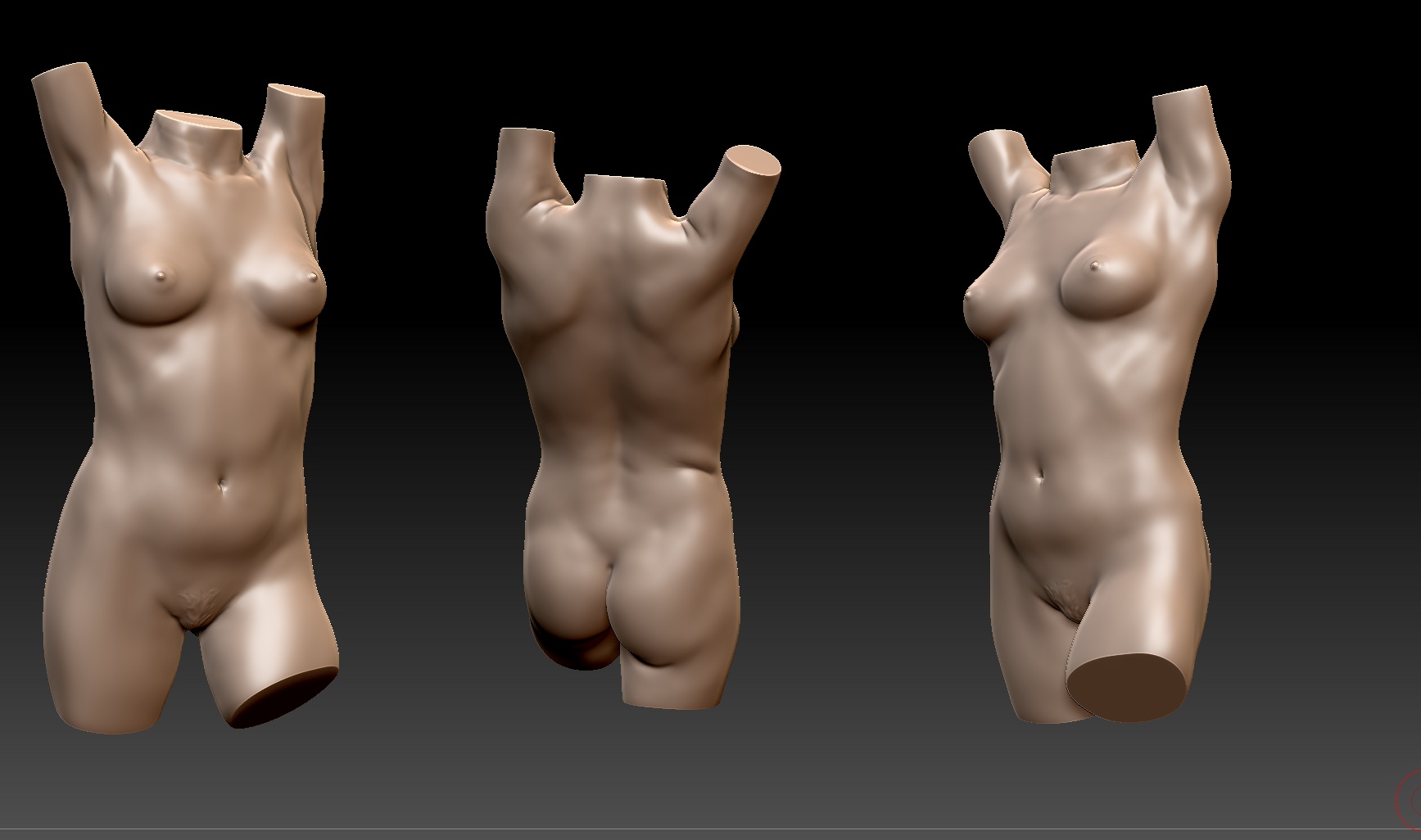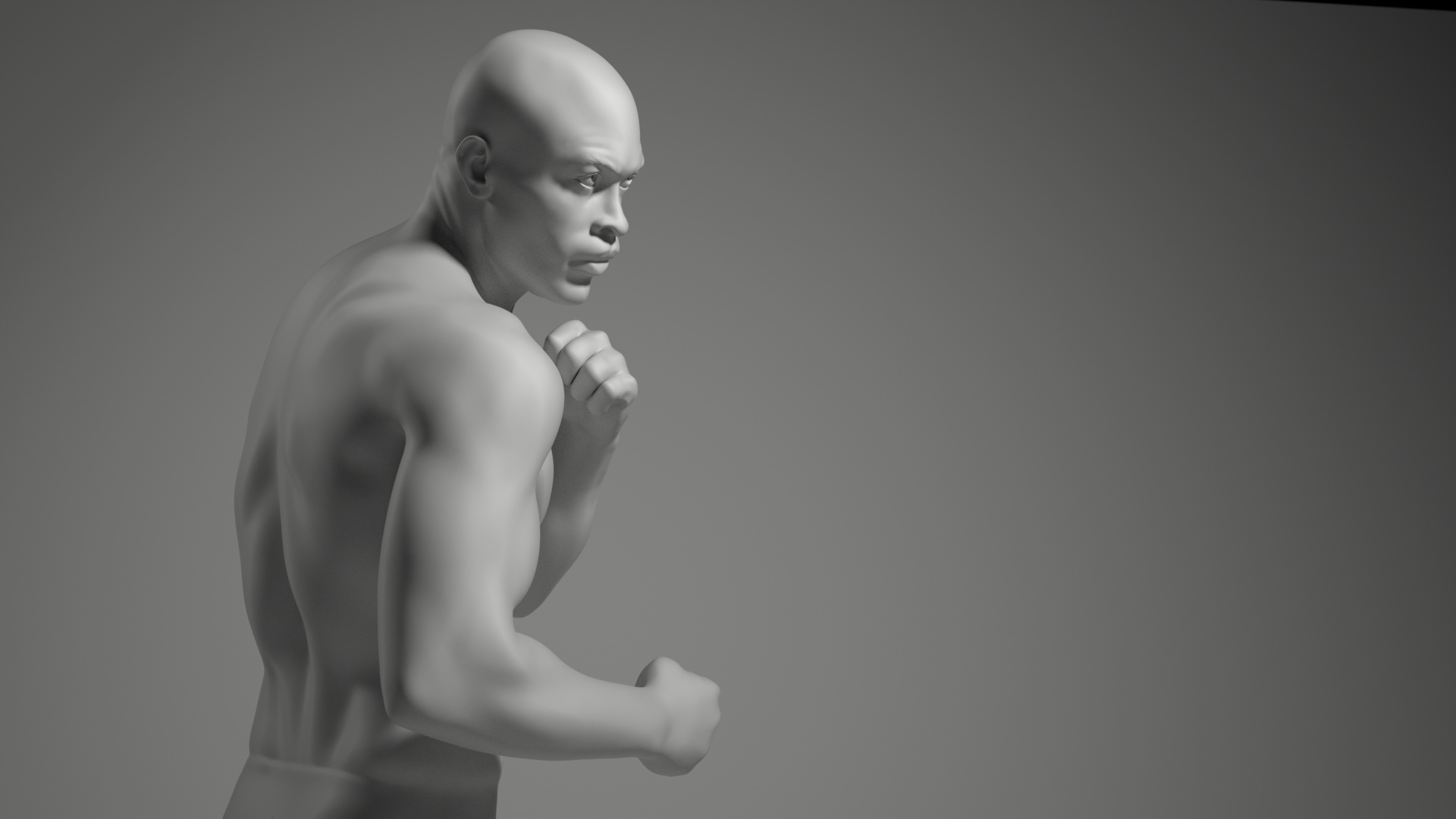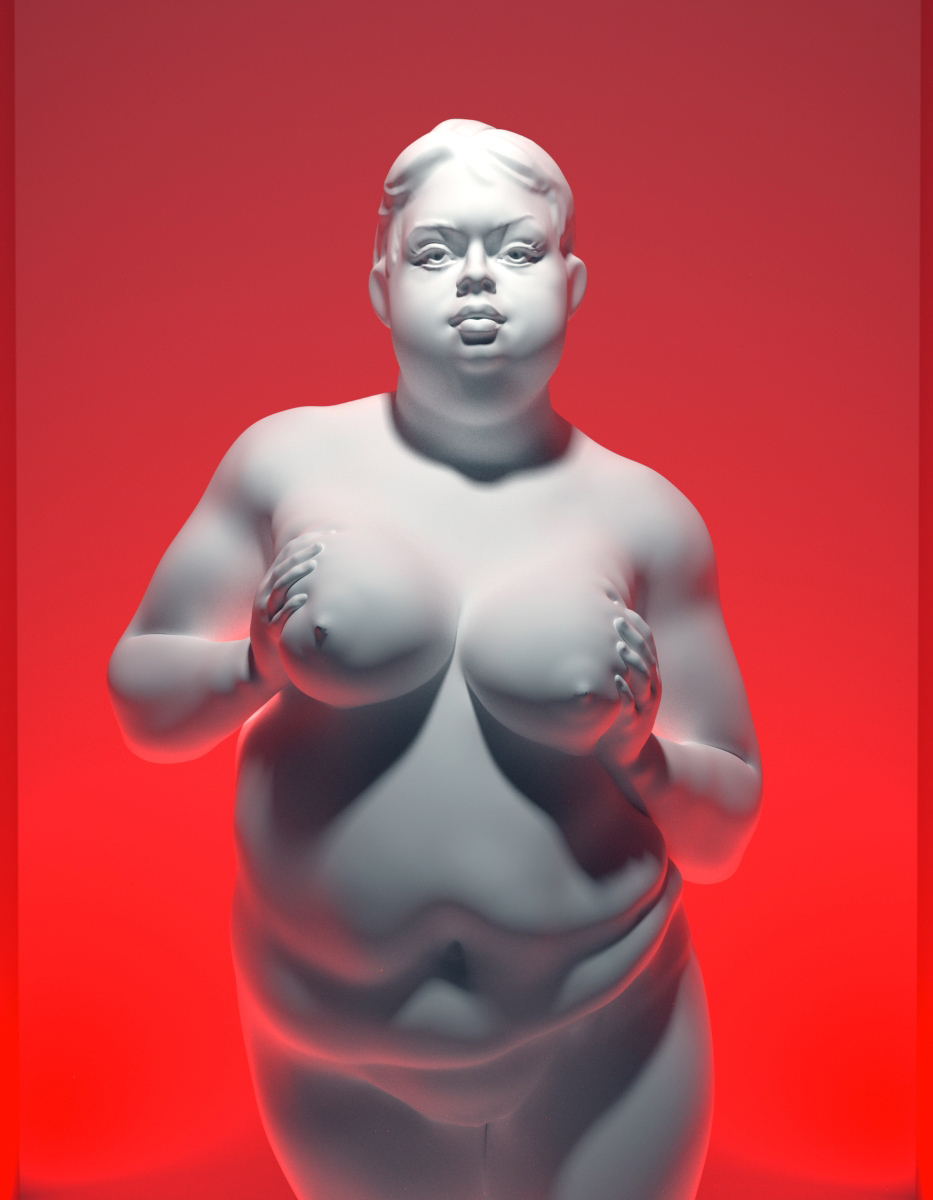 Hope you like it.
Attachments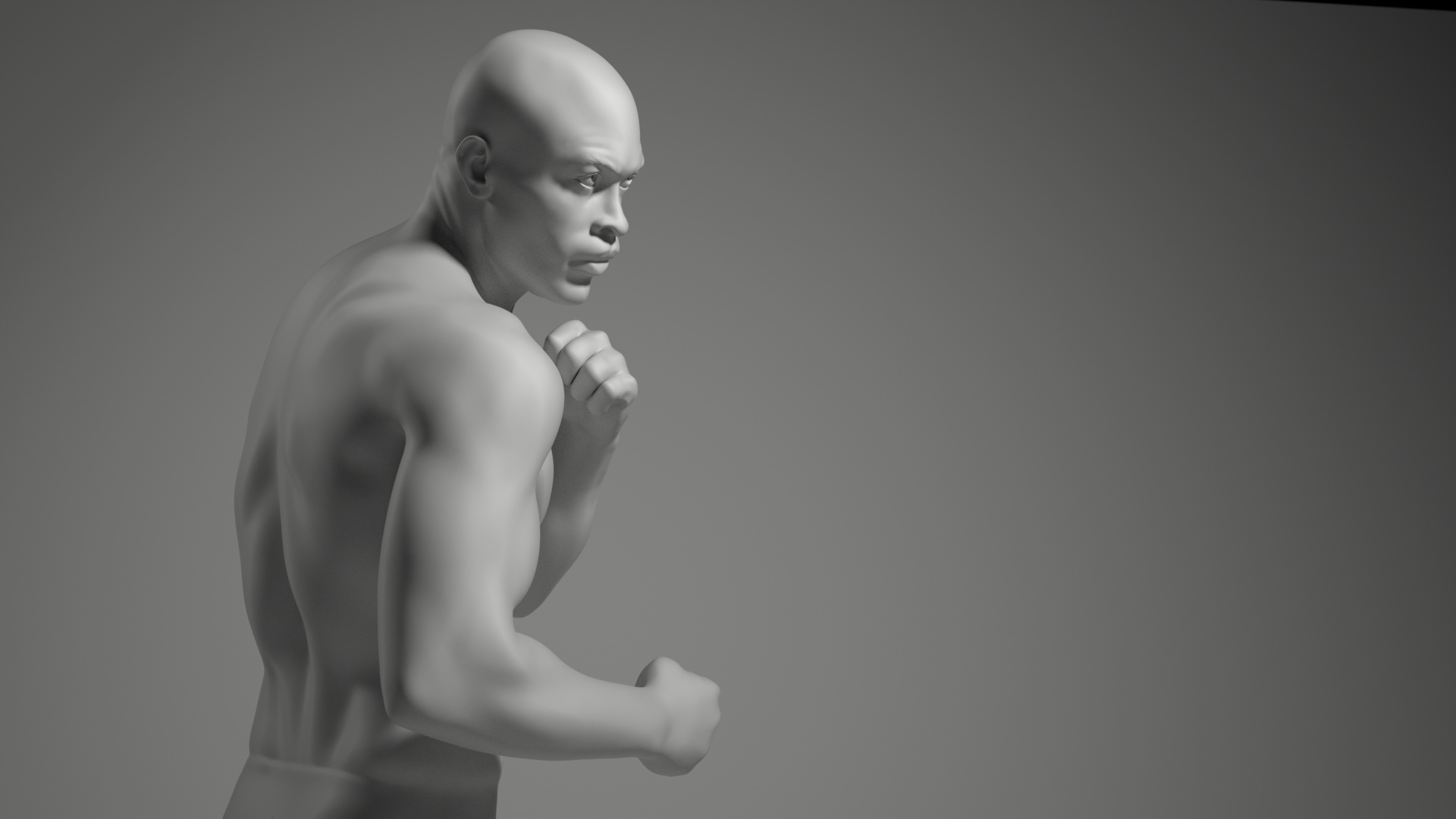 cool stuff! love the last 2 images
Indeed! Impresive sculpts


Keep posting!
C'mon guys, this guy really deserve a place in the Top Row, among the other stars, he's a very talented artist.
Congrats on your sculptures, keep posting.
Ah, and before i forget, 5 stars from me.
Definitely going to be watching you man! Your sculpts are beautiful!
absolute fantastic work. good poses, nice expressions! say how did you render the eyes on your first post if i may ask, looks superb and i always wondered how to do that in Zbrush. (Looks like it was rendered in Zbrush, if not pardon me)
I would love to know this too, the eyes in the the first picture are absolutely fantastic!
Terrific work, the eyes are amazing especially the top one.
I love all the people, great forms and anatomy.
Some really excellent work in this thread!

small_orange_diamond
small_orange_diamond

Thank you all for the kind words.I really appreciate it.The renders are either Vray or maxwell, I didn't made any with zbrush render.If you guys want it, I explain how I did the eye of the first image.Regards
i would like to knnow how you did the eyes

great work here — i especially love the second boxer
some really nice works!

Thank you guys!
Here are some new works, hope you like it.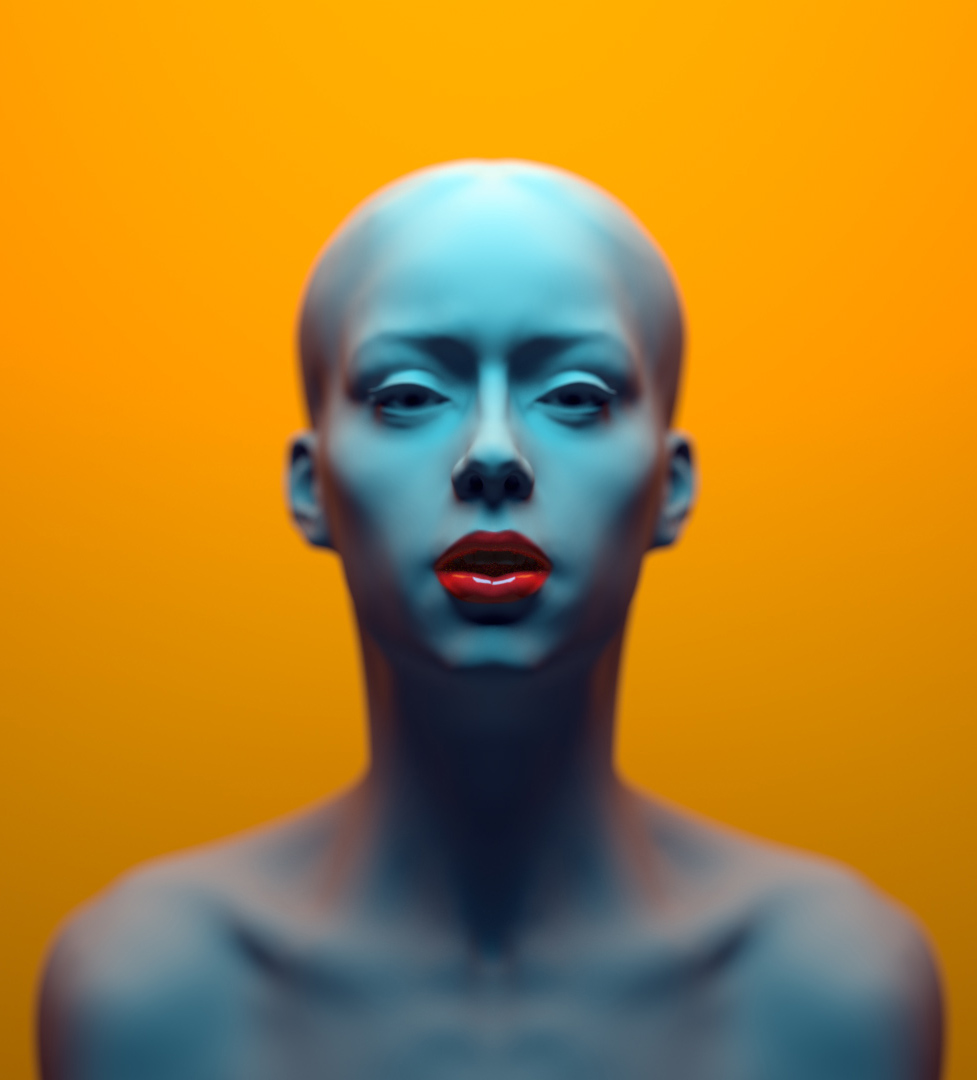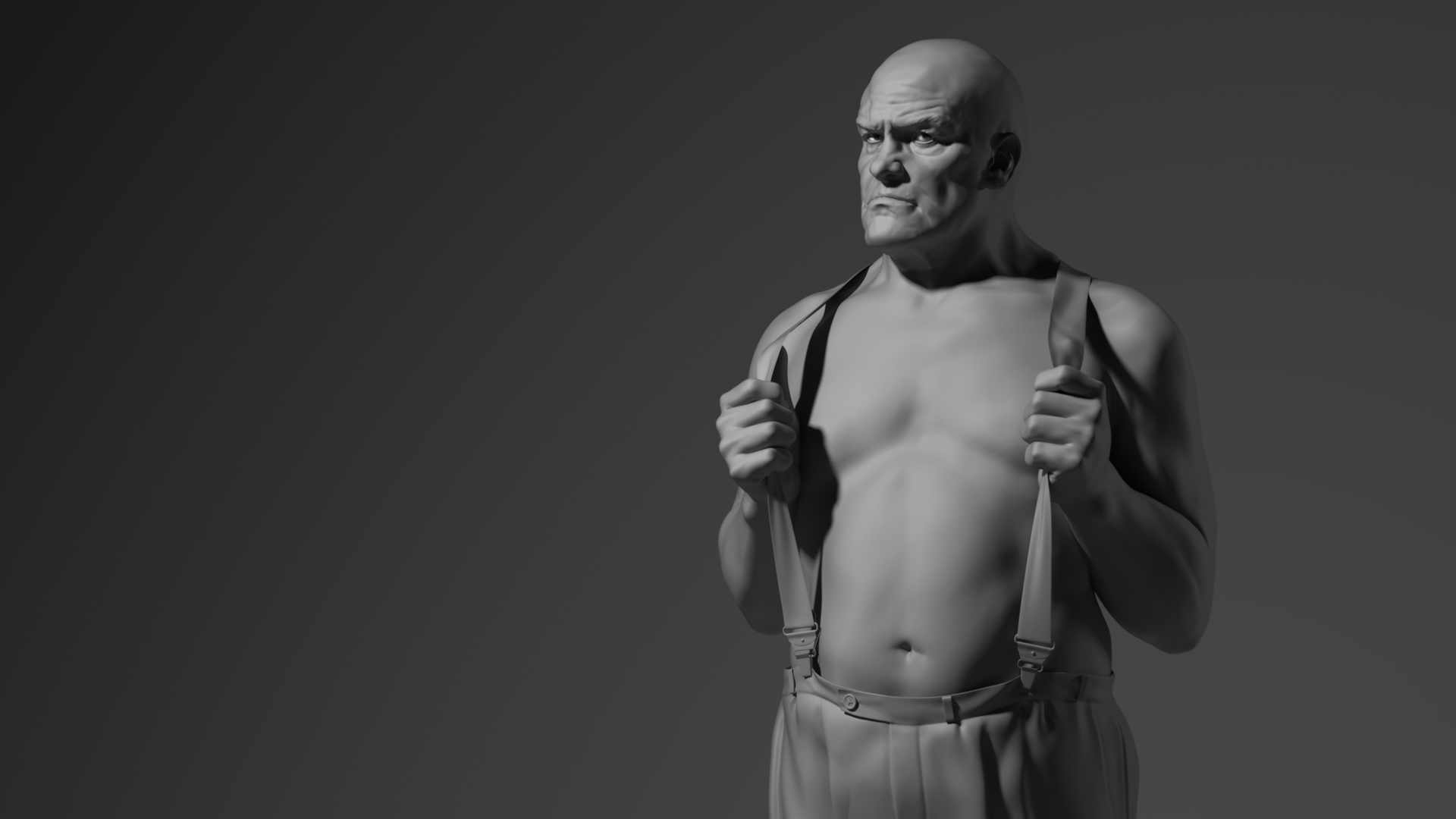 Model that I did for the CGHub UFC challenge: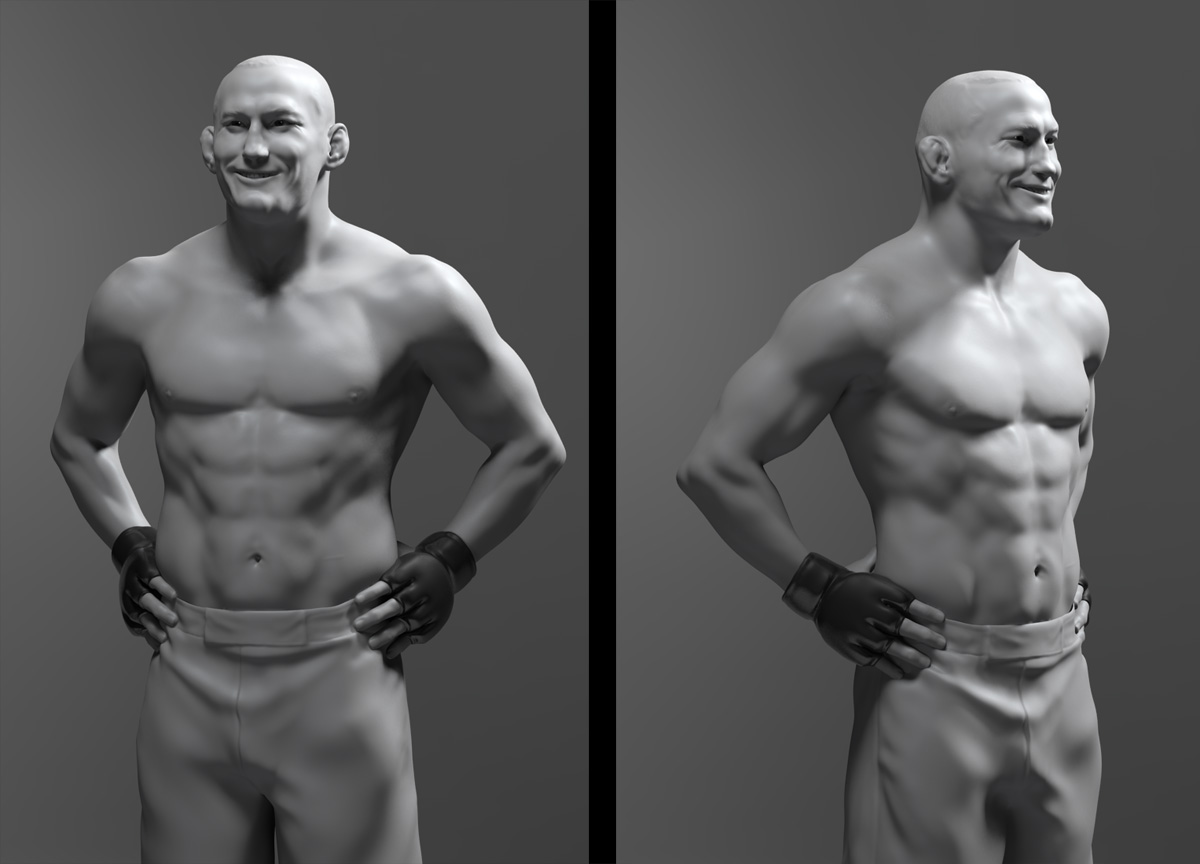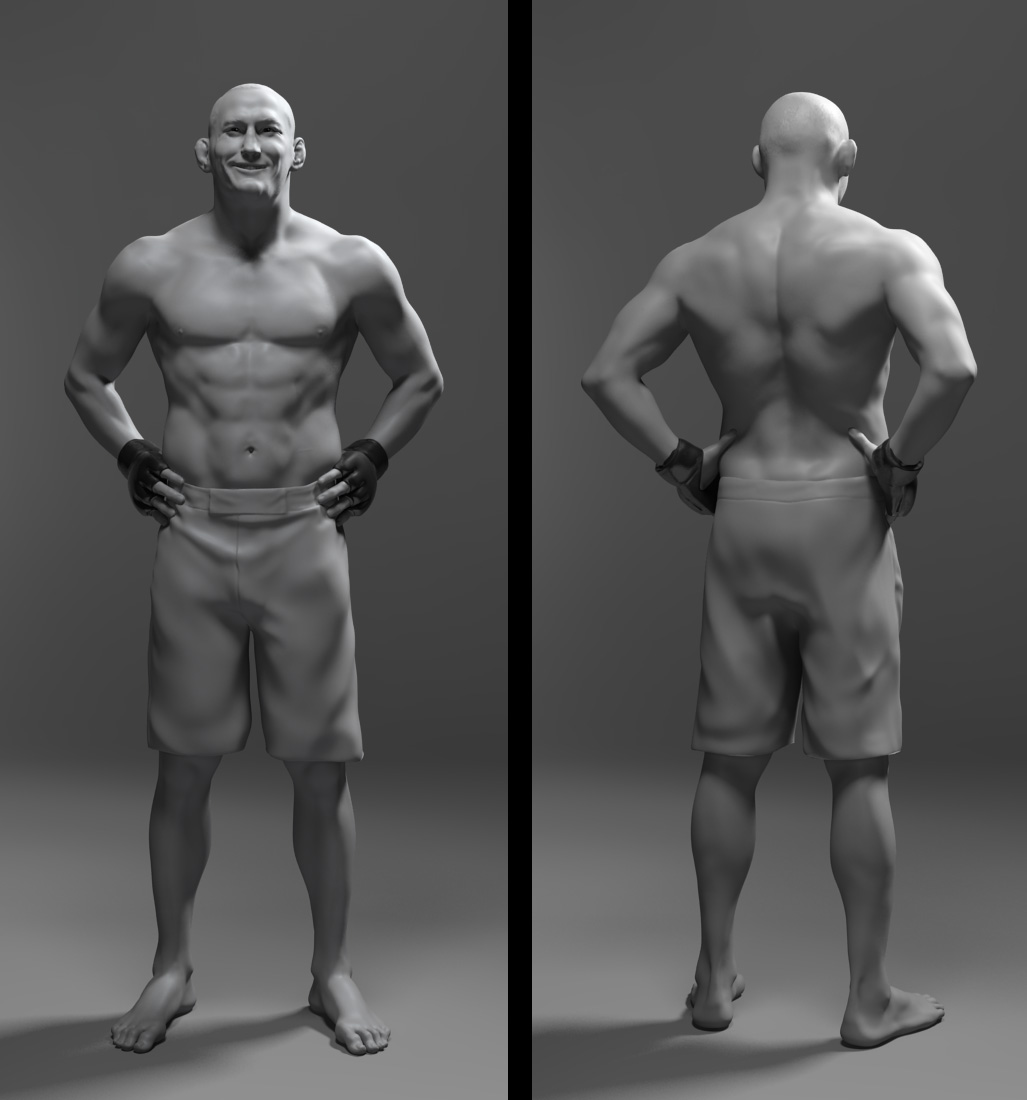 I will post some zbrush screen later.
See ya
Attachments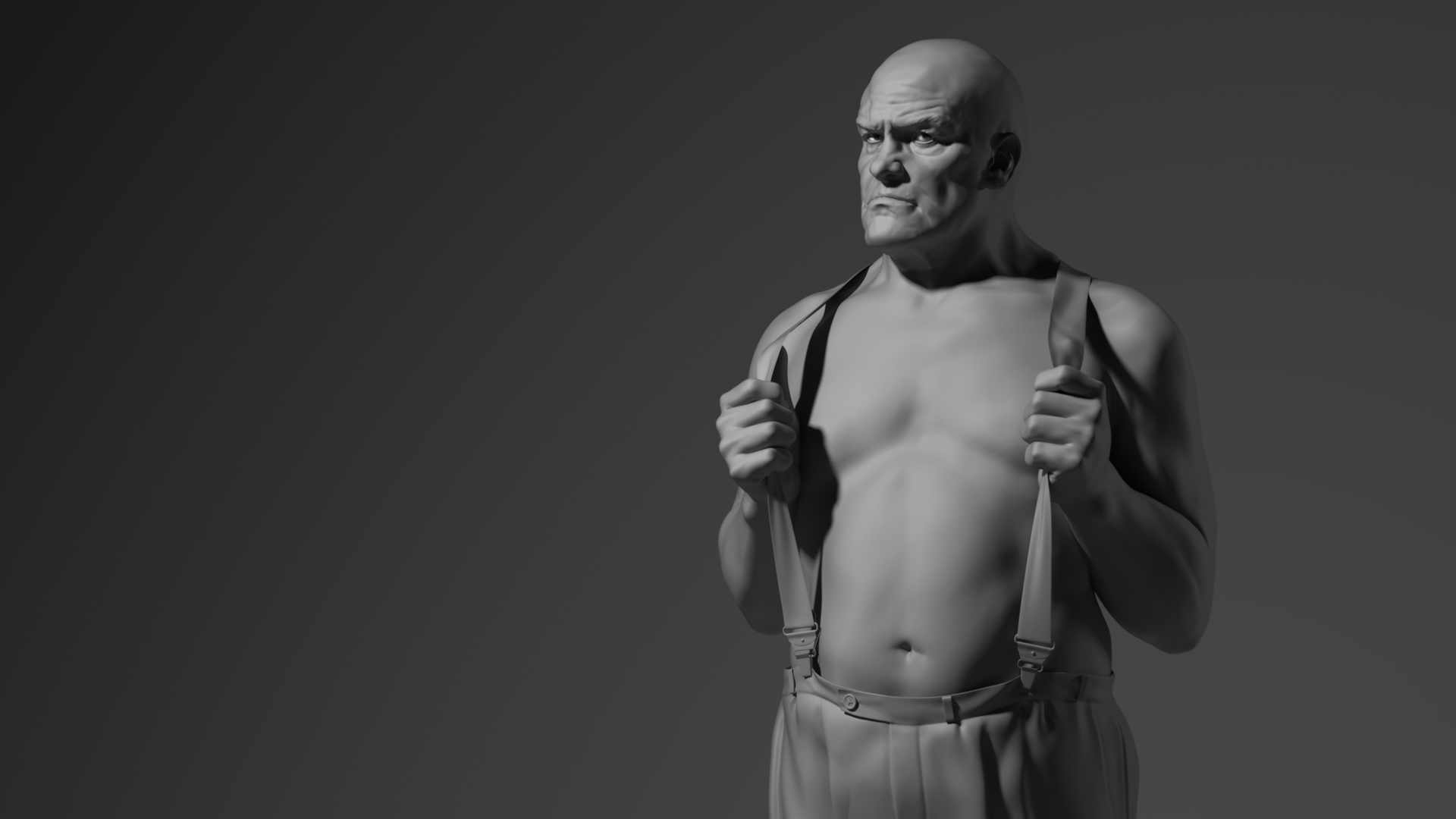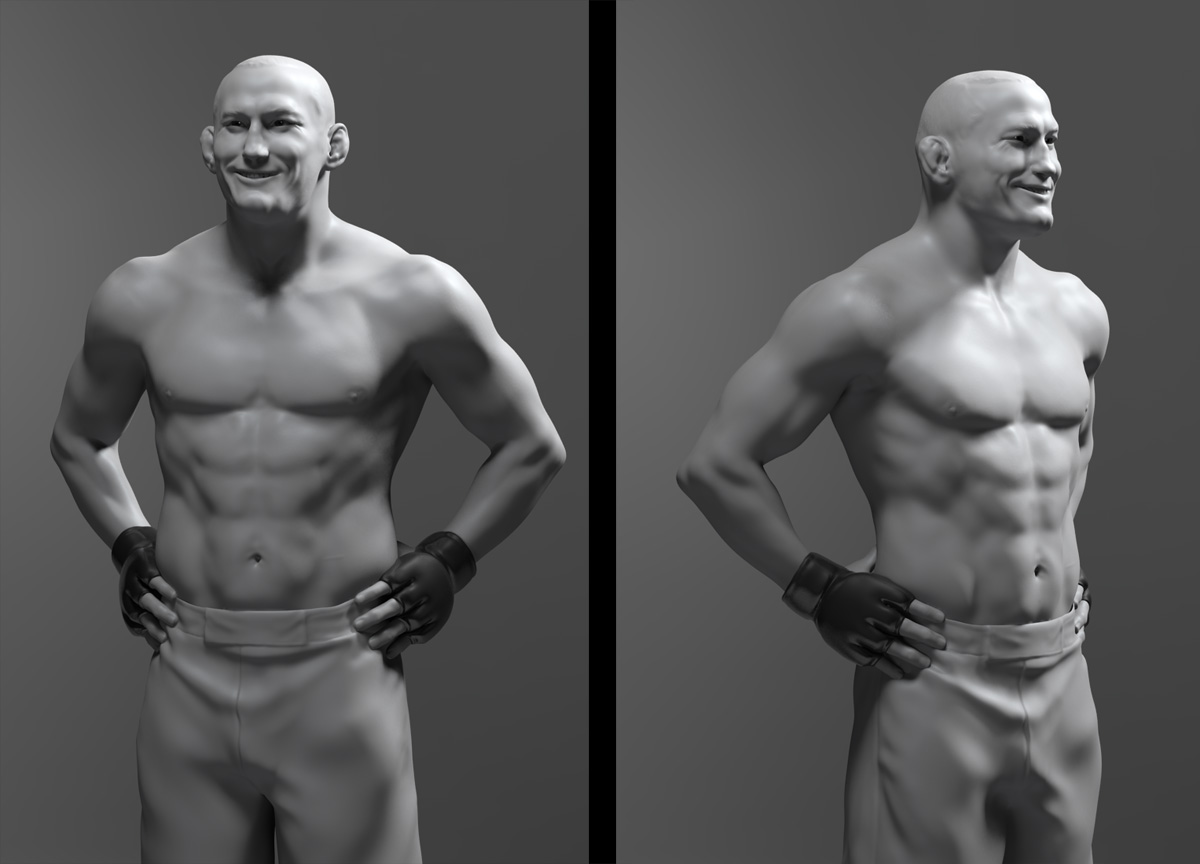 I absolutely agree.
The eyes look FANTASTIC.
Can you please give us a work flow and tricks?
Keep an amazing work!
Thanks for share with us.
Ha, great Hendo. Who you got, him or Jones?
outstanding expression ahahha