Centaur2.0
one of my Digital Sculptures
tried to make a form of my thoughts.
Background music- #hanszimmermusic
#surajitsen #artist #indianartist #digitalsculpting #study #contemporary #conceptsculpt #speed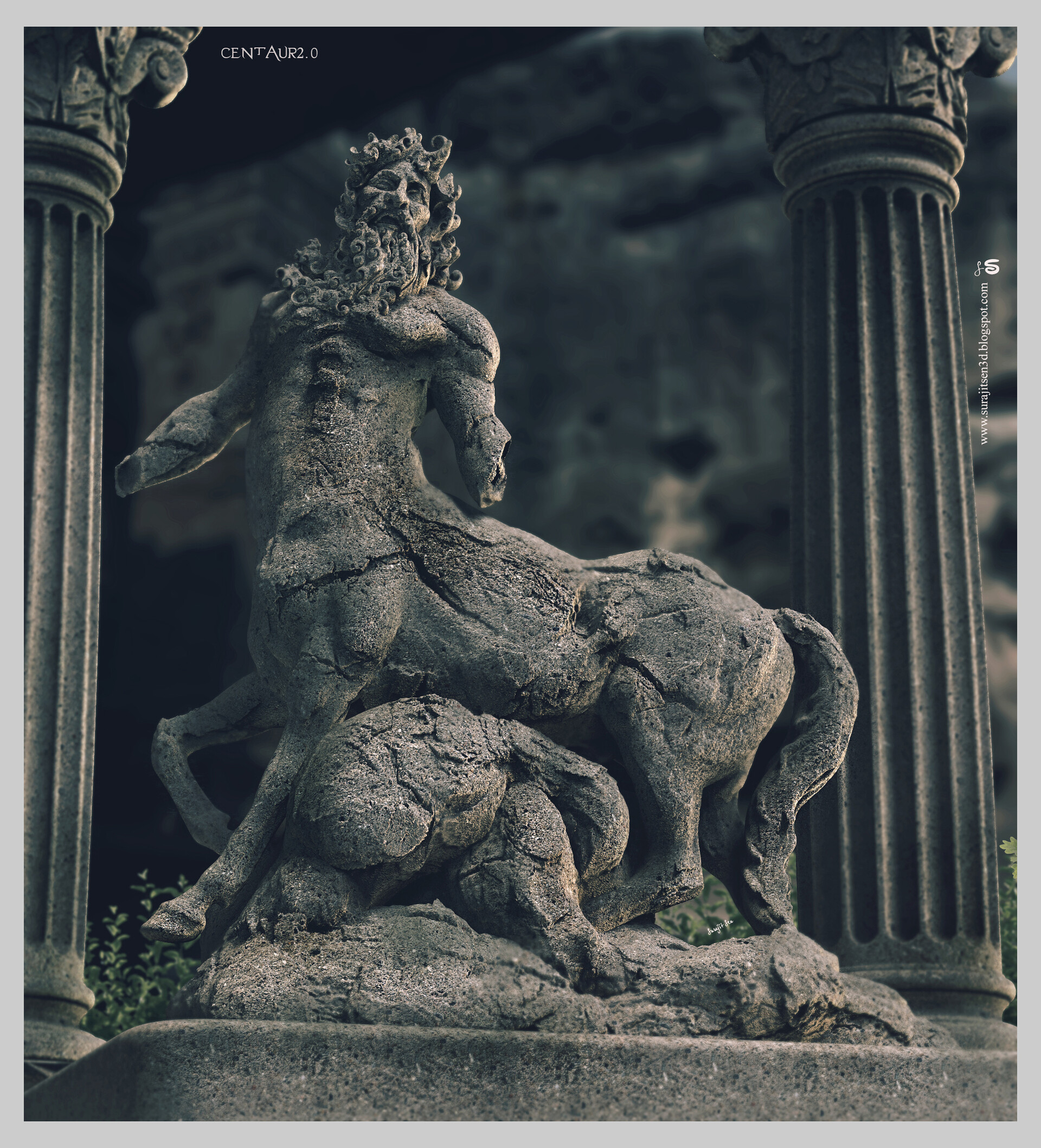 Nice work. It would be good to see some ZBrush screenshots.
Hi MARCUS_CIVISPIXOLOGIC thank you very much for your text.

I attached a screenshot of Zbrush.