The time was worth it, they look awesome @Jazy!
Wings turned out nice was worth the time for sure =) Thanks for sharing!
-Joseph
Ohh thank you guys!


I print it at home, but someone print it way better than me and did a paint on it, love it like that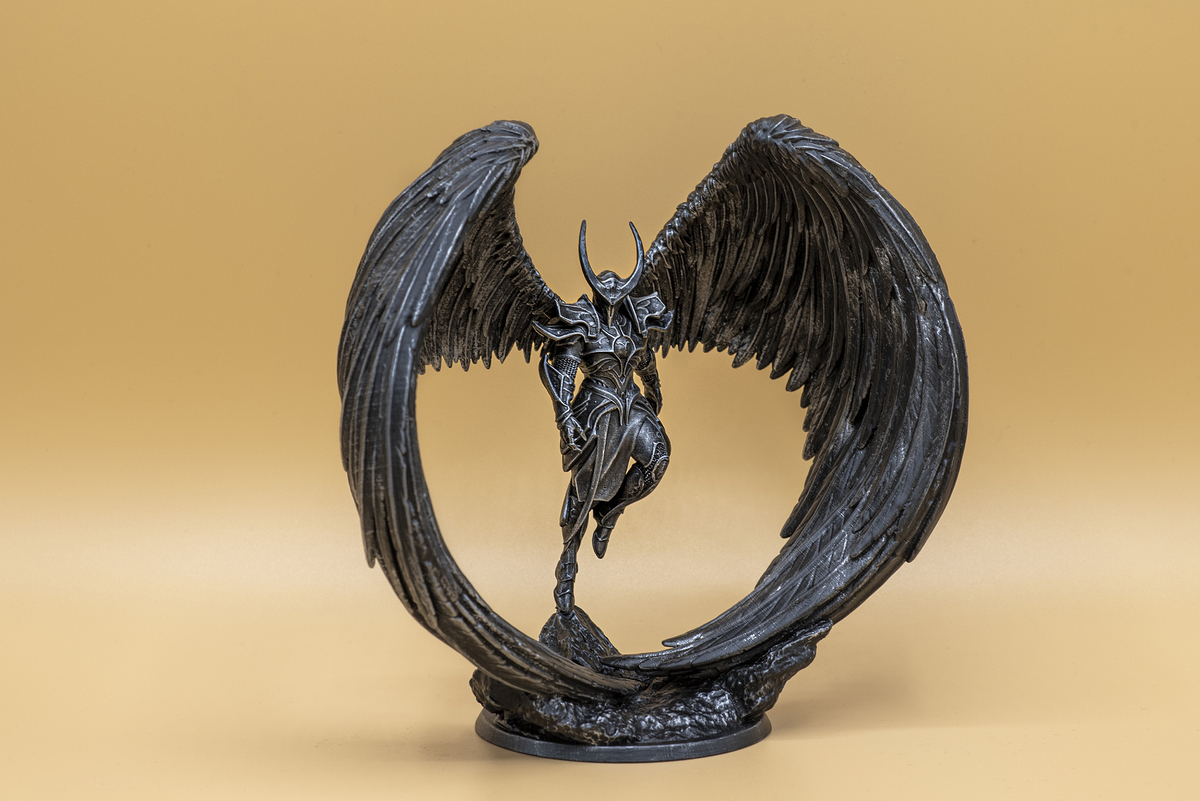 Very nice work on those wings @Jazy


Jaime
Thx
Great work @Jazy! Hard work paid off!

Thank you very much guys


Cool stuff !
How big is the printed version you posted ?